Home
Authors
Posts by Khurram Saleem
Khurram Saleem
One of the greatest icons of the pop culture of 80's and 90's and truly an idol for the MTV generation is no more...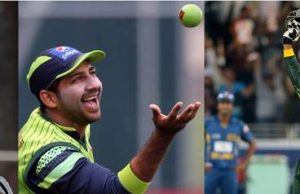 Sharjeel Khan – Our very own Sanath Jasuriya This hard-hitting Pakistani batsman has a strike rate of 150 which is the highest for the year...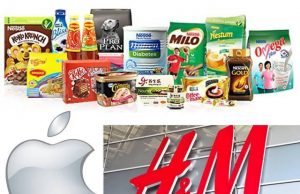 At the turn of the 19th century slavery and all forms of bonded labor were abolished. At last hundreds of thousands of people across the...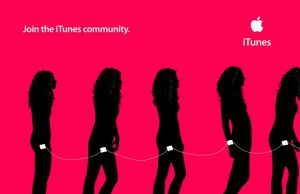 According to diehard Apple fans - iphone is the King of innovation, marketing and design. The latest iphone 7 has introduced many new features...