Home
Authors
Posts by Afshar Iqbal
Afshar Iqbal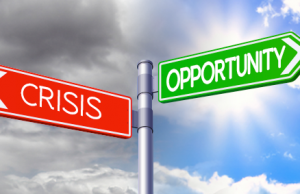 I am nearly 34 years of age and I am yet to meet a person who has lived that long without going through a...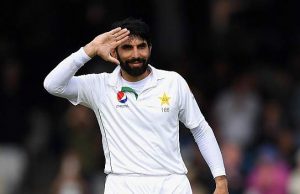 They don't play Test cricket at home, their openers have never been consistent, they have a long tail that normally doesn't wag and then...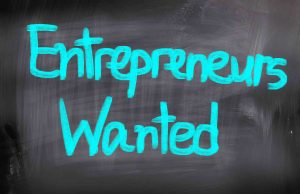 You meet a lot of young people in the country who despite possessing sufficient experience, still don't have the confidence of stepping into the...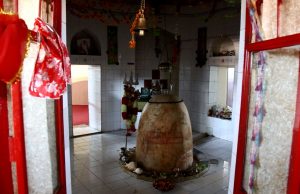 In 1830 Raja of Jammu constructed a Shiv Temple as an act of devotion in a region that is today known as Chitti Gatti,...