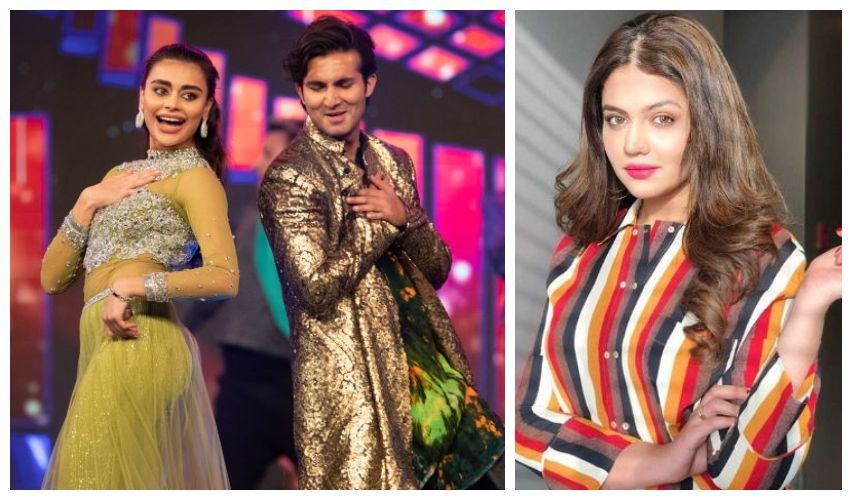 A few months back the news of Syra and Shahroz Sabzwari splitting up surfaced followed by speculation that the couple was parting ways because of an alleged relationship between Sadaf Kanwal and Shahroz Sabzwari.
While Syra had chosen to remain silent, Sabzwari had vehemently denied an affair with Kanwal.
Read: Syra And Shehroz Confirmed Their Divorce And This Is How Their Fans Reacted
However, a recent comment by Sadaf Kanwal on Shahroz Sabzwari's post has sparked the controversy once again.
Shahroz Sabzwari posted a picture on his Instagram to wish his mother, Safina Behroz, a happy birthday.
Sadaf Kanwal also replied to Shahroz Sabzwari on Instagram, writing "Happy Birthday Mama" in the replies.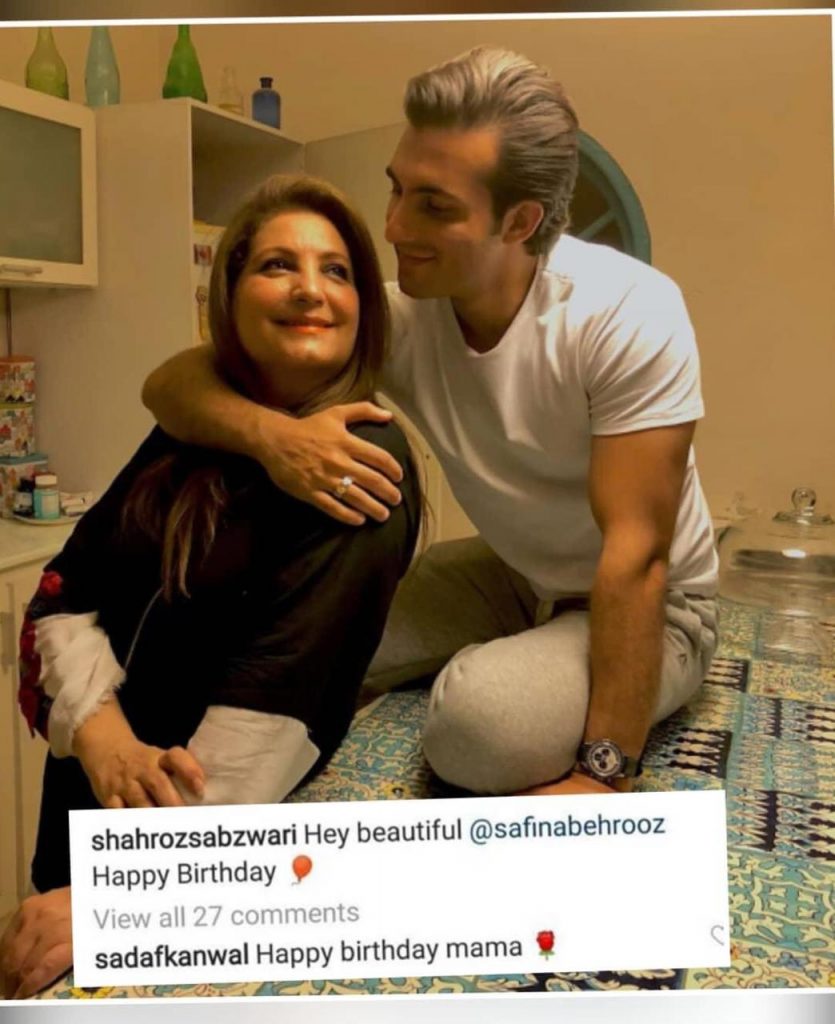 Read: Ushna Shah Just Apologised For Her Insensitive Tweet About Doctors After Receiving Severe Backlash
Inevitably, Kanwal raised a lot of eyebrows for calling Shahroz Sabzwari's mom, "Mama," in her comment.
The trolling got so insane that she eventually had to delete her comment.
Read: Samina Ahmed & Manzar Sehbai: Pakistanis Can't Get Over The Newly Weds!
Read: Nadia Jamil Diagnosed With Cancer & Pakistanis Are Heartbroken & Sending Prayers!
Read: From Sajal Ali To Feroze Khan; This Is What Pakistani Celebrities Are Up To Amid The Lockdown
After all the furore on social media, Zara Noor Abbas stepped in to defend Sadaf for her comment on Shahroz's post.
Shahroz Sabzwari and Sadaf Kanwal have always maintained that they're just friends, denying any non-platonic inclinations.
However, going by Kanwal's recent comment there seems to be more to their "friendship" than meets the eye.
That said, it's always easier to condemn people without really knowing what truly goes on behind closed doors. We wish people would just step back and let the families deal with whatever complicated situation they're facing in peace.
Have anything to add? Let us know in the comments below!