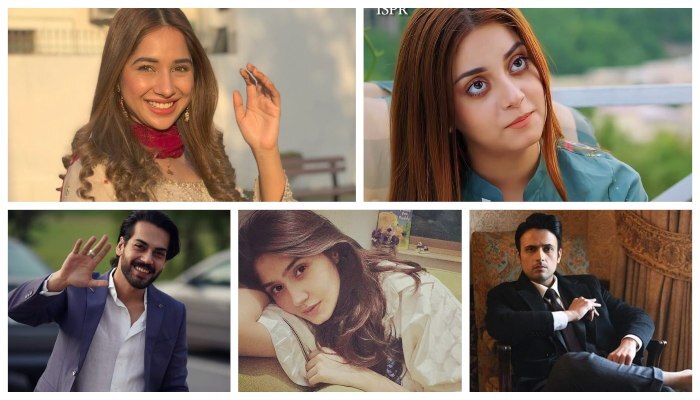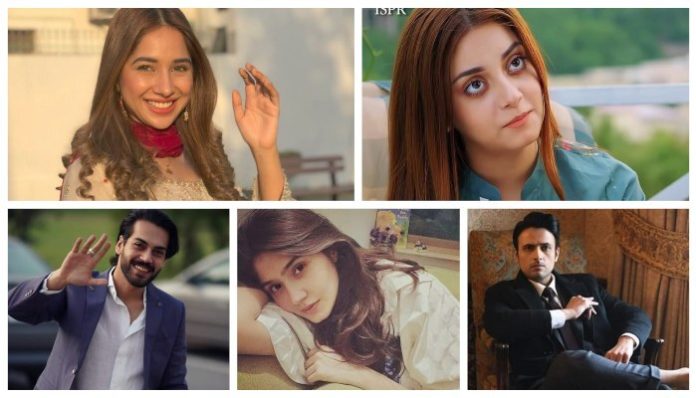 In 2020, since we were low on human interaction – we found our crushes online, mostly on our favorite shows and dramas and so, Pakistani Celebrities then who made us smile, swoon and get through a bleak time of pandemic eventually became a reason to crush over.
Here is a list of Pakistani celebrities we couldn't help crushing over in 2020.
1. Alizeh Shah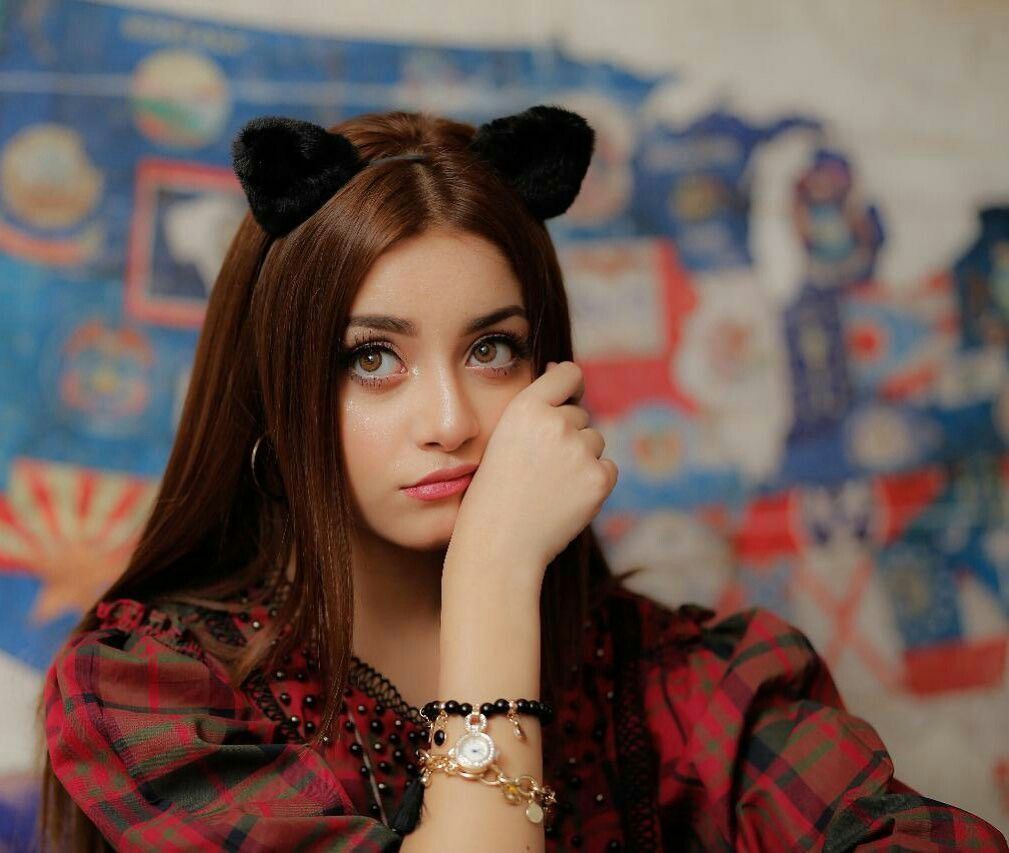 Remember Dua from Ehd e Wafa? Alizeh Shah is the young sensation of Pakistani drama industry. This cute, bubbly and talented actor has risen over a short period of time. Her character of a joyful teenage girl in Edh e Wafa made her the national crush of Pakistan.
Take Quiz: Choose The Random Emojis & We'll Tell You If Your Crush Will Say Yes or No
2. Usman Mukhtar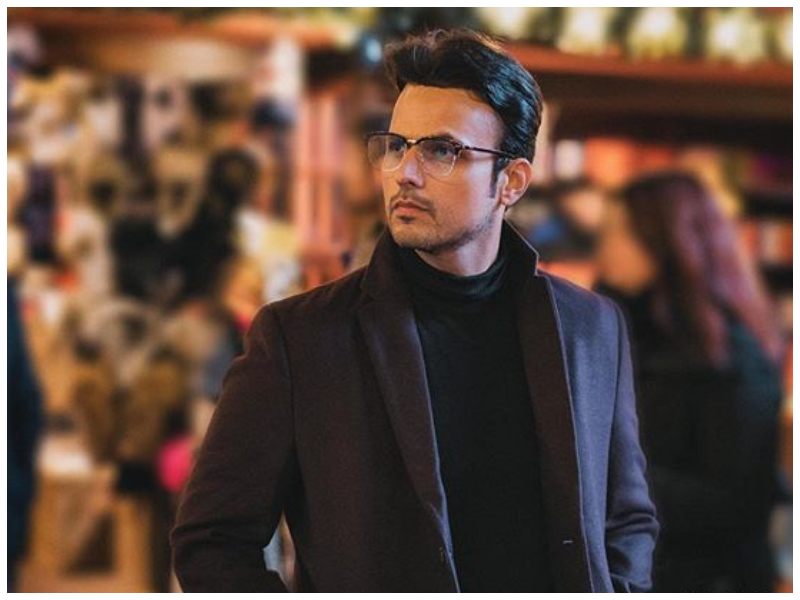 You probably known him as a talented and good-looking actor through his character of Bilal (in drama Parchi) or Altamish (in drama Anaa) but Mukhtar began his career as a filmmaker in 2006 before getting his break as a film actor with a role in the 2016 Janaan. He recently played a psychiatrist (Dr.Haris) in a famous Drama serial "Sabaat" where people really loved his acting and adored his performance.
3. Dur e Fishan Saleem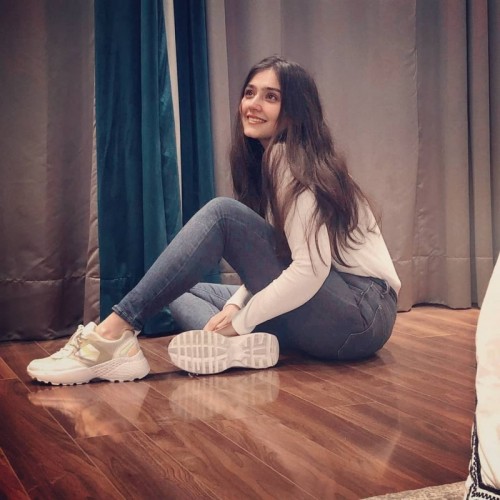 Pakistanis are drooling over the cuteness of this new actress of Pakistani showbiz. She started her showbiz career with Dil Ruba as Hania amir's elder sister "Erum." Currently she is acting in the drama Bharaas.
4. Shahbaz Shigri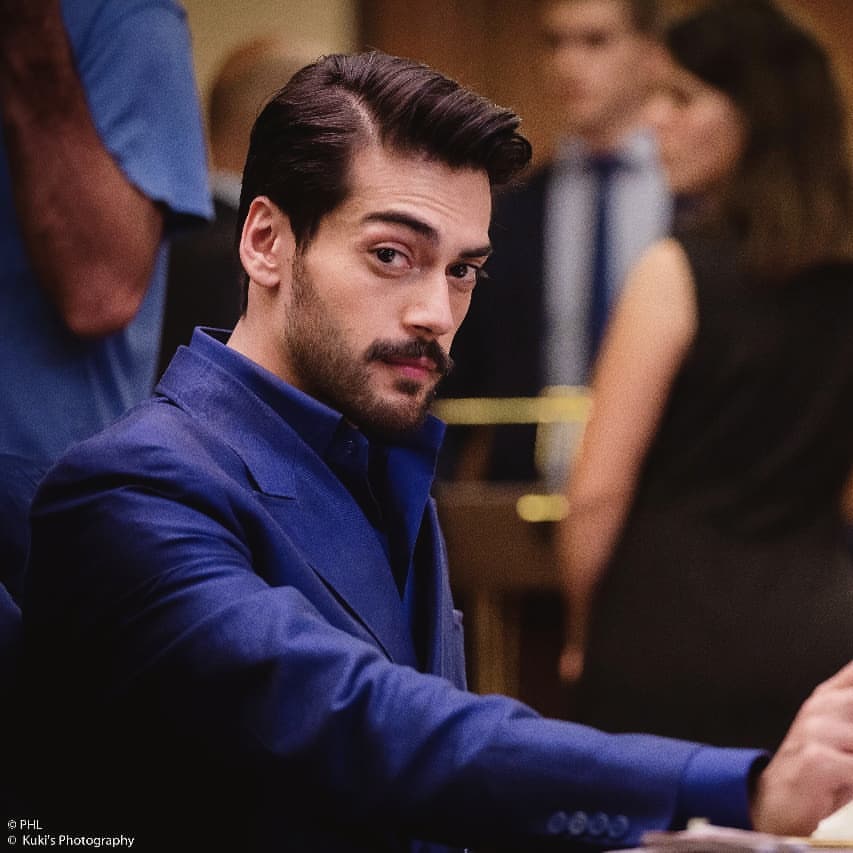 Another celebrity worth mentioning here is Shahbaz Shigri. He is a multi-talented person who is not only an actor, but also a producer and a director as well. He was one of the producers of movie "Parey Hut Love" and appeared on the silver screen in 2020 with drama serial "Qurbatain".
5. Sabeena Farooq
This cutie pie became a crush for many youngsters after her role "Maina" in Suno Chanda 2. Her cute dimple and radiant smile makes her a perfect person to crush over. Sabeena Farooq is comparatively a new face of the industry. She recently played the role of "Mishal" in Log Kia Kahengay and "Zoya" in Kashf.
What do you think about these Pakistani celebrity crushes? Write down in the comments below.