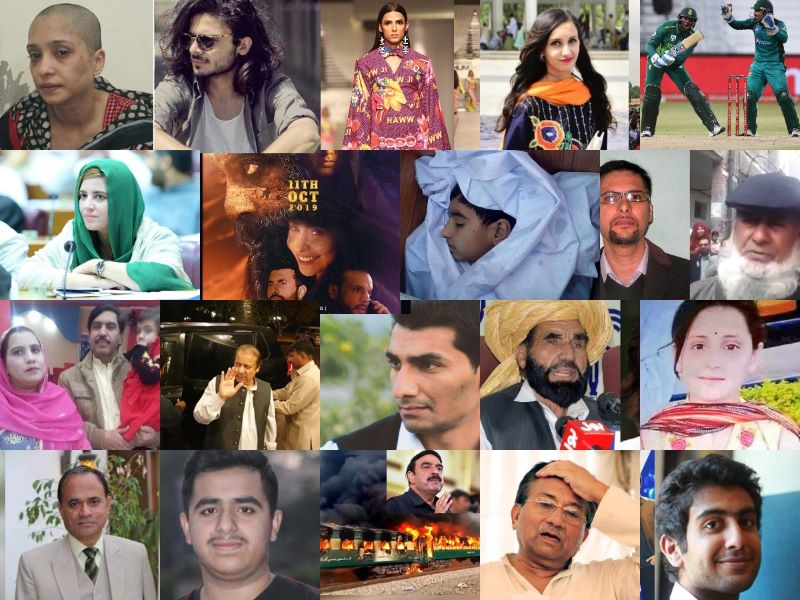 As we wrap-up 2019, let's have a look at all the moments of 2019 that made Pakistan really upset!
1. Sahiwal incident that took place on January 19 when Counter-Terrorism Department (CTD) officials opened fire killing the couple, their 13-year-old daughter and neighbour Zeeshan in front of their three other children.
2. And when Anti-terrorism court (ATC) acquitted six police officials of the Punjab Police's Counter-Terrorism Department (CTD) who were the prime suspects in Sahiwal incident.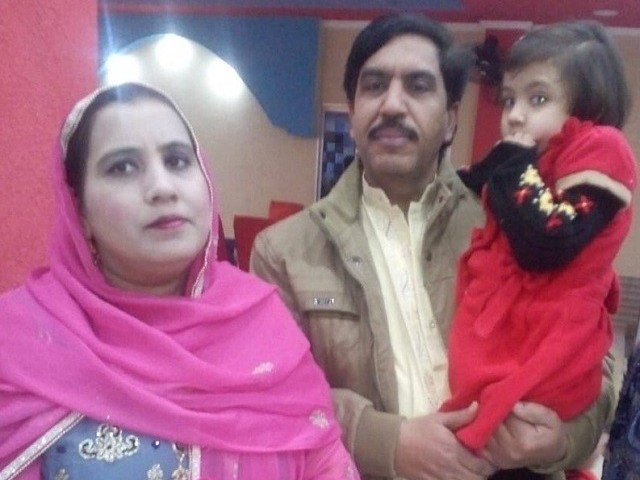 3. Death of a 12 year old child in Hungu after he was allegedly tortured by his madrassah teacher.
4. Sarfraz Ahmed's racist comments caught on stump mics during the ODI between Pakistan and South Africa.
5. When Asad Shabbir, a former Daily Times employee, shared a thread on Twitter, calling out the Taseer brothers for not clearing his payment.
6. 8 year old boy being tortured by police in Lahore.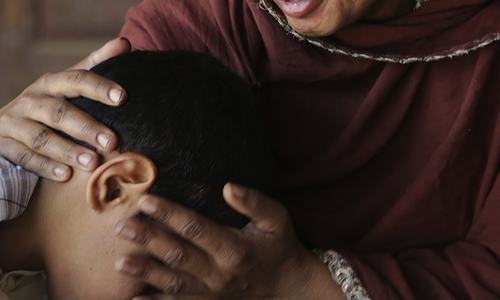 7. Terror attack in Pulwama that resulted in the death of 41 Indian soldiers while India put the blame on Pakistan with their PM threatening dire consequences in a fiery speech.
8. When India revoked Article 370 of its Constitution which guaranteed special status to the region of Jammu and Kashmir (J&K).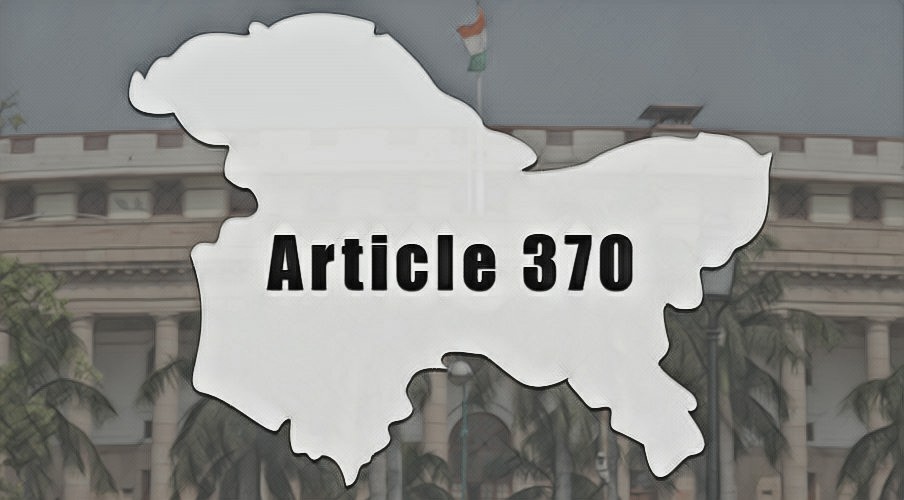 9. Wasim Akram & Imad Wasim accused of making inappropriate remarks and gestures at the women belonging to the Lahore Qalanadars' camp.
10. Fayaz Chohan's derogatory remarks against the Hindu community.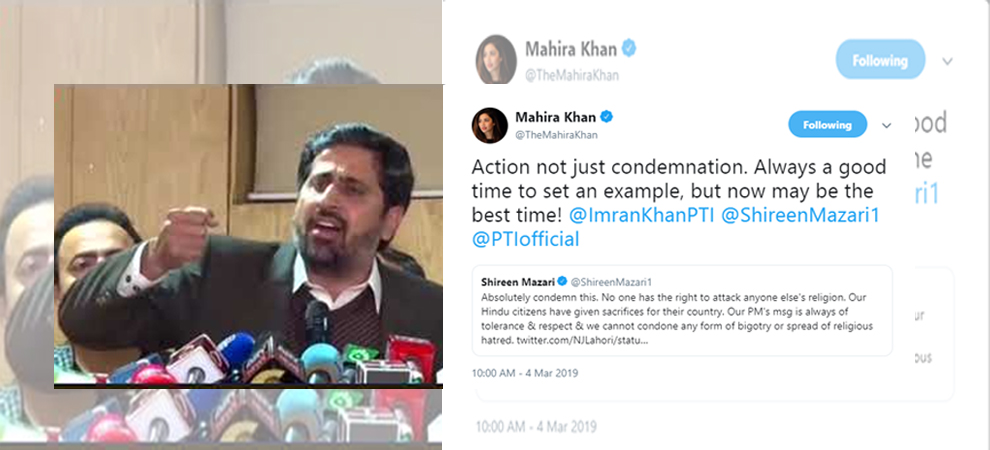 11. Waqar Zaka sharing a case of an acid attack survivor in a video.
12. When Professor Khalid Hameed was stabbed to death by his own student in broad daylight in Bahawalpur on the account of organizing a gender mix event in the college.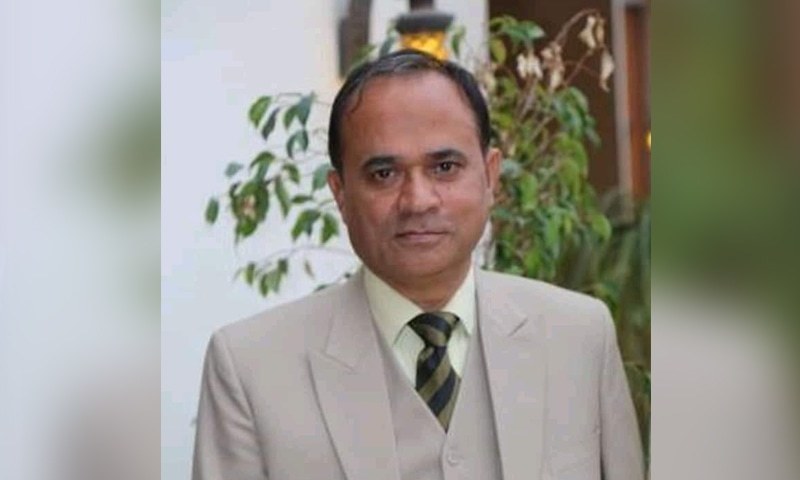 13. People trying to shame Asma Aziz instead of her abusive husband after she came forward with charges of domestic abuse against him.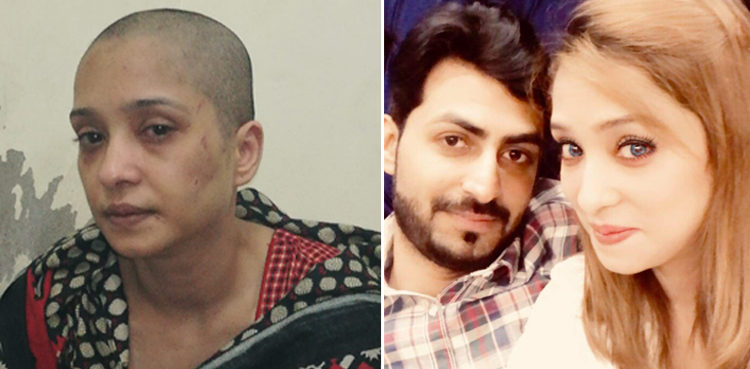 14. The directive of a housing society in Lahore that forbids the children of house-helps to play in their parks.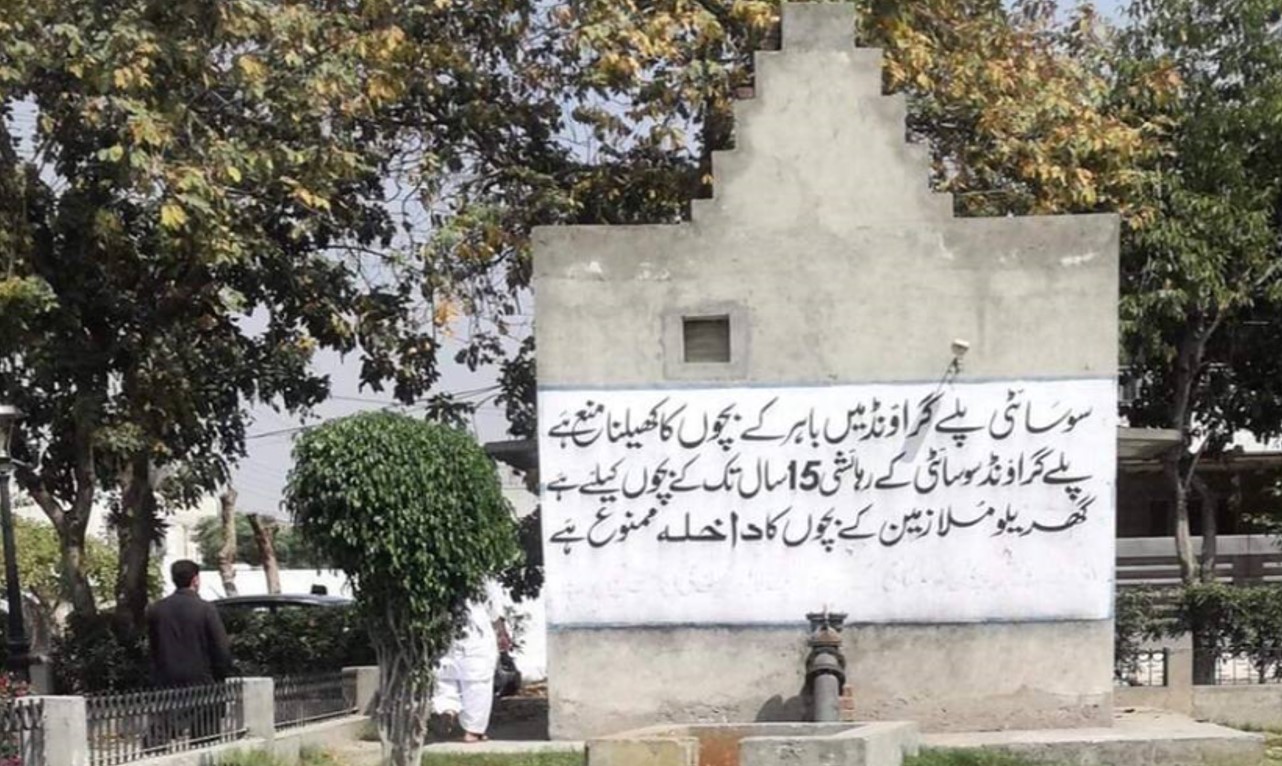 15. The film jury of the Lux Style Awards 2019 defending the decision of nominating an alleged harasser.
16. Froggy getting punched at her meet & greet session by some Ducky fan in Karachi.
17. When students of Karachi University filed a complaint against faculty members for sexual harassment.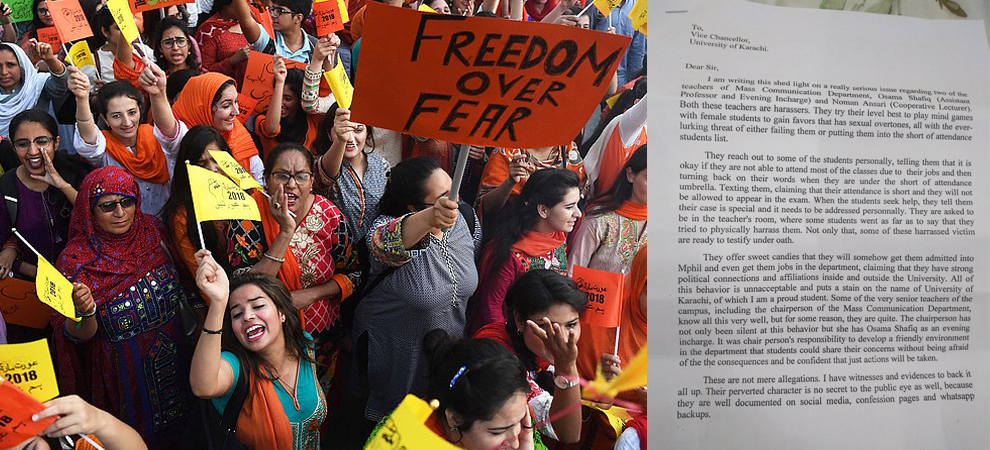 Read: Wrap-up 2019: 50 Political Developments That Made Headlines In Pakistan
18. 10 year old Farishta Mohmand murdered after being raped in Islamabad.
19. Blast in Quetta that resulted in the death of 4 policemen at duty.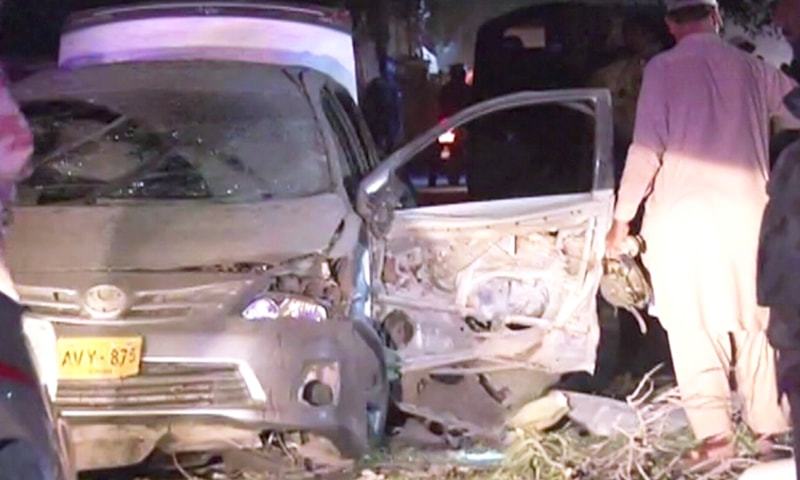 20. Interior Minister Ijaz Shah claiming that the Islamabad Capital Territory Domestic Workers Bill, 2019 threatens the culture of Pakistan and disrespect the concept of "Chaar Deewari."
21. When Pepsi Battle Of Band famed Bayaan's lead guitarist was accused of sexual harassment.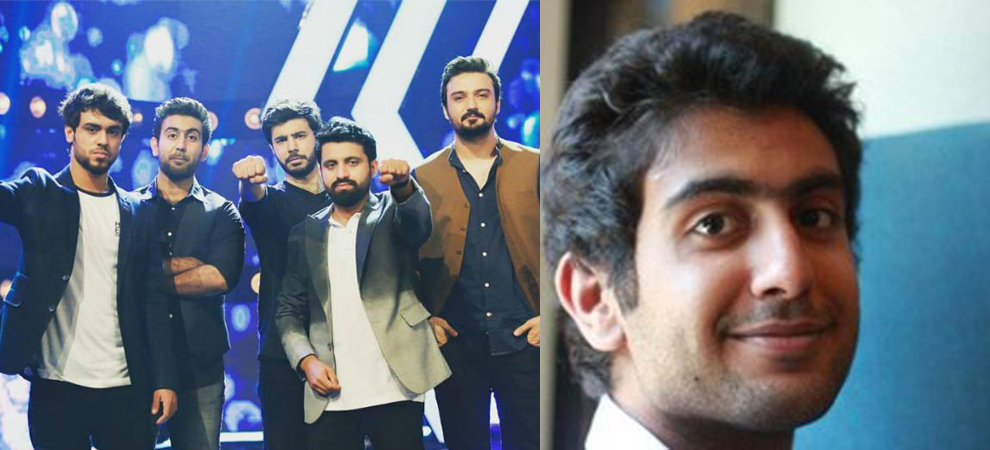 22. Chairman NAB Justice (Retd.) Javed Iqbal's scandal & the sexual harassment allegations against him.
23. Pakistani transgender activist Kami Sid exposed as an alleged rapist of a trans minor.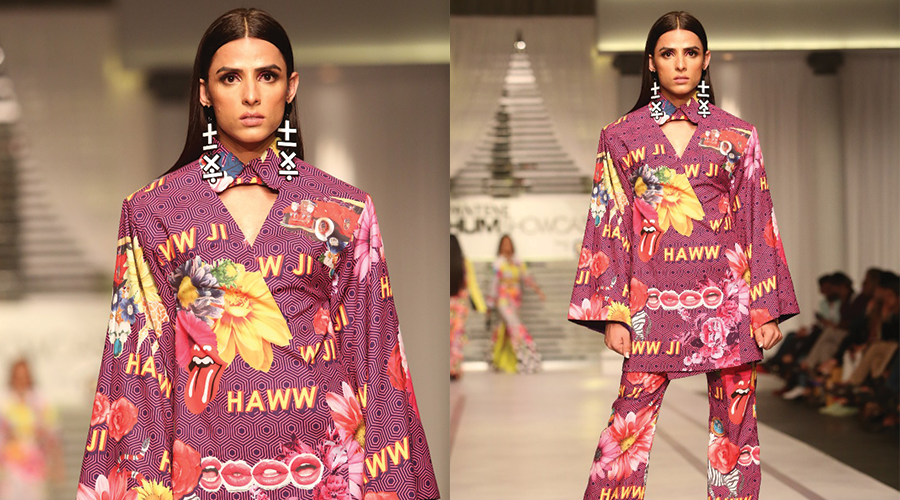 24. PTI Minister Zartaj Gul getting her sister appointed as director NACTA.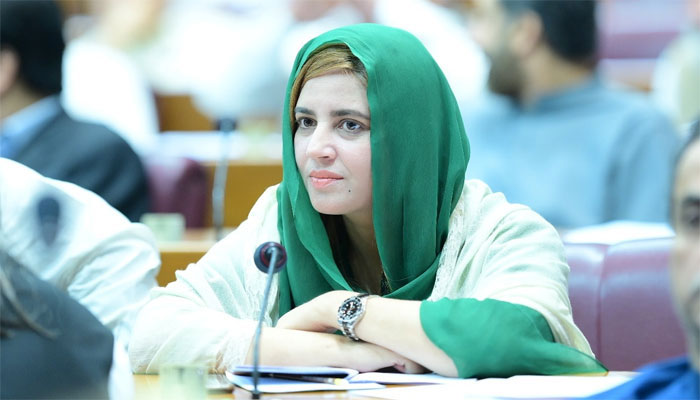 25. Mohsin Abbas Haider's wife Fatema Sohail breaking her silence after four long years of suffering domestic violence.
26. Ukhano being accused of using his celebrity rank, social status and popularity to prey on naïve girls by asking them for explicitly sexual favors.
27. Taliban in North Waziristan warning the locals against vaccinating their children, allowing women to step out of the house alone and playing music.
28. Salahuddin Ayubi, a victim of police brutality whose only crime was stealing an ATM card.
29. Heart-breaking news of an eight-year-old boy who died in Lahore after the doctor allegedly administered wrong injection.
30. The death of 17 year old boy, Hafiz Hunain Bilal, at the hands of his teacher for not "memorizing his lesson."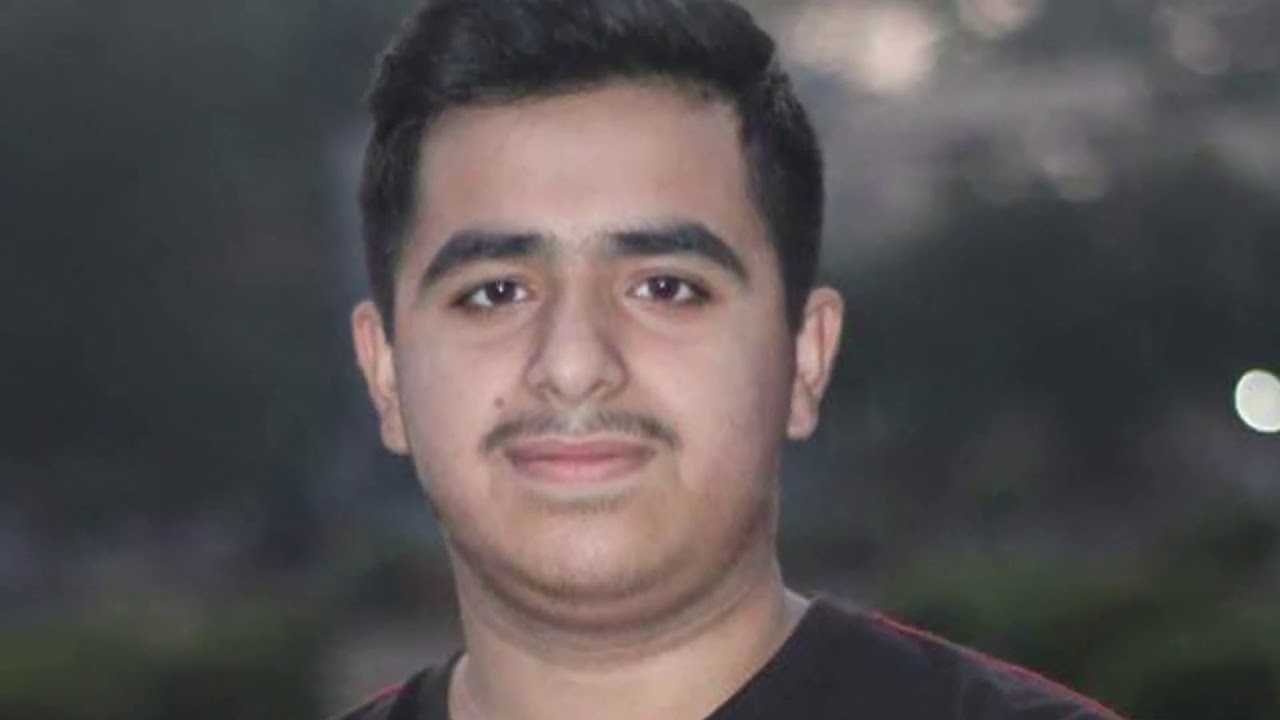 31. The lady constable Faiza Nawaz resigning after advocate Ahmed Mukhtar slapped her in Ferozewala, Karachi.
32. Nimrita Kumari's murder and the postmortem report confirming rape after the university chancellor called it a suicide.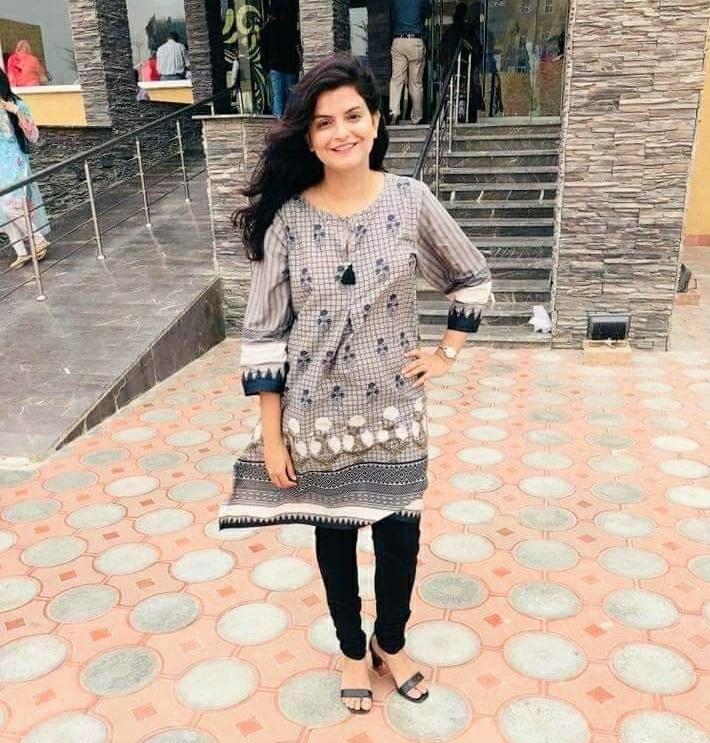 33. Mob violence targeting the Hindu community consumed Ghotki, Sindh following blasphemy accusations against the principal of a local school.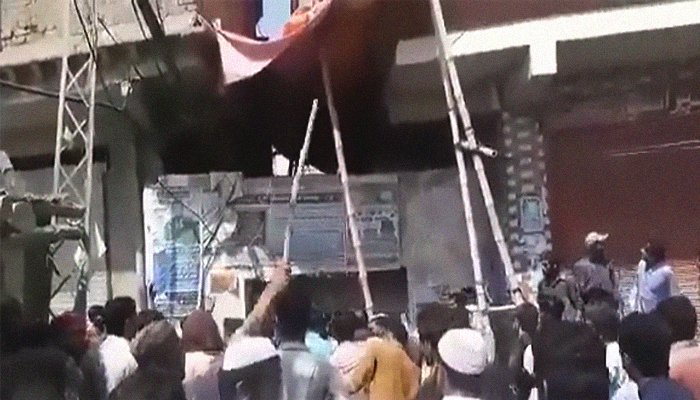 34. Allegations of sexual harassment against Naeem ul Haque as Arif Hameed Bhatti posted screenshots of leaked emails from 2012 between Fauzia Kasuri, Naeem ul Haq, Dr. Arif Alvi and late Zahra Shahid.
35. When Kasur was in spotlight again after more cases of child sexual abuse began to surface.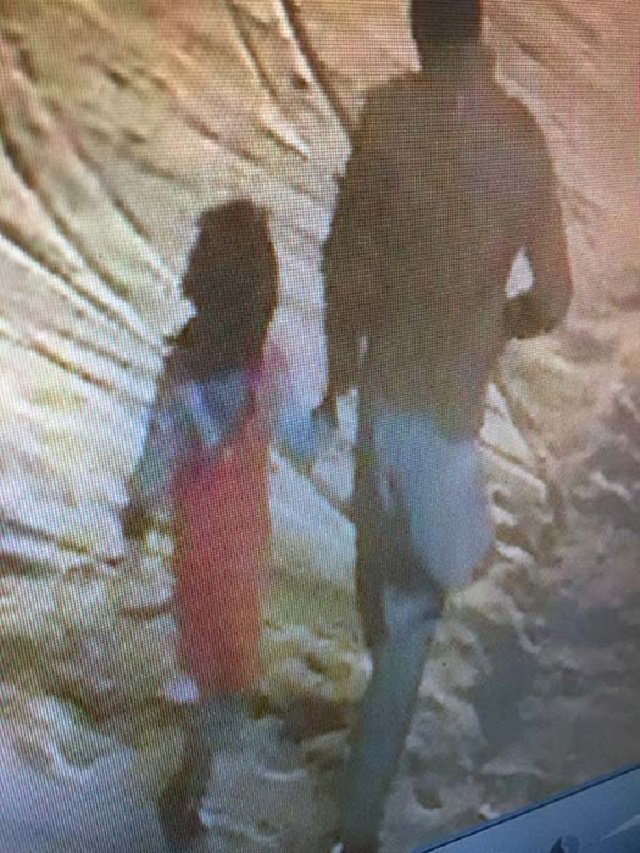 36. Images of destruction from AJK after a 5.8 magnitude earthquake shook several cities across Pakistan.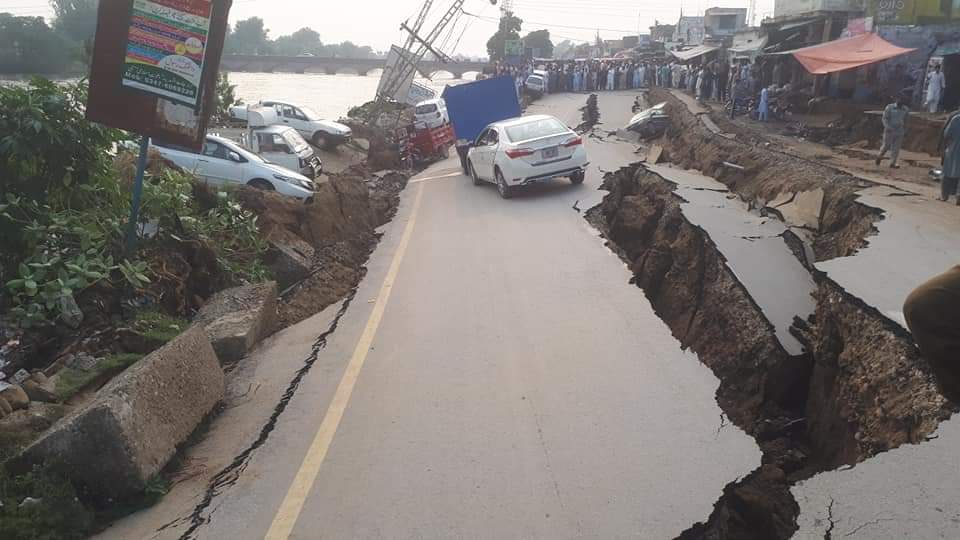 37. When villagers of Chak 222 alleged that more than 30 children were made victims of sexual abuse by a gang and this was going on for about a year.
38. When a DHA 2 Islamabad resident, who is son of a retired major, run over a young man after argument on the road.
39. The inflation rate in Pakistan rising to 11.4% in September 2019 versus 10.49% in October.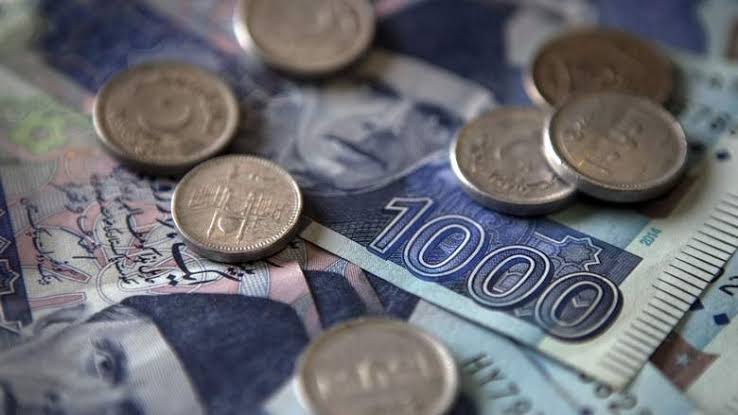 40. Death of a female student Haleema Amin after falling from the fourth floor of an under construction building at Bahria University.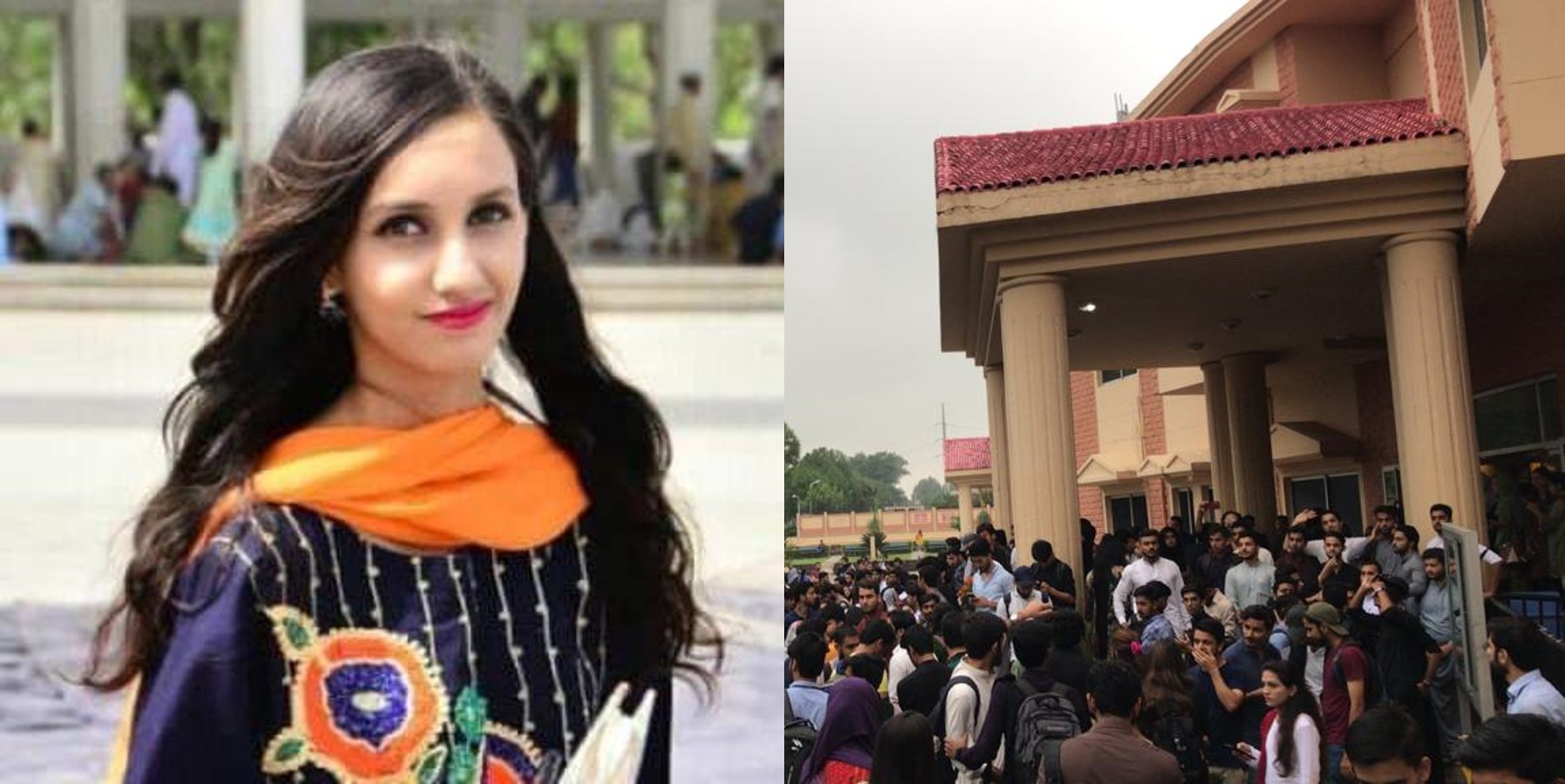 41. Durj, a film by Shamoon Abbasi getting banned for portraying cannibalism.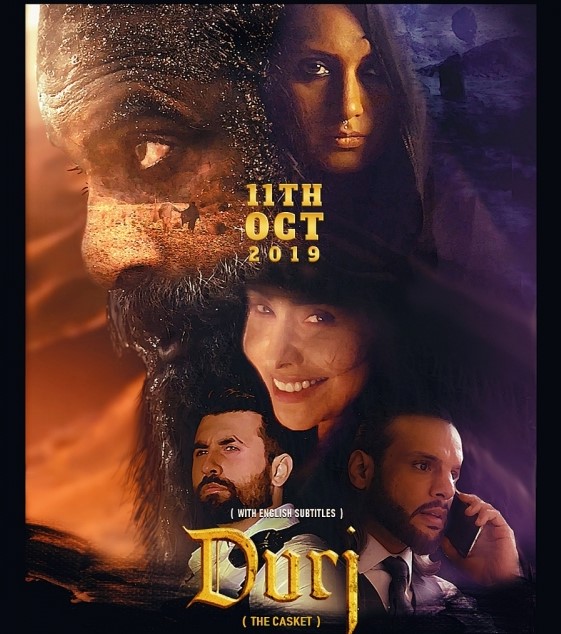 42. MAO College lecturer, Afzal Mehmood's suicide after being falsely accused of harassment by a female student that brought the #MeToo movement in Pakistan under attack.

43. Pakistani director, Jami, coming forward to defend the #MeToo movement sharing his sexual assault story at the risk of reliving the horror that he went through 13 years ago.
44. Balochistan University scandal that exposing 6 secret cameras that were being used to blackmail students.

45. Art installation 'Killing Fields of Karachi' by Adeela Suleman vandalized by "unknown men."

46. Tezgam tragedy leaving more than 70 people dead and over 40 were injured and Sheikh Rasheed putting the blame on passengers.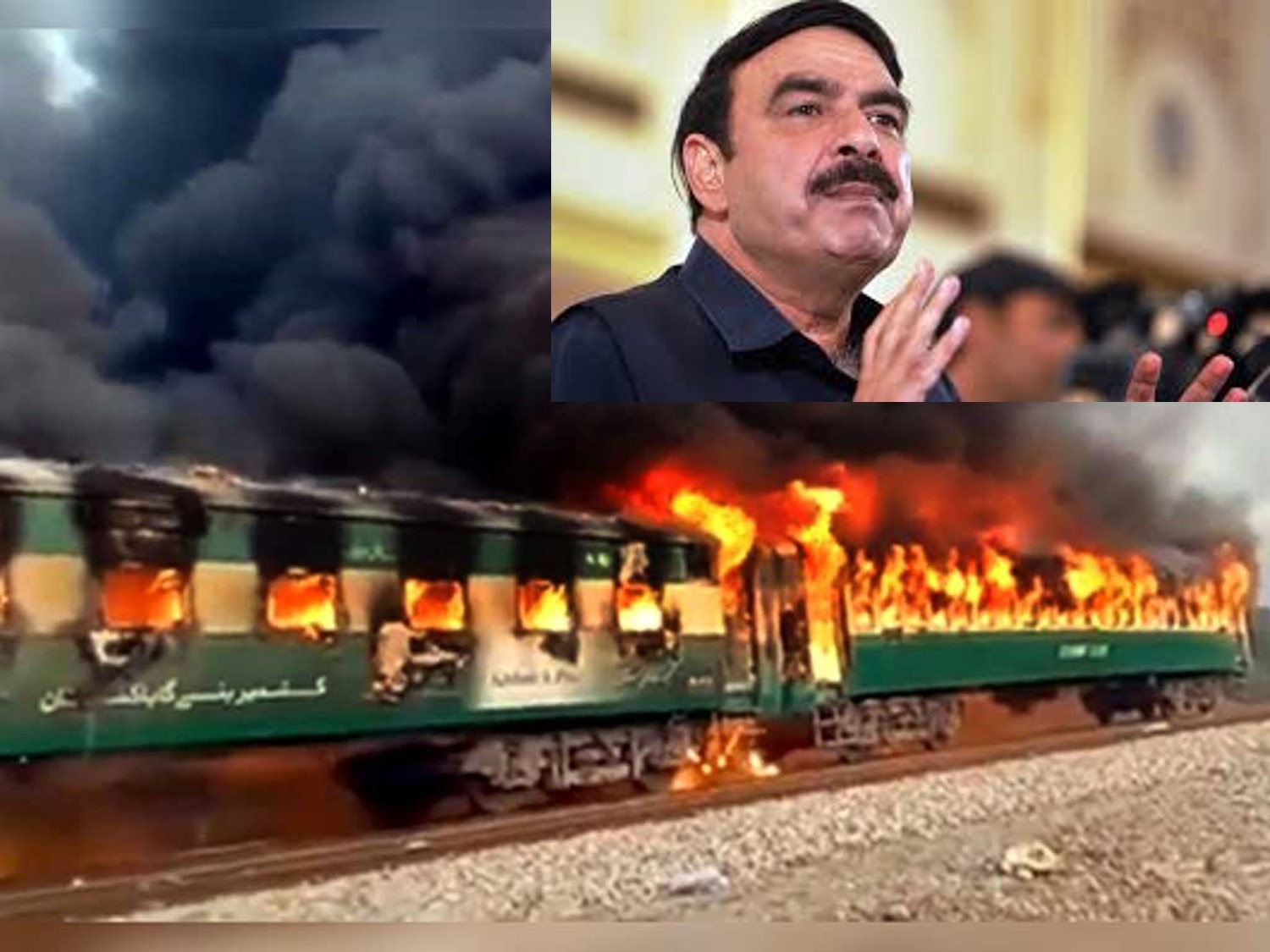 47. A verbal altercation between a woman, Amrat Bibi and Shakargarh lawyers turning violent when the men in black coats began beating her up.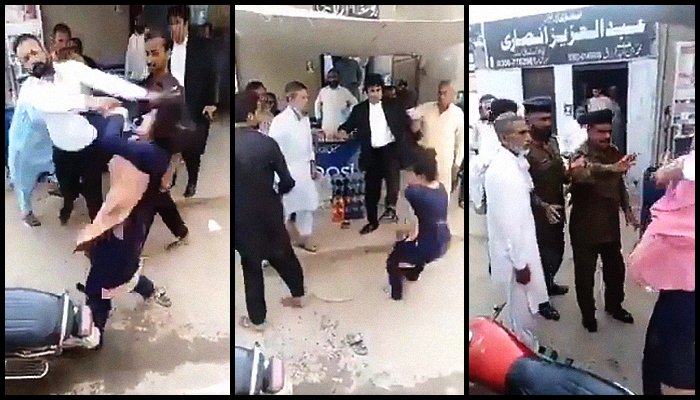 48. The AQI of Lahore reaching an alarming level of 484 leaving the citizens unable to breathe properly.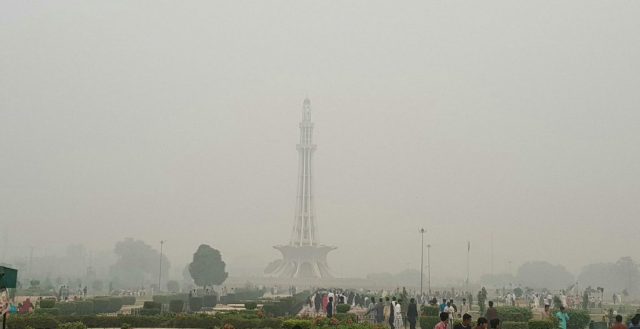 49. Usman Dar, Special Adviser to the Prime Minister on Youth Affairs making fun of Pashtuns on a live TV show.
50. KP government hiring a famous paedophile, Sohail Ayaz, who was imprisoned by the UK police, on a hefty salary.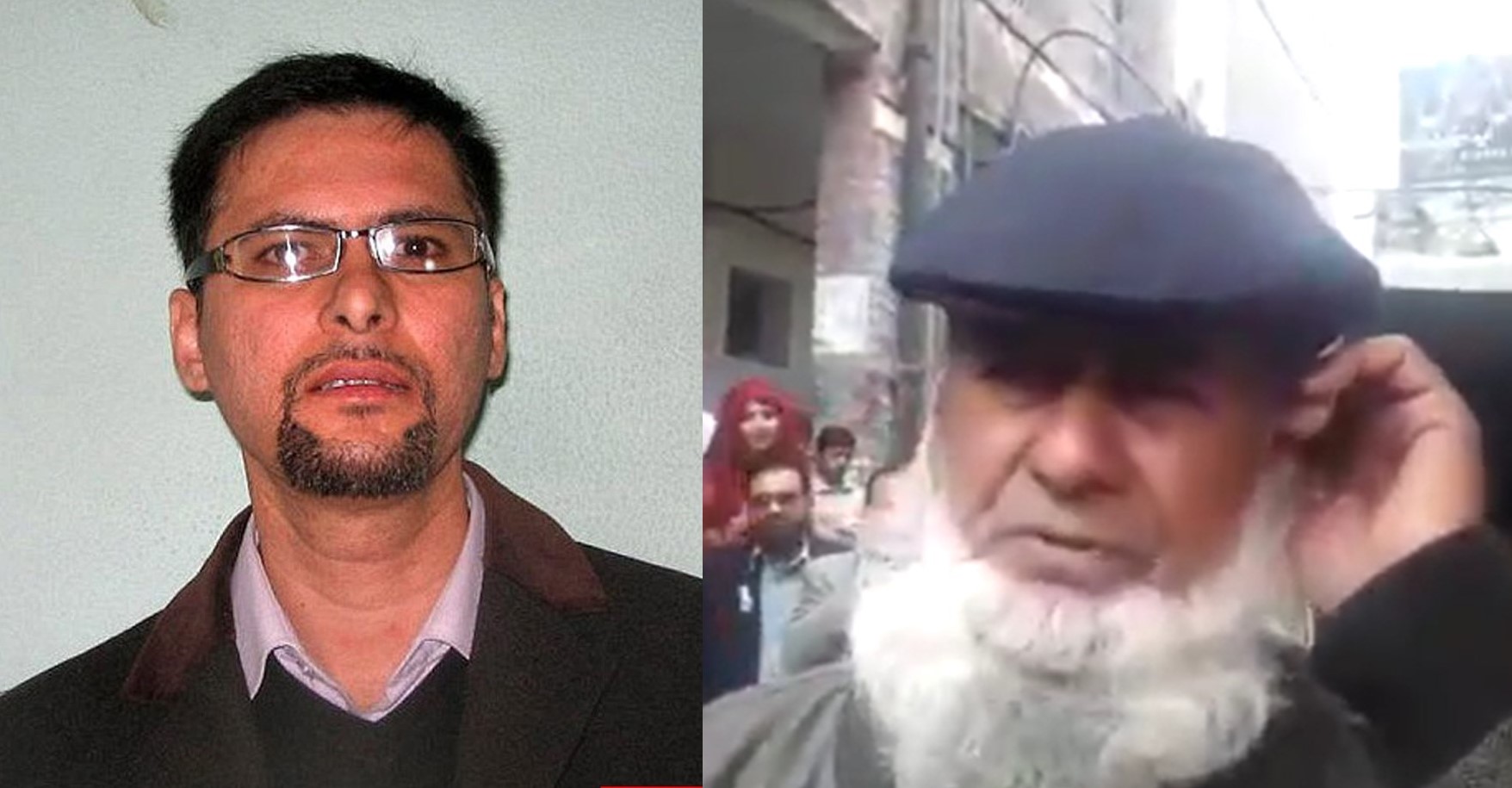 51. Imran Khan's close aide, Babar Bin Atta destroying Pakistan's efforts to eradicate Polio.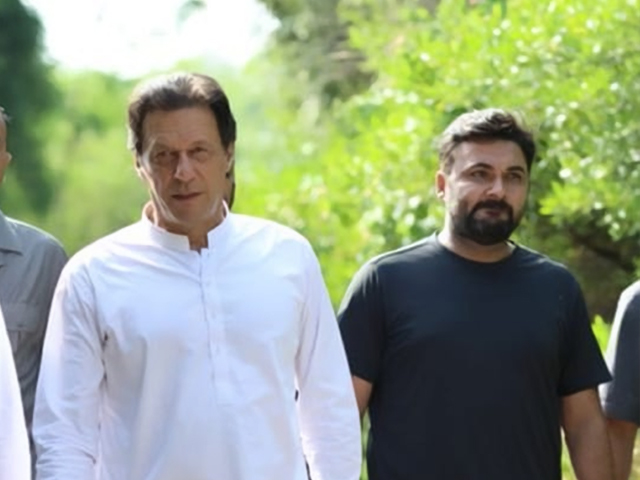 52. Nawaz Sharif receiving a clean chit to travel to London via an air ambulance for his treatment.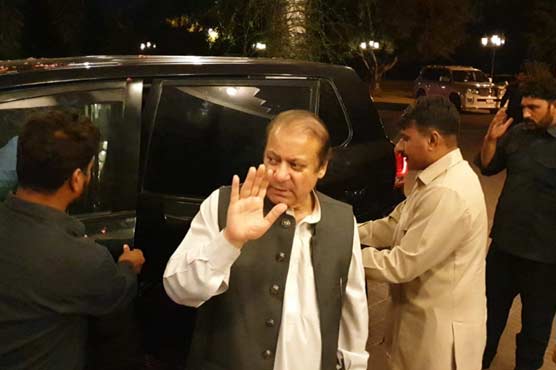 53. The government of Punjab sharing that it had invited the Romanian band, Akcent for a concert to highlight Indian atrocities against the people of Kashmir!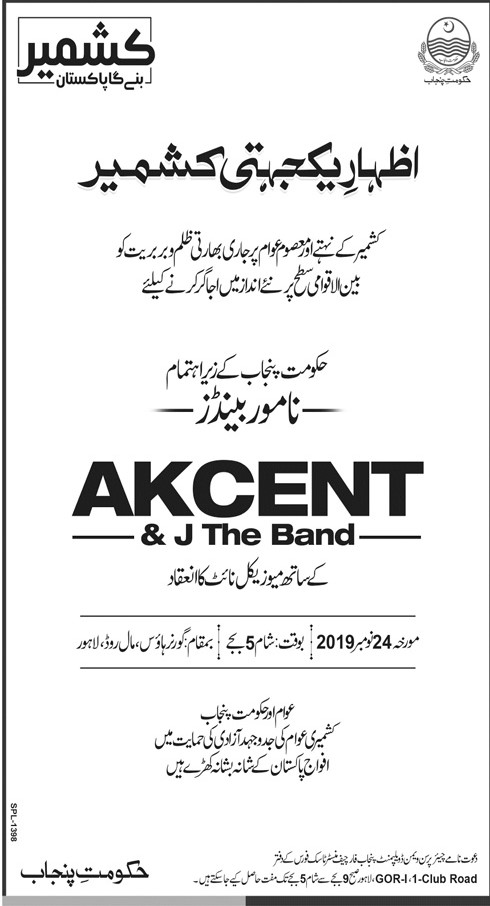 54. Death of Naqeebullah Mehsud's Father, Iqbal Lala, awaiting justice for his son.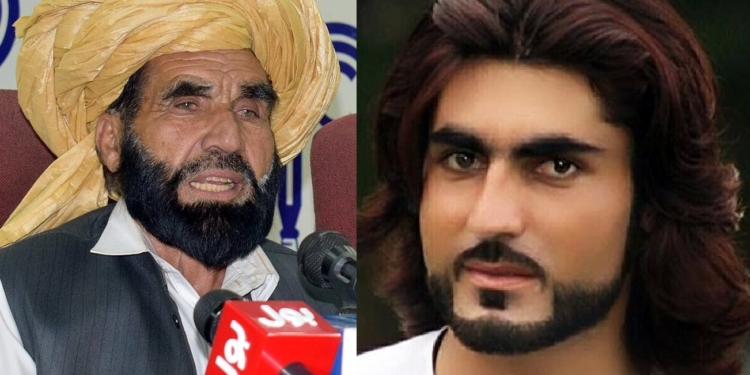 55. Special Court sentencing the former military dictator, General (R) Pervez Musharraf, to death in an unprecedented verdict.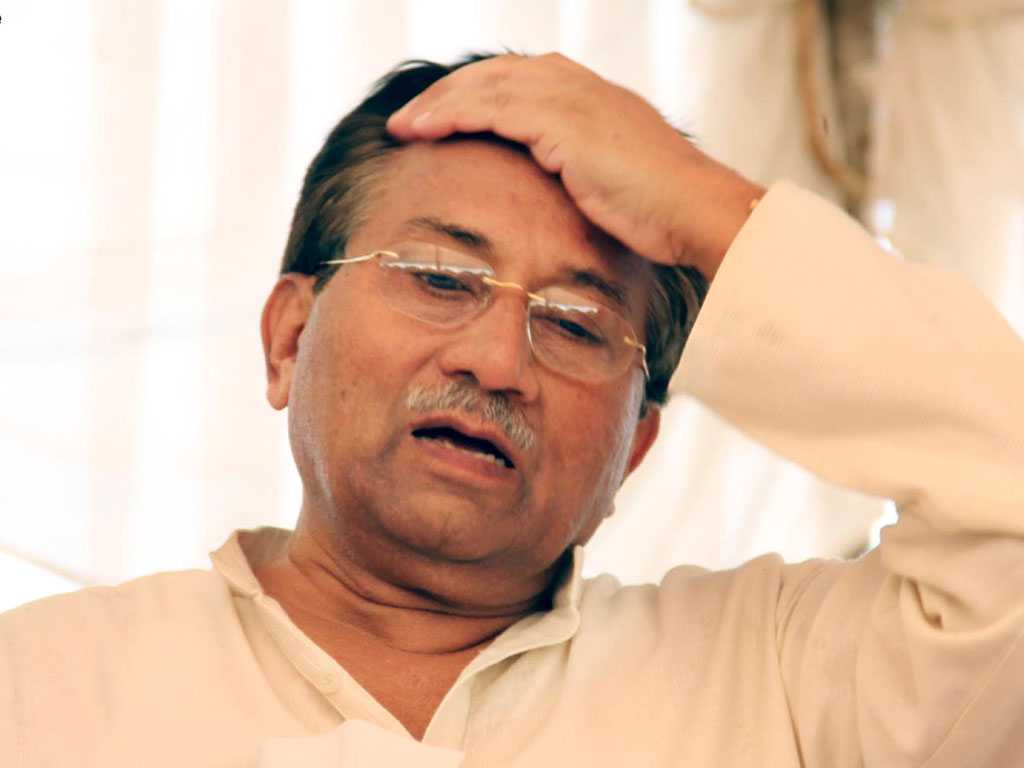 56. Lawyers and doctors clashing at Punjab Institute of Cardiology (PIC) causing national shame.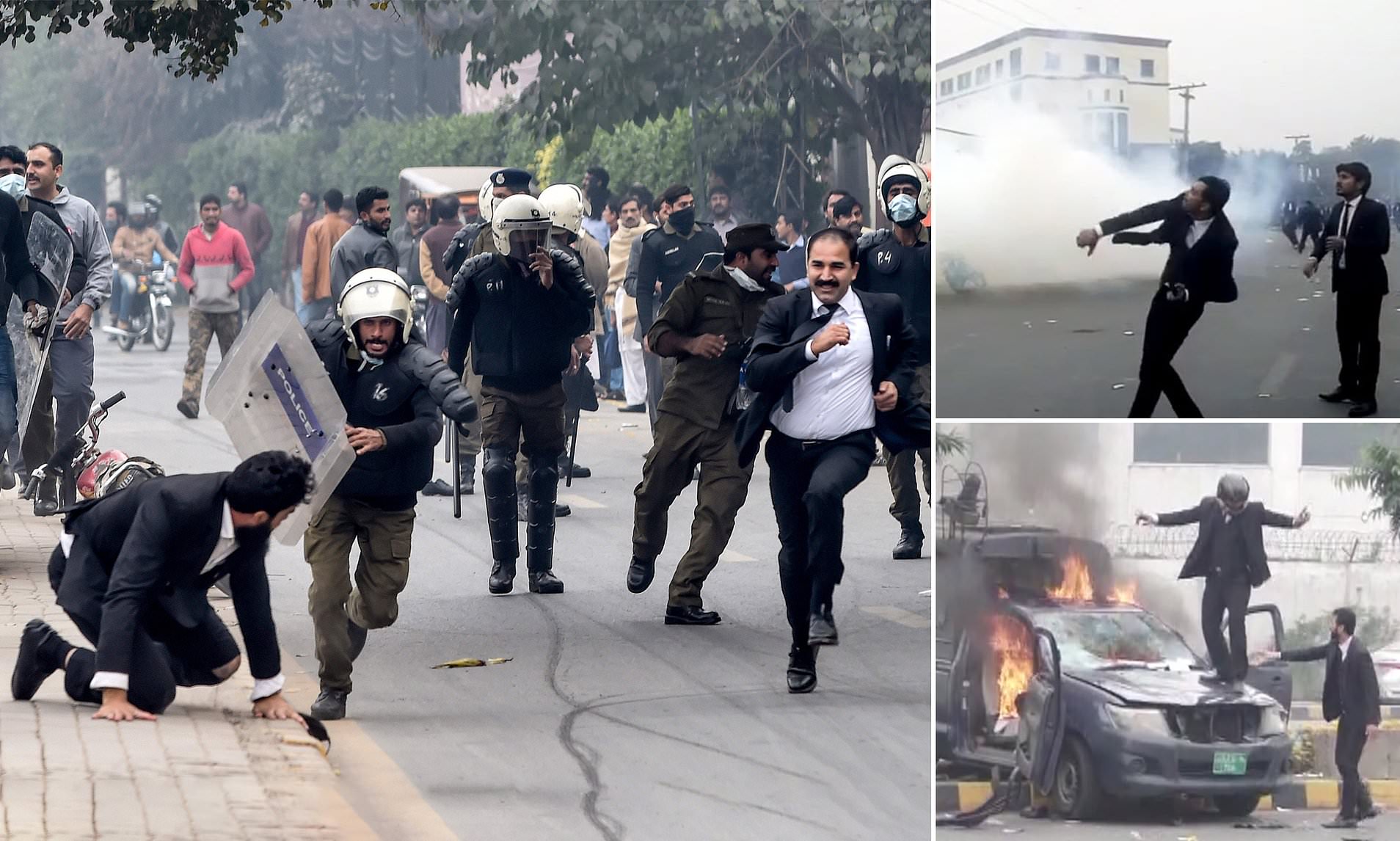 57. A Multan Court sentencing Junaid Hafeez to death on false blasphemy charges.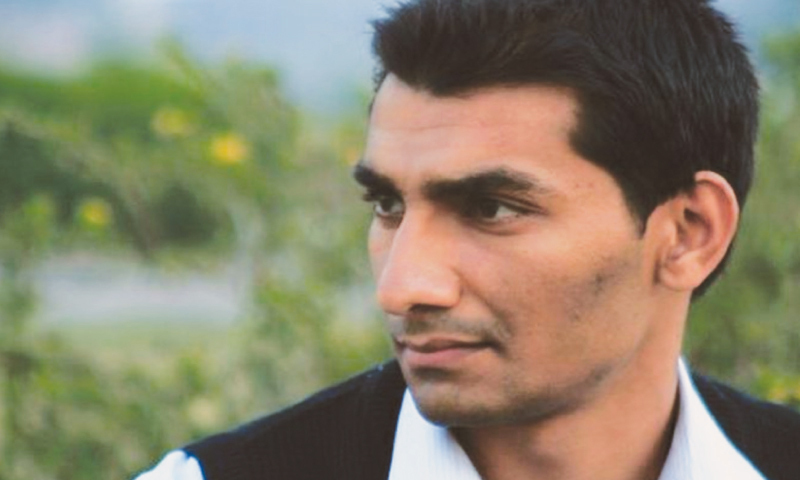 58. A 5 year old Bengali girl raped and brutally bitten near Juna Market in Karachi and absence of an MLO for her medical examination.