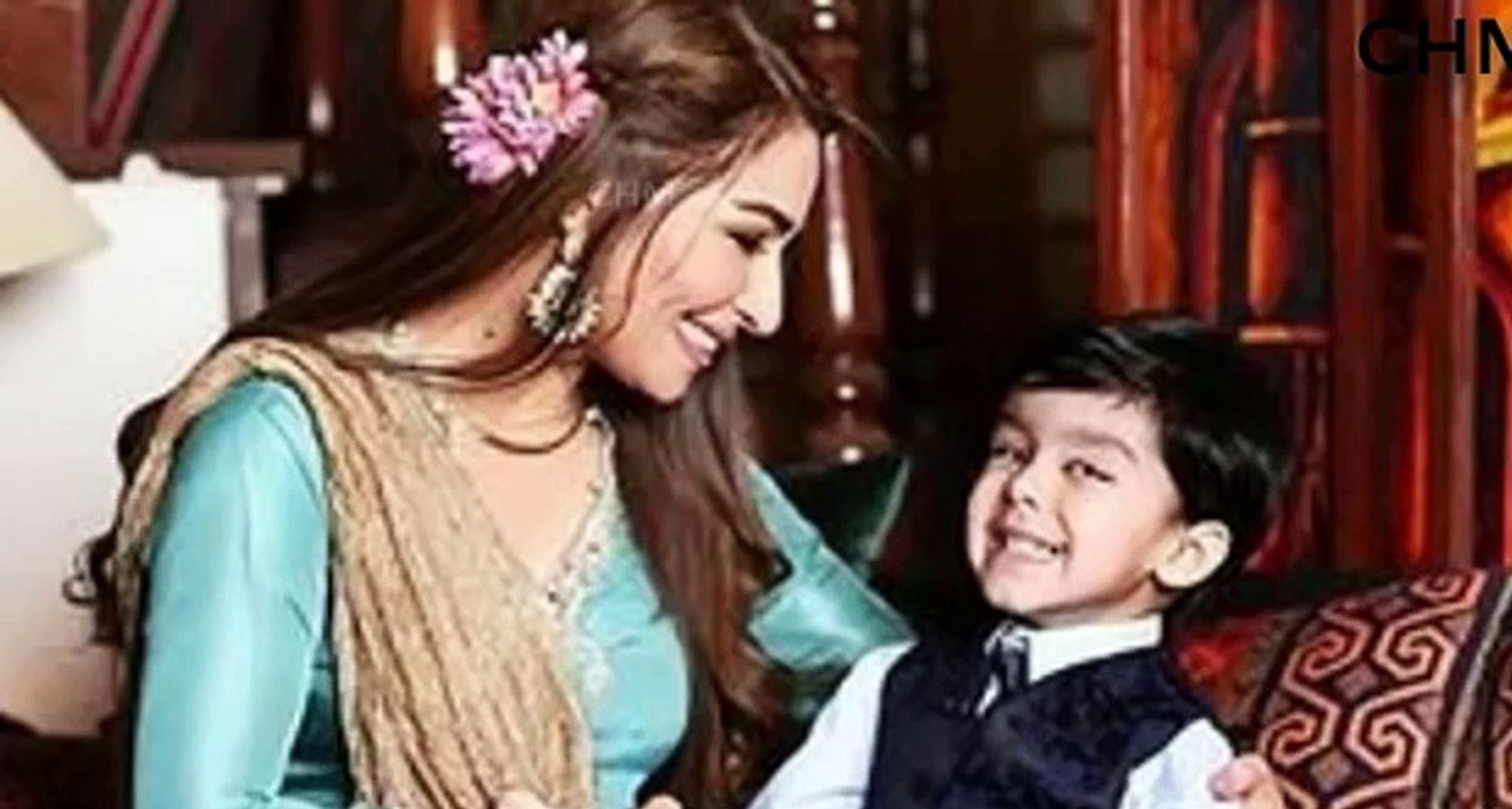 As much as we would like to see Reema Khan's son, Azlan the superstar does a brilliant job of keeping her protected from the public eye.
And so, it only made sense for us to get all excited when Reema posted a video on Instagram in which she and her son were quite literally running with excitement to catch their flight to Pakistan!
"We're going to Pakistan!" exclaims the little fella as he drags his lil pull-on on the airport.
Read: Mahira Khan Is A Fan Of Reema & You Can See It In This Video
The video legit made us feel all sorts of emotions!
The cuteness overload of course inspired a huge "AWWW!"
But then the mother-son comrade made our eyes well-up a little…TRUE STORY!
I mean it seems like yesterday when Reema announced the arrival of her son and now he's (say, MashAllah!) 4 years old!
Reema was in Pakistan earlier this year when she flew down from the United States to receive Tamgha-e-Imtiaz and complete a series of work-related assignments.
Read: Reema Khan's Pictures From Her Recent Pakistan Visit Are Giving Us Serious Friendship Goals!
Keep watching this space for more updates on Reema Khan – and hopefully – her son, Azlan's time in the Land of the Pure!