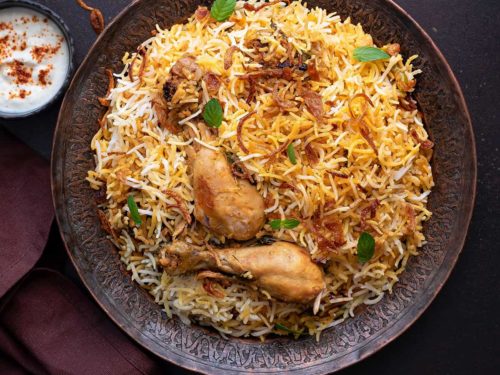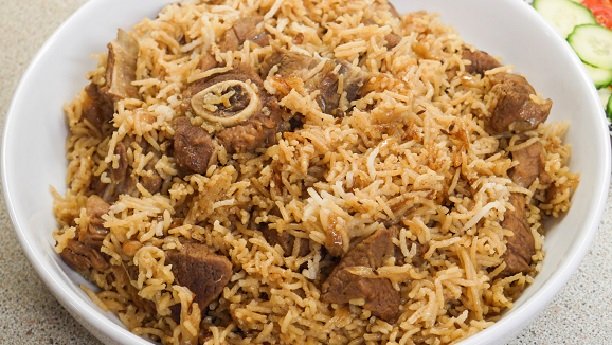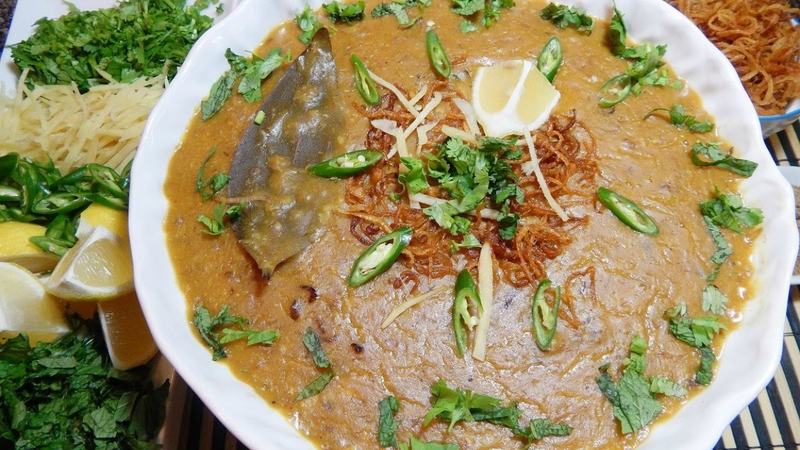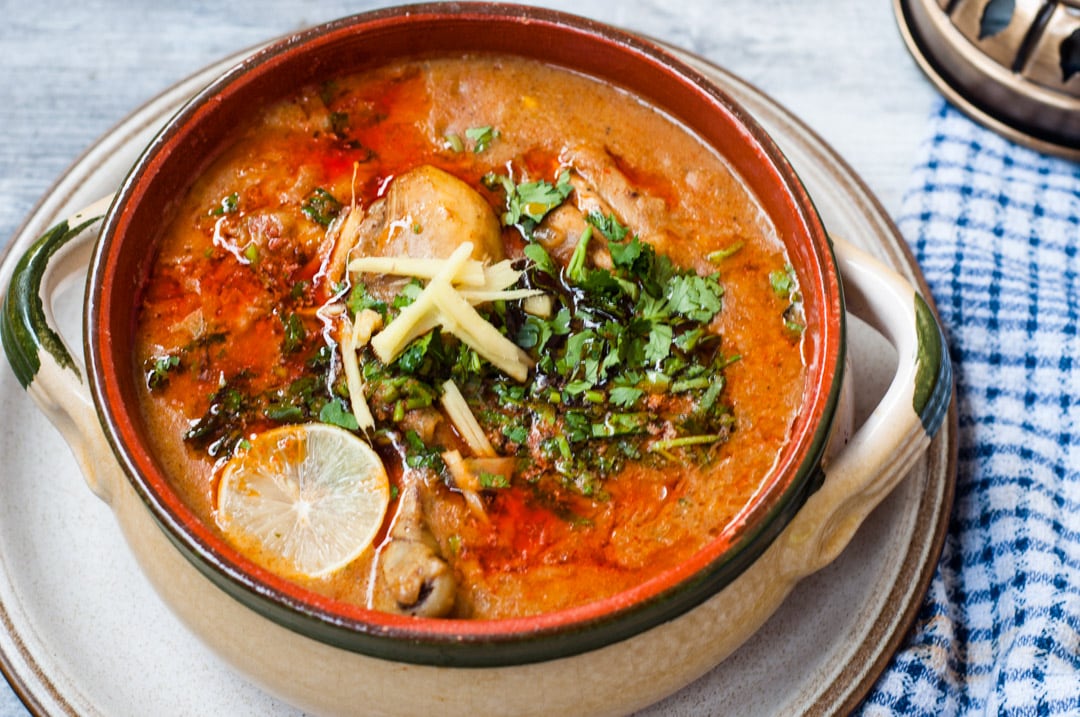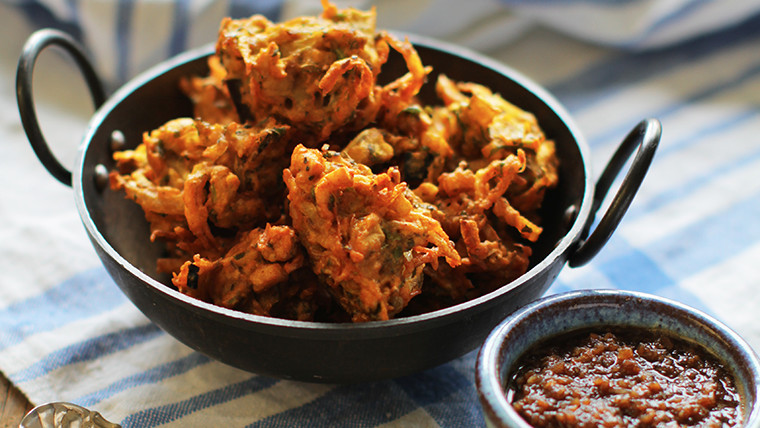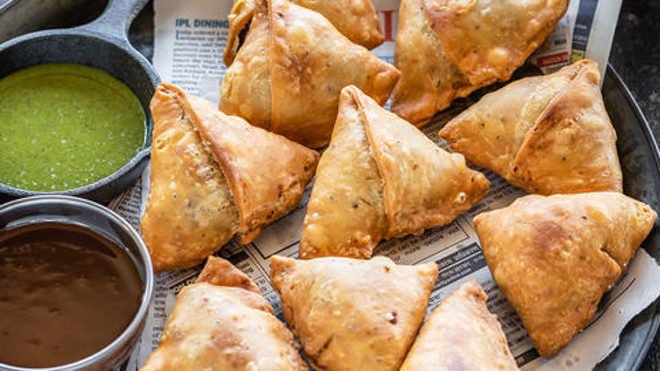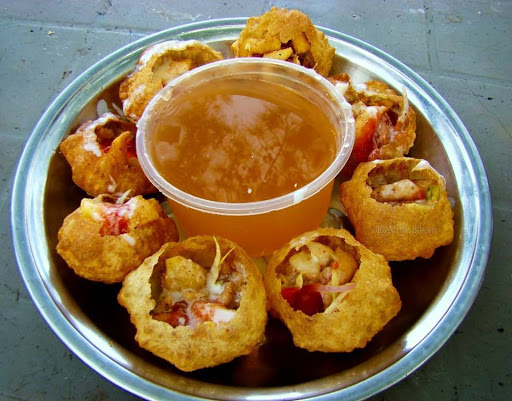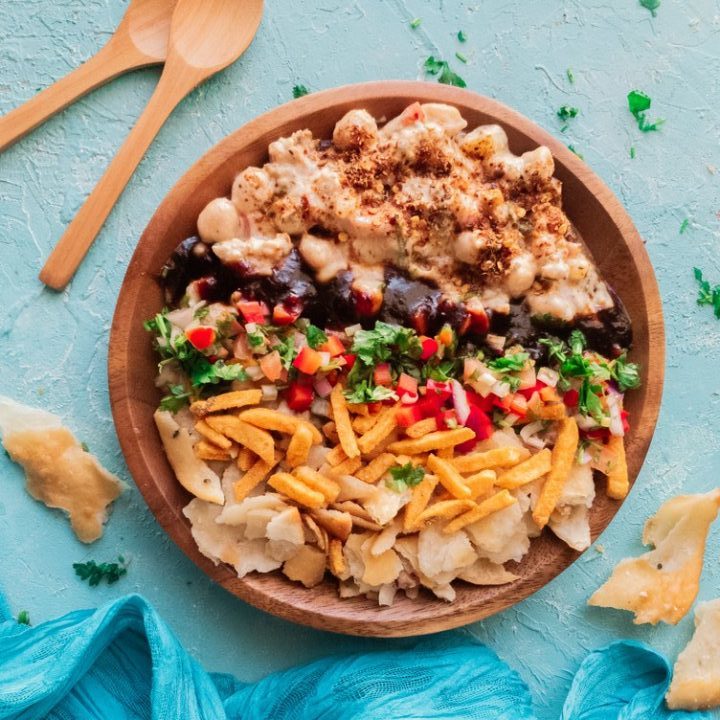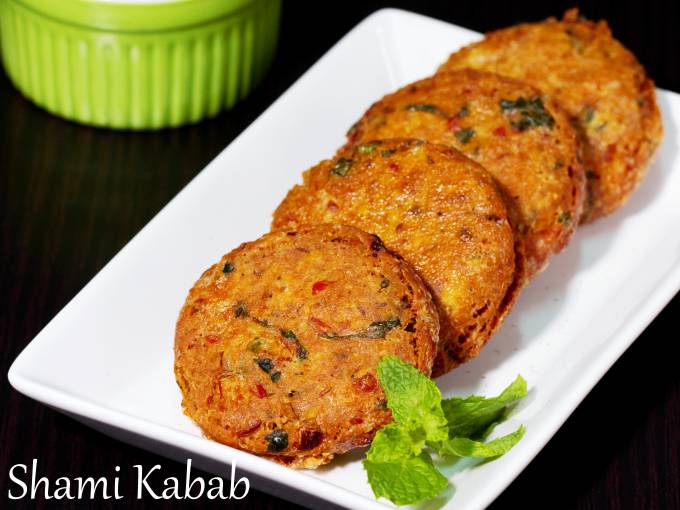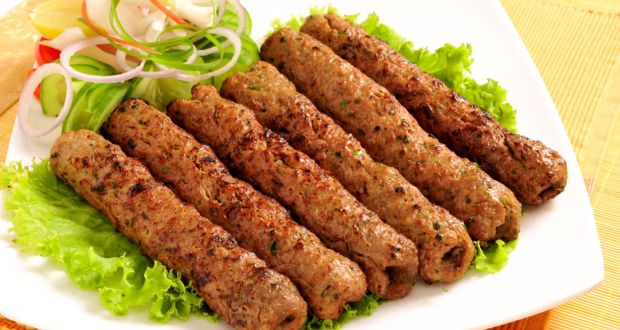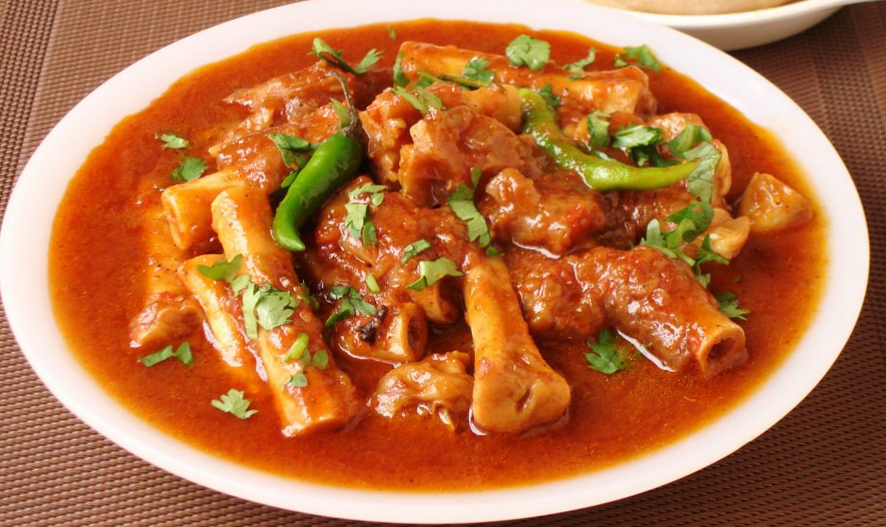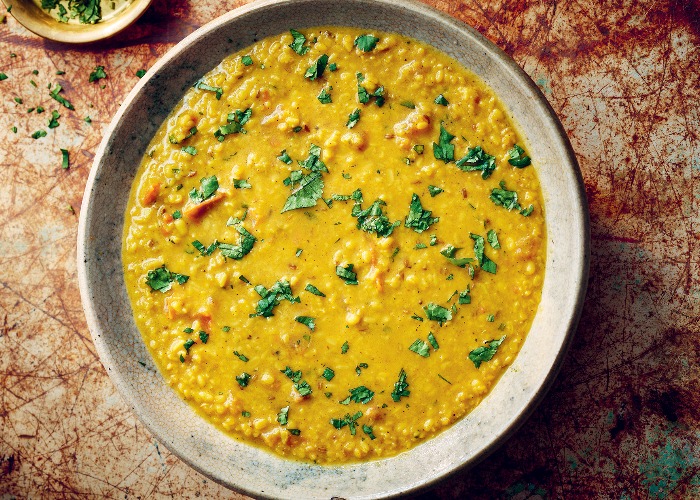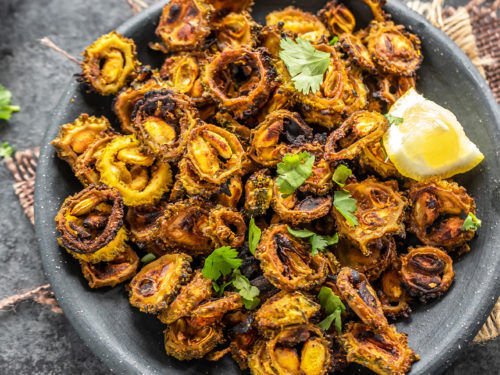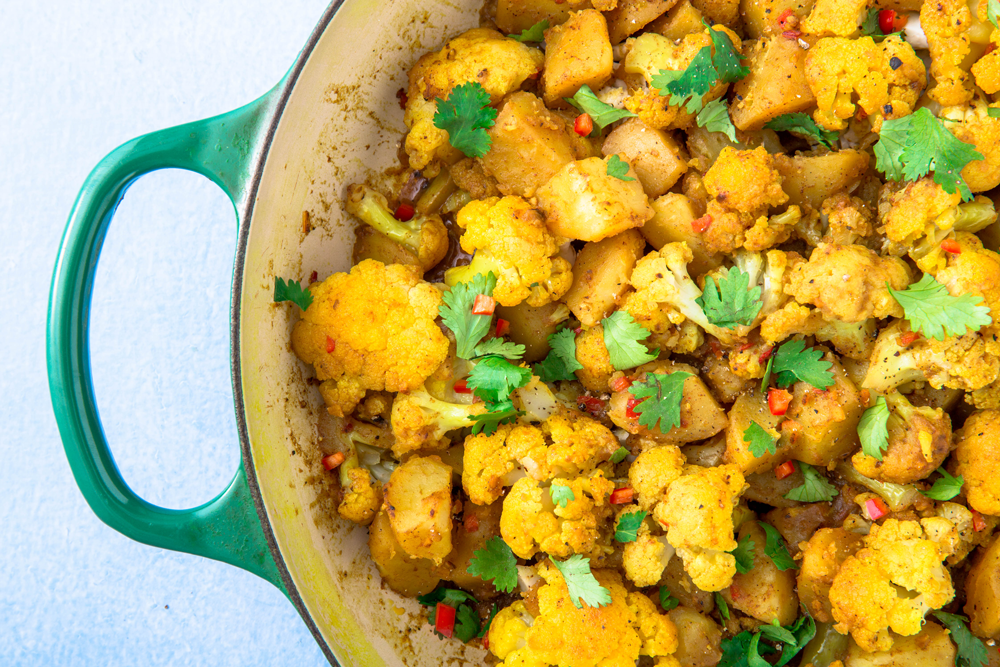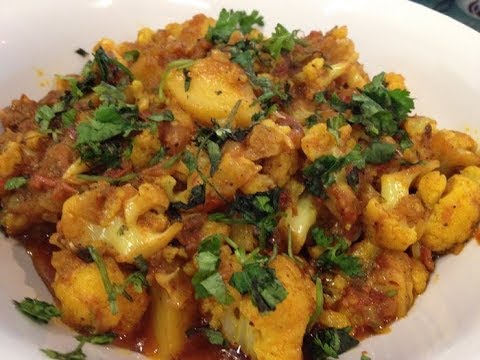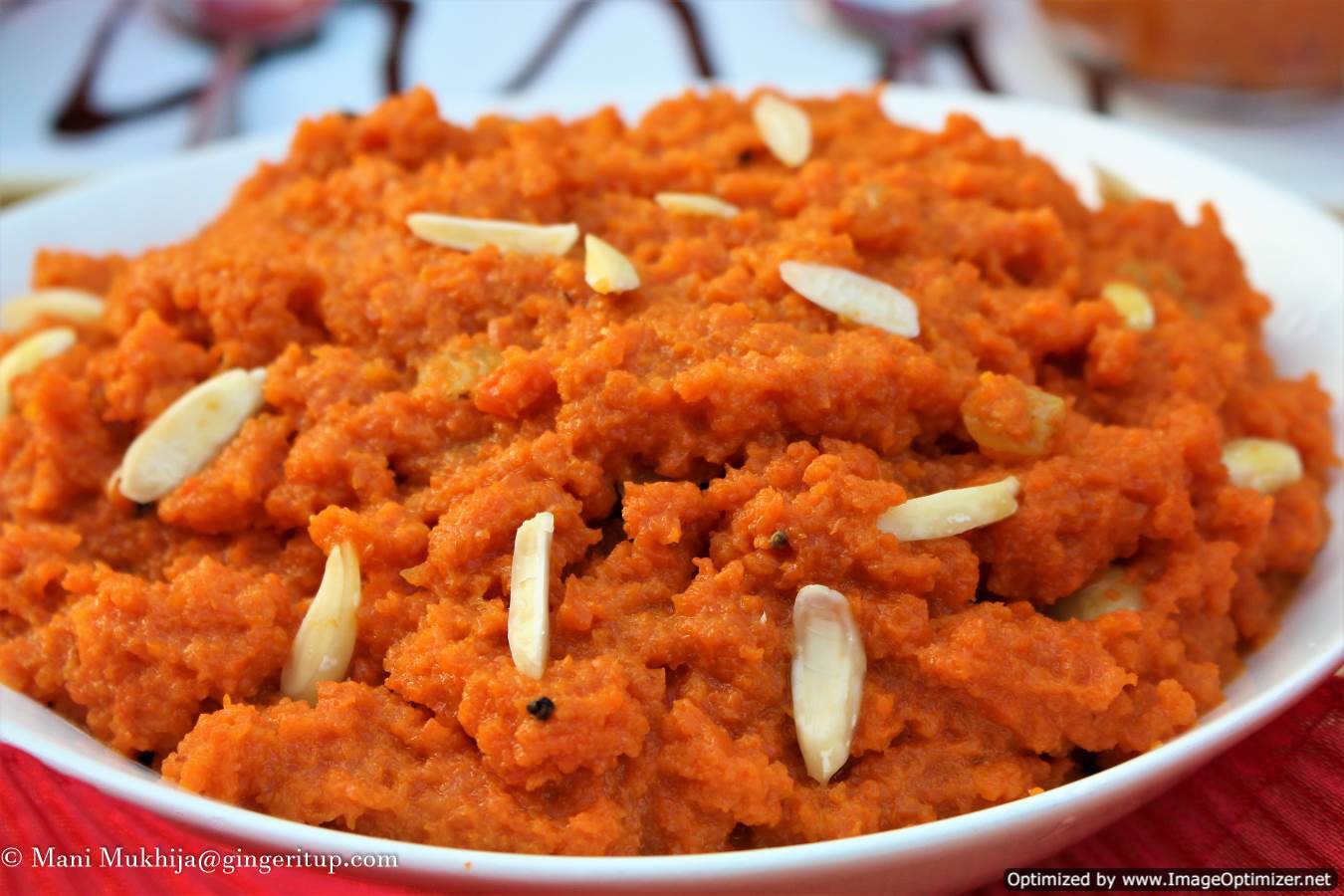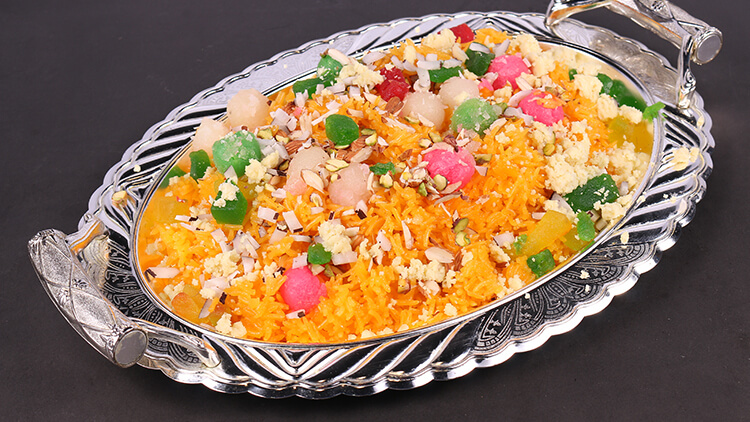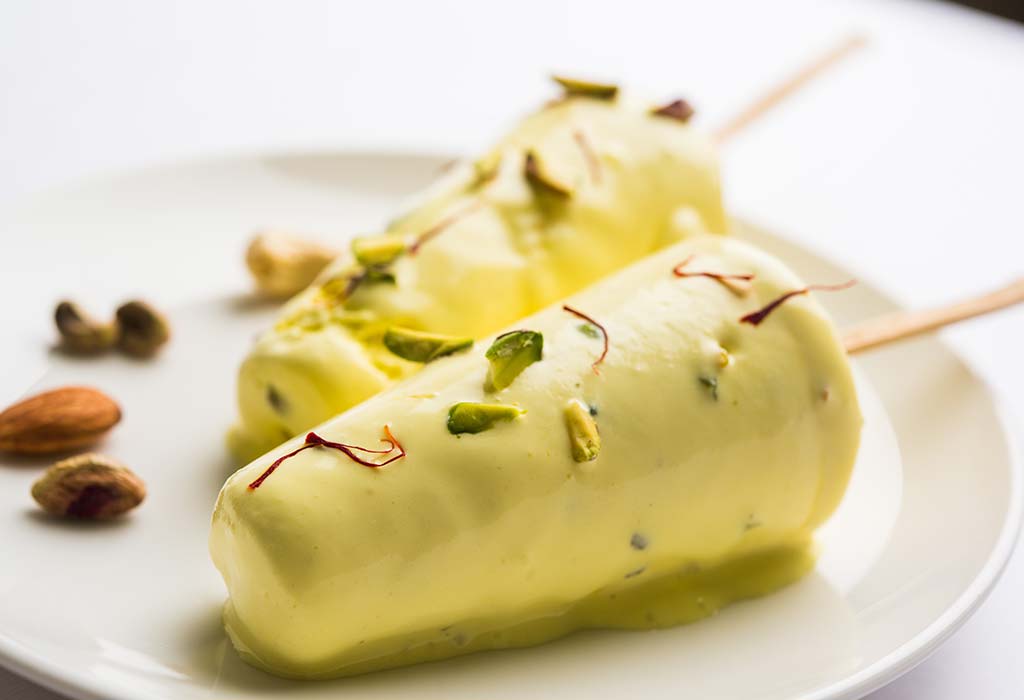 You're Either A Tom Or A Jerry, Choose Between These Foods To Find Out Who You Are
You are Tom.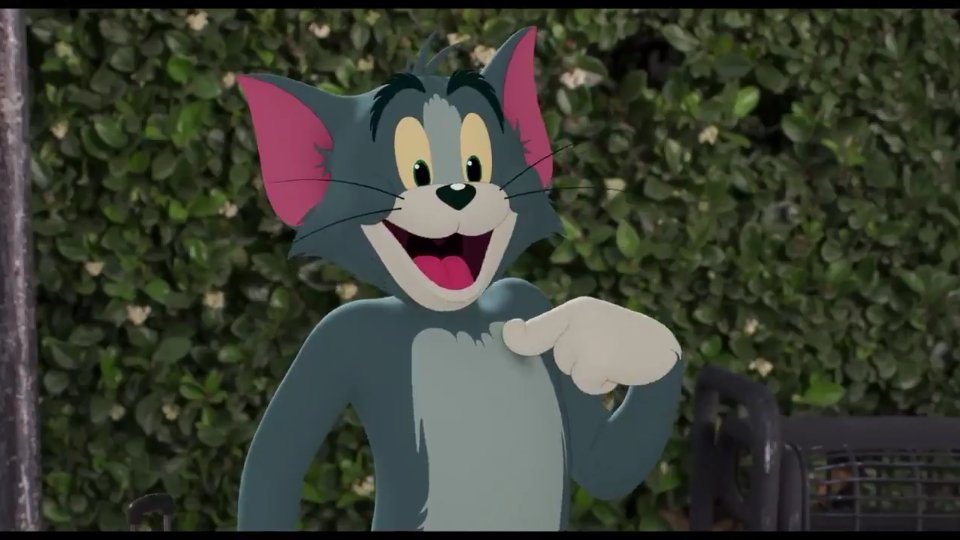 You're Tom! Smart, curious, and always plotting a way to make your dreams a reality. You enjoy the excitement of the chase and believe that the journey is just as important as the destination!
You are Jerry.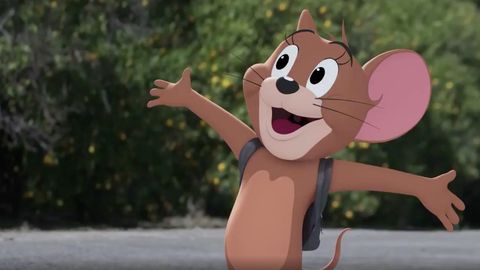 You're Jerry! You're a mastermind who gets a thrill out of making other people's lives a misery. Nothing is more enjoyable for you than creating a smart plan to obtain what you desire or just to have a lot of fun.