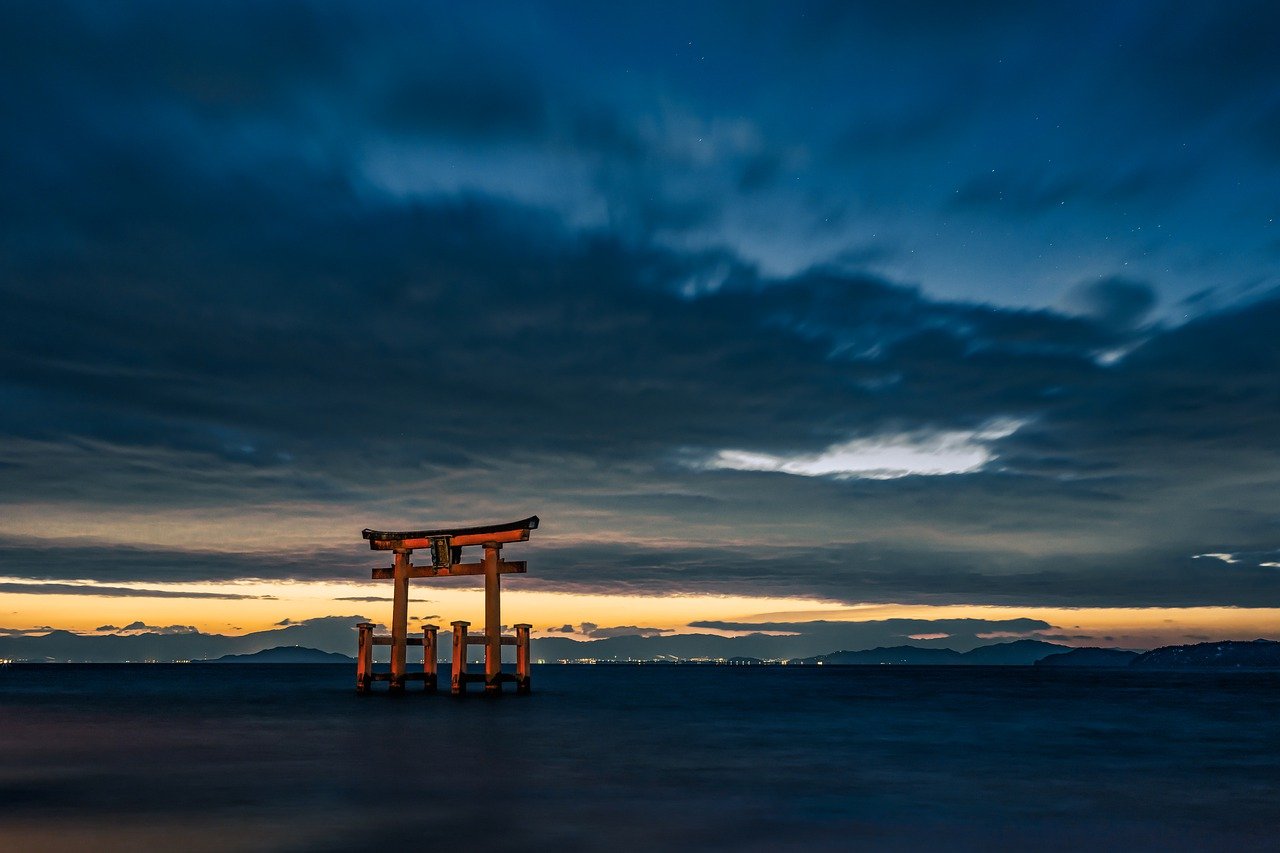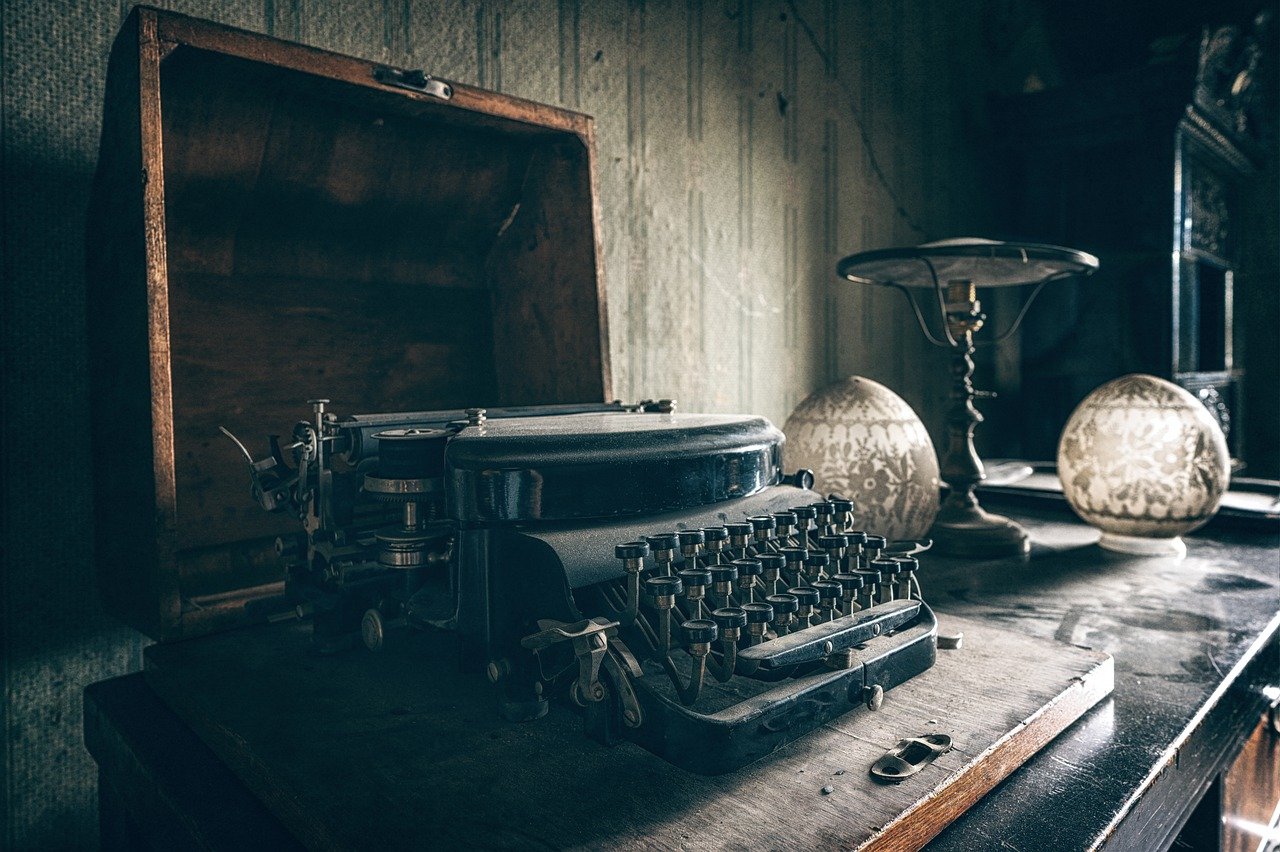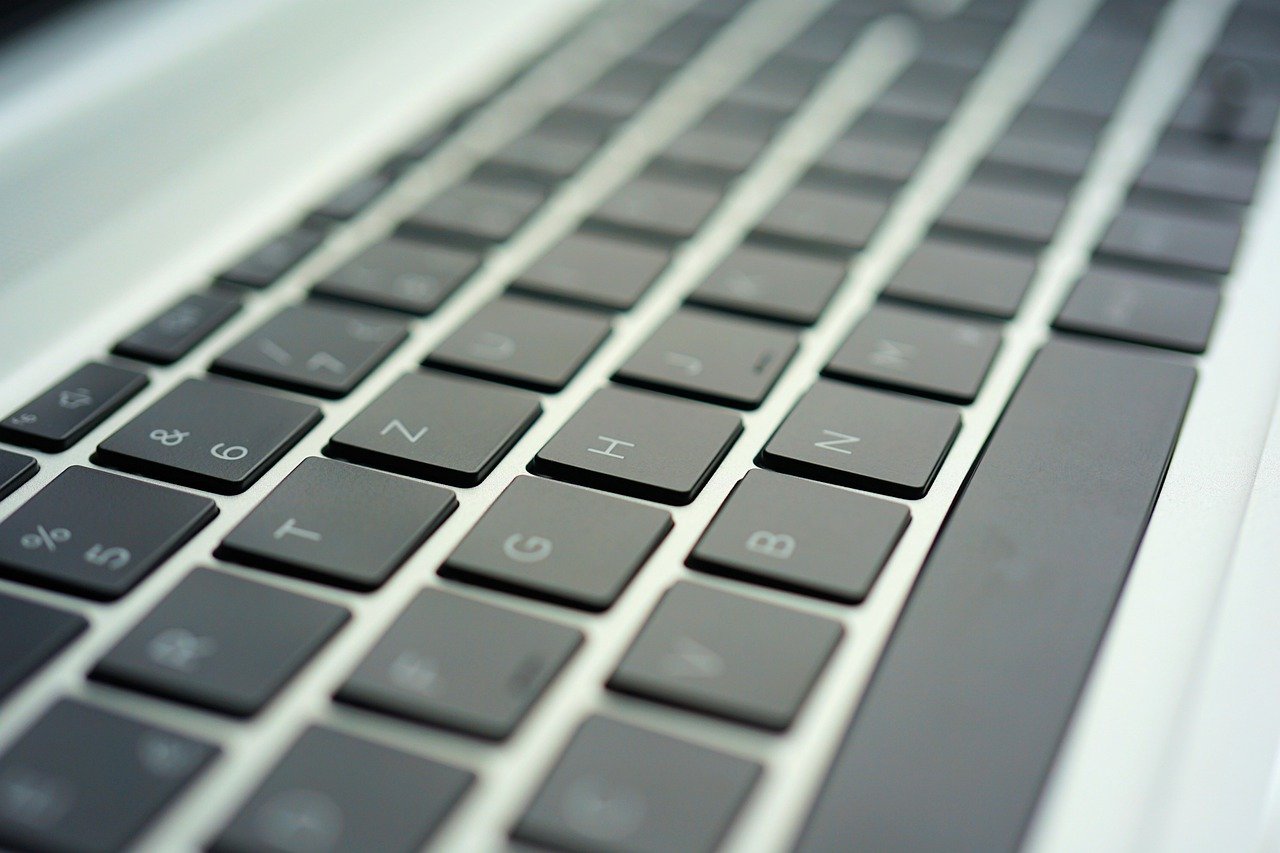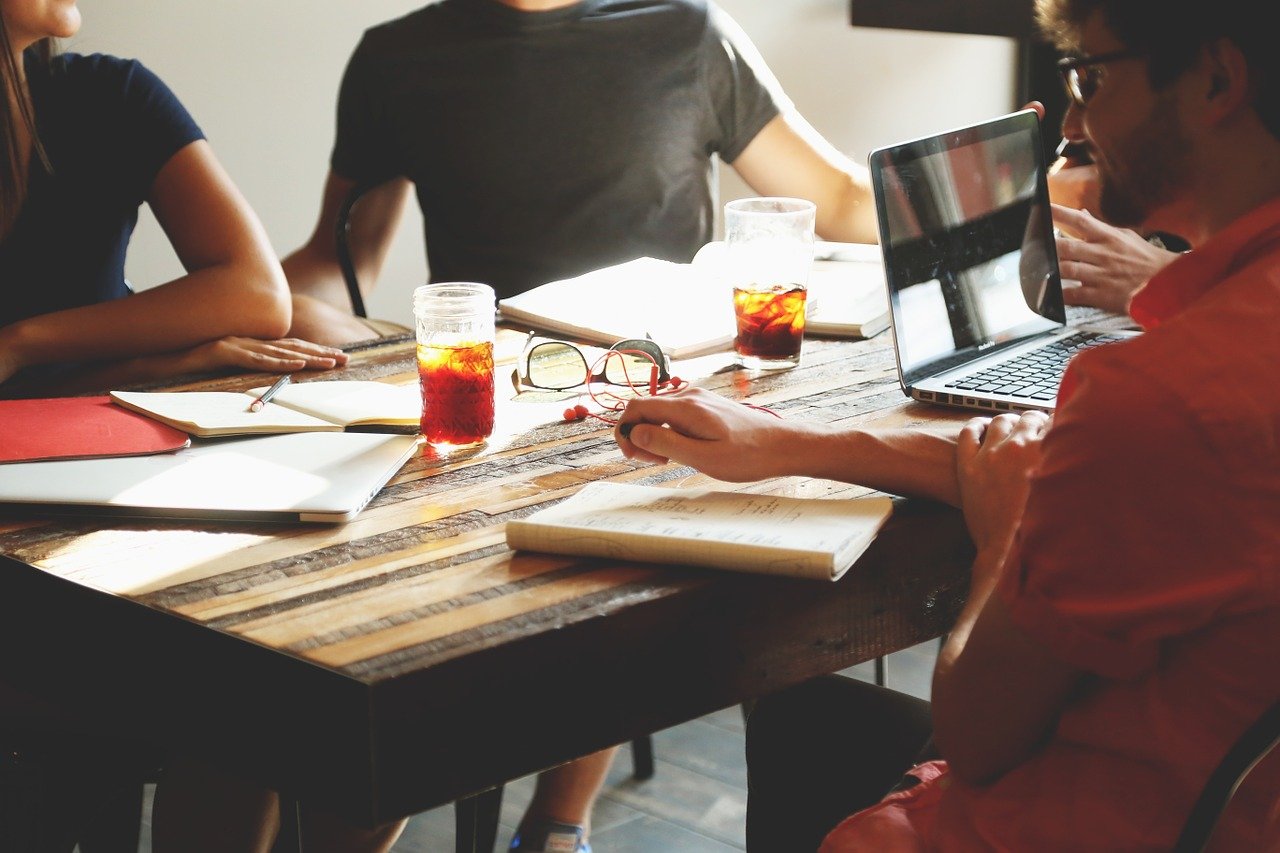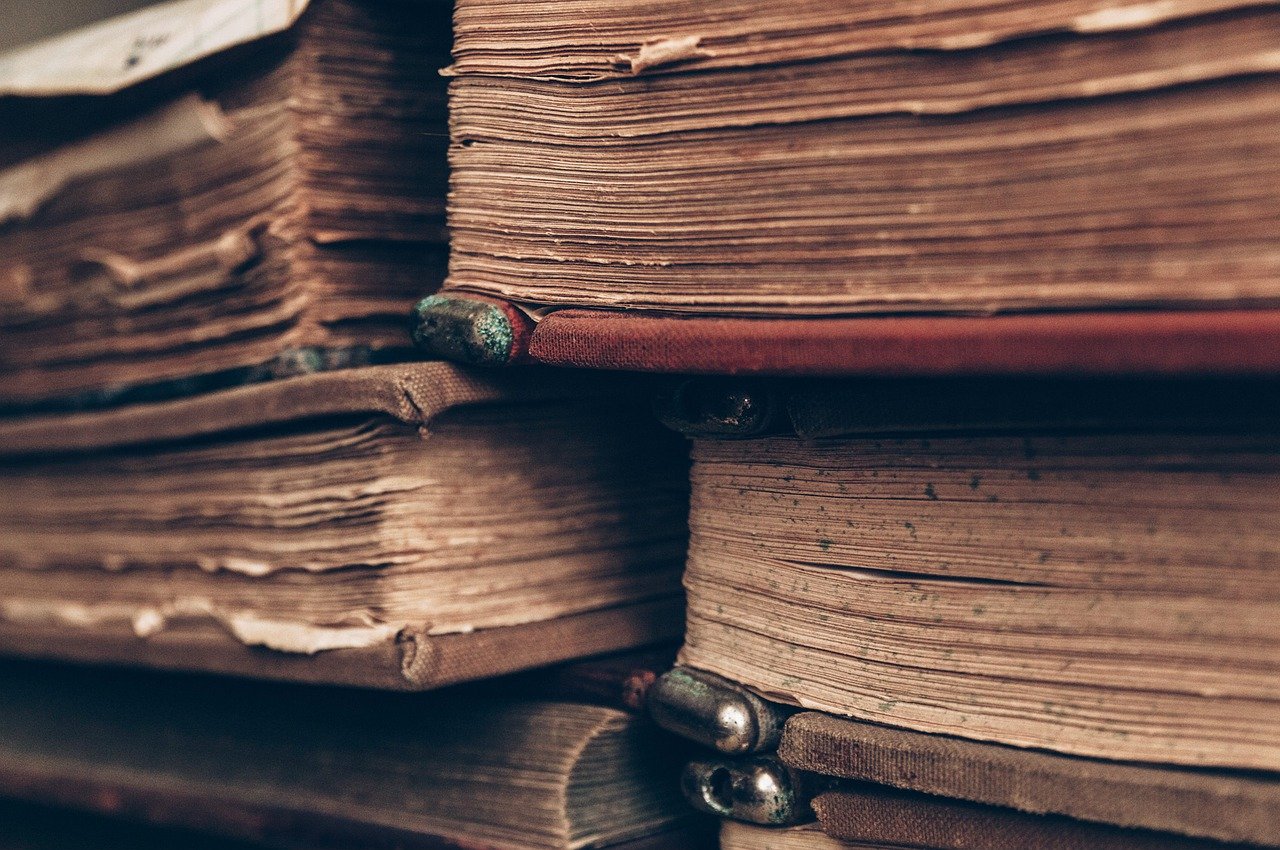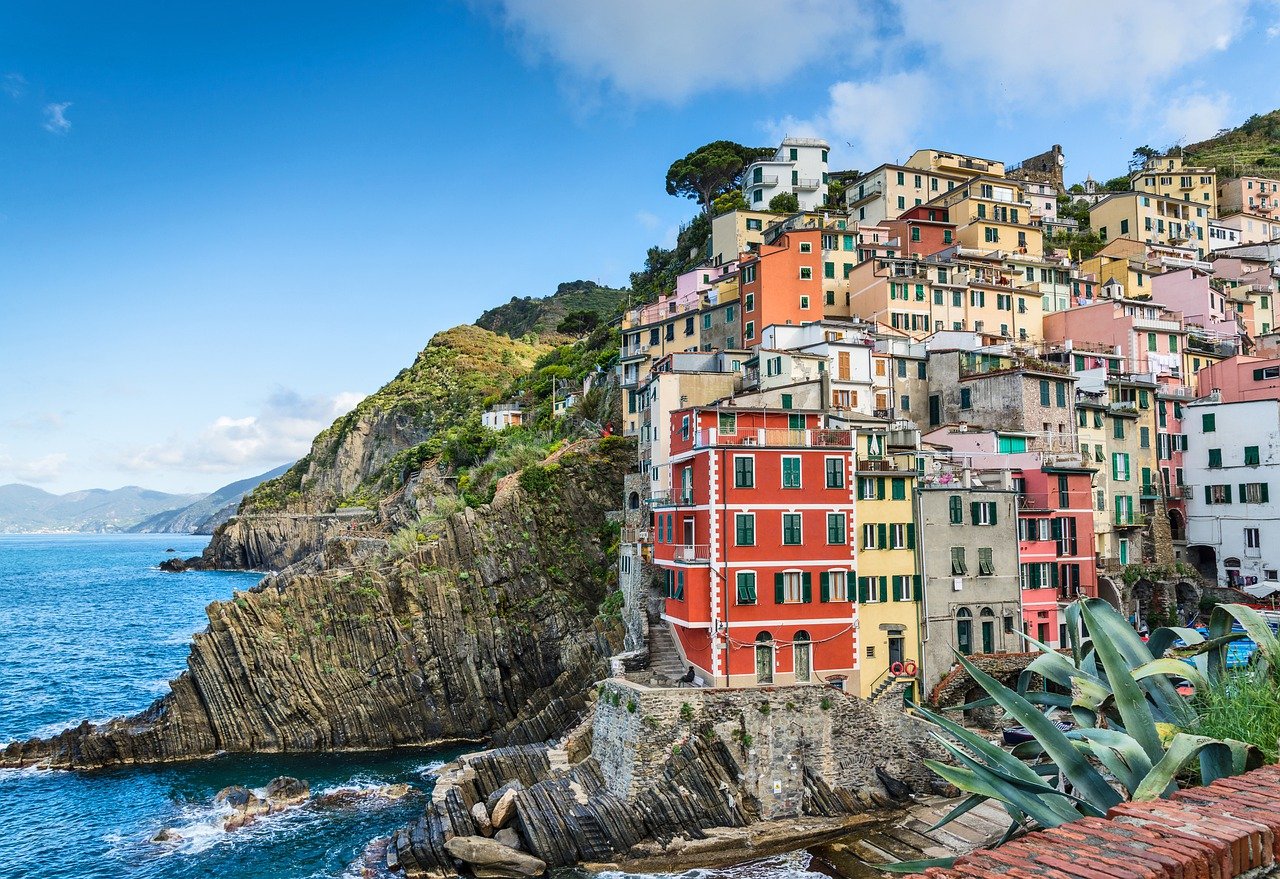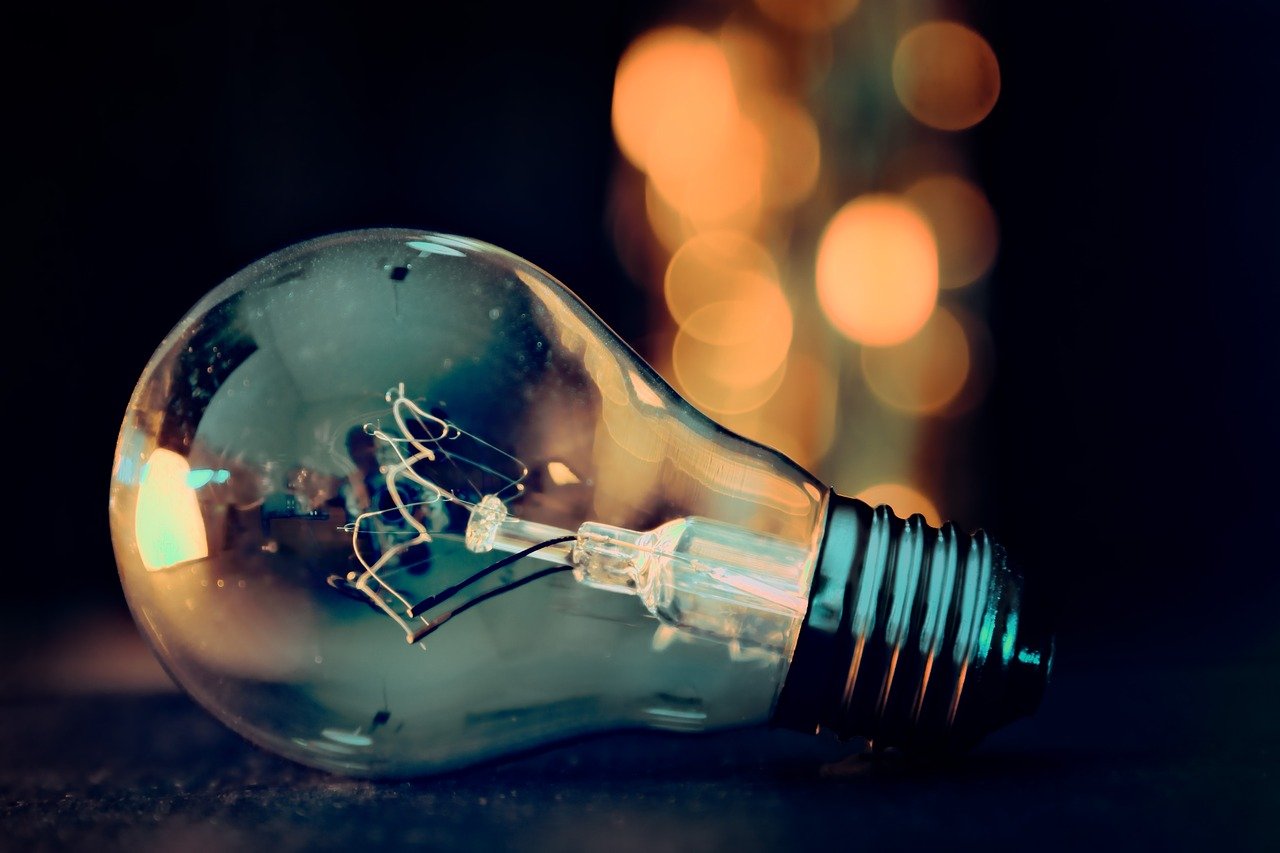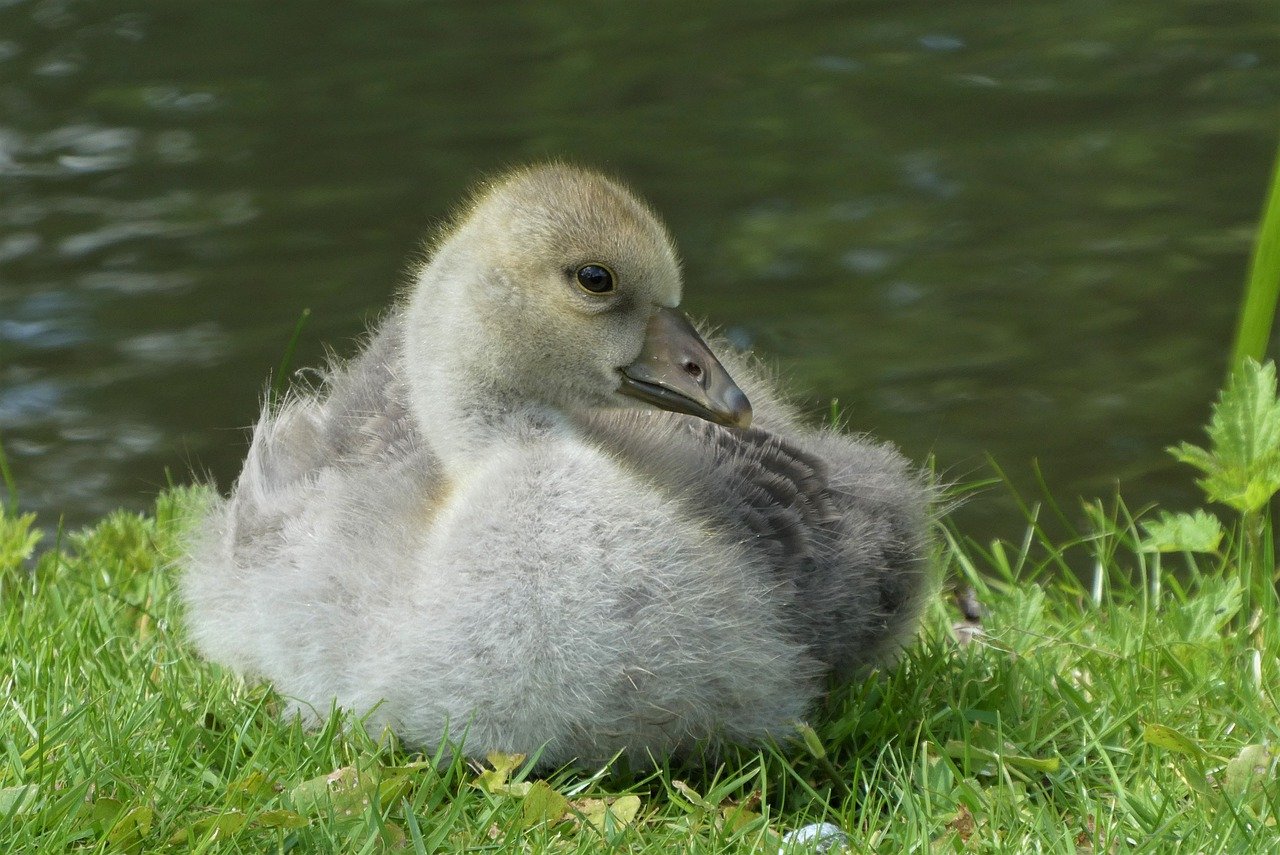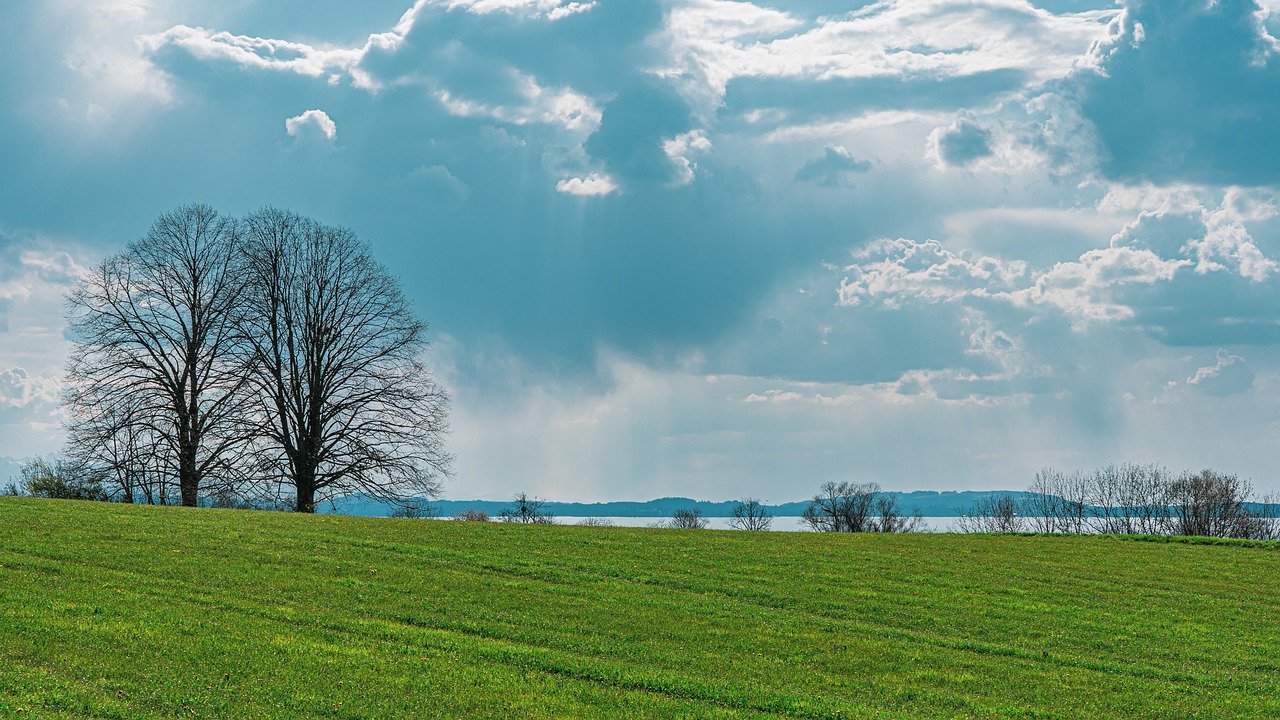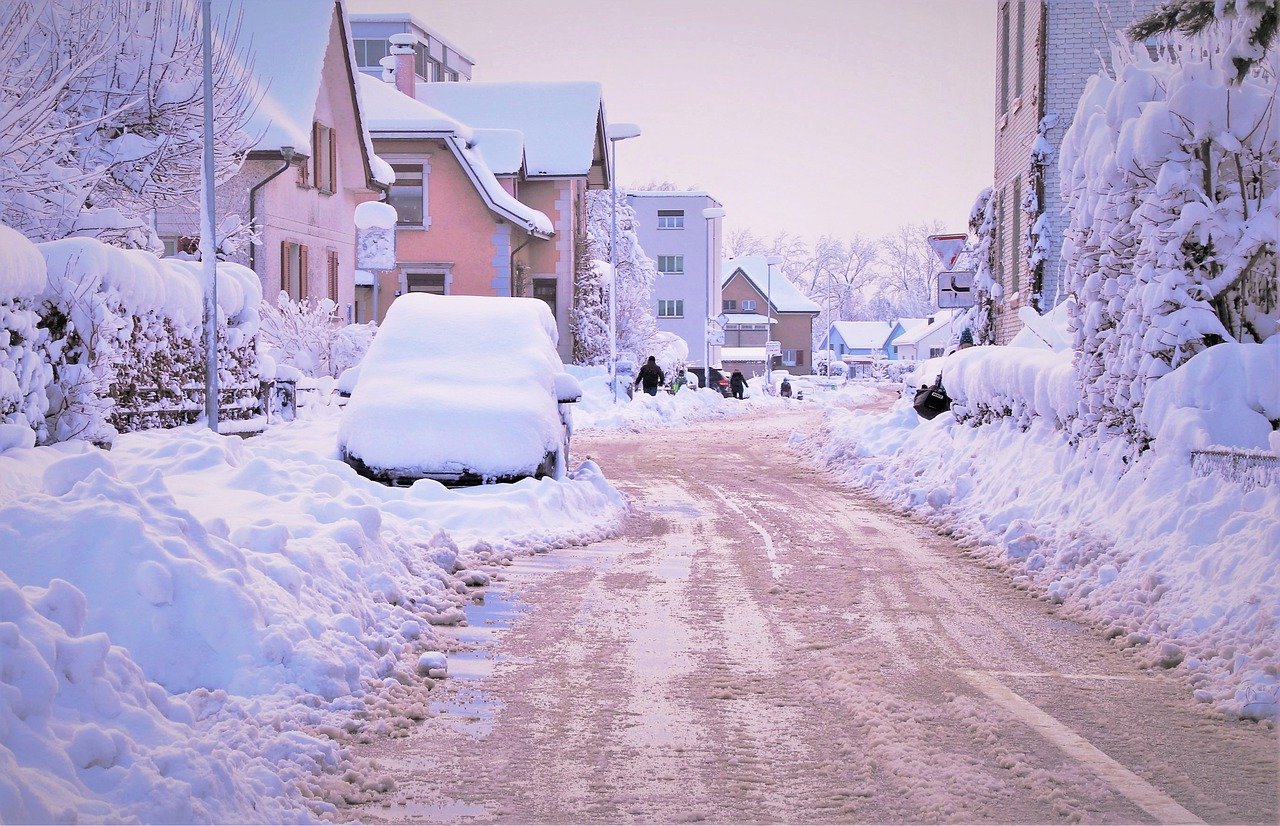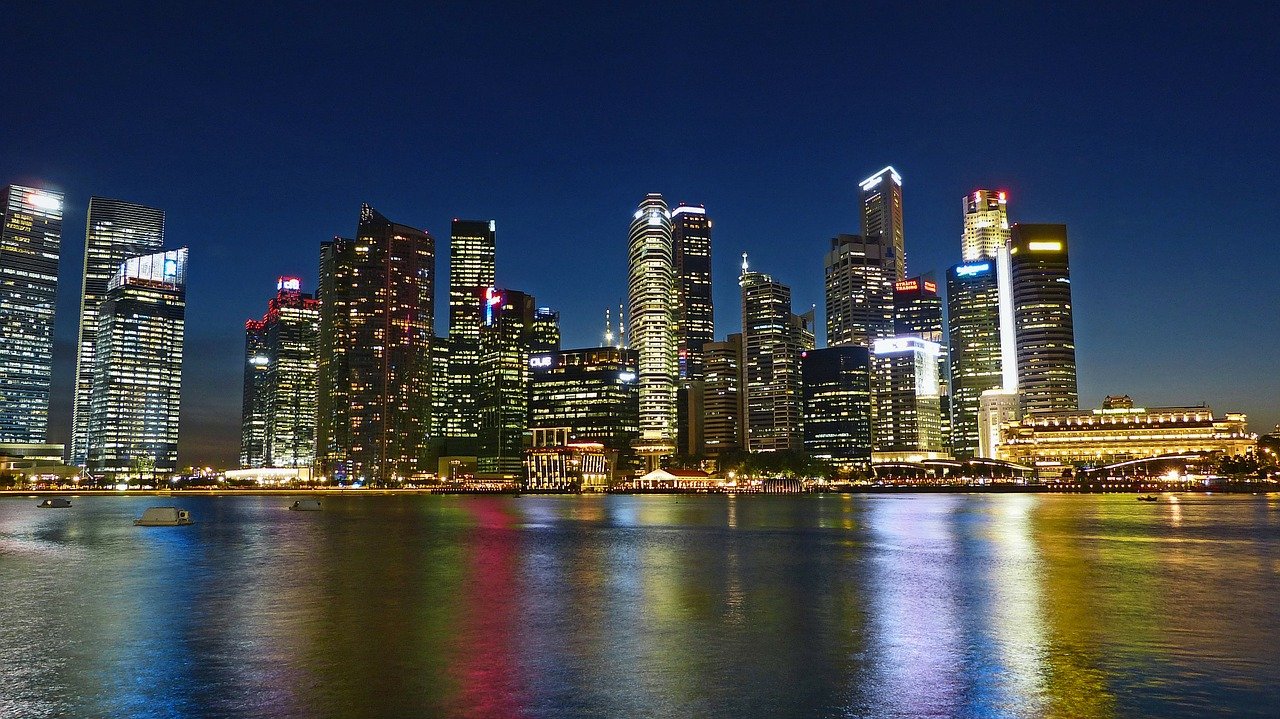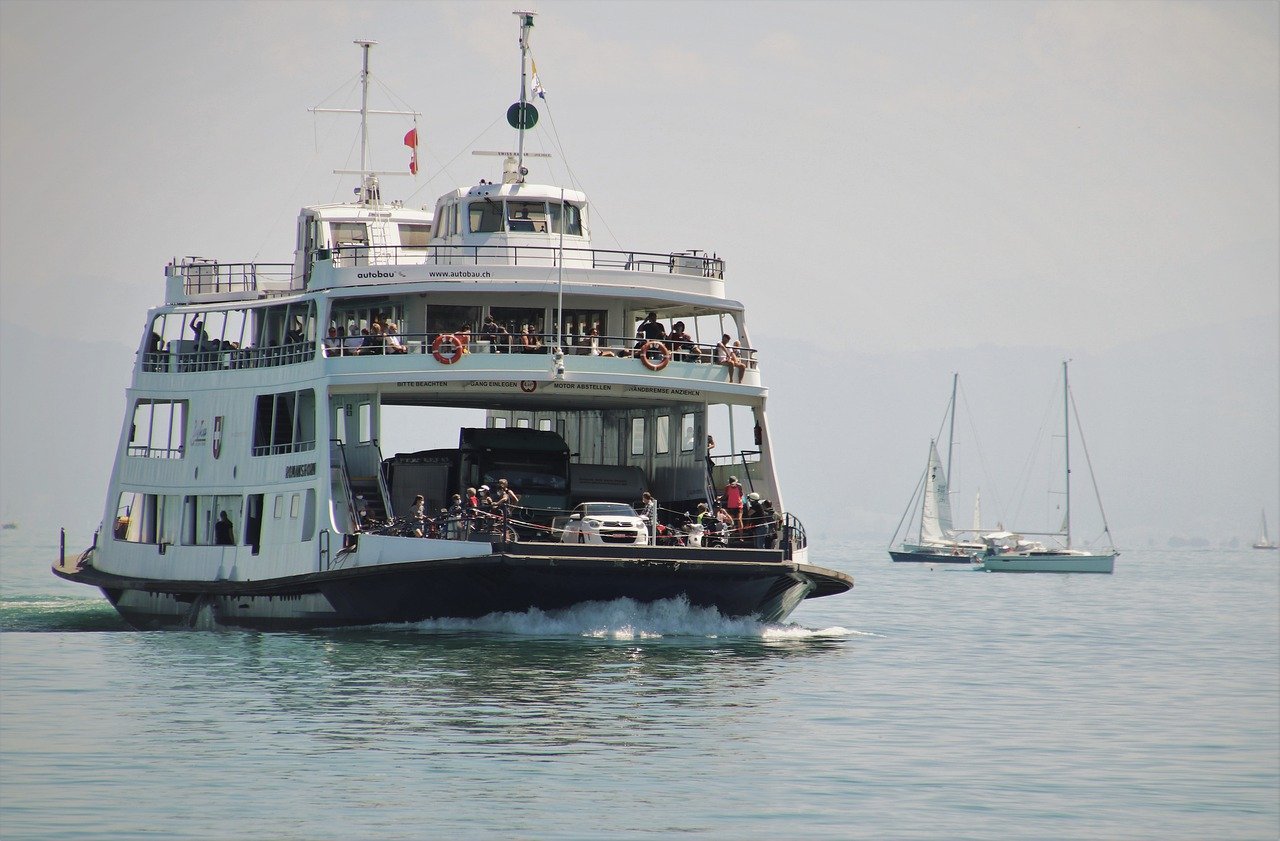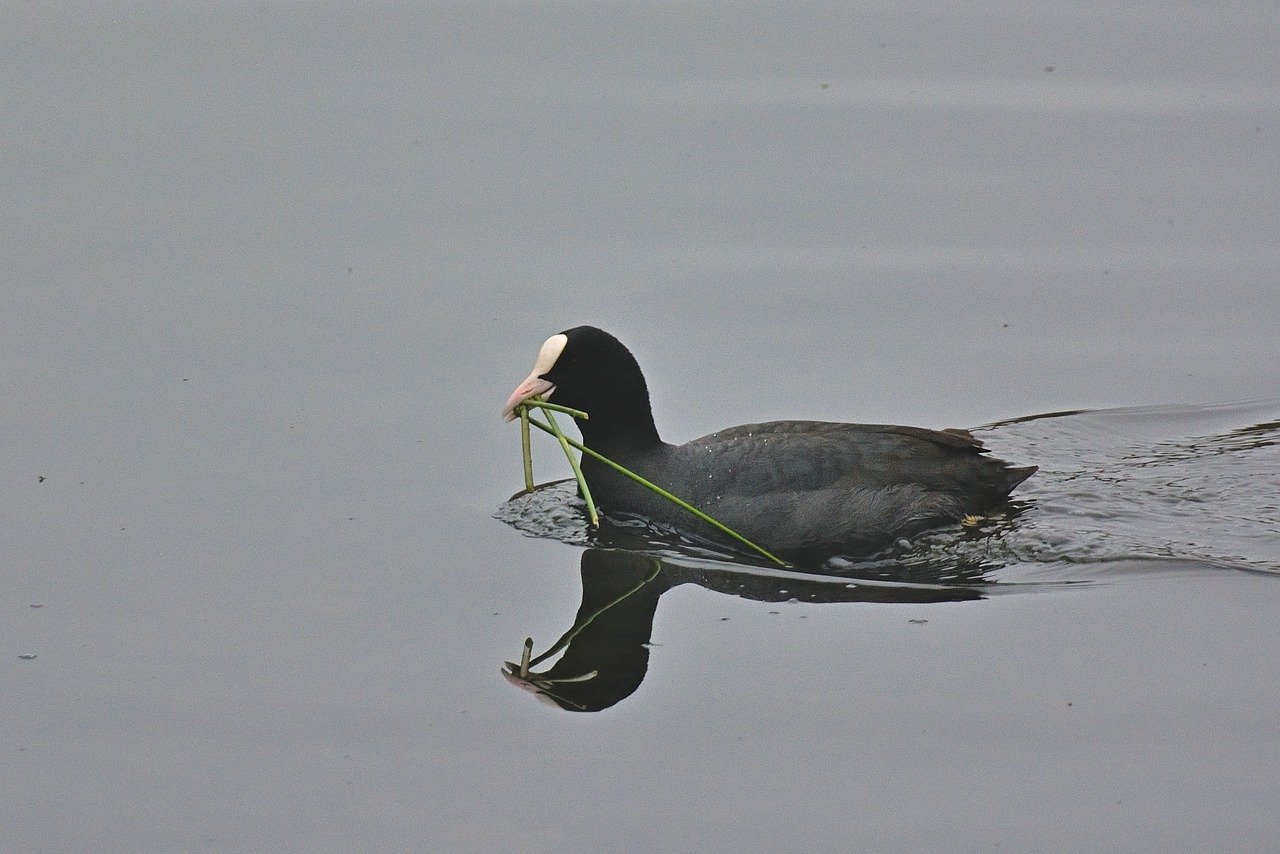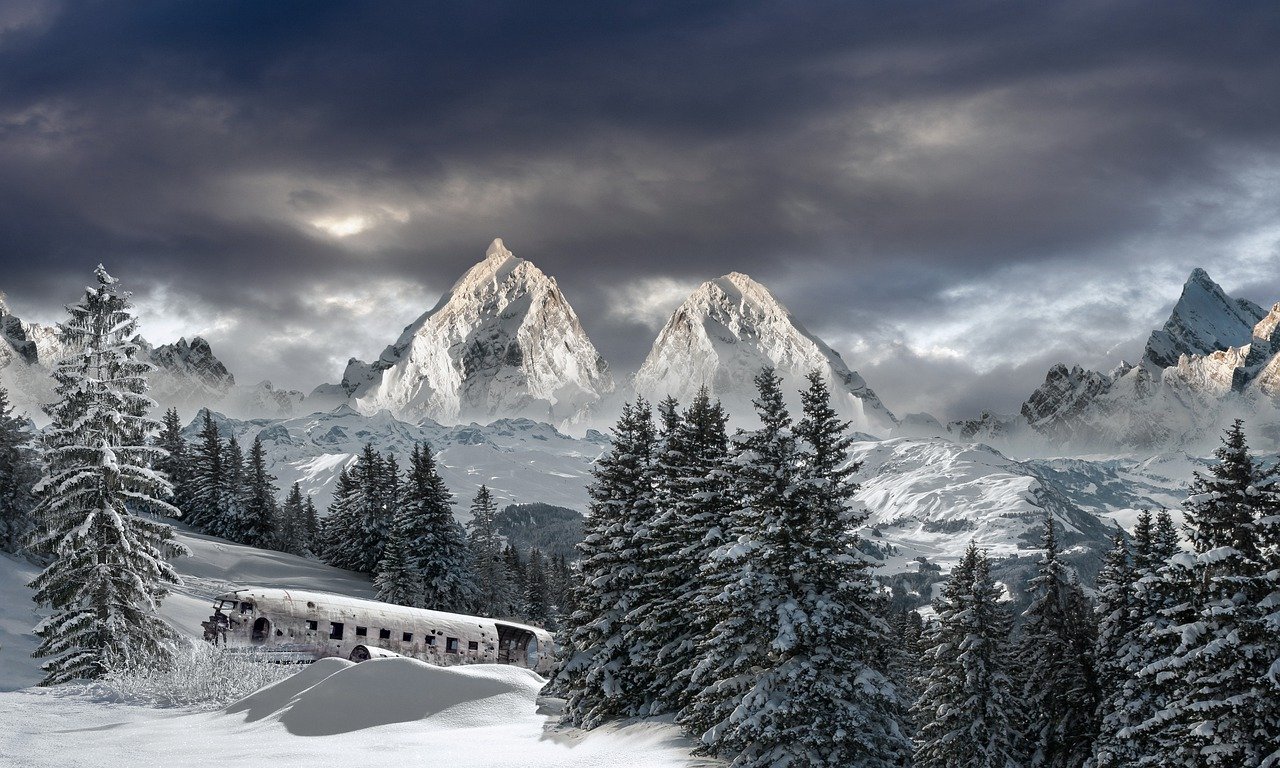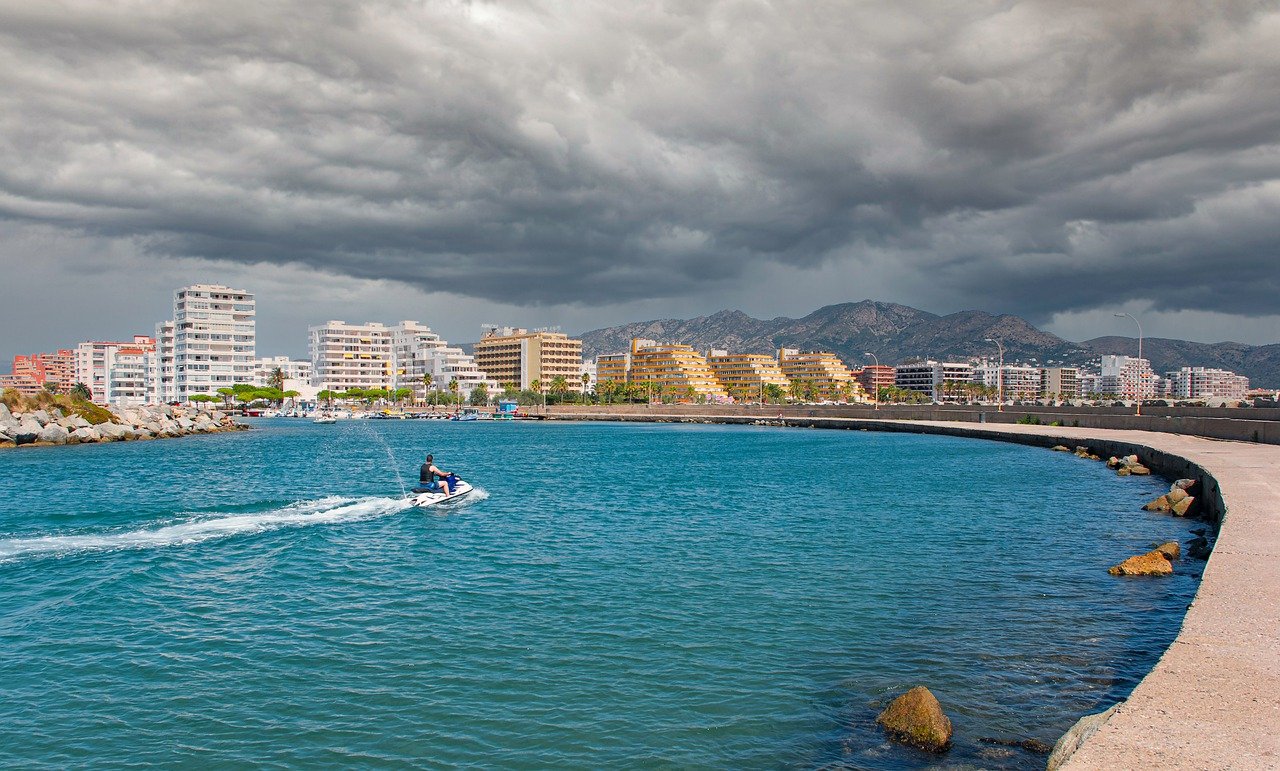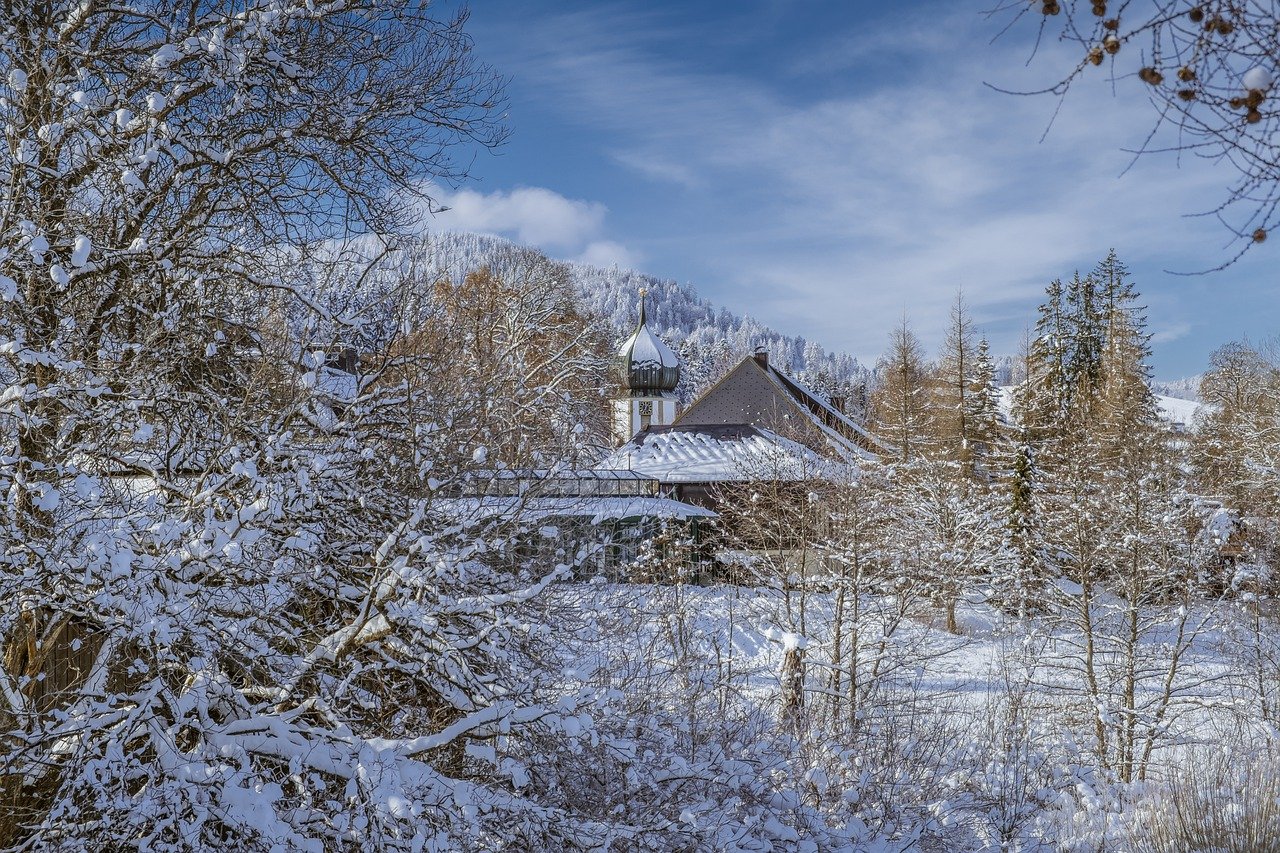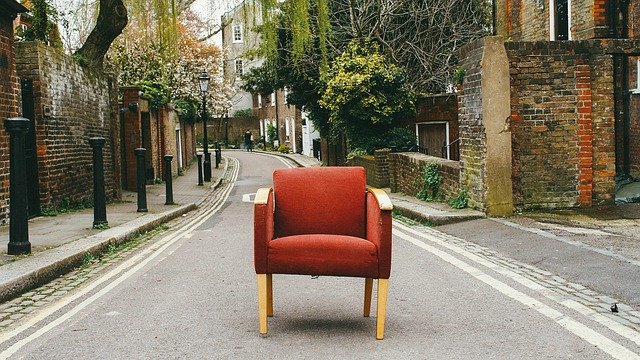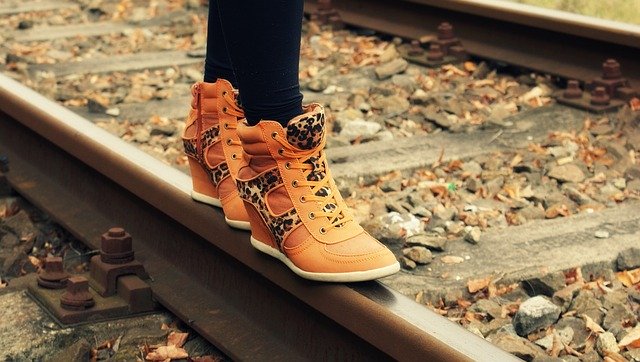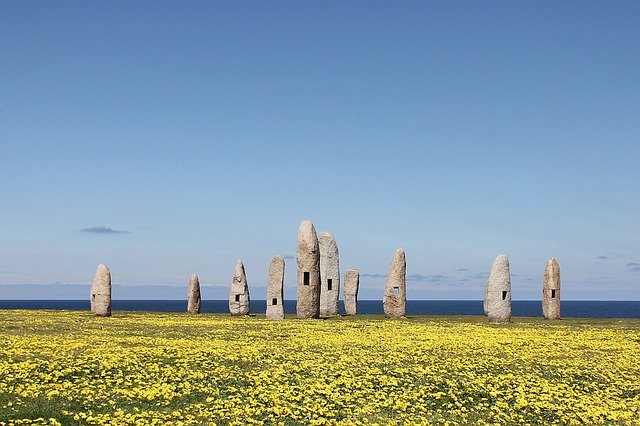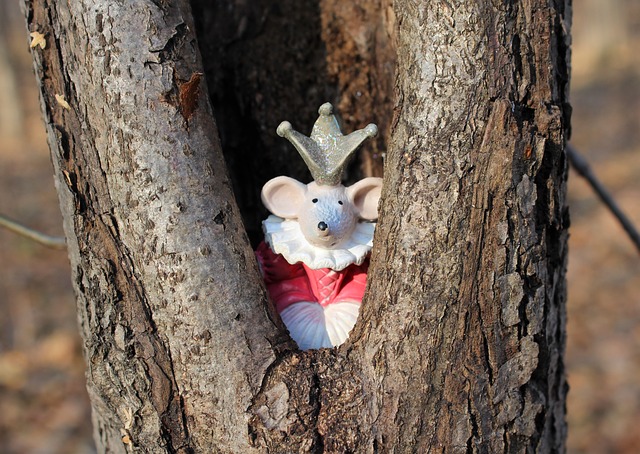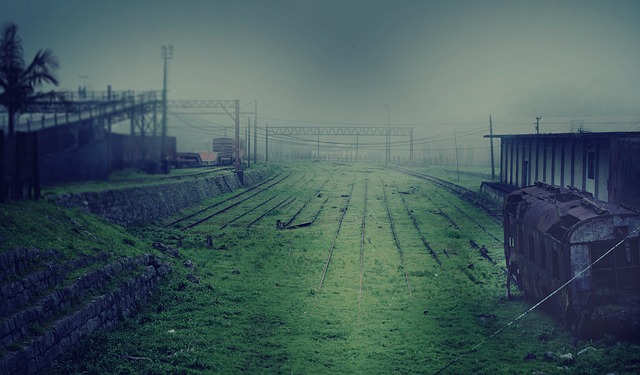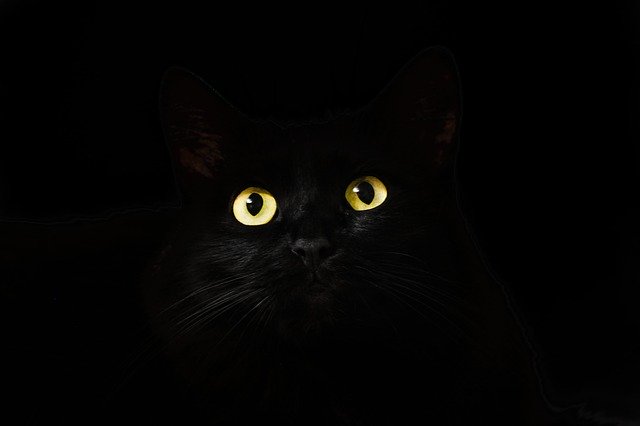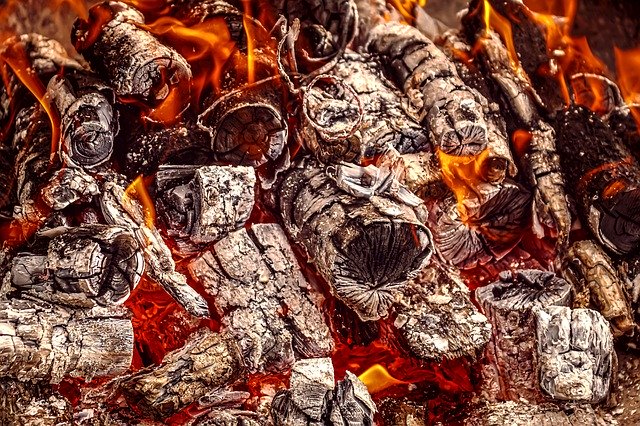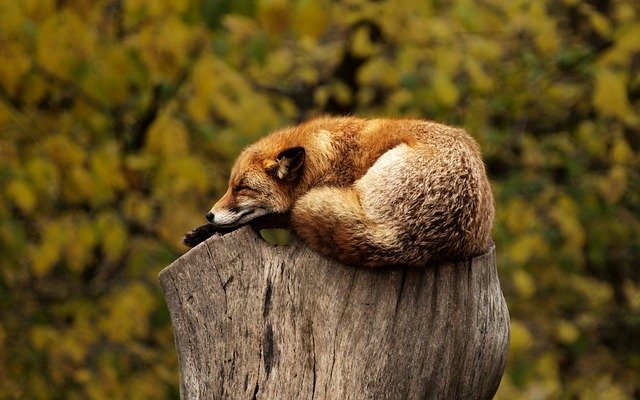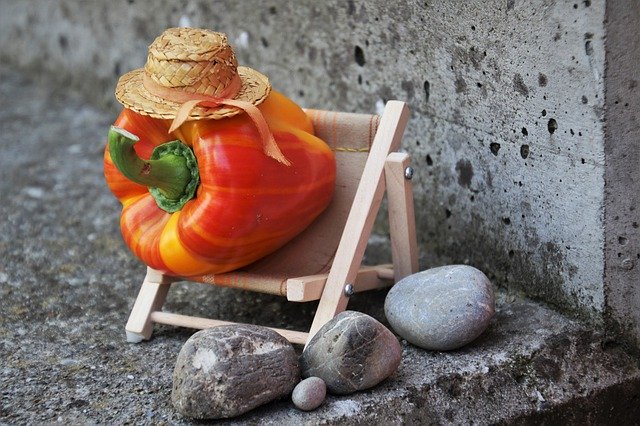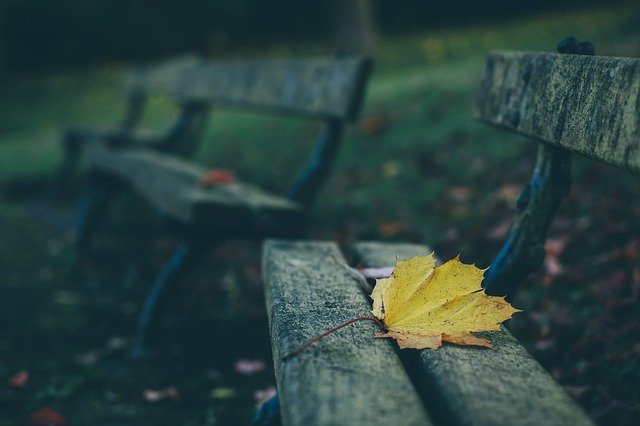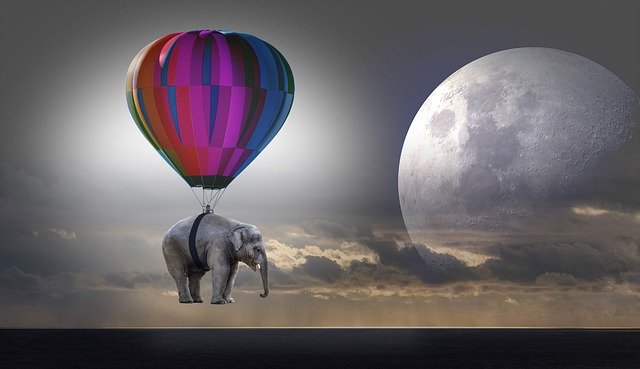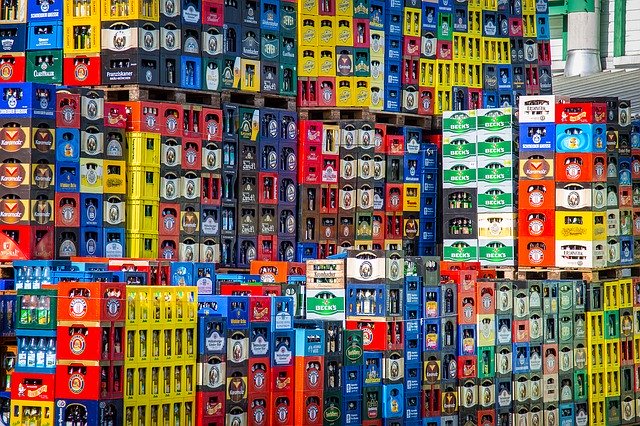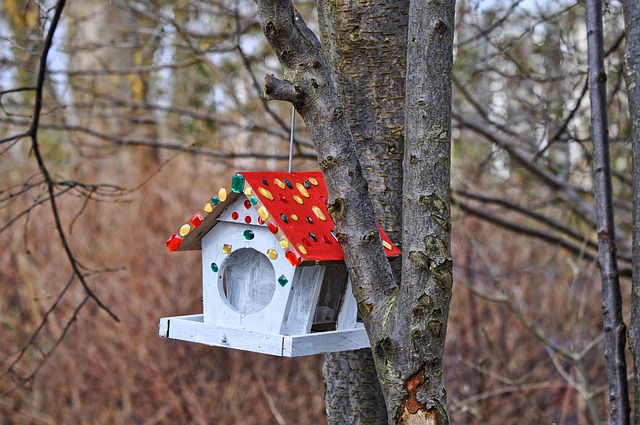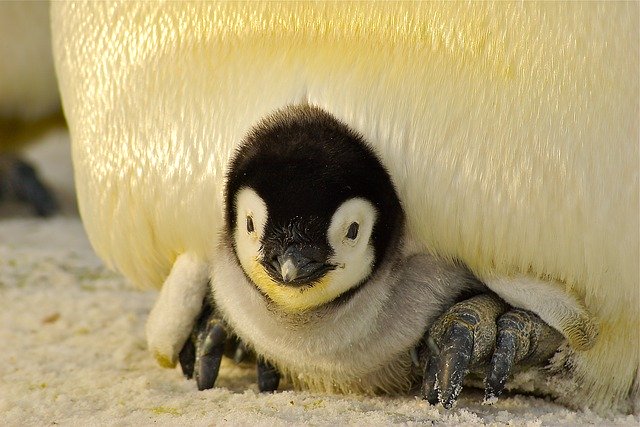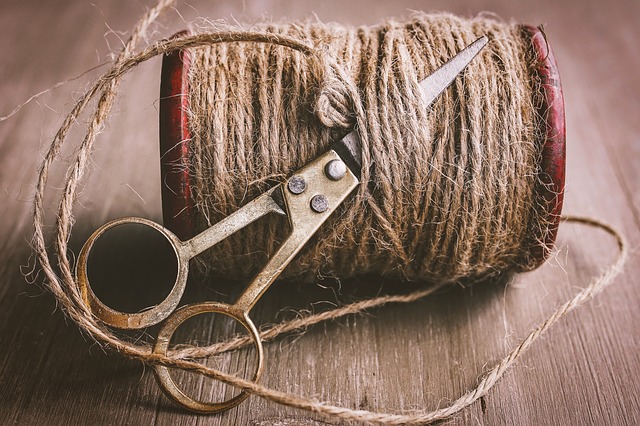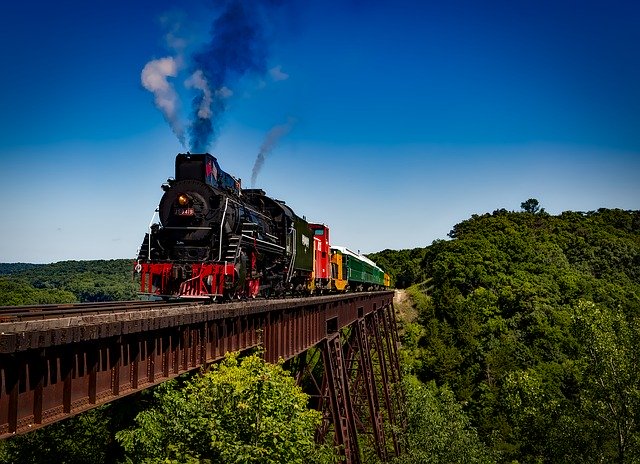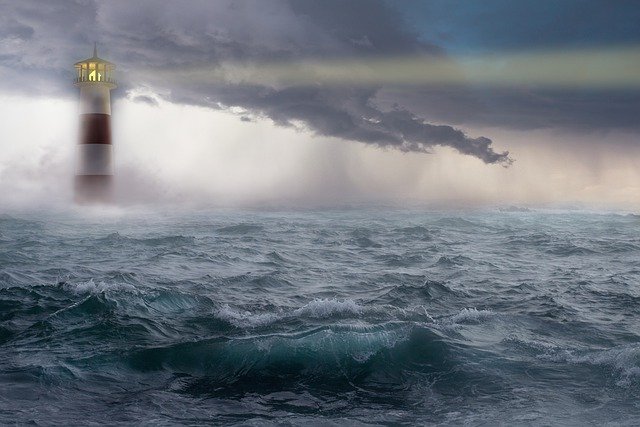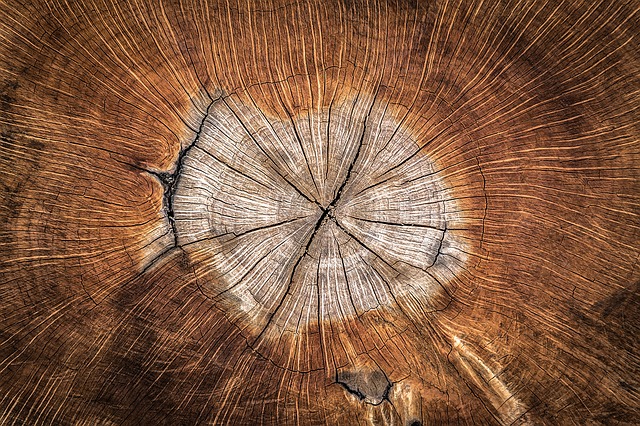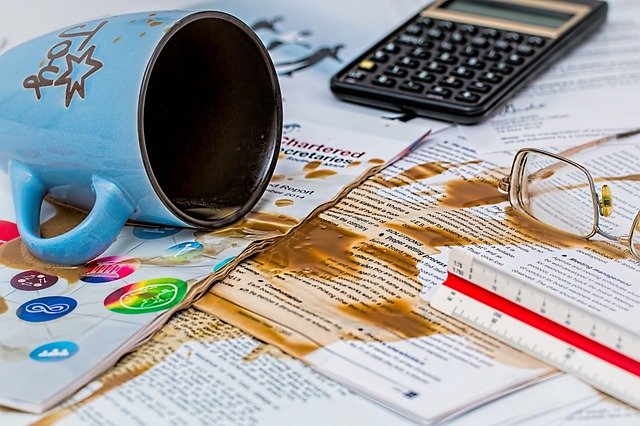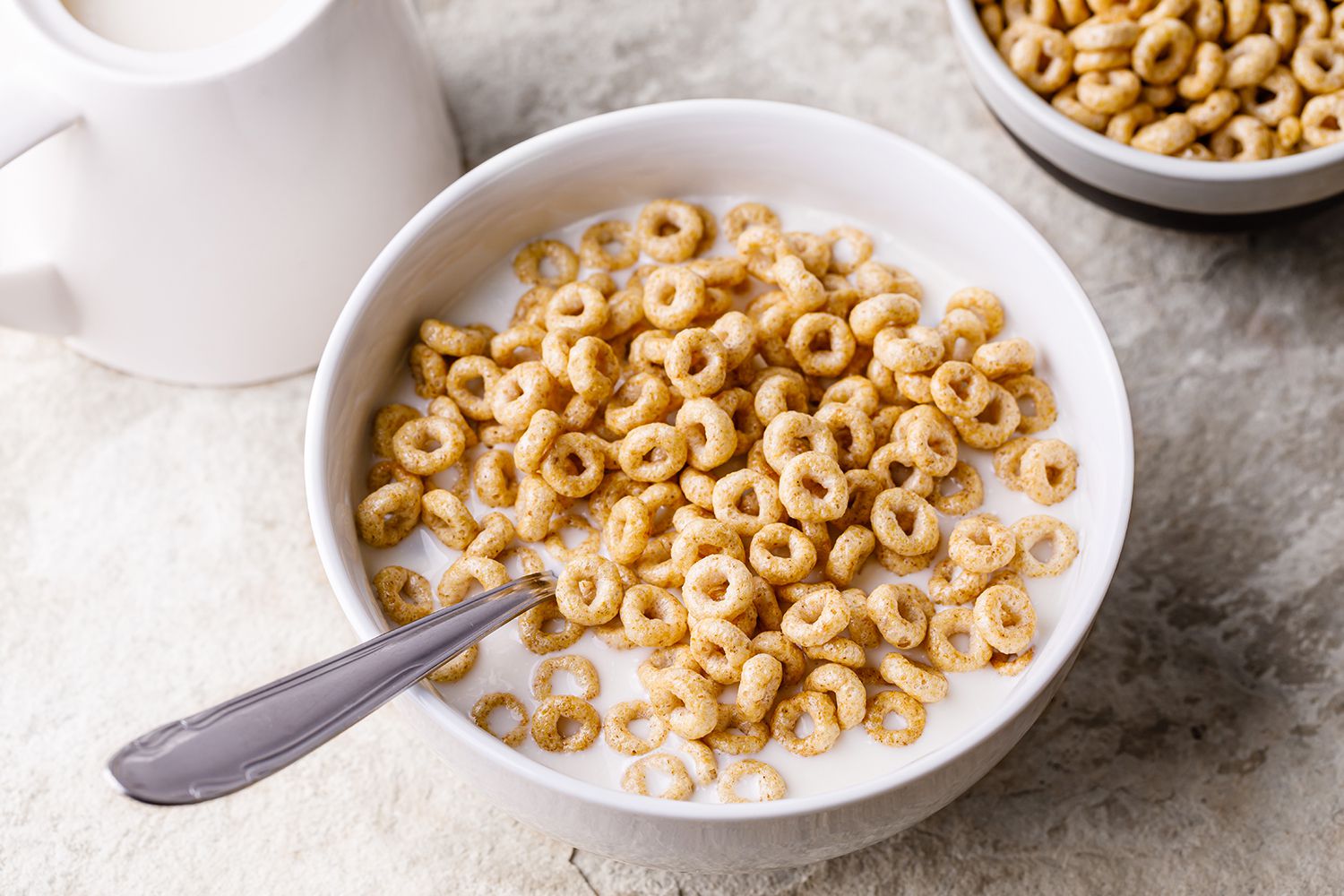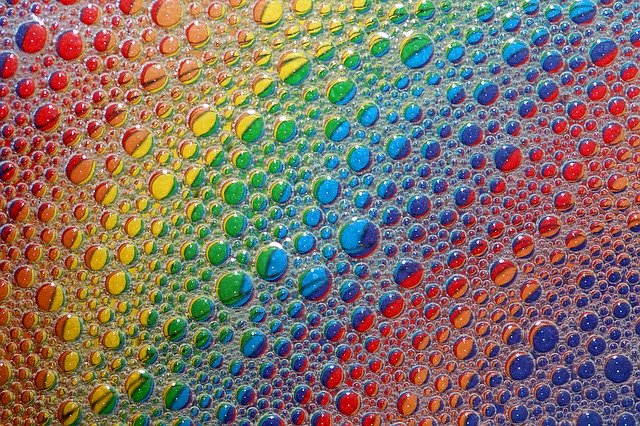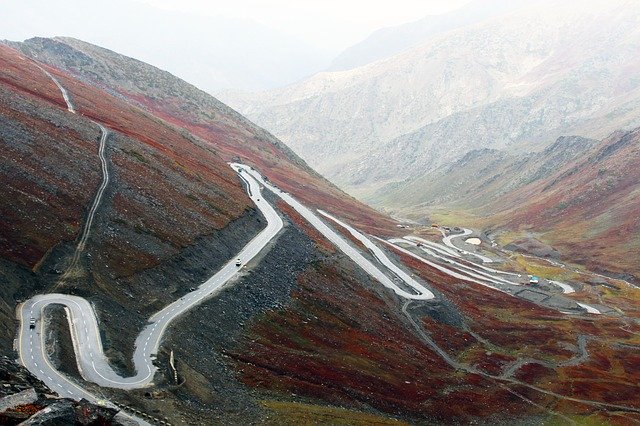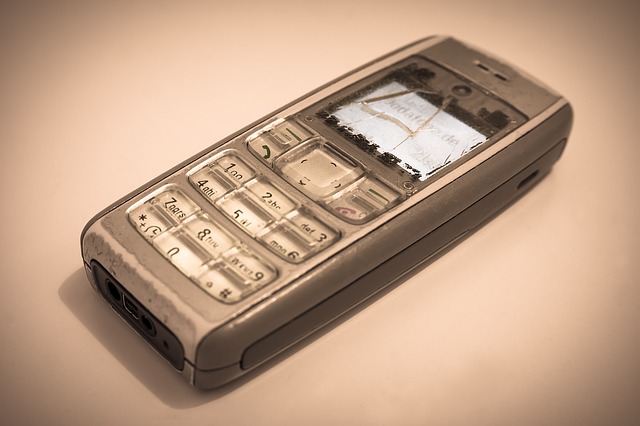 This Random Image Quiz Will Reveal Your Pakistani Celebrity Personality Twin
Ahsan Khan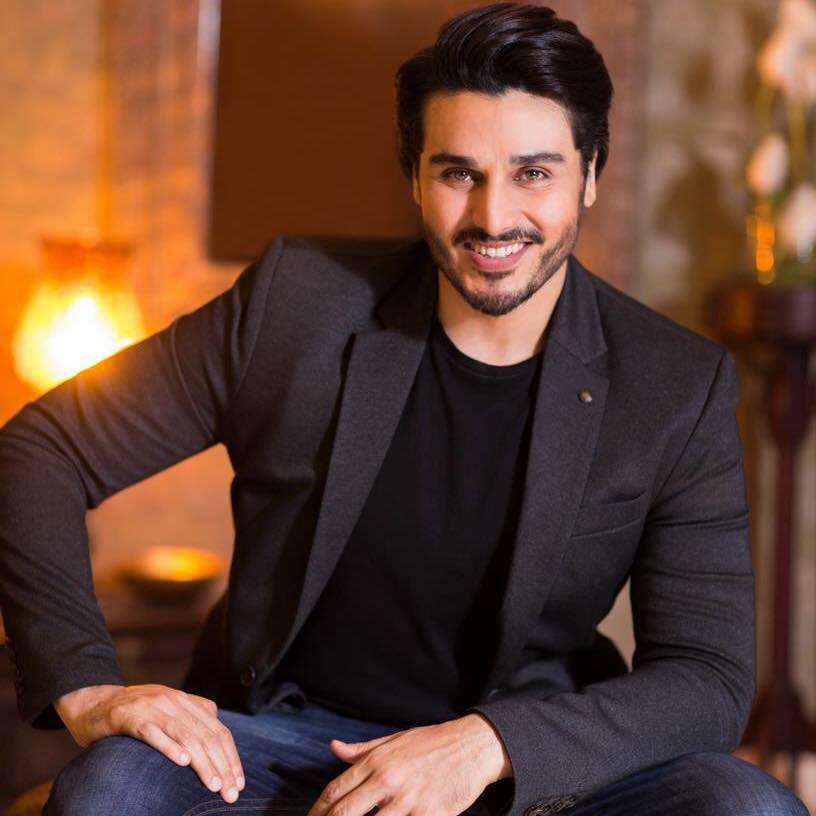 You're a lively, intelligent, and outgoing person. Don't be so hard on yourself; light always outshines the darkness.
Imran Abbas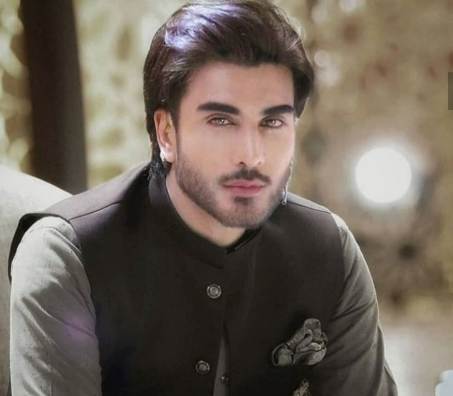 You're dependable, loyal, and have a strong sense of what's right and wrong. The world is a complicated place; all you have to do is remember to believe in yourself.
Maya Ali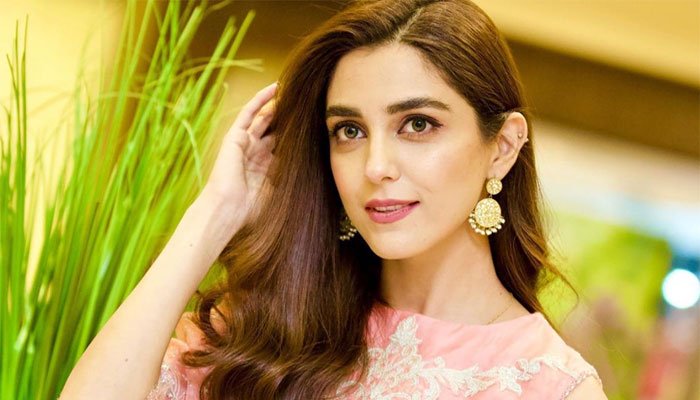 You're a strong, capable, and ambitious individual. You keep everyone at arms length from yourself, but that makes you feel very lonely.
Hania Aamir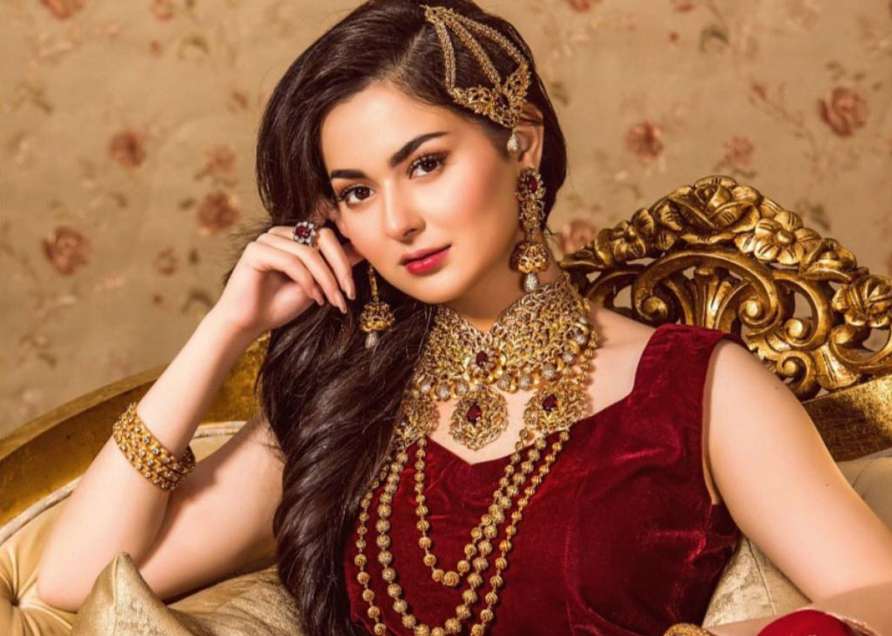 You're determined, passionate, and charming. You'll be much better off if you can get away from your guilt and uncertainties.