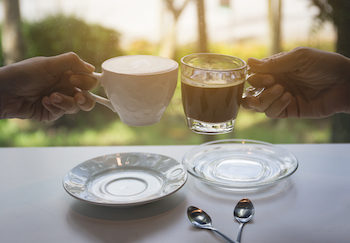 What's your favorite season?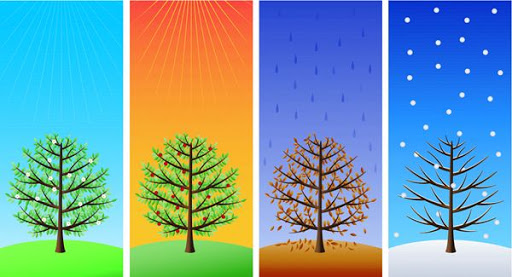 What's your favorite thing to do?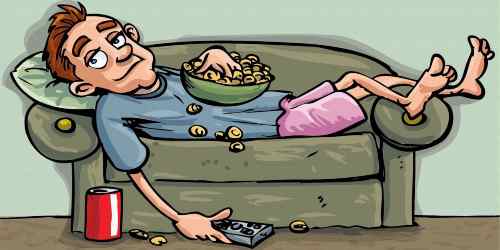 What's your favorite color?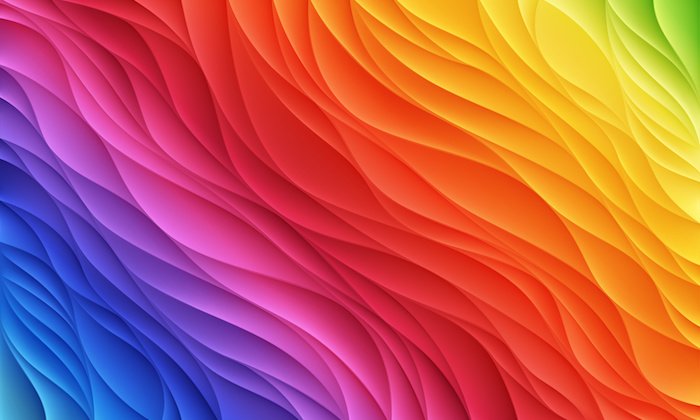 What's your type of meat?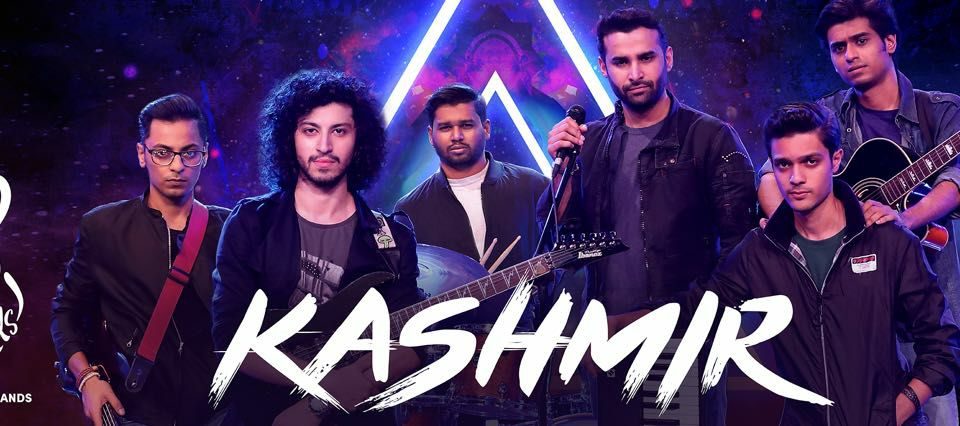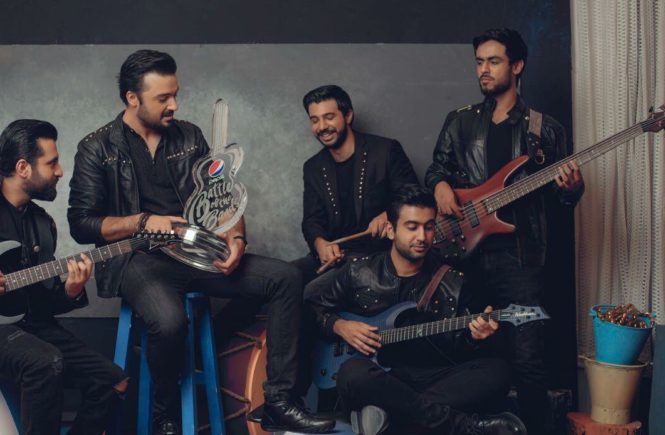 Which of the Khan sisters you'd like to hang out with for a day?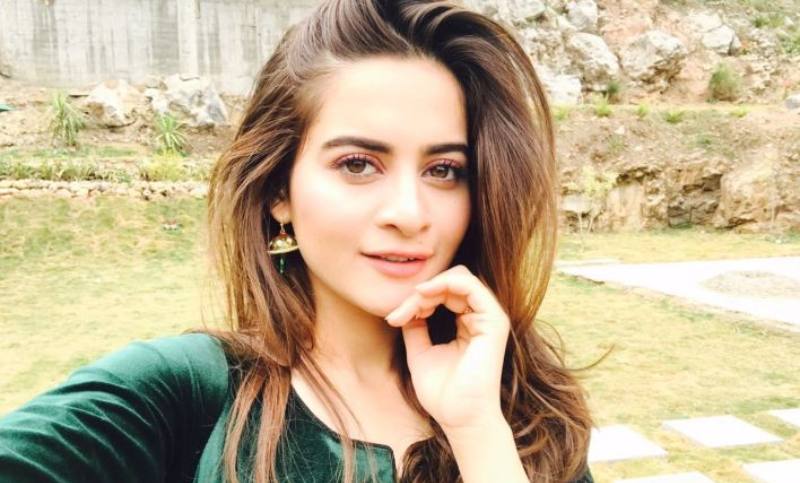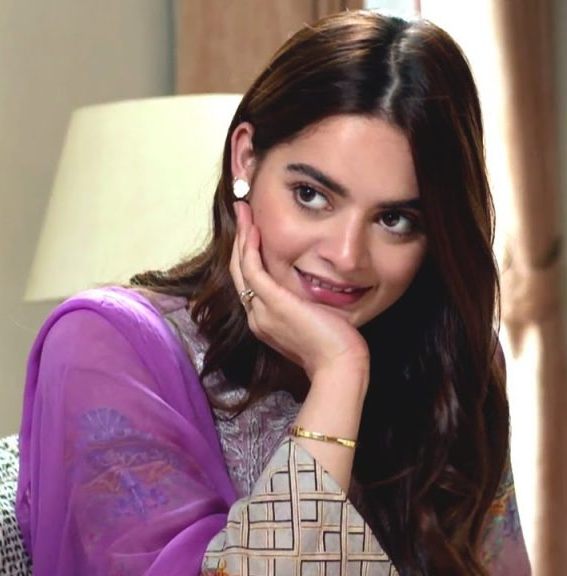 Pick your favorite Turkish drama: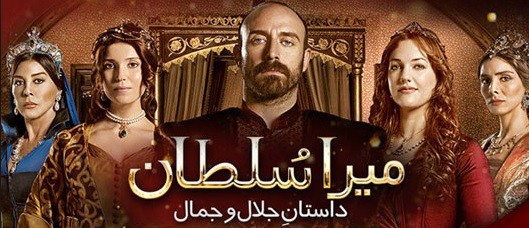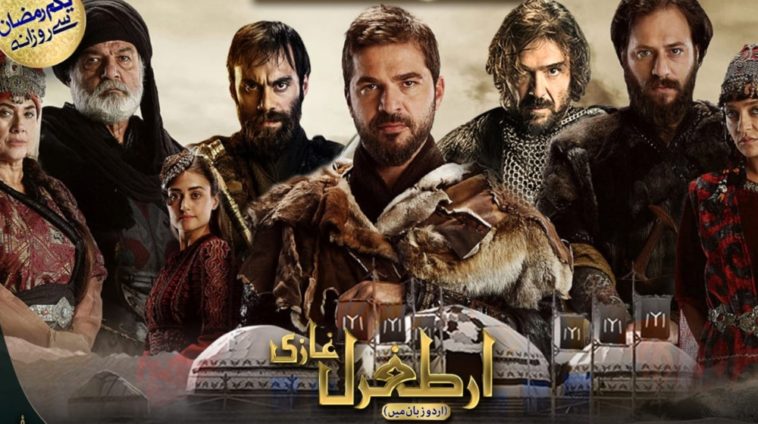 How do you like your Maggi?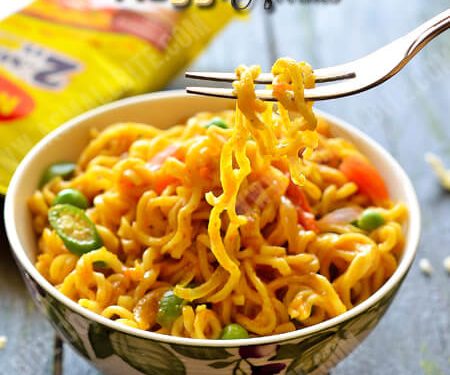 We Know If You're More Loved Or Hated Based On Your Random Preferences
Loved
You are the popular person whom everybody wants to be friends with. You are the life of the party. You treat everyone royally even if you've just met the person. People feel quite comfortable around you!
Hated
You don't talk much and take your time to get friendly with strangers. And people end up thinking that you're rude and mean. You believe staying quiet will help people notice you but people use it against you and you end up being hurt.