Which accessory your shopping is incomplete without?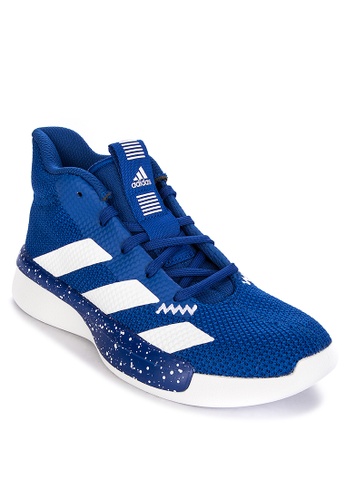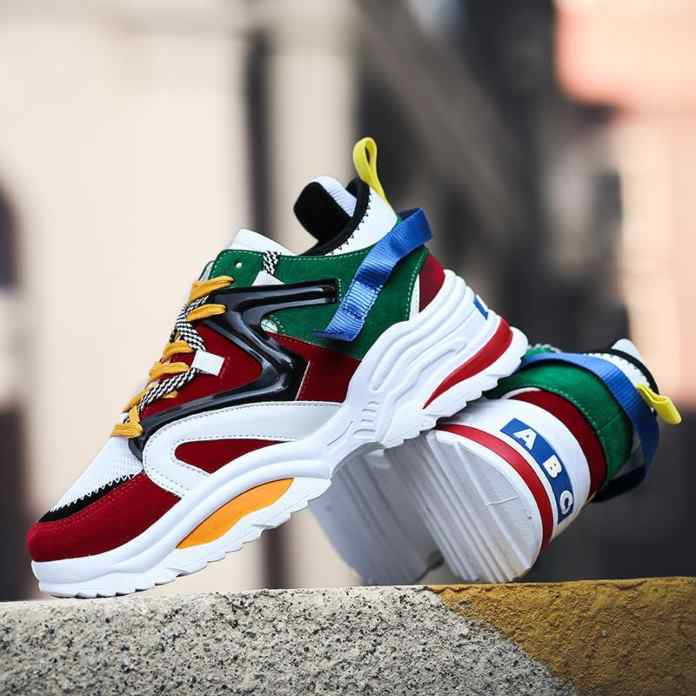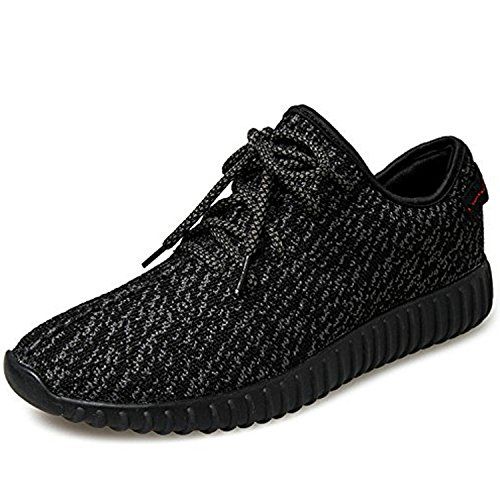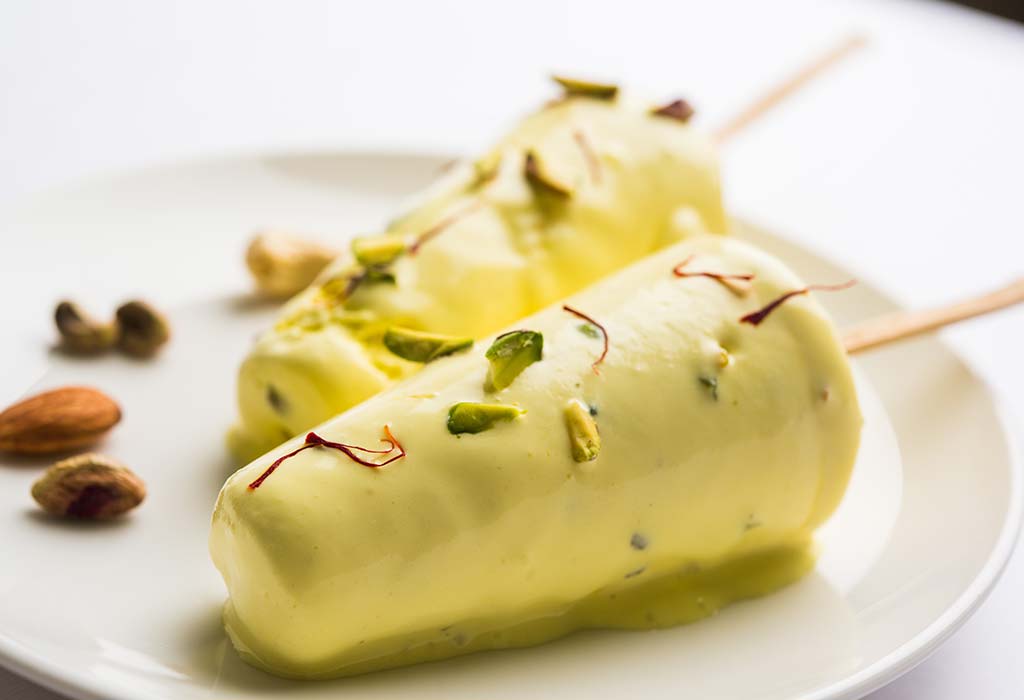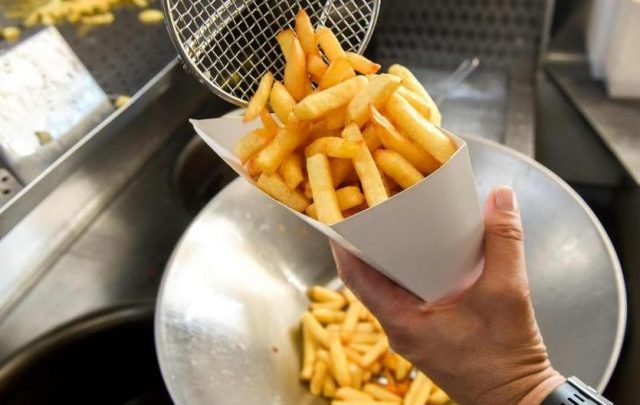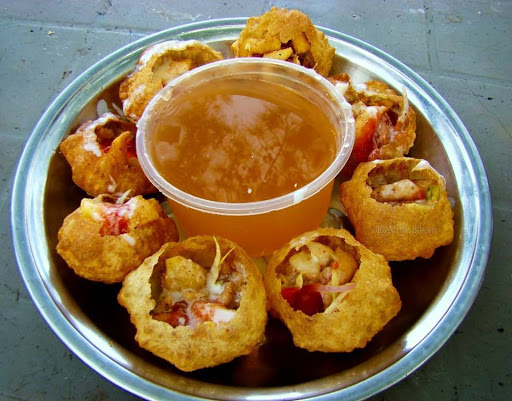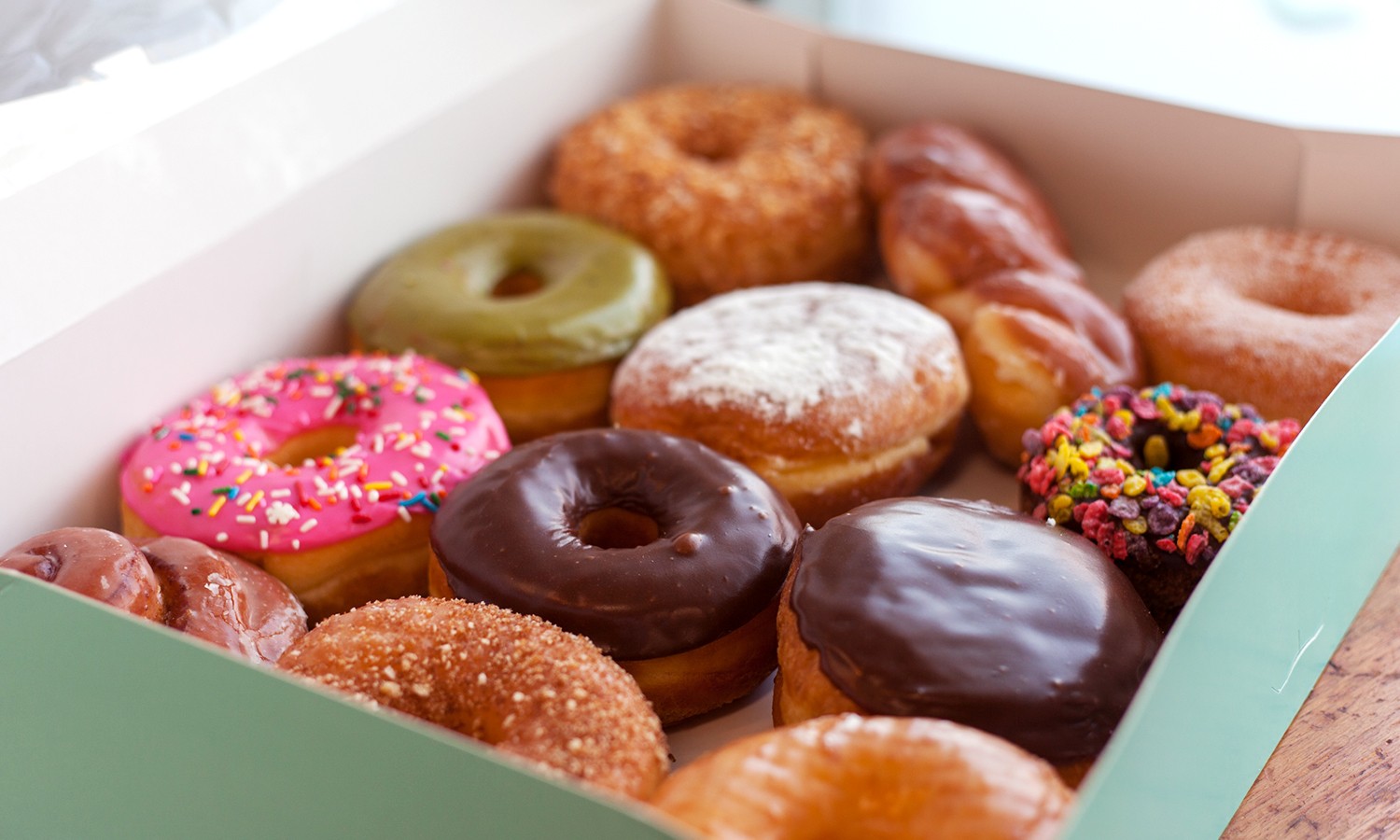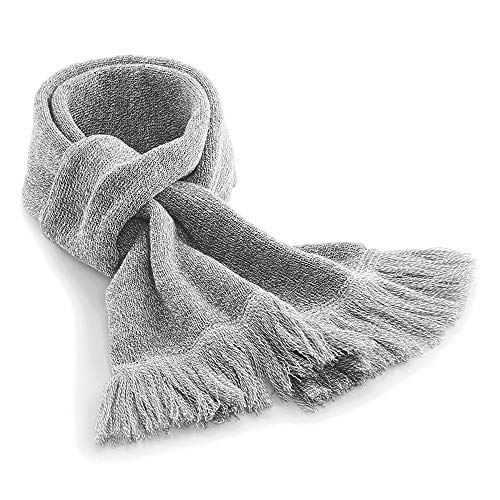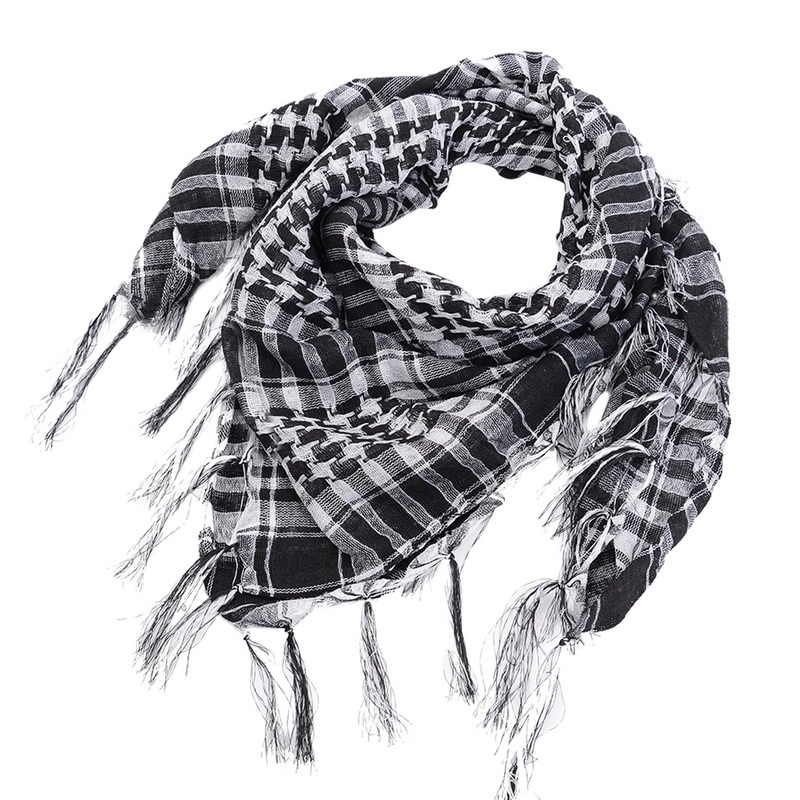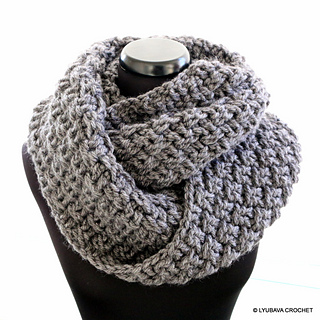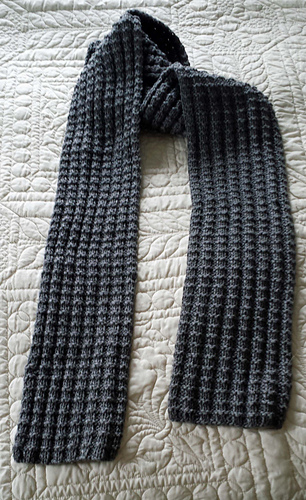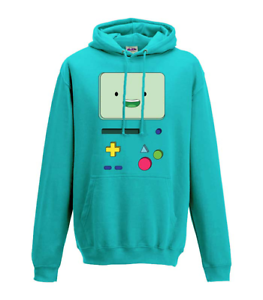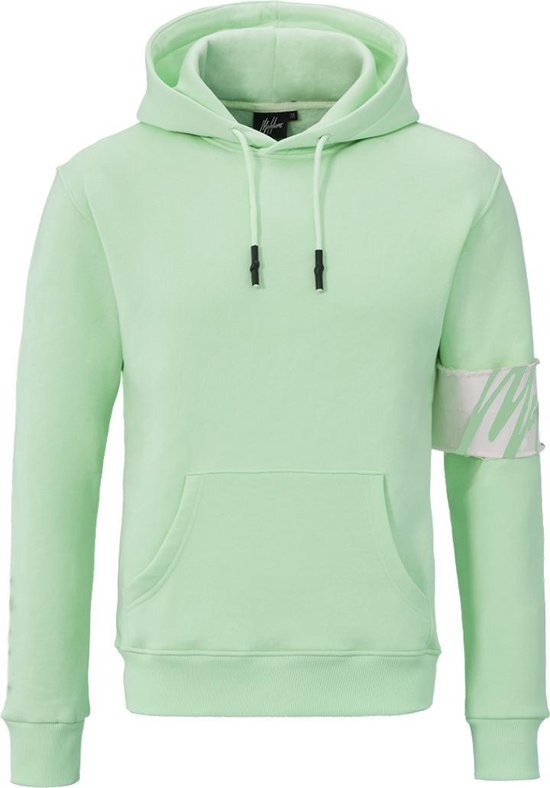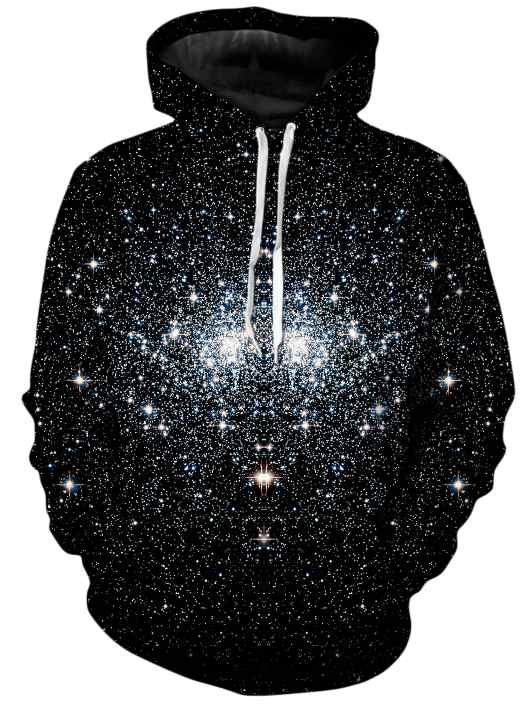 Buy a plant for your room: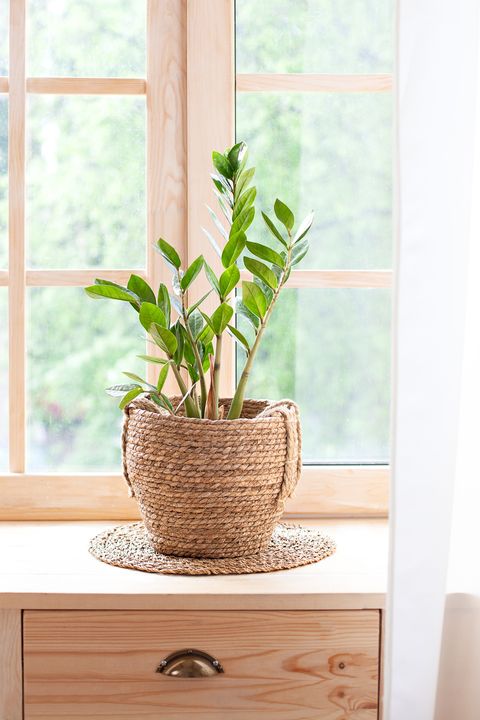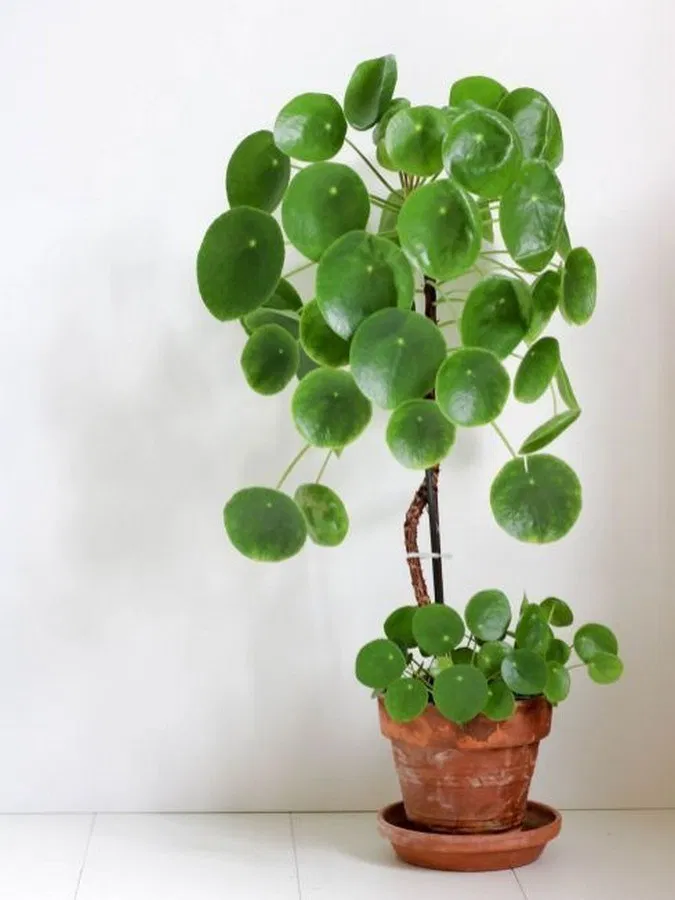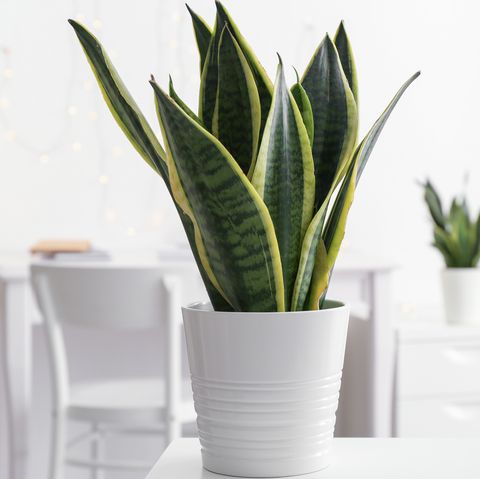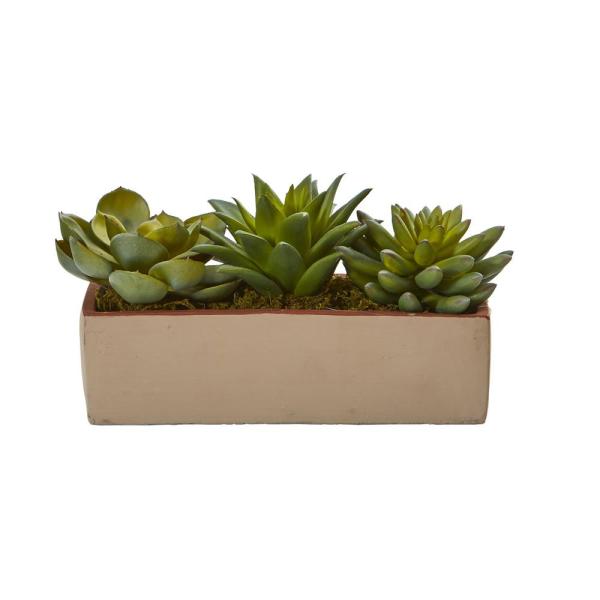 Go On A Shopping Spree & We'll Tell You What Social Media App You Are
Twitter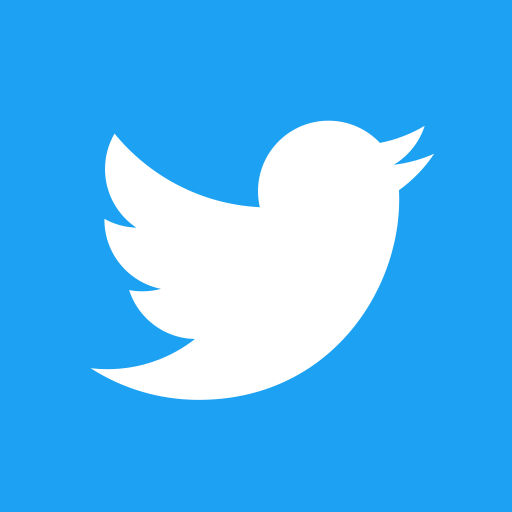 You are one chatty bird. You like to say your opinion out loud on almost everything without thinking about others.
Instagram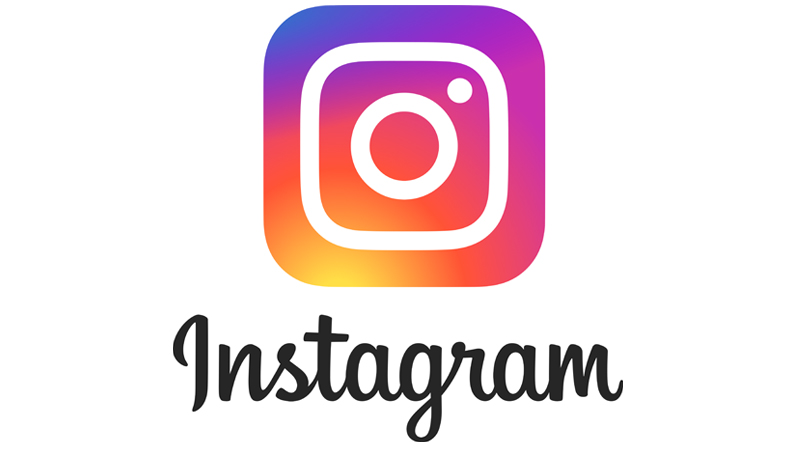 You are less of a talk and more of an action oriented person. You just show the world what you can do.
Facebook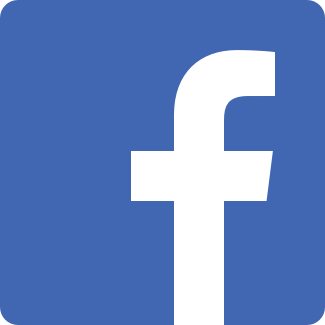 You love to be up to date on what's everybody doing with their lives.
WhatsApp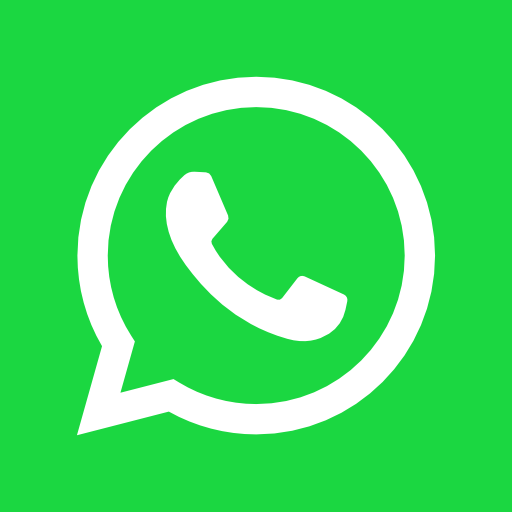 You're the person who loves to text and is always available to sort out any matter at any time in the day.