In a website browser address bar, what does "www" stand for?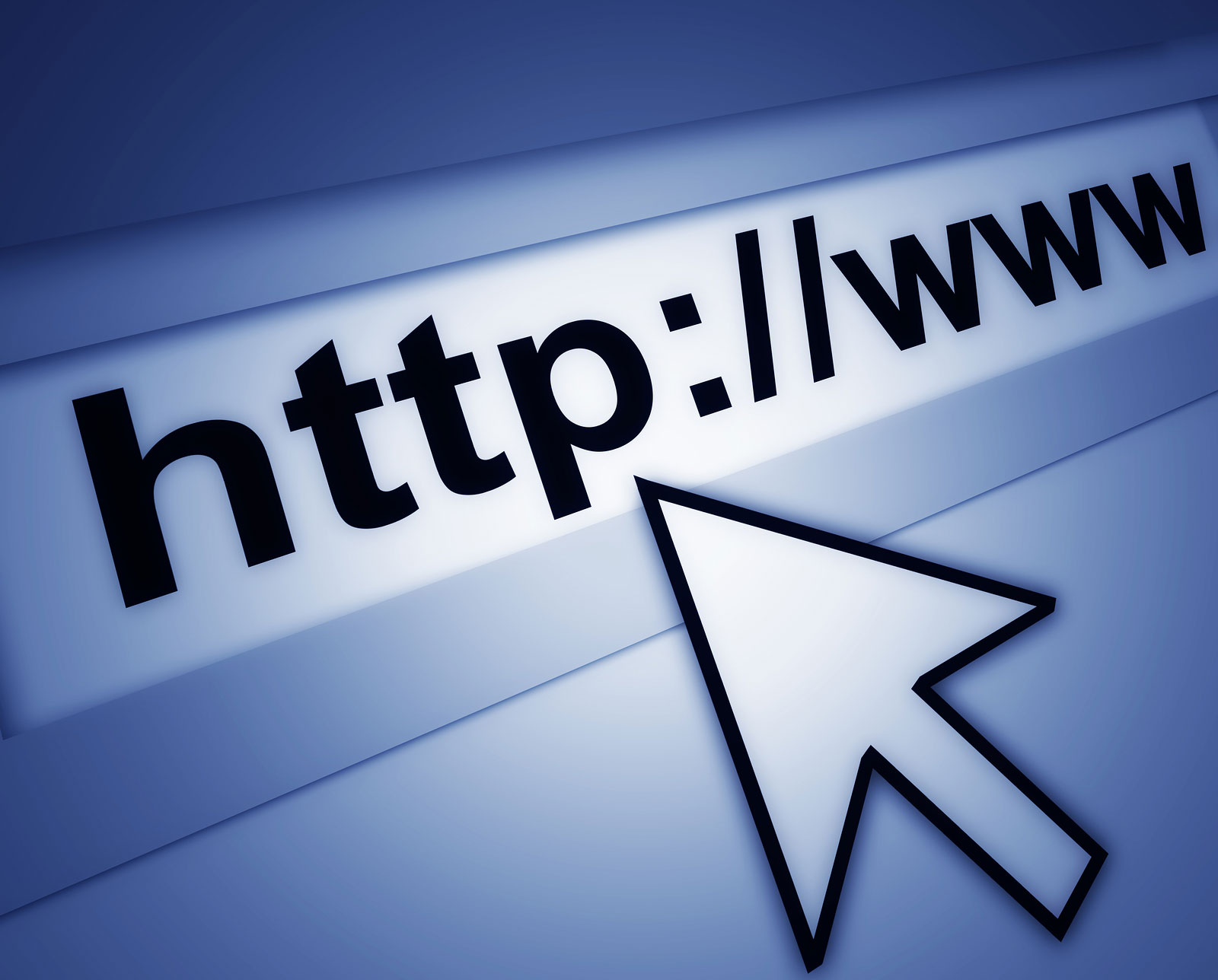 WAMC
Which of Shakespeare's plays is the longest?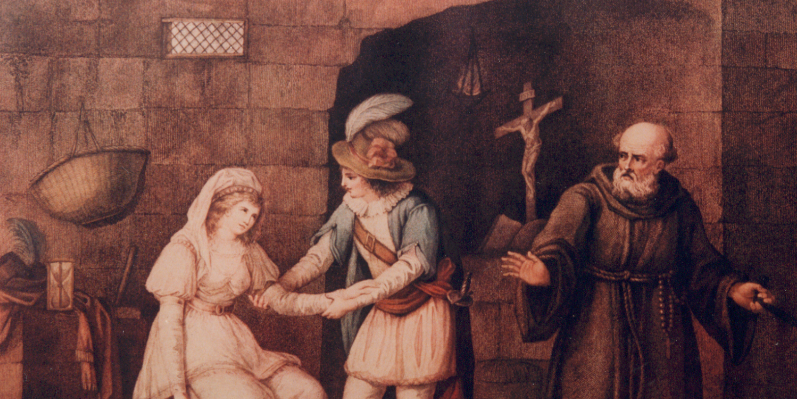 Shakespeare Birthplace Trust
How many ribs are in a human body?
USC News
What is the smallest ocean in the world?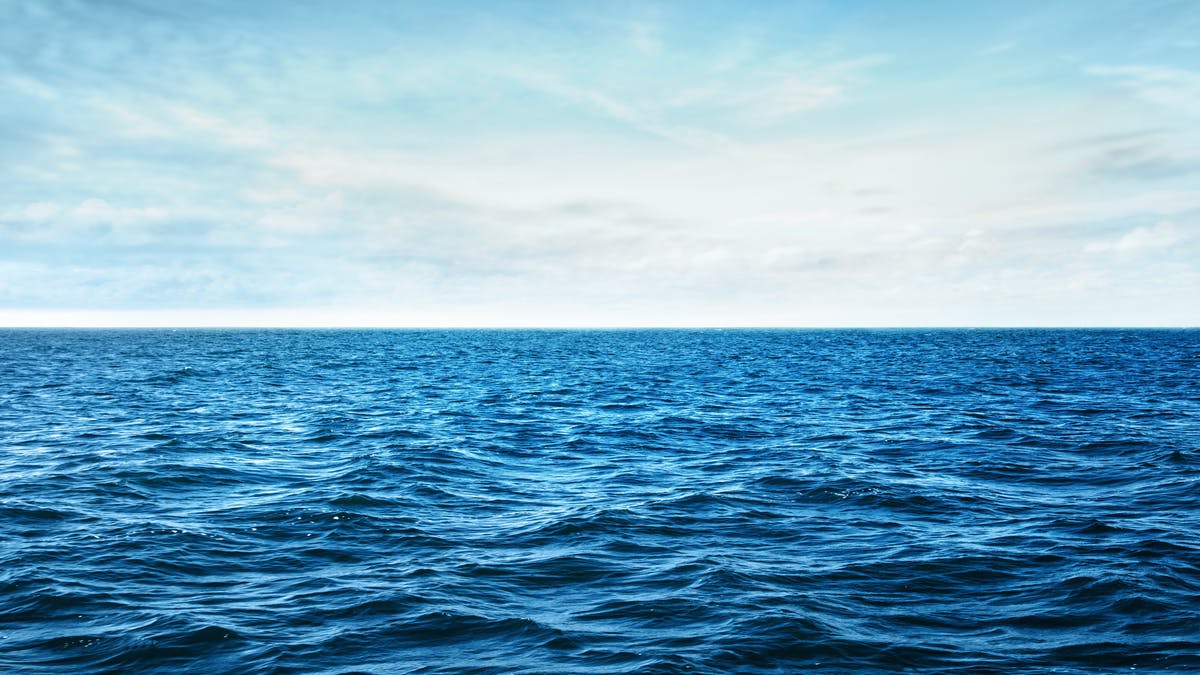 The Conversation
Which planet is the hottest in the solar system?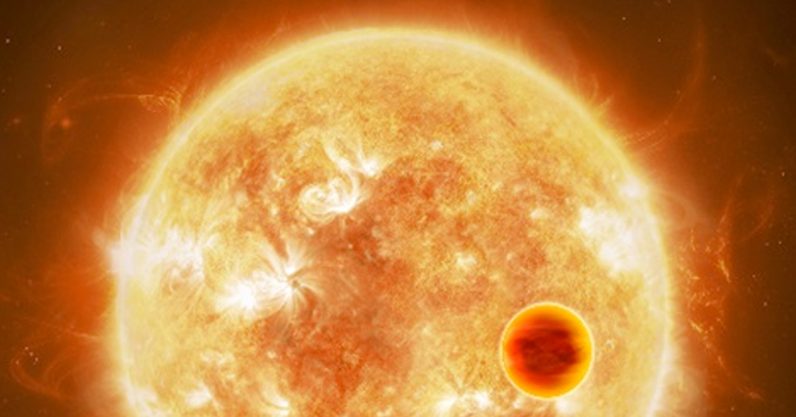 The Next Web
How many hearts does an octopus have?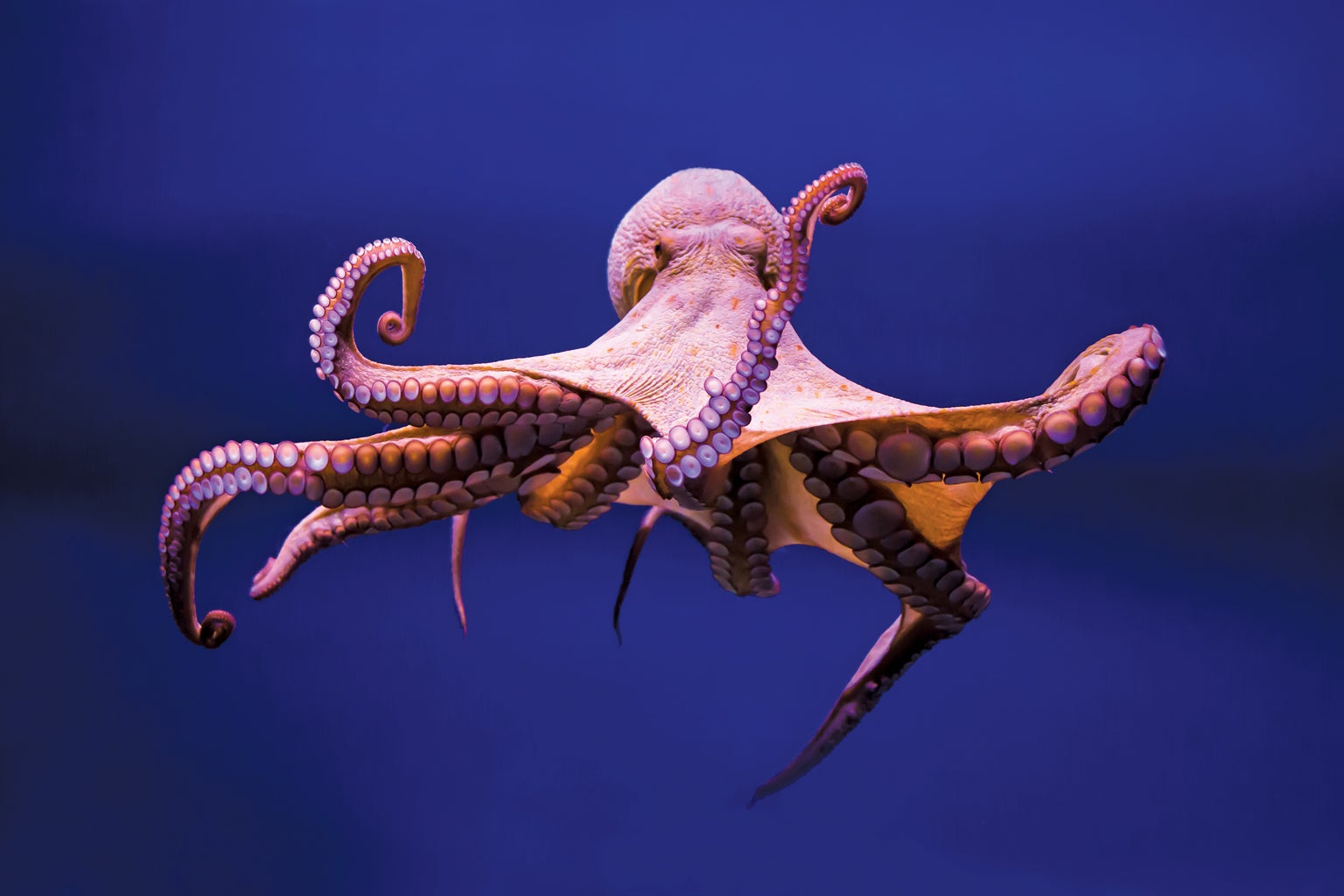 Scientific American
Which mammal has no vocal cords?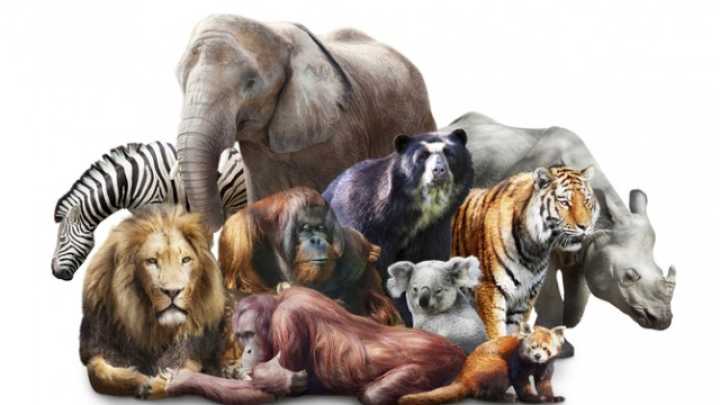 IFLScience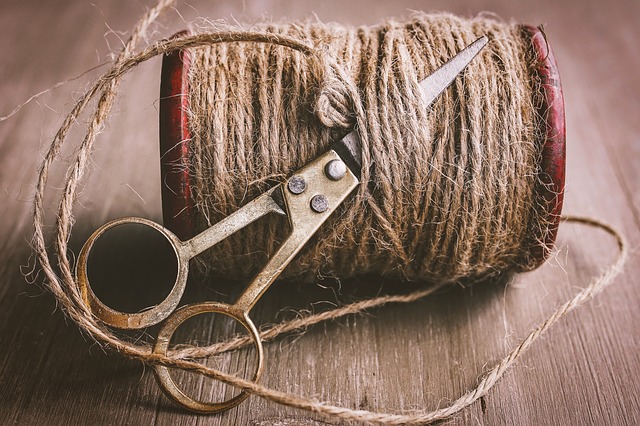 Random Word Generator
What is the most common letter in the English alphabet?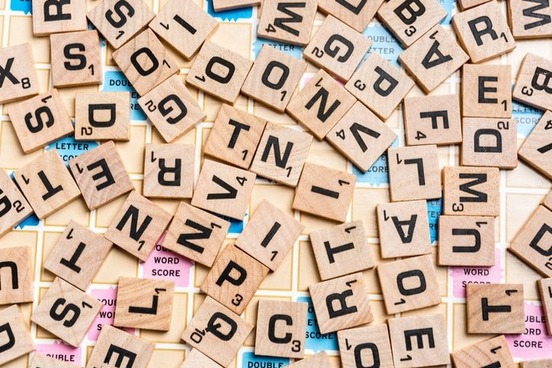 The Eiffel Tower was originally intended for what city?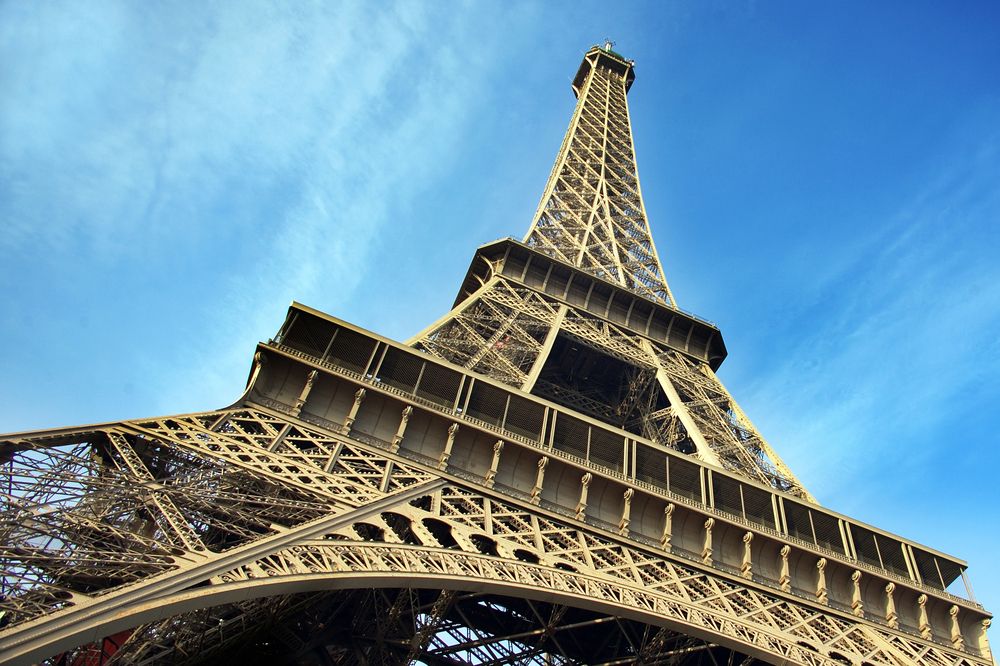 Live Science
This Random Knowledge Quiz Is Not Very Tough, But Do You Have Enough Random Knowledge Stored In Your Brain?
You Failed!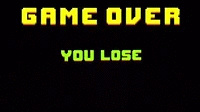 Ummmmm... You flunked honey...The test was wasn't as easy for you after all. Give it another go. Good Luck!
You Passed!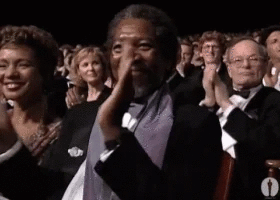 Your brain stores a reasonable amount of random knowledge and that's great BUT there's certainly room for improvement. Keep frequenting those Wikipedia pages to learn a little bit about everything!
You nailed it!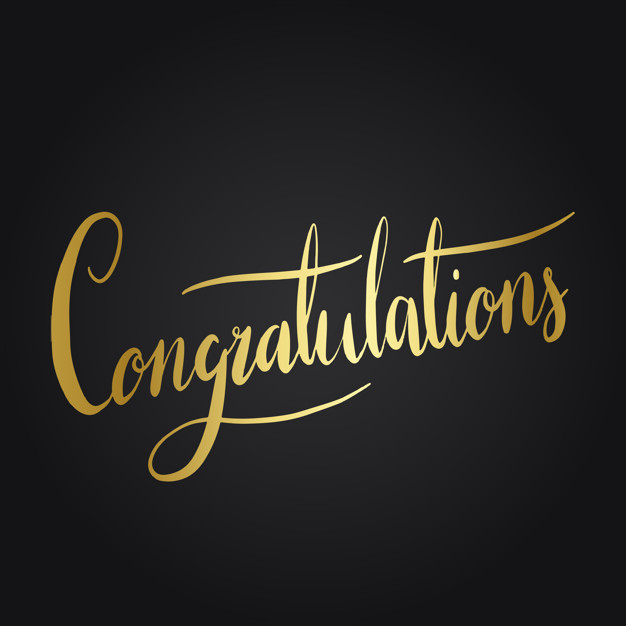 You aced the test! Very impressive, I must say! Keep doing whatever it is that you do to keep yourself updated about everything and anything that is even of the slightest importance. Two thumbs up from my side!