Do their pupils dilate when they look at you?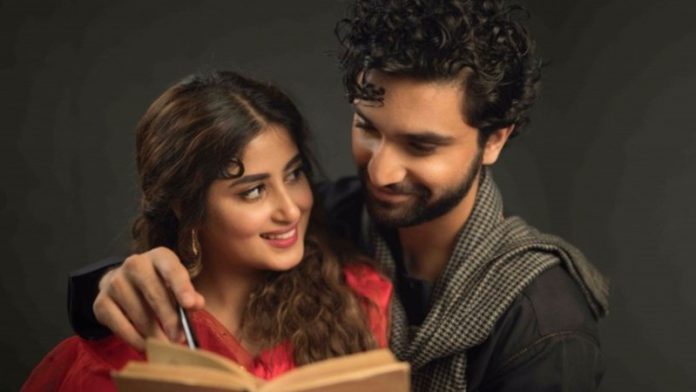 Do you find them staring at you when you're not together?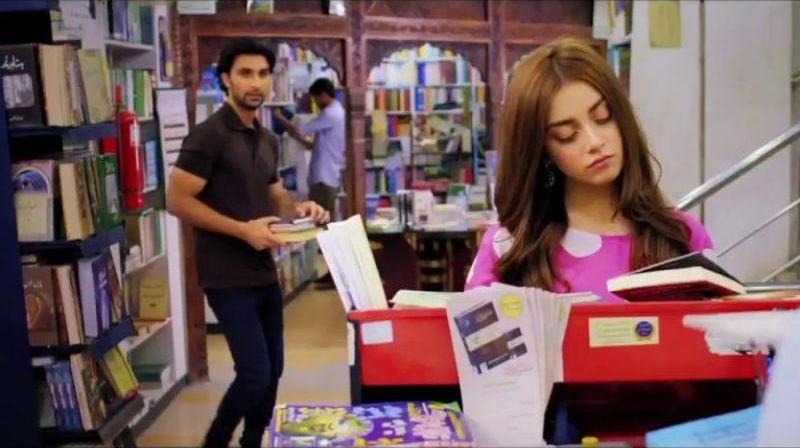 Do they point their feet towards you while talking?
How do they touch their hair when you're near them?
Do they sit near you in group gatherings?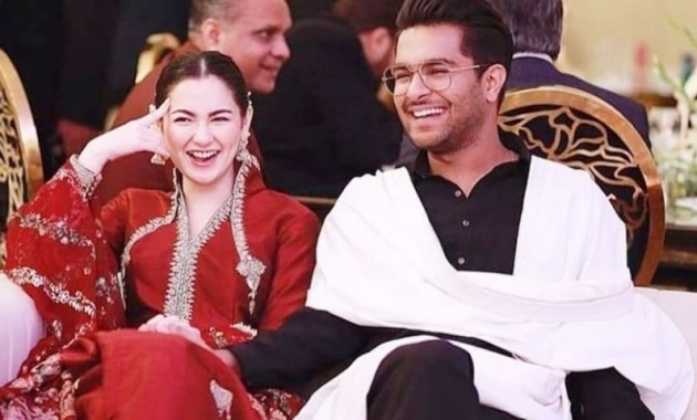 Do they blush when you talk?
Do they make eye contact while talking?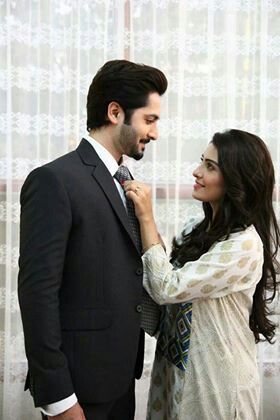 Do you guys hold hands while walking?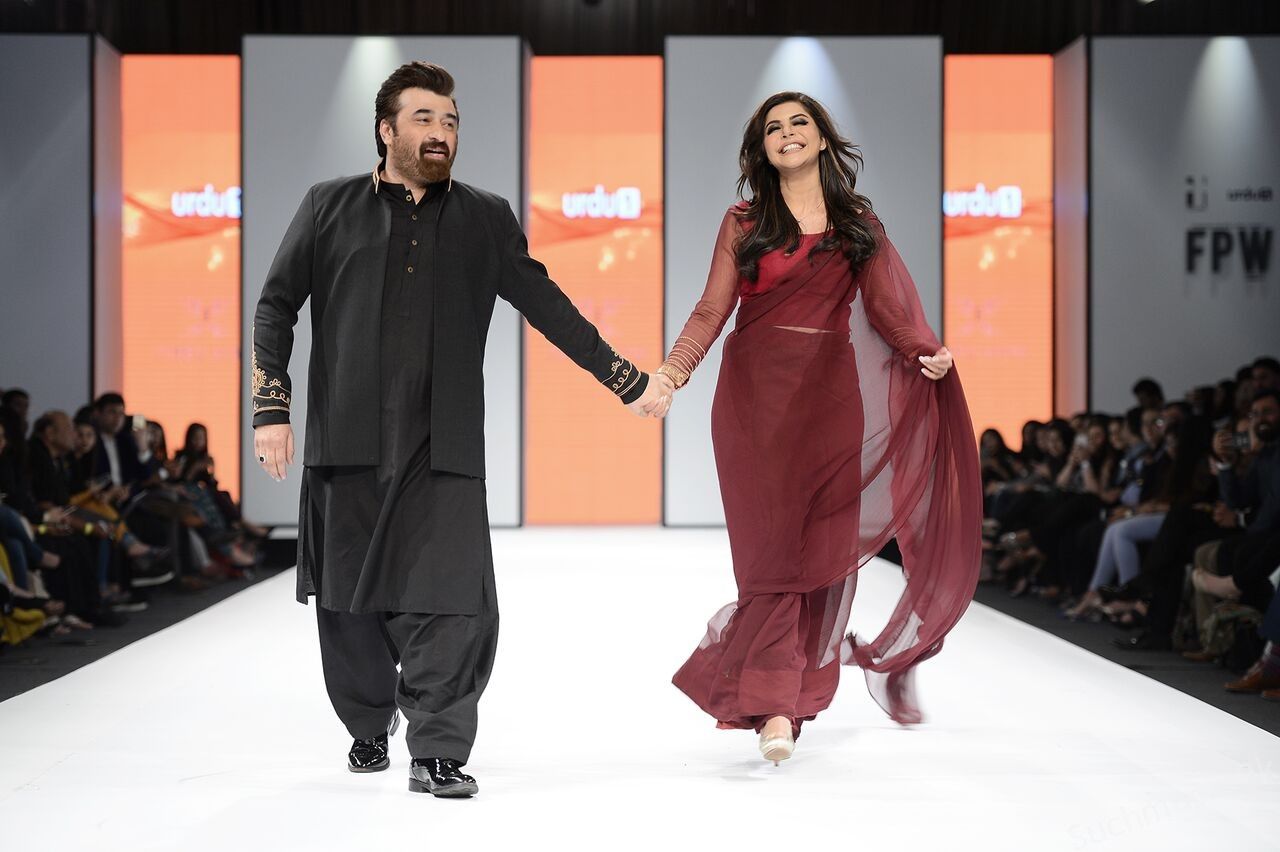 Where do you sense them looking at?
Do they mirror your body positions?
Tell Us About Your Crush's Body Language & We'll Tell You If You Have A Chance With Them
Nope, Nope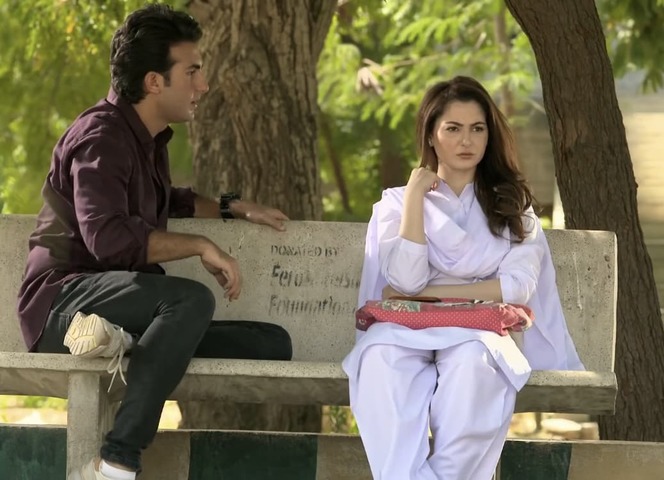 S/he is really not interested in you and you're just wasting your time and energy with them. Move on because you deserve better!
DAMN YES!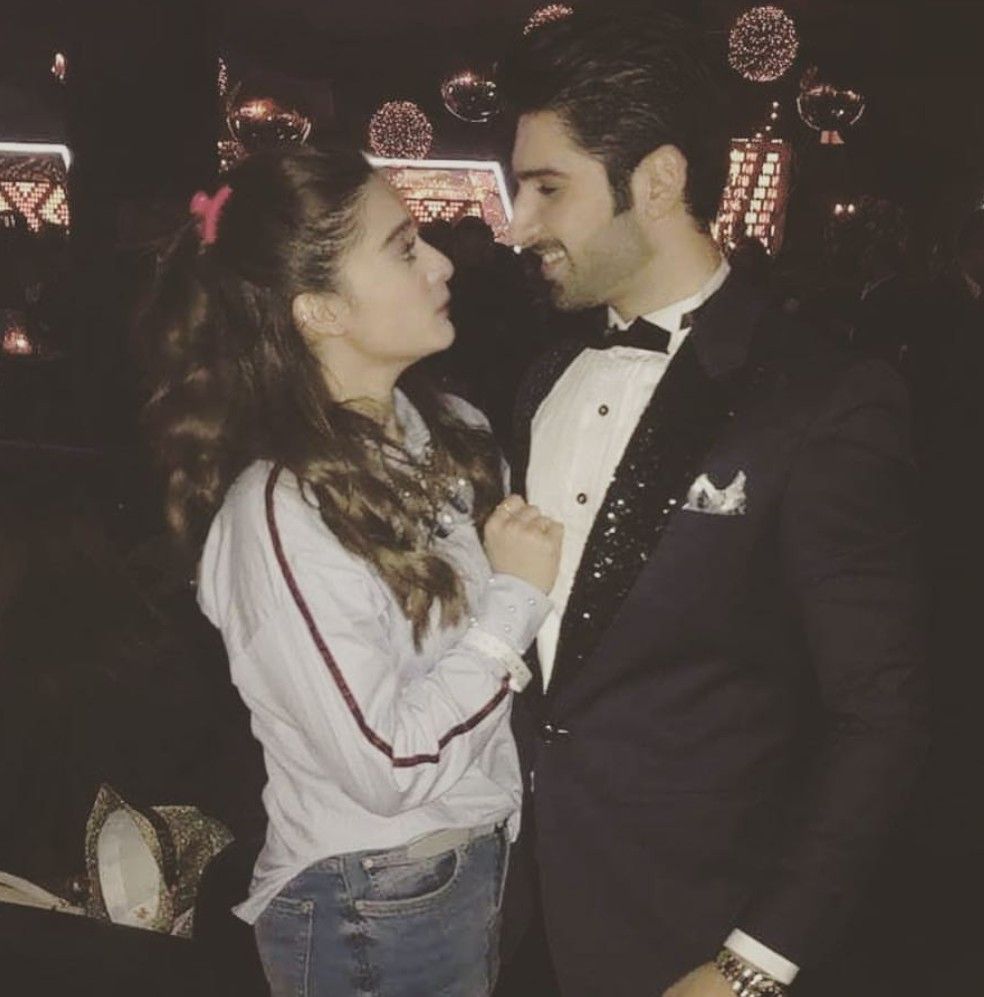 While s/he might not have told you about their feelings but they are equally mad about you. Guess, it's time to upgrade your status and make your relationship a thing.