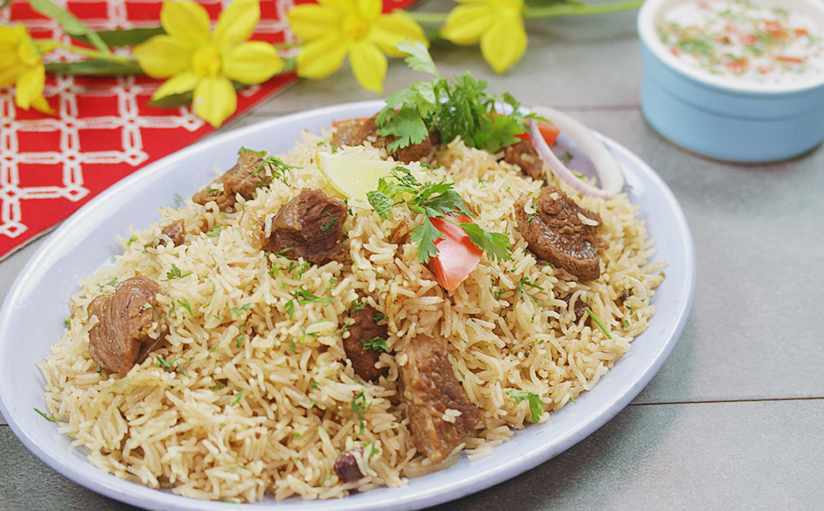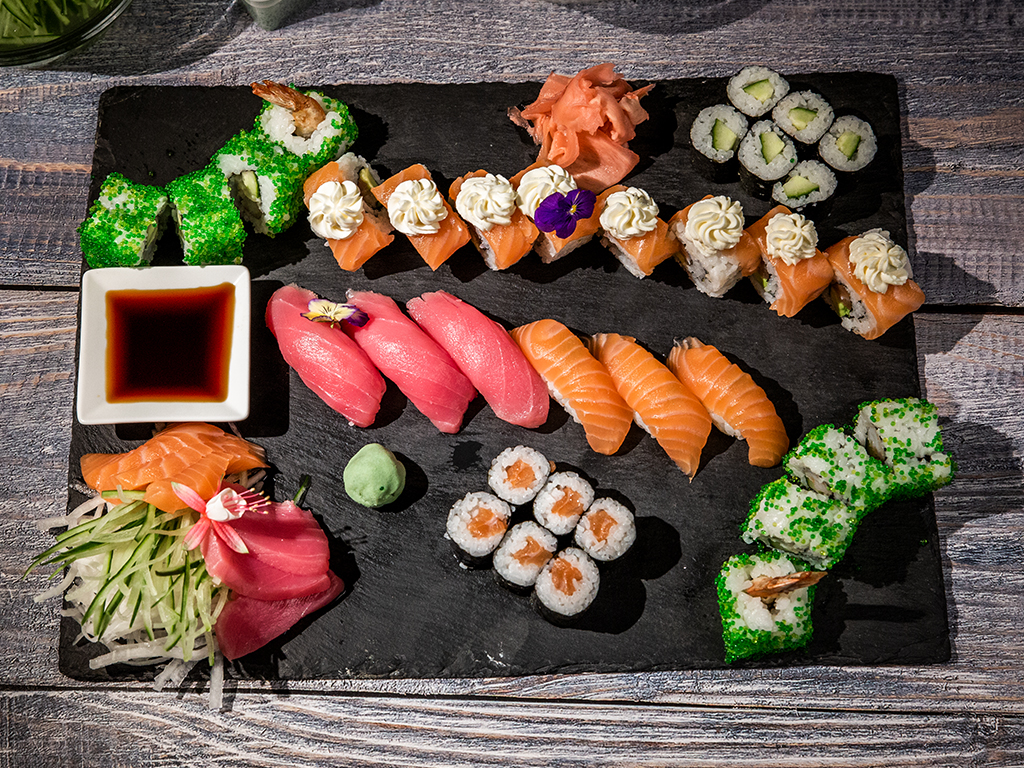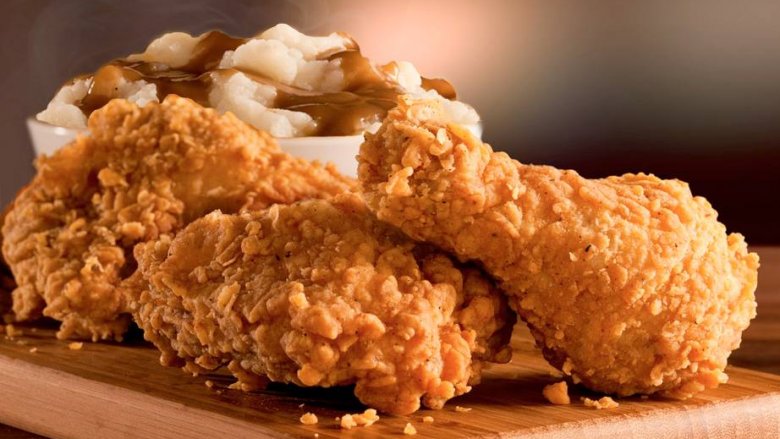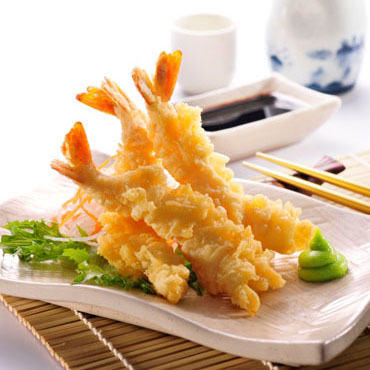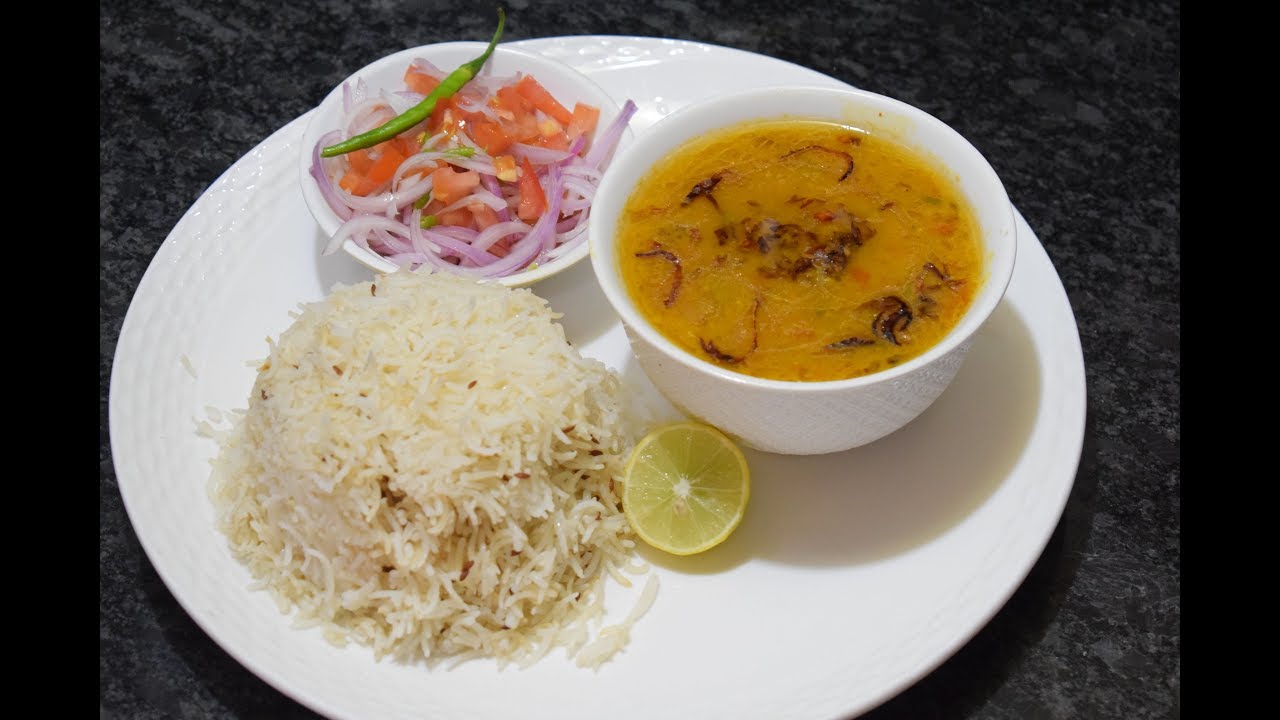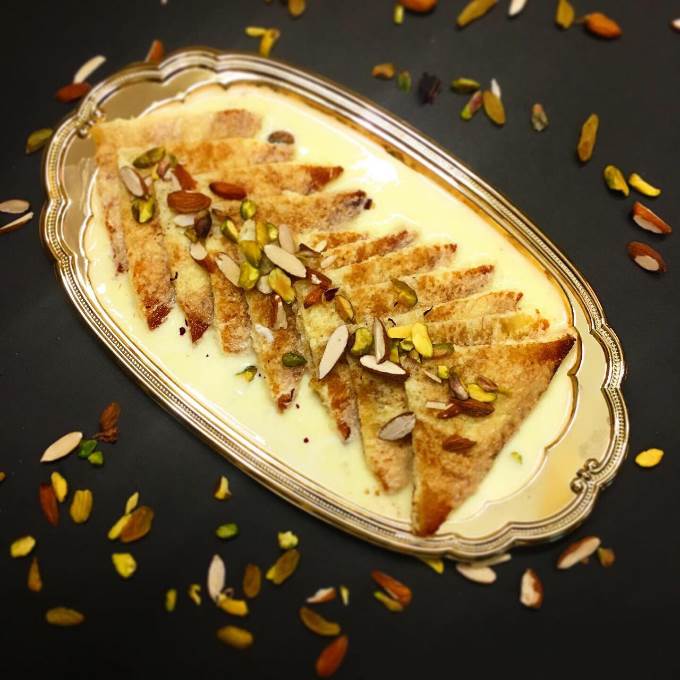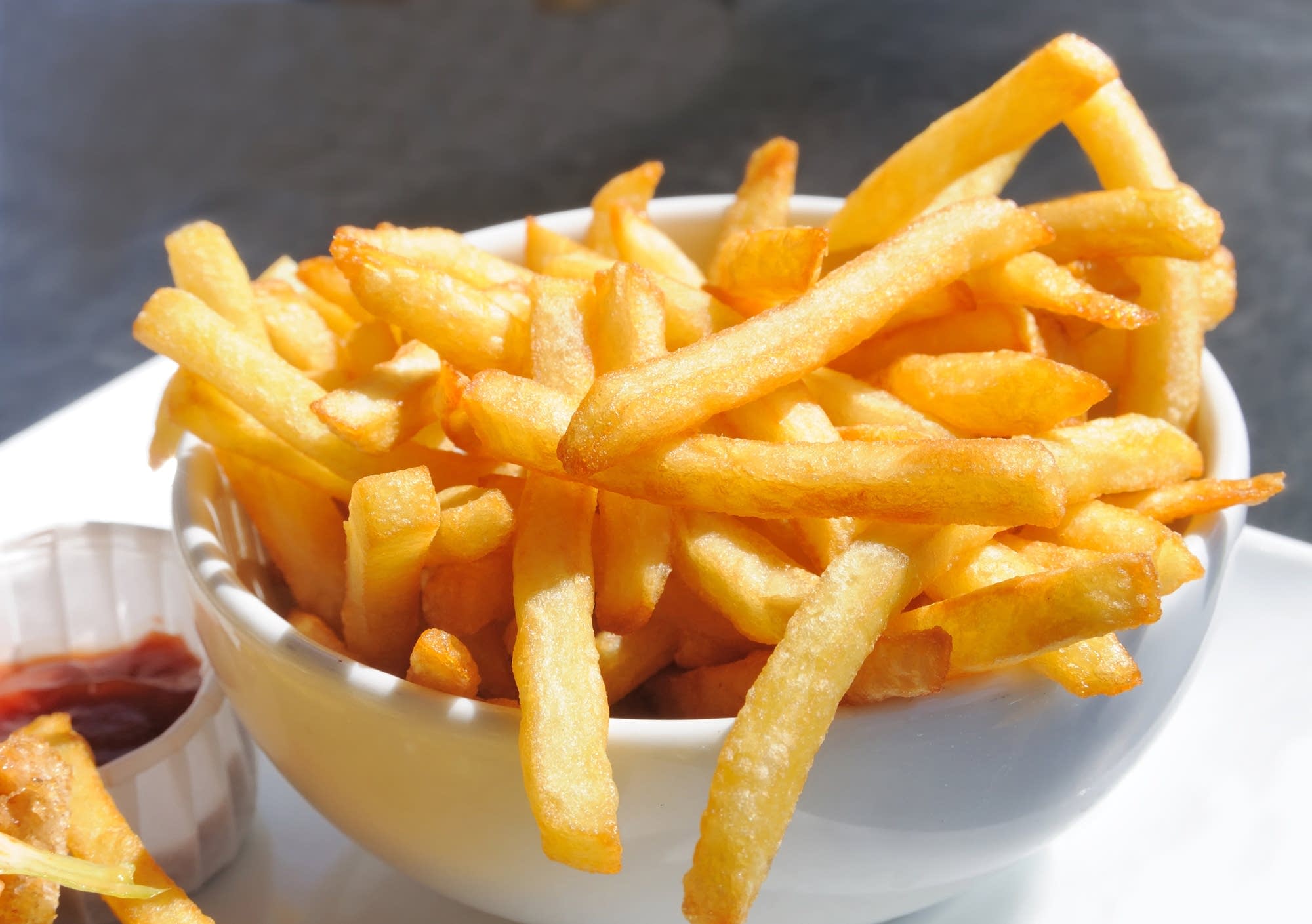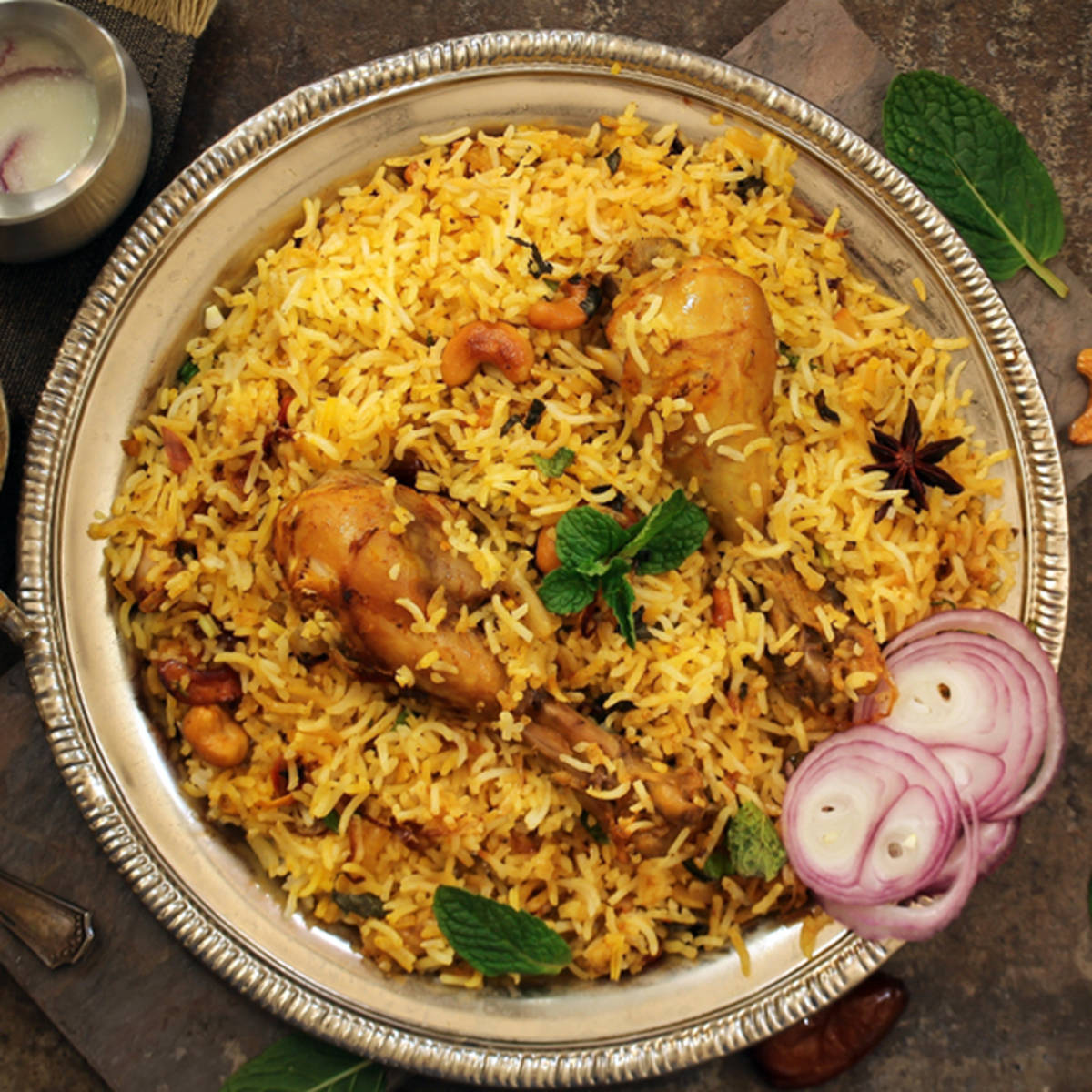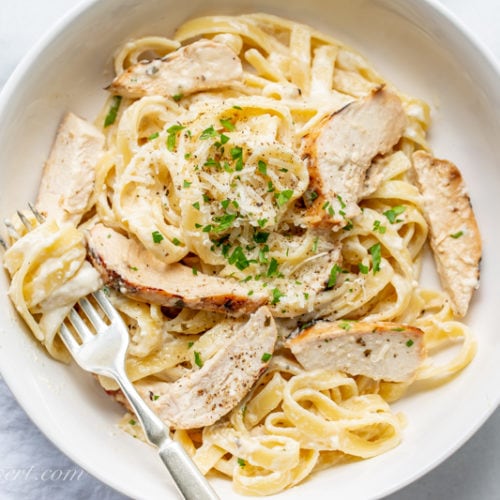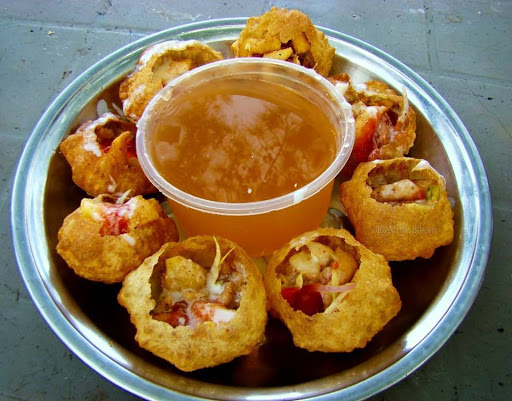 Rate These Foods & We'll Tell You What Sort Of A Person You Are
Confident
You're a confident person! Your actions speak volumes about the strong belief you have in yourself. Whatever the problem, you believe that you can handle it well.
Opinionated
You're an opinionated person! You make it clear to people that your opinions are right even if they are unpopular.
Honest
You're an honest person. You are known to be a truthful, trustworthy and genuine person in your circle.
Witty
You're a witty person. You can think of clever, but not particularly rude or offensive, funny comebacks on the top on you head, making people laugh and not embarrassed.
Picky
You're a picky person. You're very careful about choosing only what you want and especially when it's about satisfying your tastebuds.