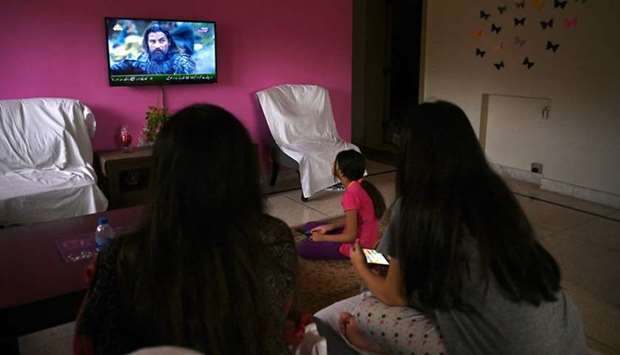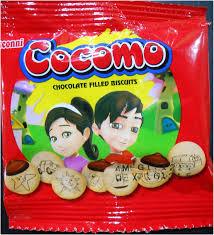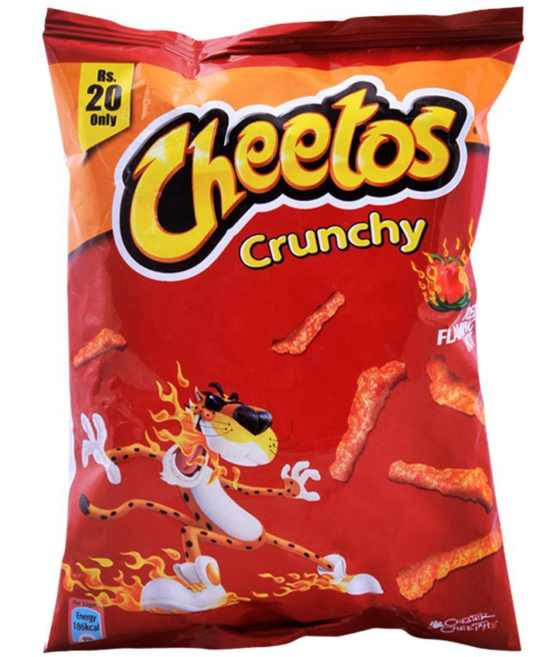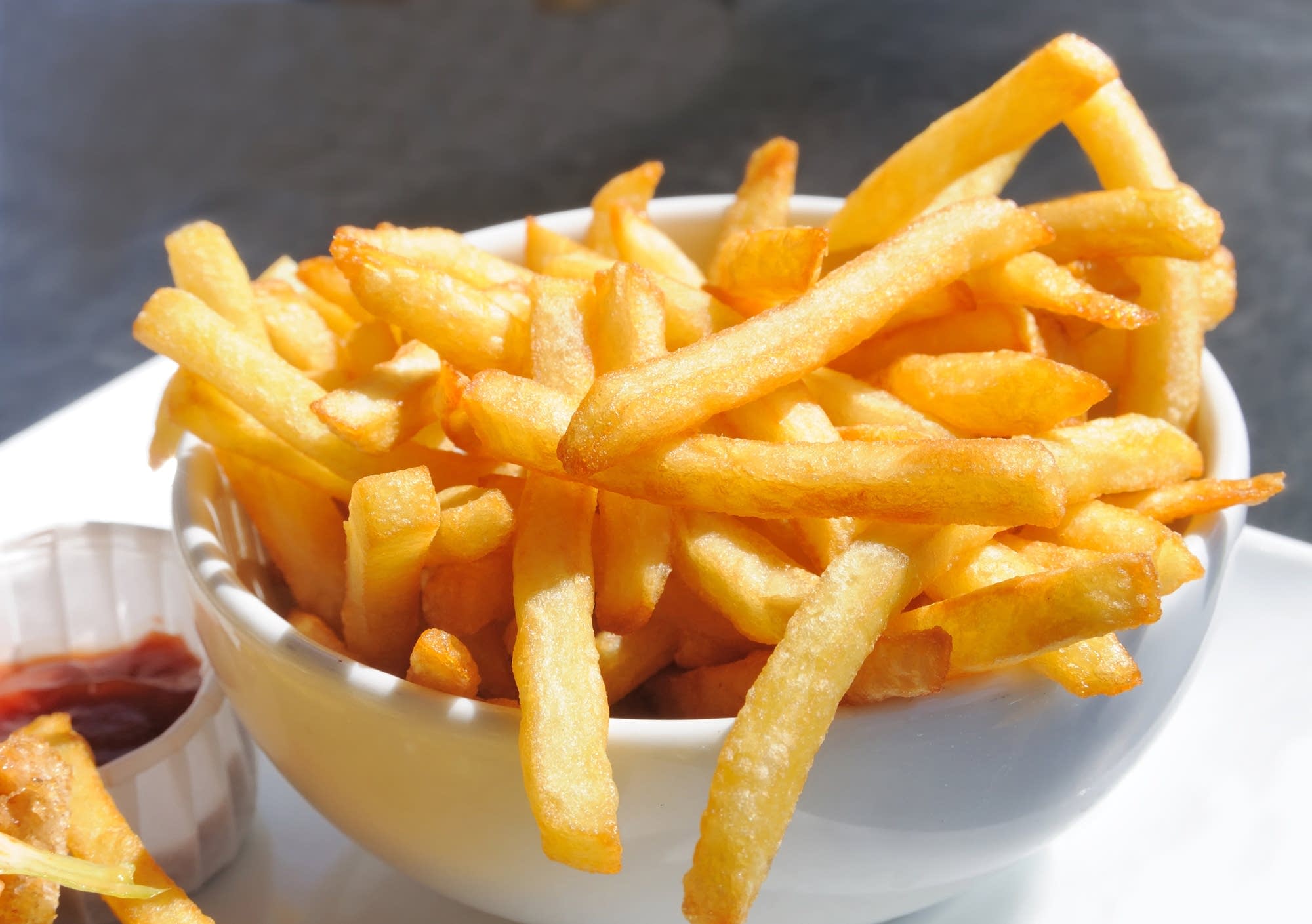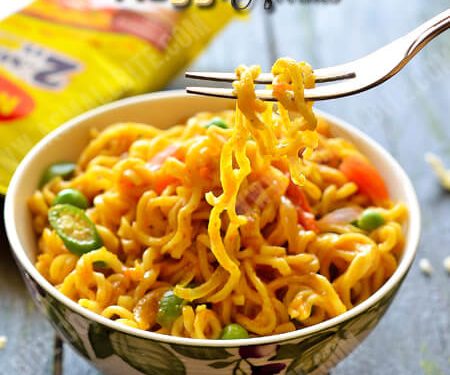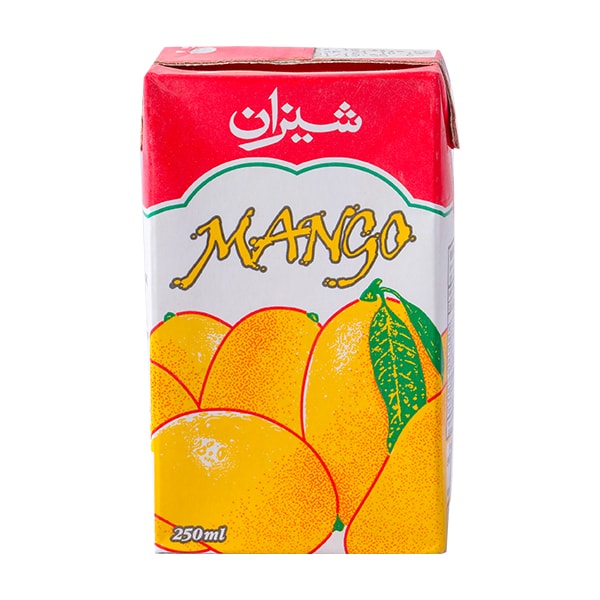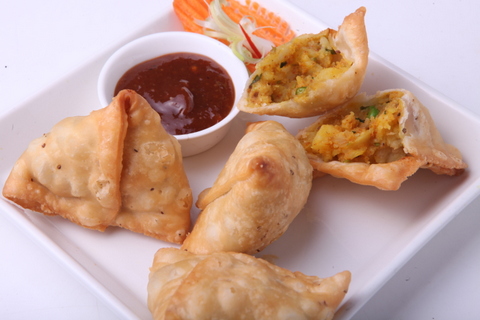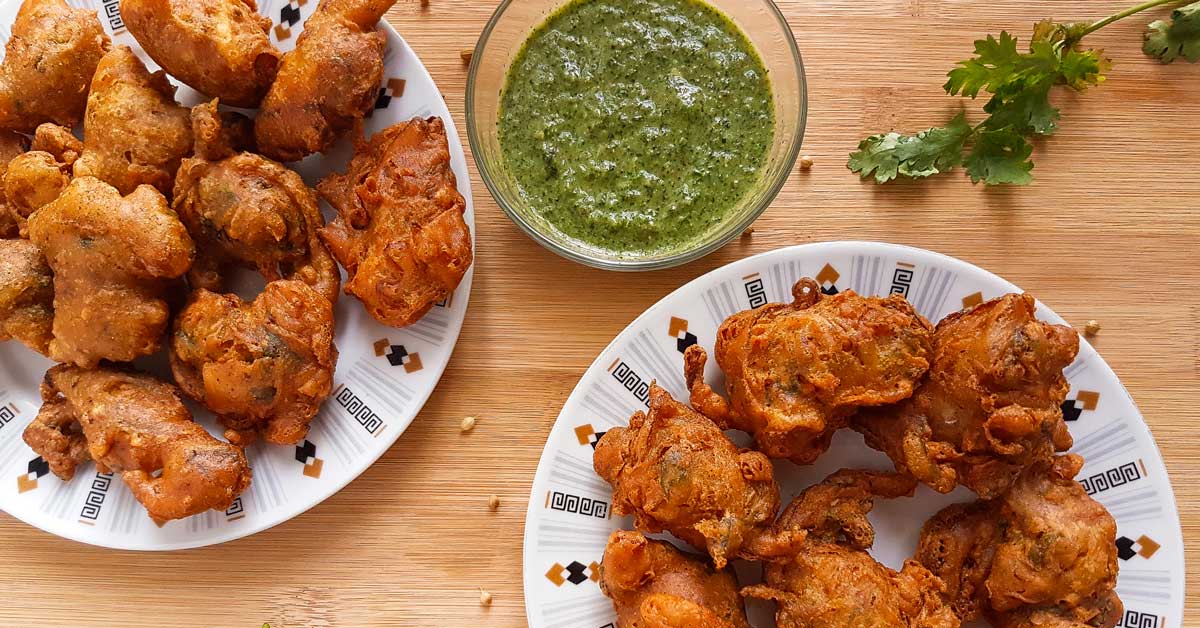 Play "Yuck Or Yum" With These Snacks & We'll Give You A Drama To Watch
Sabaat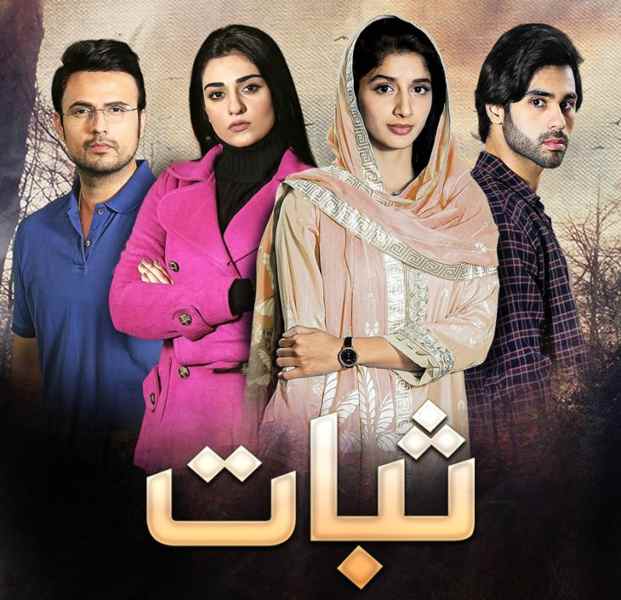 Sabaat tackles many issues but mainly highlights the classism that exists in our society.
Jalan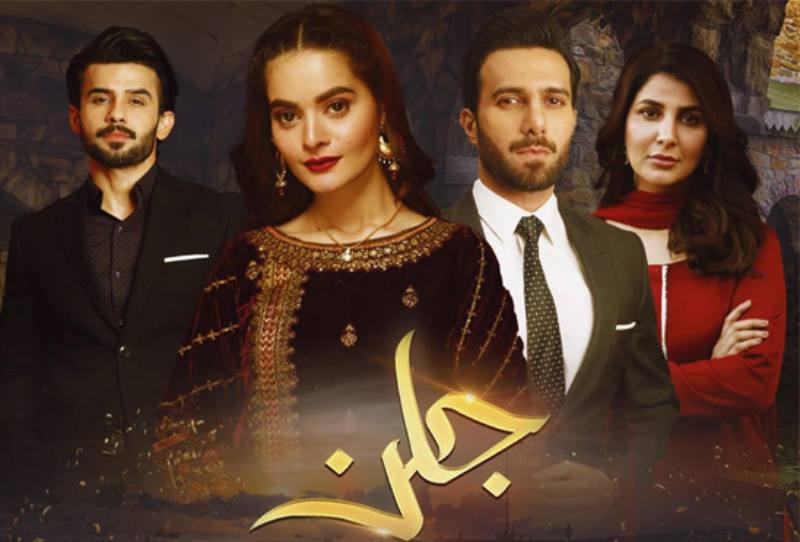 Jalan is a story of betrayal, jealousy, greed between two sisters. A fight of love and money!
Meherposh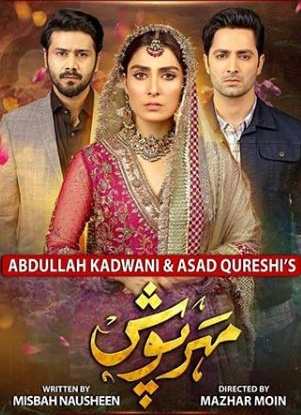 Meherposh is an emotional love story that evolves as the lead character faces the consequences of someone else's actions!
Mohabbat Tujhe Alvida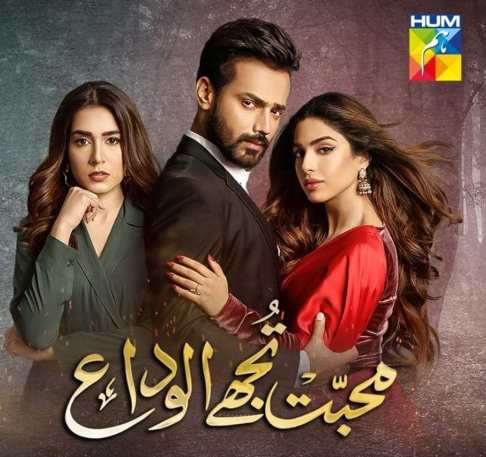 Mohabbat Tujhe Alvida is a story of a lower-middle-class family and of a woman who is ready to give up her love for her desires.
Ghisi Piti Mohabbat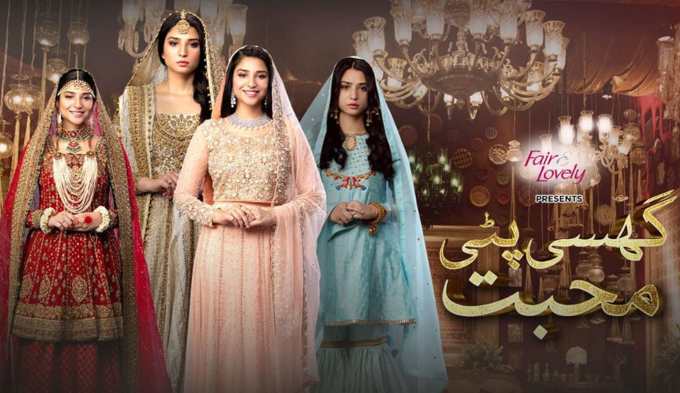 Ghisi Piti Mohabbat is the story of a girl who faces betrayal in life when she gets married.
Raaz-e-Ulfat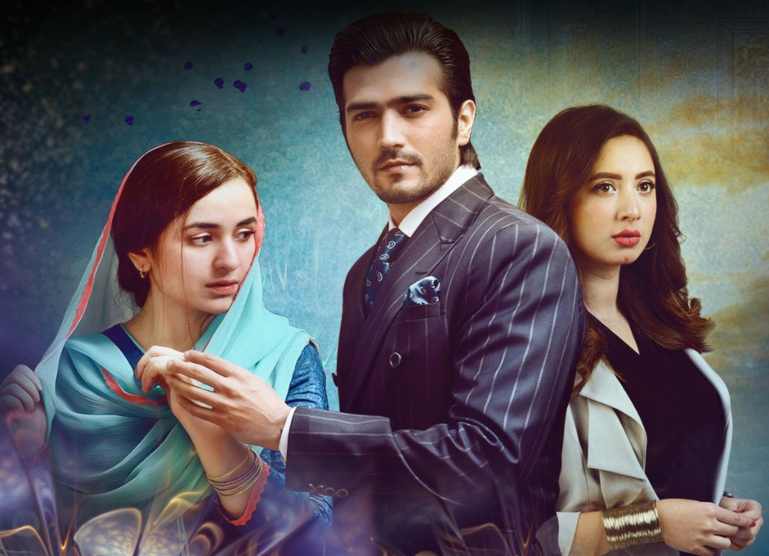 Relatable to many, this drama is a story of a girl who has to live under the constant fear of her conservative father.