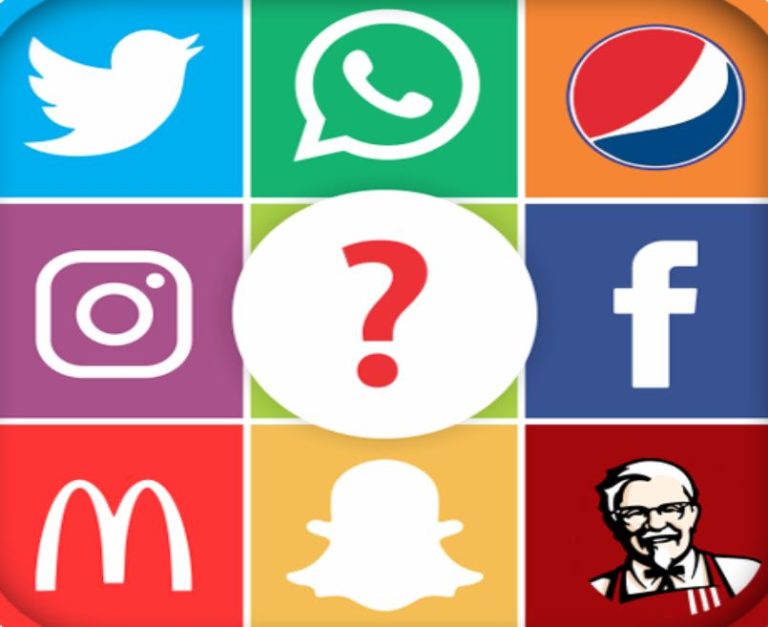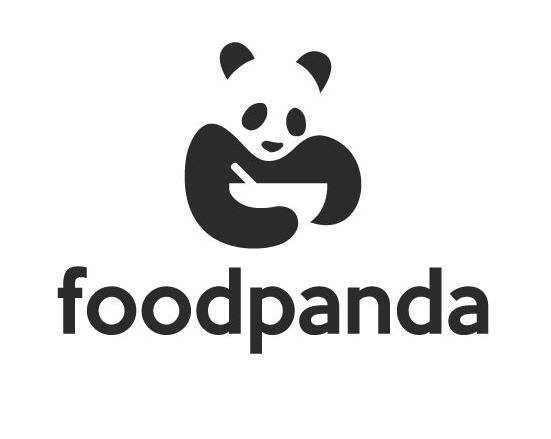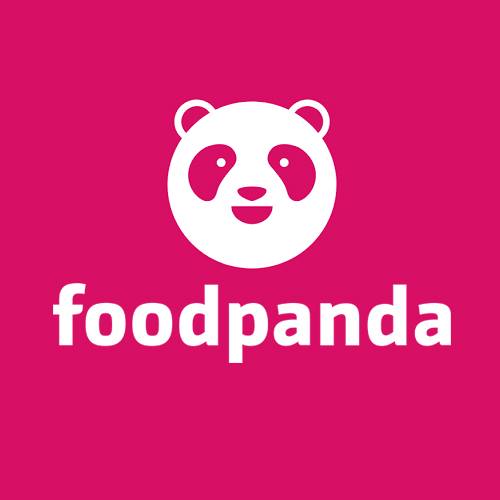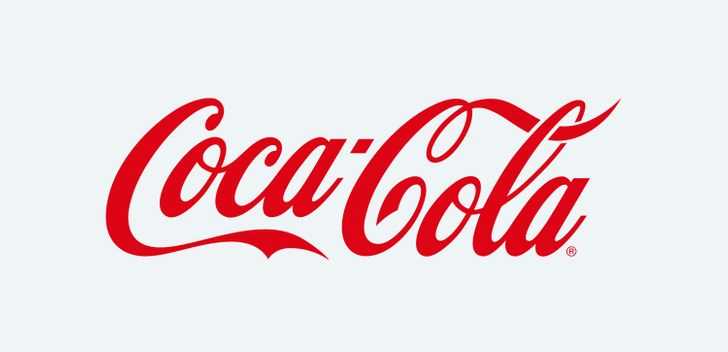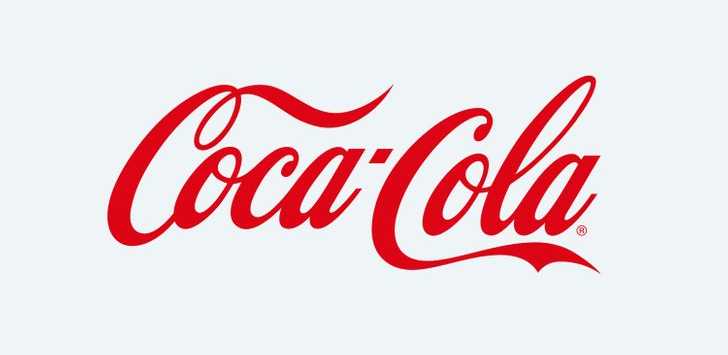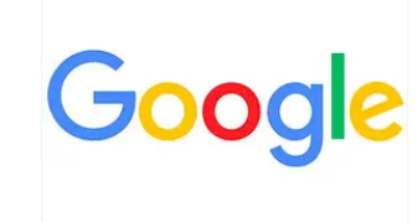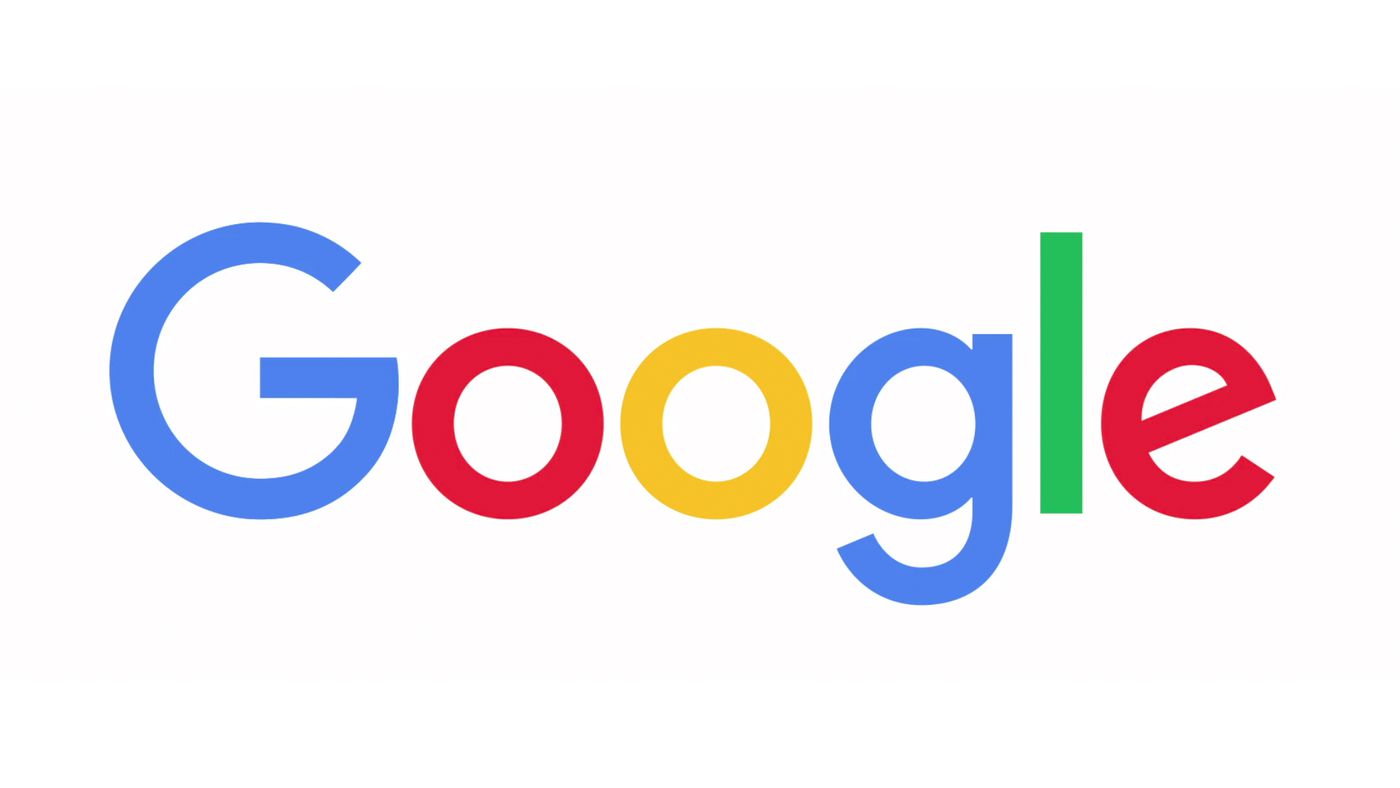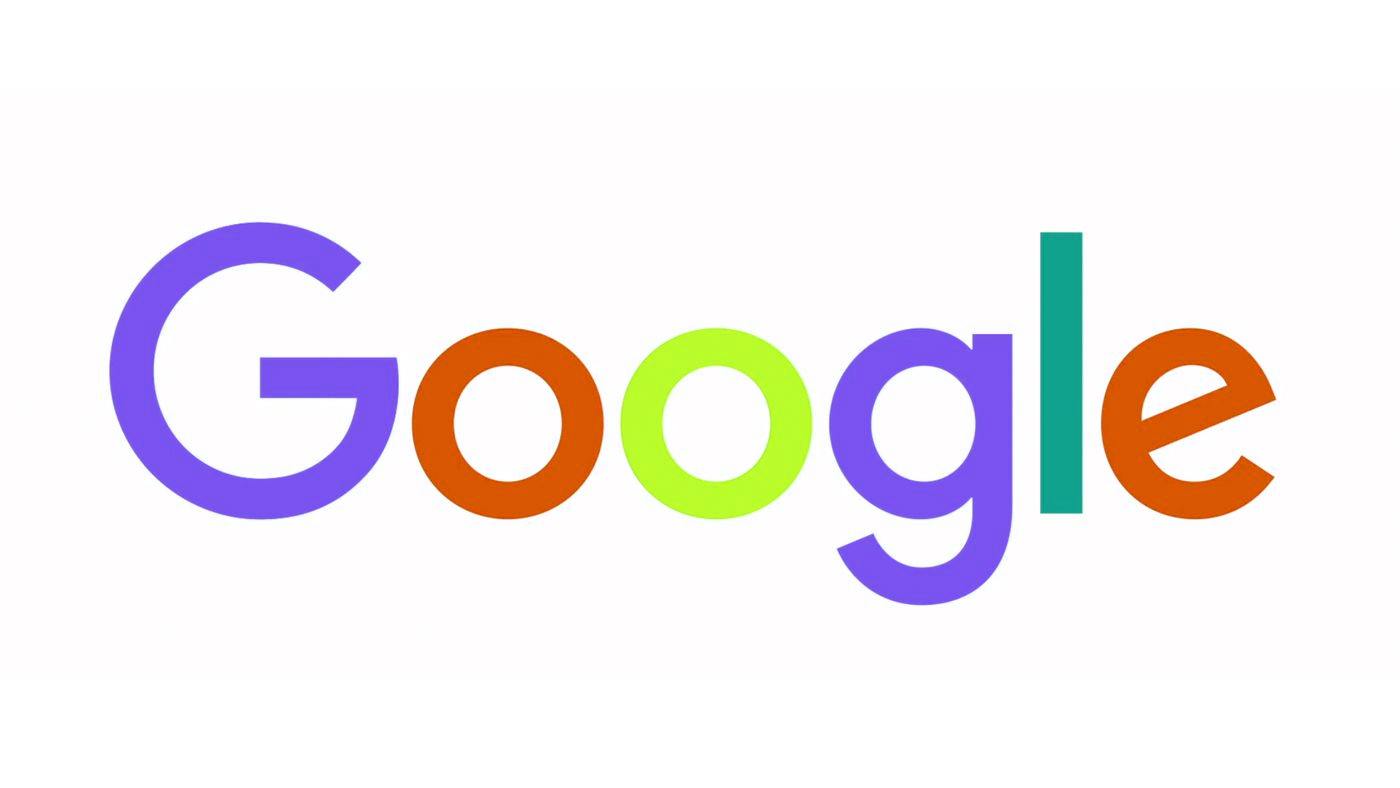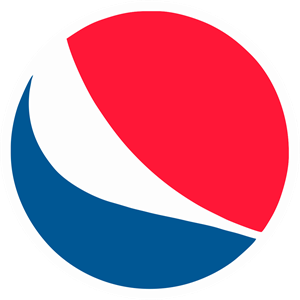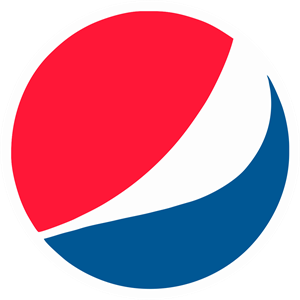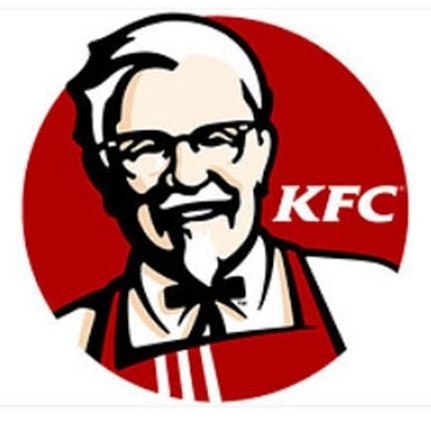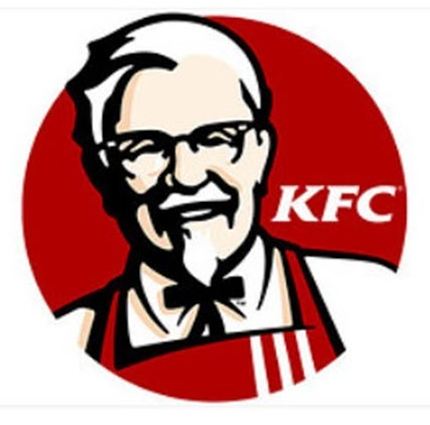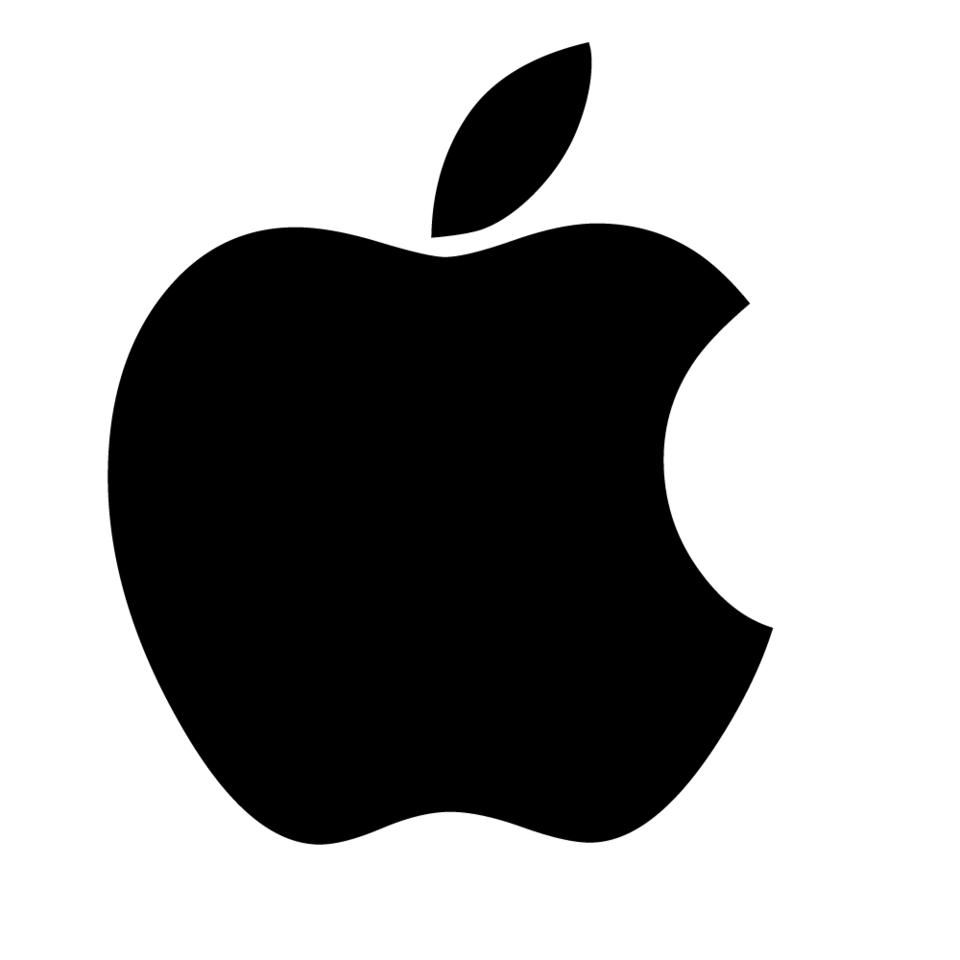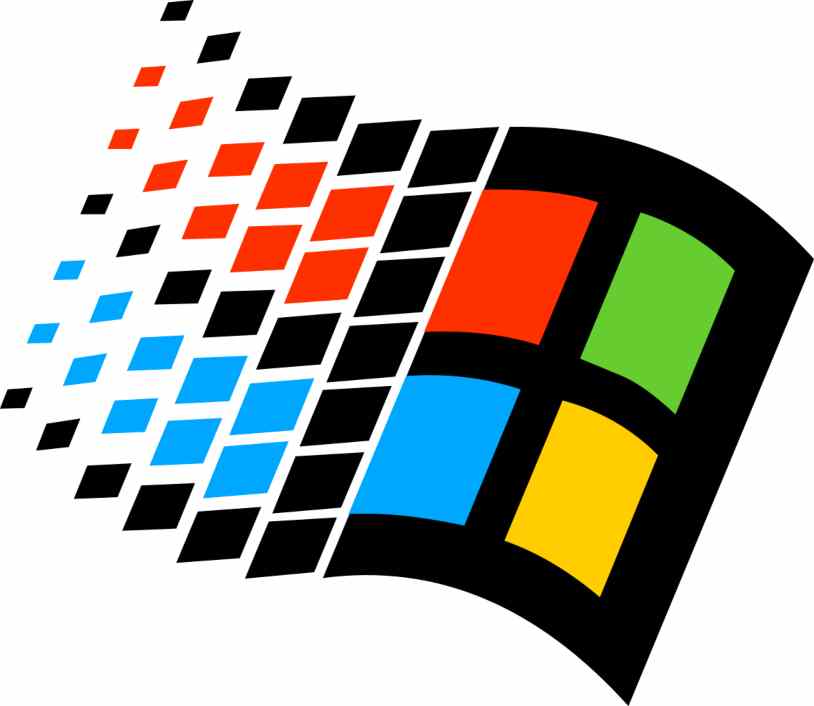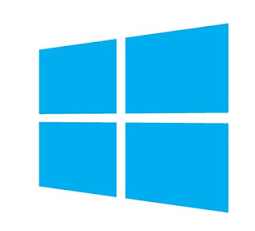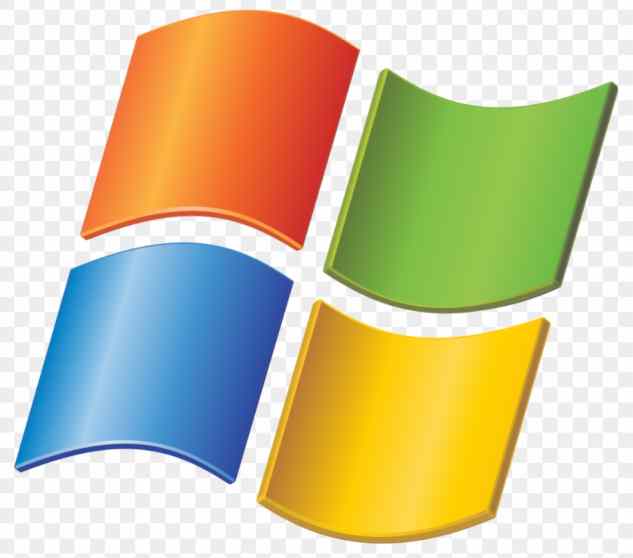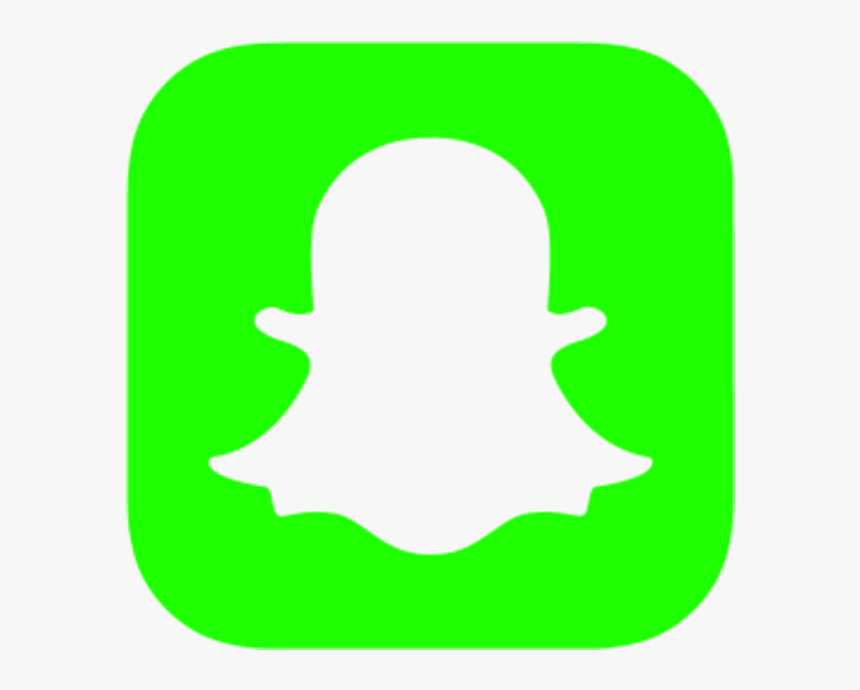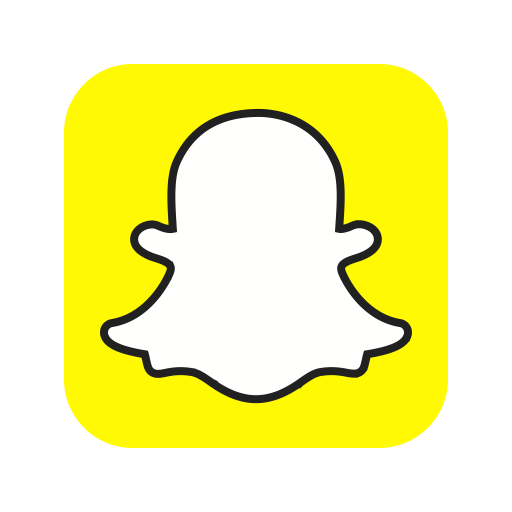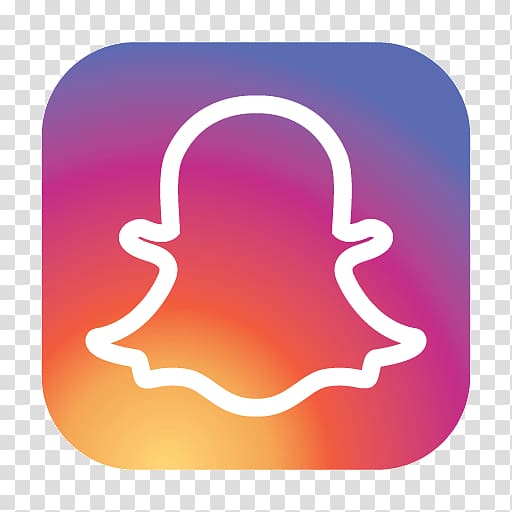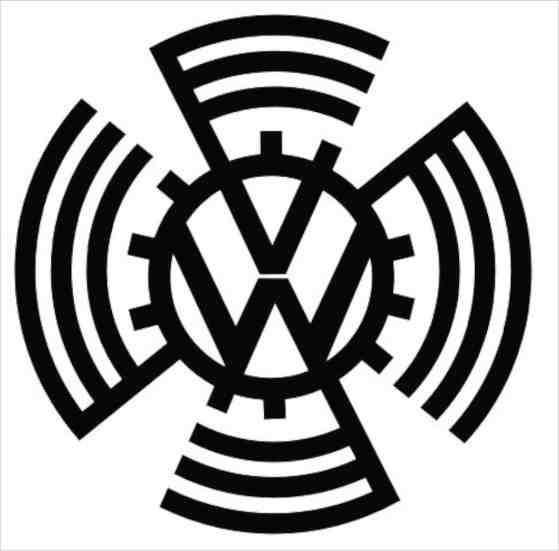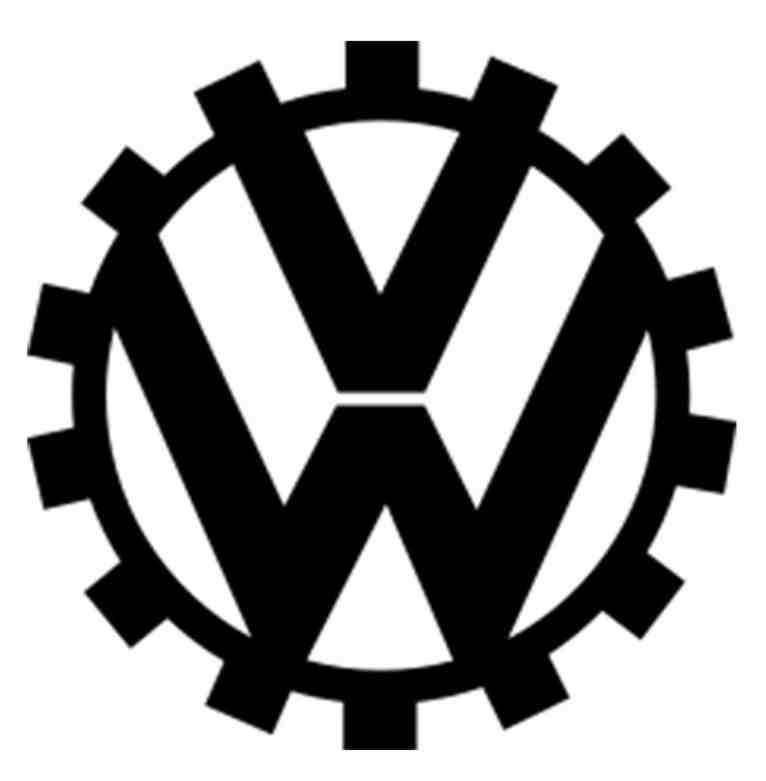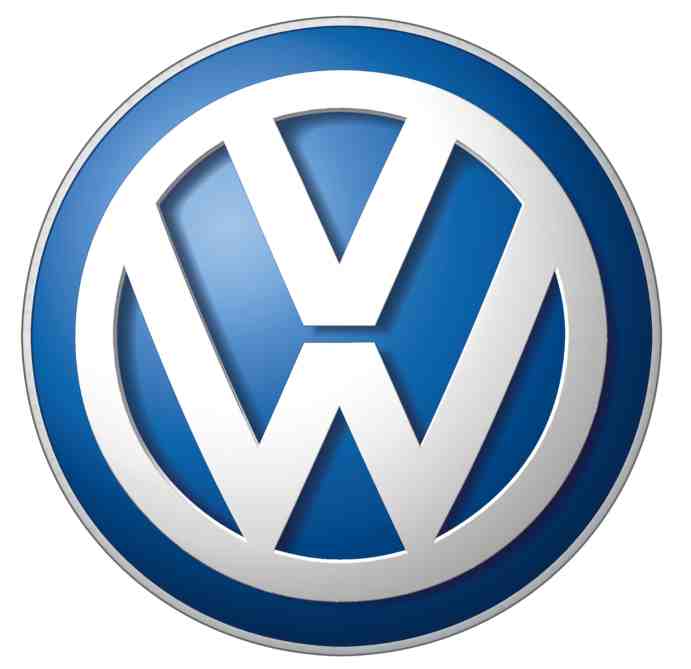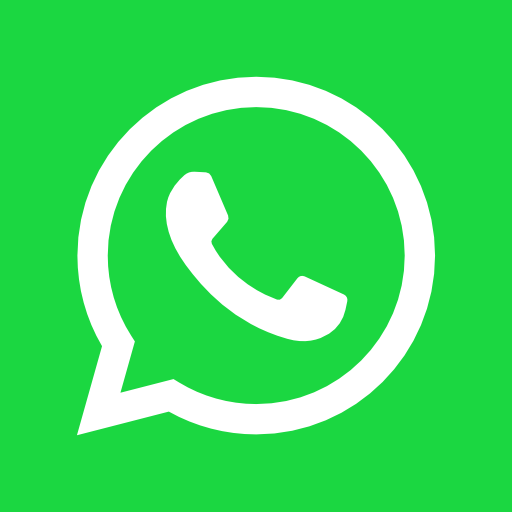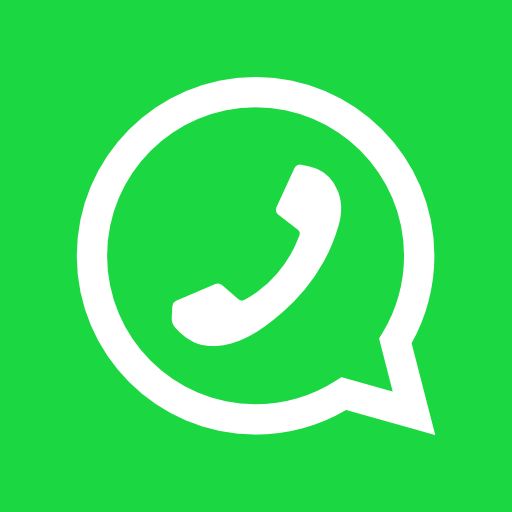 I'd Be Really Impressed If You Can Guess The Correct Logos Of These 10 Brands
We're Impressed!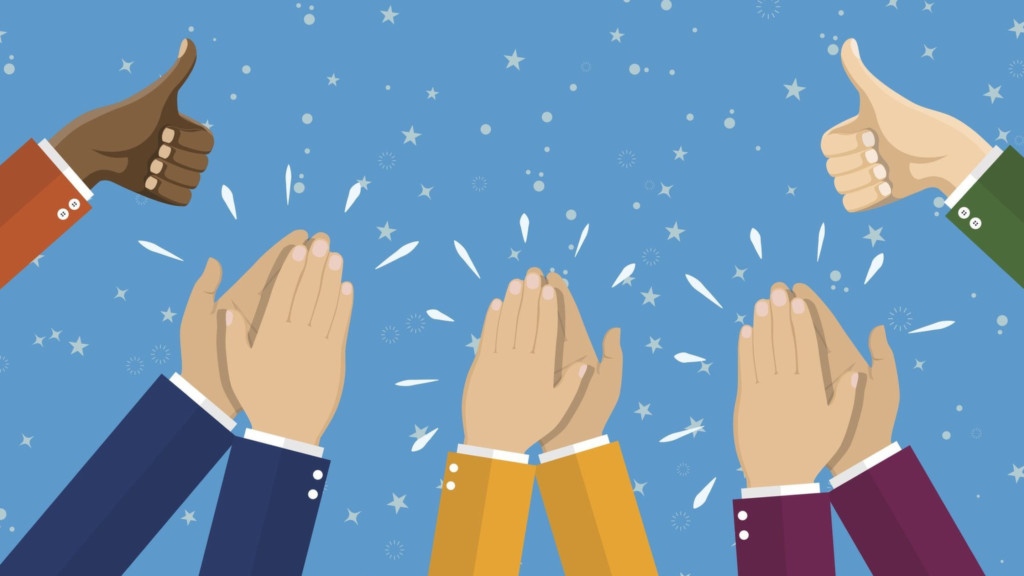 You've got really good eyes... we believe you're the kind of person who doesn't miss any details and your score is the proof!
Good job!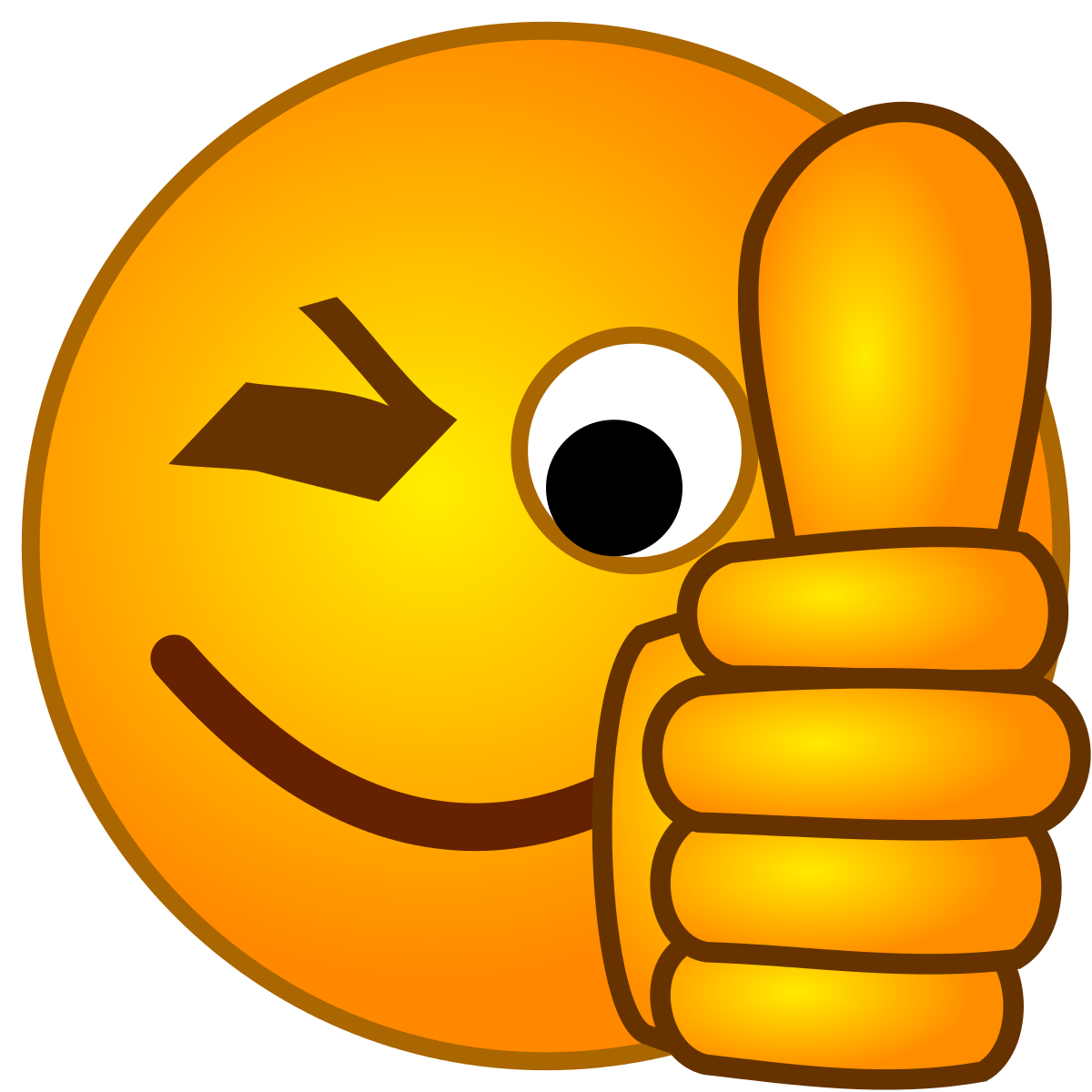 You did great! Some of them were really confusing but you still managed to get this far!
Okayish!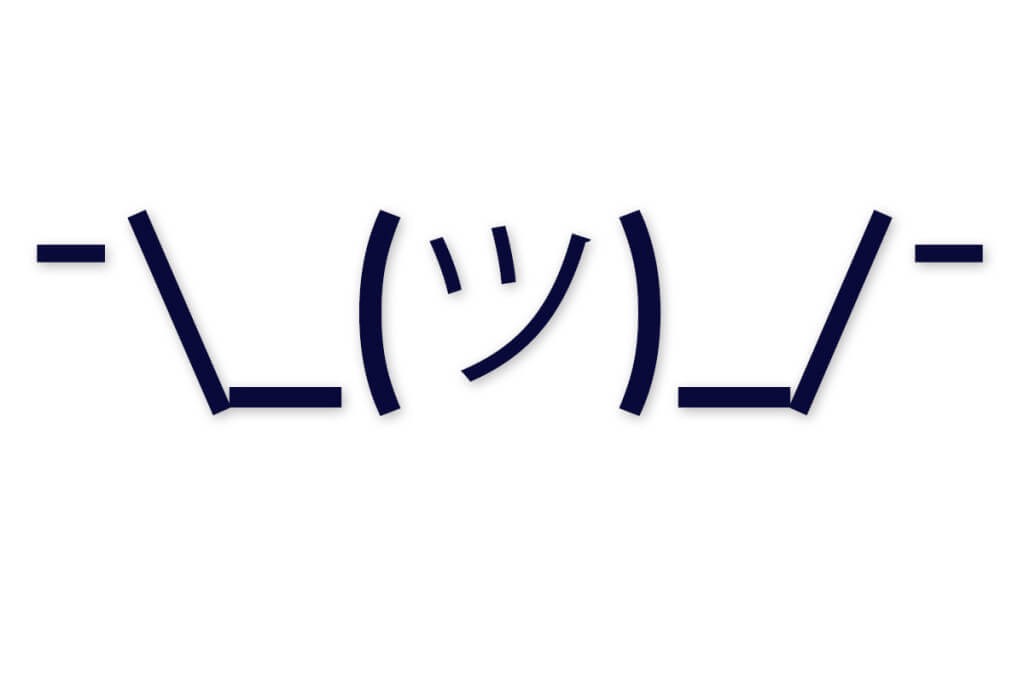 You stand on average! I mean you get to see many f these almost daily, no?
Really Bad!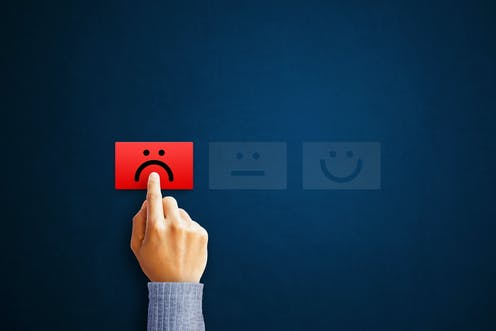 I just can't believe you failed this really easy quiz! Makes me think you weren't paying attention. Let's try again!