What is the national language of Pakistan?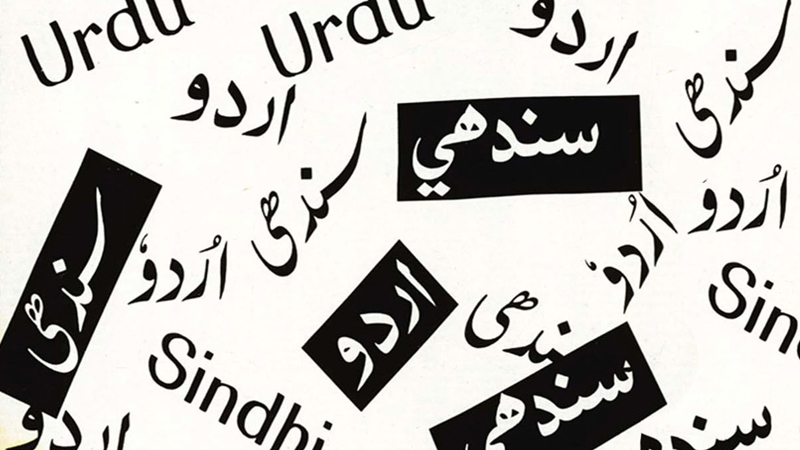 What percent of Pakistan's population is literate?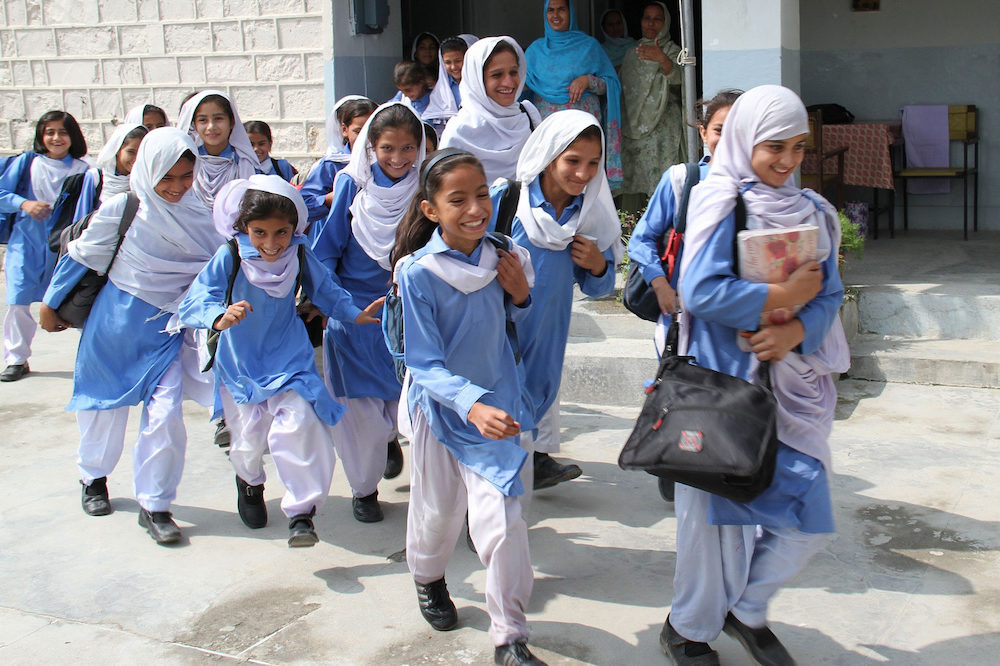 What does the name Pakistan mean?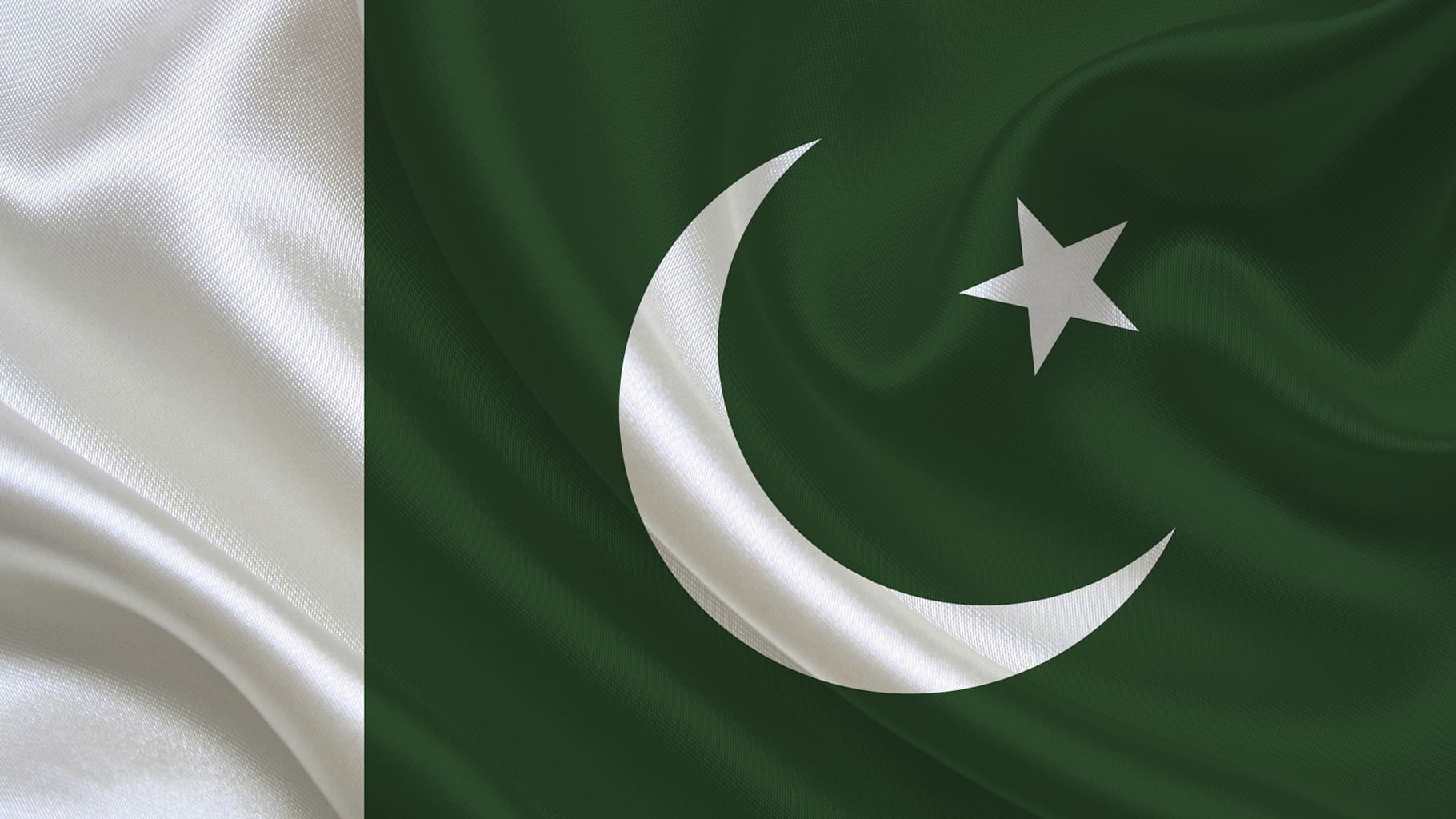 Where is Pakistan located?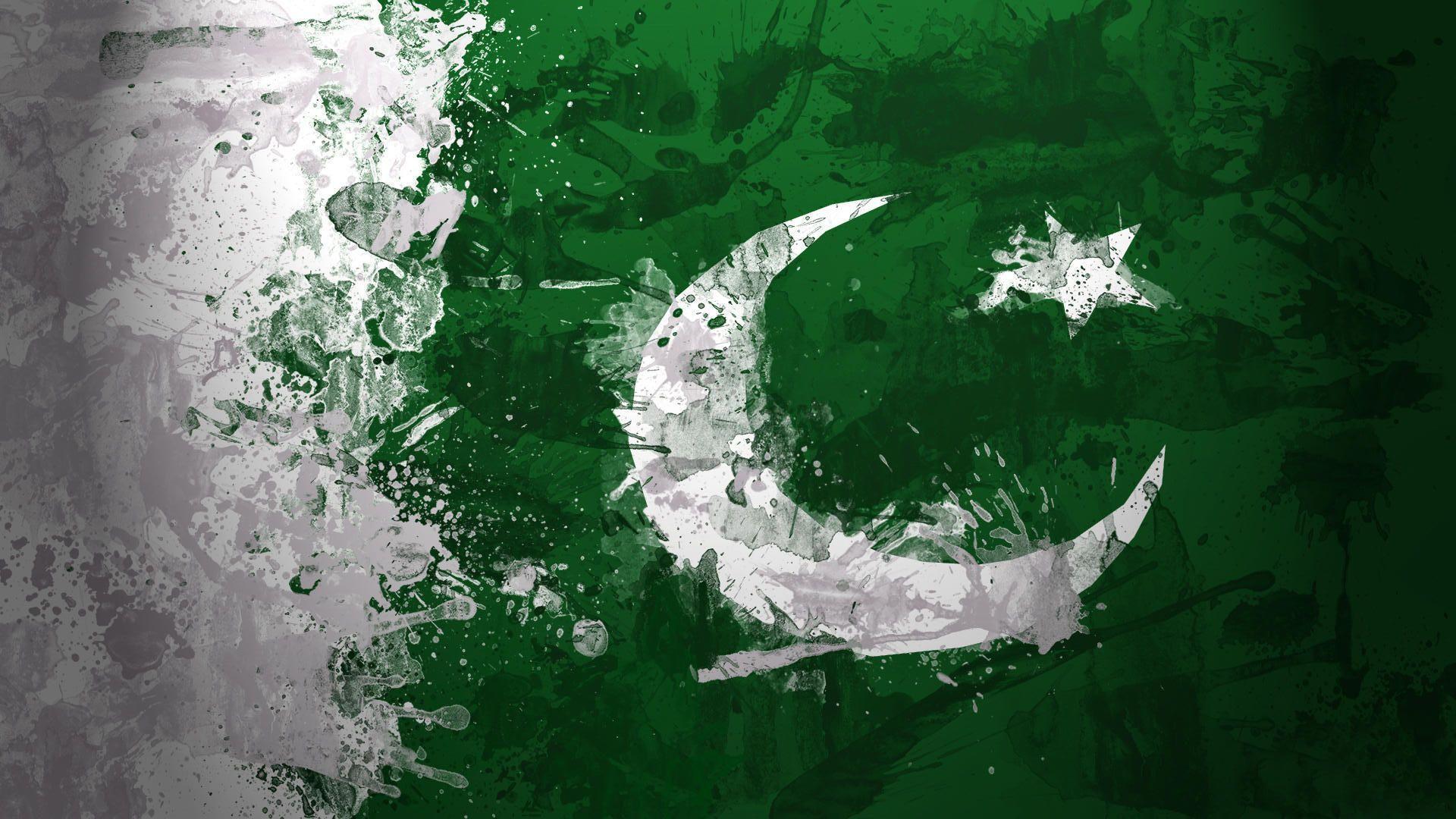 What is Pakistan's population?
What is Pakistan's national sport?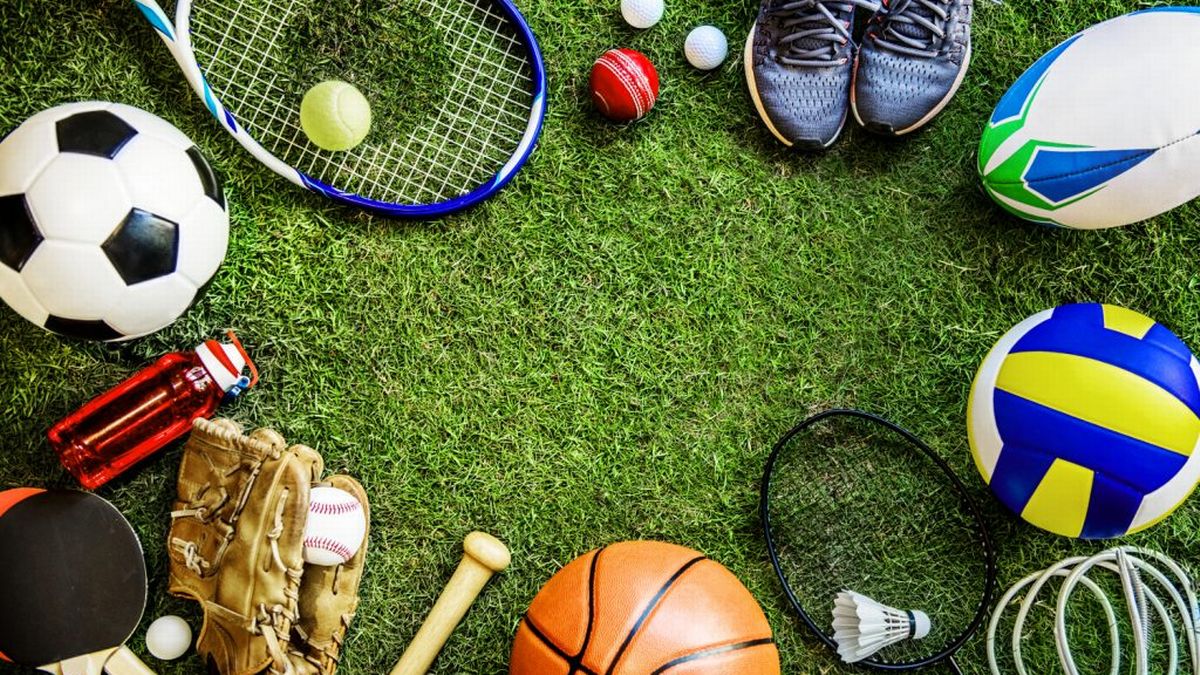 Who is considered the father of Pakistan's nuclear program?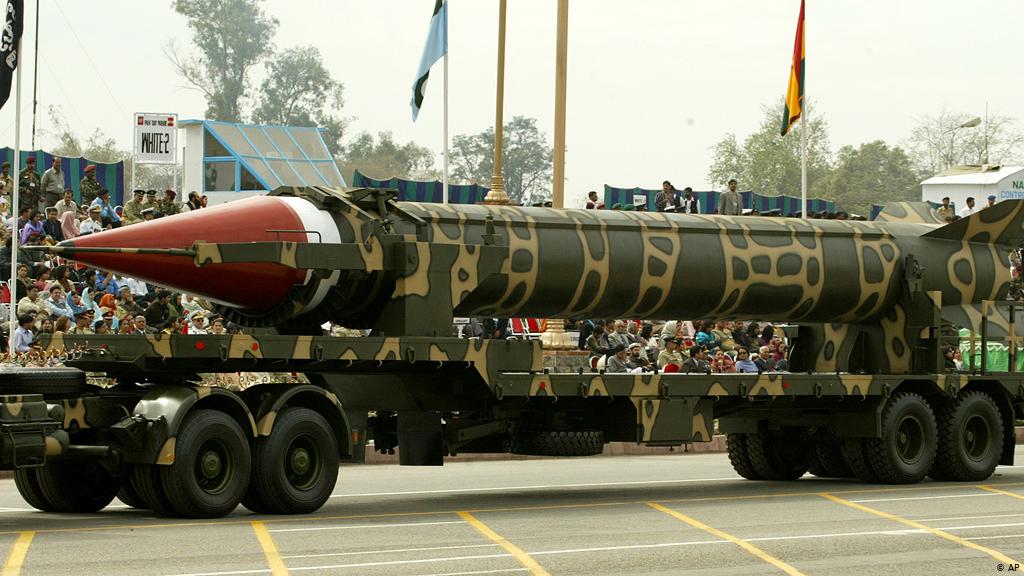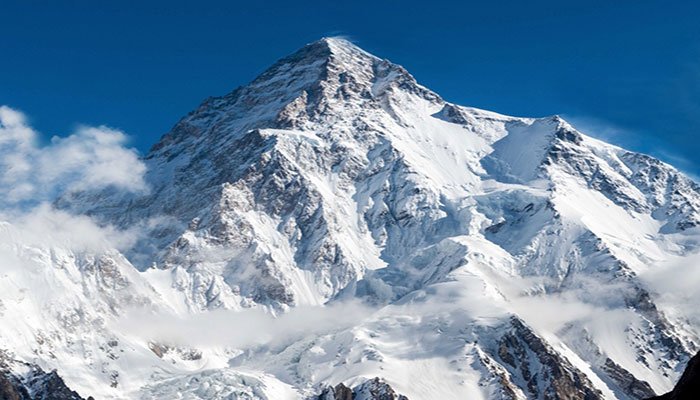 Which country does not border Pakistan?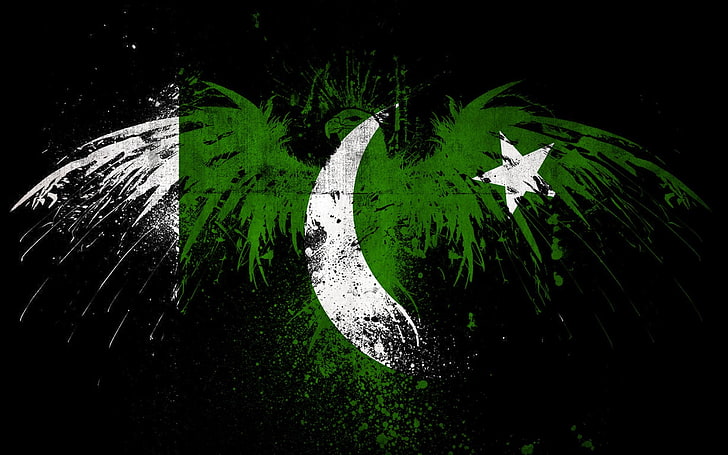 What was the original capital of Pakistan?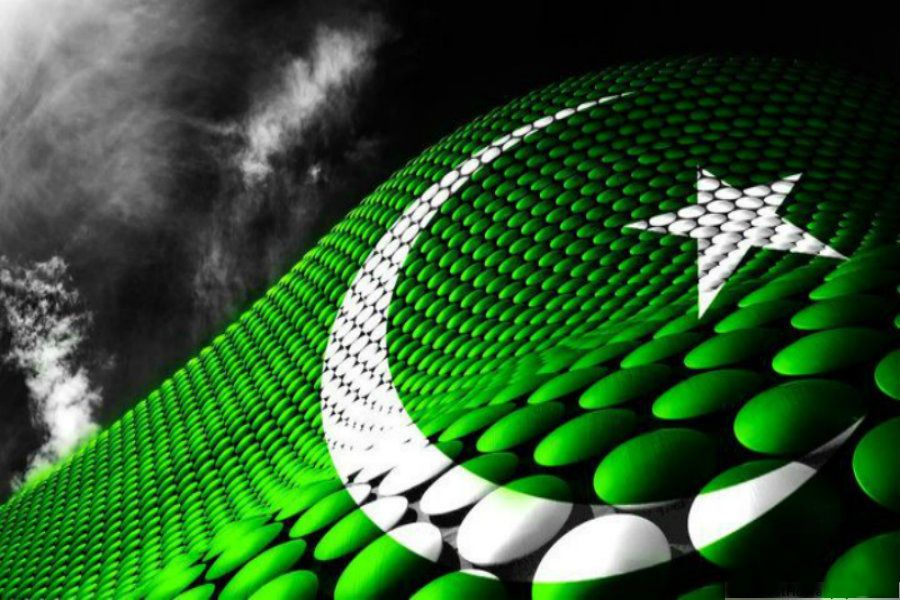 I Will Genuinely Be Impressed If You Pass This Pakistani Trivia Quiz
You Failed!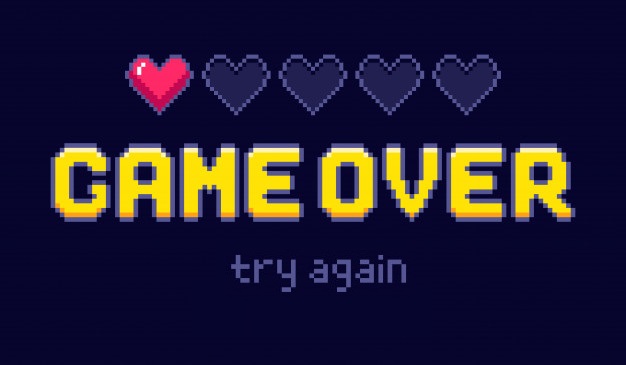 That wasn't so easy now, was it? You should spend some more time researching about the country you live in, and maybe next time you'll do better!
You did alright!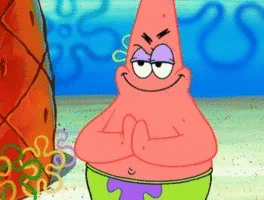 You must know a lot about Pakistan because you did pretty well! Or maybe you're just very good at guessing the correct answers.
Congratulations!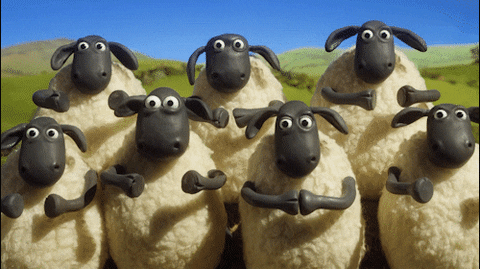 We've got a Pakistan Studies champ in the house! Or someone who works for Wikipedia...either way, great work!