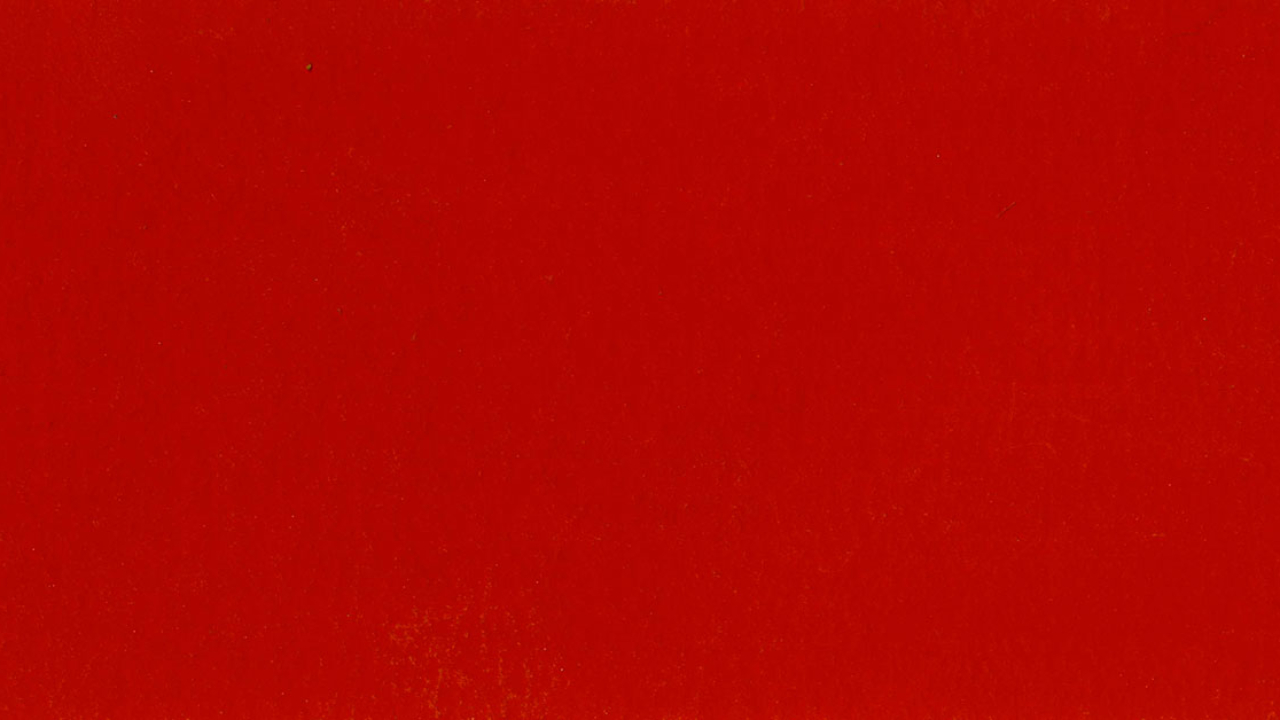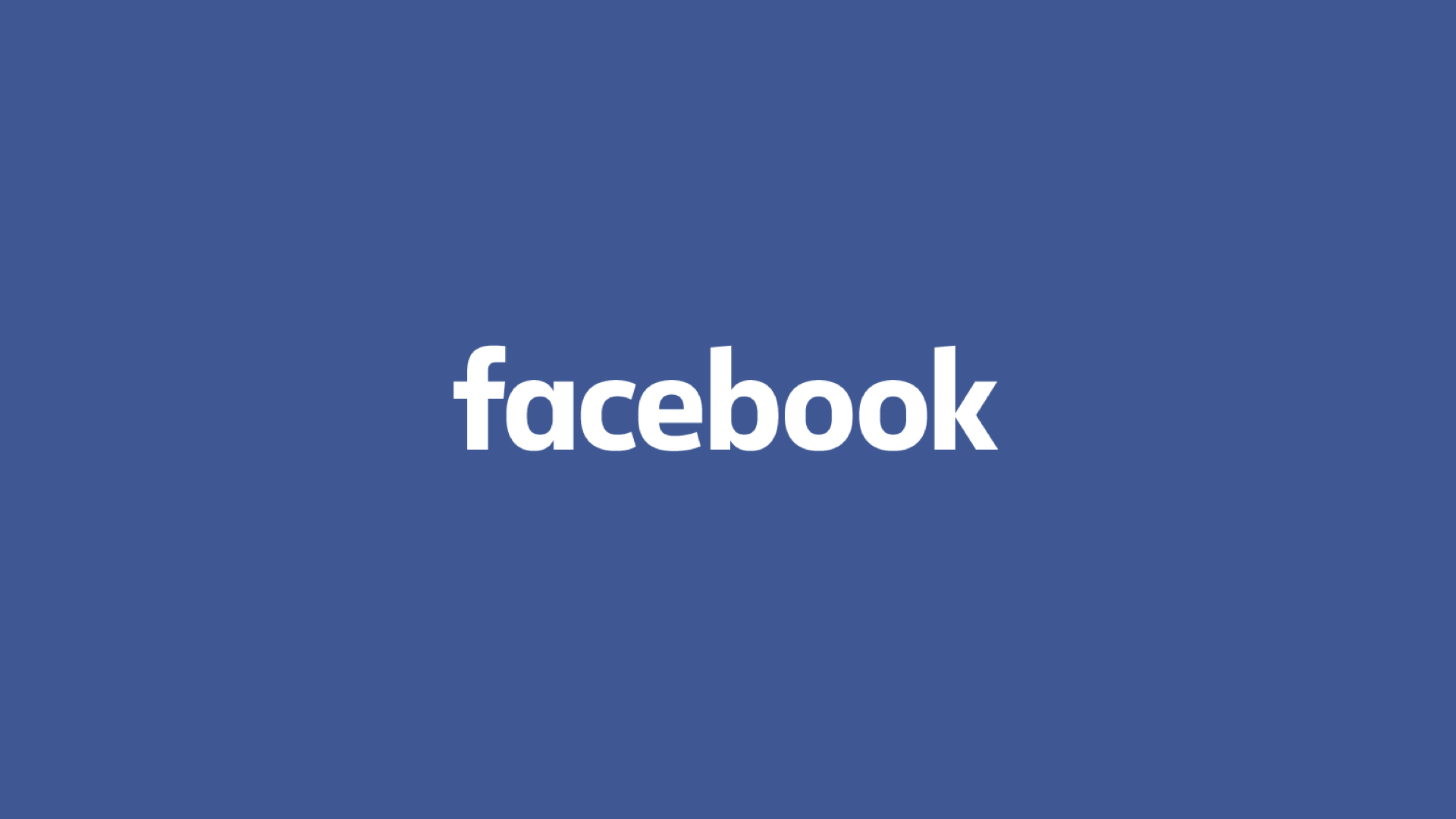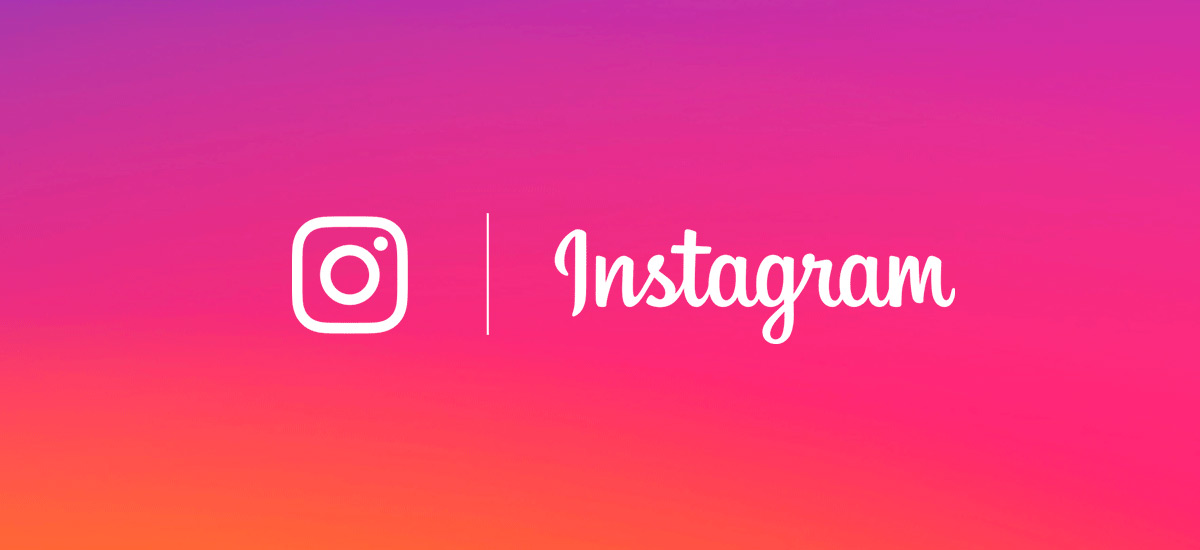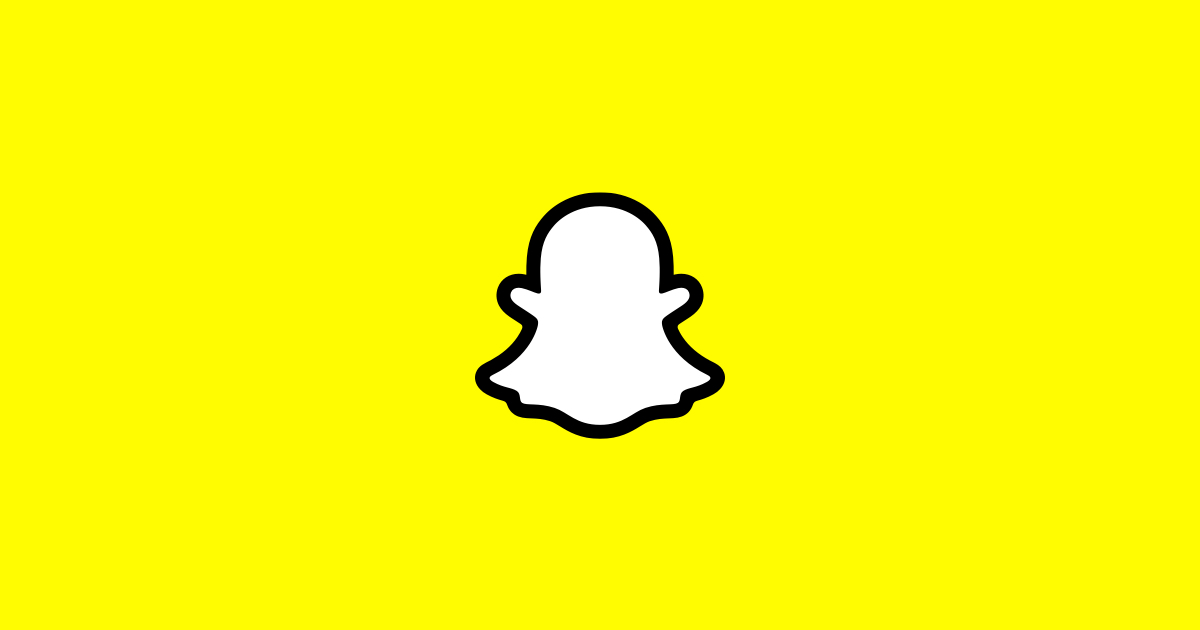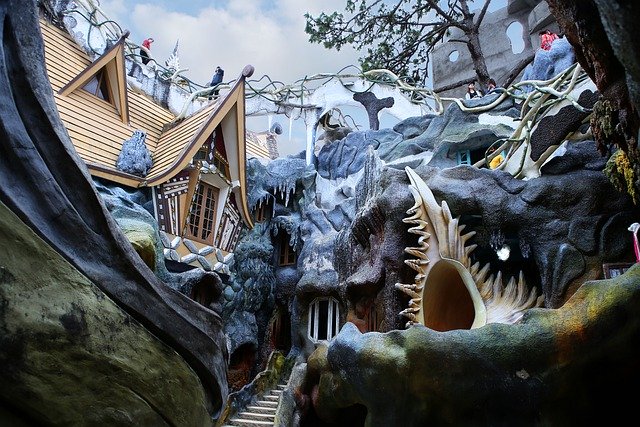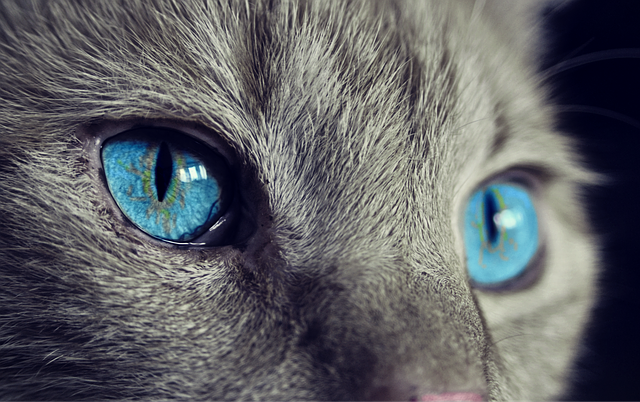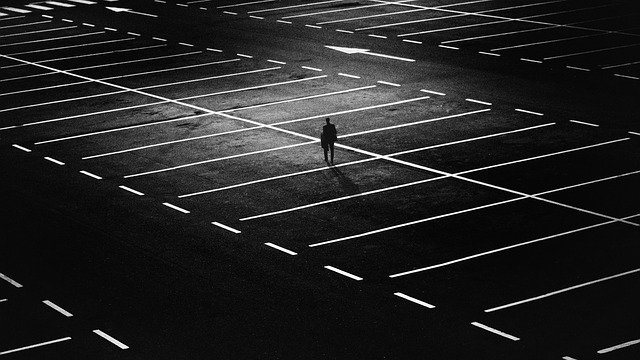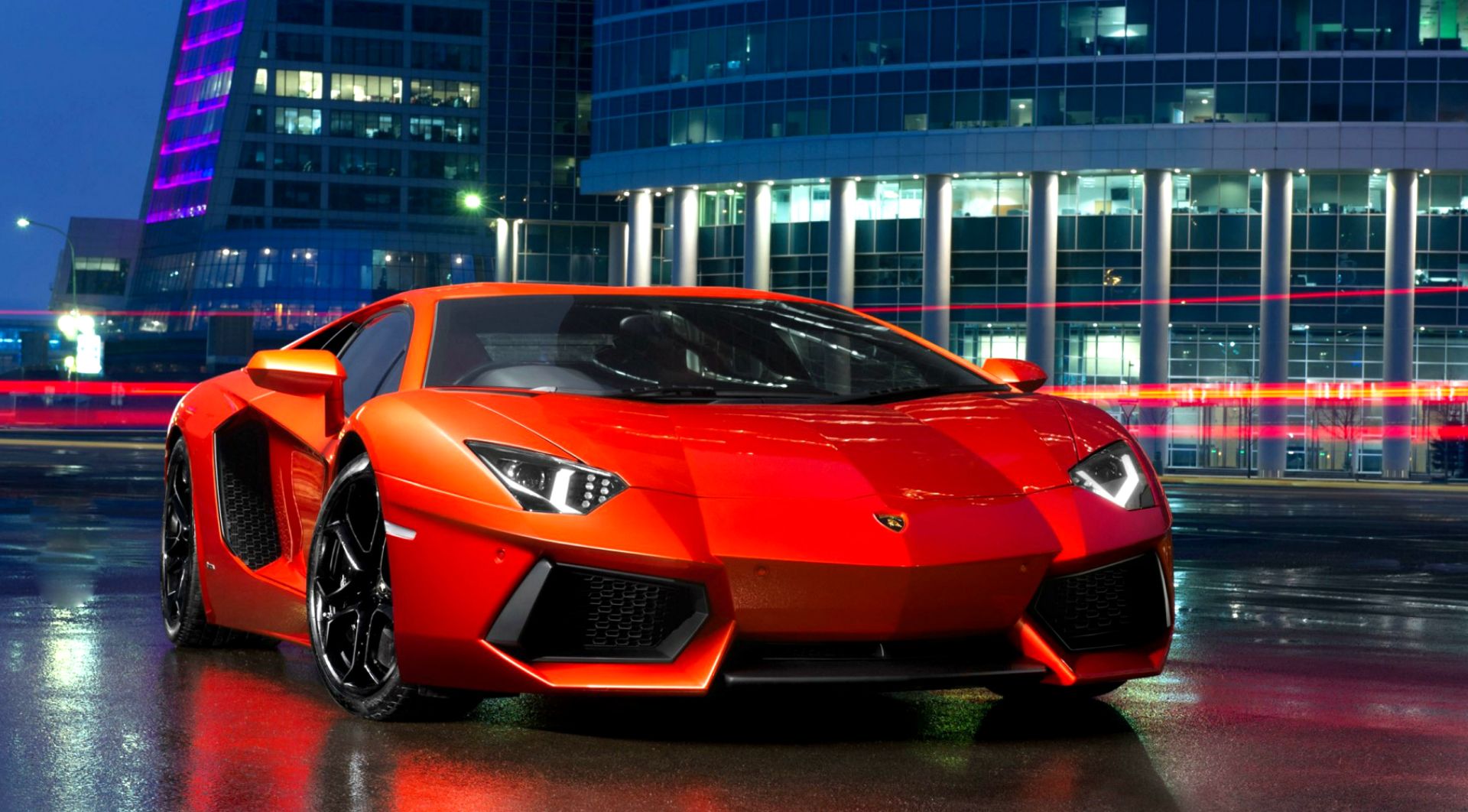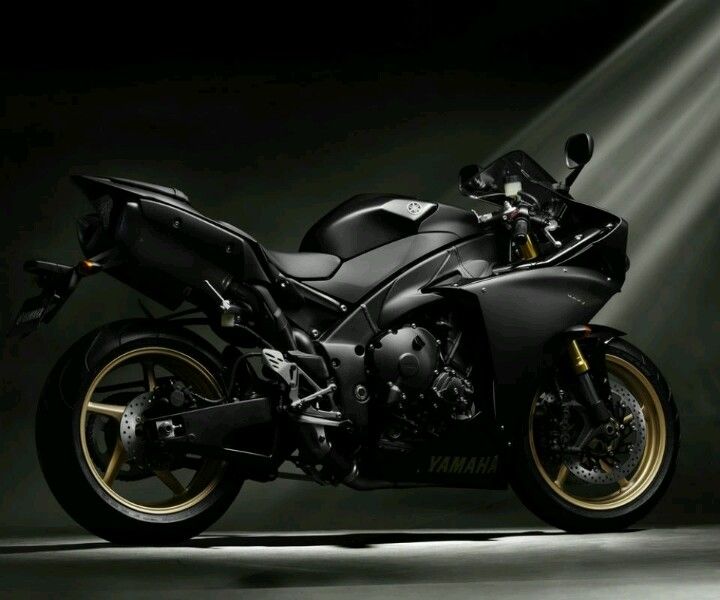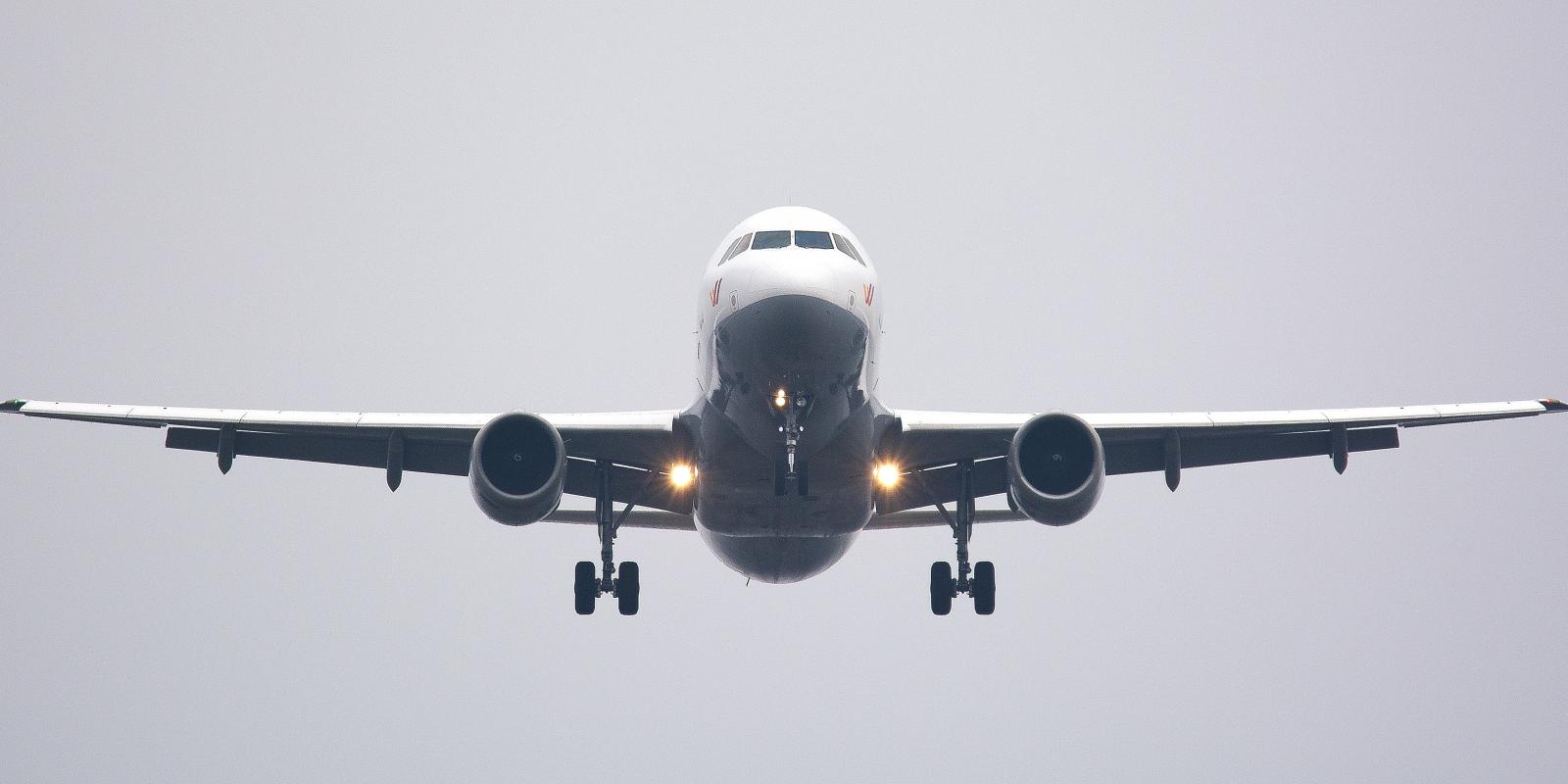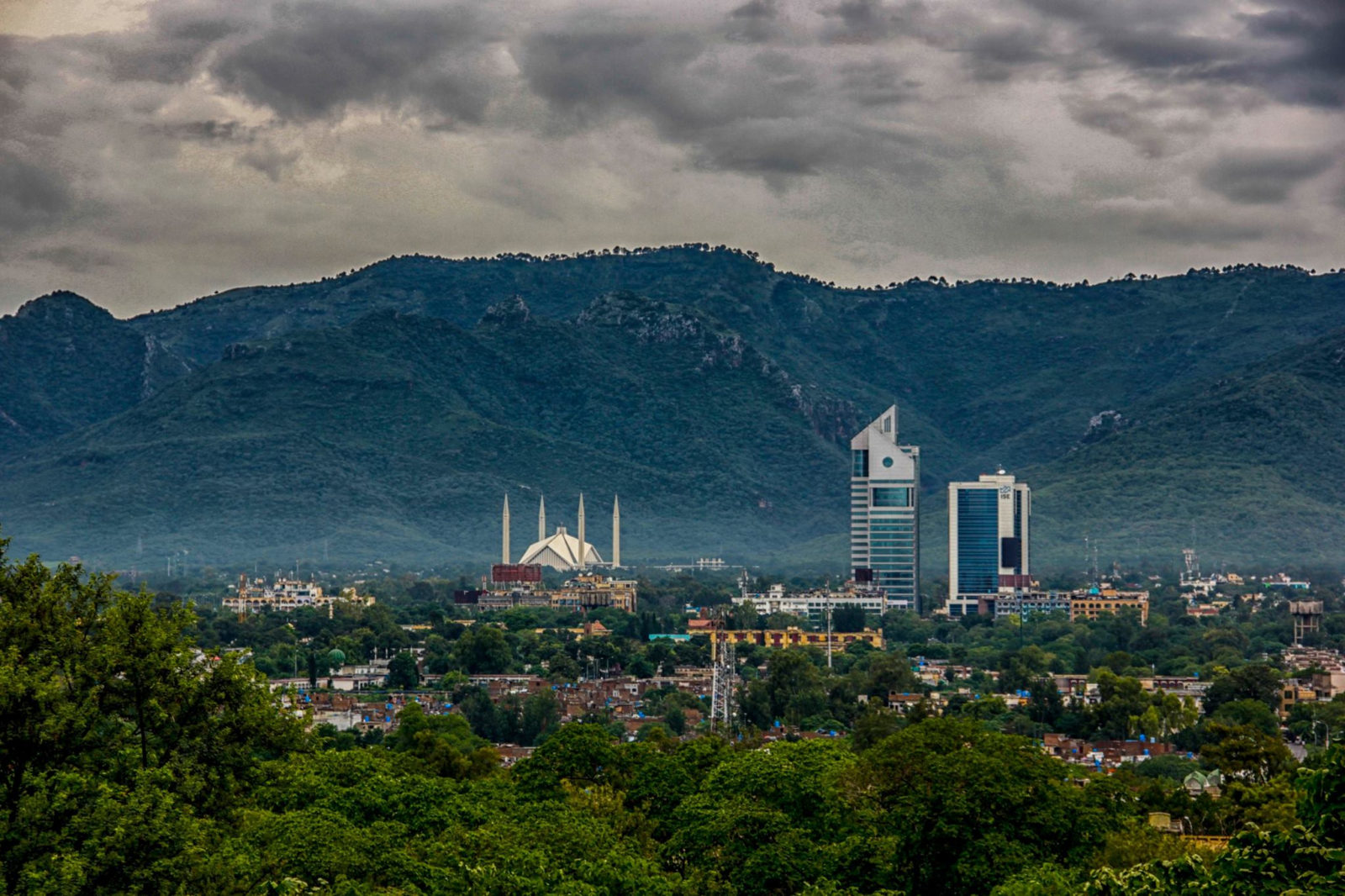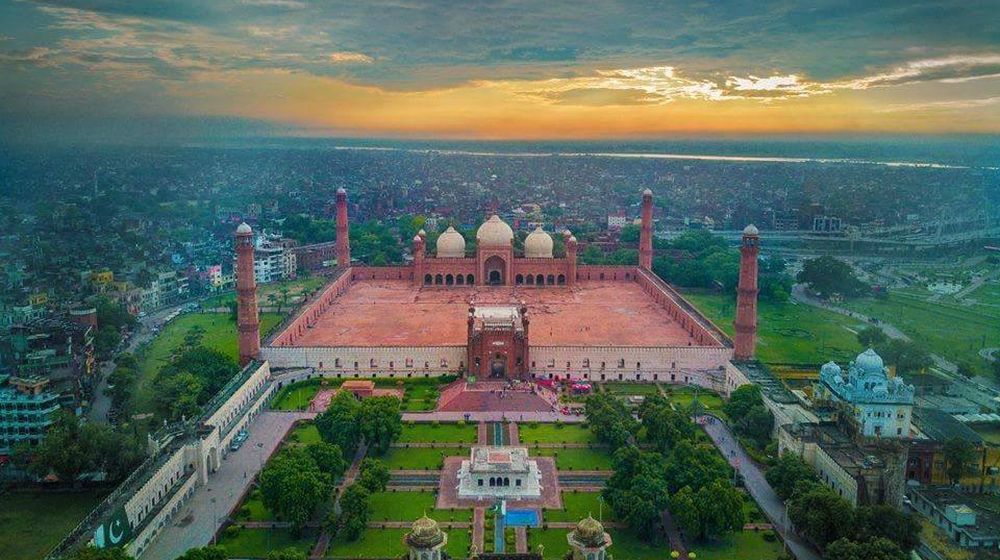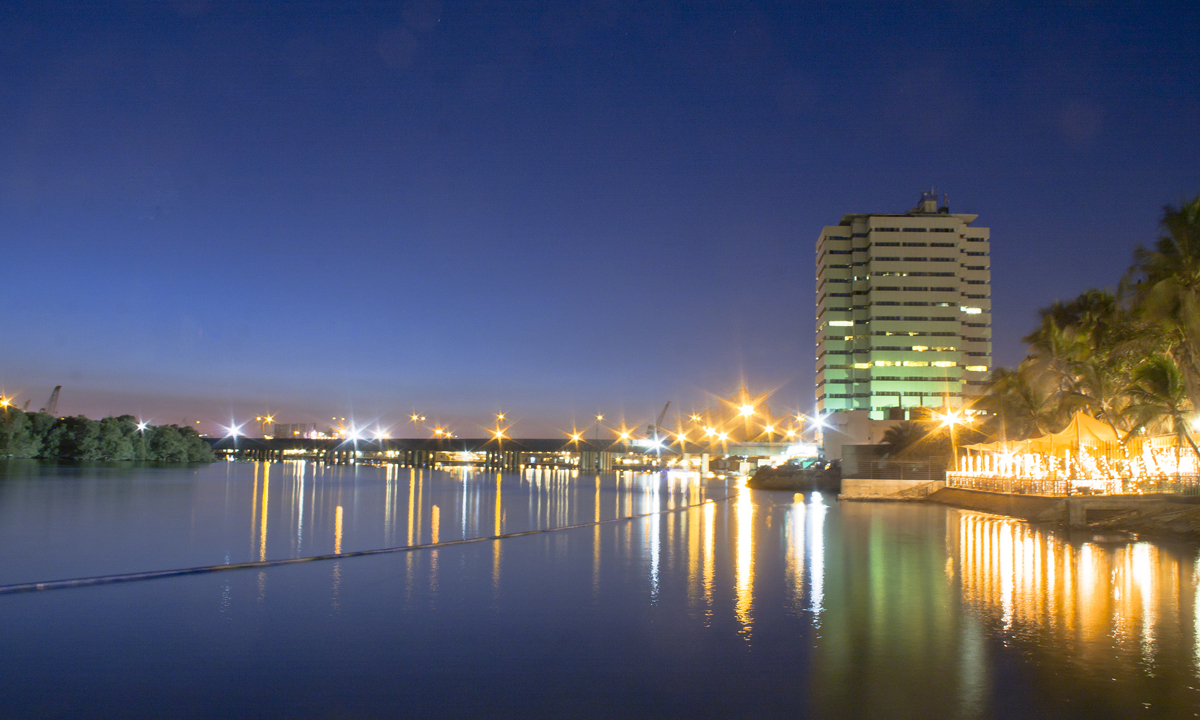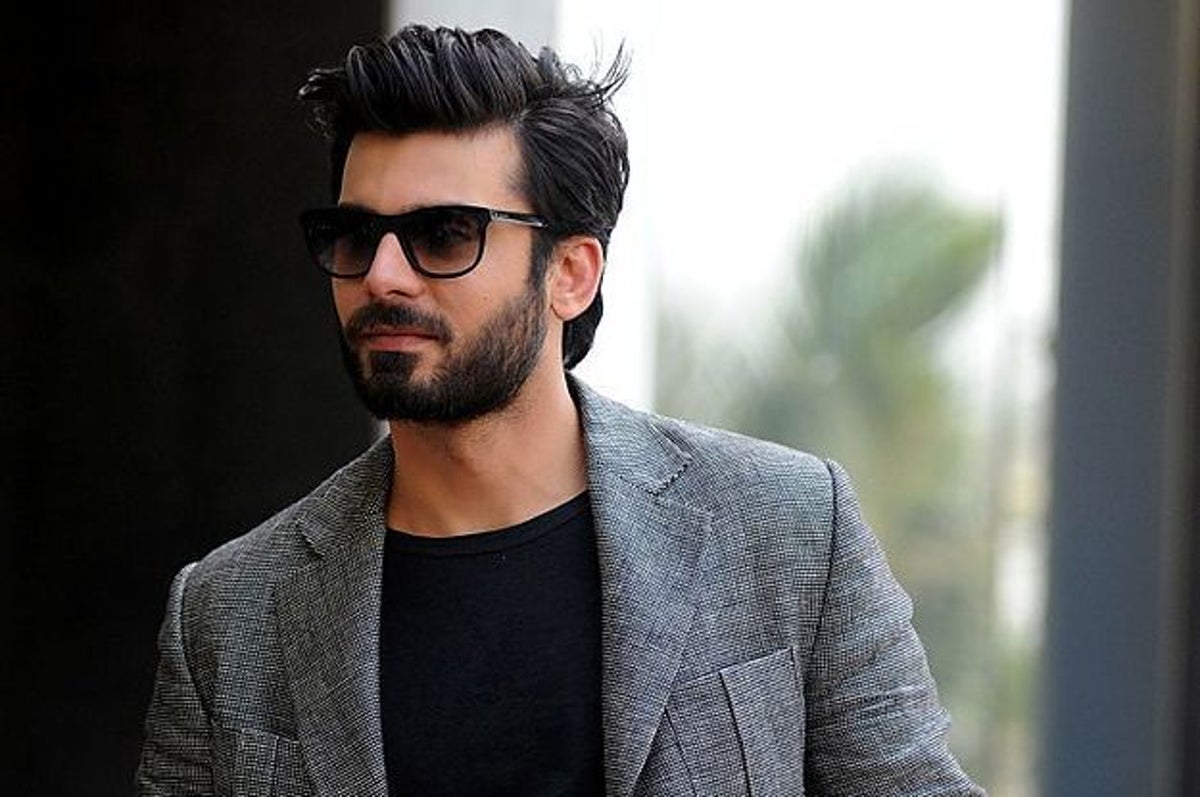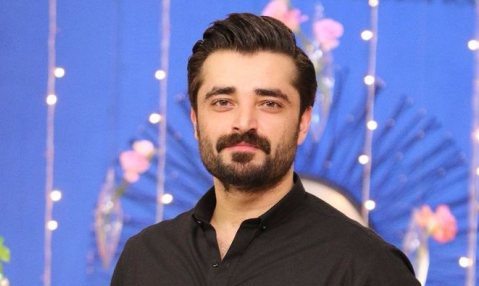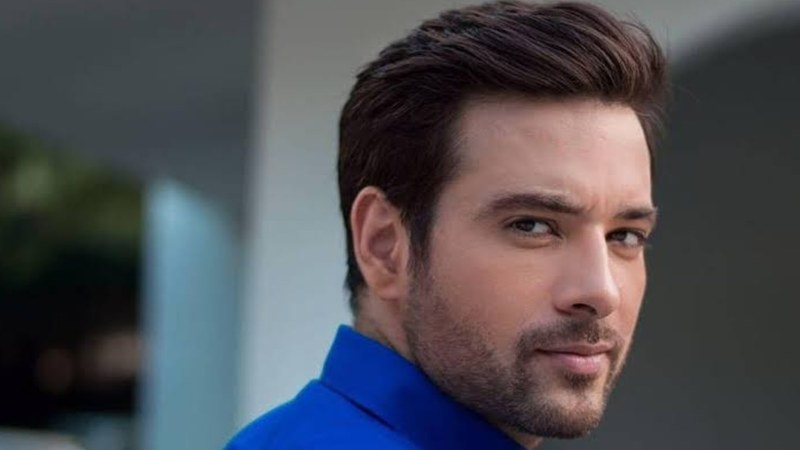 Pick a Pakistani actress.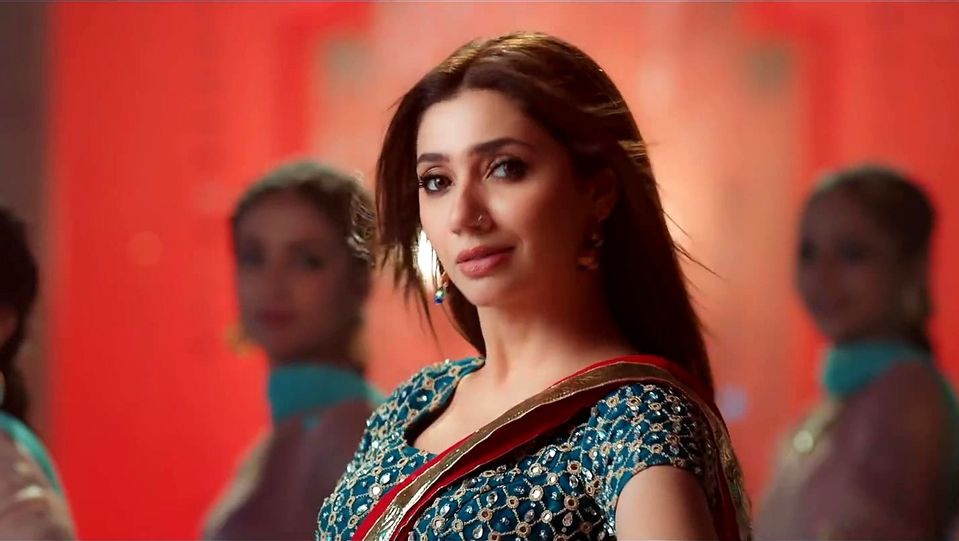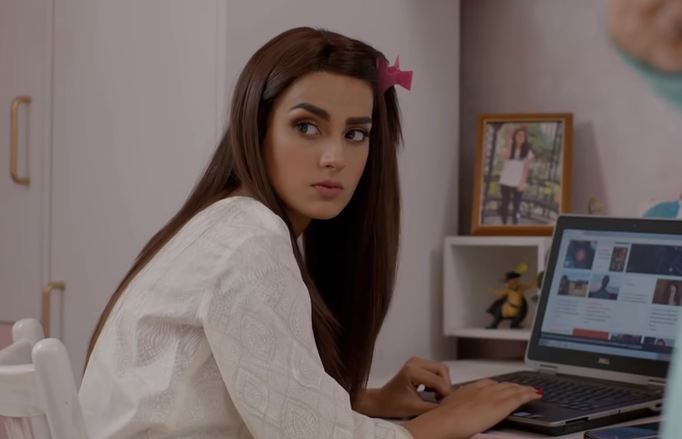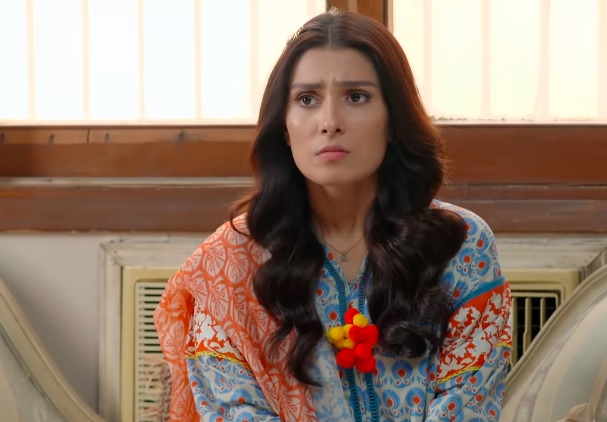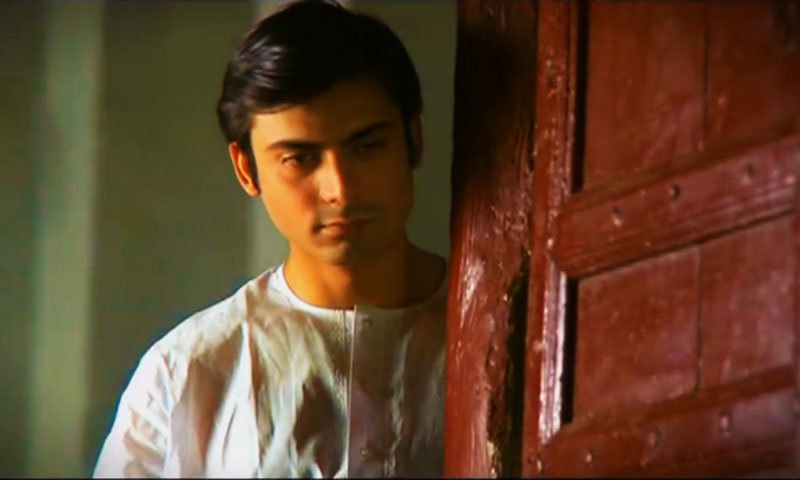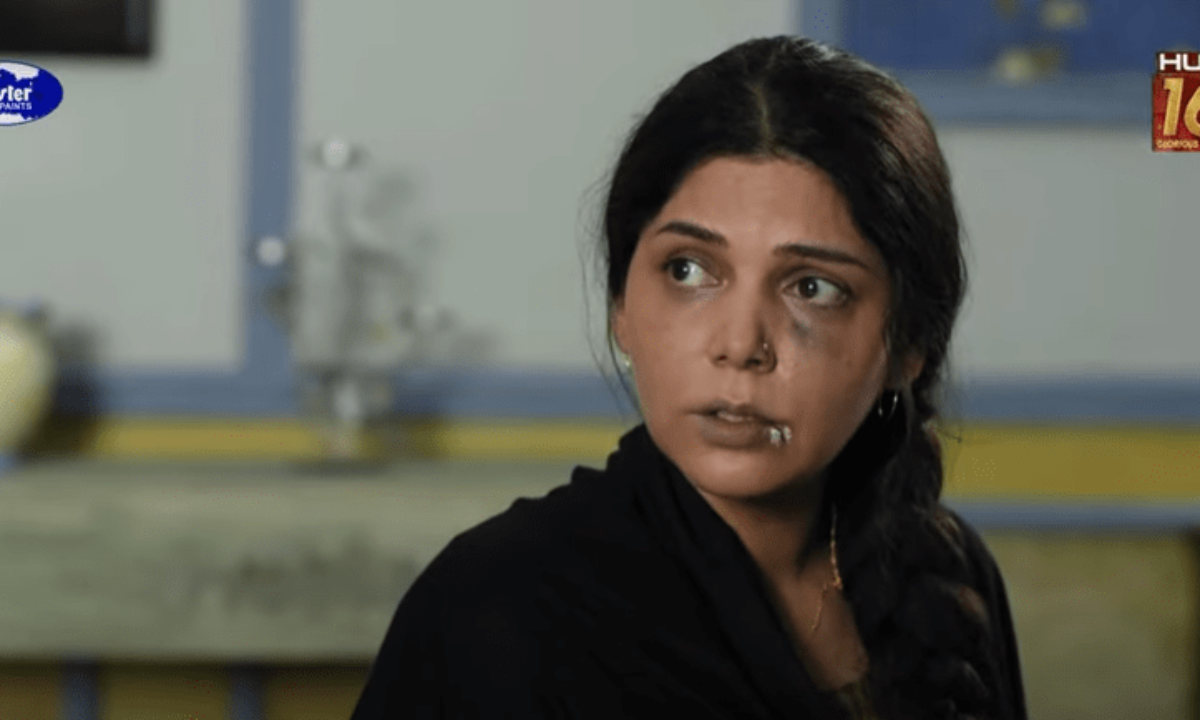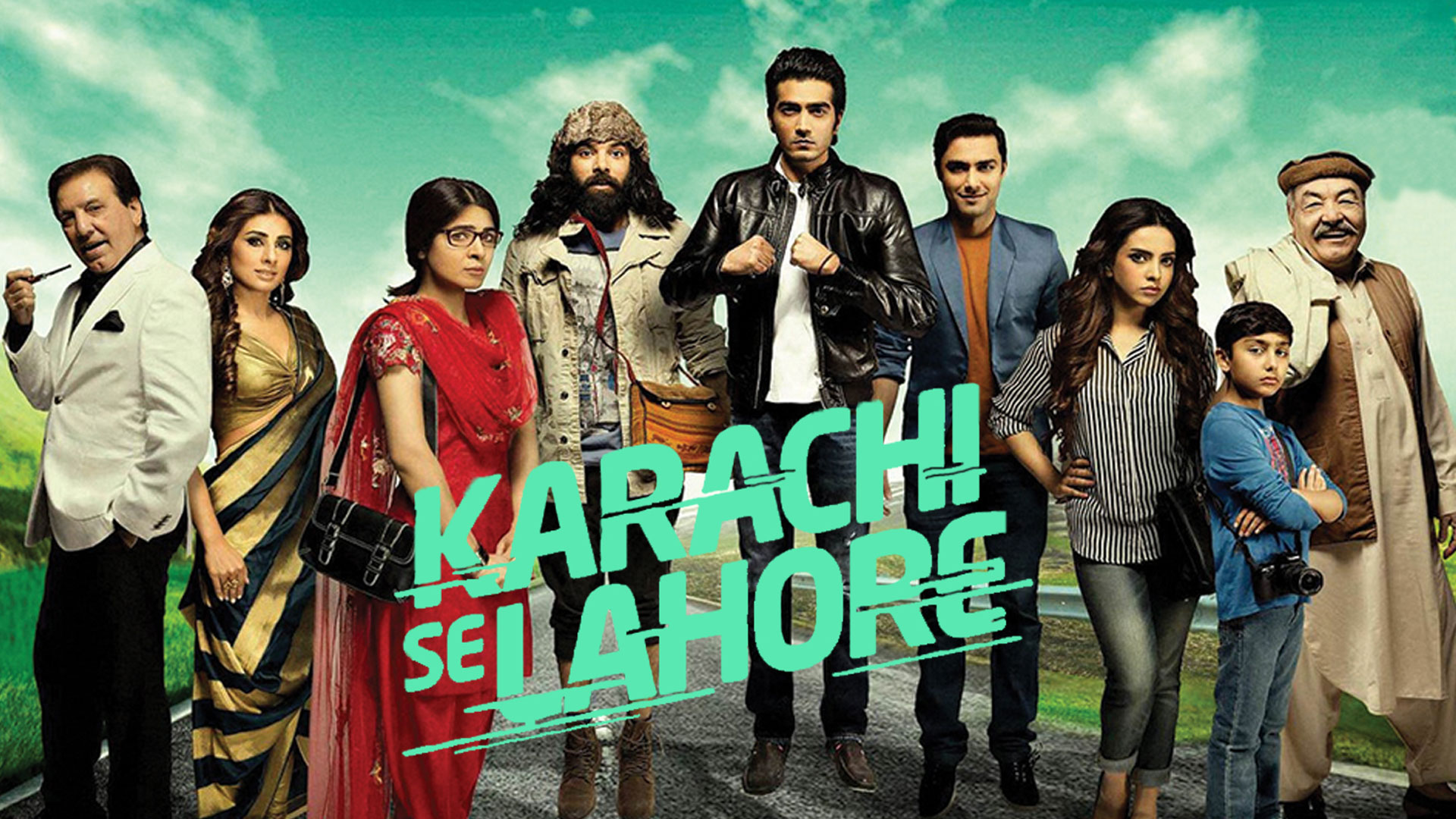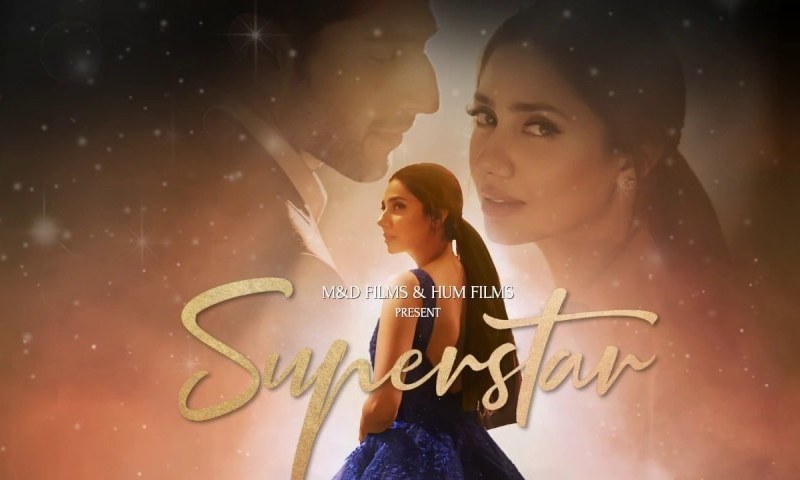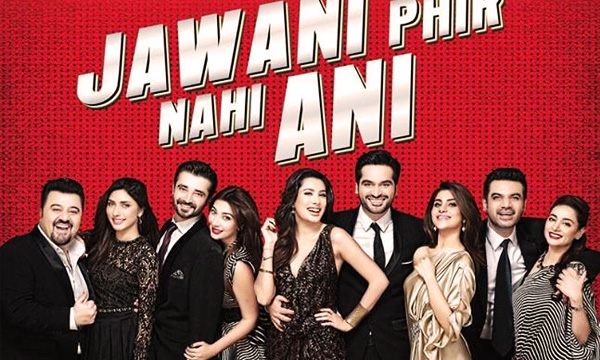 Morning Person or Night Owl?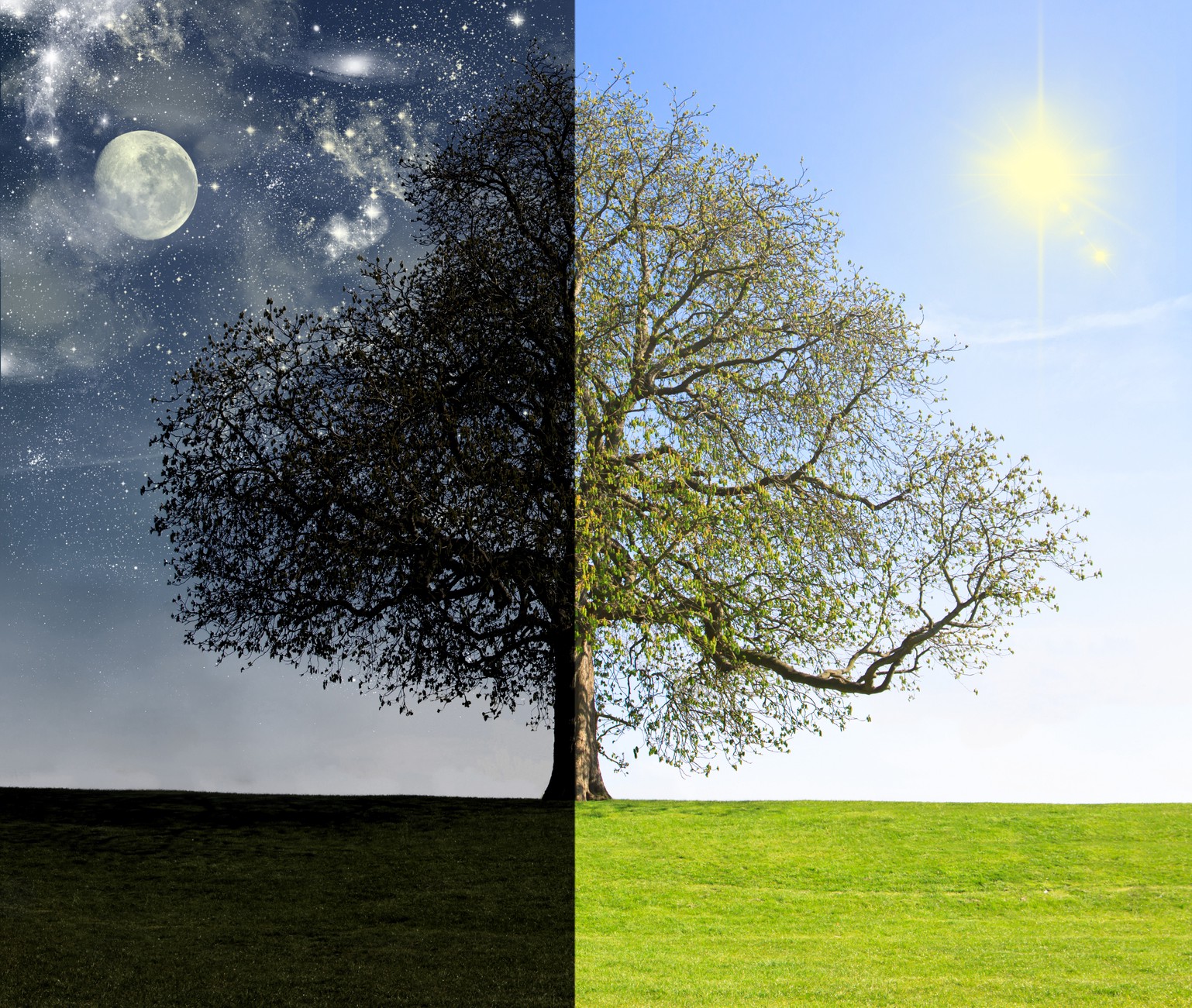 Everyone Has A Beverage That Matches Their Personality. Find Out Yours Now!
Cold Drinks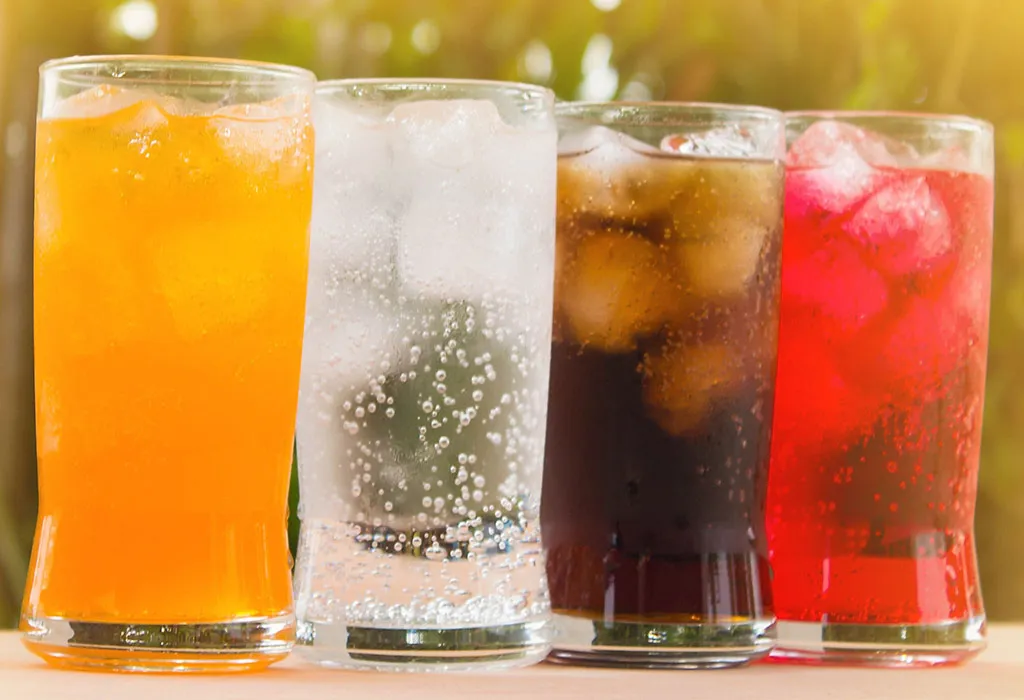 You have a calm, easygoing personality. You don't worry very much and you like trying new stuff! "Friendly" and "kind" are only two of the many words to describe you!
Doodh Pati
You enjoy meeting and chatting with friends! Your attitude is VERY playful and people instantly like you!
Coffee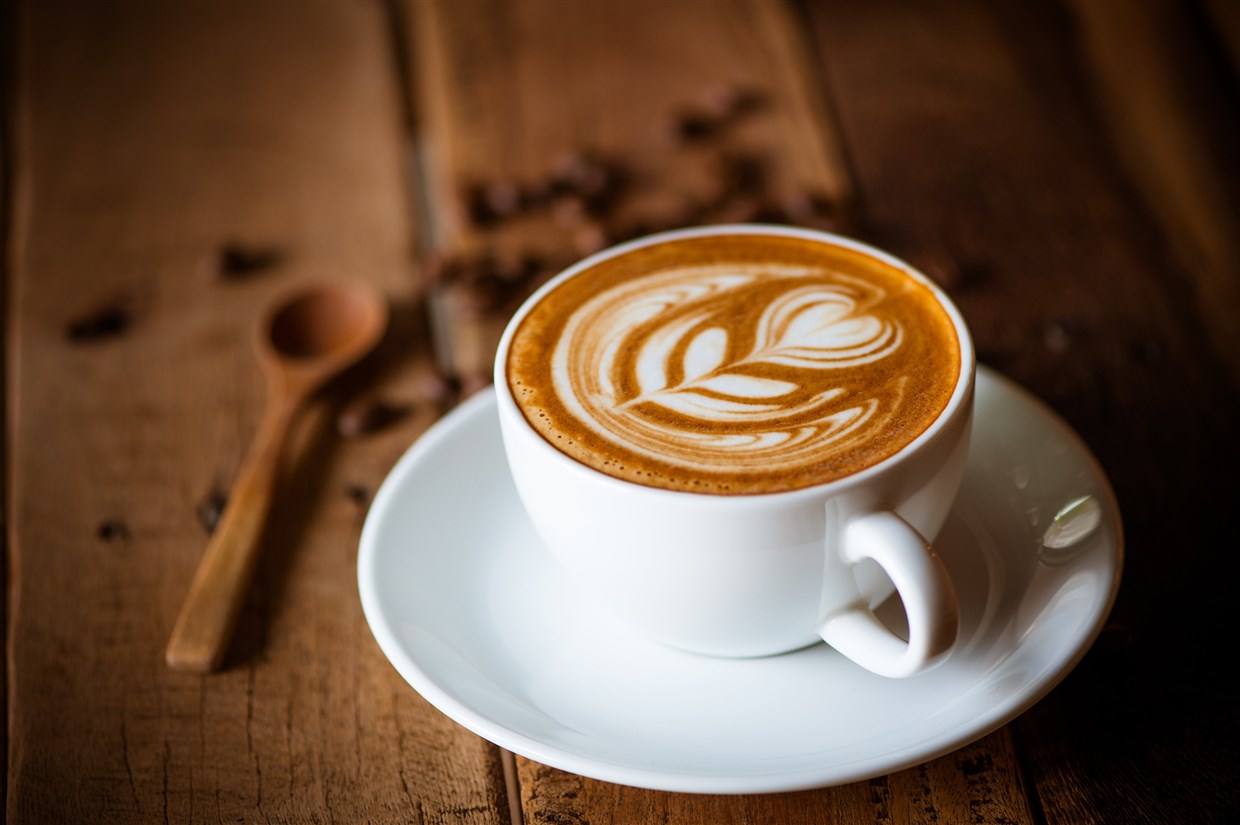 You're just like a warm cup of coffee! You're always down for a good time and up to try something new. Although you can be a little bitter at times, everyone still loves you!