What color are your eyes?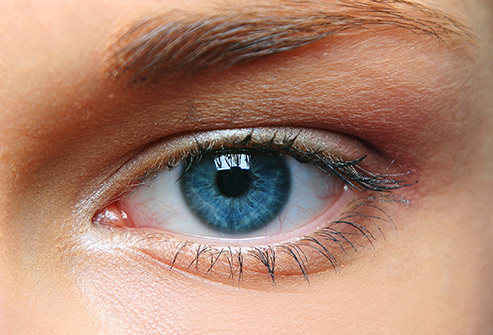 Which color is your hair?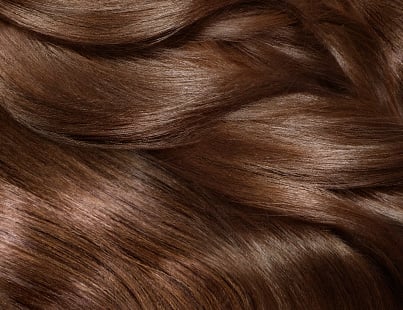 Which of these words describes you the best?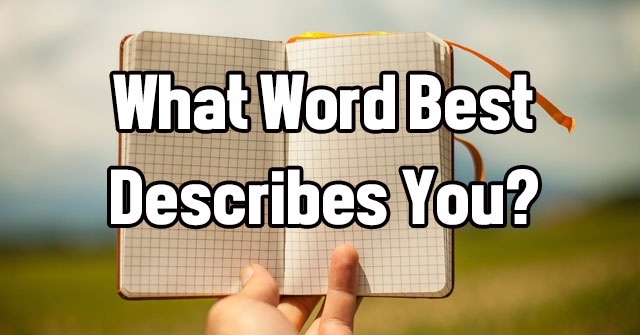 What is your favorite color?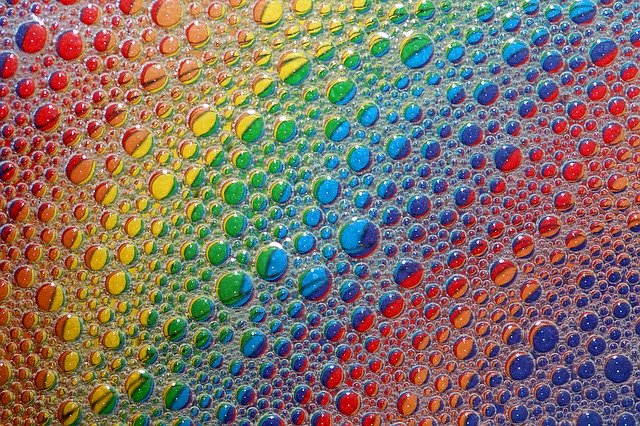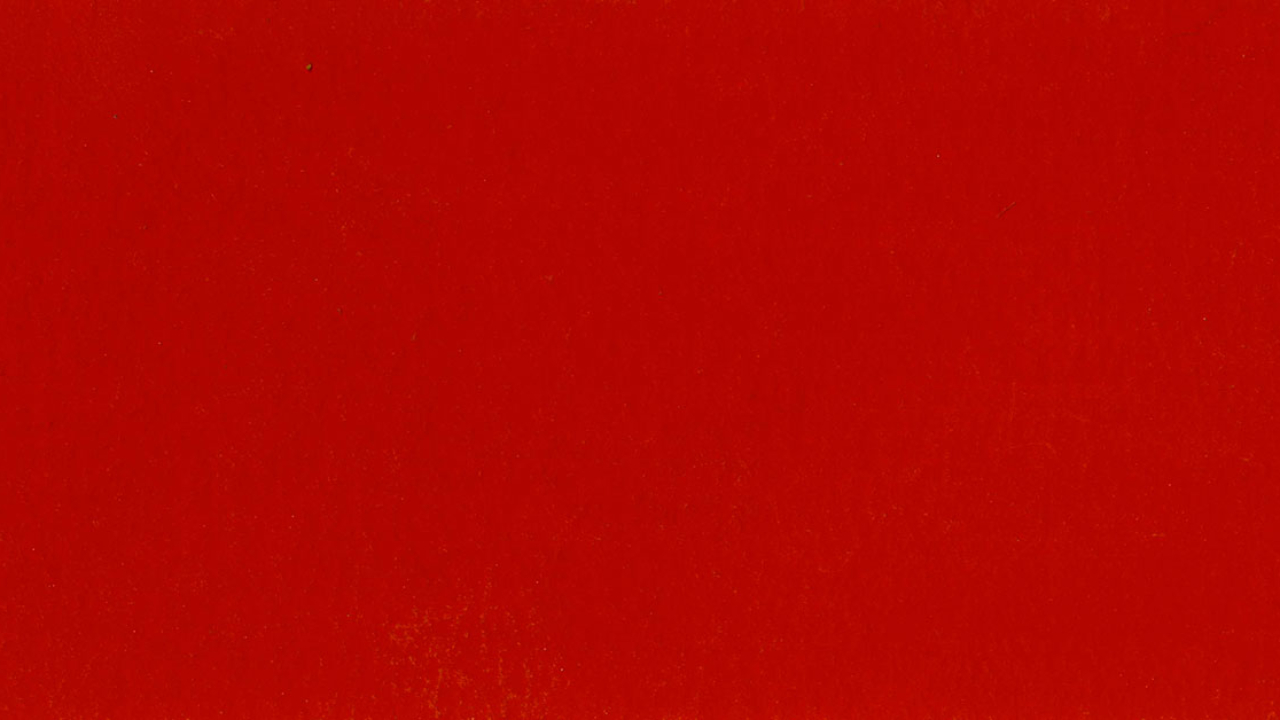 How many brothers and sisters do you have?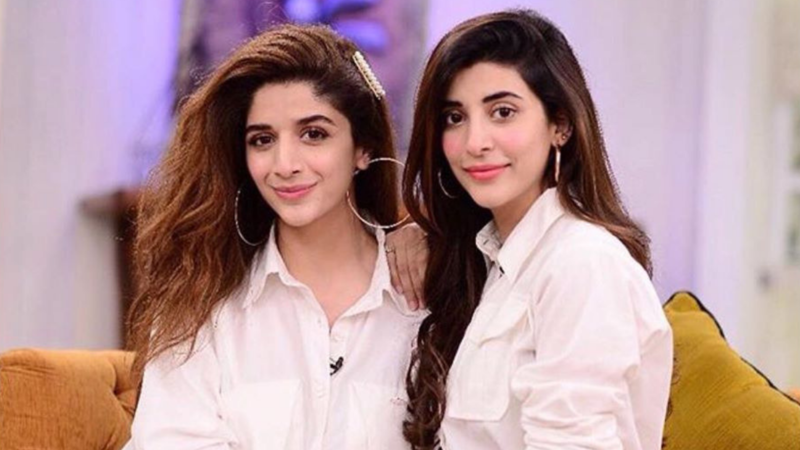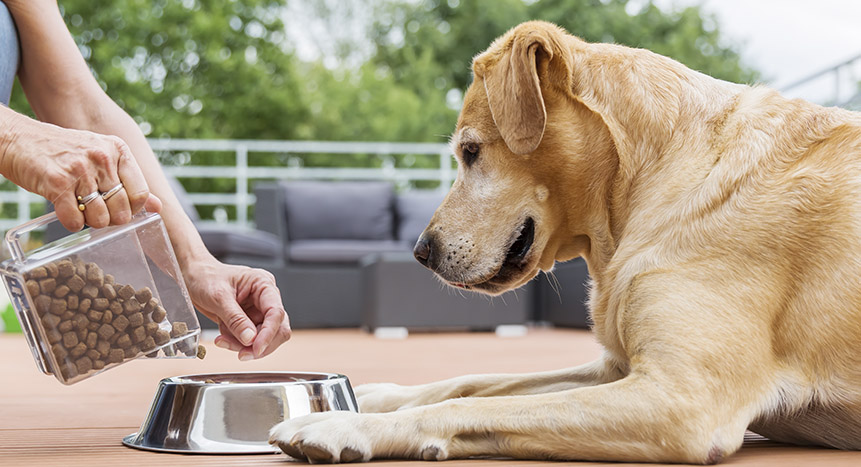 What do you like to do for fun?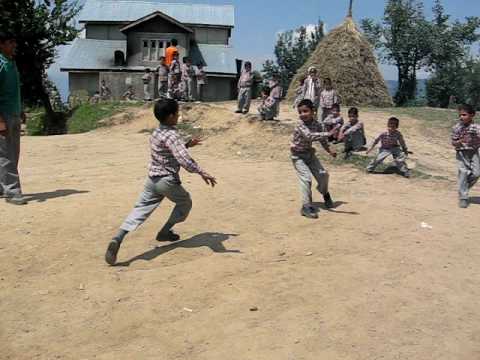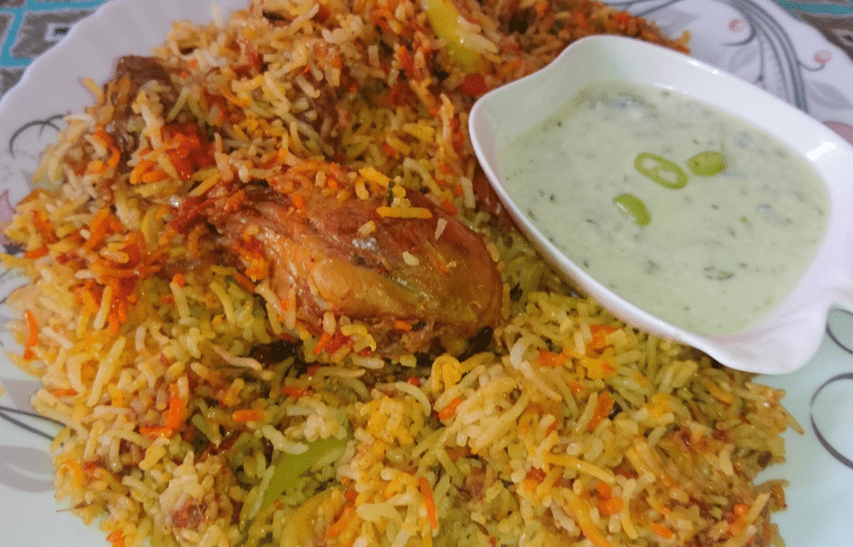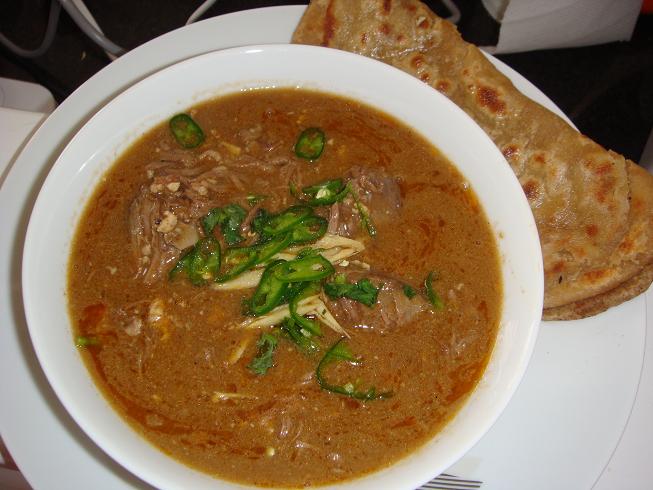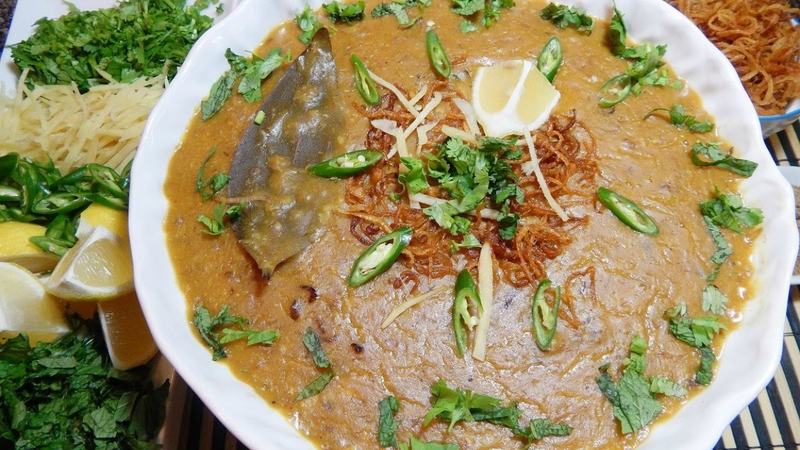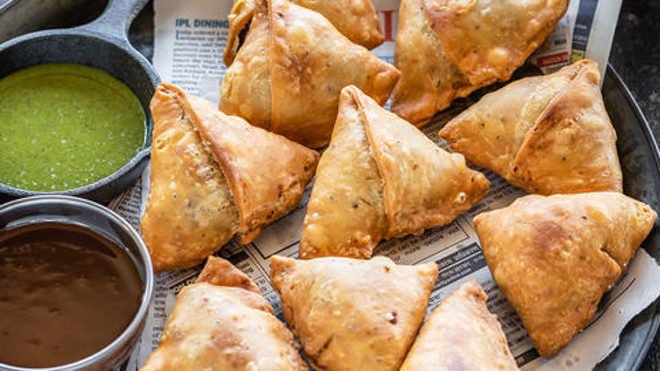 I Know Your True Pakistani Celebrity Look Alike, Take This Quiz To Find Out
Fawad Khan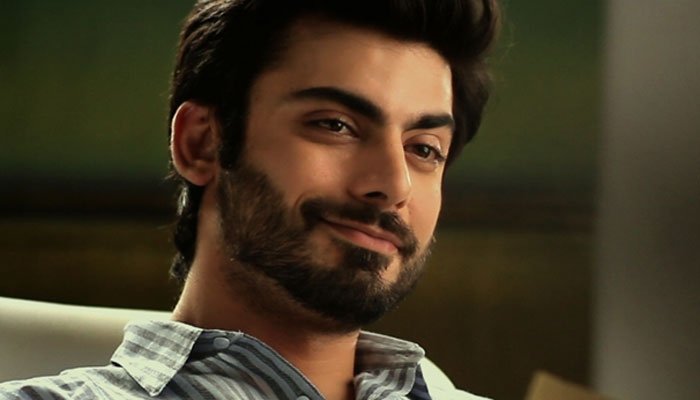 You're like the star himself, Fawad Khan. It's probably the hair and the beard but you also wear your confidence right that works to your advantage.
Hamza Abbasi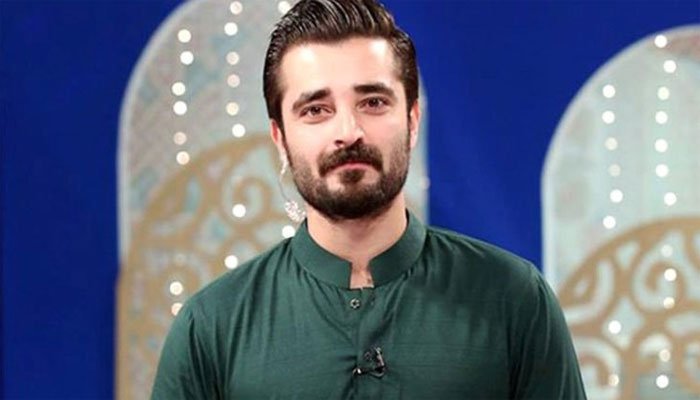 You look like the amazing and smart Hamza Ali Abbasi. I believe it's the eyes that make you his doppelganger.
Iqra Aziz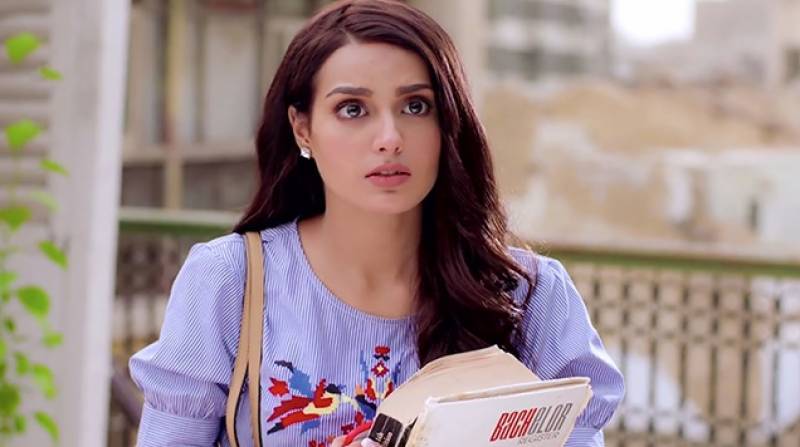 You're out and out adorable and everyone young or old loves you alike!
Mahira Khan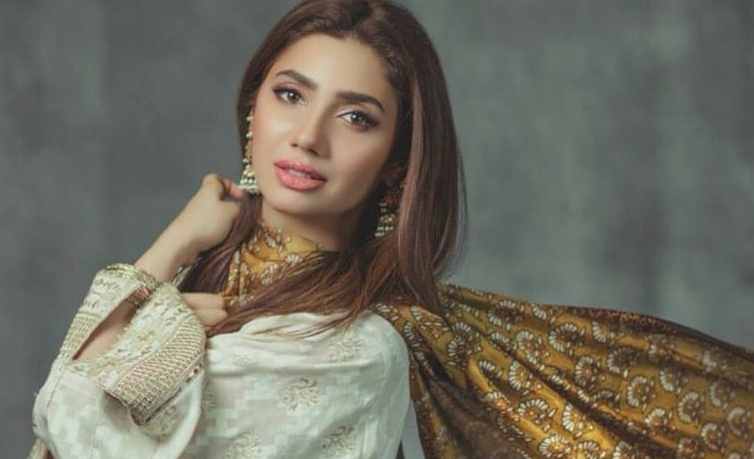 You have beautiful eyes. You look like none other than the stunning Mahira Khan herself. Everyone is crazy about you and for good reason!