Which cold drink are you picking?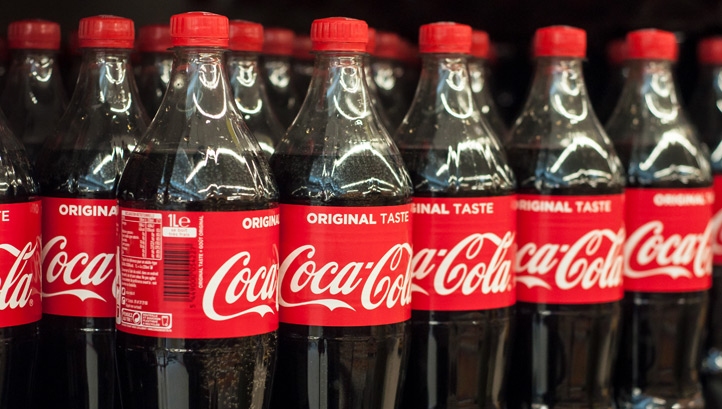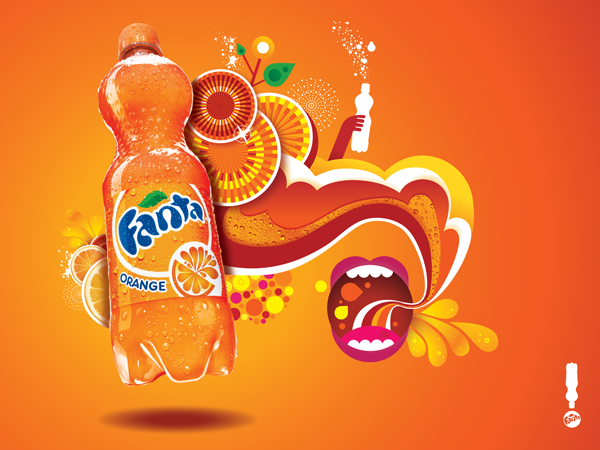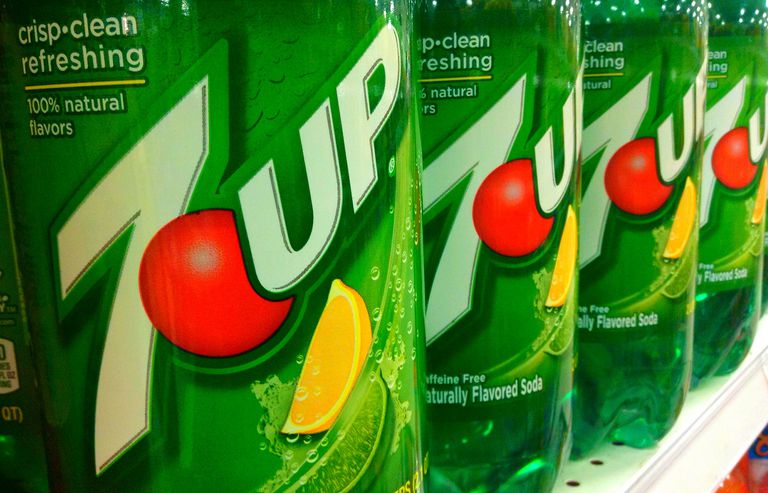 Which fruit would you pick up?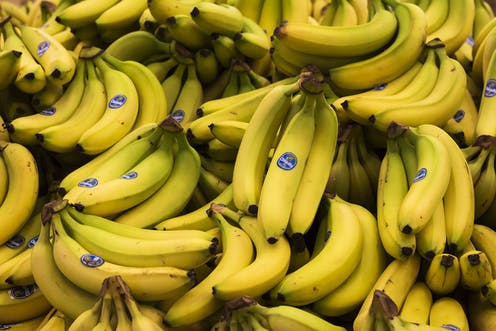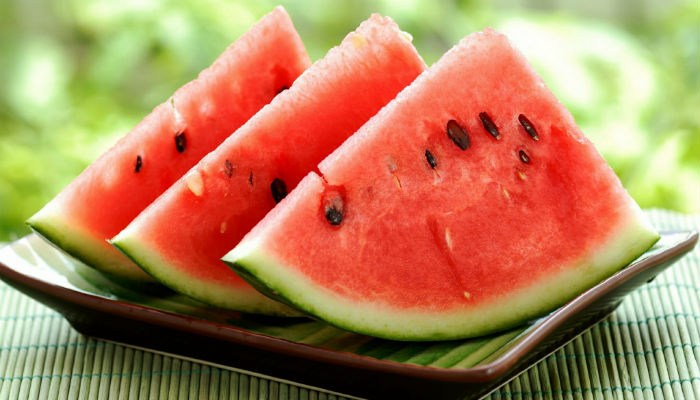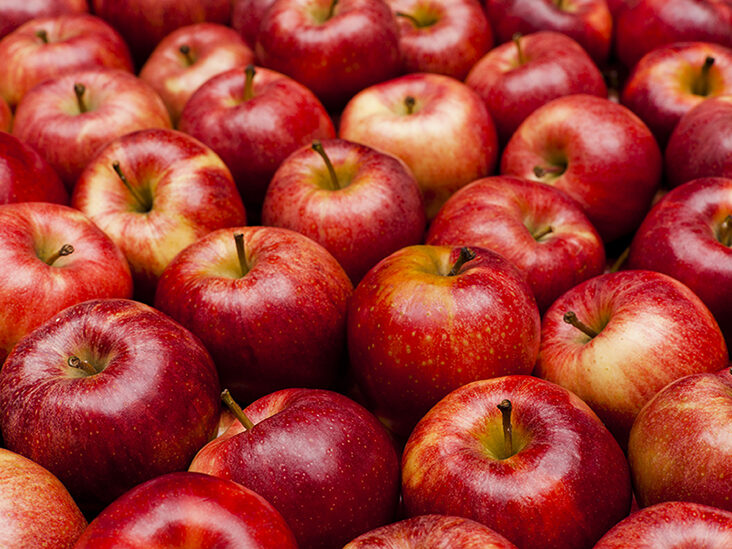 Which cereal would you pick up?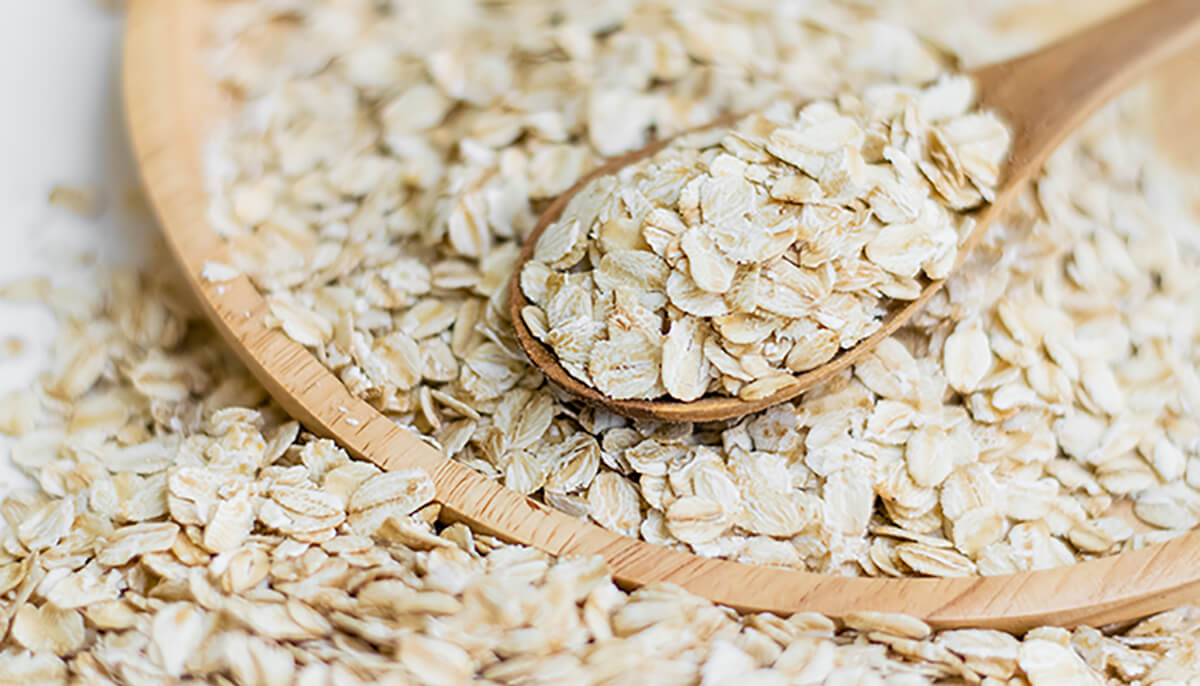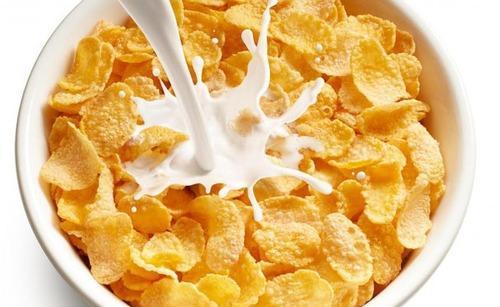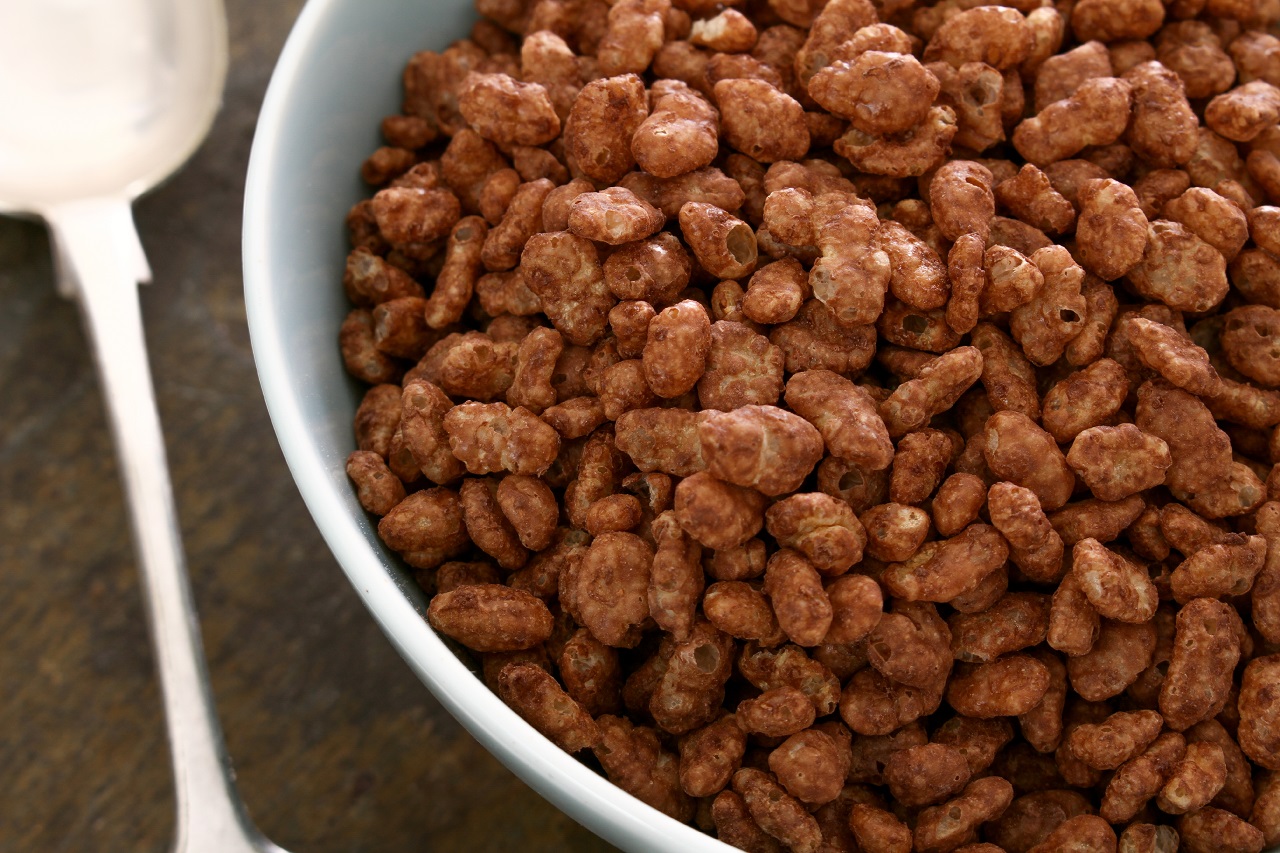 Which vegetable would you pick up?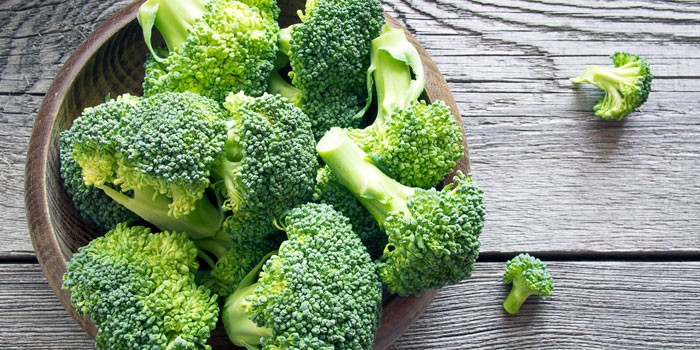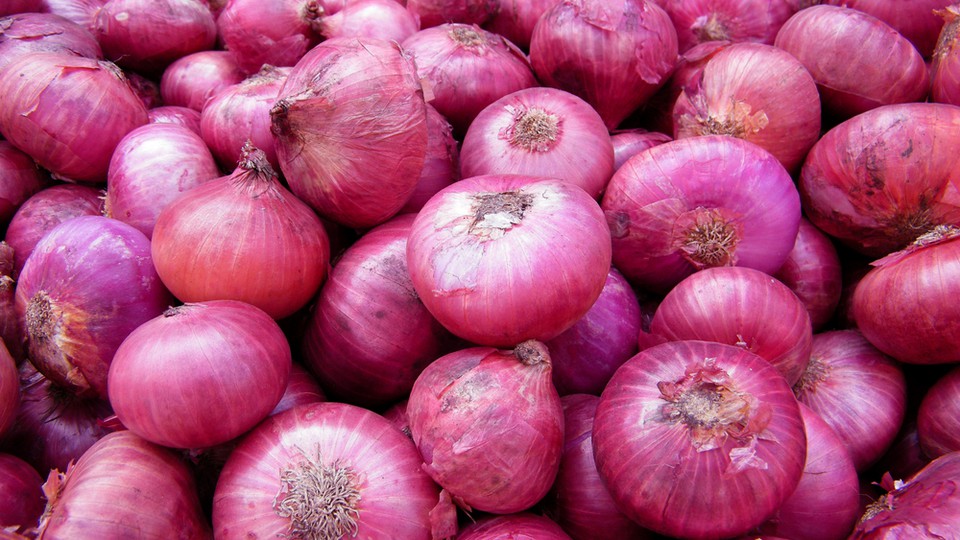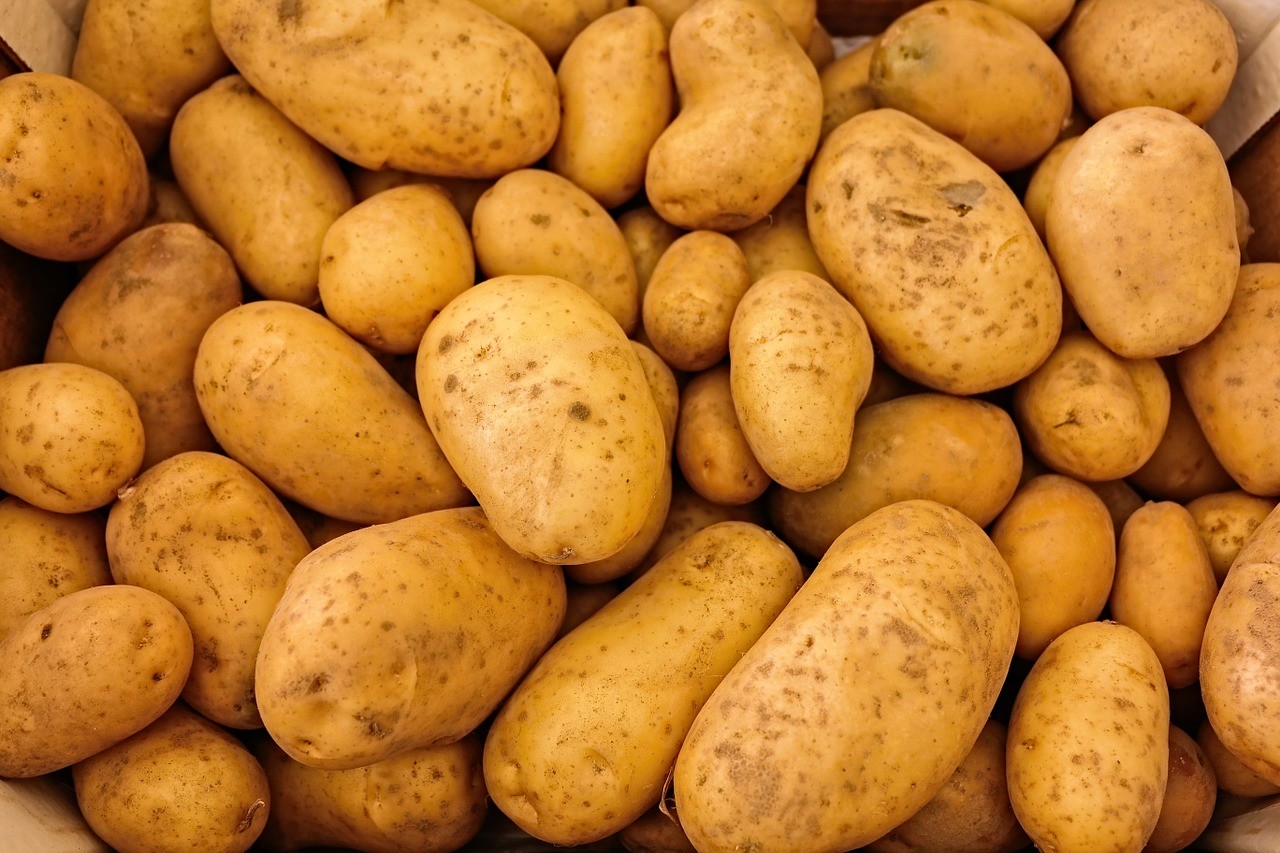 What type of bread would you prefer?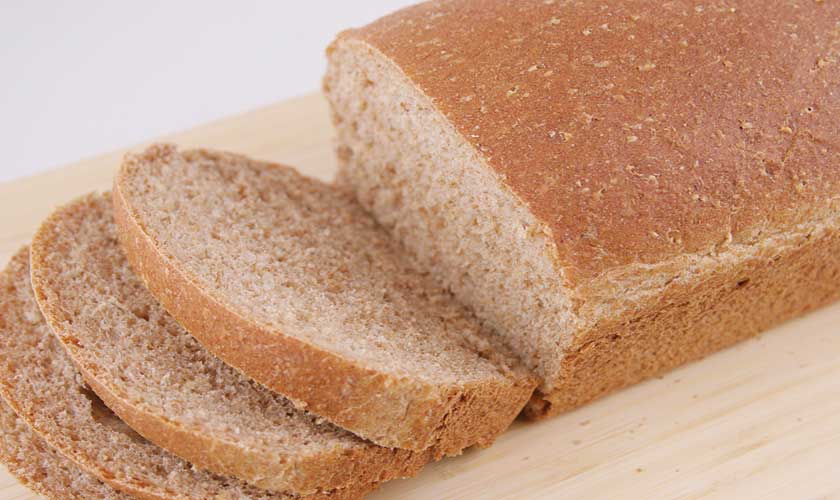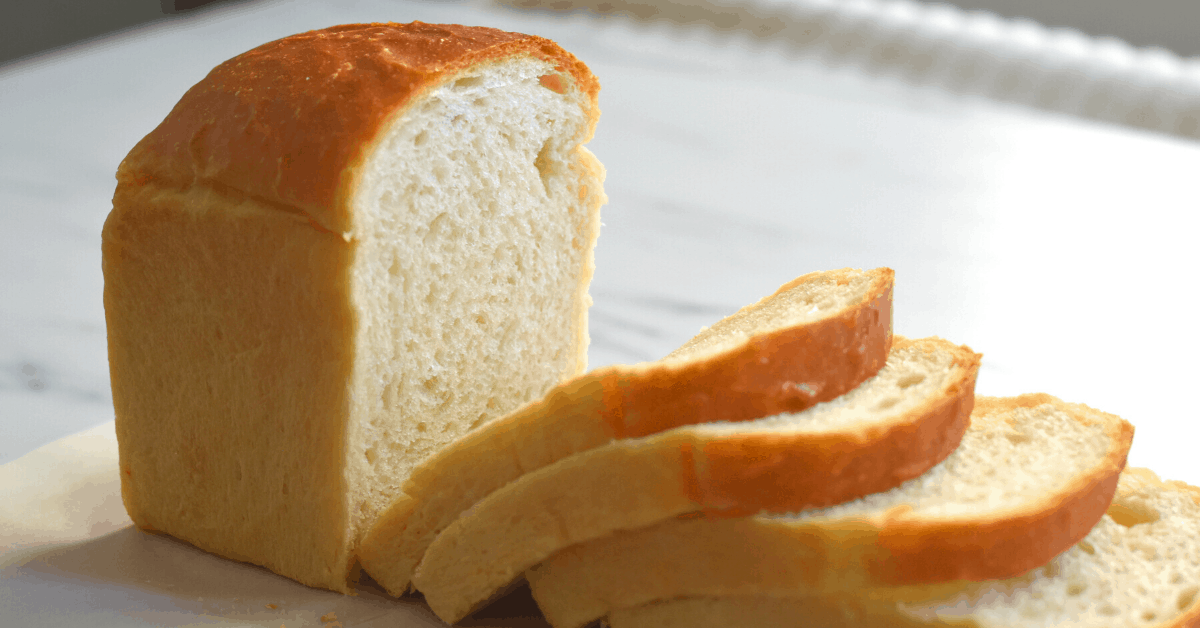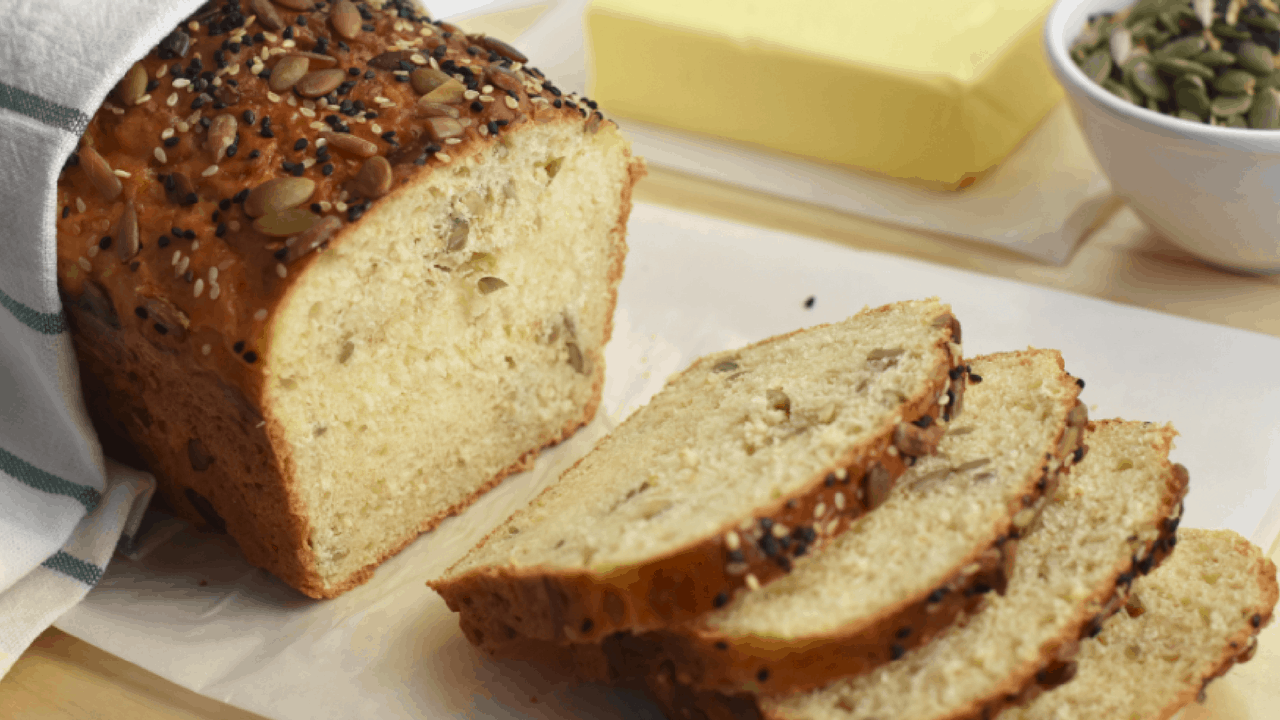 You accidentally knock over a giant tower of cans. What do you do?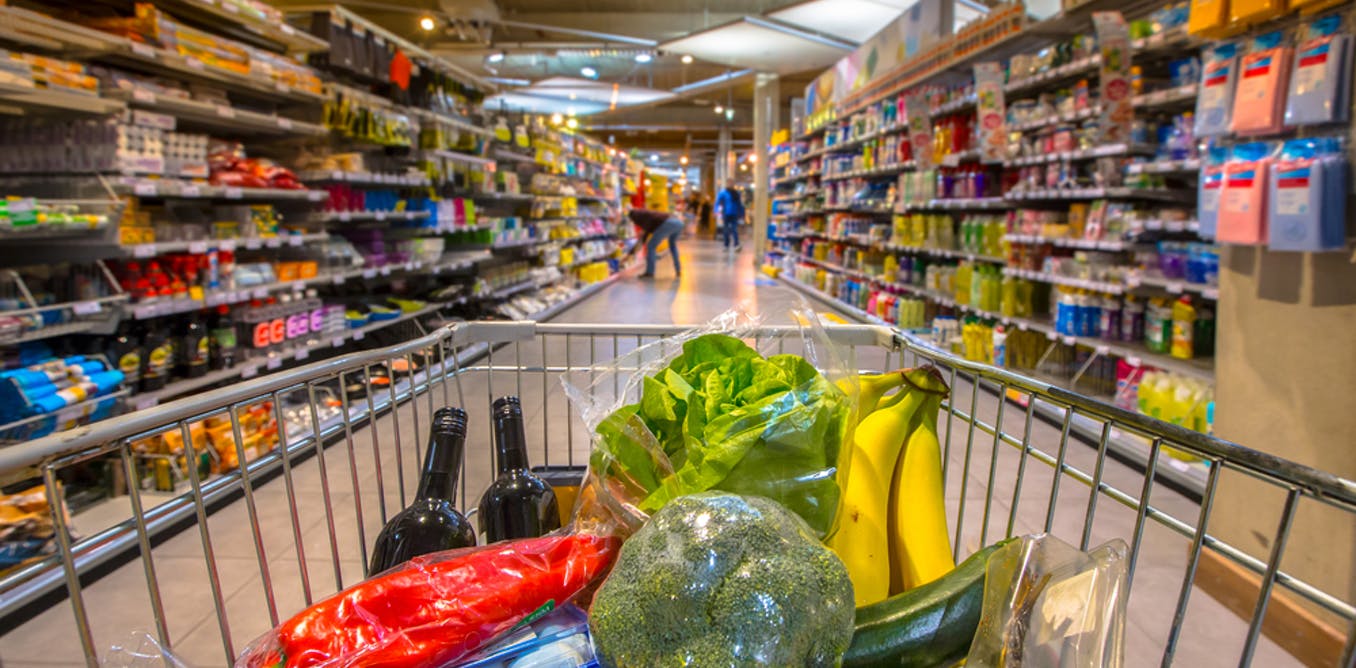 Which flavor ice cream are you going to pick?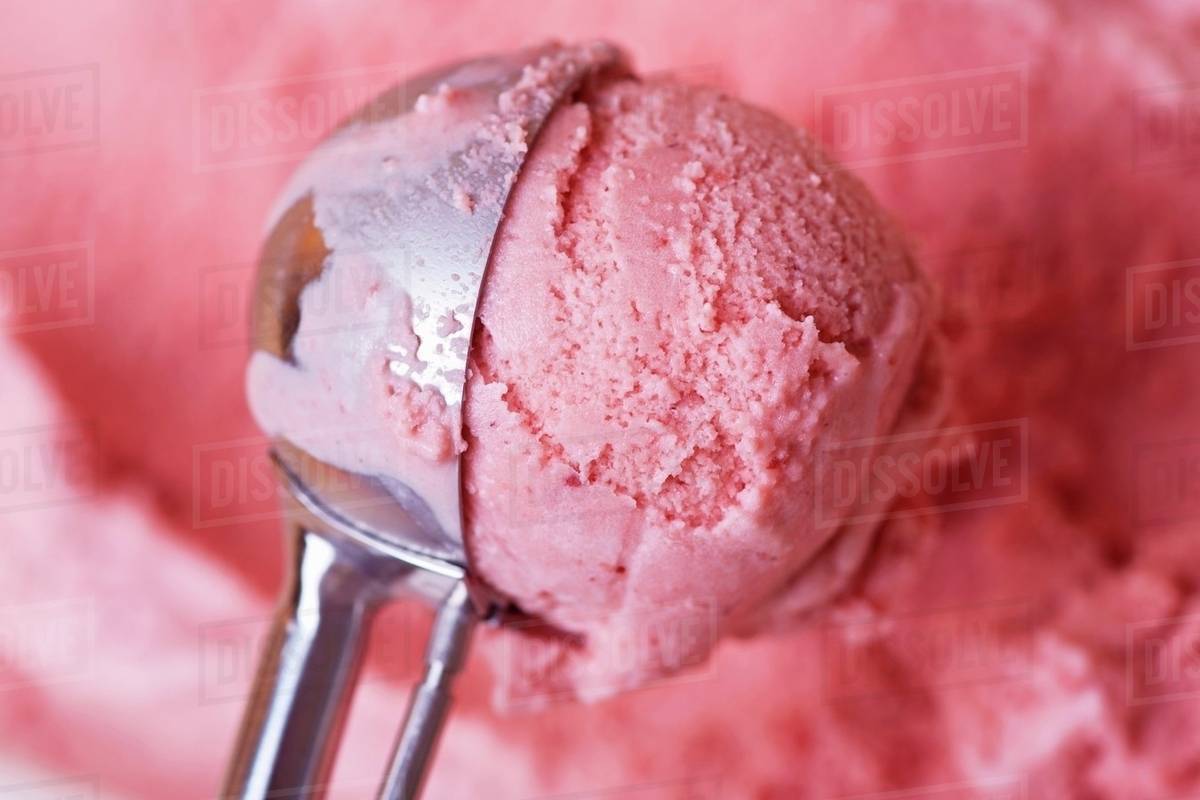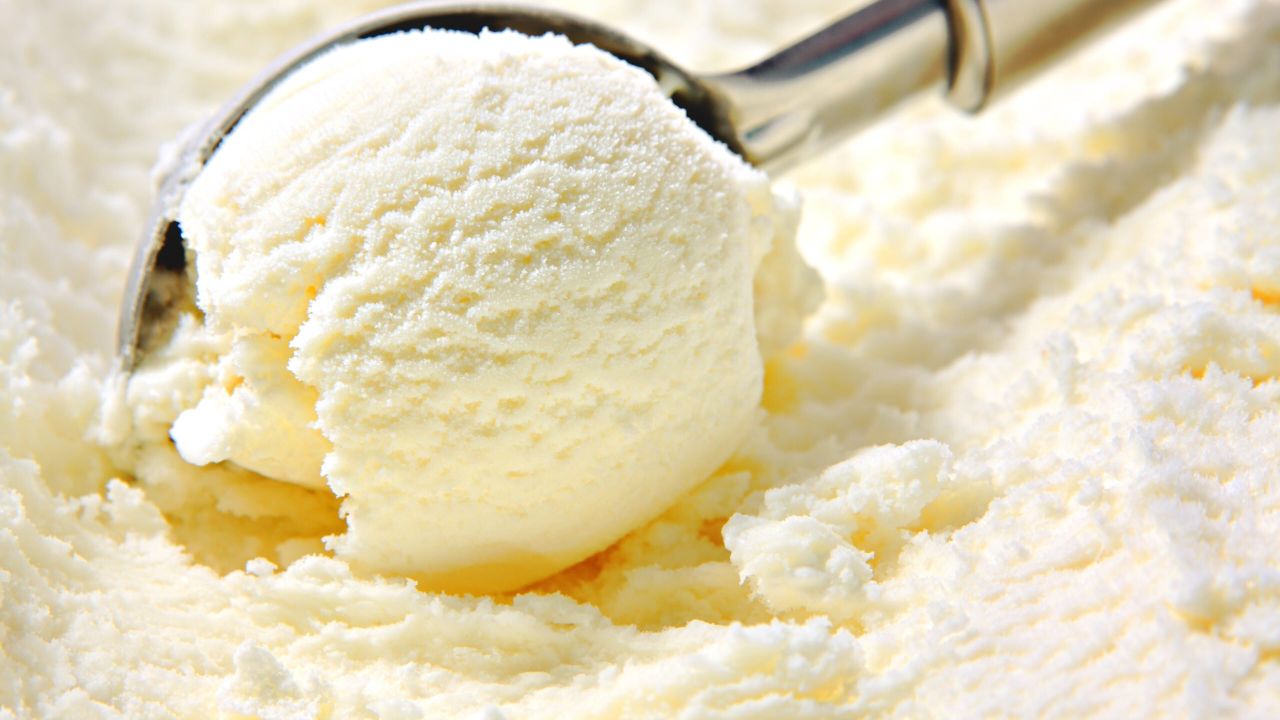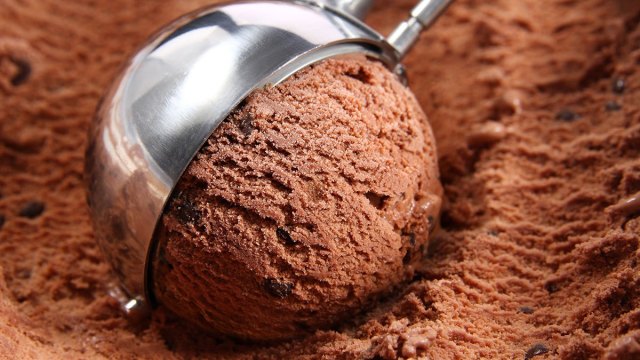 Which biscuit will you be picking up?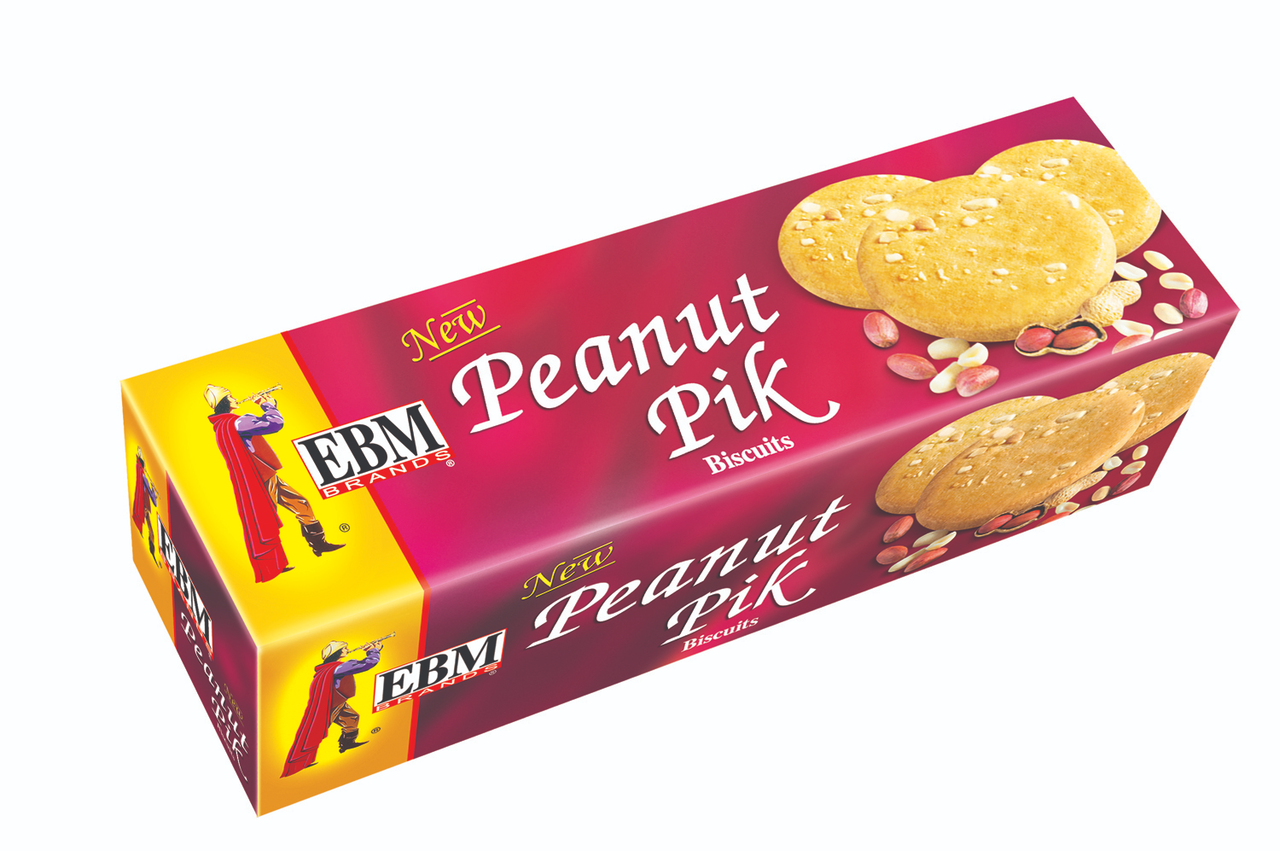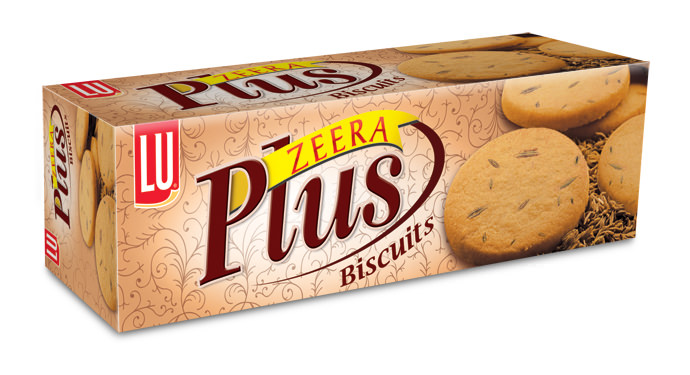 Go For A Grocery Shopping Spree And, We'll Give You A Pakistani Dish To Try
Biryani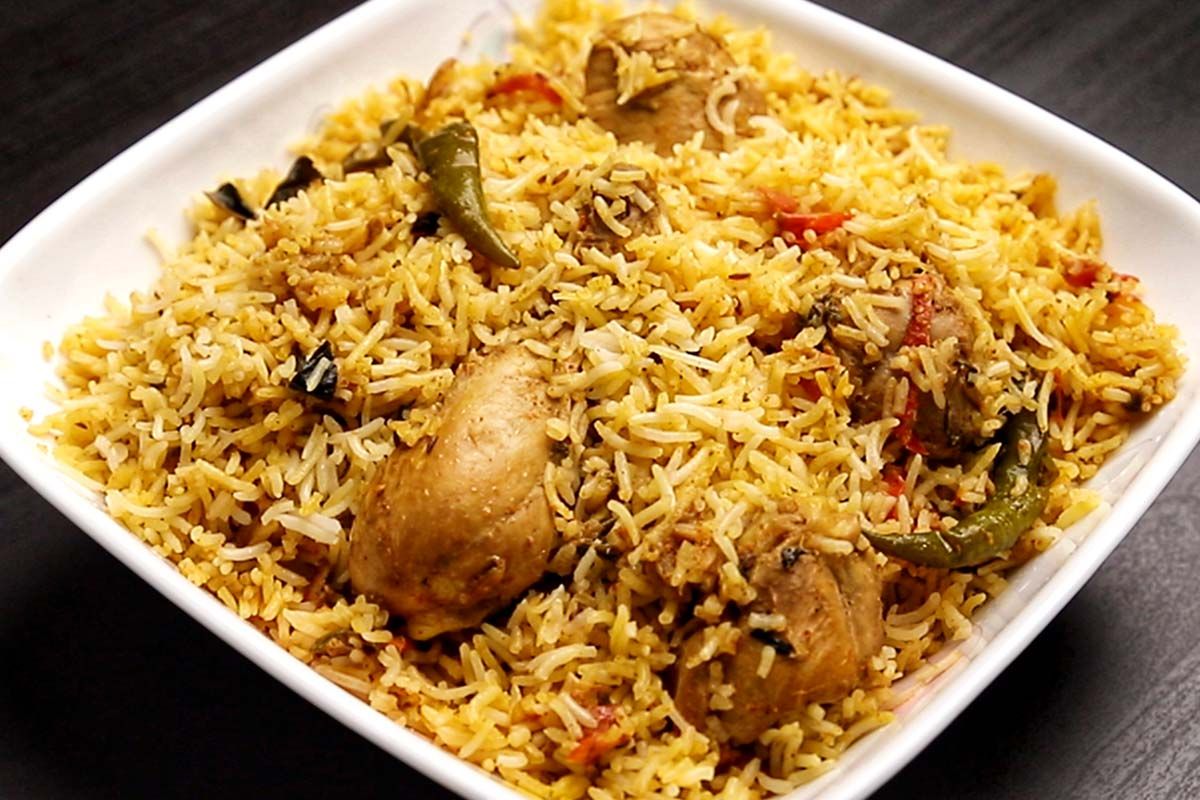 I have something very wonderful in store for you. You should enjoy a beautiful plate of Biryani. I can picture your mouth watering already. Bon Appetit!
Nihari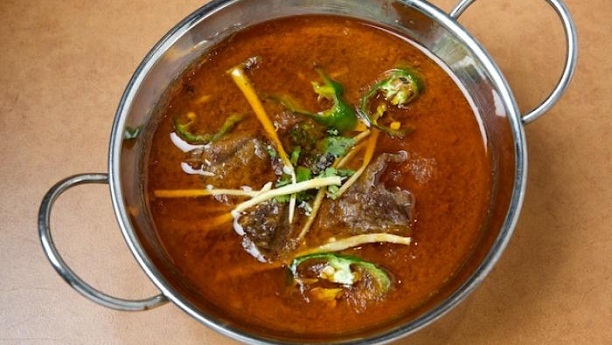 I've prepared a hot plate of Nihari for you. Did you bring your bottle of water? You're going to need it.
Chicken Karahi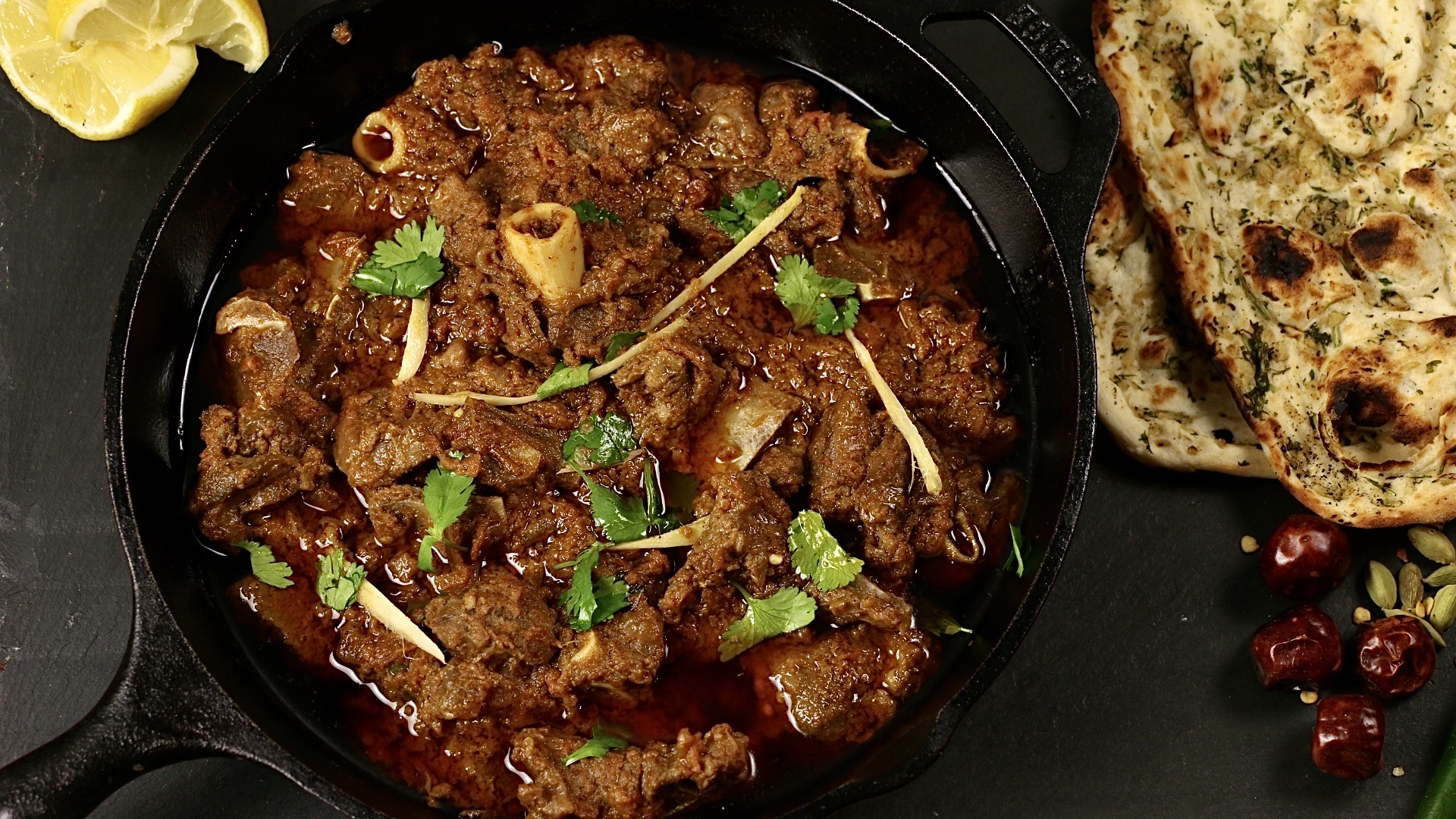 I have the ideal Pakistani cuisine for you. A delicious plate of Chicken Karahi! Things may get a little messy, so keep an extra napkin or two on hand.