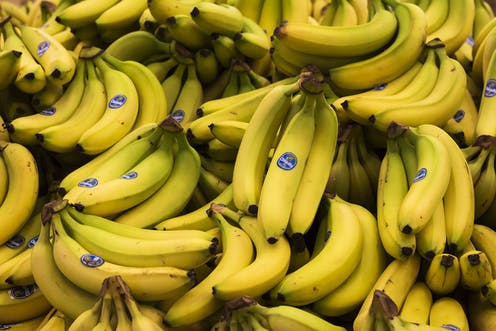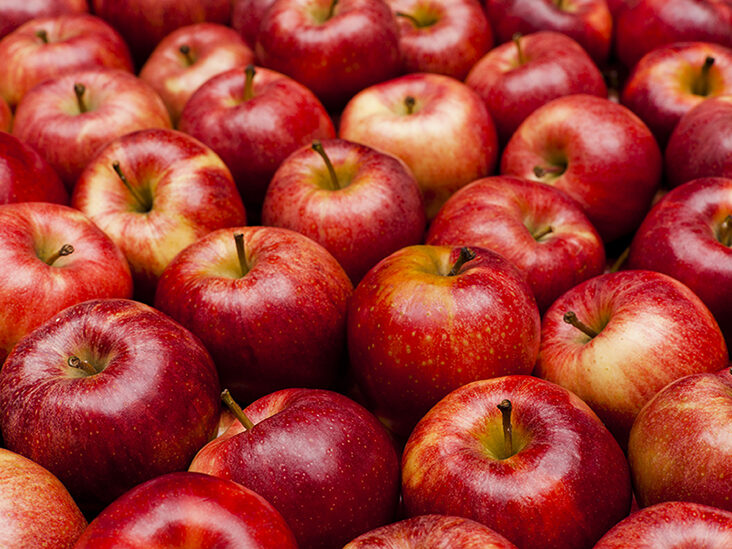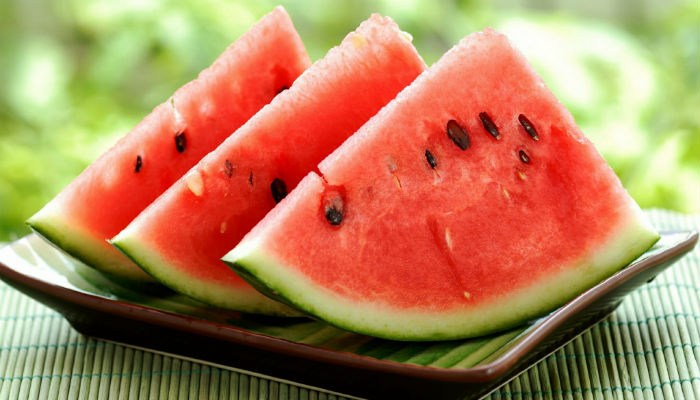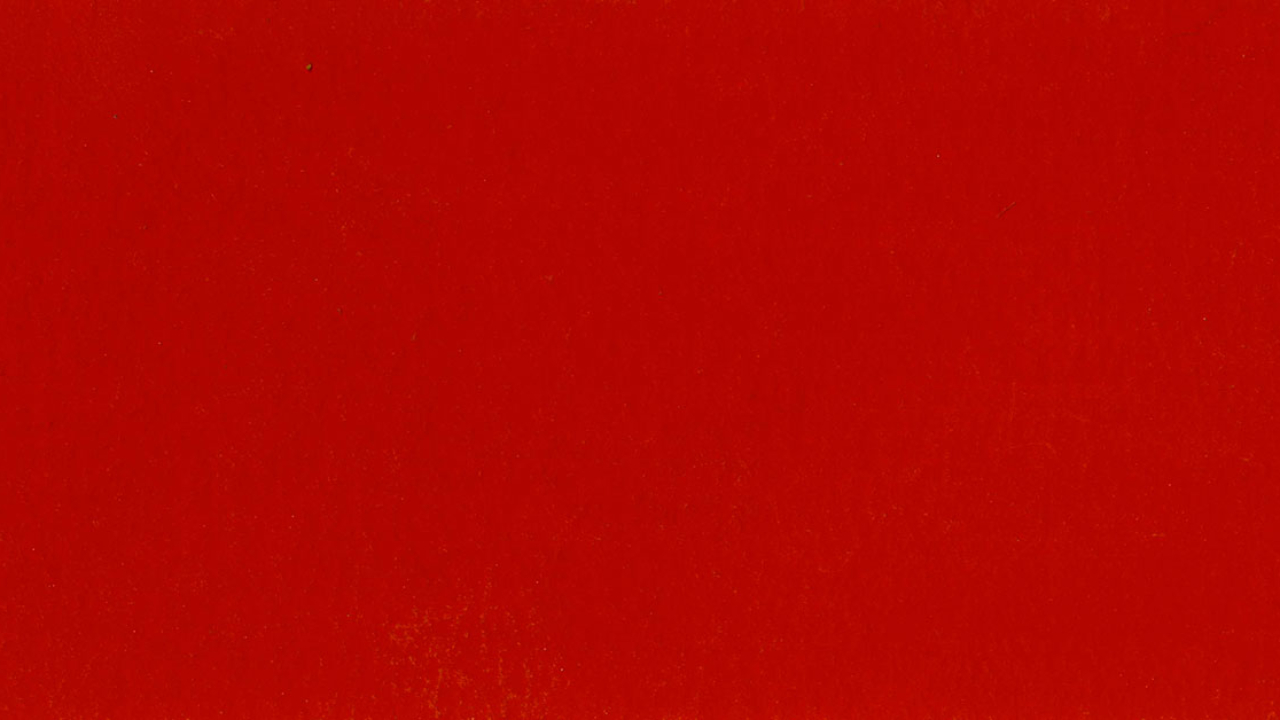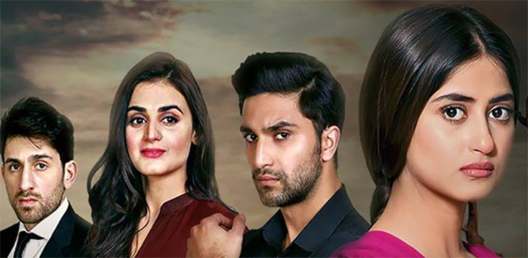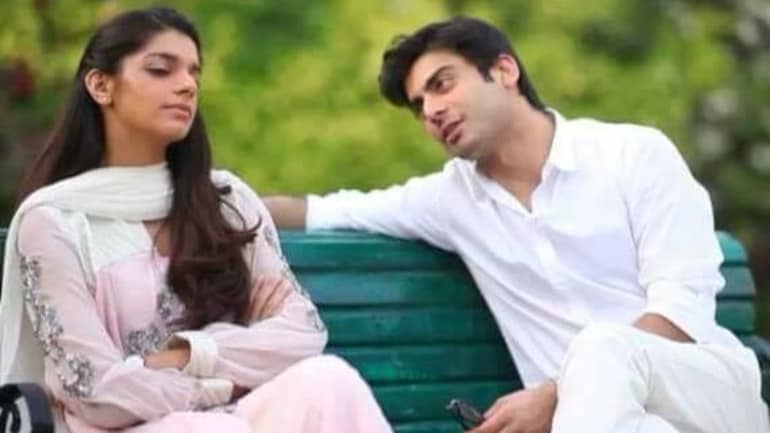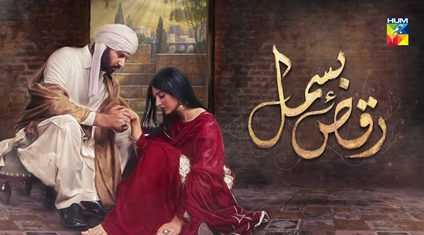 Pick a beautiful landscape.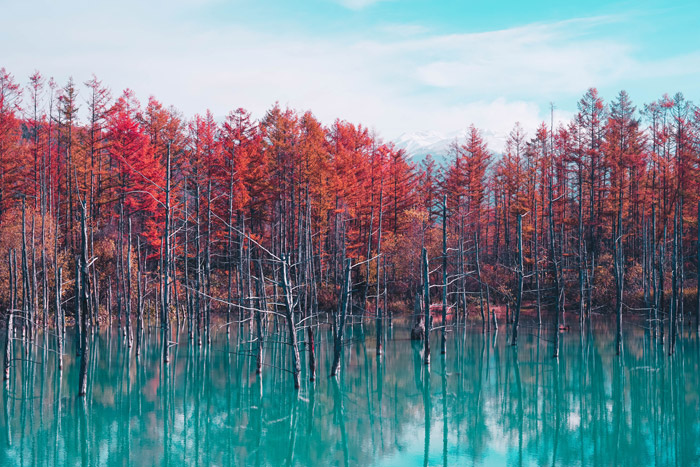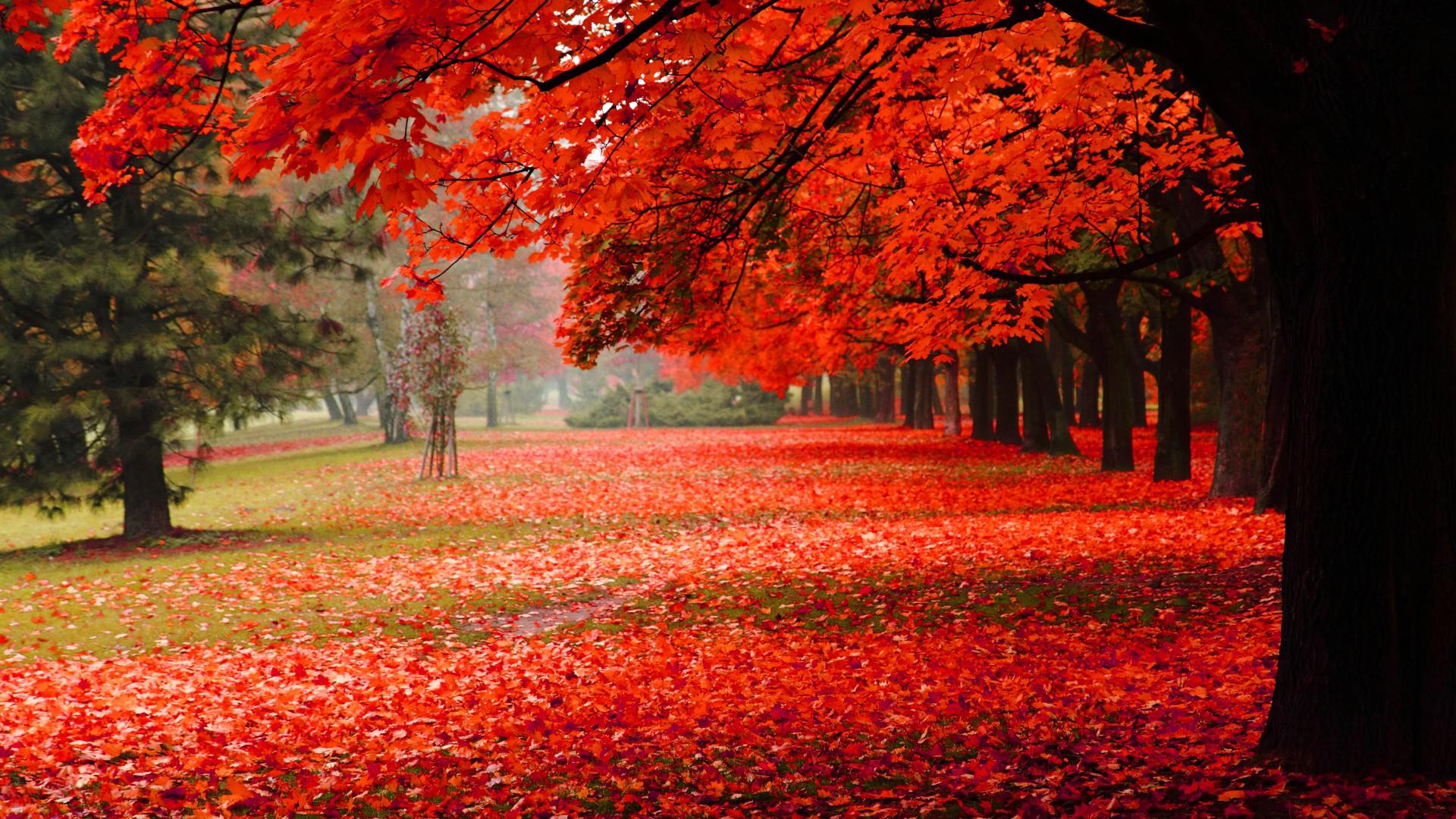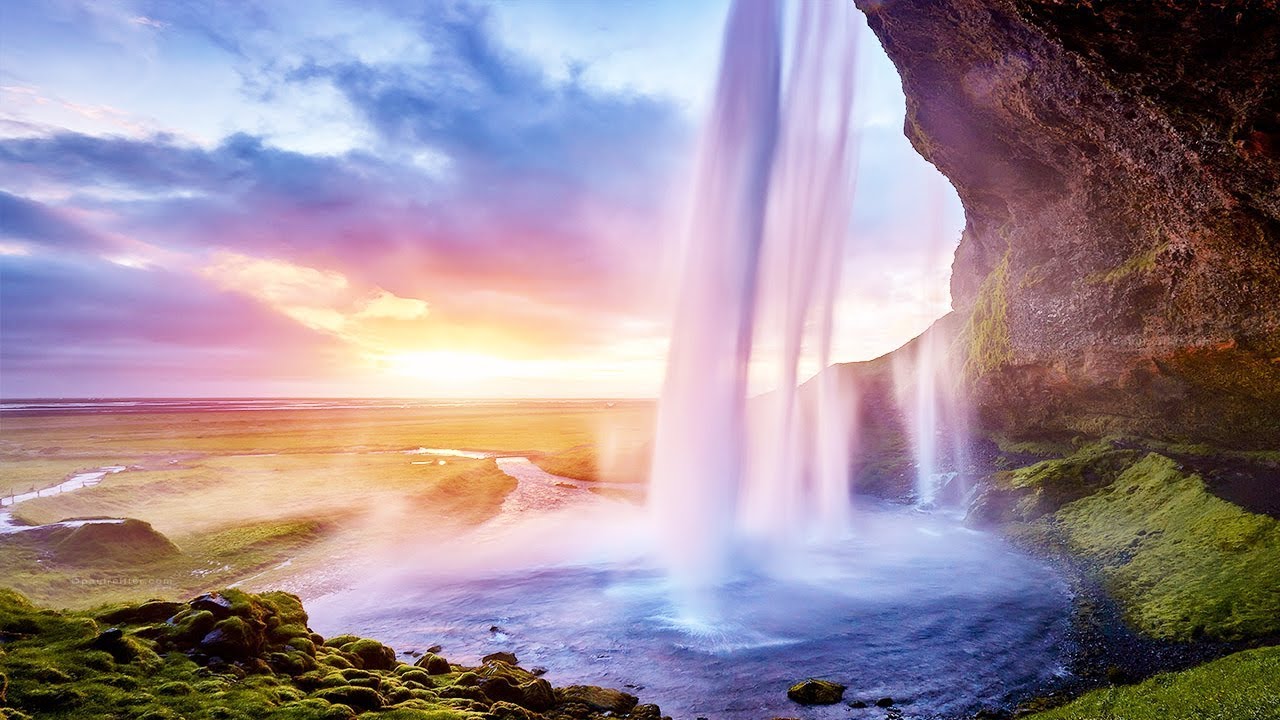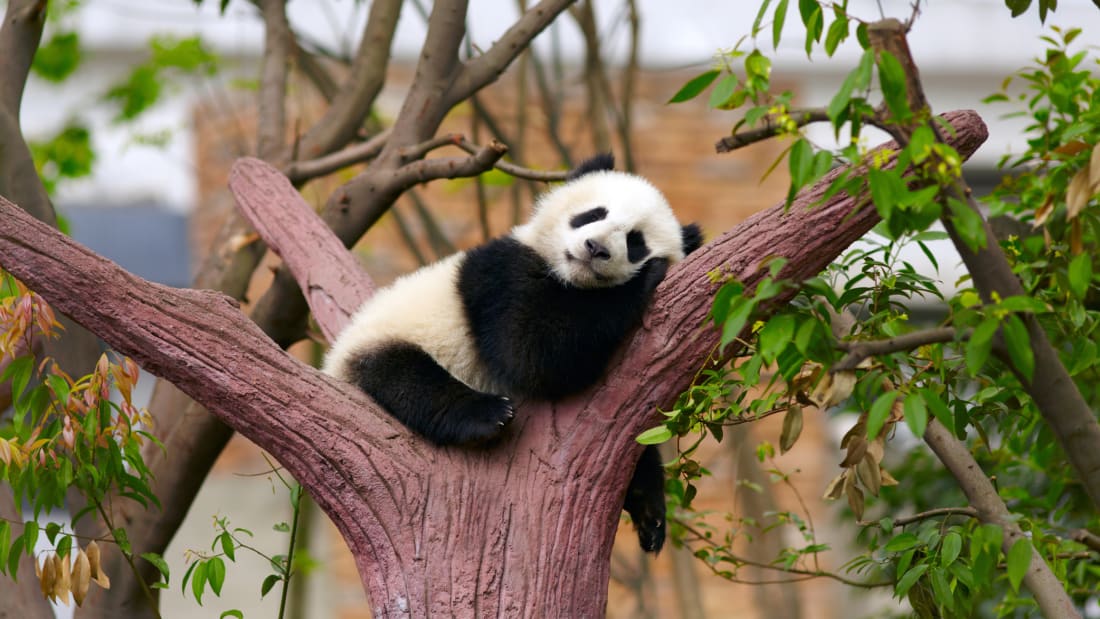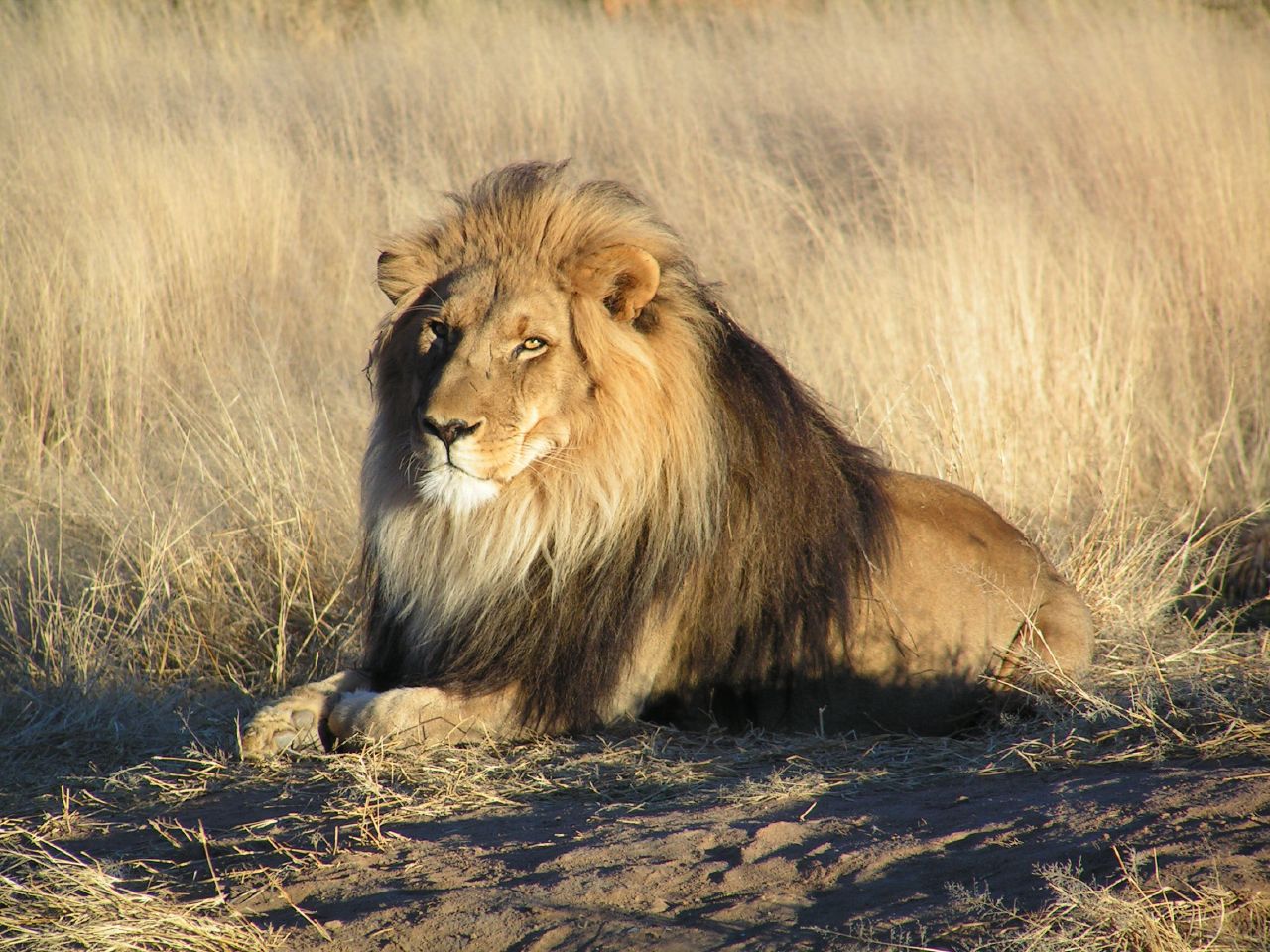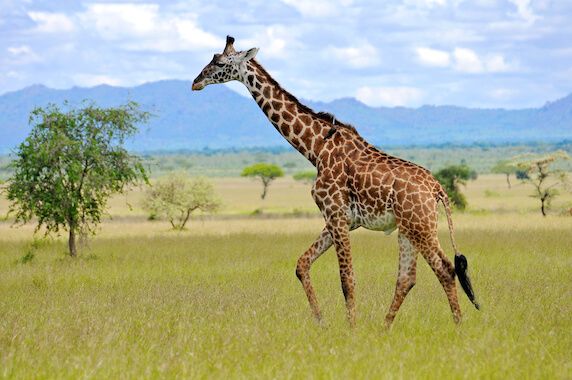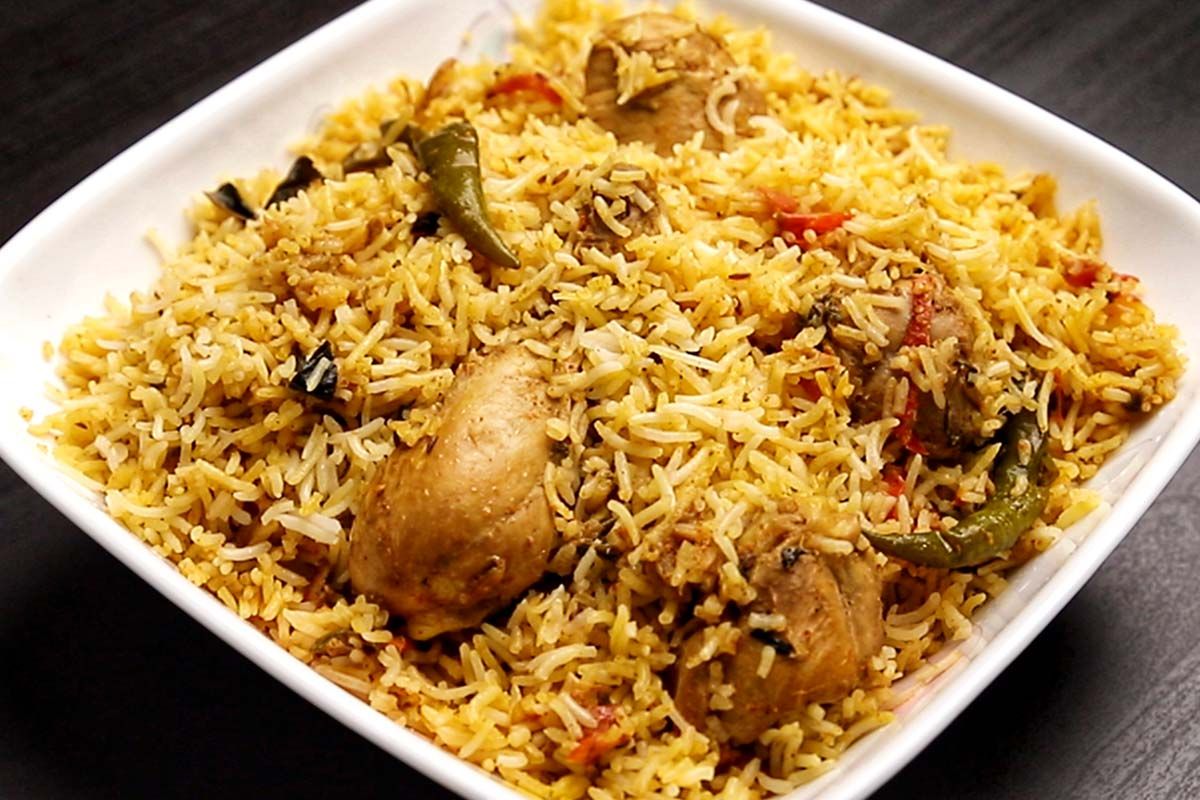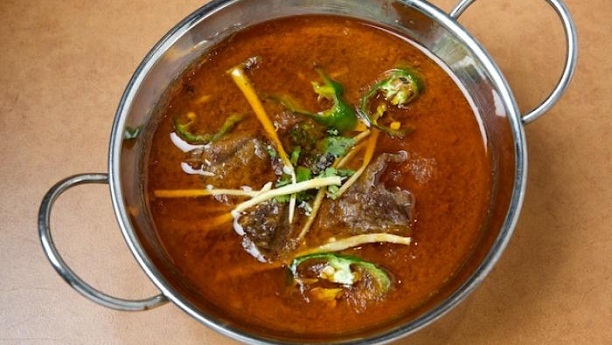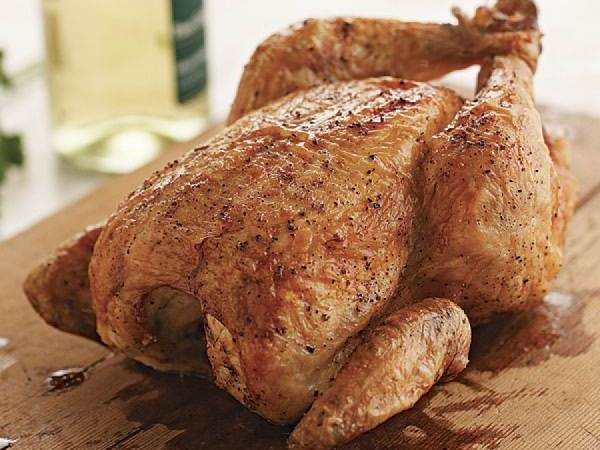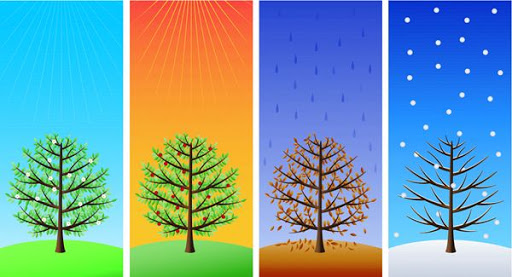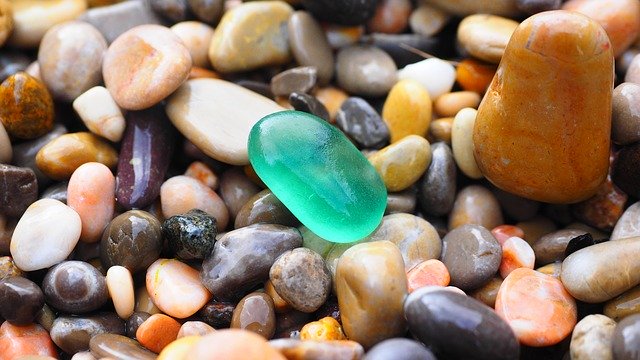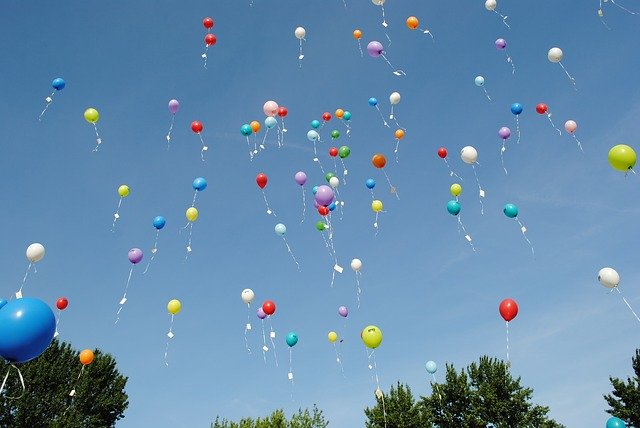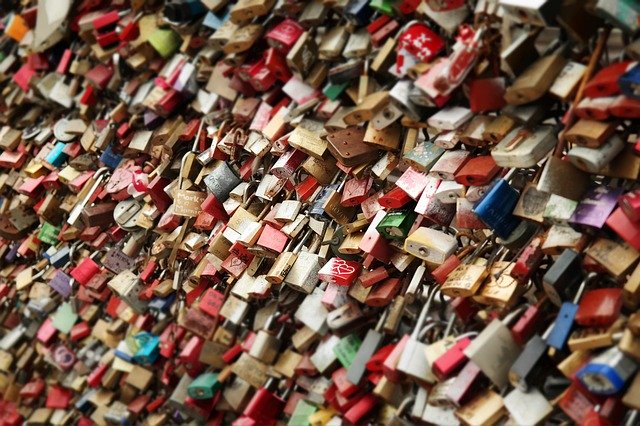 Pick a fast food restaurant.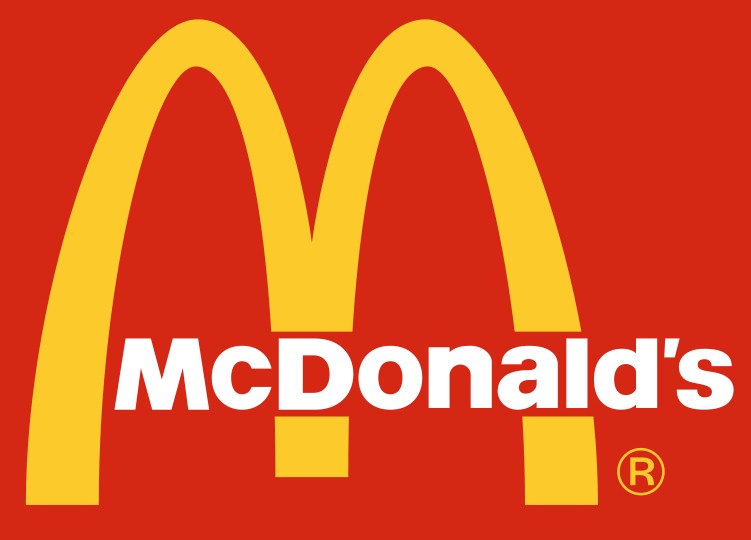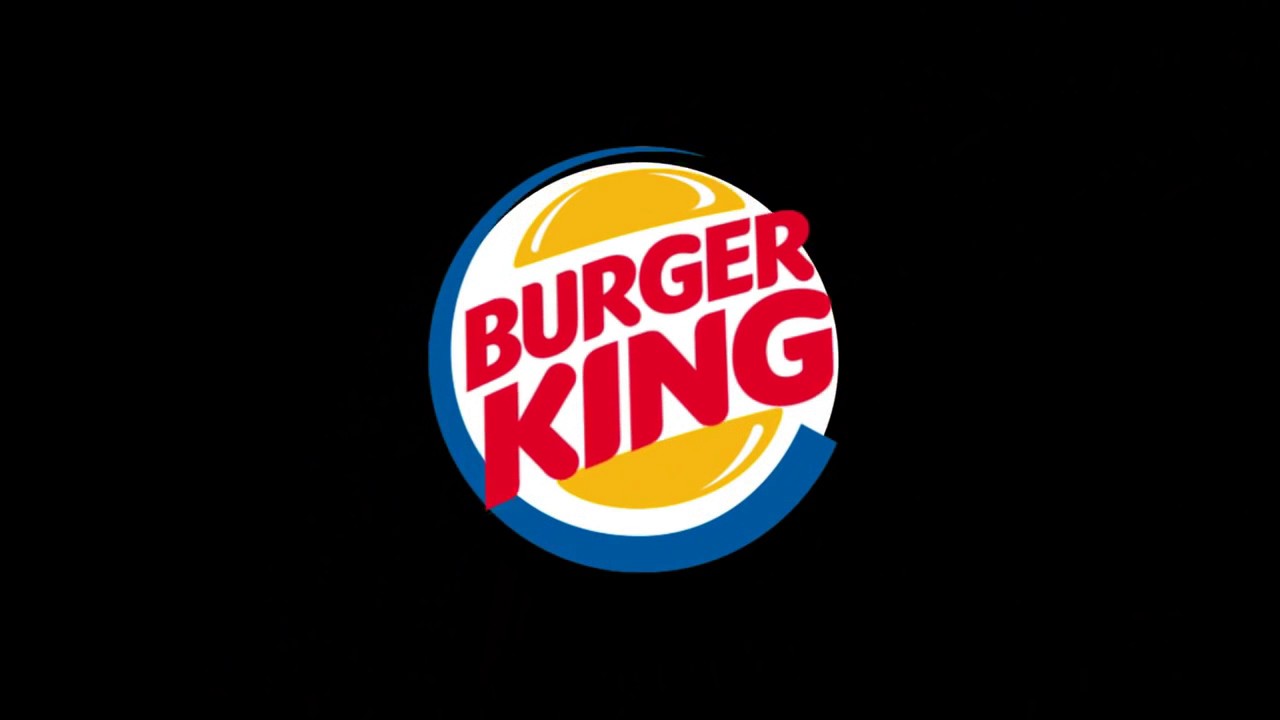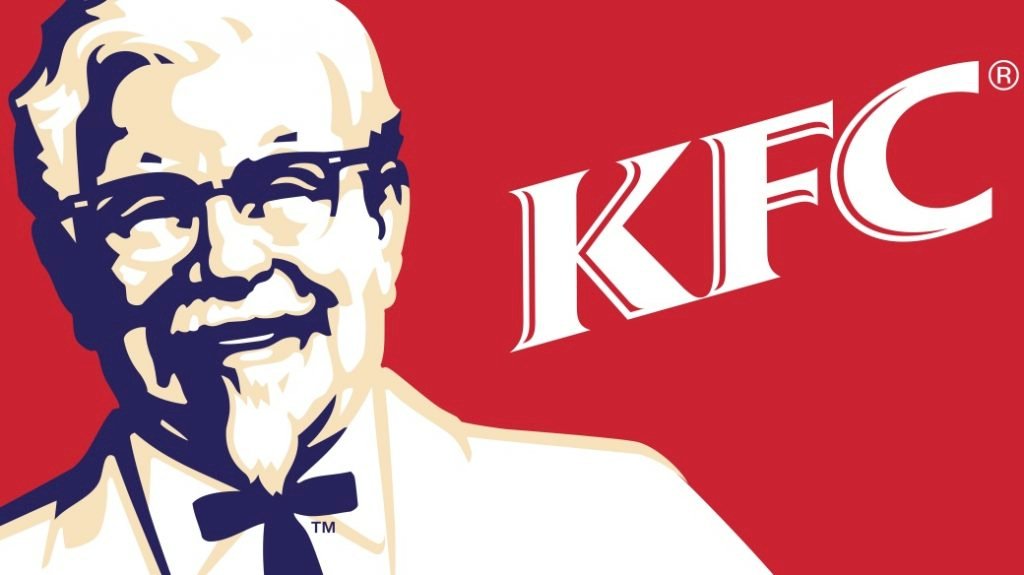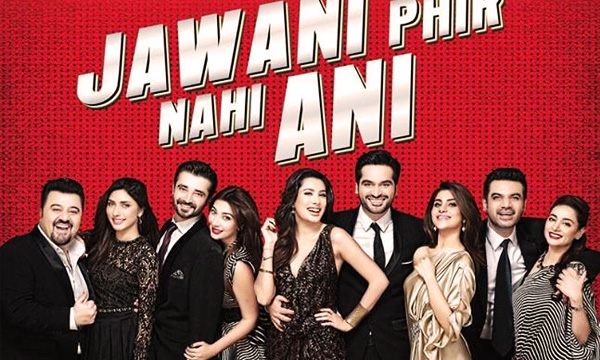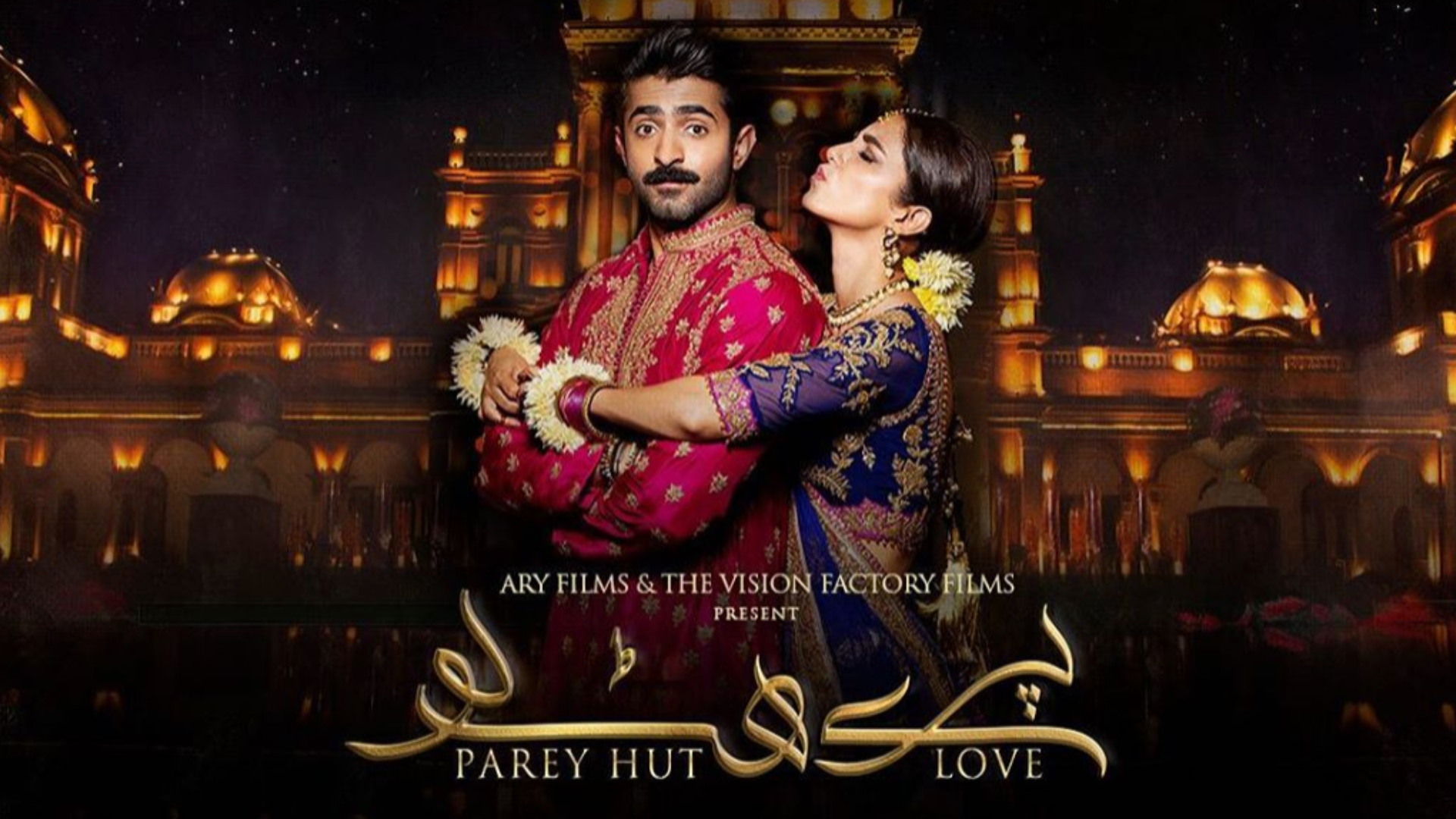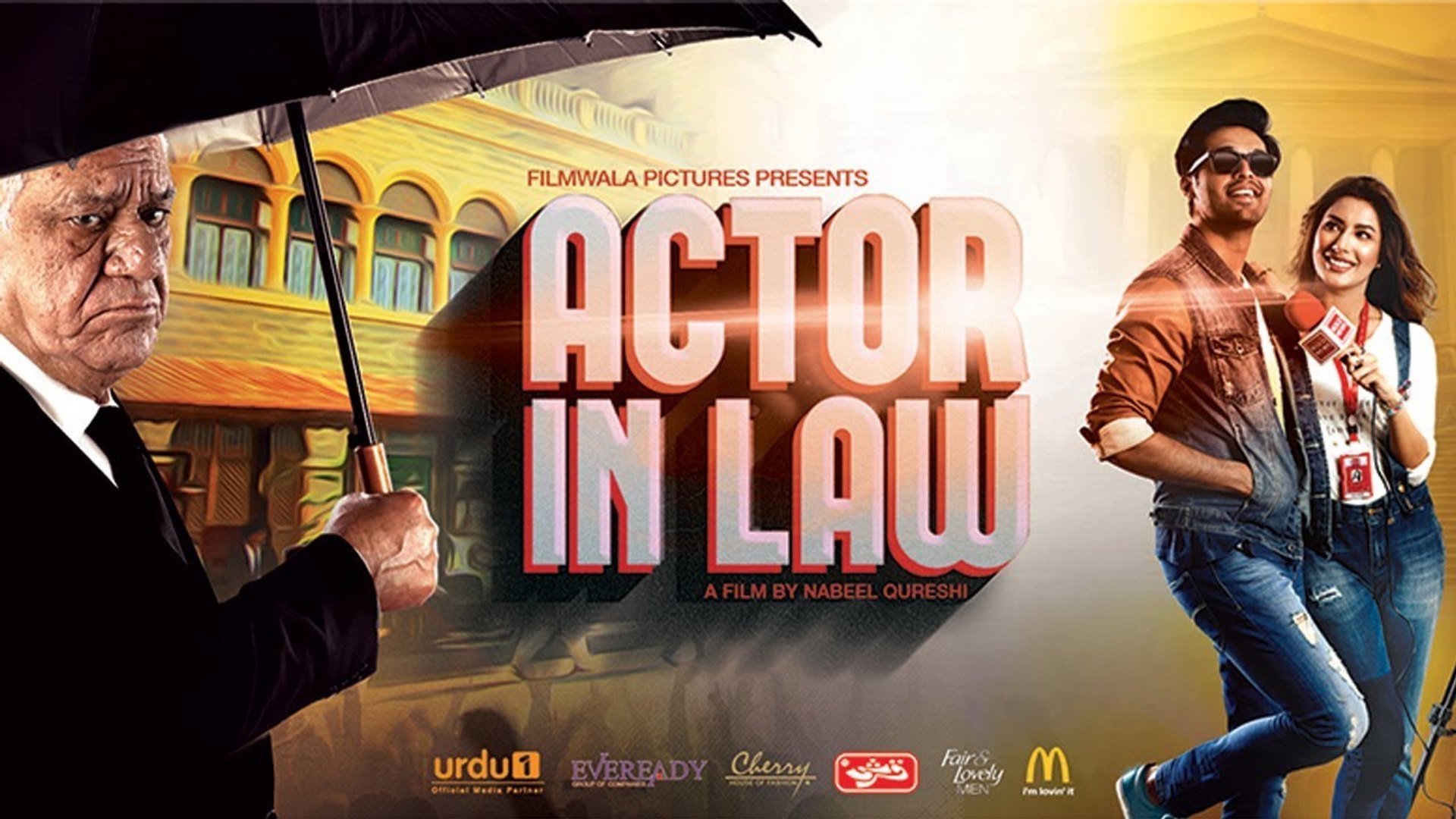 Answer Some Random Questions To Find Out Which Pakistani Cricket Player Are You
Imran Khan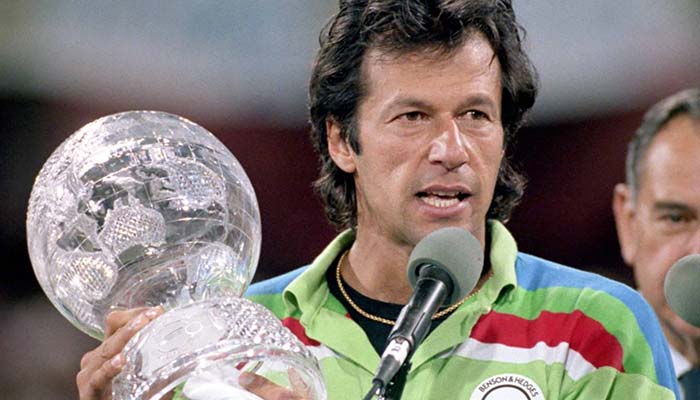 You're pretty much the boss! Everyone loves you, you love yourself, and the media loves you the most. You're a bit overrated, but everyone is prepared to overlook your mistkes because of your appealing personality.
Shahid Afridi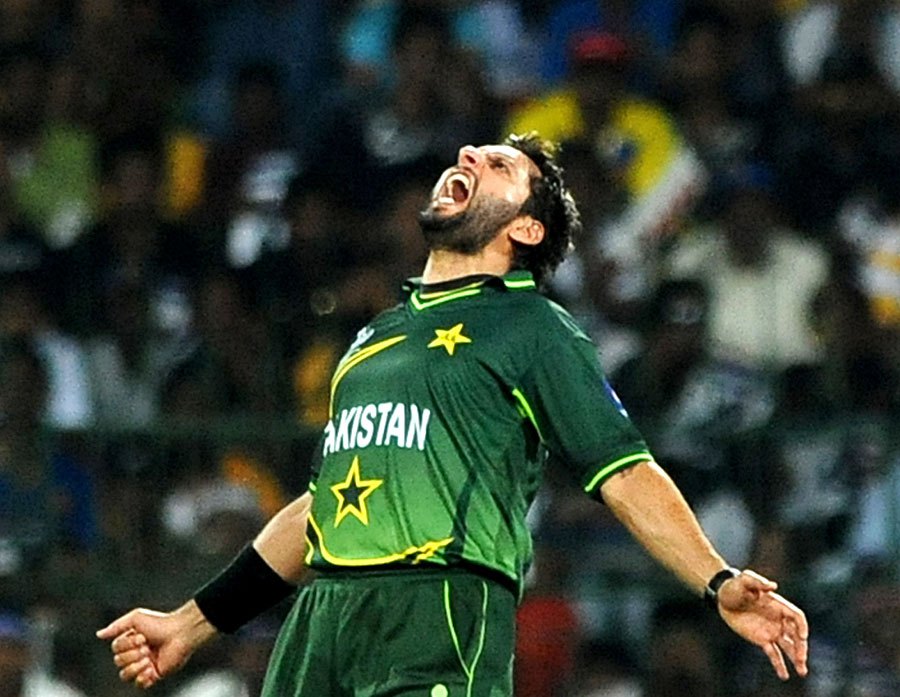 You're a superstar, and you know it. The issue is that everyone else does as well. You're a touch arrogant, confident, and generally egotistical. You don't mind showing it and bragging about your incredible skill.
Misbah-ul-Haq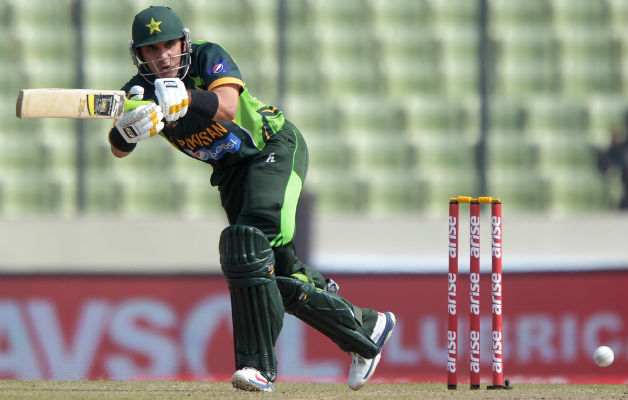 You're more of an everyman, a regular modest person simply trying to make ends meet. You are very sincere, honest, and a hard worker. You will be one of the best leaders out there.