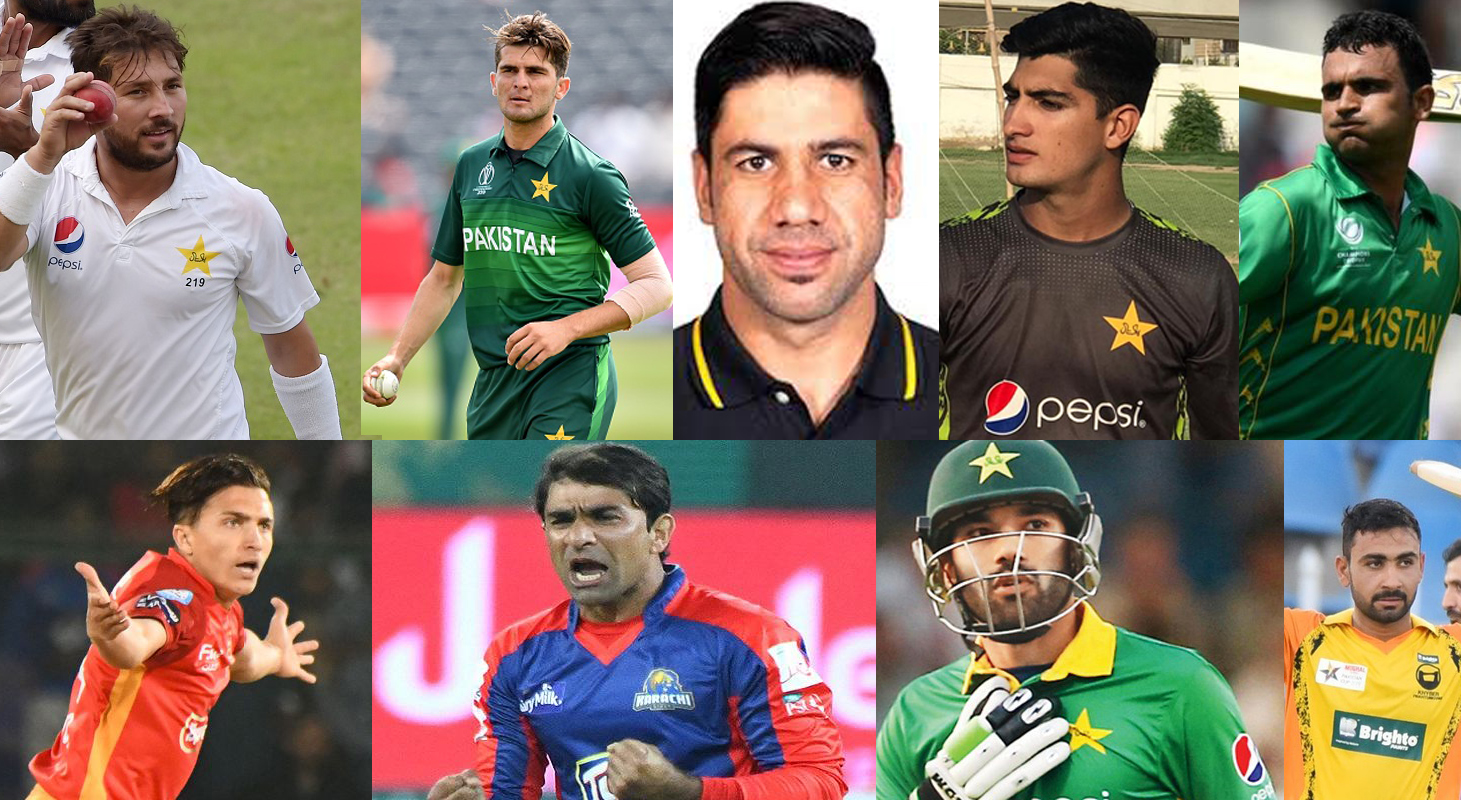 There has been a lot of criticism on Misbah-ul-Haq for selecting cricketers who come from the province of Punjab. While we feel it is alright to criticize Misbah for other reasons; here is a look at why hate mongers need to get their facts right before terming Pakistan's Australia bound squads as "Punjab XI" and why the entire controversy makes no sense whatsoever!
Read: Misbah-ul-Haq Loses Credibility After Aaron Finch Blew Mohammad Irfan Away
Sarfraz Ahmed's Dismissal From Captaincy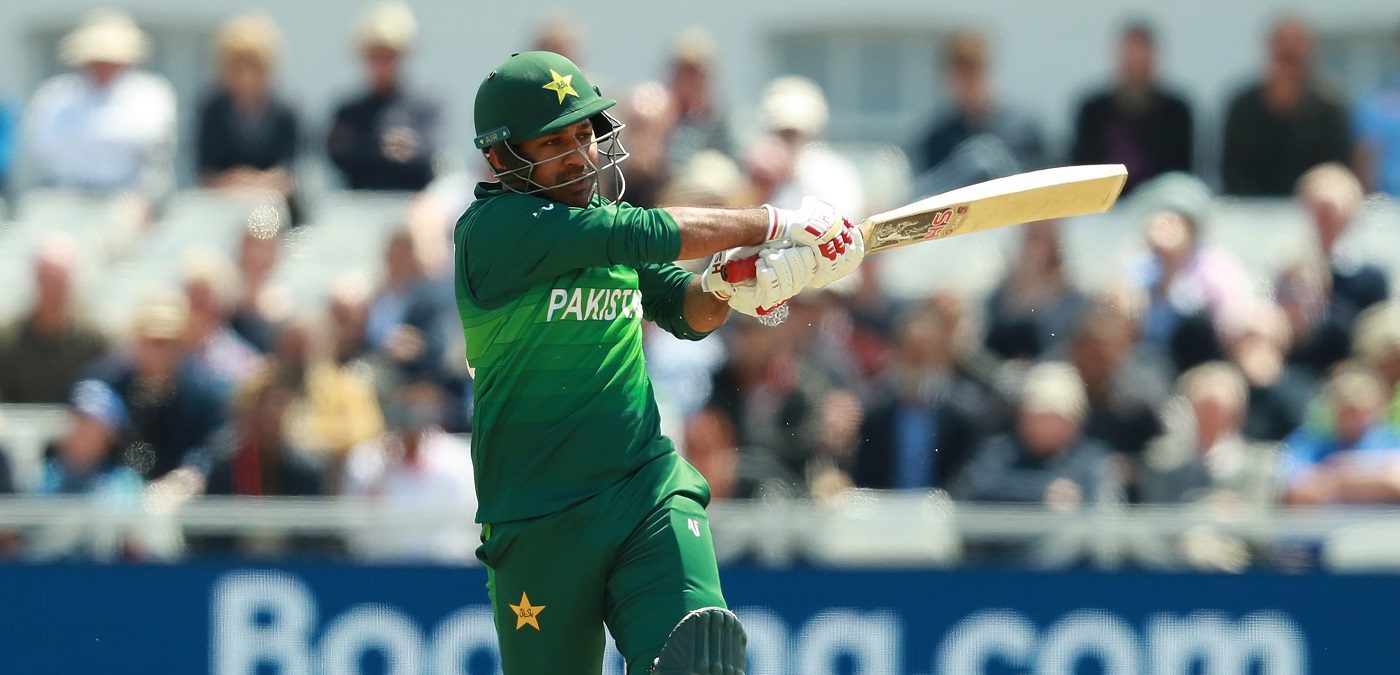 Following the dismissal of Sarfraz Ahmed from captaincy, a certain segment began criticizing the head coach cum chief selector and started dubbing the Misbah-ul-Haq led squads for the Australian tour as Punjab XI.
Read: 4 Things Misbah-ul-Haq Led Pakistan Must Do To Beat Australia This Year
Why It Is Not Punjab XI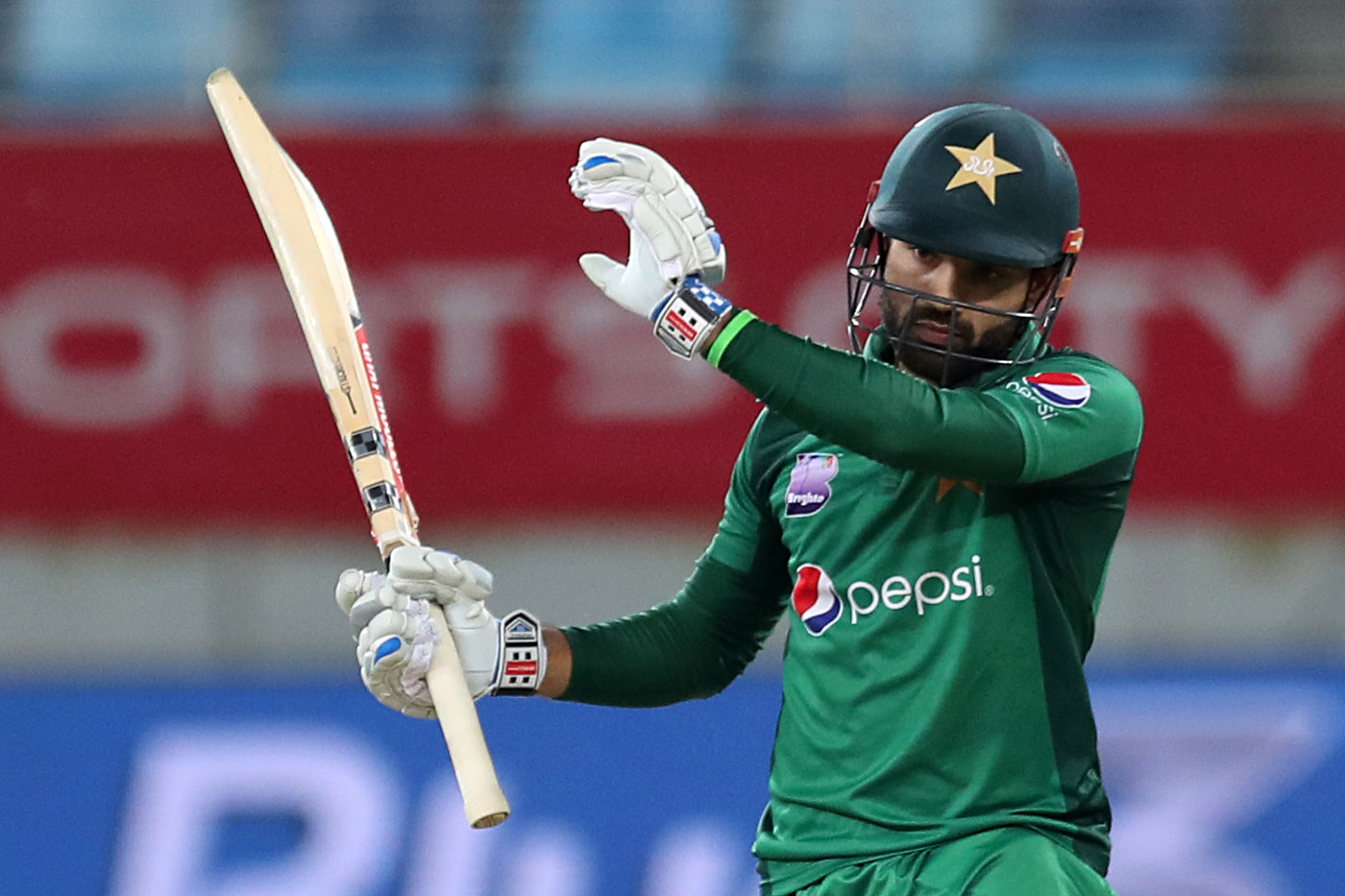 While both squads have only a few cricketers from the province of Sindh; other than Punjab there are plenty of cricketers from Khyber Pukhtunkhwa (KP). Look for your own self!
Read: Takeaways From Misbah-ul-Haq's Press Conference In Australia
5 Cricketers from KP in Pakistan's 16 Member T20 squad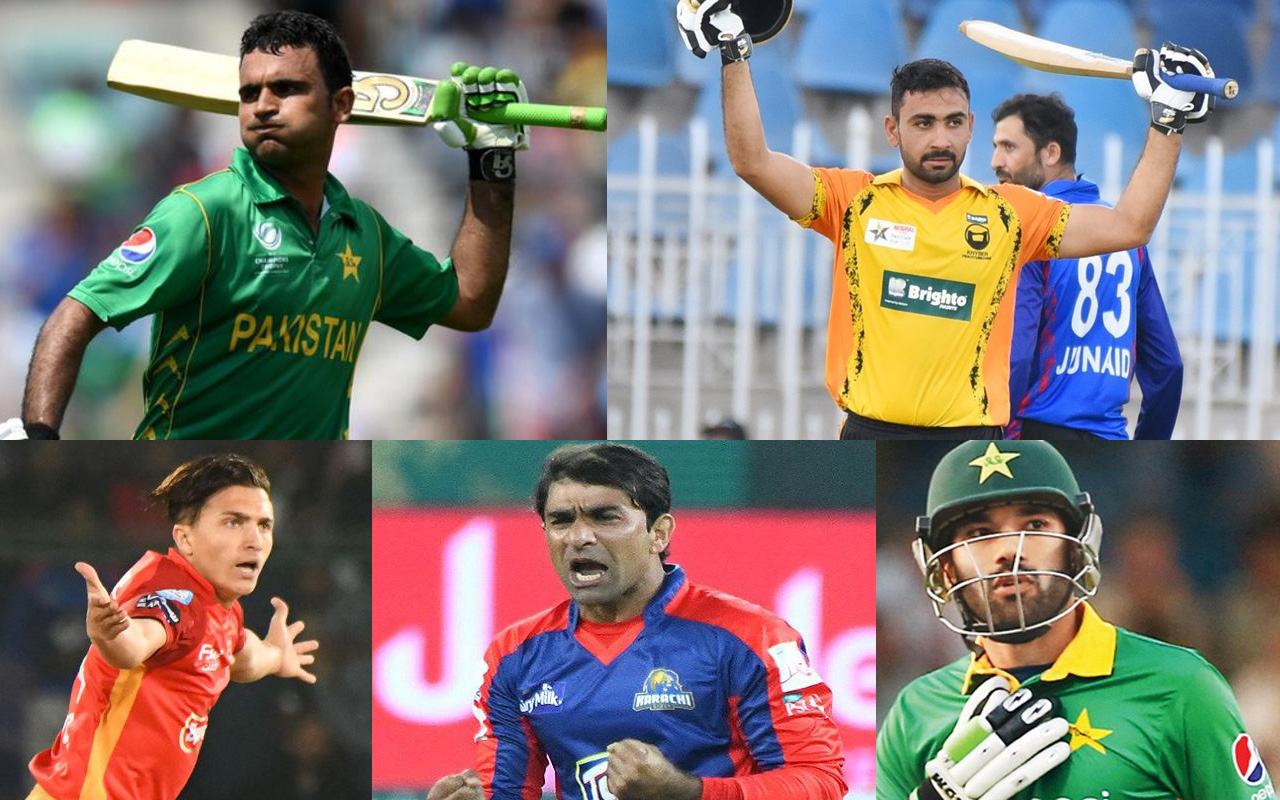 In Pakistan's T20 squad there are 5 cricketers from KP including Fakhar Zaman, Khushdil Shah, Muhammad Musa, Iftikhar Ahmed and Mohammad Rizwan.
7 Cricketers from KP in Pakistan's 16 Member Test squad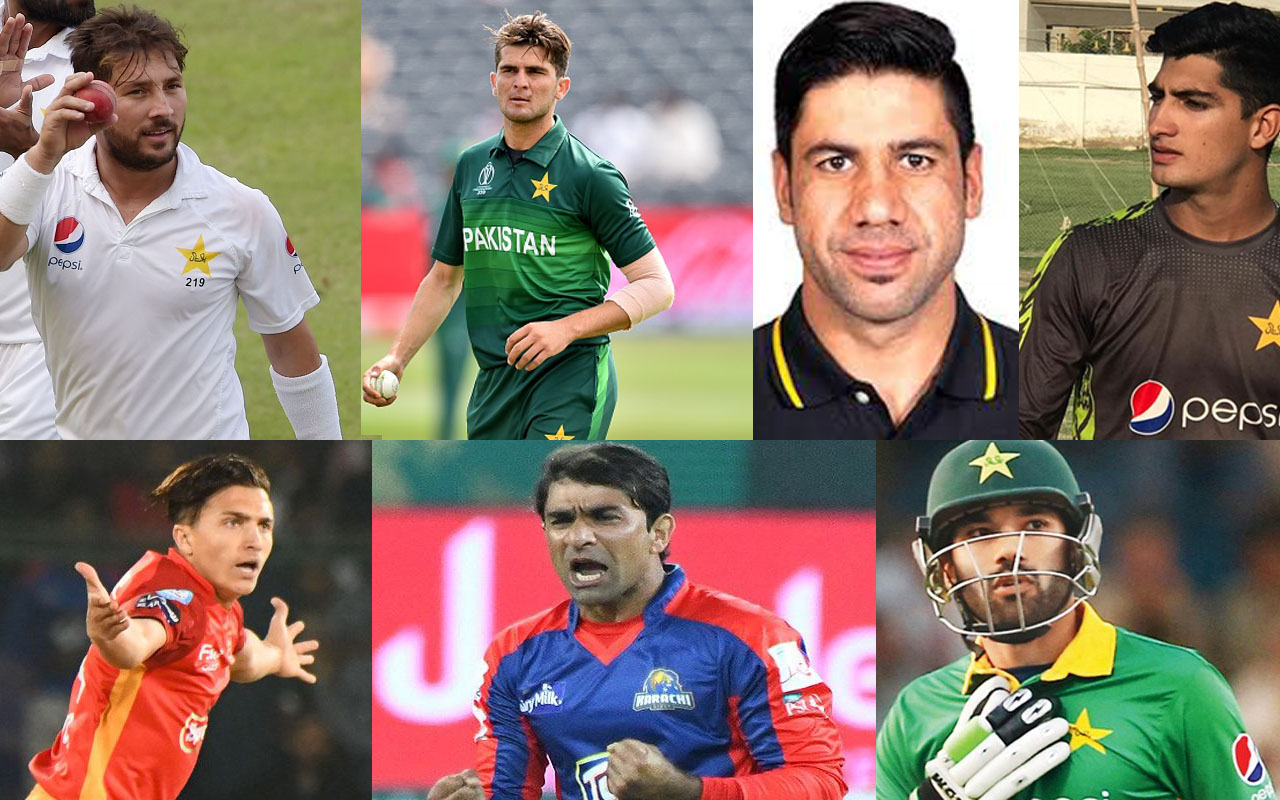 In Pakistan's Test squad there are 7 cricketers from KP including Iftikhar Ahmed, Mohammad Rizwan, Muhammad Musa, Yasir Shah, Naseem Shah, Shaheen Shah Afridi and Imran Khan.
Cricketers from Sindh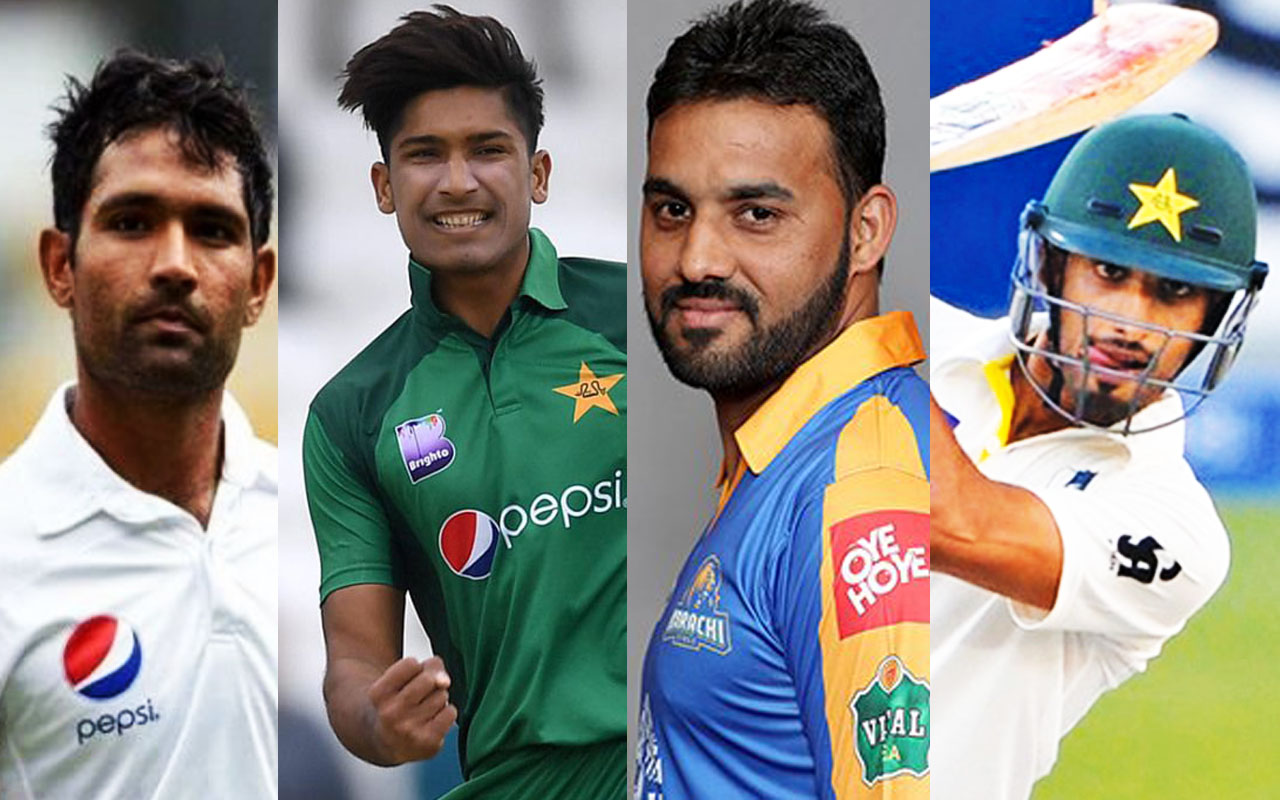 Mohd. Hasnain is the only cricketer from Sindh in Pakistan's T20 squad while Asad Shafiq and Kashif Bhatti represent the province in Pakistan's Test squad. Moreover, Shan Masood too has played most of his first class cricket from Karachi. Therefore, he too should actually be considered as a representative of Sindh in Pakistan's Australia bound squad.
Read: Why Pakistan's T20s In Australia Promise To Be Exciting And Why They Don't
So, What Really Is The Fact?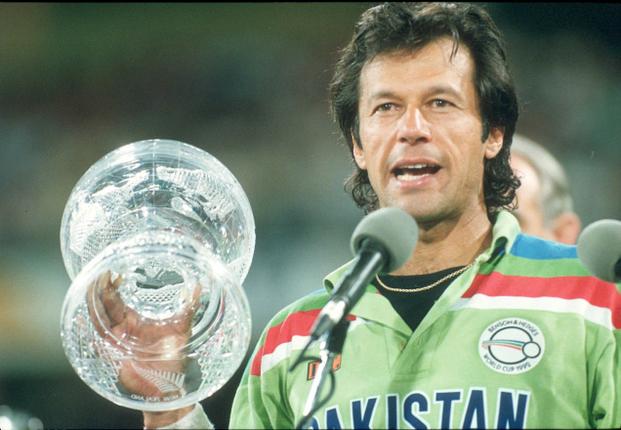 Lahore (the capital city of Punjab) and Karachi (the capital city of Sindh) have a long history of producing legendary cricketers including the likes of Imran Khan and Javed Miandad.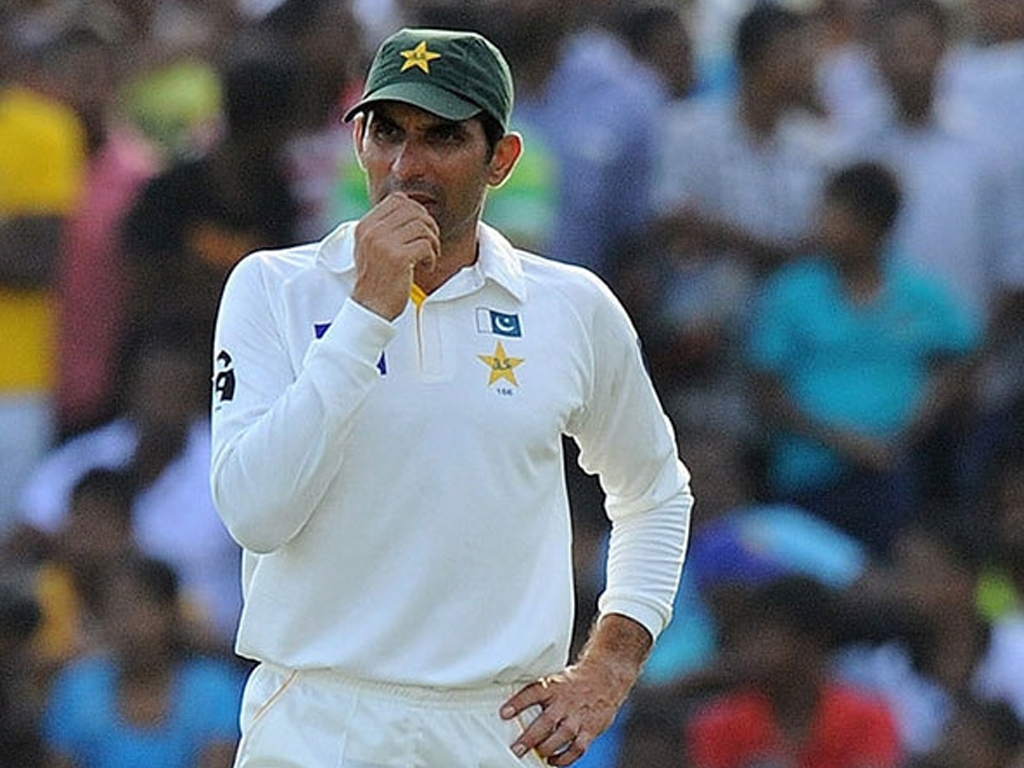 However, during the last few decades the game has spread in other parts of Punjab and international cricketers then have emerged from different areas of the province. Misbah-ul-Haq himself is a perfect example of this. Similarly, quality cricketers have also emerged from different parts of KP.
Cricket activities on the other hand reduced in Karachi owing to multiple reasons including the deteriorating law and order situation during the 1990s. The province of Sindh then had always been too reliant on its capital and therefore, it could not produce too many international cricketers once the sport took a nose dive in the city.
Read: Has Misbah-ul-Haq Hit The Panic Button Ahead Of The Australian Tour
What Needs To Change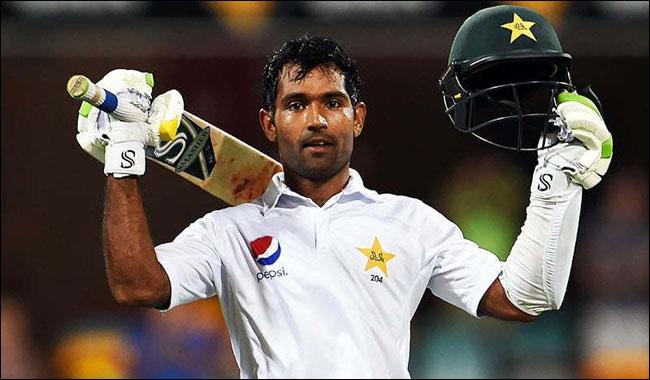 The overall attitude of those who run cricket in Sindh needs to change. Instead of blaming Punjab, there is a need for the officials (who matter in the province) to take blame for their failure. The strategy to employ a blame game is so pathetic that frankly it leaves no hope of improvement even in near future.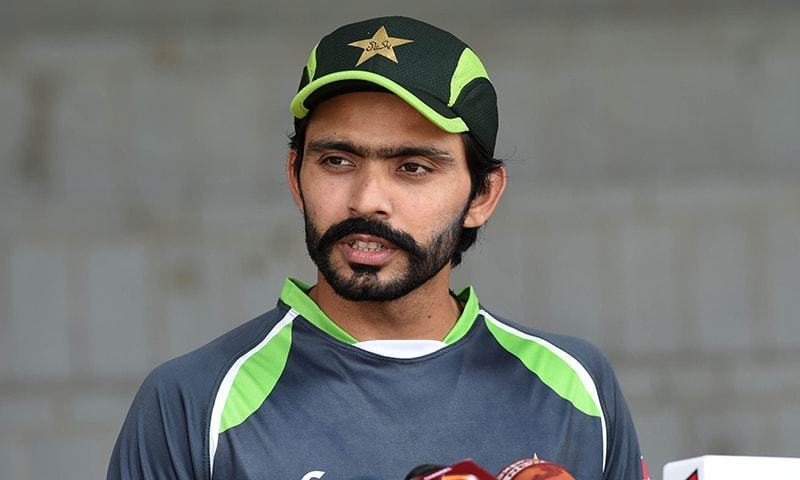 Fair enough, people like Fawad Alam, Tabish Khan and Khurram Manzoor deserved better. However, so did the likes of Sadaf Hussain, Bilal Asif, Hammad Azam and Abid Ali (who has been given an opportunity very late).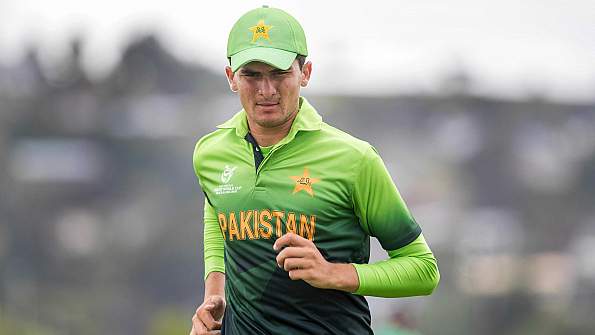 Karachi to be more precise only has a handful of names that can be considered international products. It is then no surprise that they are quick to create hue and cry every time one of their deserving cricketers misses out.
The fact remains that deserving cricketers for a legitimate reason or not also miss out from Punjab and KP. Nevertheless, it matters little to them because they are talent rich at the moment and hence, are bound to have a decent representation in any given international squad.
Read: A Look At Pakistan's Australia Bound Test and T20 Squads
Is PCB Biased Against Sindh?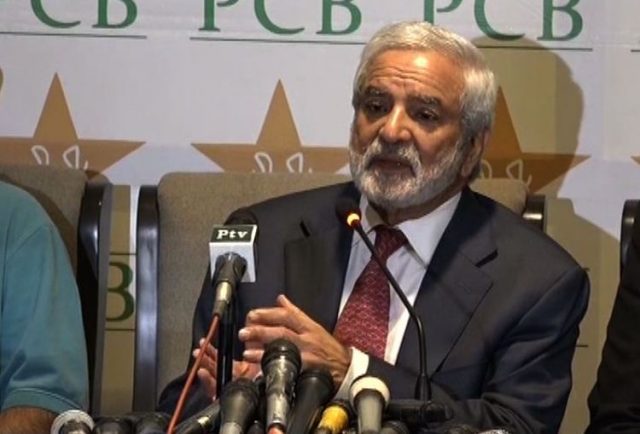 The answer to this is pretty simple: Sarfraz Ahmed would not have led Pakistan for nearly three years if Pakistan Cricket Board (PCB) was biased against Sindh and if the Board wasn't supportive during his tenure.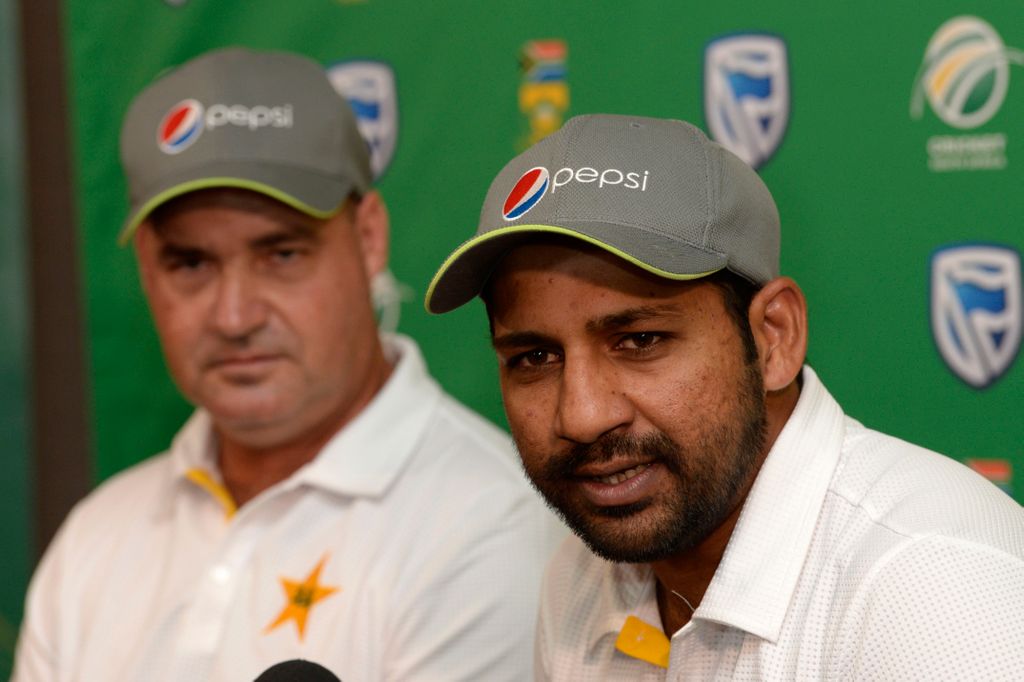 Sarfraz lost his place owing to poor form and at a time when he most definitely needed a break from the game.
In a nutshell, hate mongers really need to take a step back and not make cricket an ethnic issue!