Umar Akmal's international career seems to have come to an unfortunate end after he was banned for three years over corruption charges. Hence, here is a look at why the troubled cricketer is unlikely to stage another comeback.
Read: Here Is How Javed Miandad, Zaheer Abbas, Ramiz Raja, Rashid Latif & Kamran Akmal Reacted To Umar Akmal's Three Year Ban
No Hope Of Overturning The Decision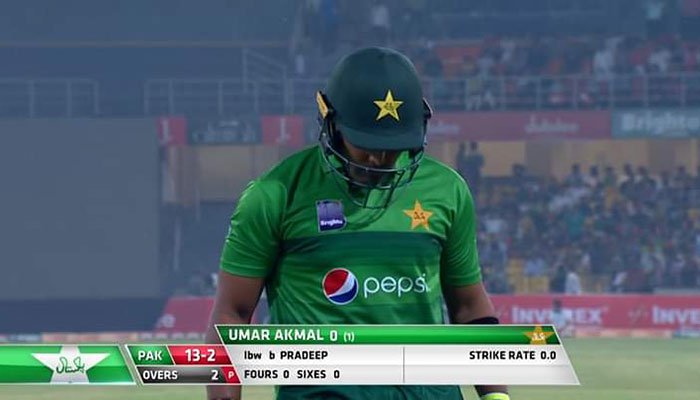 The fact that the middle-order batsman accepted the charges makes it extremely improbable for him to now find a way that allows in overturning the decision or at least reducing the sentence. Hence, the 29 year old seems to have gone helpless in every possible manner. Three years then is long enough a period for new cricketers to emerge and for the media and the selectors to forget who Umar Akmal was!
Read: ICC Might Allow Ball-tampering Because Of COVID-19
A Pretty Long Ban For An Unfit Cricketer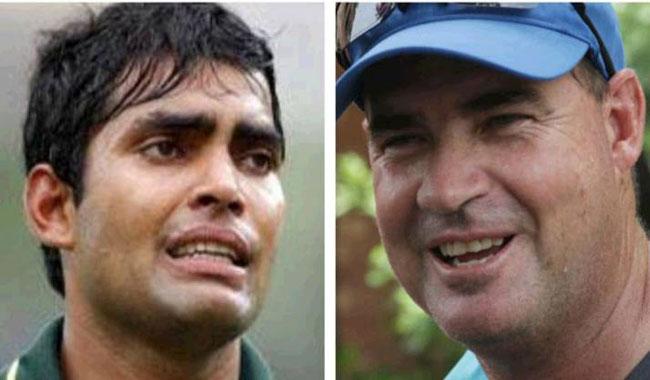 Umar Akmal has had a long history of fitness problems – something that led to his ouster during Mickey Arthur's time when he was still Pakistan's head coach. Therefore, now that he cannot play any form of cricket; it is only obvious that three years should just be enough to make it almost impossible for him to retain international fitness standards and thus, stage a yet another comeback.
Read: Shoaib Akhtar Praises Wasim Akram But Says He Would Have Killed Him Had He Approached Him For Match-fixing!
PCB Seems To Have Made Up Its Mind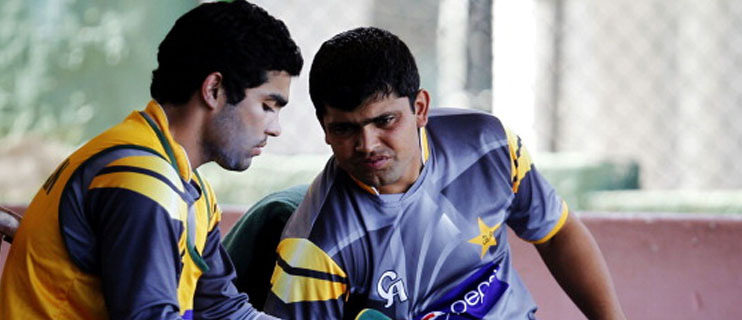 Recent statements from Pakistan Cricket Board (PCB) officials suggest that the senior board members have had enough of the right-handed batsman who over the years has been part of numerous controversies. So, after having run out of sympathy from all quarters, the middle-order batsman is likely to find it very difficult to regain confidence of selectors who would want to avoid media pressure by selecting him again even if he is able to show form at the domestic level once he is eligible to play again.
So, what do you say? Is Umar Akmal's international career all done with or will he surprise everyone by staging a comeback?