Pakistan captain Sarfraz Ahmed left the fans and critics stunned by not taking the new ball when it was due yesterday i.e. on the fourth day of the final Test between Pakistan and New Zealand in Abu Dhabi. So, here is a look at why Sarfraz's decision of not taking the new ball was disappointing and why he is being criticized for it.
Read: Who Will Open The Innings During Pakistan's Tour To South Africa?
Exposes Himself As An Insecure Leader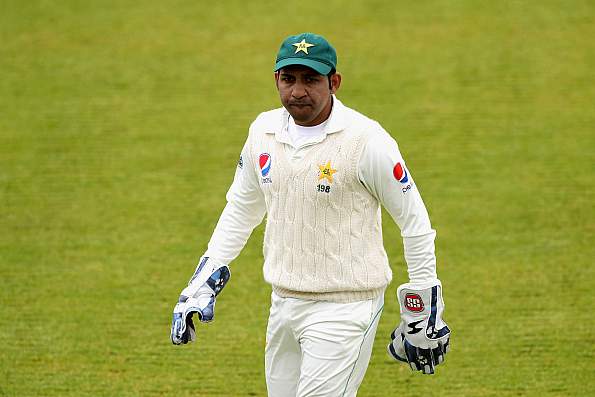 Sarfraz has been named as Pakistan's captain till the next ICC world cup. Still, he seems to be insecure as a team leader. The skipper was concerned that the new ball might result in some quick runs and hence, an early declaration. The wicket-keeper batsman instead of securing a home series win was looking for a draw and did not wanted to take the risk of losing the rubber 2-1. Hence, like a defensive captain he made the move to prolong the game as far as possible.
Read: These Pakistani Cricketers Could Miss The Flight To South Africa
Spoils Team Morale
The decision clearly suggests that team leader has no trust in his fast bowlers whatsoever. Fair enough the new ball could have resulted in quick runs but it could also have provided quick breakthrough and thus, the time to chase down a relatively small total.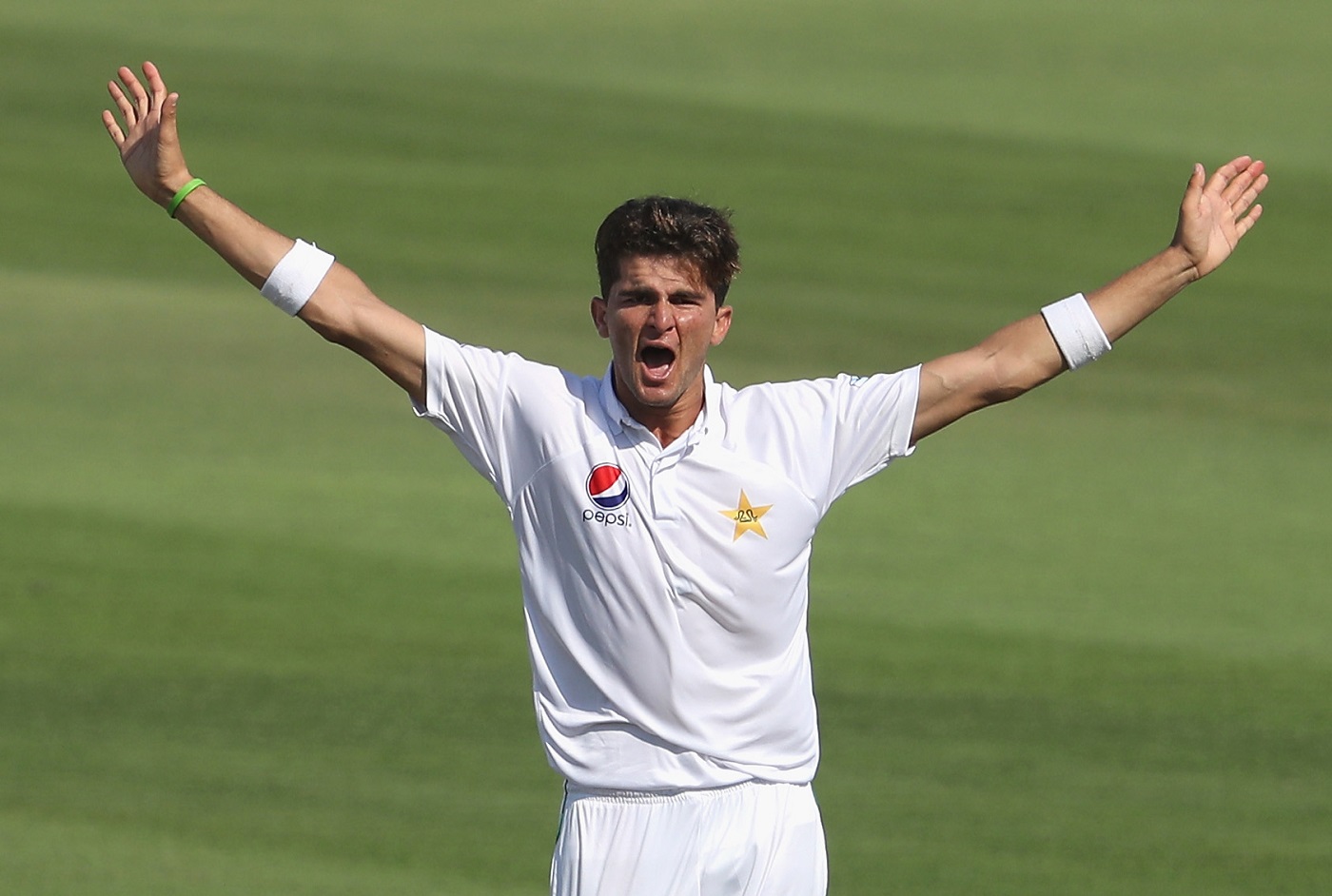 More importantly perhaps, the team leader did not foresee the men in green chasing down anything over 150 runs and therefore, displayed zero confidence in his team's batting ability as well. As a result he decided to prolong New Zealand's innings for as long as possible so that the green caps don't have to bat too long during the final day of the Test.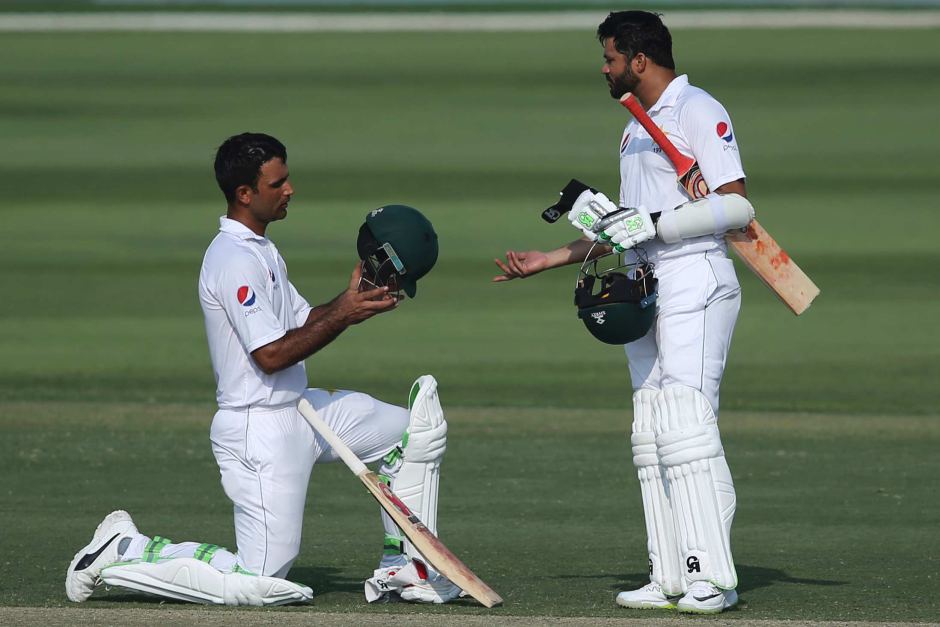 Sarfraz needs to show courage so that he is able to motivate the boys in a manner where they are willing to accept challenges and execute difficult plans. The lack of confidence and trust that the skipper has displayed is bound to spoil the team's morale if not now then, in the coming few months for sure!
Read: How Abbas' Shoulder Injury Will Have An Impact on Pakistan Cricket
Surrenders The UAE Fortress Without A Fight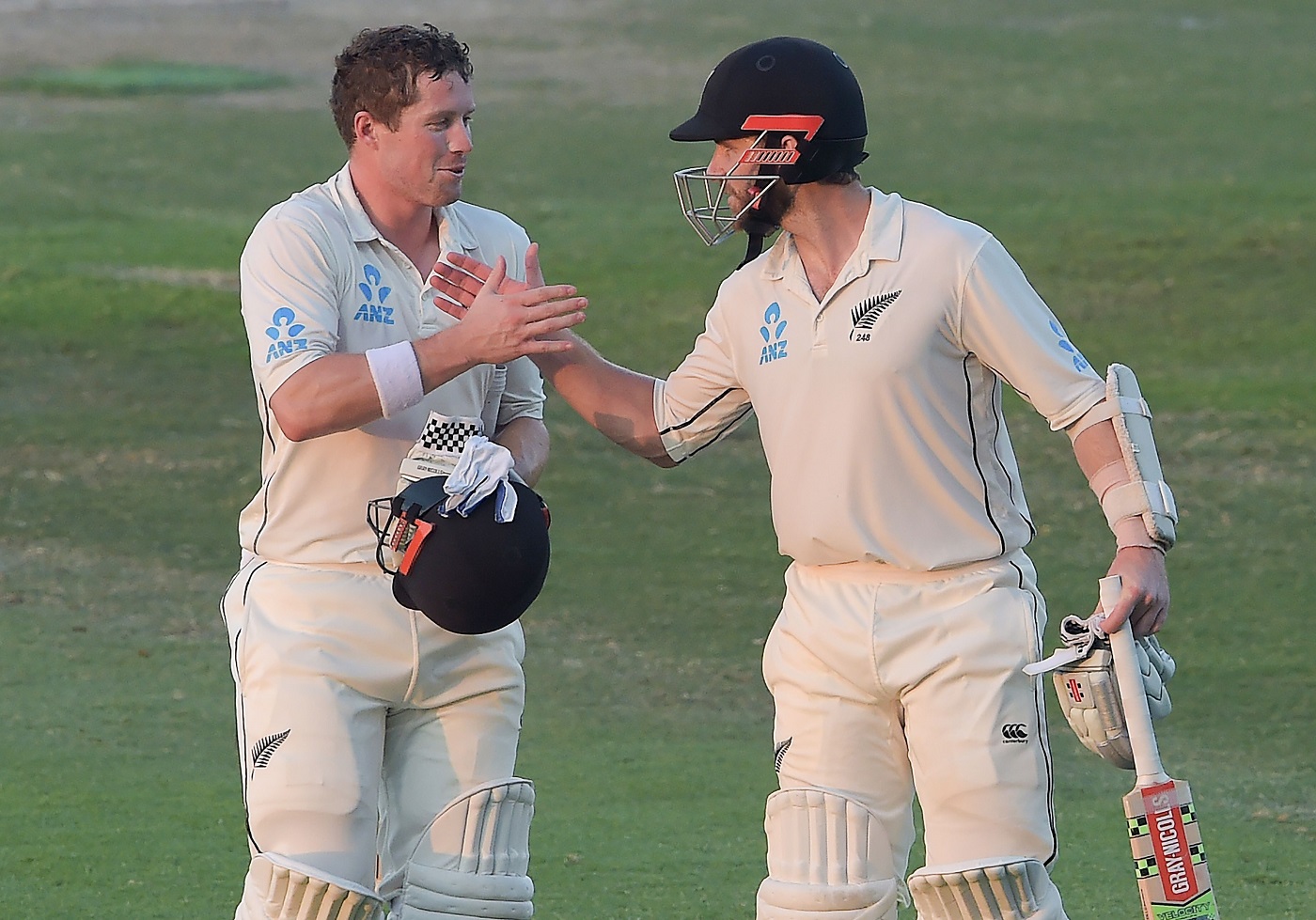 Even if the Kiwis draw this series here it is going to be a victory of sorts for them. In such a case, Pakistan can no longer be considered as a force to reckon with at the Test level even when playing in home conditions.
As I write, New Zealand have the game in control and there is little doubt that Sarfraz deserves the blame for surrendering the UAE fortress and that too without a fight.