A lot has been said on whether or not Sarfraz Ahmed should carry on leading the green shirts. So, here is a quick analysis that explains why Sarfraz Ahmed should give up captaincy and why this is the only way forward for him.
Read: Major Developments Expected Before Green Shirts Leave For Australia
Poor Form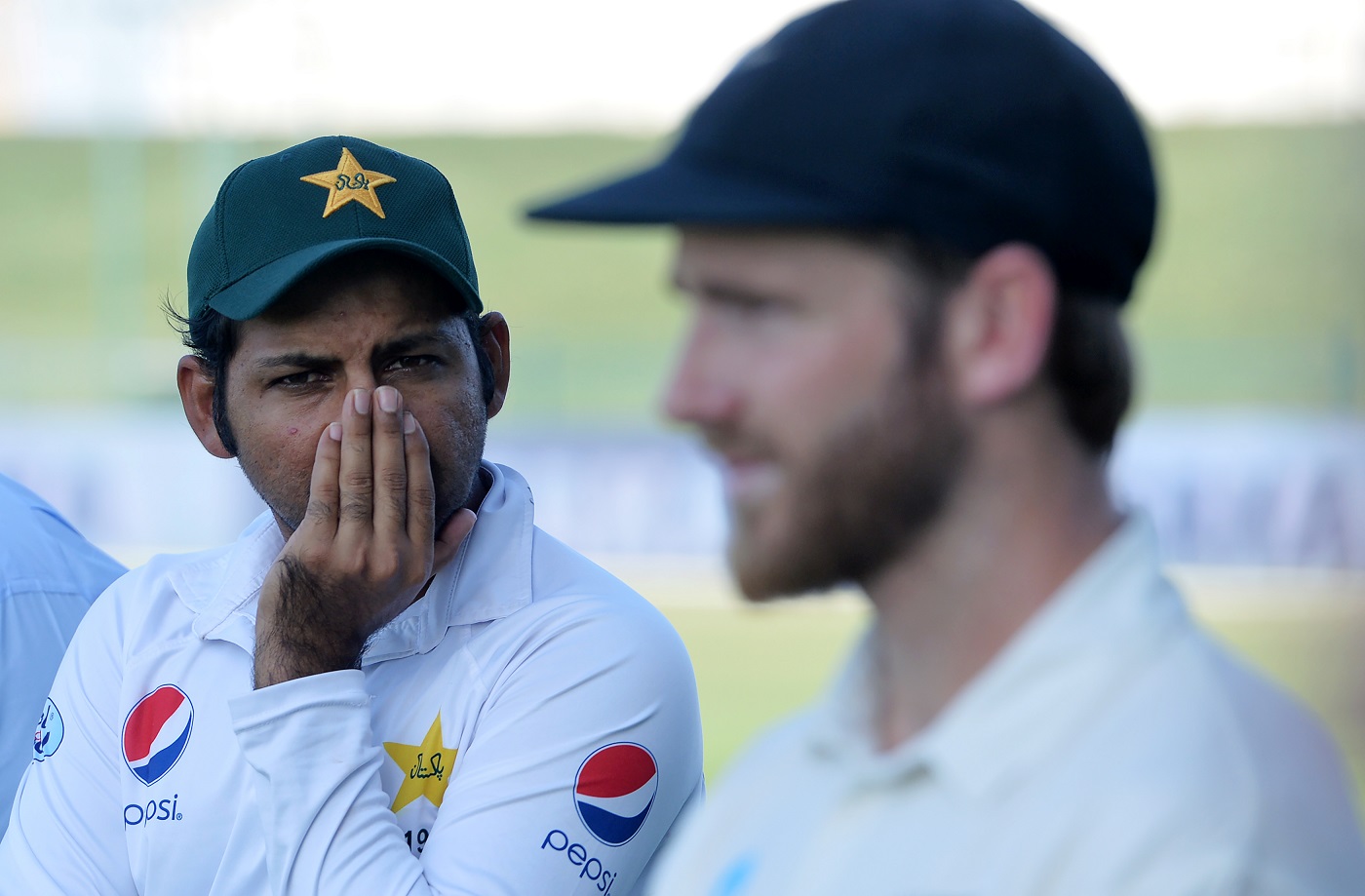 Sarfraz Ahmed hasn't performed well during the last 12 months or so. His batting and wicket-keeping have been pretty ordinary to say the least. Moreover, even his decision making hasn't been top notch and he has made mistakes at crucial junctures during a number of games. The loss to New Zealand in a Test match that Pakistan should have won last year; a controversy filled tour to South Africa; his decision to bat first against India during the ICC world cup and the recent debacle against a lowly rated Sri Lankan team go on to show how he has lost control both as a player and as a team lead.
Read: Pakistan's T20 Series In Australia: Cricketers Who Are Likely To Comeback
A Need To Reduce Pressure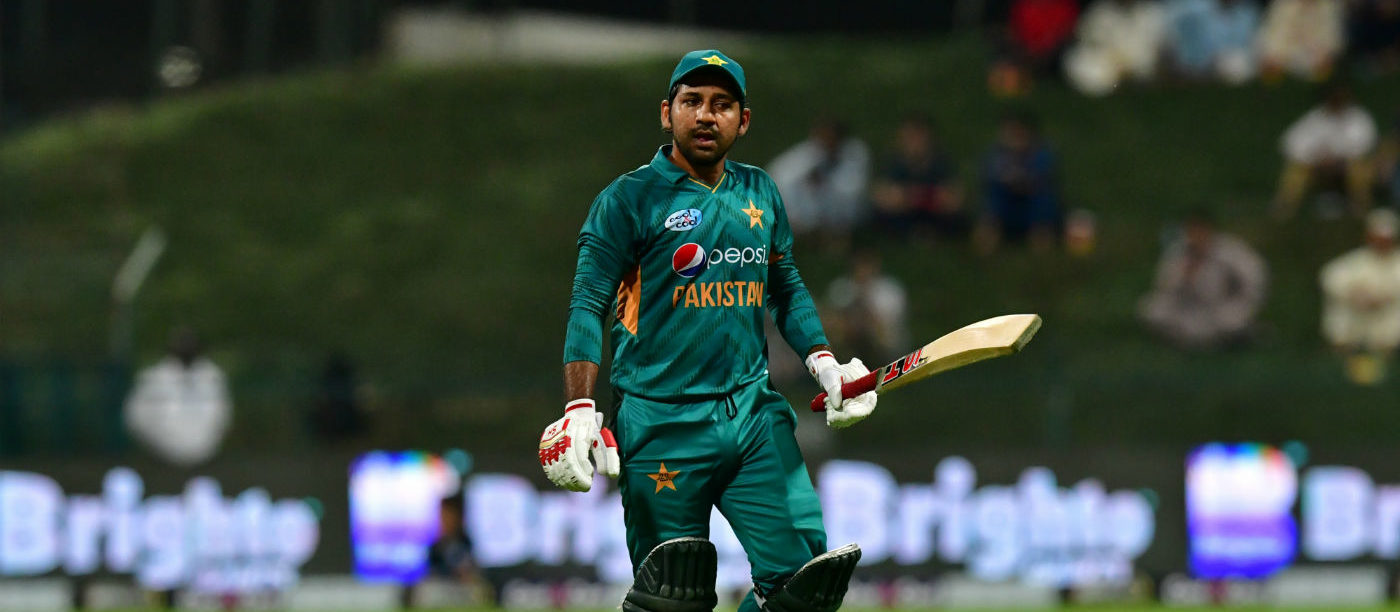 The pressure of captaincy is not helping Sarfraz at all and it is only going to mount in Australia. Only a couple of years back he was just brilliant to watch. There was no shot in the book that he didn't play and hence, was Pakistan's number one wicket-keeper batsman without a shadow of doubt. As of now however, owing to the pressure, Sarfraz is neither able to express himself with the bat nor is he good to watch behind the stumps. Thus, there is little or no doubt that Sarfraz should give up captaincy in order to reduce pressure that for sure, is effecting his over-all performance.
Read: What PCB Must Do In Wake Of Pakistan's Disastrous Home Series
Will Eventually Lose His Place Across Formats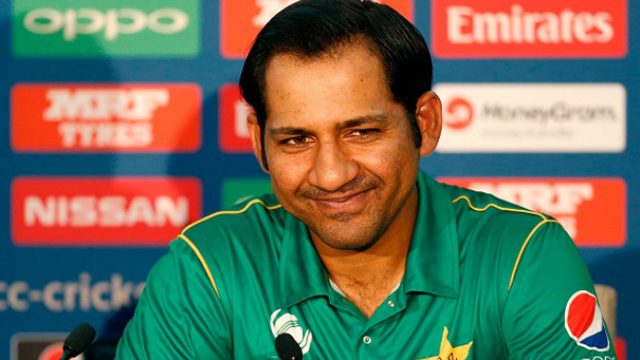 Sarfraz is a couple of bad series away from losing his spot across formats. He might have to wait a long period to stage an international comeback once and if that happens. Thus, holding on to captaincy will only make things miserable for him and the 32 year old then should not wait for the board to sack him. Instead he is better off walking away gracefully.