Pakistan's third consecutive loss at the Test level has made way for a traditional blame game that is apparent every time the green shirts suffer a crisis. Under fire, Sarfaraz Ahmed and Mickey Arthur, during the last few days have identified a number of reasons behind the awful performance. Hence, here is a look at who they have been blaming and why they are wrong.
Read: Talking Points From The Second Day Of Pakistan's Cape Town Test
Blame PCB, Not The Batsmen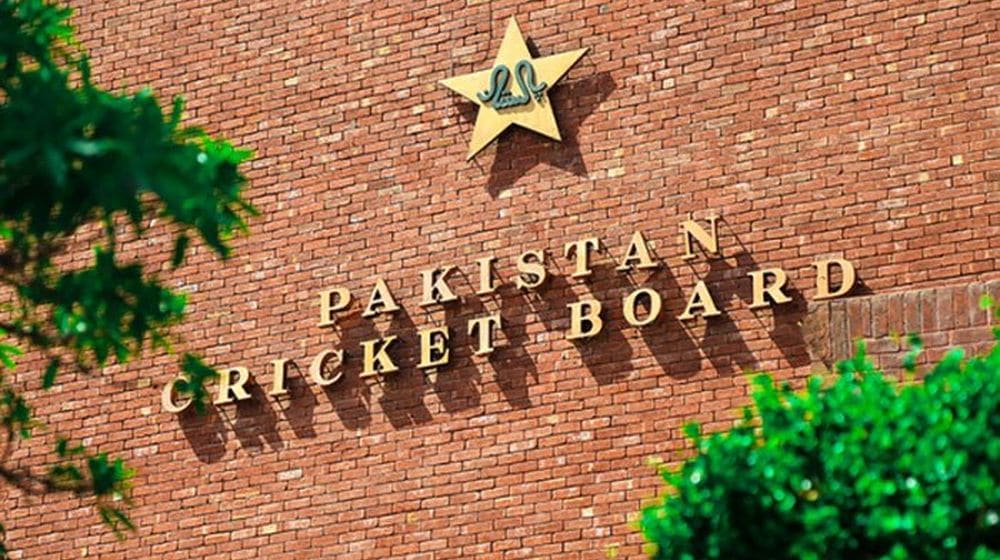 By the time Pakistani batsmen began showing signs of settling down in the second innings of the Cape Town Test; the three match series was already over for them with a 2-0 defeat. There are no two opinions in the fact that the batting line is vulnerable and by no means world-class. Nevertheless, you don't win in South Africa, New Zealand, Australia and England by only playing one tour game before the Test series begins.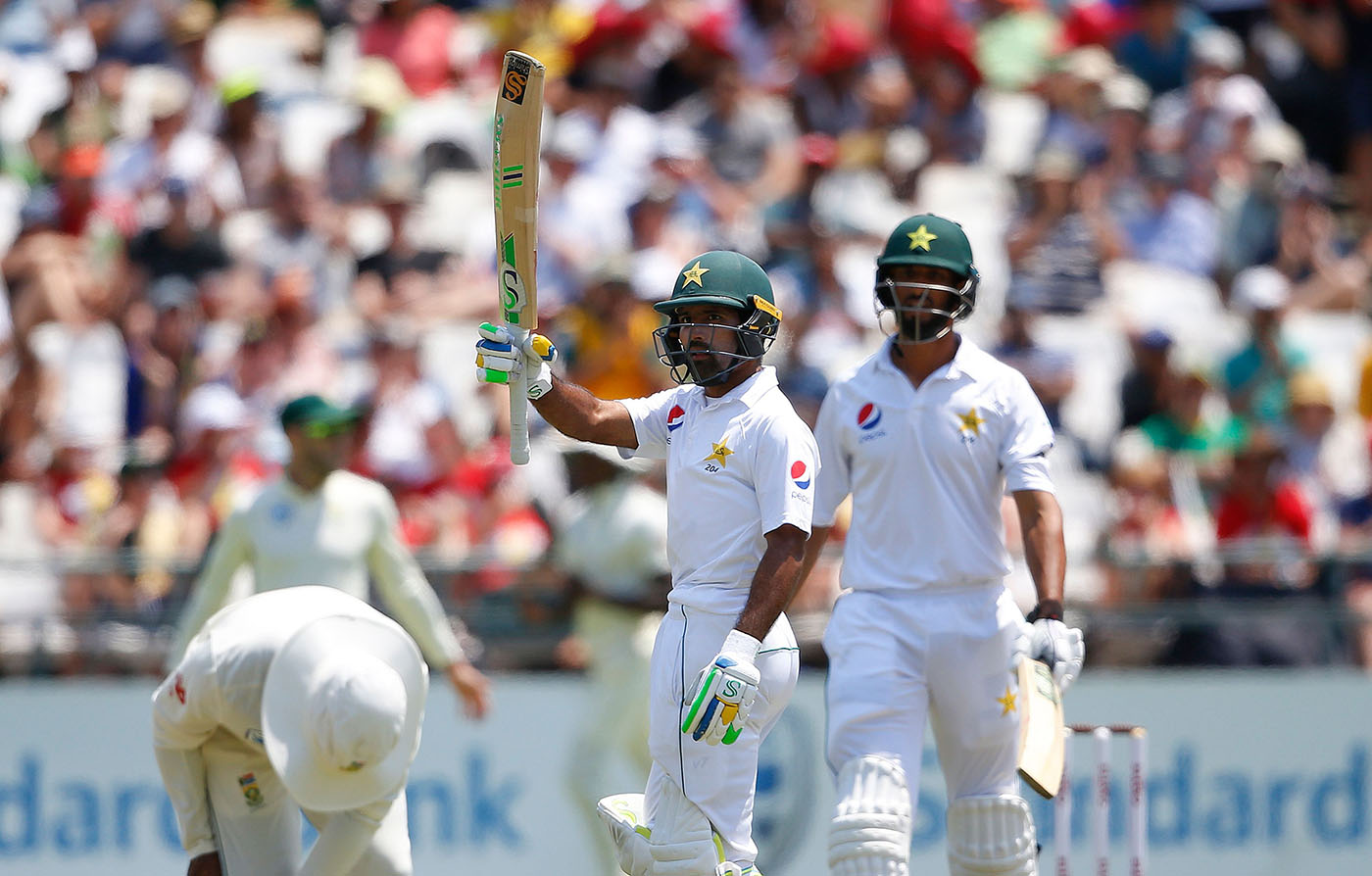 Hence, it is high time that the captain and the skipper gather a little courage and blame Pakistan Cricket Board (PCB) for preparing haphazard tour itineraries.
Read: Talking Points From The First Day Of Pakistan's Second Test Against South Africa
Blame Pitches In UAE, Not The Ones In SA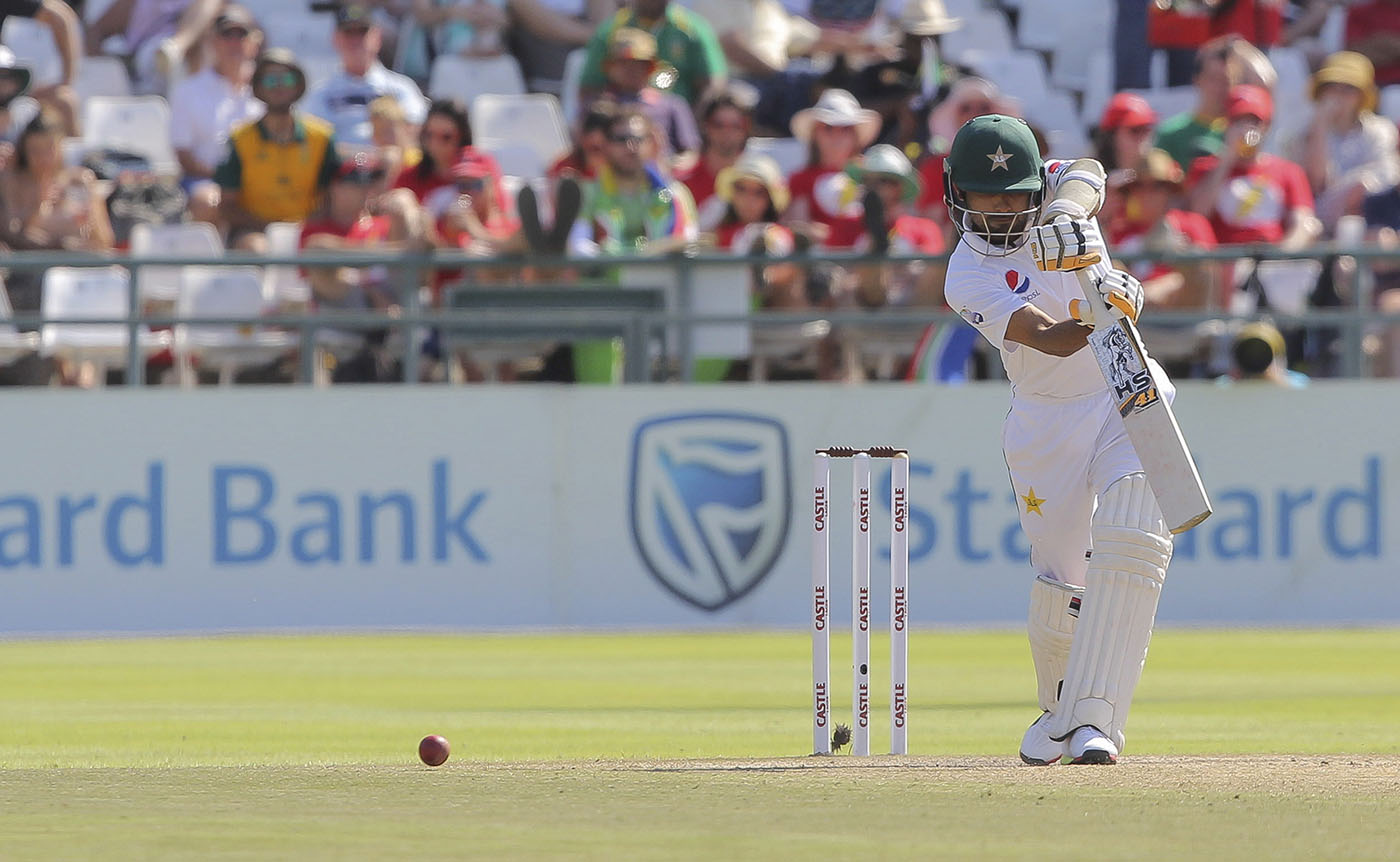 Mickey Arthur blamed pitches in South Africa for the poor showing and even went on to say that they were not of international standards. The head coach would be better served if instead he blamed the low bounce pitches on offer in UAE.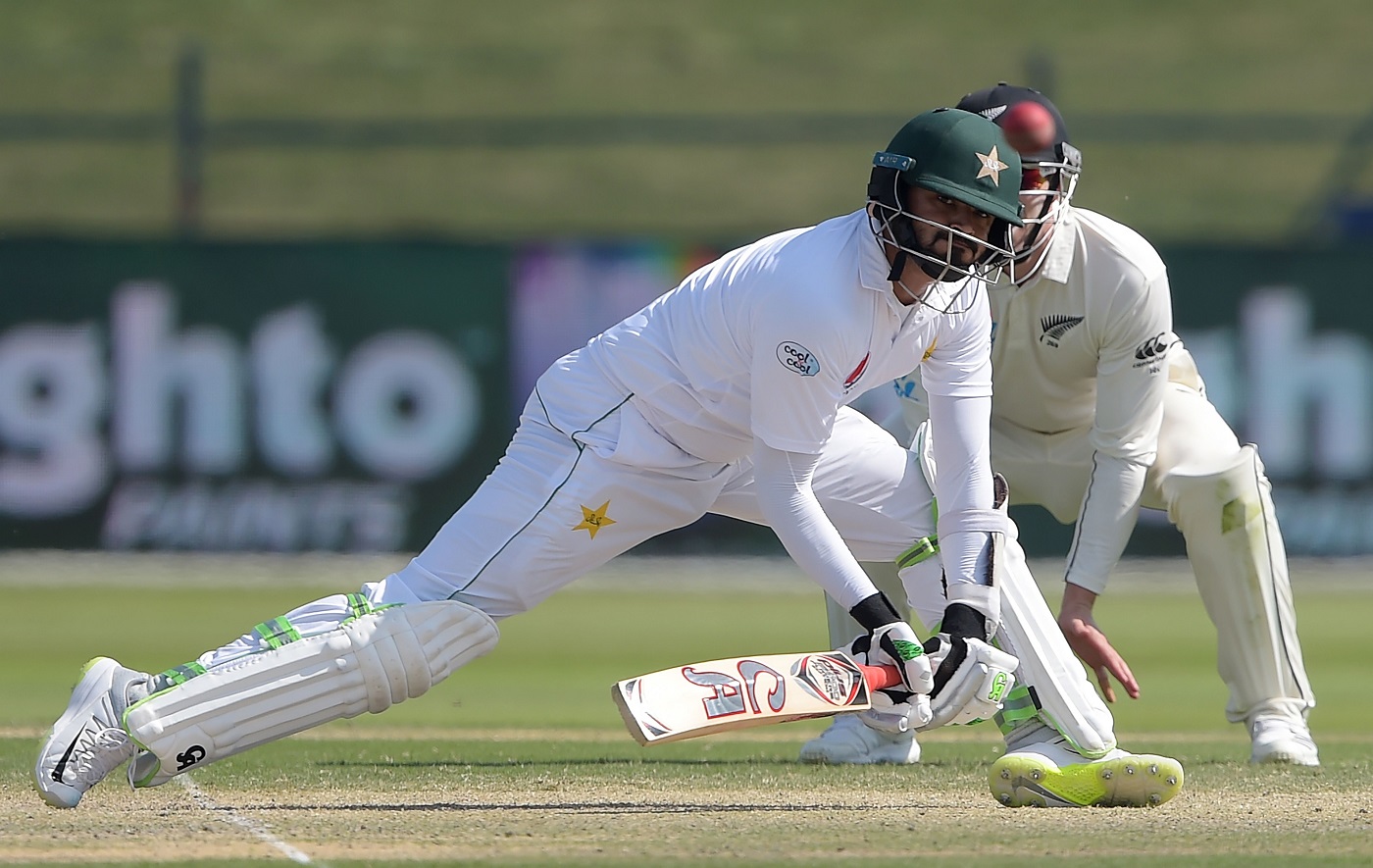 It is time for PCB to either prepare or import pitches if they really want their batsmen to deliver outside of Asian conditions. It makes little sense to play the home season on barren tracks where the bounce is knee height and then expect the batsmen to do wonders once they are challenged with green tracks abroad.
Read: Pakistan's Cape Town Test: Why Another Failure Will Have Repercussions!
Blame The Spinner, Not The Fast Bowlers
Skipper Sarfaraz Ahmed was quick to blame the Pakistani fast bowlers for not being quick enough following the Cape Town defeat. However, he forgot that all fast bowlers playing for Pakistan had to be over bowled because the spinner in the side i.e. Yasir Shah could not do the containing job. This then, resulted in pacers getting fatigued and hence, losing their pace.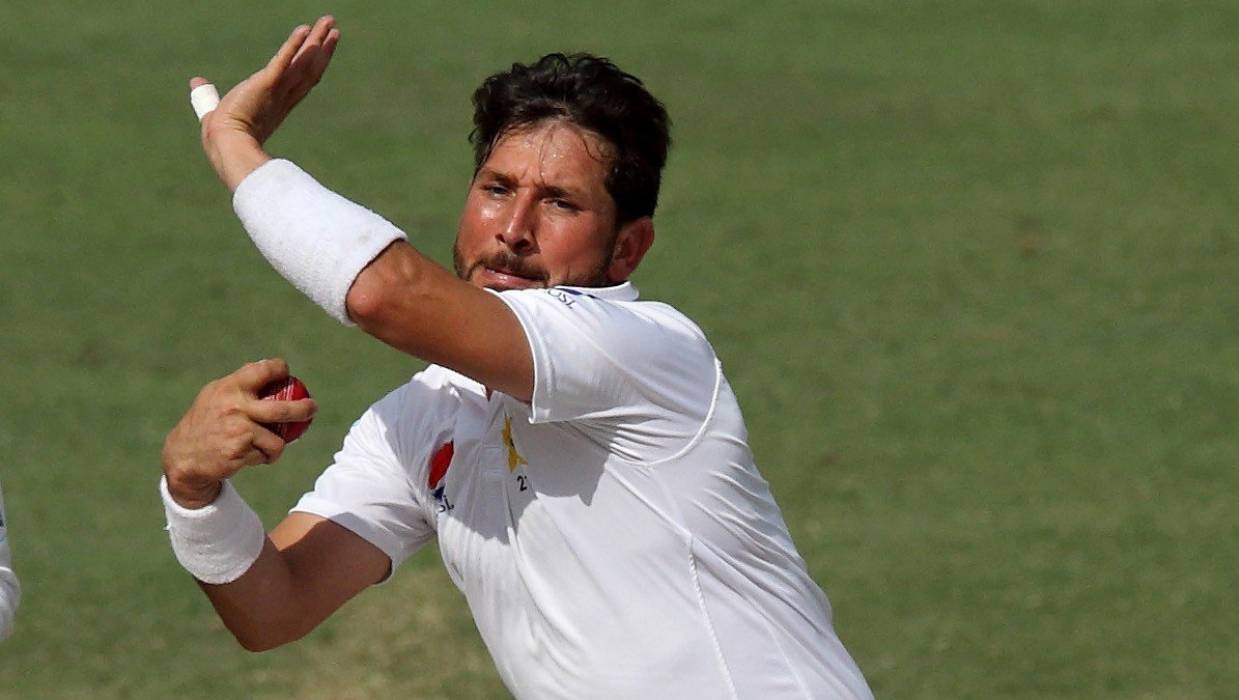 Yasir has been totally ineffective during the last 2 years or so in New Zealand, Australia and South Africa. The leggie's neither been able to fetch wickets nor has he done enough to keep the opposition's batsmen quite. It is alright to keep Yasir in loop for the UAE wickets or similar; however, it is pretty evident that the time has come for the green shirts to look for a spinner who is capable of keeping things tight from one end when they play outside of Asian conditions.