Smog played a massive role in making the recently concluded Delhi Test controversial. A lot of Indian fans ended up criticizing the visiting Sri Lankan team. Quite a few Indian fans accused the Sri Lankan team of putting up an "act" of sickness to sabotage the game.
It goes without saying that this disrespect for the guest team was entirely uncalled for. Smog and air pollution is a very real and extremely serious issue facing India today.
Also Read: Smog In Delhi Test Becomes A Reason For Twitterati To Exchange Blows
Indian fans who trolled the visiting Sri Lankans instead of acknowledging the gravity of their smog situation ought to read this and revisit their unfortunate behaviour.
Sri Lanka Has Always Been Hospitable Towards Visiting Indian Teams
Sri Lankans have always been hospitable towards touring sides and India is no exception.
Also Read: Here's How Pakistan Cricket Team Can Maintain Its Winning Streak In New Zealand
During the recently concluded Indian tour of Sri Lanka (2017), we saw Indian cricketers including Virat Kohli posting their pictures on Twitter and telling the entire world how well they were being looked after on the island.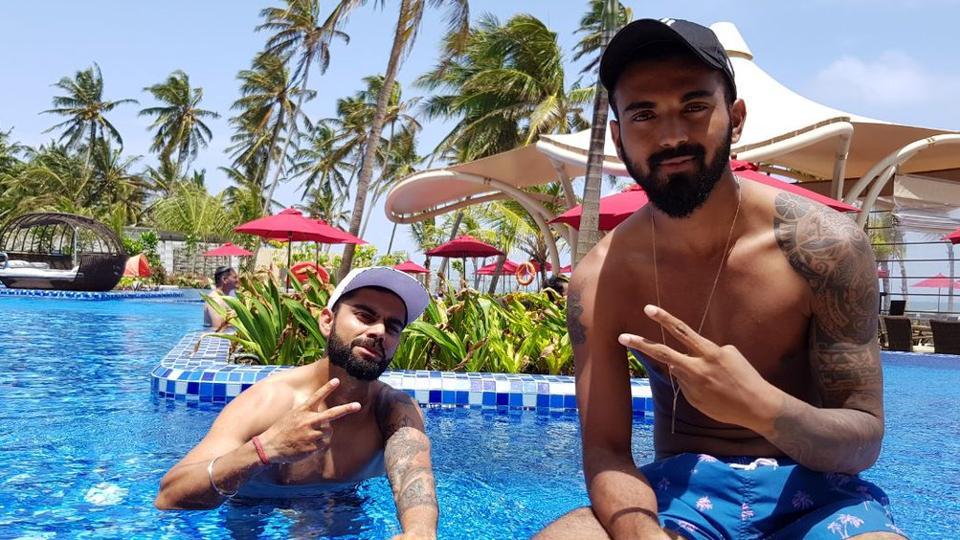 On the contrary, when it was India's turn to host, we saw the Lankans wearing masks in Delhi, vomiting and being cursed for being sick!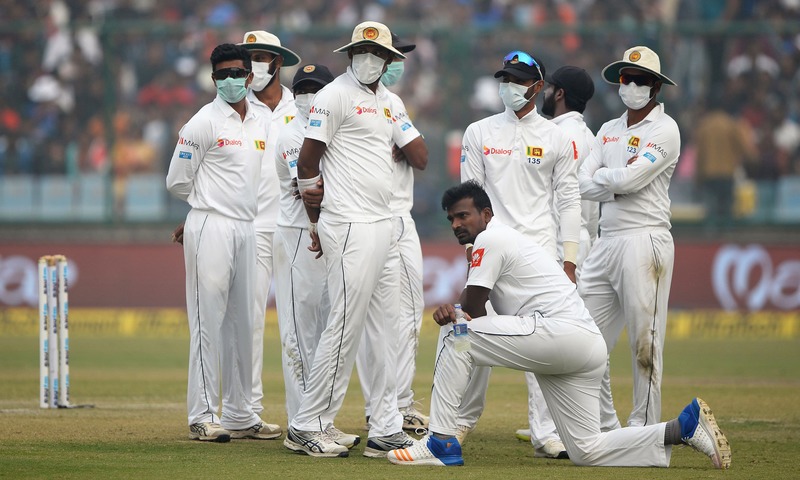 Indian fans who were busy trolling the visitors really need to be ashamed of themselves. Someone needs to explain to them how their behavior is damaging India's image and credibility as a hospitable country.
Being OK with Pollution is Nothing to Be Proud of
The argument that Indian cricketers were not as affected by the smog as the Lankans makes little or no sense at all!
Also Read: 3 Occasions When Inzi Channeled His Inner Hulk
Institutions within India recognize the hazardous effects of the smog phenomenon. So alarming is the situation that as per the Supreme Court of India in Delhi alone at least 8 people die daily because of pollution!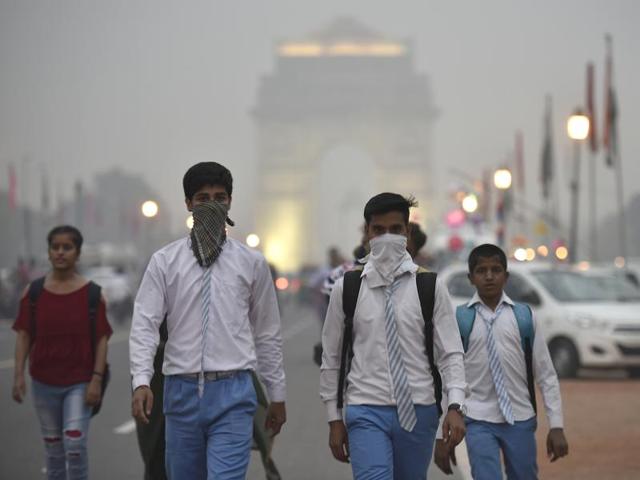 So, falling unwell was quite natural for the Sri Lankan team, who do not battle with such staggering pollution back home.
Also Read: Also Read: PCB's Selection Policy Makes Little Sense. Here's Why!
If some of the Indian players have gotten used to the smog; this is really nothing to be proud of people! Taking pride in high levels of pollution is like being happy that one's house is covered in filth! Makes no sense at all.
ICC has Taken Up the Issue
International Cricket Council (ICC) following the Delhi Test has taken serious notice of the issue. Even if India manages to use its influence to get away with the incident somehow, I don't see teams like Australia, England, New Zealand or even the West Indies and South Africa agreeing to play in Delhi any time soon.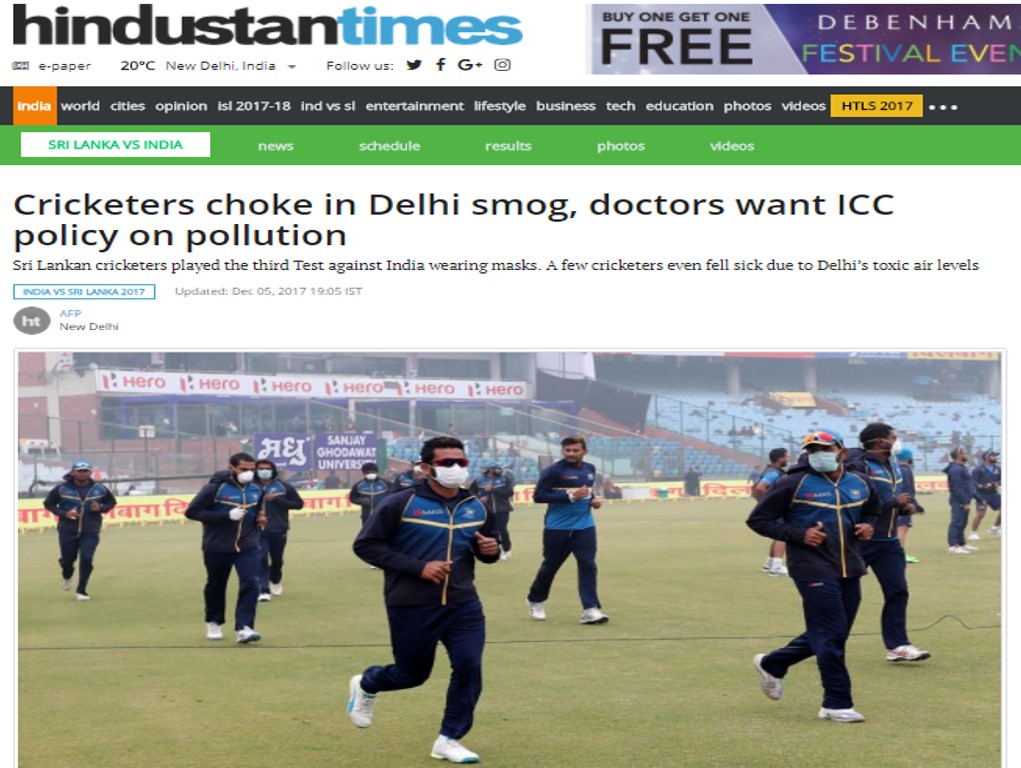 This itself should be a reason of concern for the Indian fans residing in Delhi. I hope that this will help them understand that pollution in any form (and for whatever reason) should never be allowed to become a reason of pride and instead it is something to be ashamed of.