"If you want your children to be intelligent, read them fairy tales. If you want them to be more intelligent, read them more fairy tales." -Albert Einstein
It has been proven through extensive research that reading plays an important role in a child's mental, emotional and psychological growth. But sadly, in Pakistan, the importance of reading is often undermined.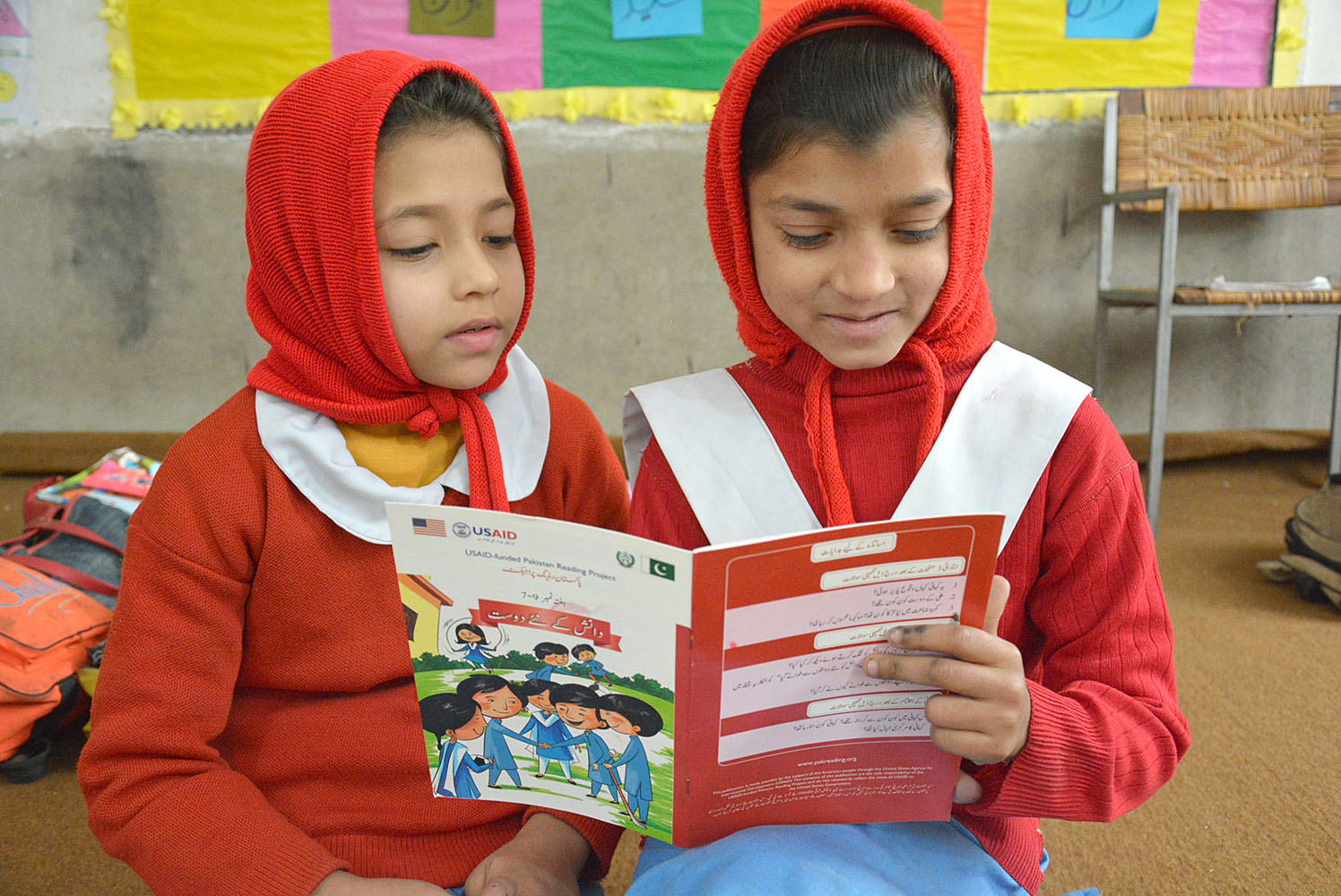 Many remote areas in the country have no proper schools and the open-air classrooms are usually inoperable in extreme weather conditions. In such a state, promoting and developing an interest for reading in children is an uphill task.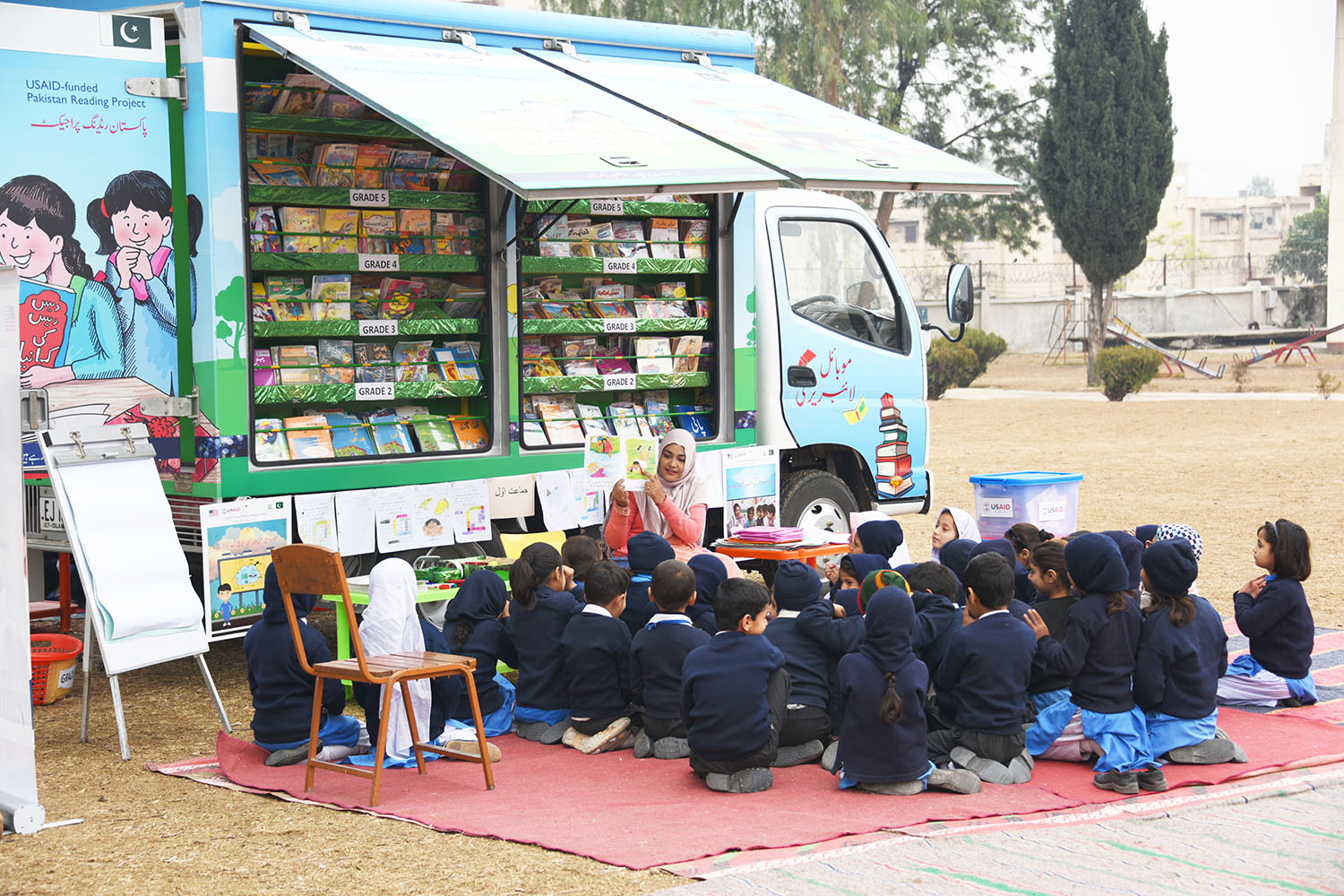 To overcome this obstacle, Pakistan Reading Project (PRP) funded by USAID is working tirelessly in 69 districts in 7 regions (AJ&K, Balochistan, FATA, Gilgit Baltistan, Islamabad, KPK and Sindh) across Pakistan.
Pakistan Reading Project is a seven year program being implemented in public and non-profit private schools across the country. PRP supports in the creation of engaging books and reading materials for the emerging readers of this country.
PRP has been supported by Pakistan's provincial and regional governments since 2013. It aims to create over 1.3 million readers in grades 1 and 2.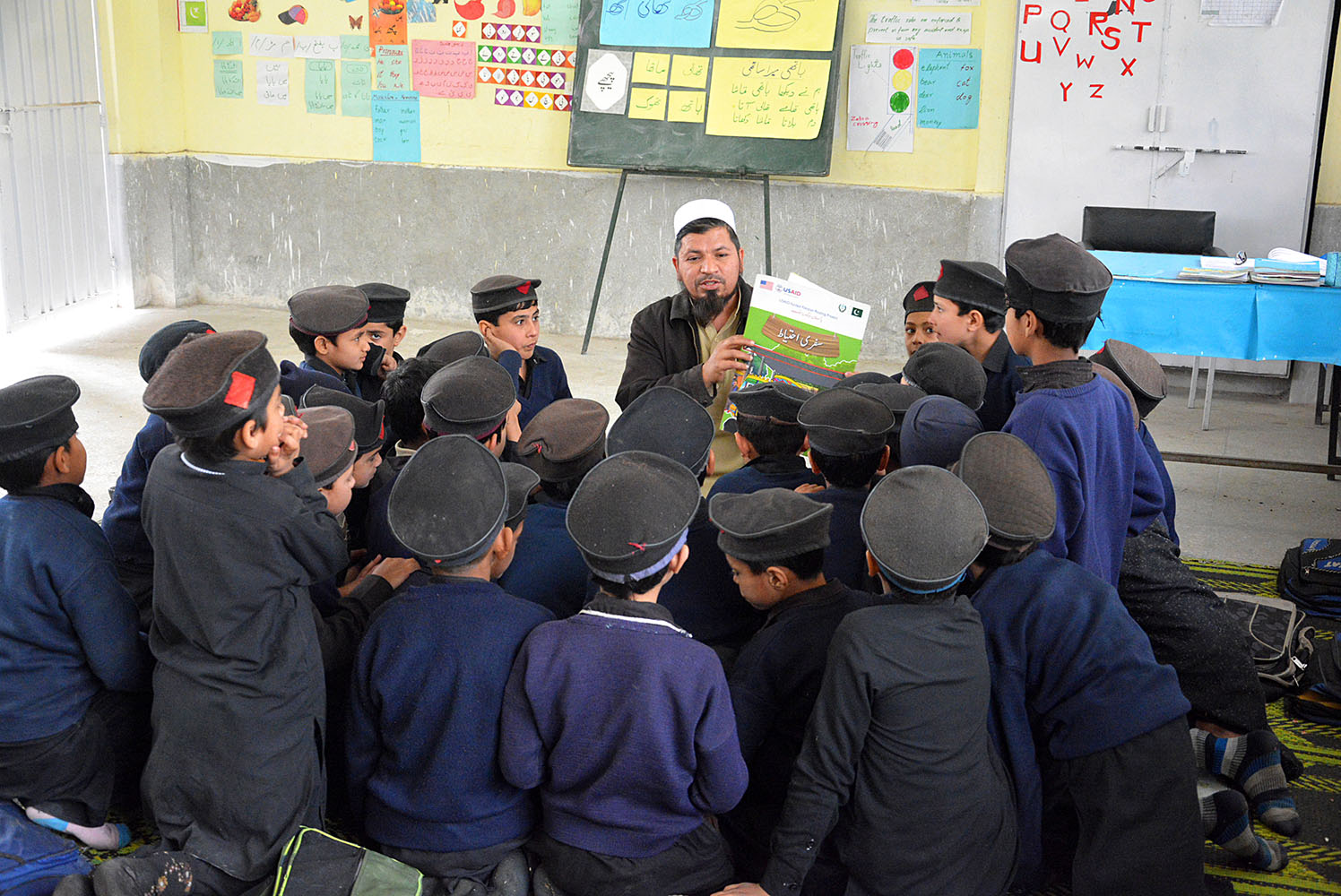 Reading helps a child to sharpen his/her imaginative skills and opens a portal to a new magical world. But giving a child the right material to read and engage with is vitally important to sharpen his/her cognitive abilities.
To facilitate the teachers and ensure that the material and techniques being used are beneficial for a child, PRP holds training sessions about the basic components of reading.
It includes phonemic awareness, phonics, vocabulary building, oral reading fluency and reading comprehension. Follow-up visits are done by trained government mentors and professionals to make sure that the strategy is being implemented properly.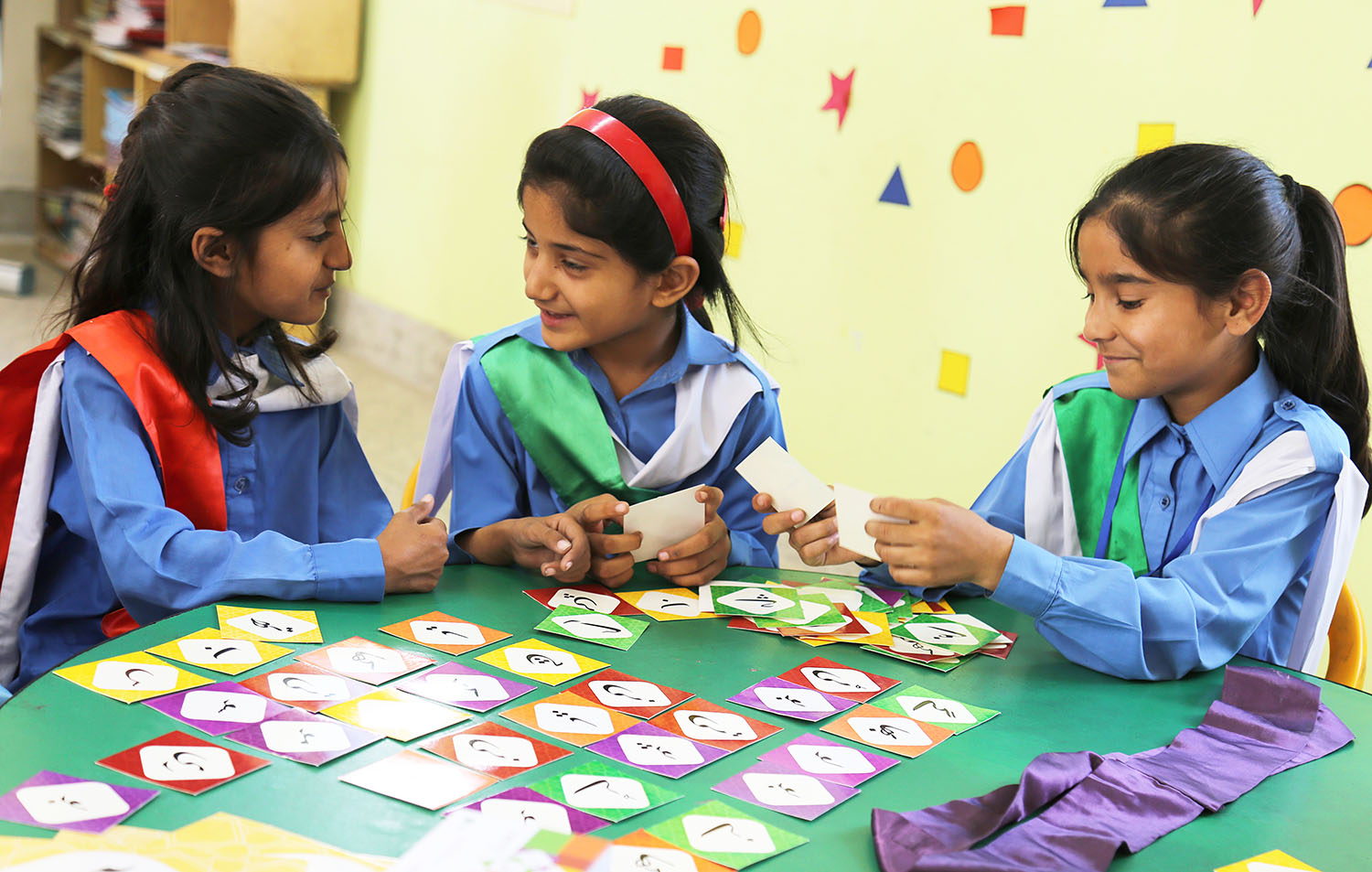 With the help of the government, PRP has revised the curriculum of Urdu and other languages being taught at schools to incorporate the most recent techniques.
Read: #AbParhegaPuraPakistan: Here's Why You Need To Sign This Right To Education Petition Of Pakistan Coalition For Education
Along with PRP, the government needs to allocate more resources to open remote libraries and educational institutes to ensure the children of this country are able to get access to all the reading material available in other parts of the country.