This fun quiz will reveal the classic Pakistani song that relates to you the most, all you have to do is answer some easy questions.
Pick your favorite color.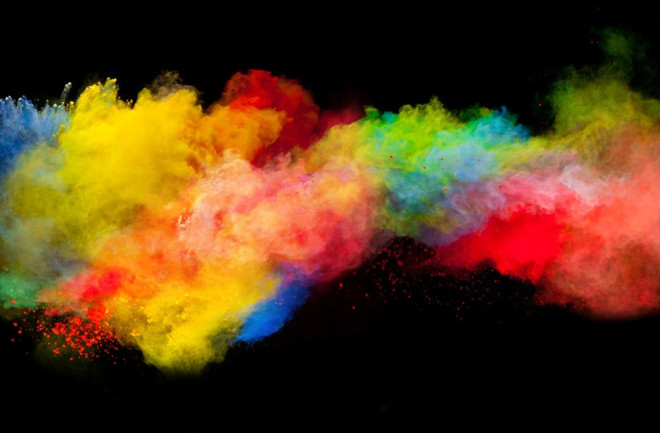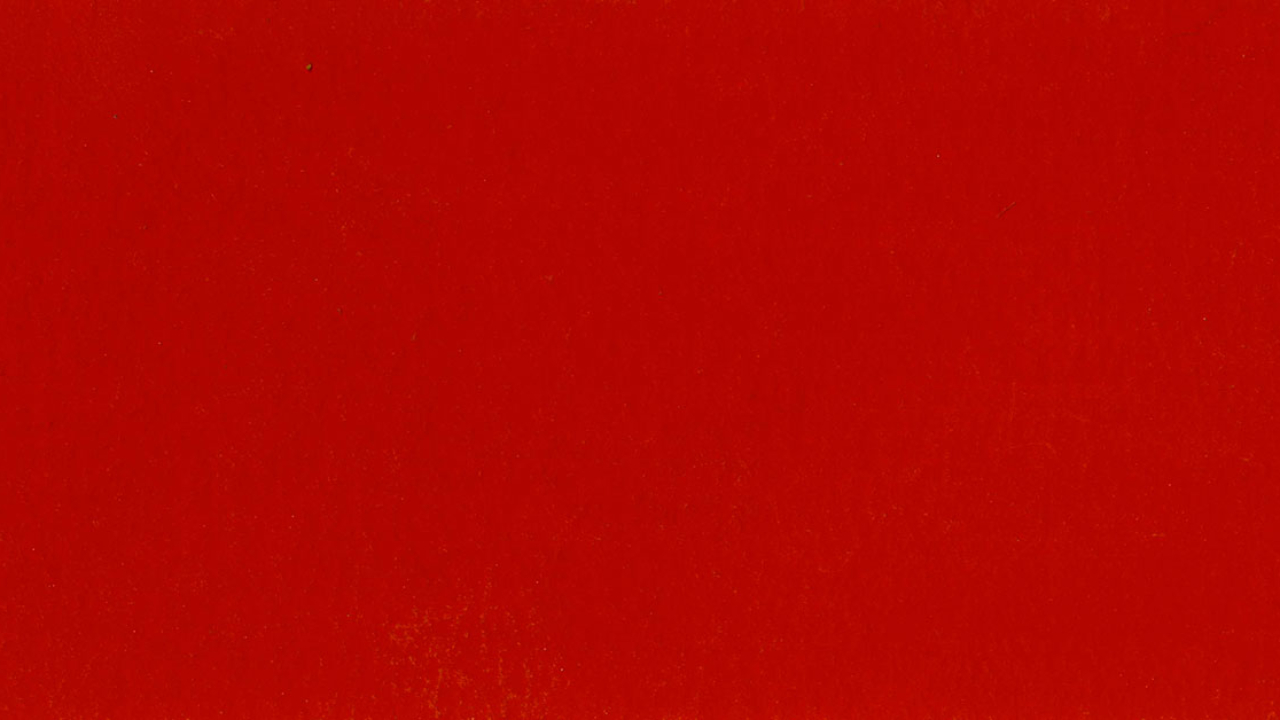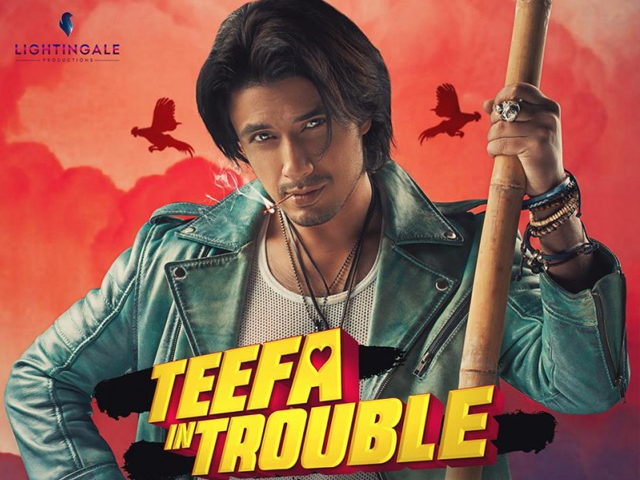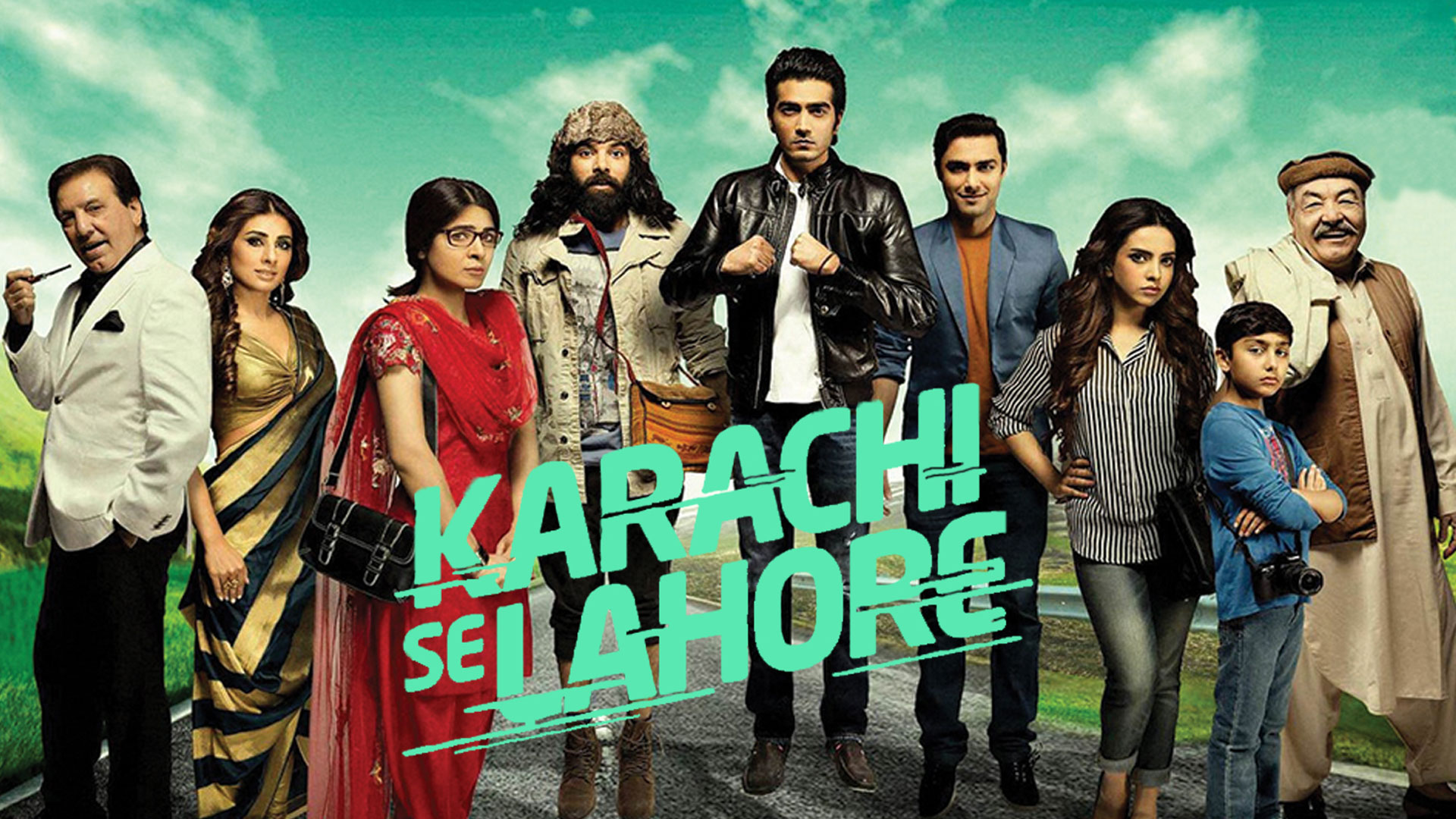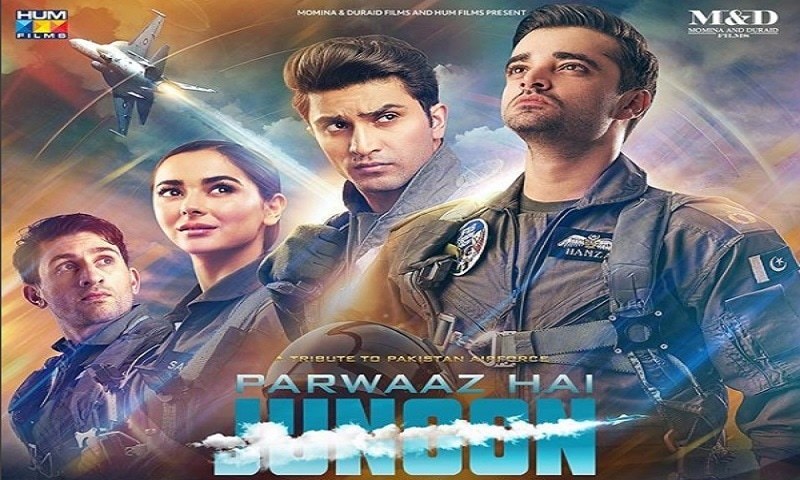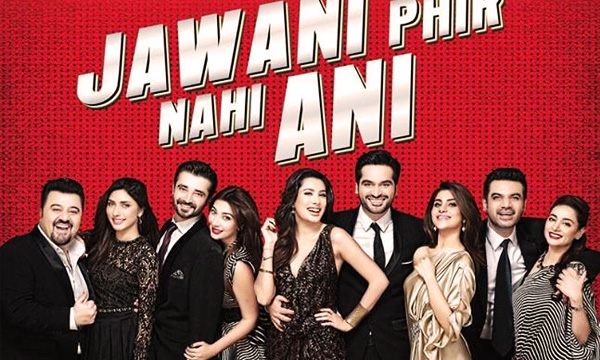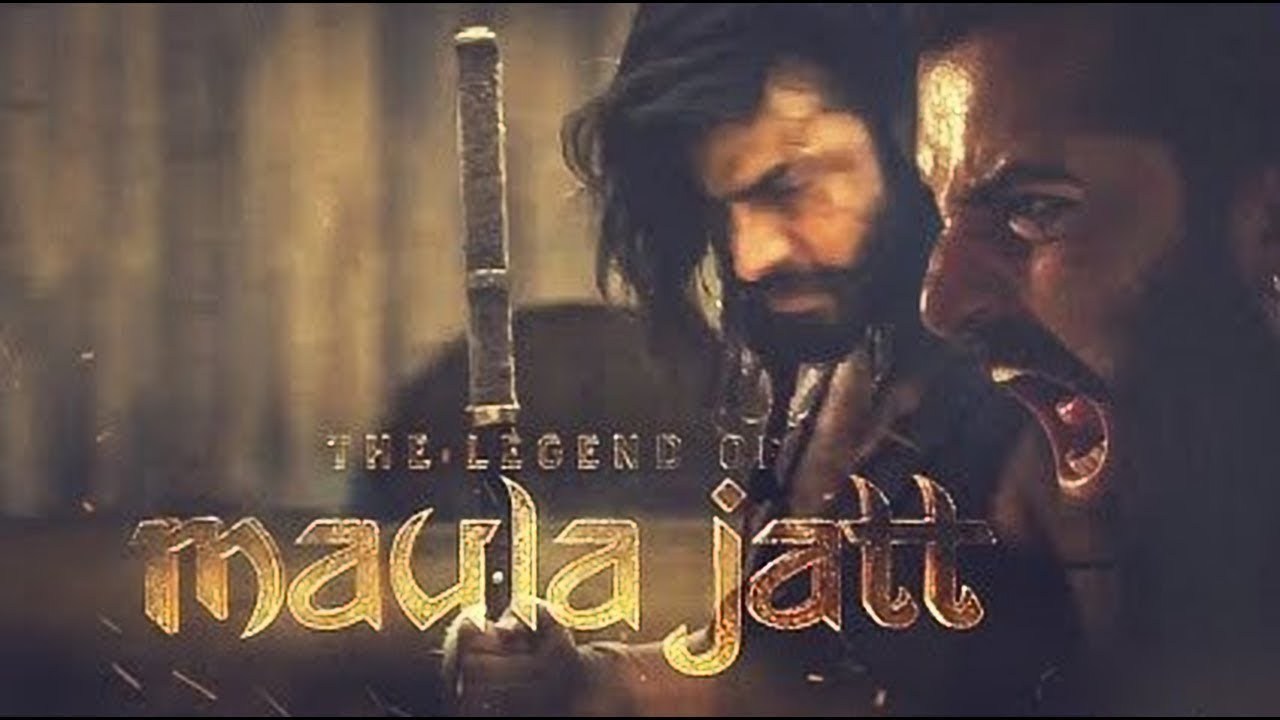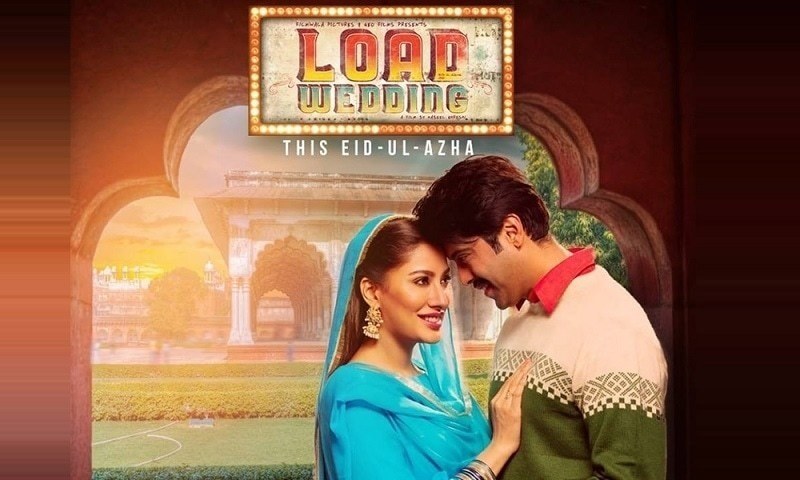 Pick a city to travel to.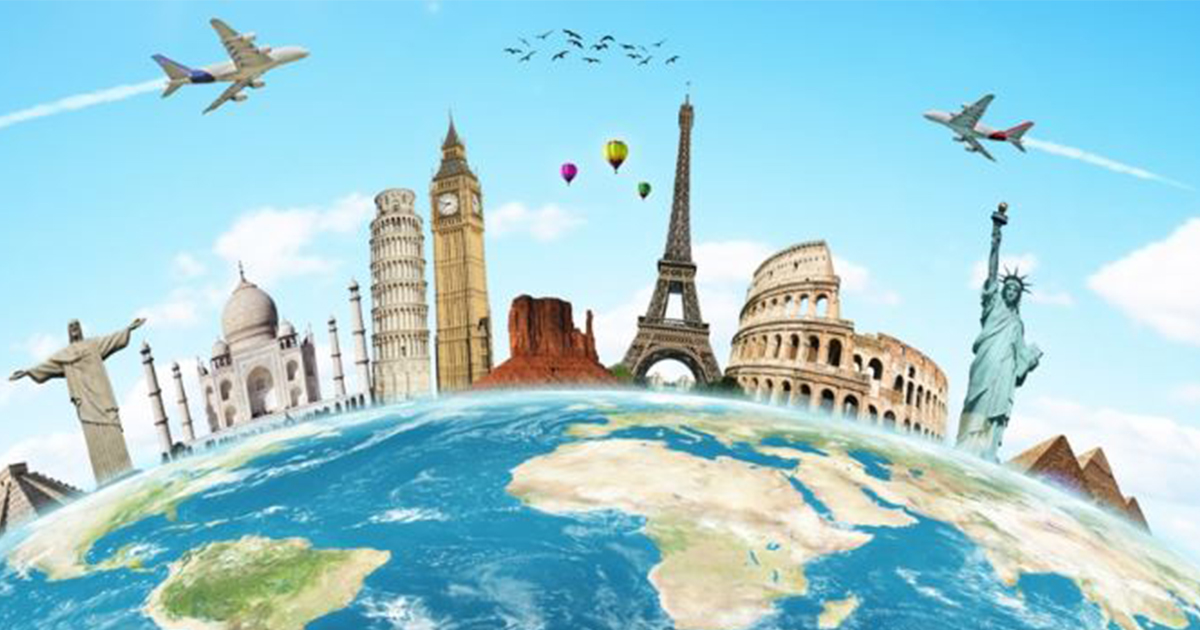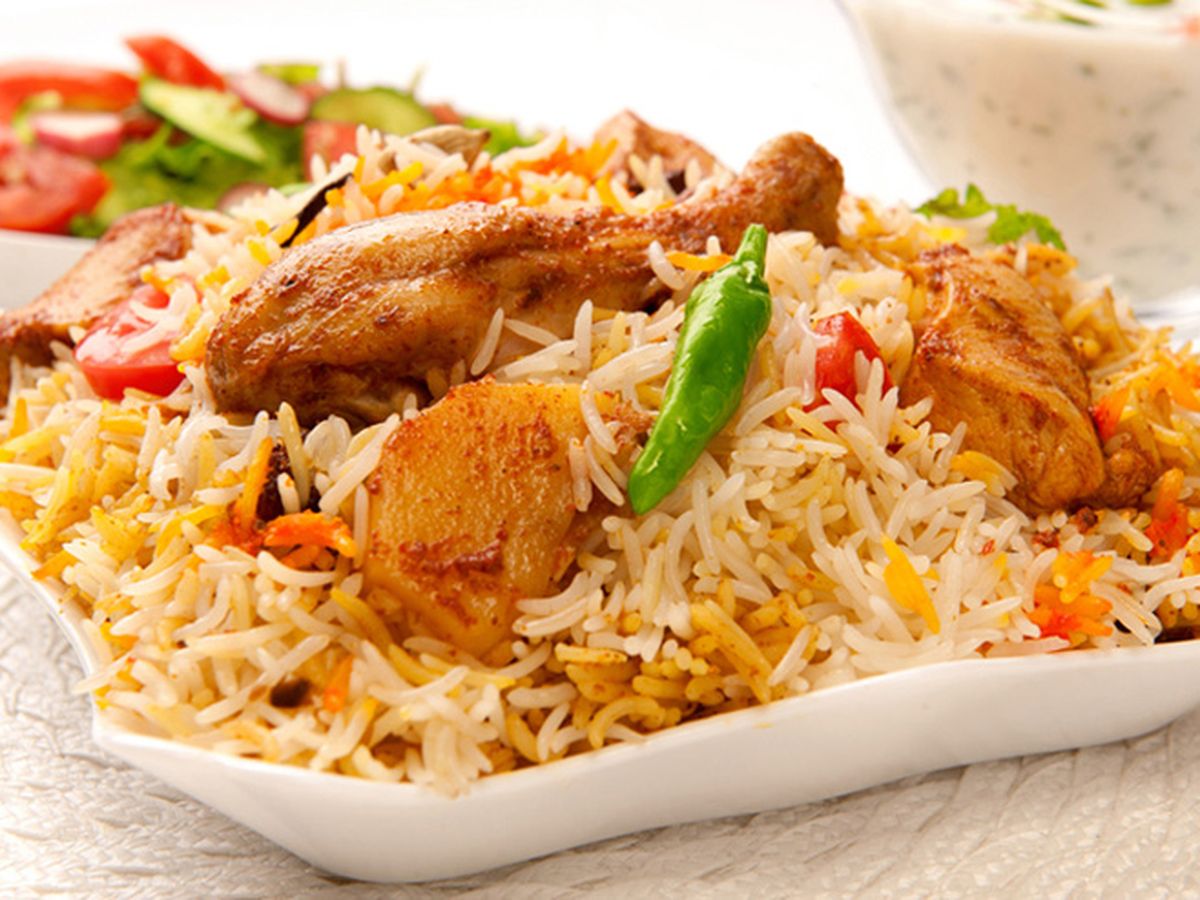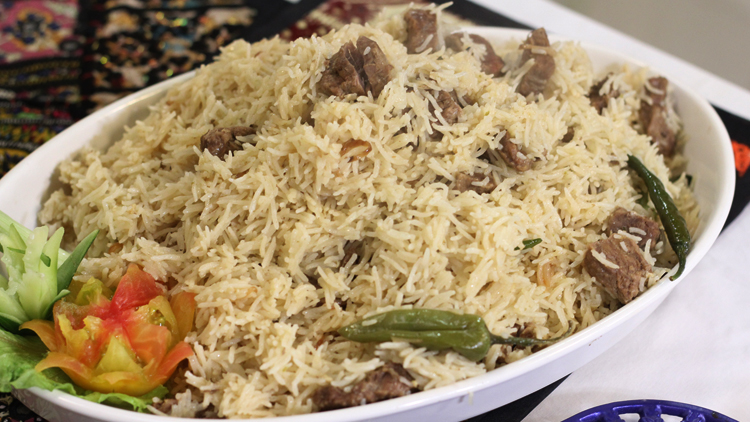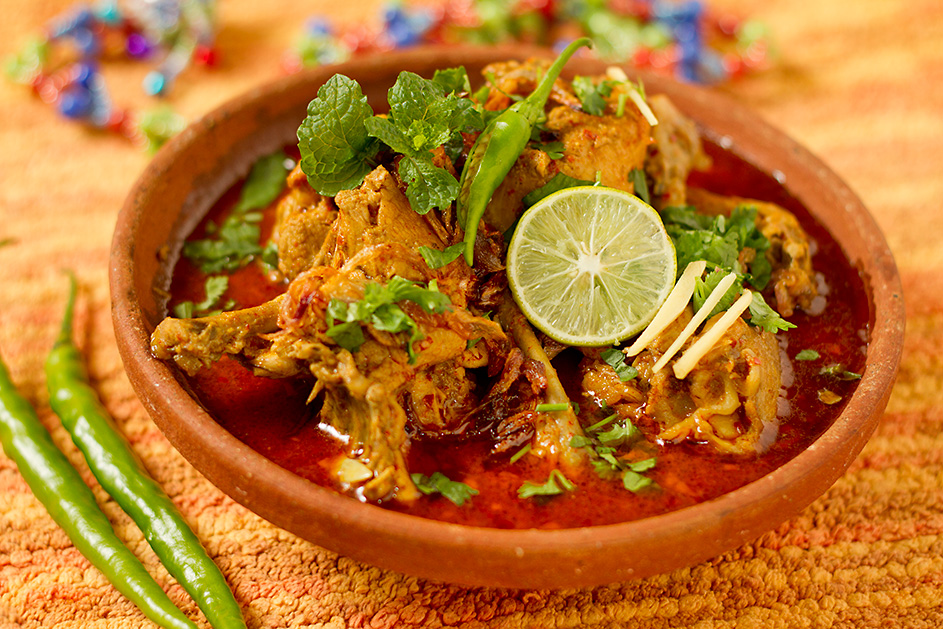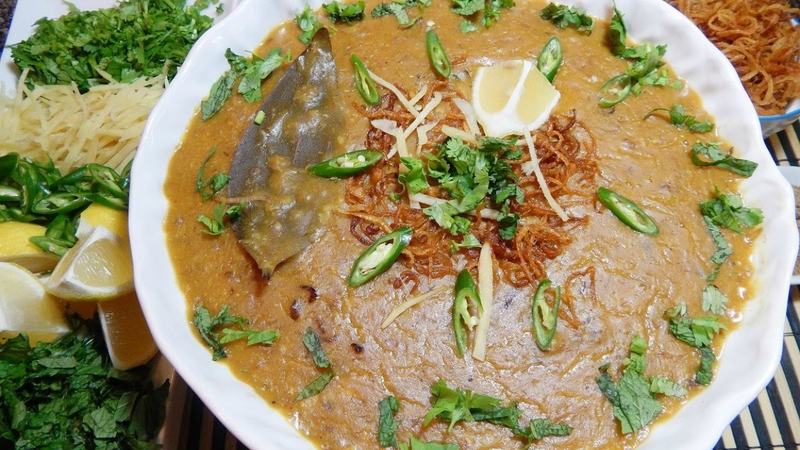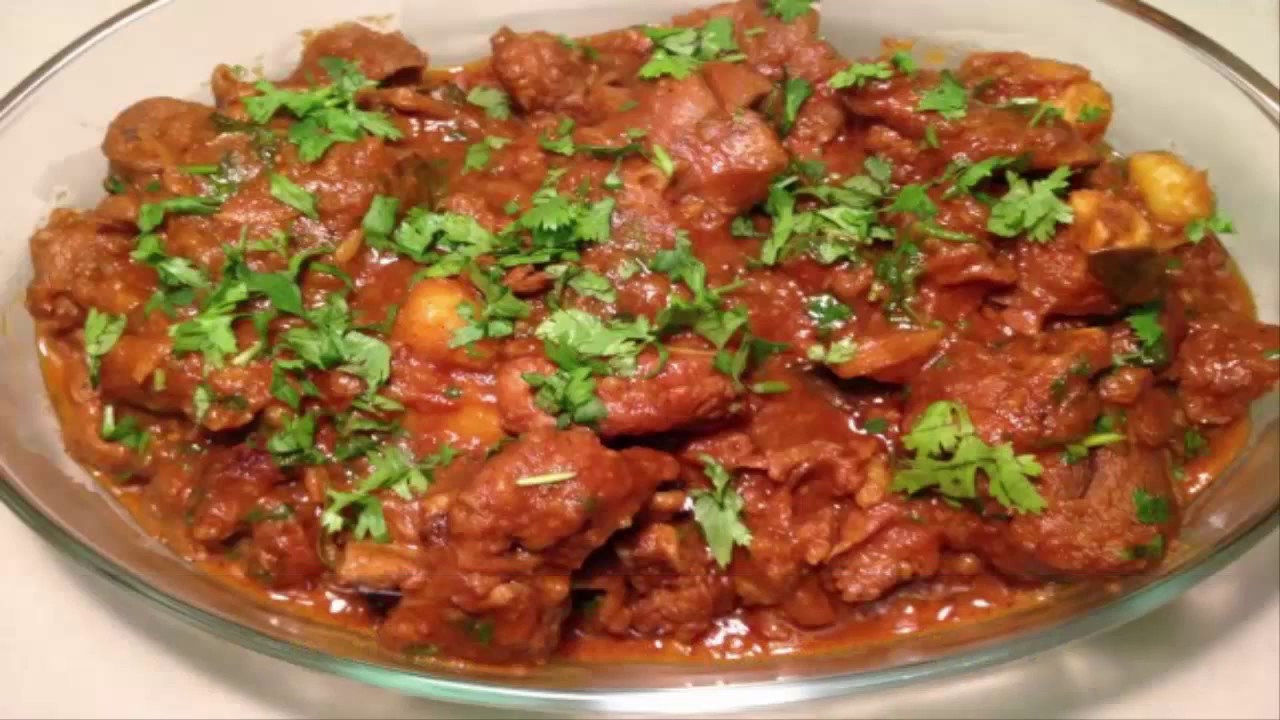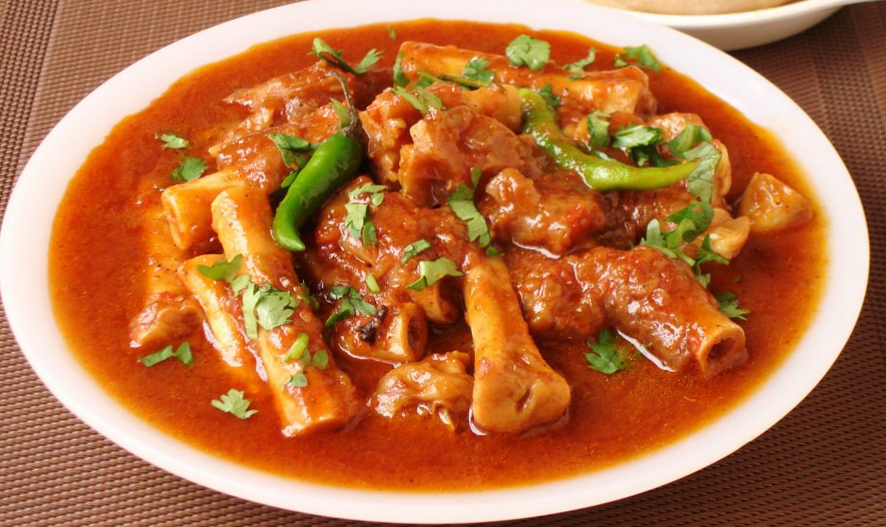 Your friends most likely think of you as: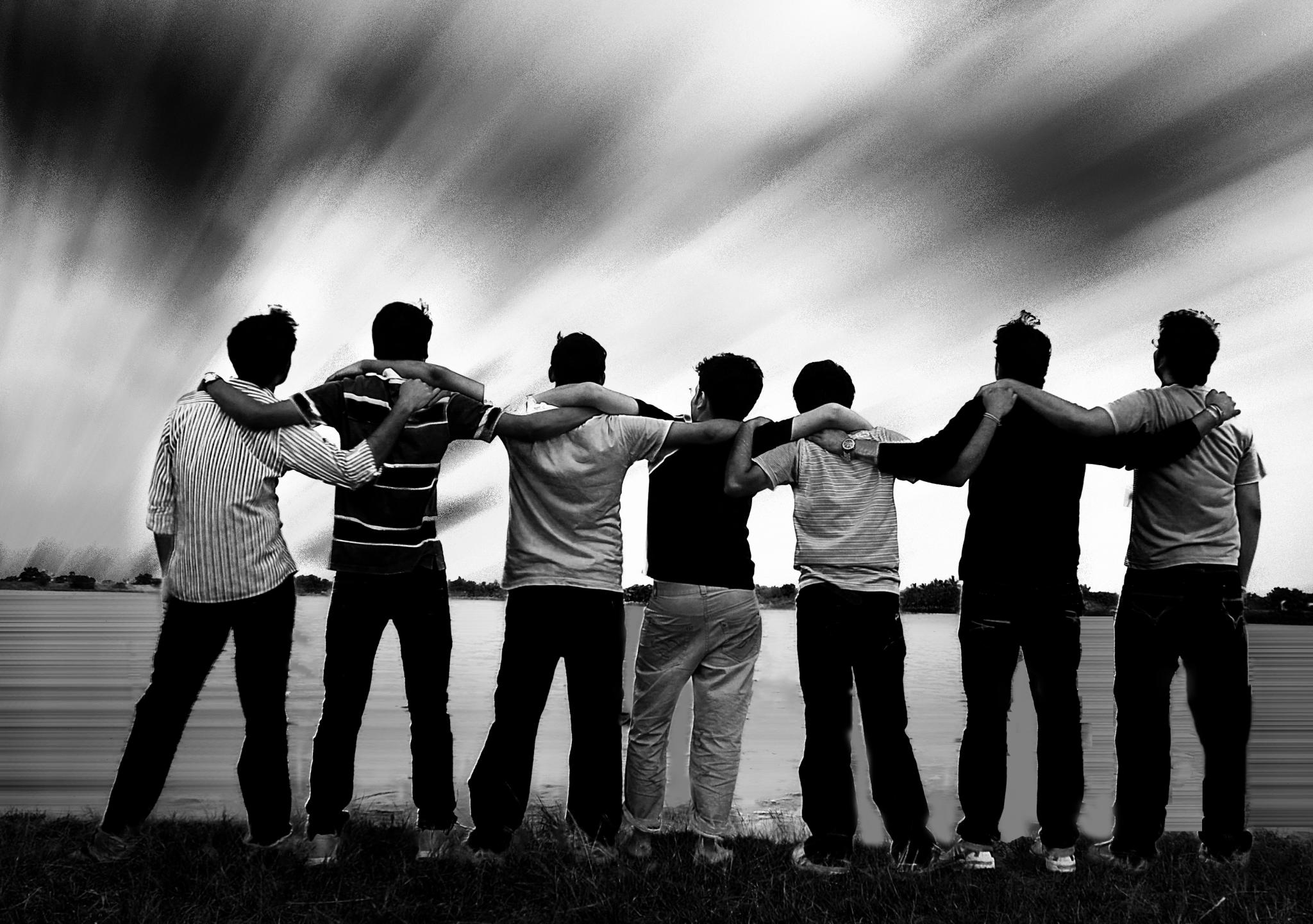 What is your favorite animal?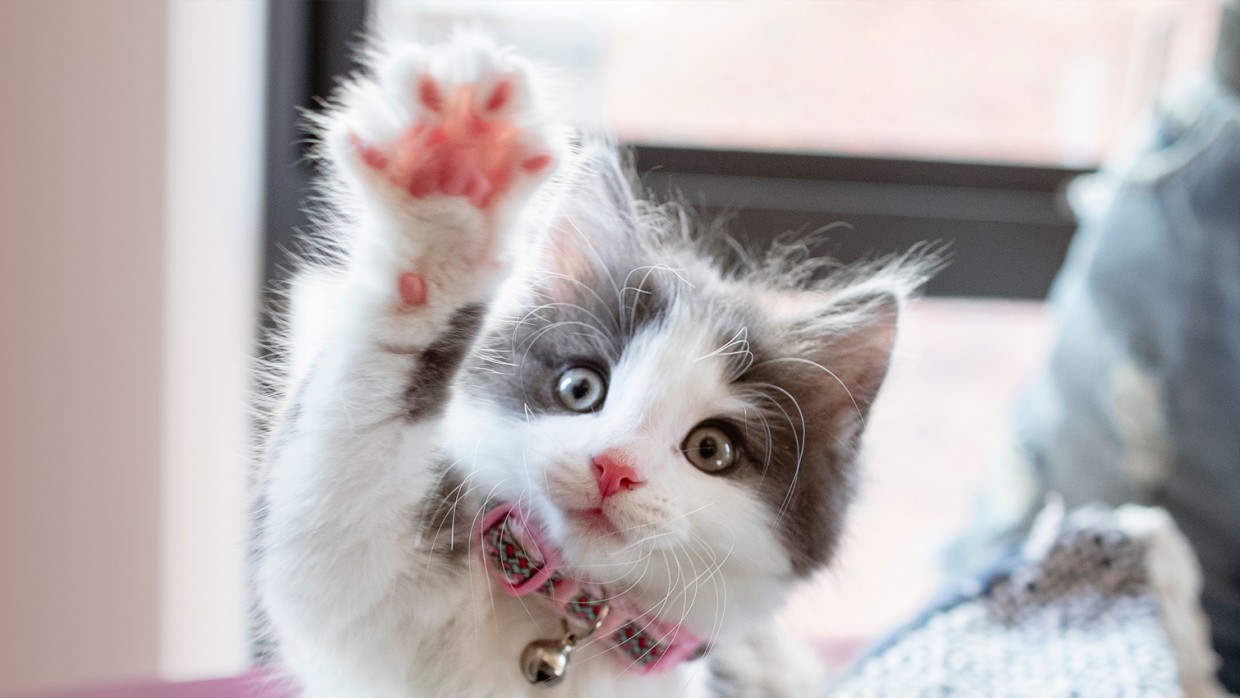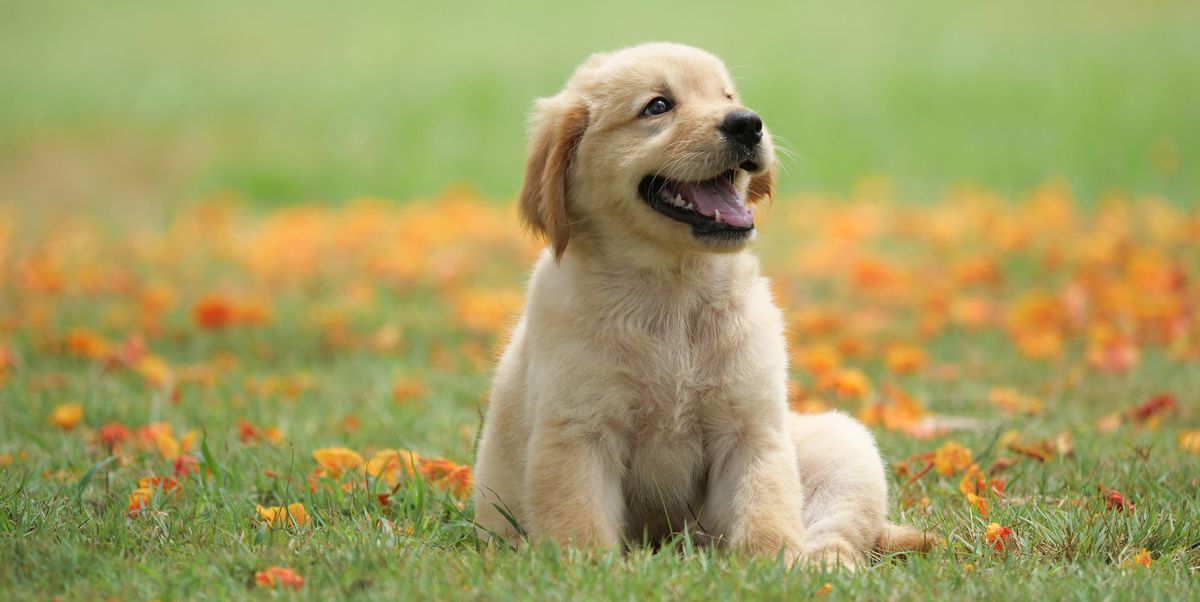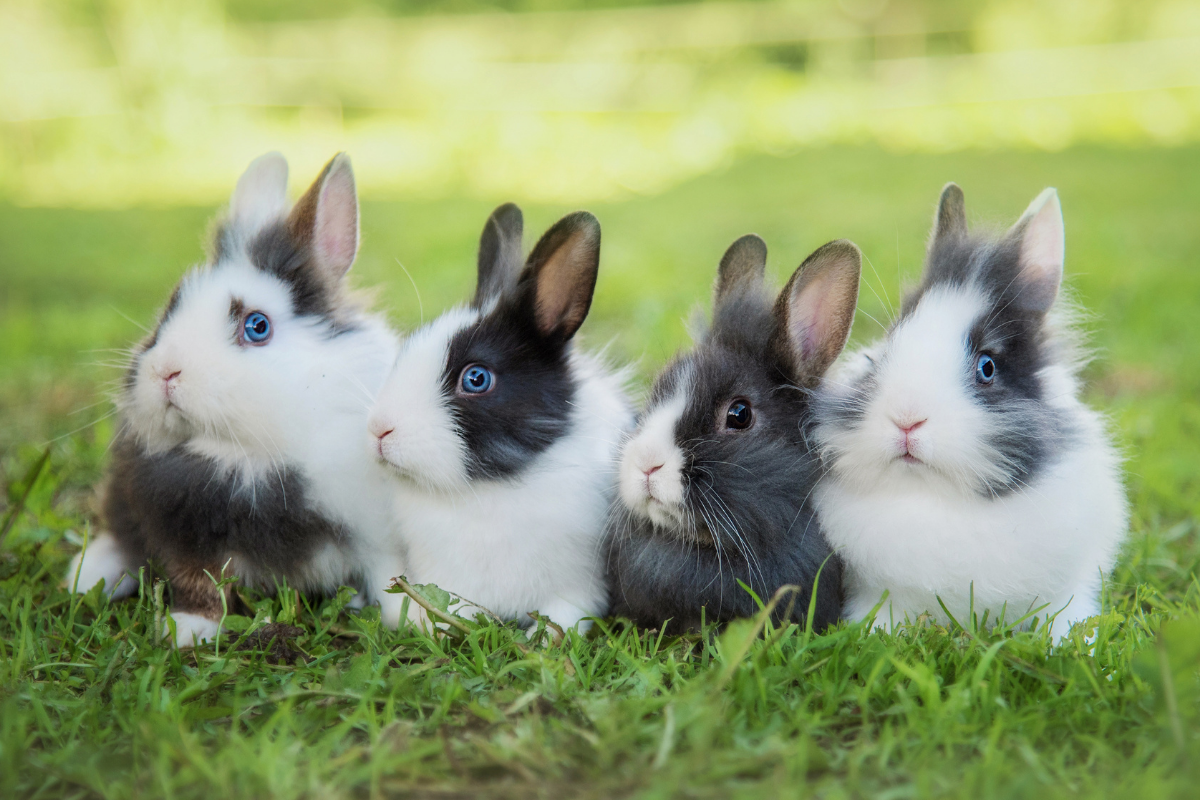 Which of these powers would you most like?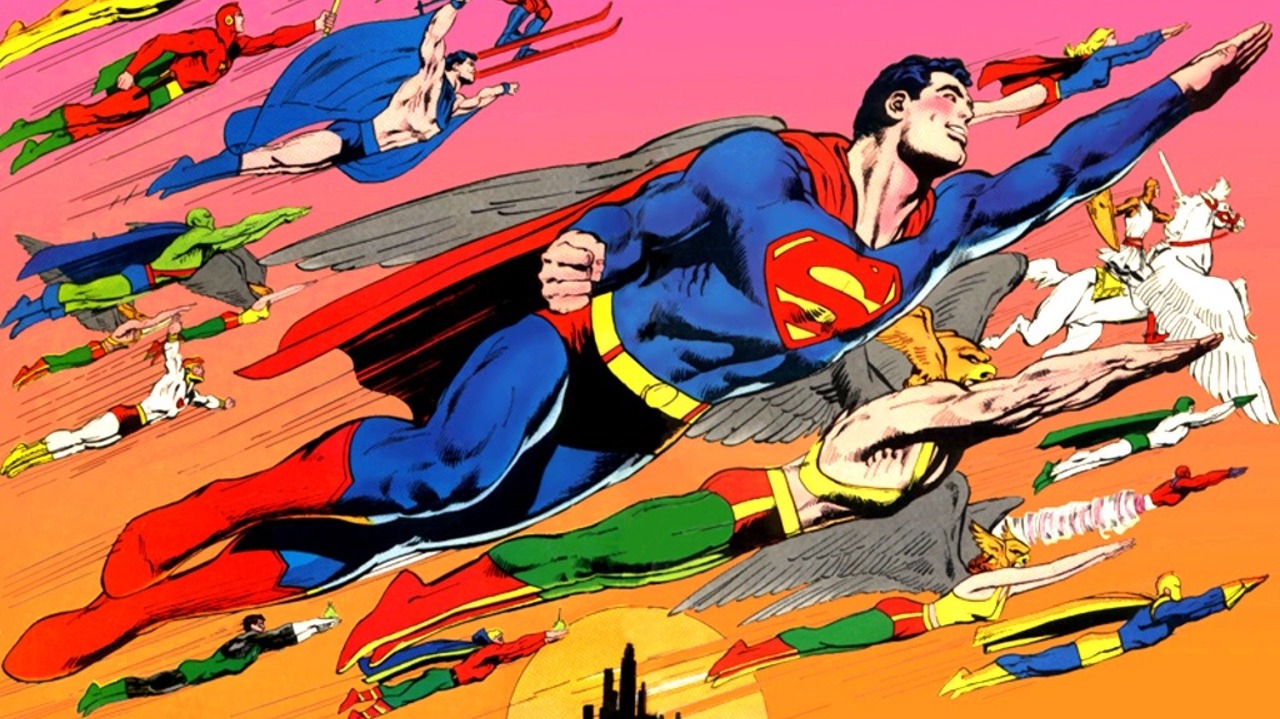 Which of these best describes you?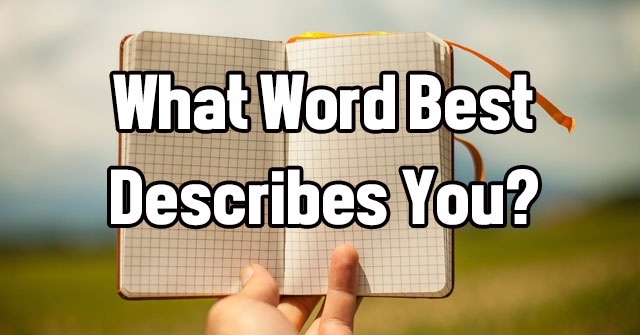 Which of these feelings best describes you right now?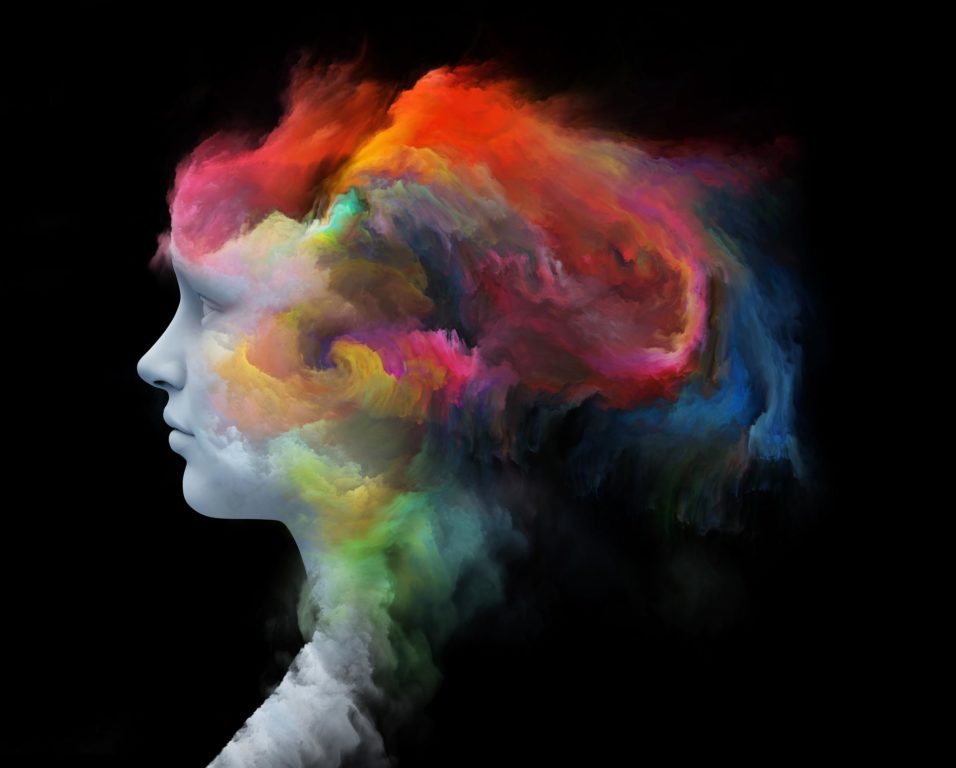 Which Classic Pakistani Song Relates To You? Take This Quiz To Find Out Now
Ko Ko Korina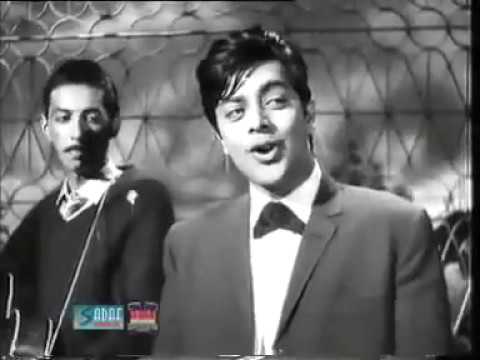 You're the center of attention at every party you go to. The late Ahmed Rushdi sang this classic song for the 1966 hit film Armaan. Ko Ko Koreena was picturized on Pakistani cinema's original chocolate hero, Waheed Murad.
Payal Mein Geet Hain Cham Cham Ke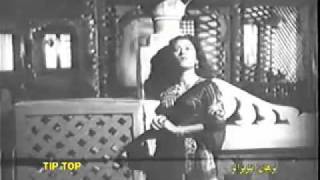 You're always looking for someone who can keep up with you. You're highly intelligent and extremely passionate, With her powerful voice, Iqbal Bano weaves enchantment into this wonderful song.
Lat Uljhi
You're very trusting and have no problem being vulnerable with people. Sung by the Queen of Melody, Noor Jehan, for the 1966 film Sawaal. For many in Pakistan, Lat Uljhi is more than simply a song; it's a pop cultural reference.
Take Quiz: I Know Your True Pakistani Celebrity Look Alike, Take This Quiz To Find Out