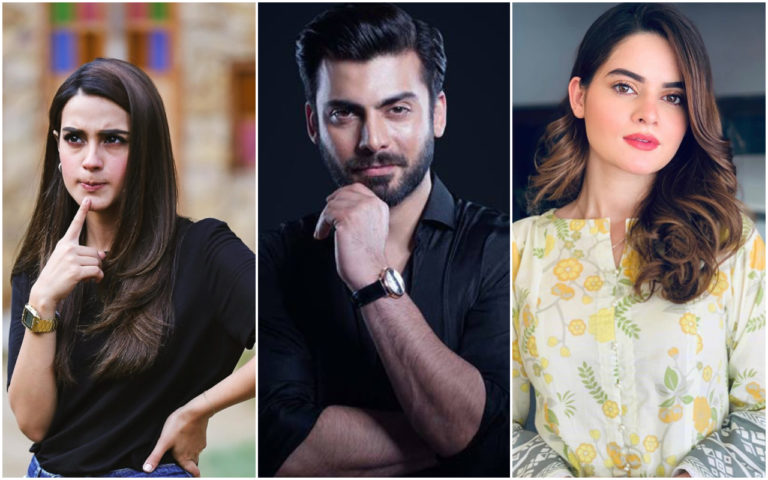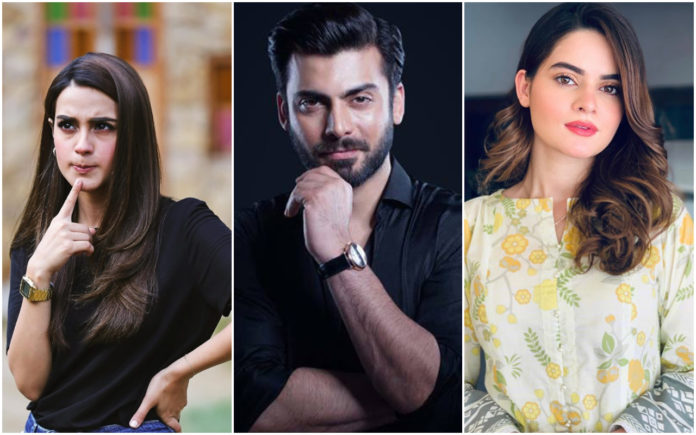 Fawad Khan or Iqra Aziz? This Quiz will reveal who your celebrity soulmate really is. Solve this quiz to find out now!!!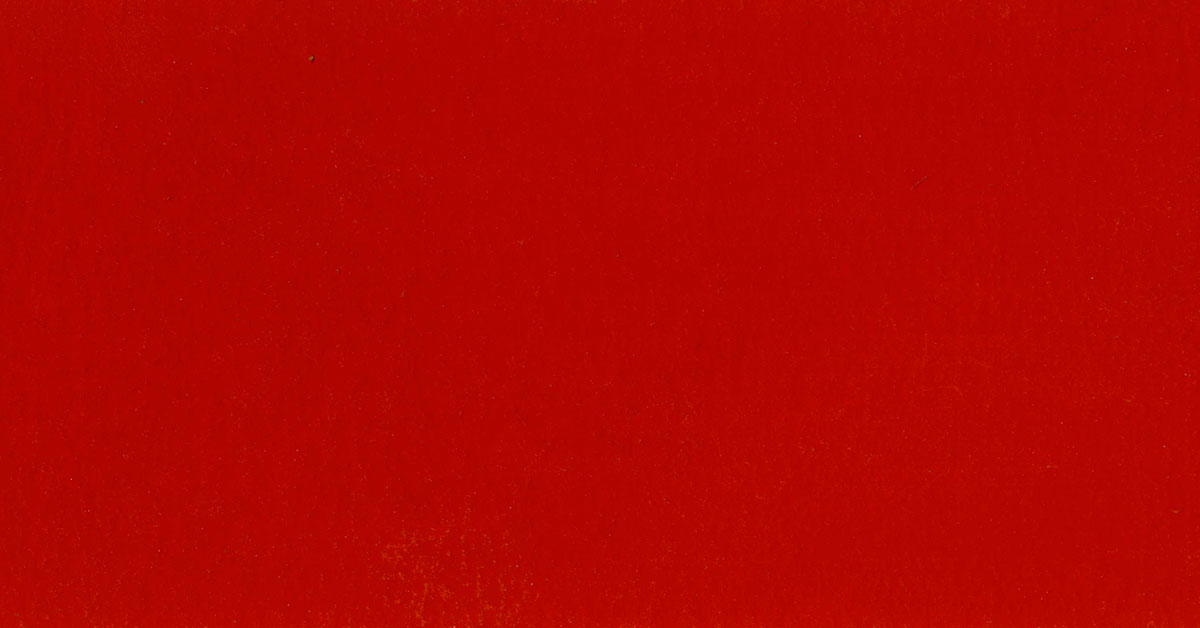 Which country would you like to travel to?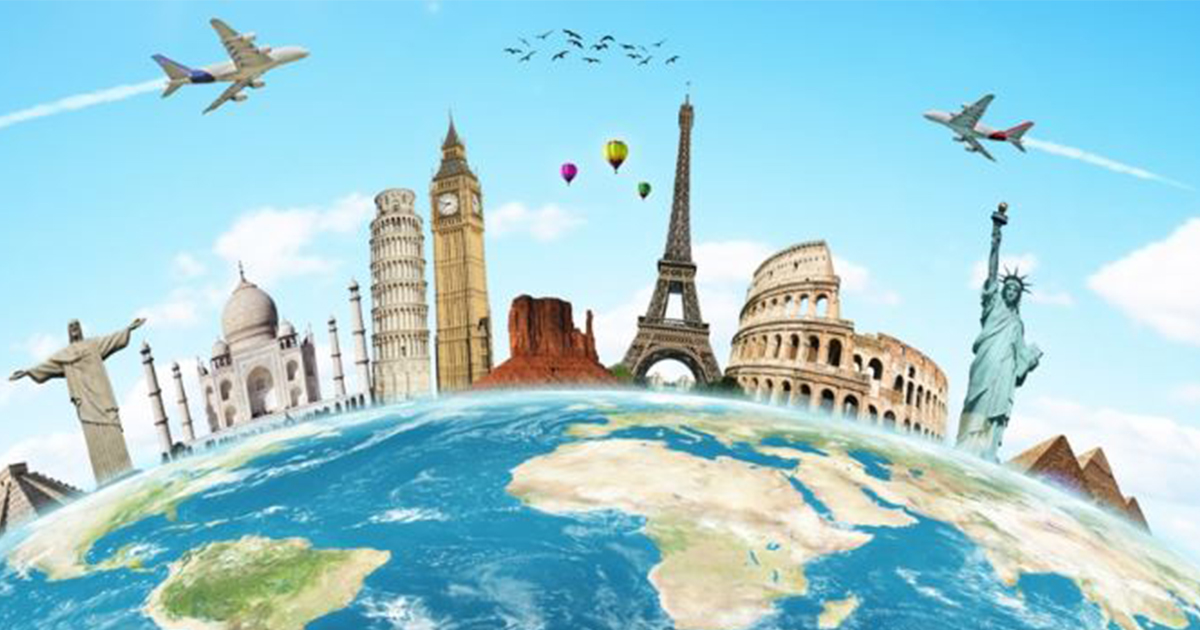 Crazy Egg
Which movie would you prefer to watch?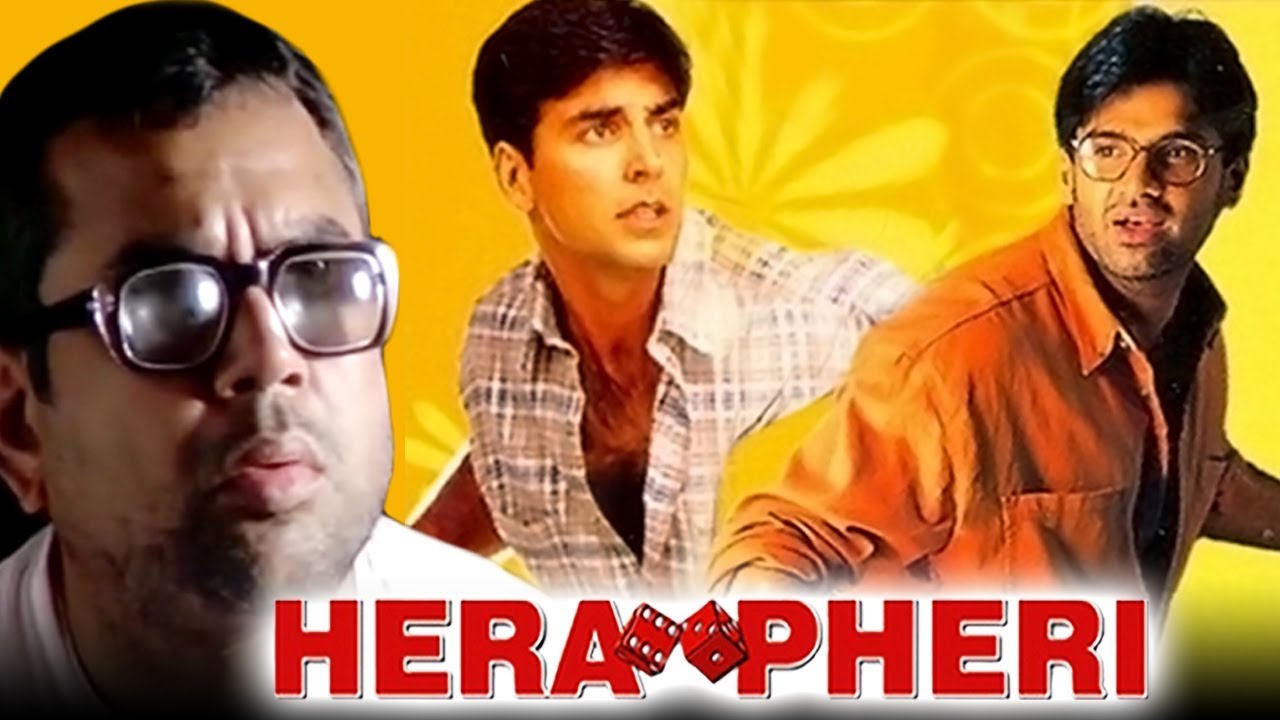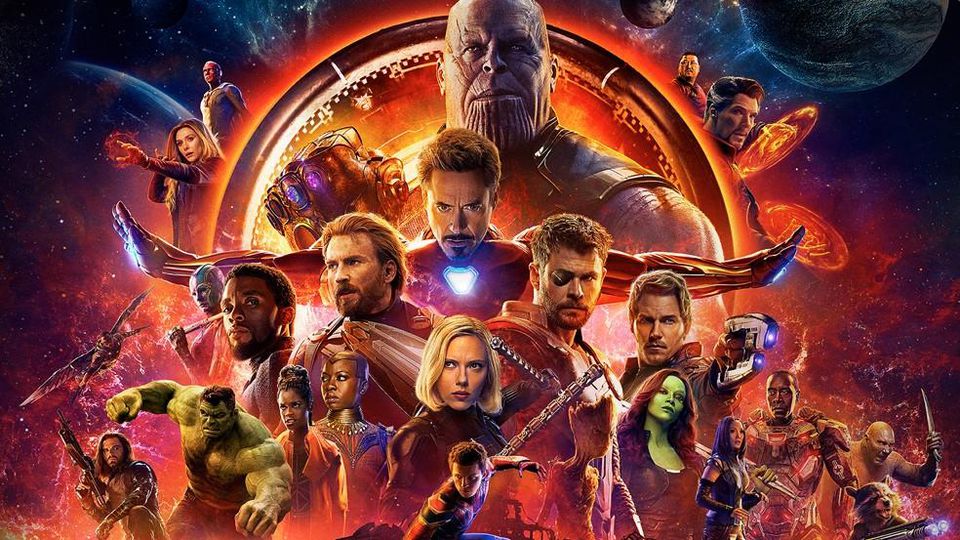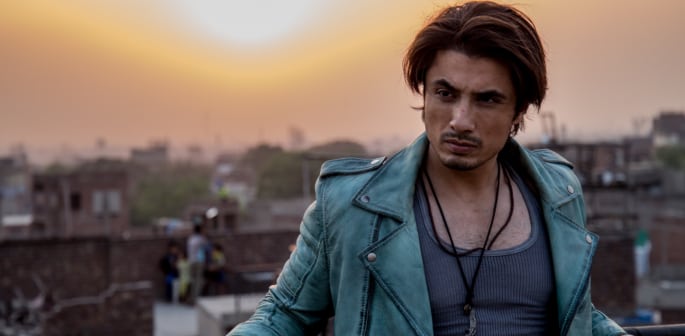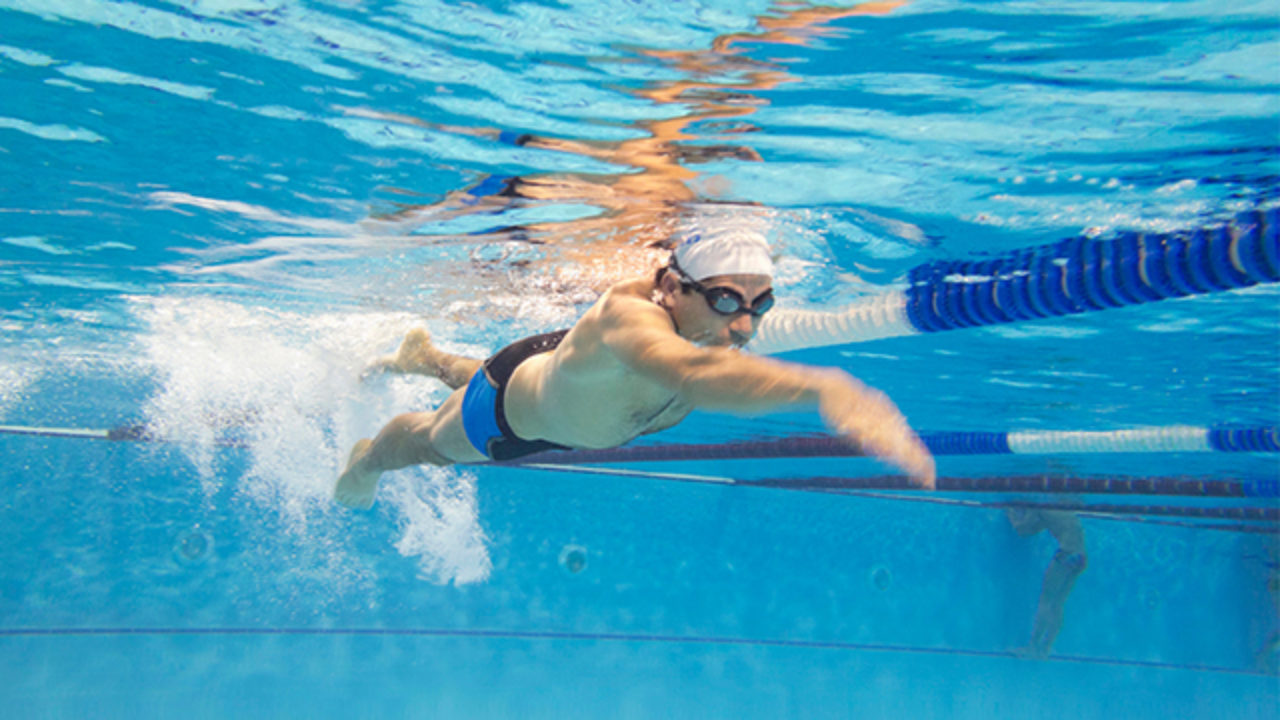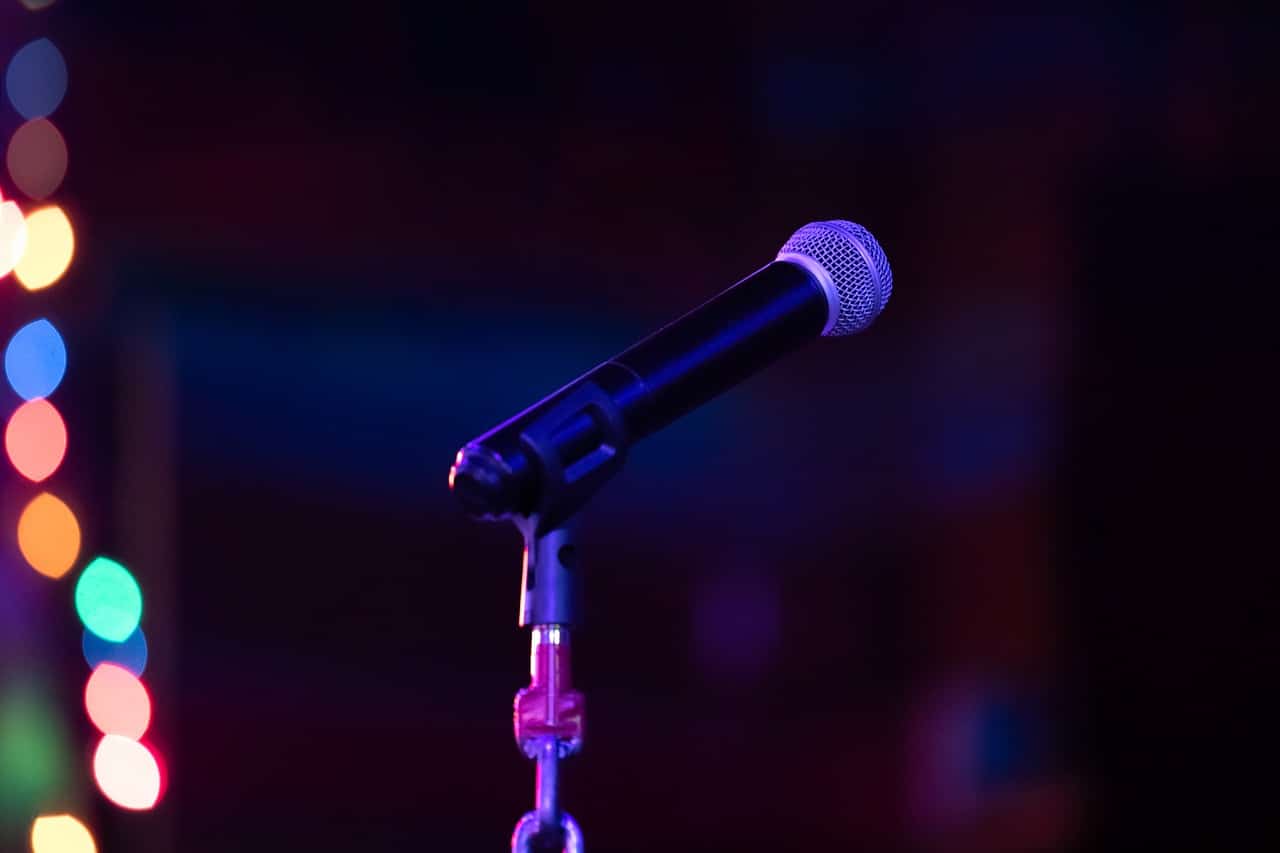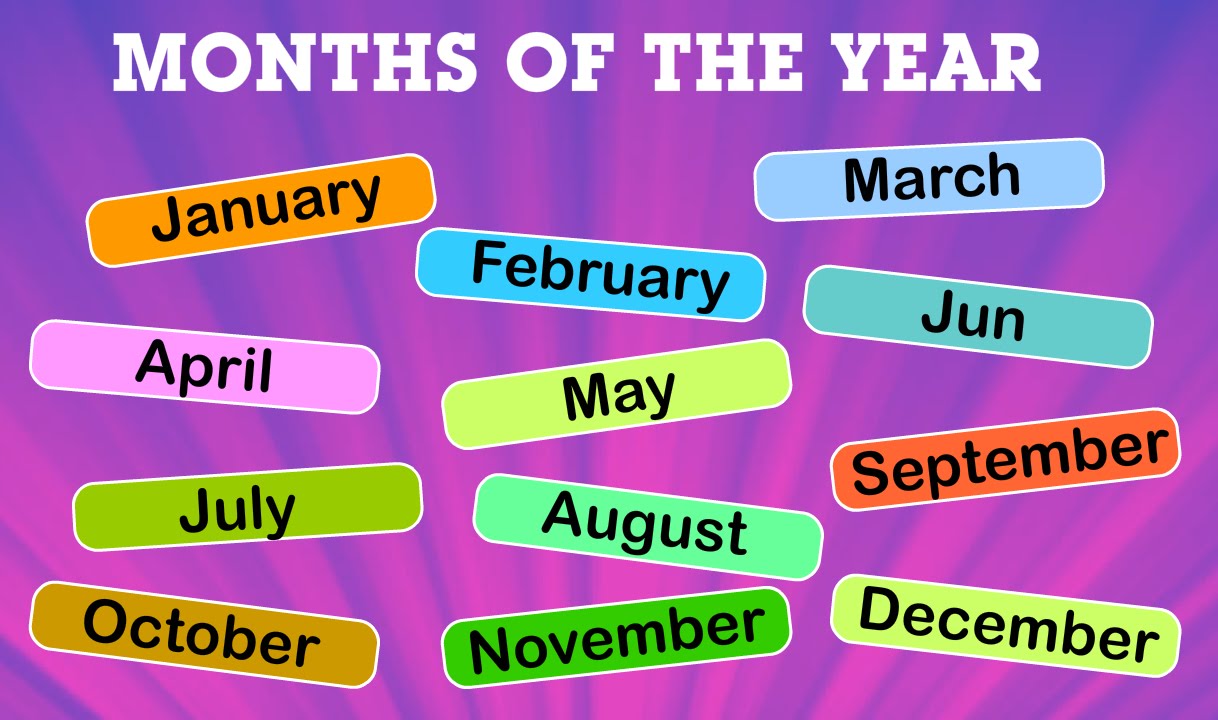 YouTube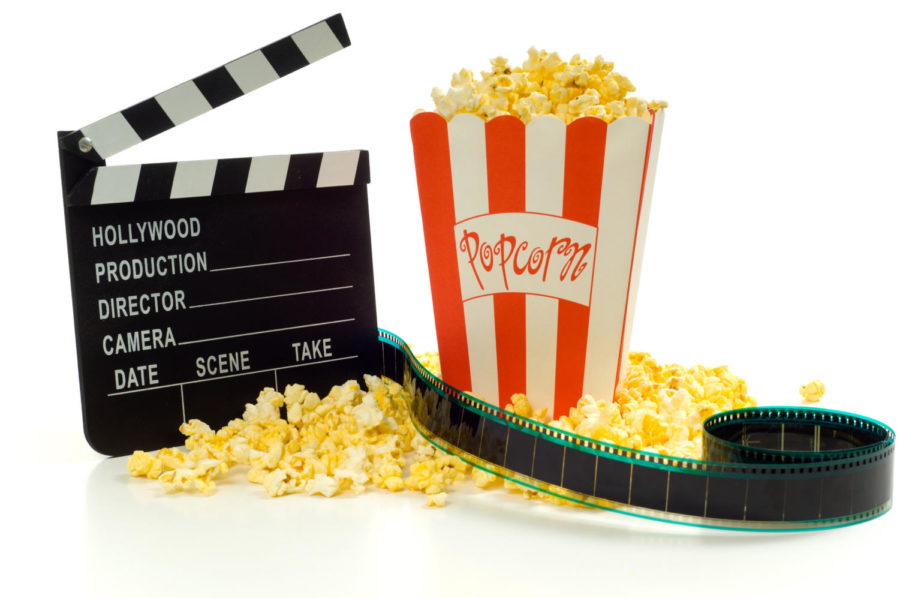 Movie and entertainment industry items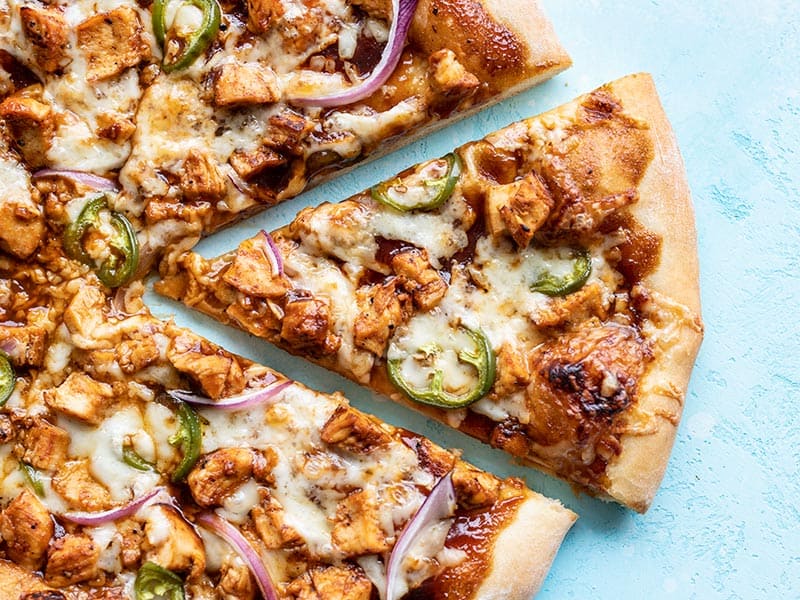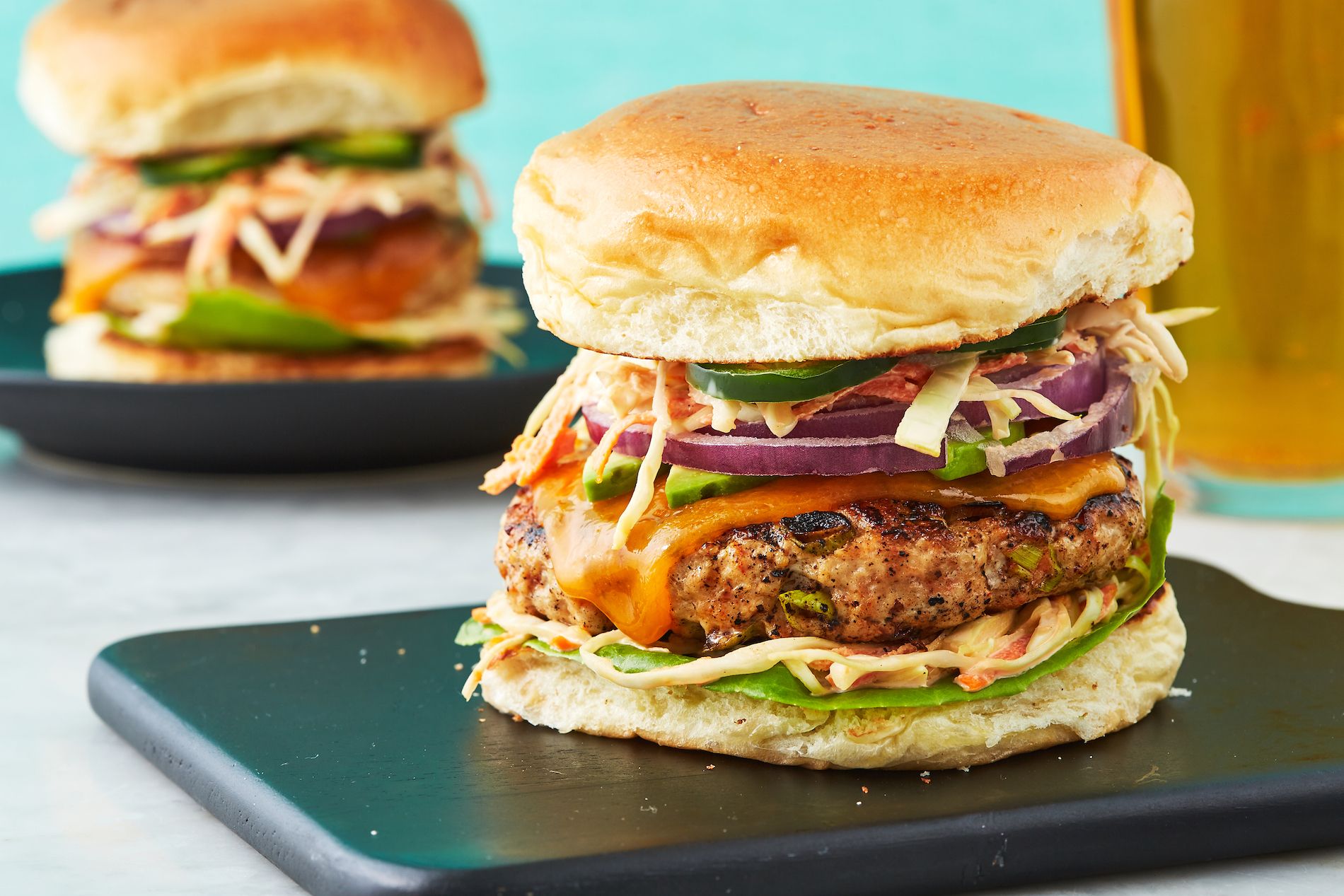 How do your friends describe you?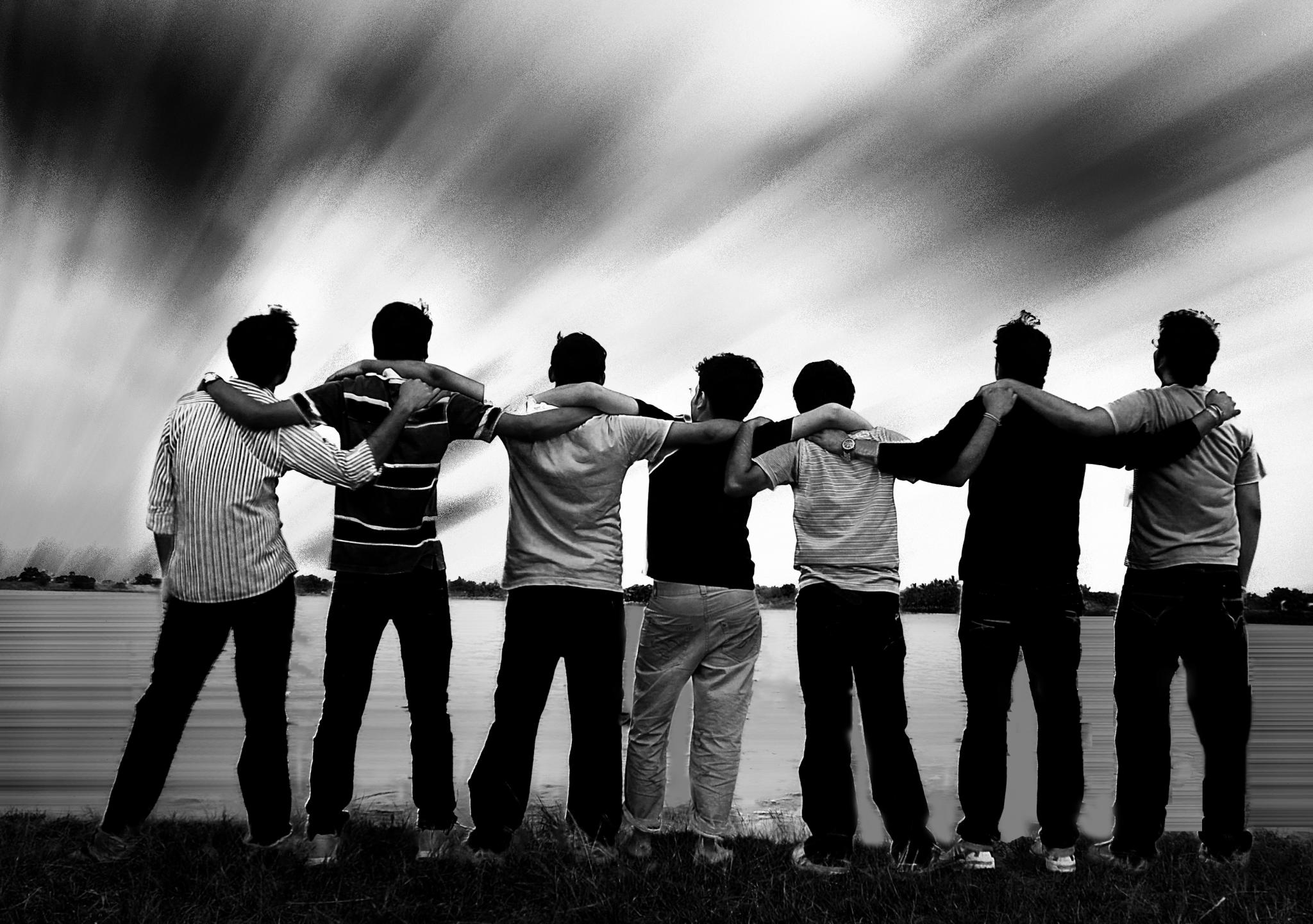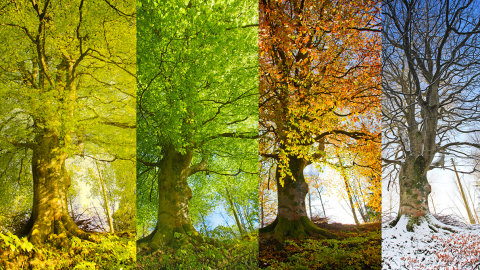 Rebecca Rup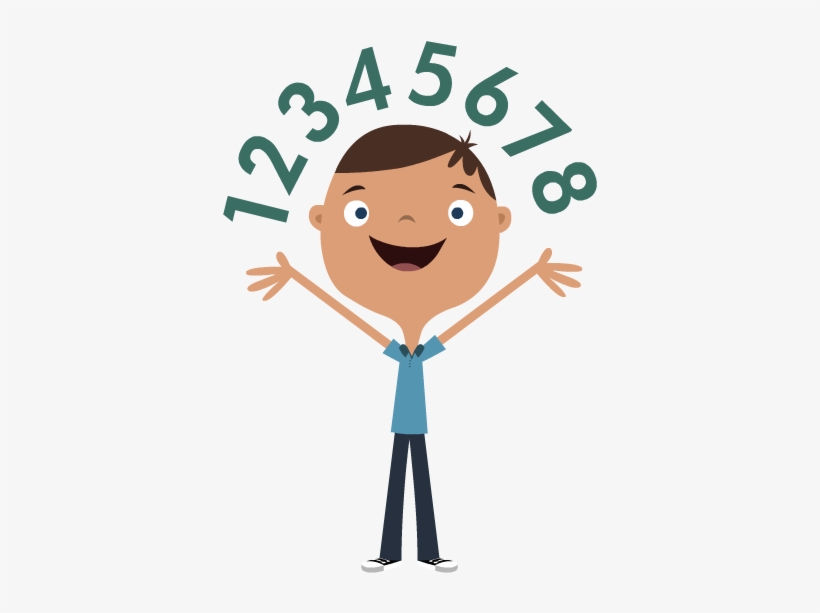 PNGkit
We'll Reveal Who Your Celebrity Soulmate Is, But You Have To Answer 10 Random Questions First
Fawad Khan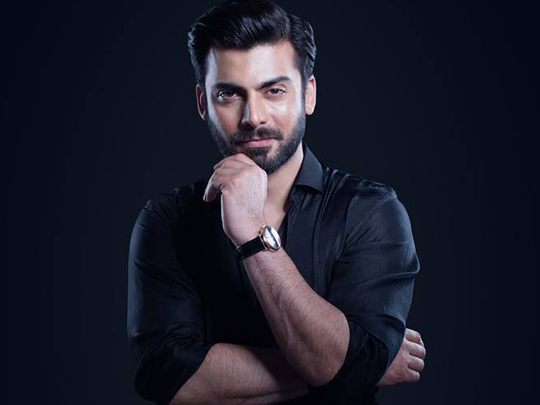 Iqra Aziz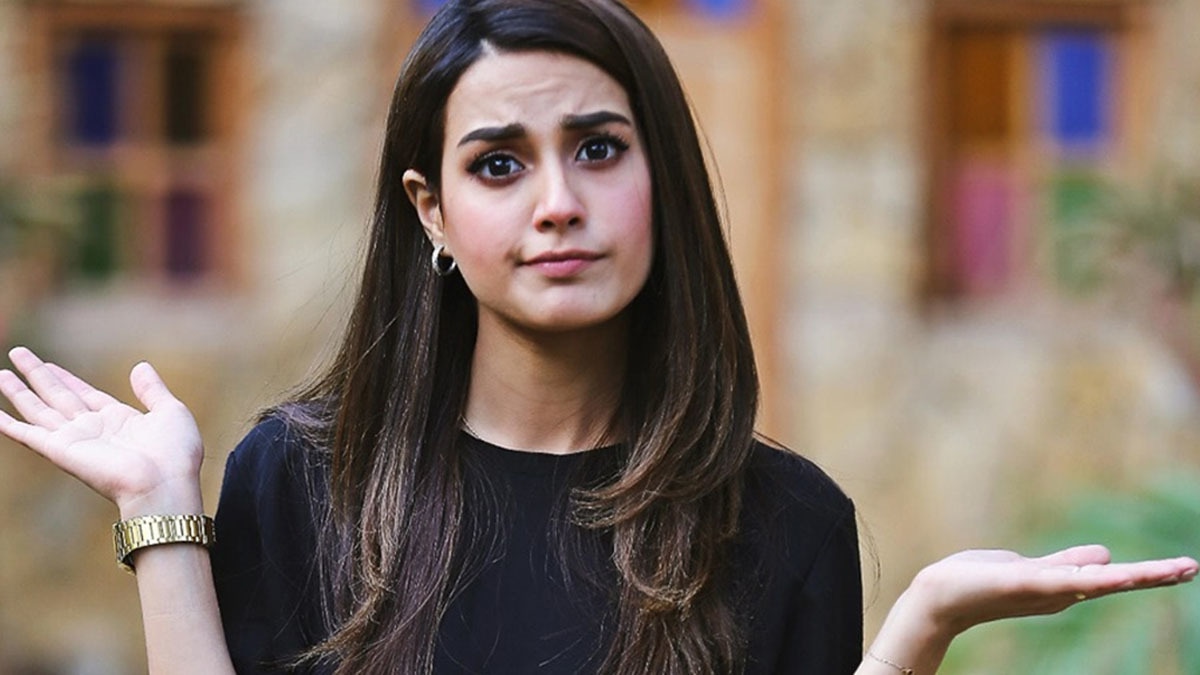 Minal Khan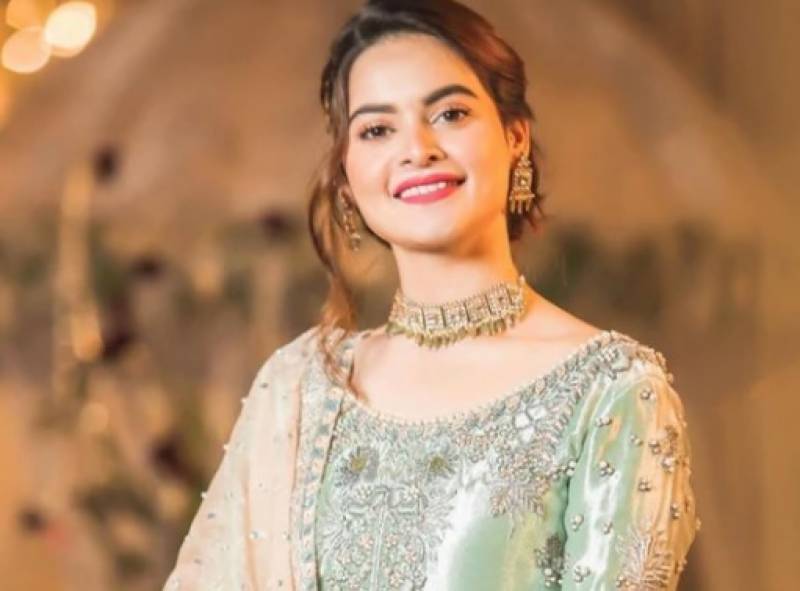 Take Quiz: Take This Quiz To Find Out What You Can Achieve In 2021