Remember the Minar e Pakistan incident from a few weeks ago that left our guts wrenching and blood boiling?
But as it was a shock to many, the incident turned out to be a publicity stunt. In the past few days, a couple of audiotapes have come to the surface that reveal an alleged conversation between Ayesha Akram and her partner, Amir Sohail alias Rambo. In the conversation, the two of them can be heard talking about making plans to file a false complaint to Federal Investigation Agency (FIA).
They lied about the phone being snatched, which never really happened in real life. Moreover, the whole incident was also staged.
With so many women at the receiving end of gut-wrenching violence, it is disheartening to see a female make light of the movement against gender-based violence. The netizens are plain disappointed with the TikToker, more specifically the anchorperson Iqrar ul Hassan who supported Ayesha Akram in the case.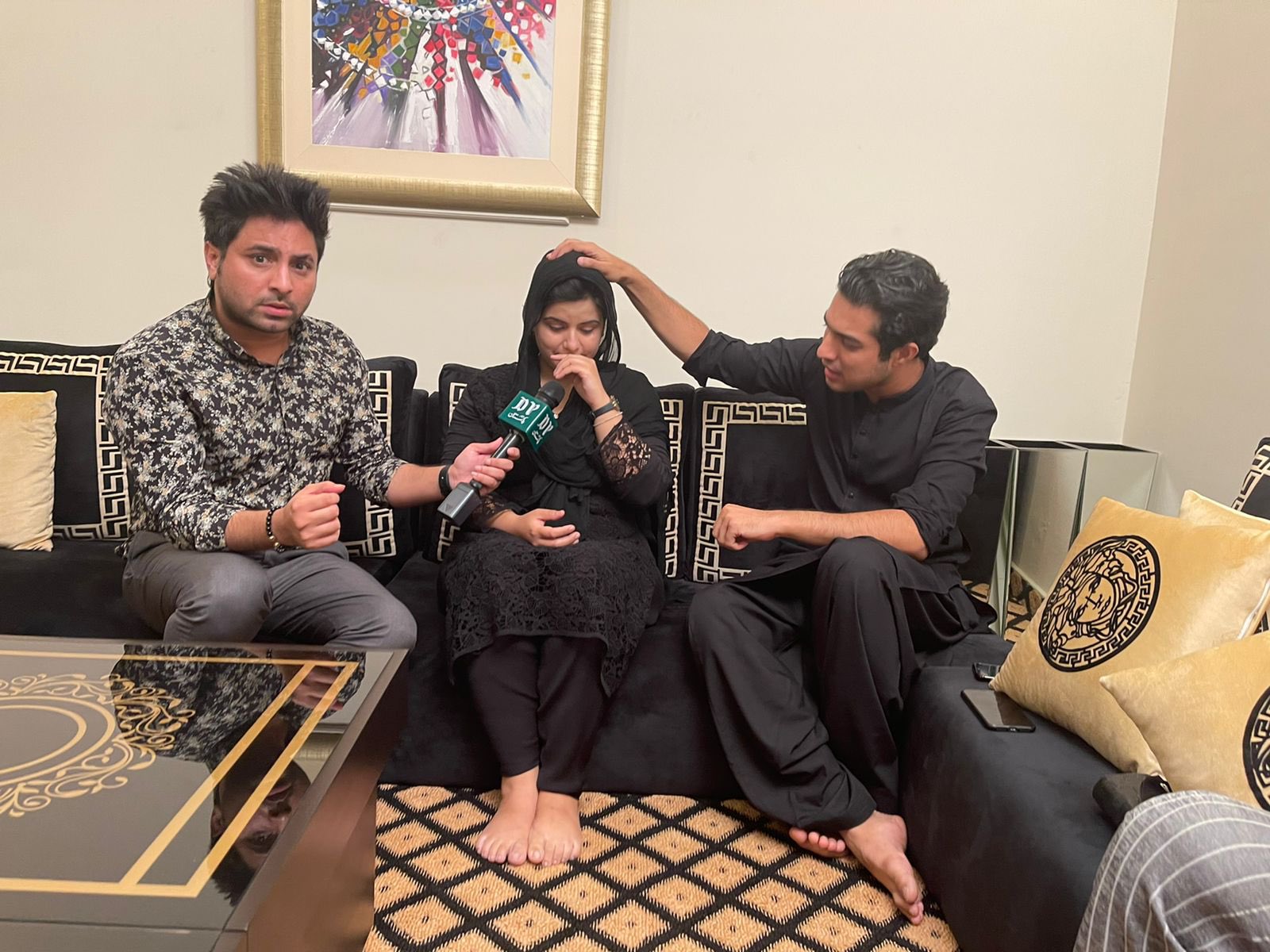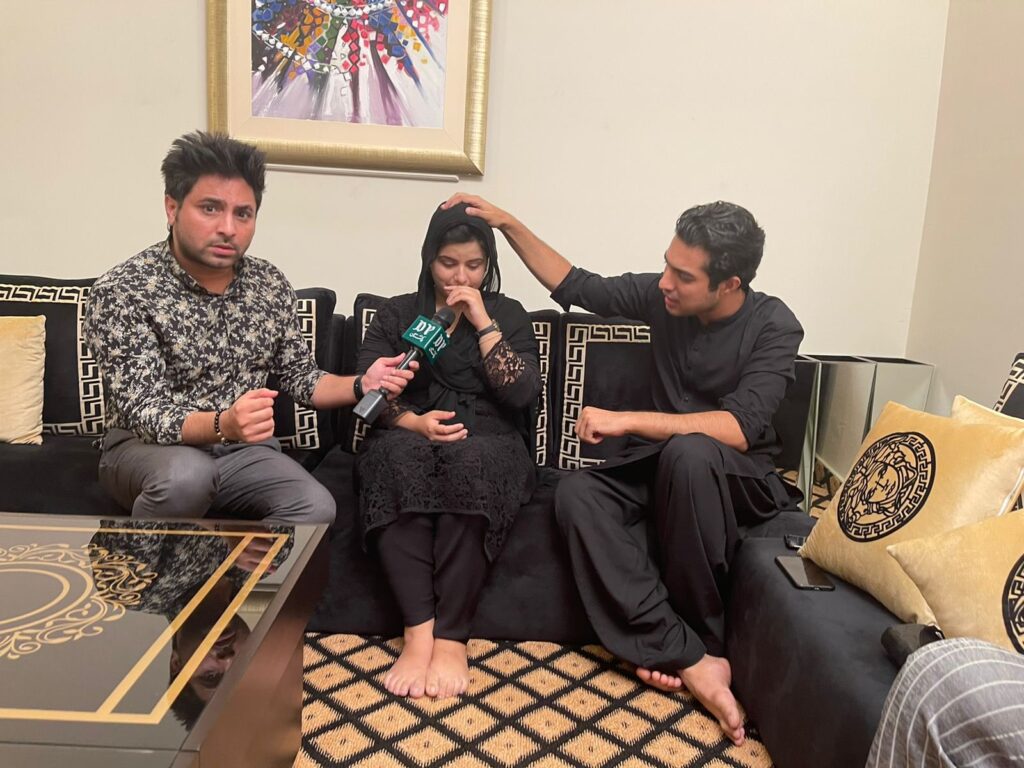 Just recently, he posted a video on social media where the anchorperson apologized to everyone he had hurt in the process.
Read: Leaked Video Makes Way For #RevokeMehwishHayatCivilAward
Iqrar Ul Hassan apologized on Tuesday for supporting Ayesha Akram after an alleged voice call in which Ayesha and Rambo, the victims of the Greater Iqbal Park incident in Lahore, were allegedly heard discussing taking extortion from the suspects.
Ever since the voice call went viral on the internet, Twitterati shared memes to call out both Hassan and Ayesha for derailing the cause of protection of women.
Hassan and Yasir Shami making a run for cover.
Oh, how the tables have turned.
You can run but you can't hide.
The time to act is now!
As important as it is to call out offenders and perpetrators of violence against women, as a woman I believe it is equally important to call out the black sheep within our own ranks. Anyone, who makes light of the heinous violence that scores of women undergo each day, even if that person is a woman herself is no ally of the cause and must be named and shamed!
Have something else to add to the story? Share in the comments.