Perhaps there is no other team sport where the role of a captain is as important as it is in the game of cricket. Time and again we have seen weak teams topple superior opponents simply because they had a leader who was able to utilize the available resources better than his counterpart.
The history of Pakistan cricket testifies the fact that the national team has only been able to produce positive results when it was led by a leader who was strong and inspirational.
Here is a list of top five Pakistani Cricket Captains who I believe were inspiring and had managed to leave behind a legacy.
5. Wasim Akram/Younis Khan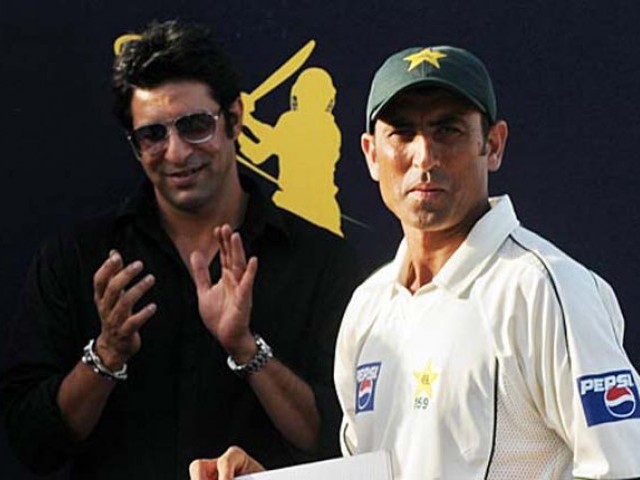 For me there is has to be a tie for this spot between Wasim Akram and Younis Khan. While Younis might have led Pakistan for a short period of time but his contribution cannot be ignored simply because he had managed a remarkable World T20 victory that no one else has been able to achieve so far.
Wasim on the other hand has to his credit a Test series victory against the Englishmen in 1996. Moreover, Pakistan's first ODI tournament success in Australia the same year as well as a terrific tour to India in 1998-99 alongside a World Cup runner's up trophy in 1999 substantiate his success as a skipper. Still ,the match fixing allegations left his career tainted and hence, did not allow for him to carry on leading the side for too long.
Moreover, both Akram and Younis had temperament issues owing to which their team mates revolted against them leaving their bosses in Pakistan Cricket Board (PCB) with little choice but to sack them.
4. Mushtaq Muhammad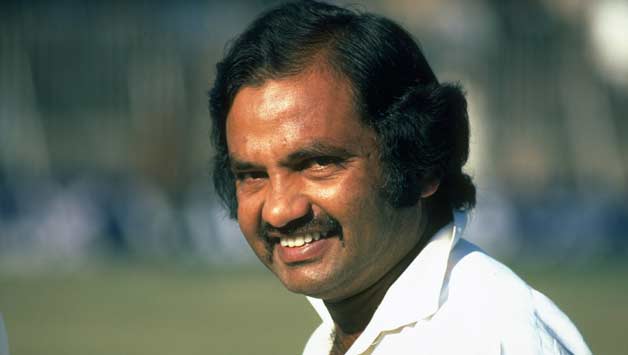 Mushtaq might not have been the most talented batsman among the Muhammad brothers, still he was certainly the best amongst his peers to have led the country. During his tenure Pakistan saw a marked improvement in their overseas records and to his credit apart from a series win against the arch rivals India he had also managed to level series twice on difficult tours to Australia.
3. Misbah-ul-Haq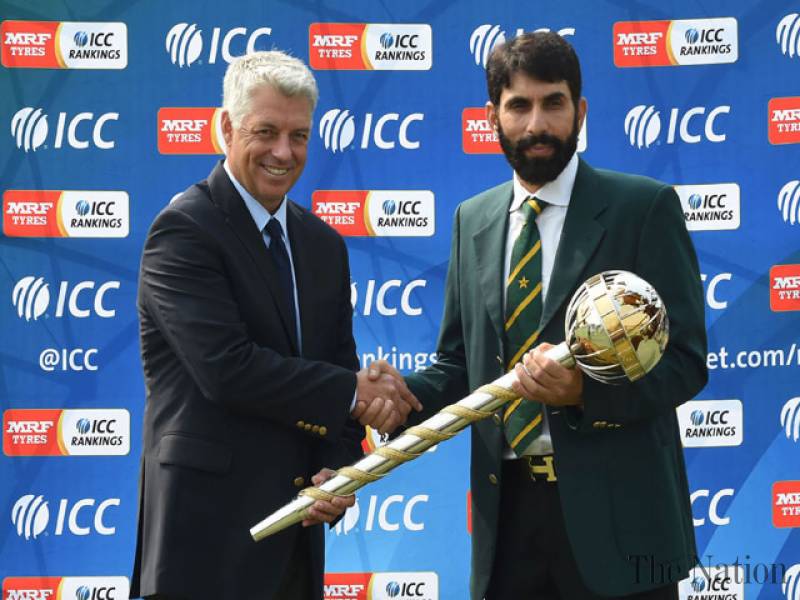 Misbah is Pakistan's only skipper to have lifted the prestigious ICC Test championship mace. Dubbed as the country's war time captain Misbah played a massive role in revival of the national team at the Test level. It was under his leadership that Pakistan started beating teams like Australia and England again and it was during his tenure that Pakistan was able to beat South Africa in their den for the first time in an ODI series.
Still, his defensive tactics have been often criticized abroad and most victories under his leadership came in familiar conditions of UAE because of which it becomes difficult to rate him as the best captain ever to have led the country.
2. Abdul Hafeez Kardar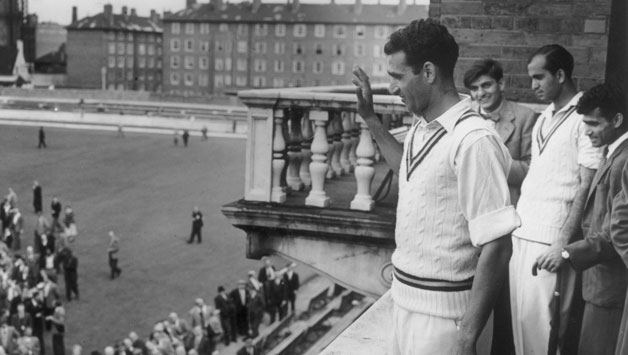 The first Pakistan captain, Abdul Hafeez Kardar has the honour of leading his team to victory against every side that played during the time. Keeping in view of the post-independence scenario this was not an easy feat to accomplish. I personally believe that his contribution for promotion of the game in Pakistan requires better recognition than what it normally receives.
Despite the temperament issues that he had, he was a visionary who established a dressing room culture that set the tone for the coming generations to follow.
1. Imran Khan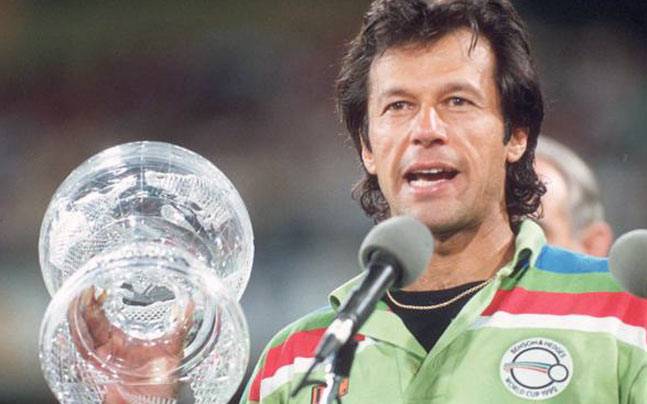 Imran's name and his influence requires no introduction. To his credit he made a young team fight in a manner that not only was it able to compete at the highest level but also win on regular basis against top ranked teams like the West Indies, Australia, England and India.
Moreover, unlike most of his predecessors and successors he had managed to develop a team that remained intact and produced positive results even a decade after his retirement. It is then no wonder that most historians have not been able to formulate an all-time Pakistan eleven without naming Imran as its captain.
The fact that during his tenure the national team was able to produce positive results overseas (which includes Pakistan's first ever Test series win in England) and because he is the only captain to have led the green shirts towards an astonishing world cup victory allows for me to reach the conclusion that the Pakistan cricket team is yet to find a leader who is as competent and influential as Imran was.