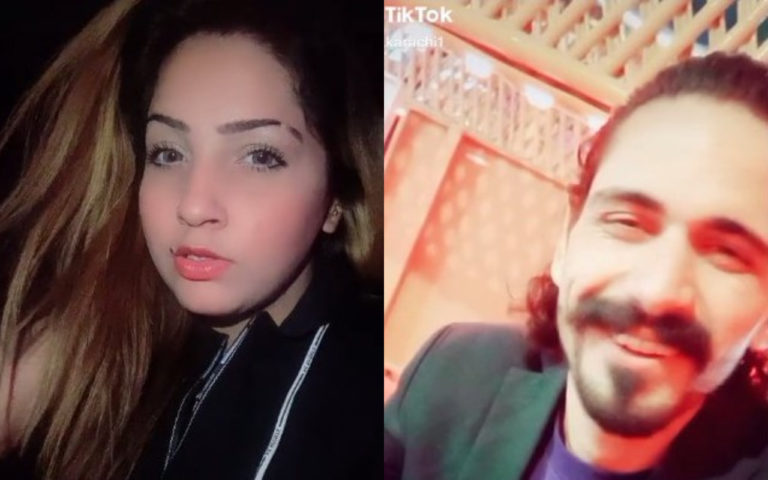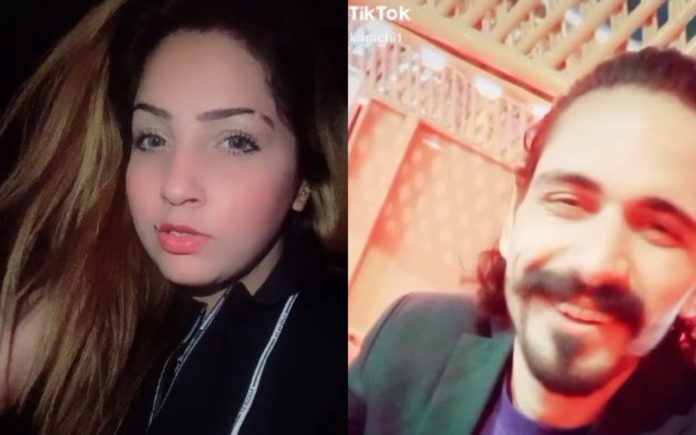 KARACHI: Muskan Sheikh and Syed Rehan Shah are among two other TikTok personalities who were killed in Karachi. Police suspect that it was a case of personal enmity.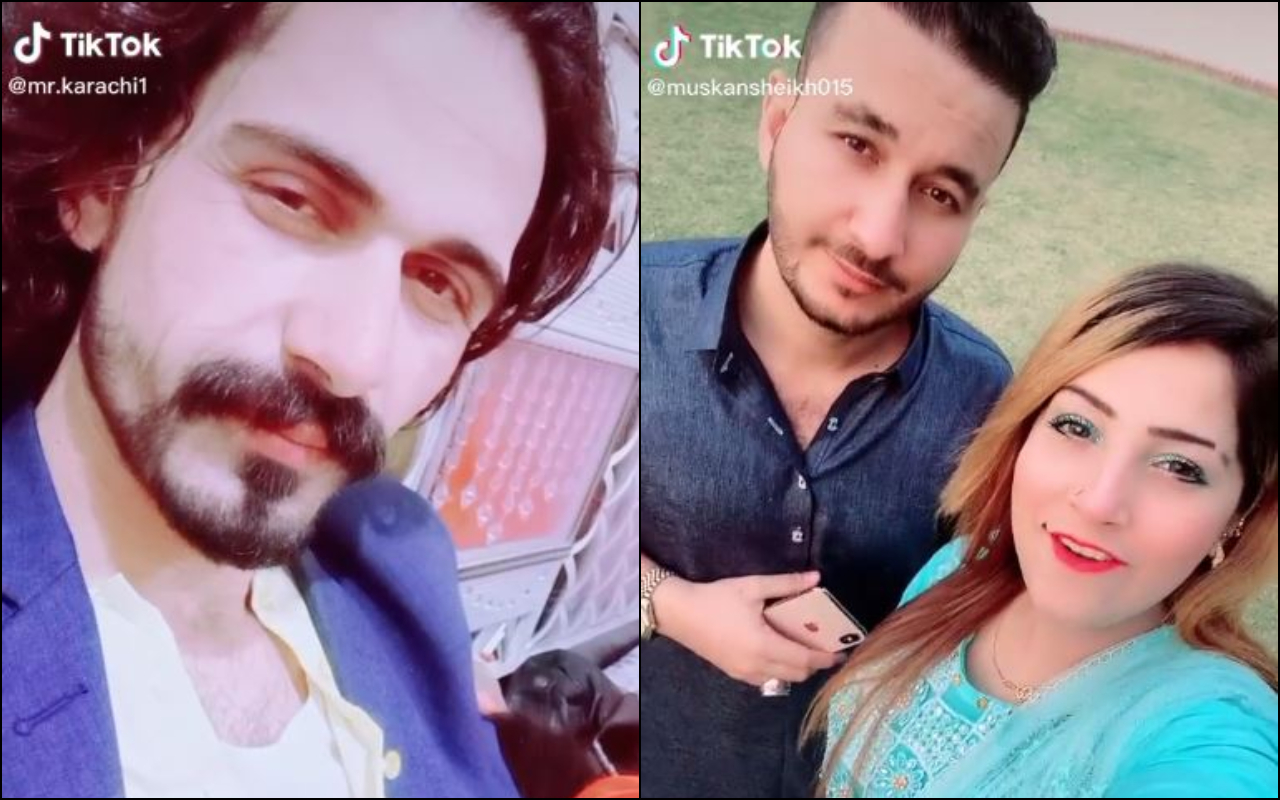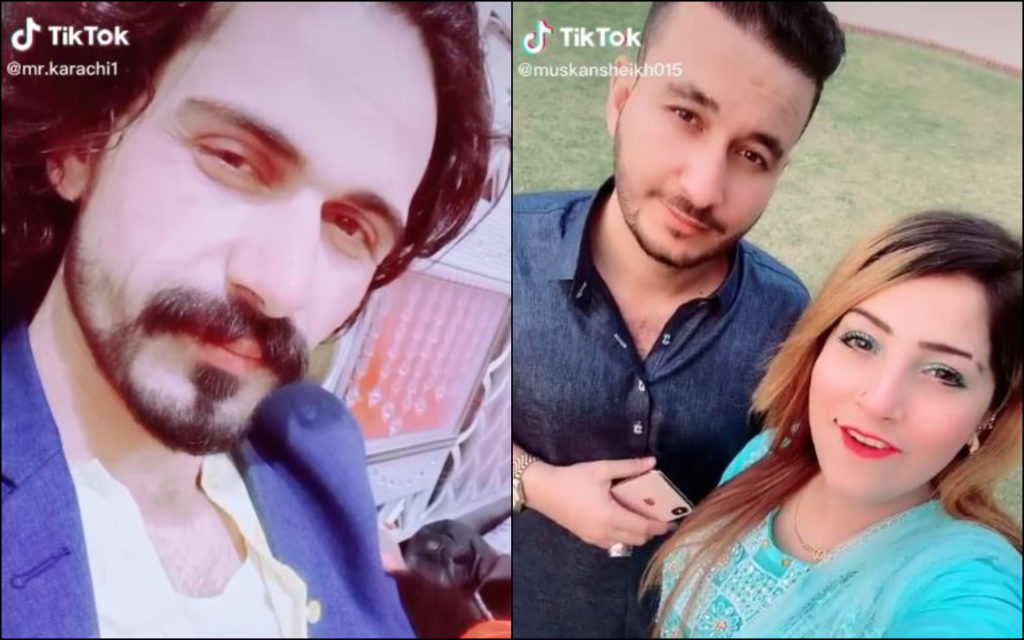 TikTok star Muskan Sheikh who was killed yesterday had 575.9K followers on her TikTok account and she followed 9 other TikTokers and had a whopping 2.4M likes on her videos, @muskansheikh015. Muskan Sheikh made short videos of her lip-syncing to songs as well as funny skits on her TikTok account.
Syed Rehan Shah on the other hand had 22.4K followers on his TikTok account and followed 50 other TikTokers with 42.1K likes on all of his videos @mr.karachi1. Like Muskan Sheikh, Rehan Shah also made lip-syncing videos and skits on his TikTok account.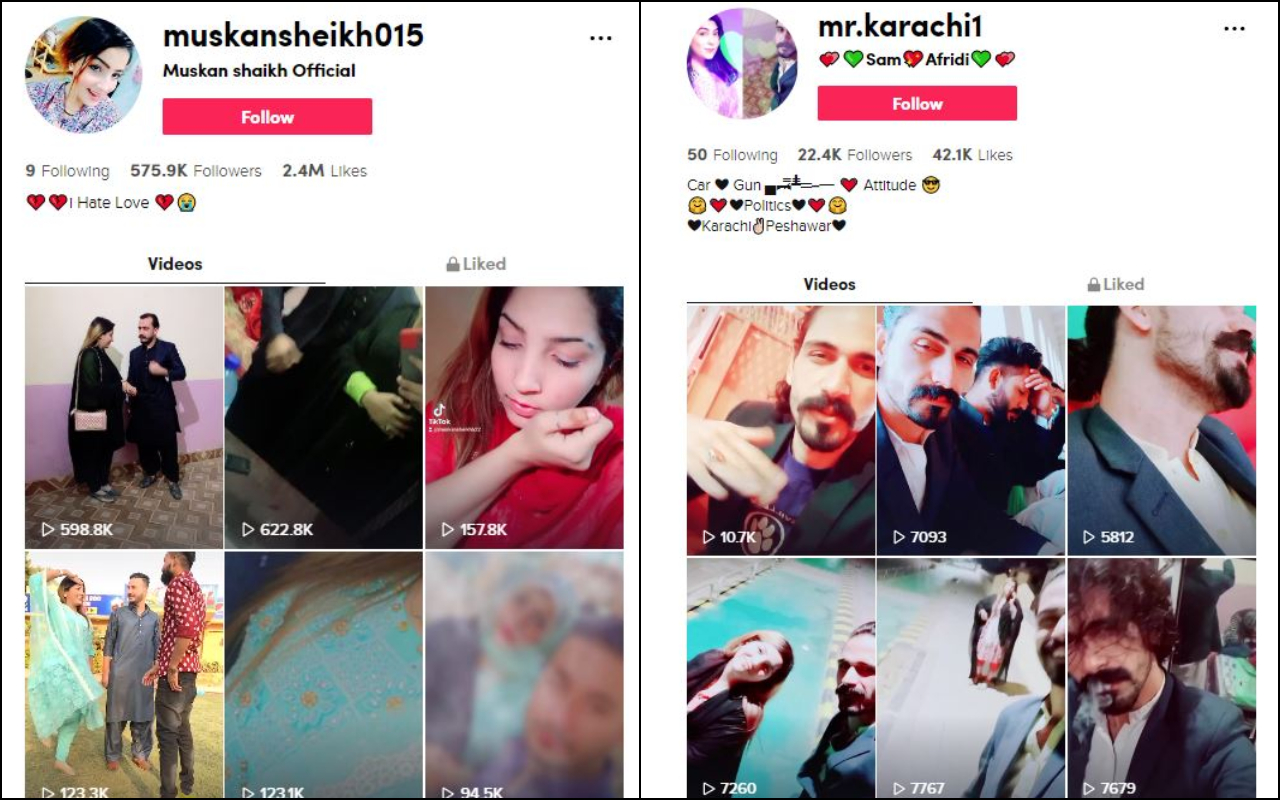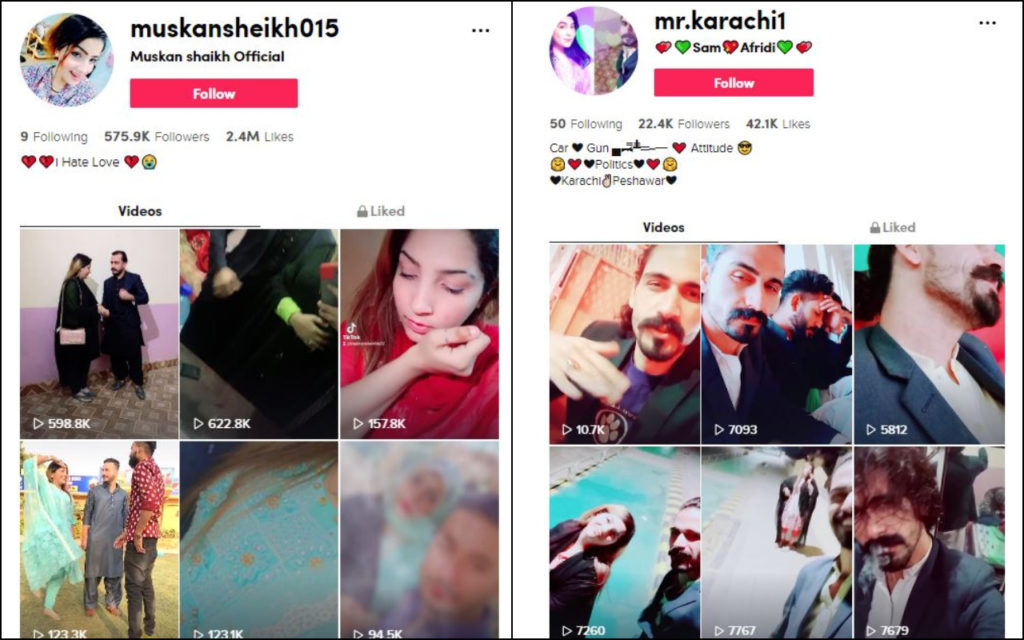 Also Read: #Blackoutchallenge – Italy Blocks TikTok After The Death Of A Girl Allegedly Playing A "Choking Game"
Police reported Tuesday morning that four TikTokers were shot dead in Karachi's Garden area near Anklesaria Hospital, at 4:48am by unknown assailants. "The woman was killed inside the car while all three men were shot outside the car. They were taken to the hospital but succumbed to their wounds".
A Jinnah Postgraduate Medical Centre (JPMC) post-mortem report suggests that Muskan Sheikh was fatally shot in the chest.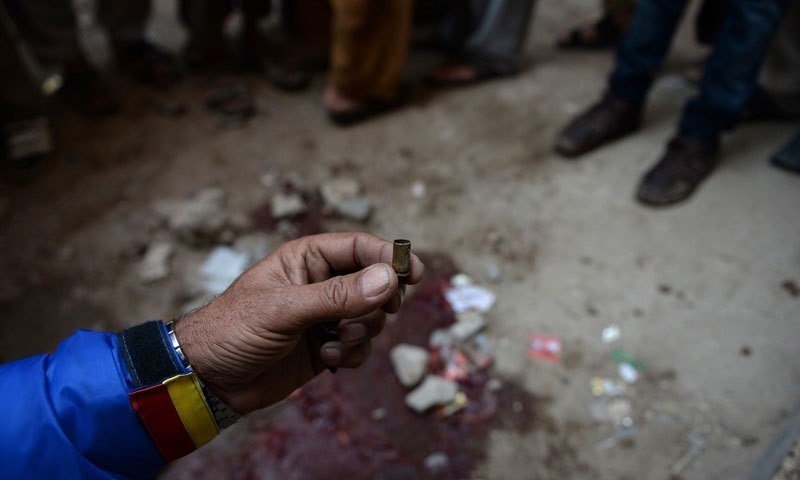 Some cases were filed against Shah and Saddam Hussain, the third TikTok star who was shot dead last night, at different stations, according to the Karachi police. In June 2019, the former was booked for gambling and attempted murder, while the latter was identified in a drug-peddling case in January 2021 as well as a case of aerial firing in January 2021.