This fun quiz will reveal how well do you the languages from around the world, lets see if you have what it takes. Good Luck!
What do we say "Water" in Spanish?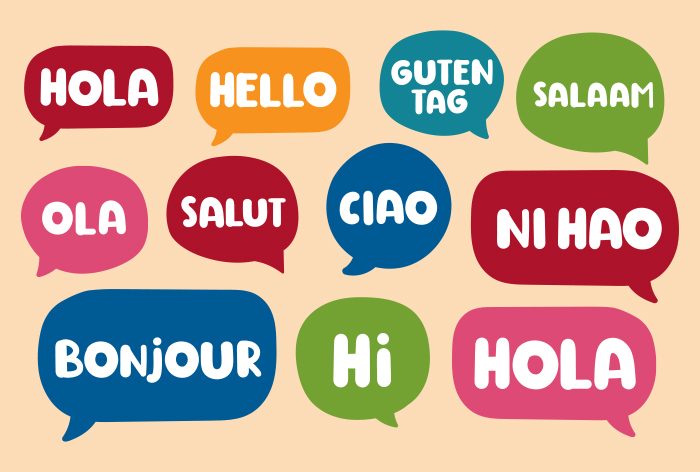 What do we say "Door" in French?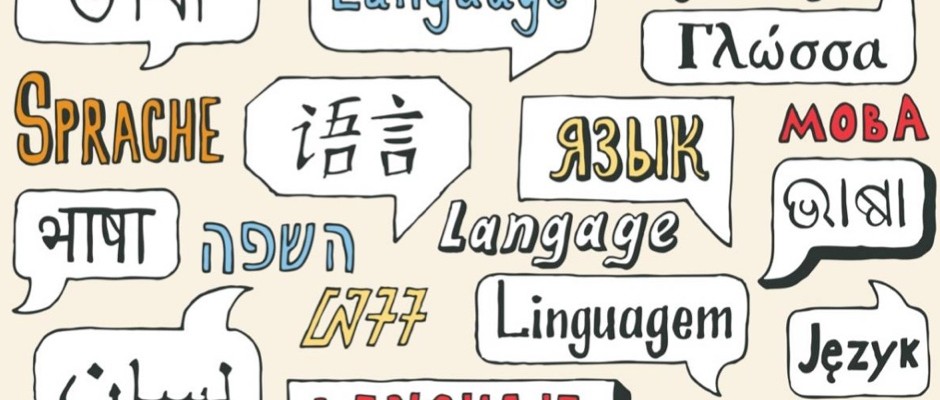 What do we say "Hello" in Korean?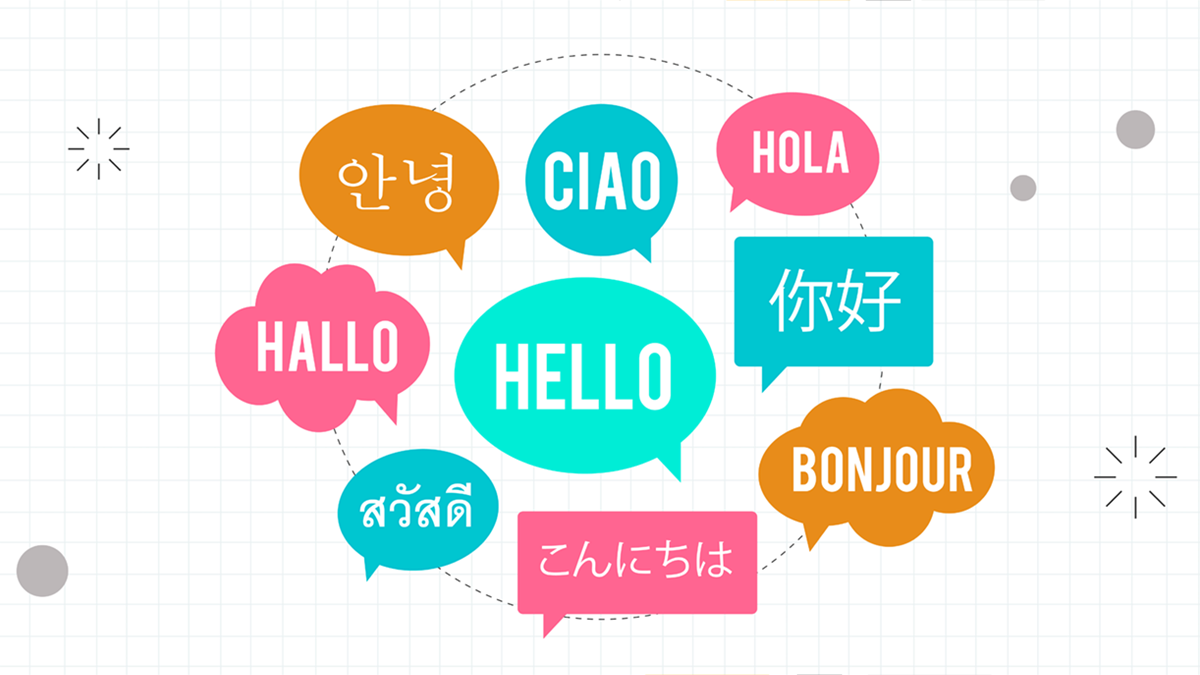 What do we say "Big" in Urdu?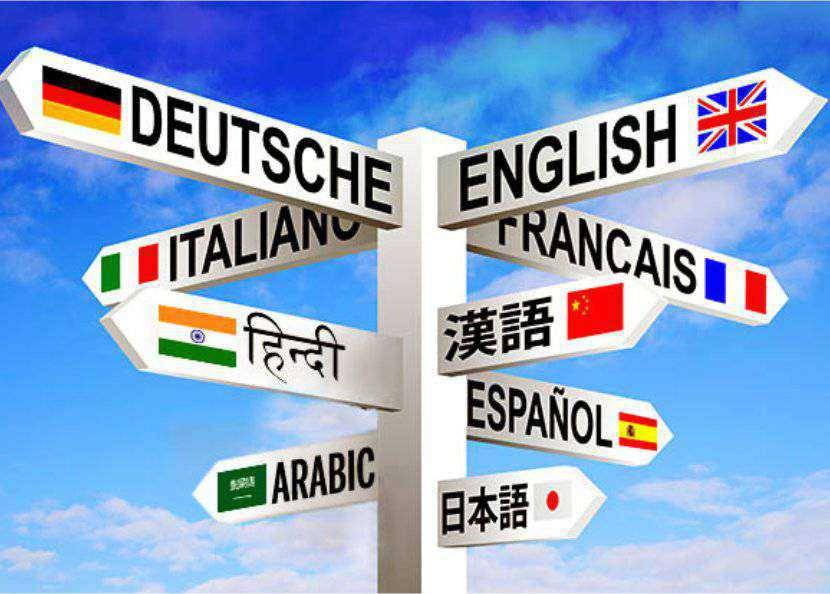 What do we say "The" in German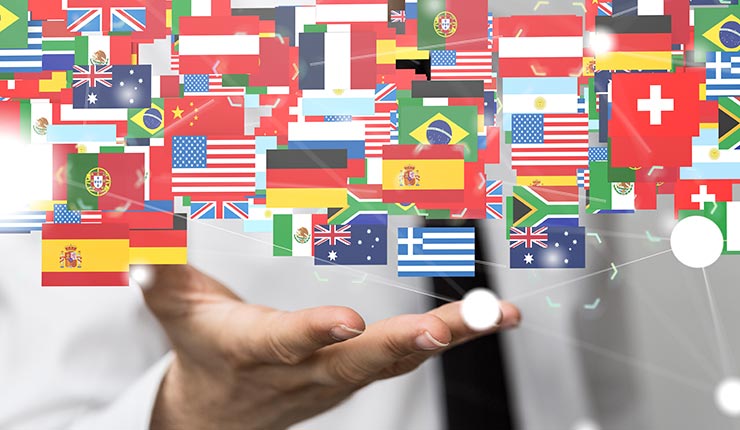 What do we say "Table" in Japanese?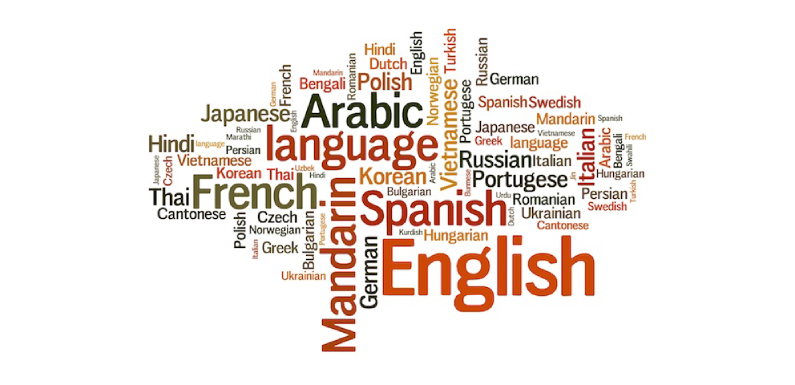 What do we say "Book" in Arabic?

What do we say "Box" in Turkish?

What do we say "Strong" in Persian?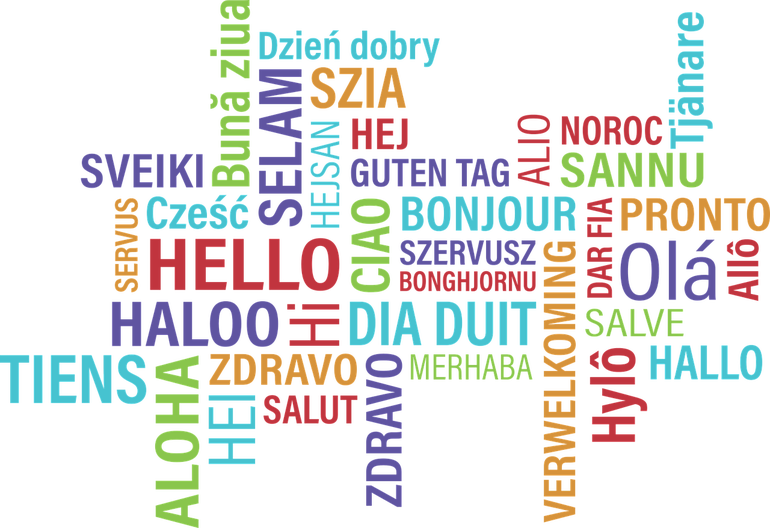 What do we say "Peanut" in Portuguese?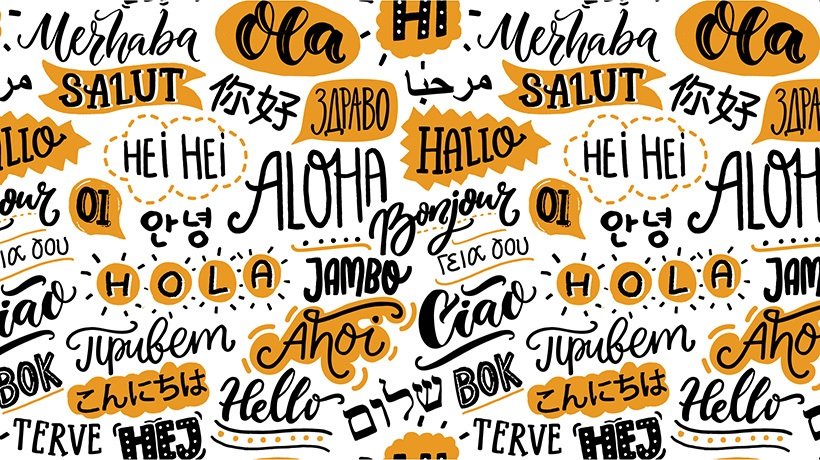 This Quiz Will Test How Well Do You Know The Languages From Around The World
You Failed!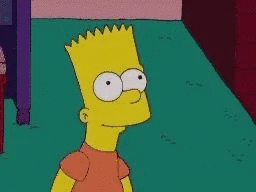 You most likely only speak one language fluently. You're also undoubtedly familiar with the phrase "How are you?" in the language you were forced to learn back in high school.
You did alright.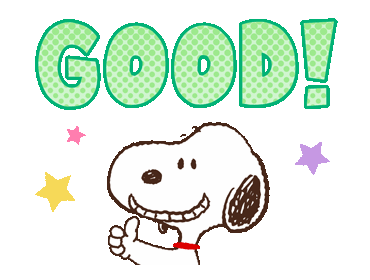 You understand the basics of several languages, but you'll need to do some more research before you can call yourself a real multilingual master!
Congratulations!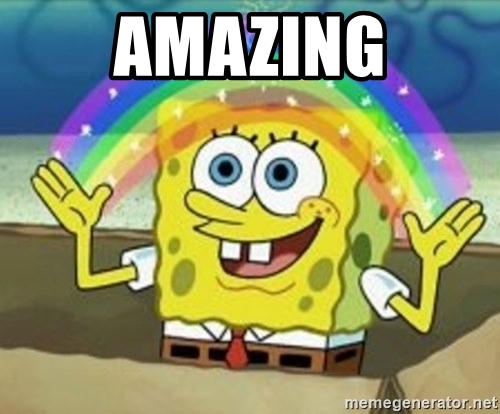 You're a linguistics prodigy! You are fluent in nearly every language known to man. You're almost a walking Google Translate!
Take Quiz: Pick Your Favorite Emojis And We'll Reveal Your Worst And Best Traits