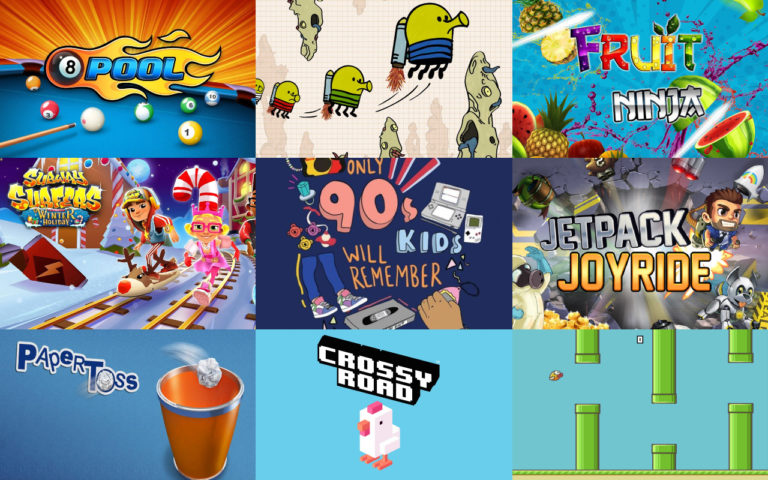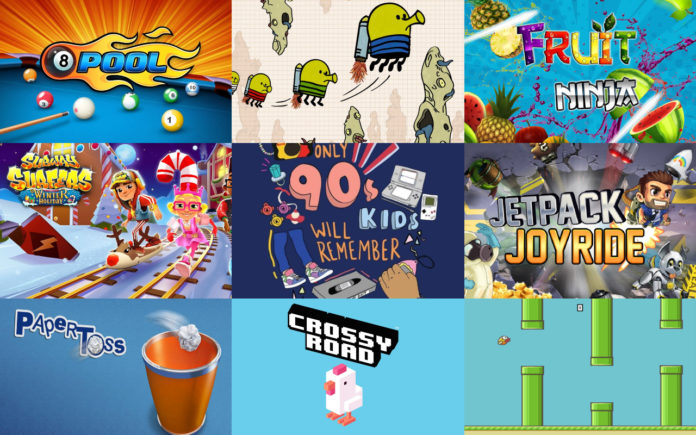 Are you a 90s kid? This quiz will guess if you are or not, all you have to do is pick your favorite mobile games that you liked.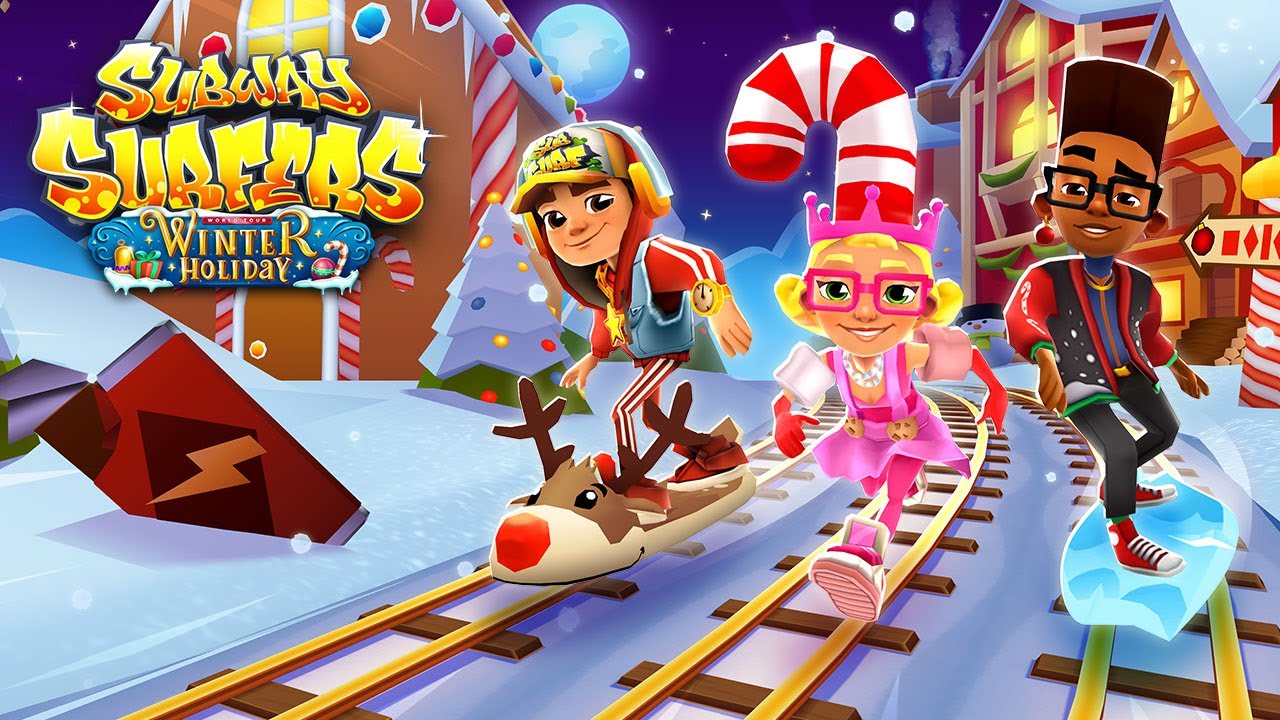 YouTube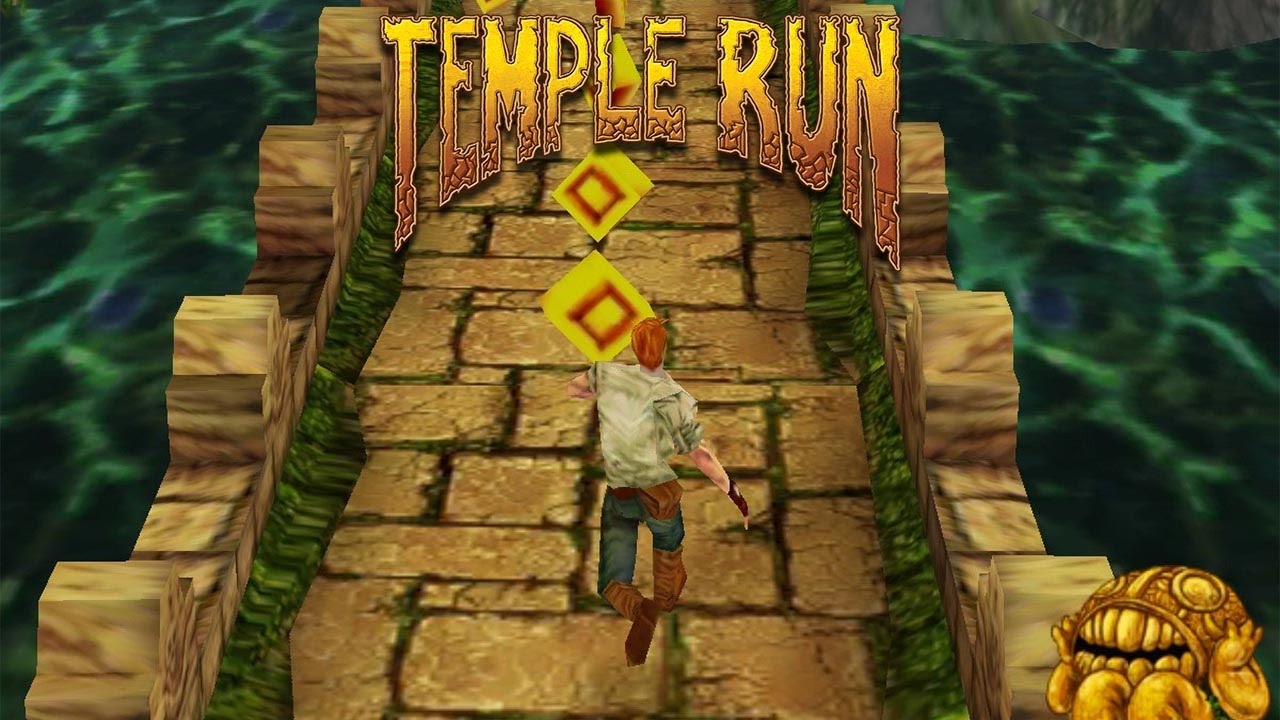 YouTube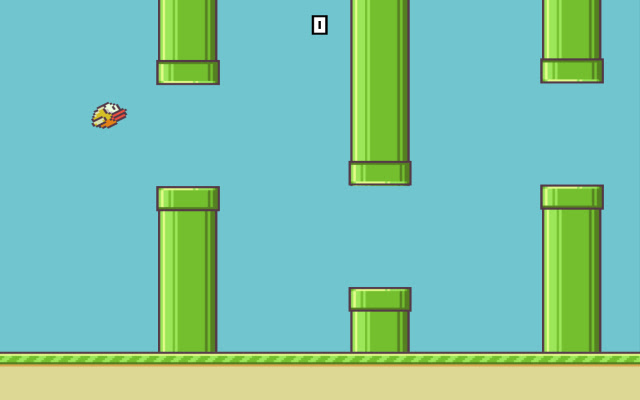 Flappy Bird - Clumsy Bird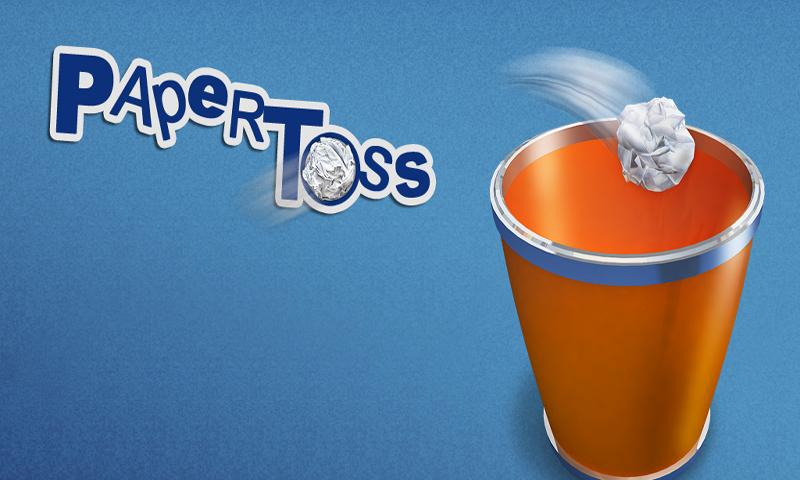 Android Plazza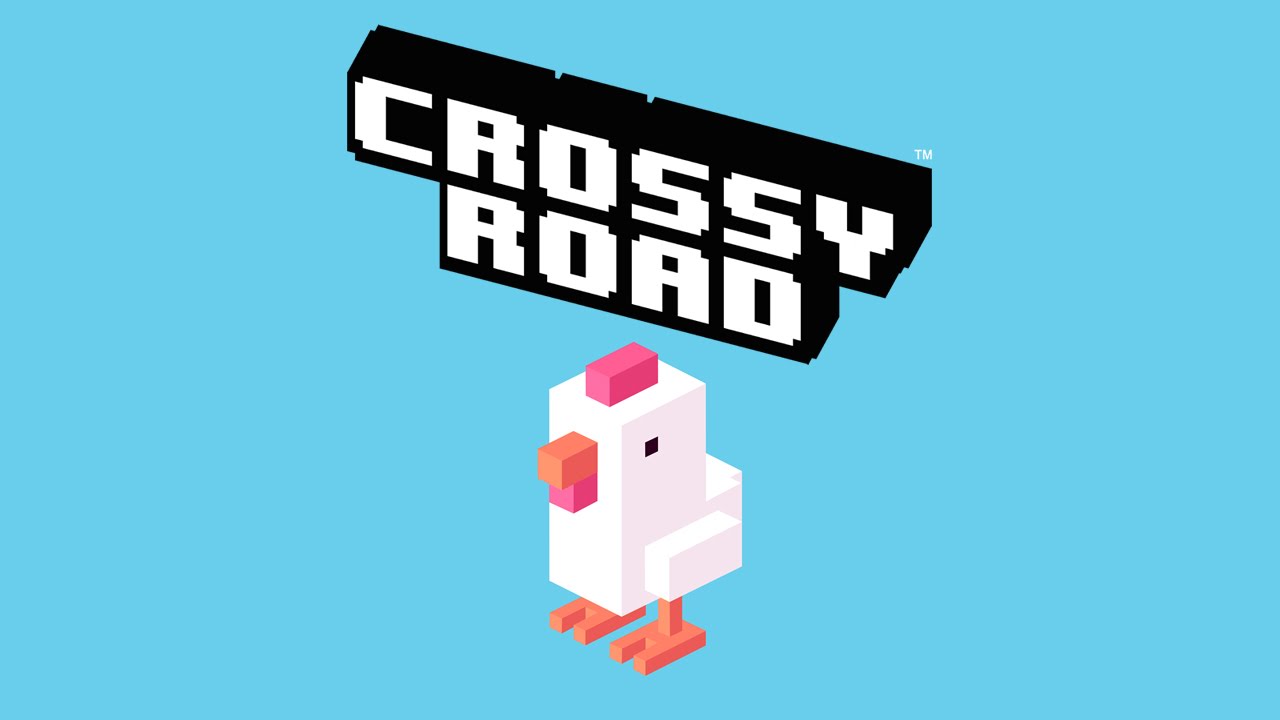 TechPrevue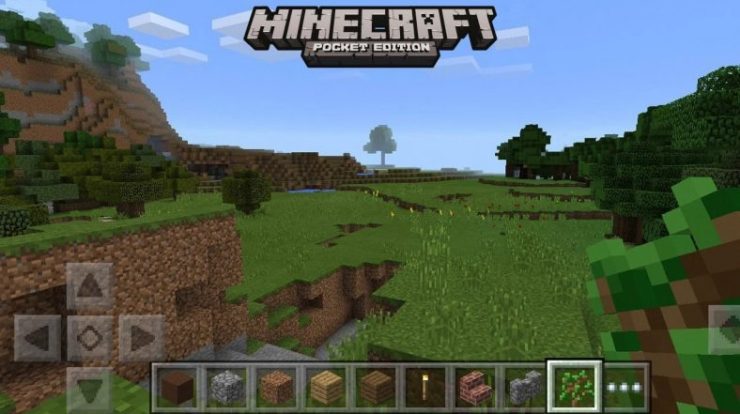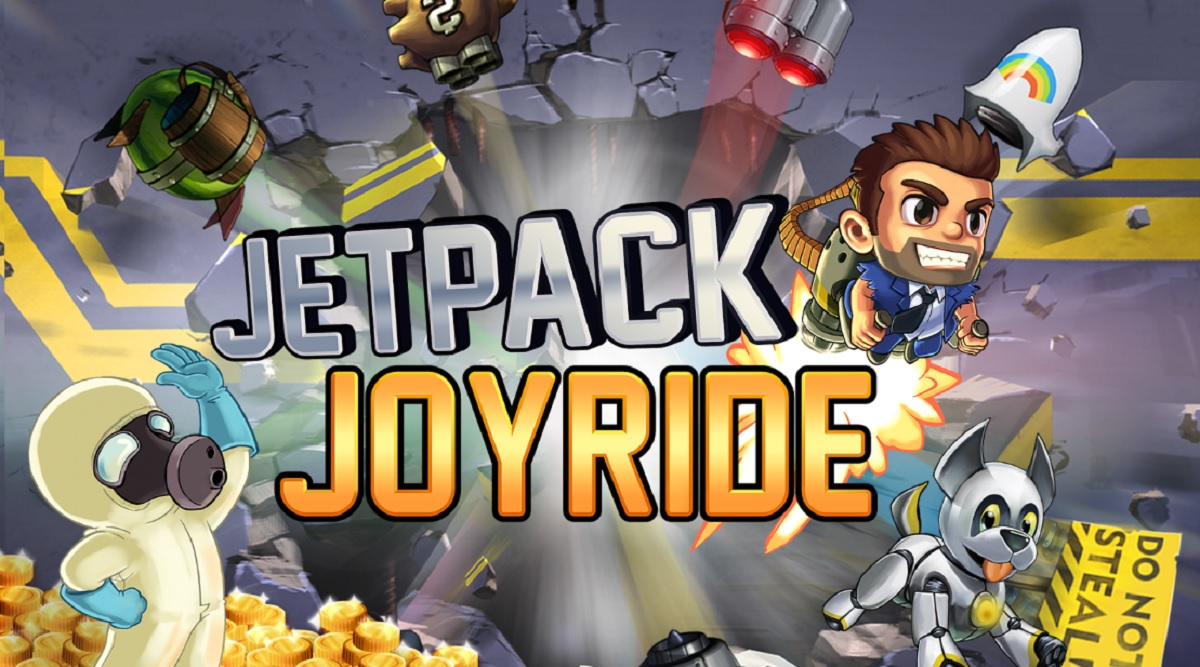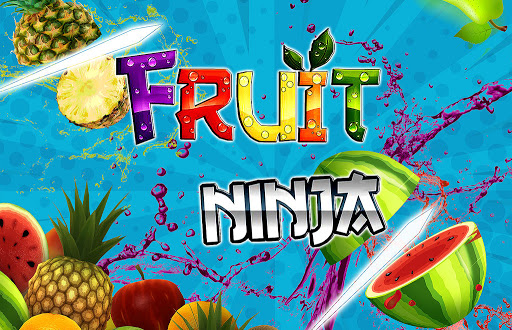 Faith Fellowship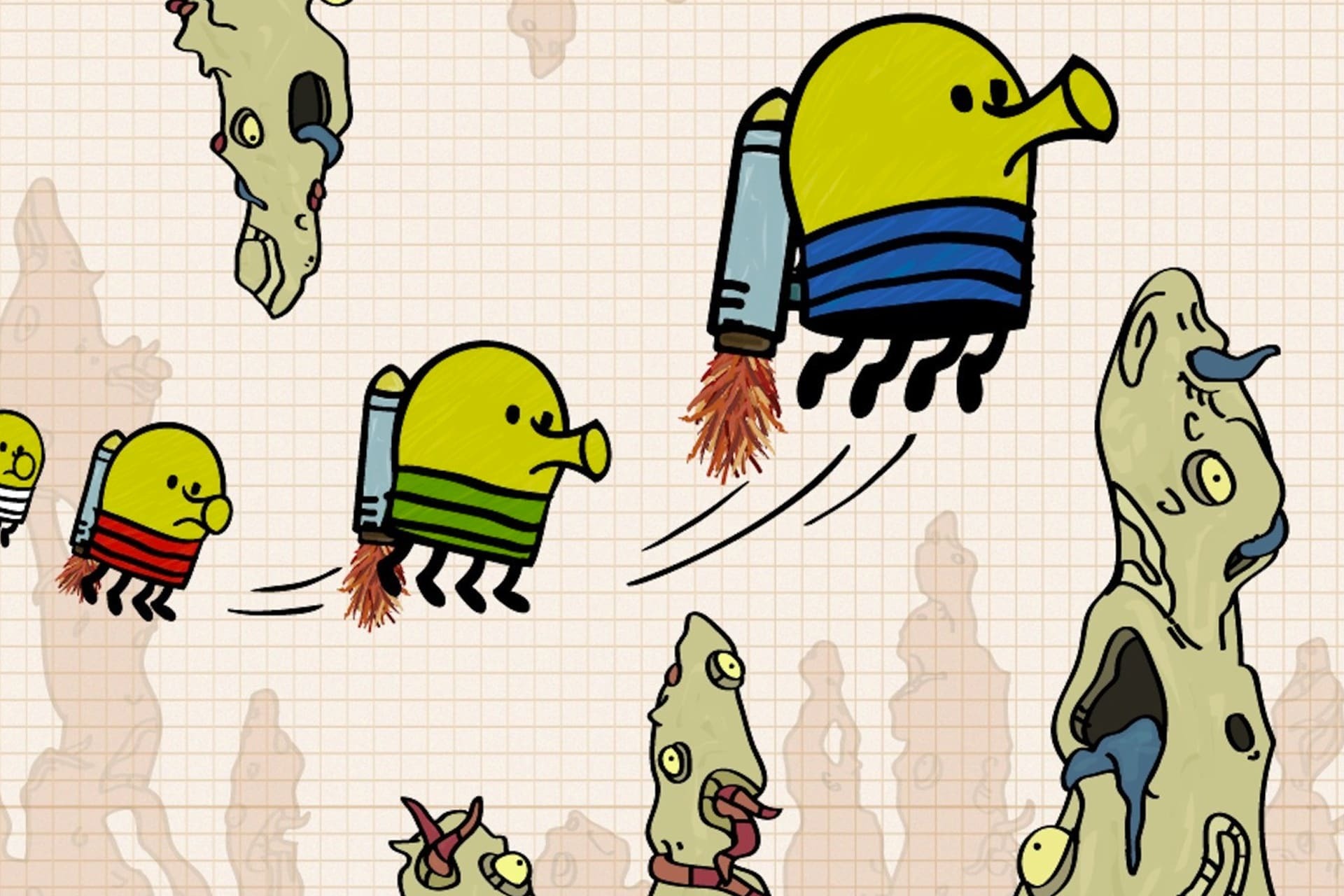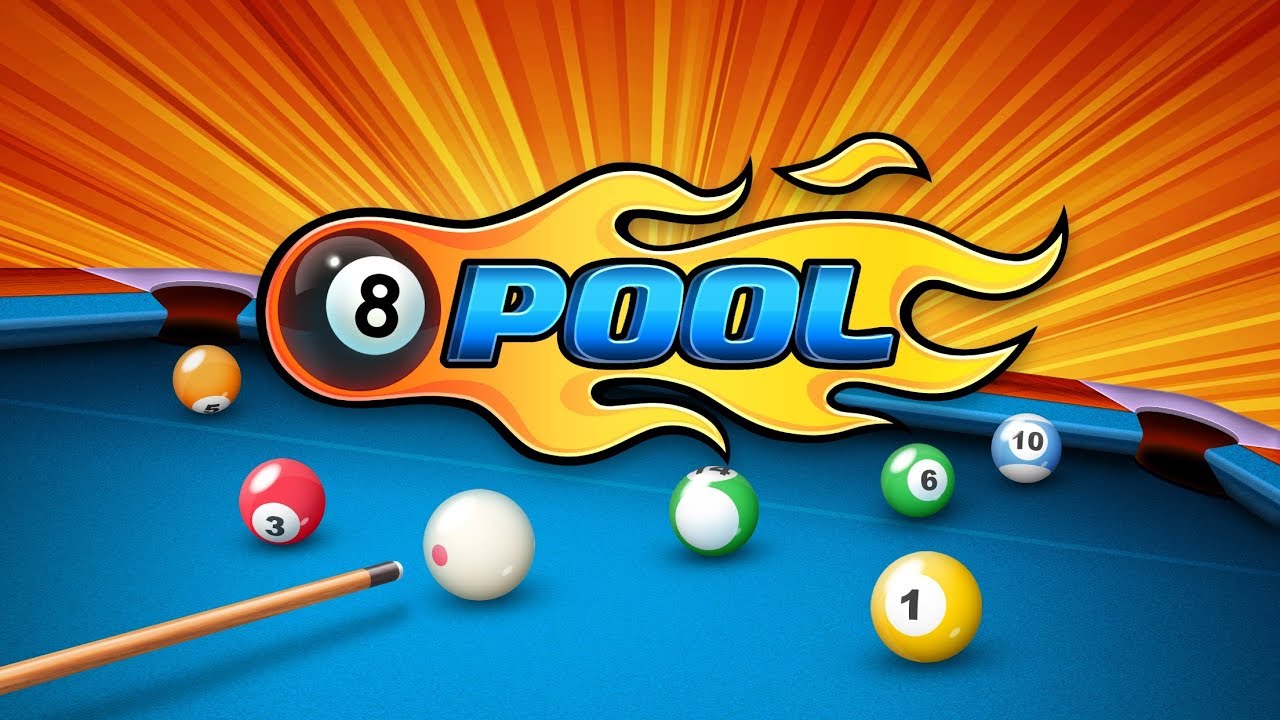 YouTube
This Quiz Will Reveal If You're From The 90s Based On The Mobile Games You Like
You're a 90s kid.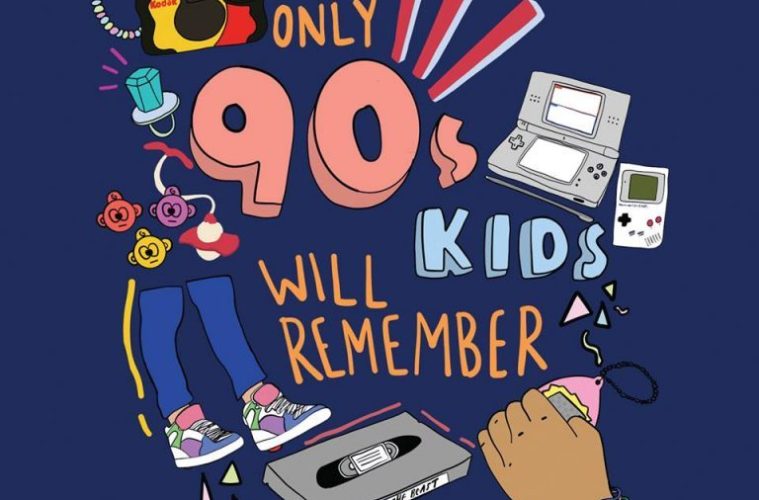 You're a 2000s kid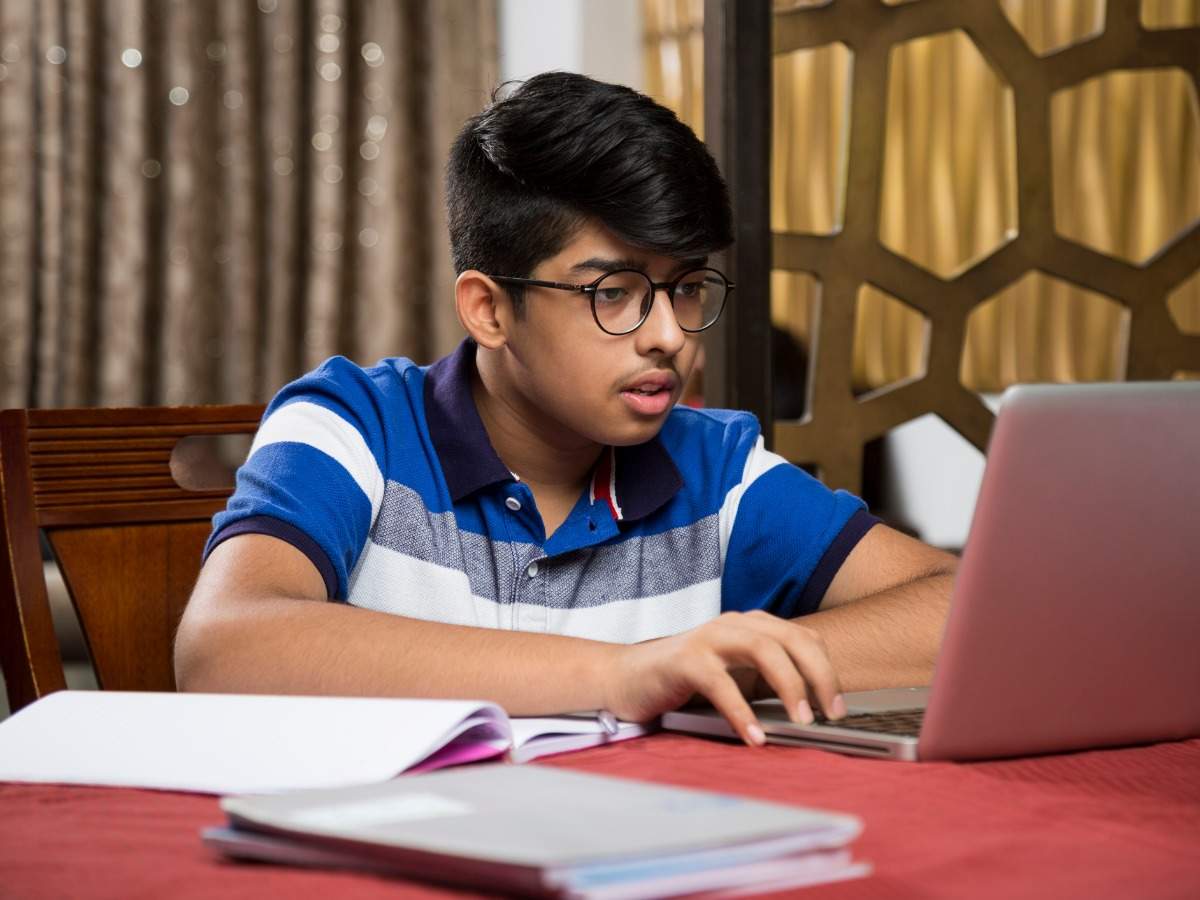 You're probably born before the 90s
Take Quiz: We'll Reveal Who Your Celebrity Soulmate Is, But You Have To Answer 10 Random Questions First