This brain quiz will reveal which side of your brain is more dominant, all you have to do is pick some random images. Take the quiz to find out.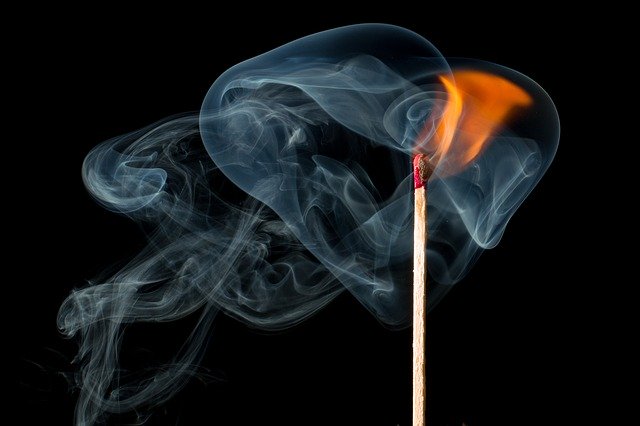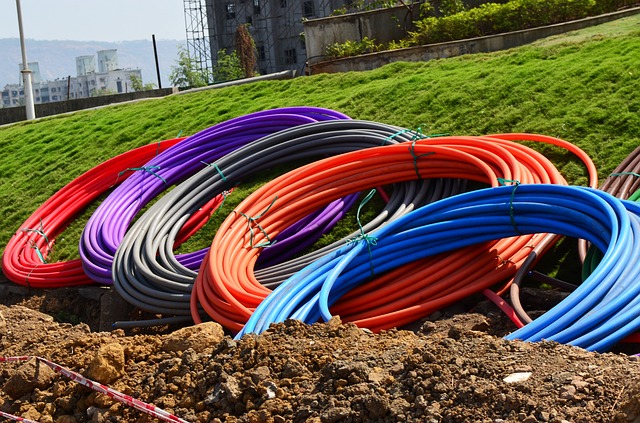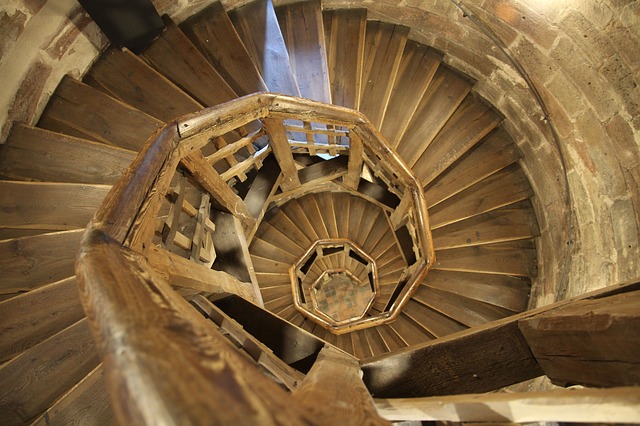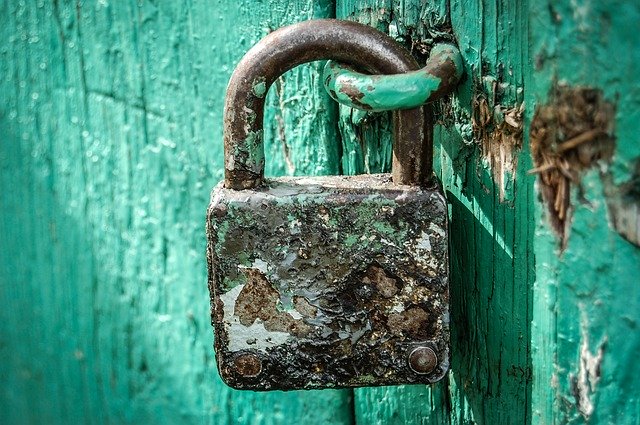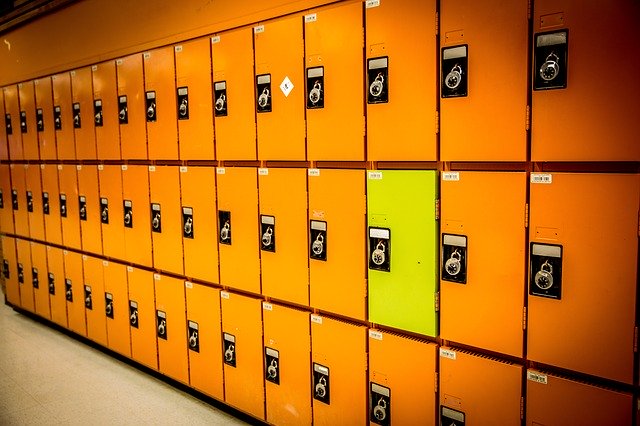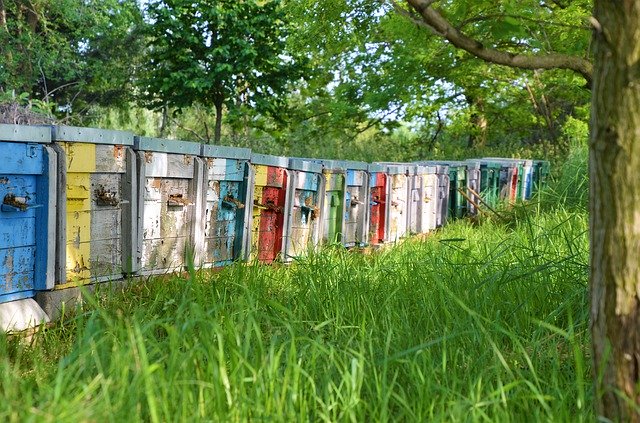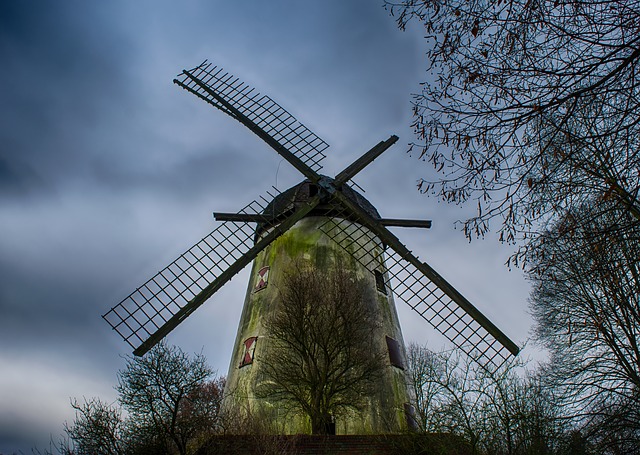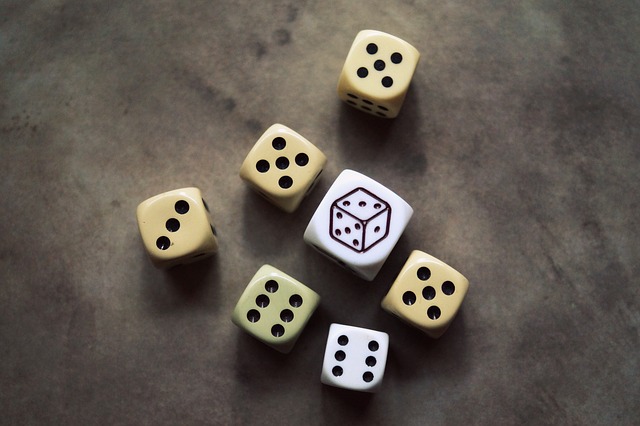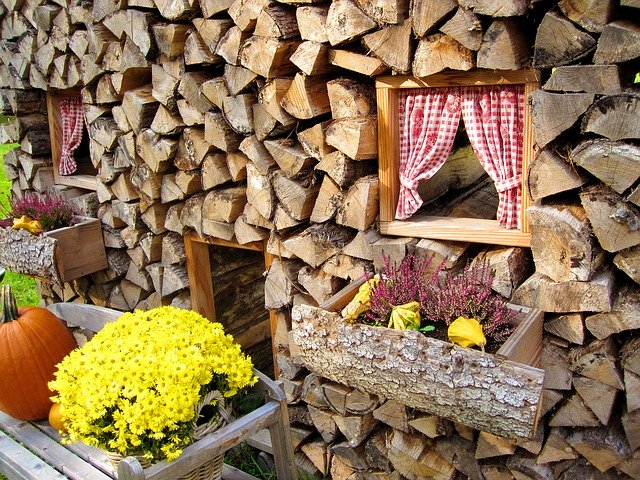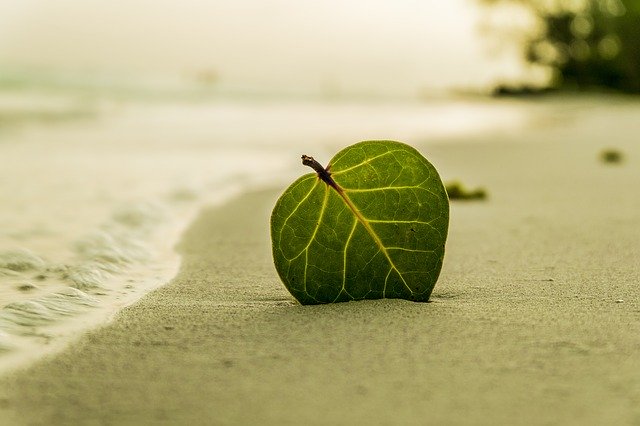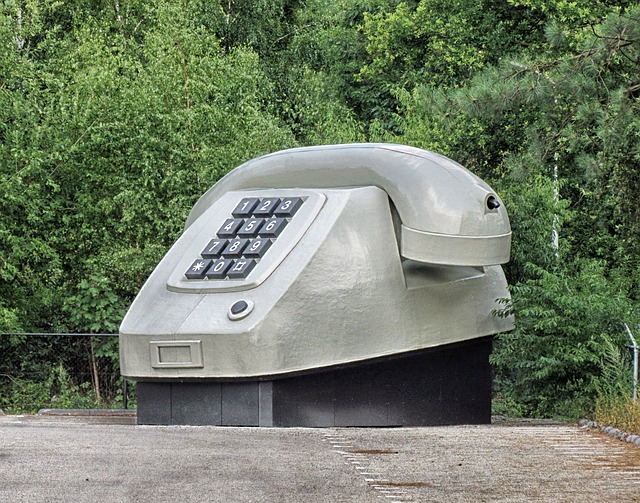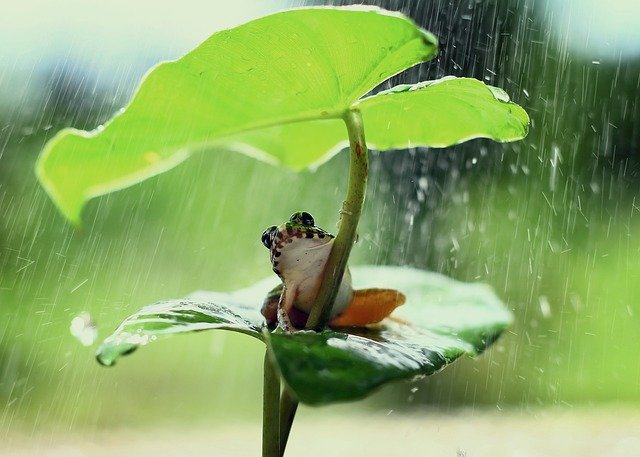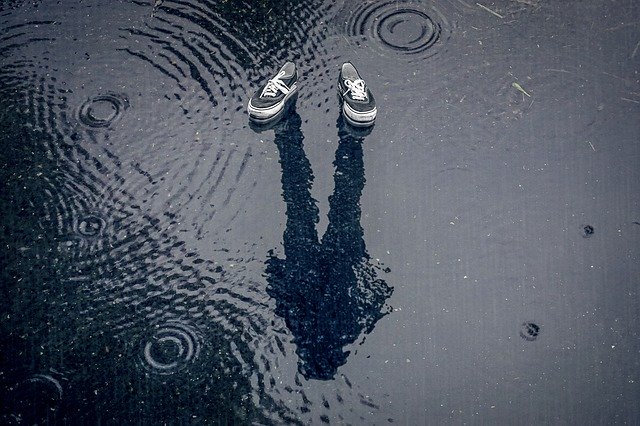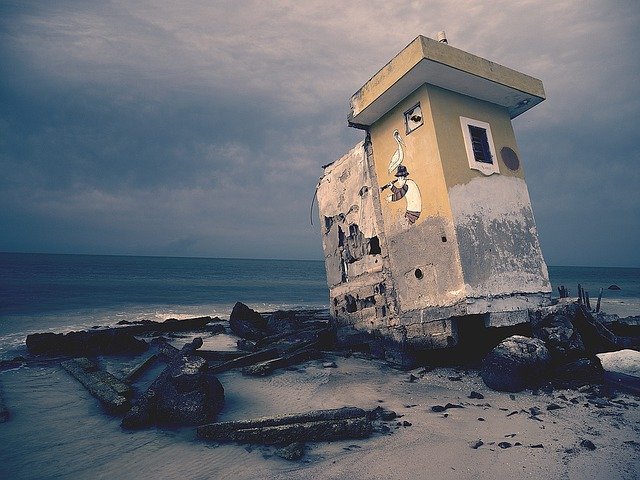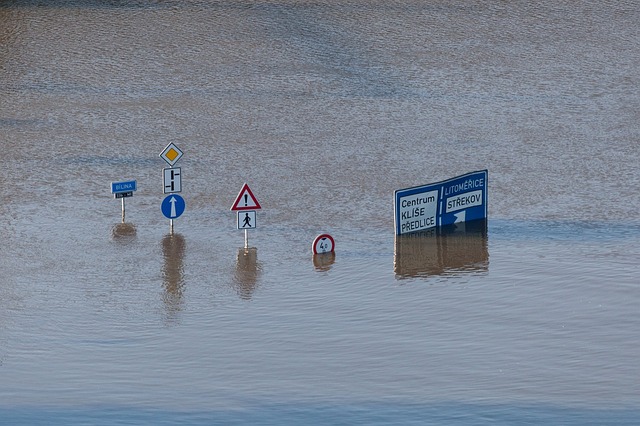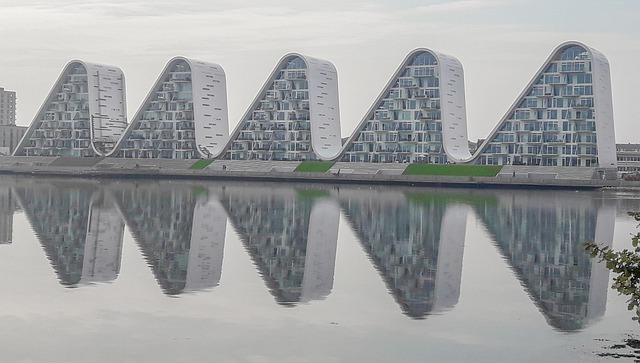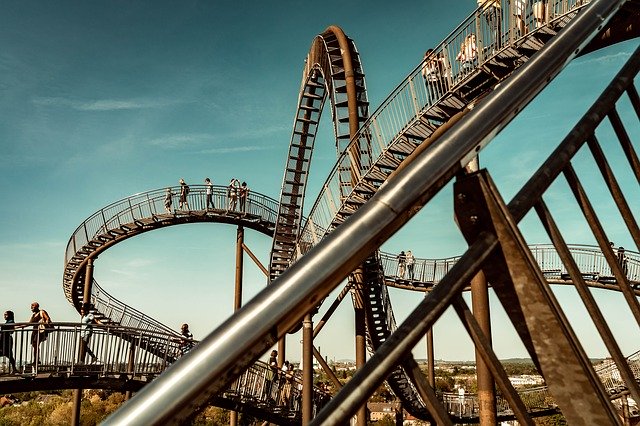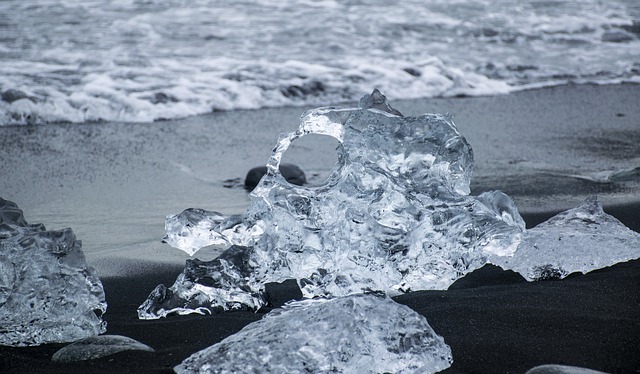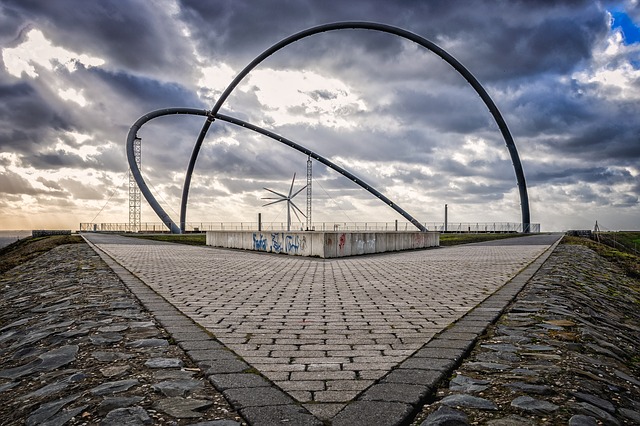 This Image Quiz Will Reveal Which Side Of Your Brain Is More Dominant
Left Brained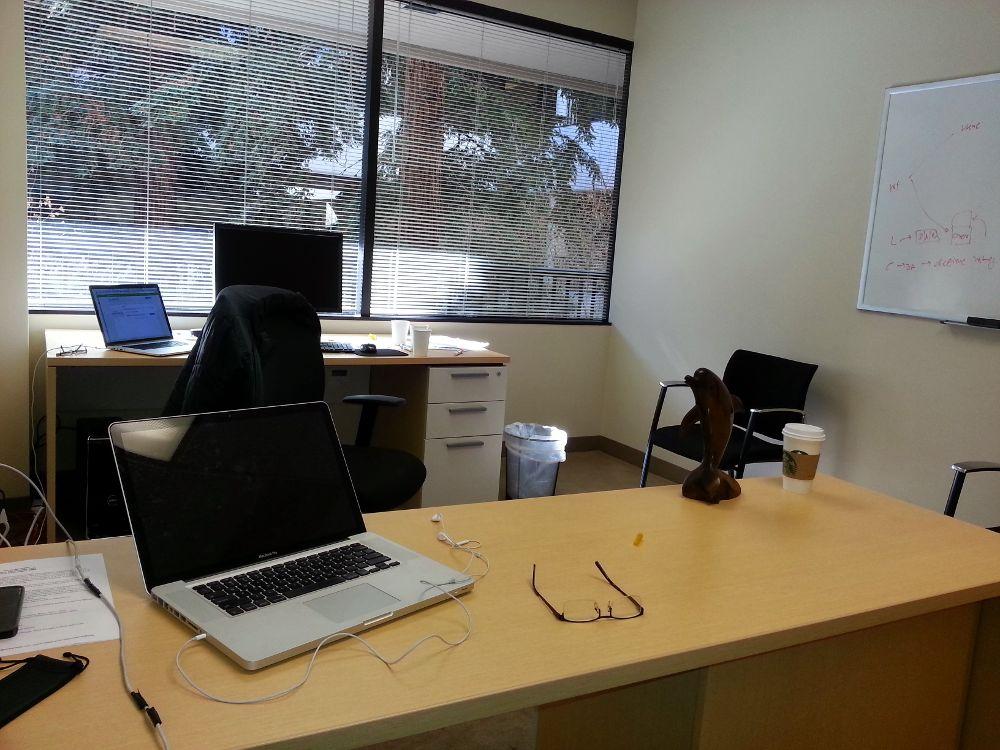 You're smart and analytical, and you'd never put your trust in your instincts over facts. You're a fantastic planner who throws the finest family dinners ever.
Right Brained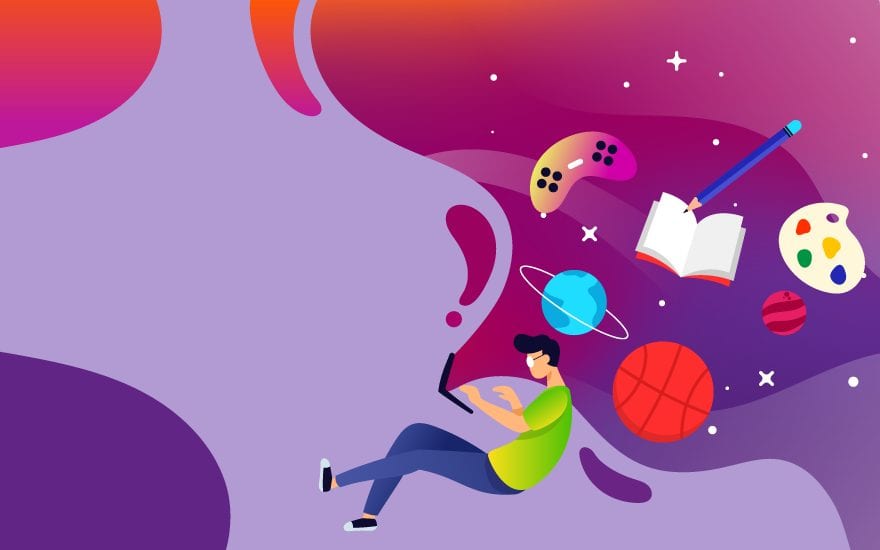 You're creative and have a vivid imagination, so you're drawn to things like art, performance, and music. You can also be impulsive and prefer to follow your emotions rather than your brain.
Take Quiz: Rate These Cringey Pakistani Drama Scenarios To Reveal The Word That Truly Resonates With You