This quiz will reveal the word that relates to you the most, all you have to do is rate how cringey some Pakistani drama scenes are.
Mahira Khan on top of a bus in Hum Kahan Ke Sachay Thay.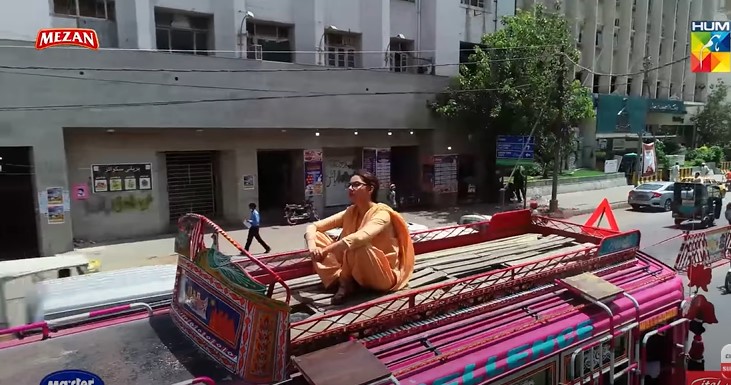 Marriage of Razai Bhai Behen in Juda Huay Kuch Is Tarah.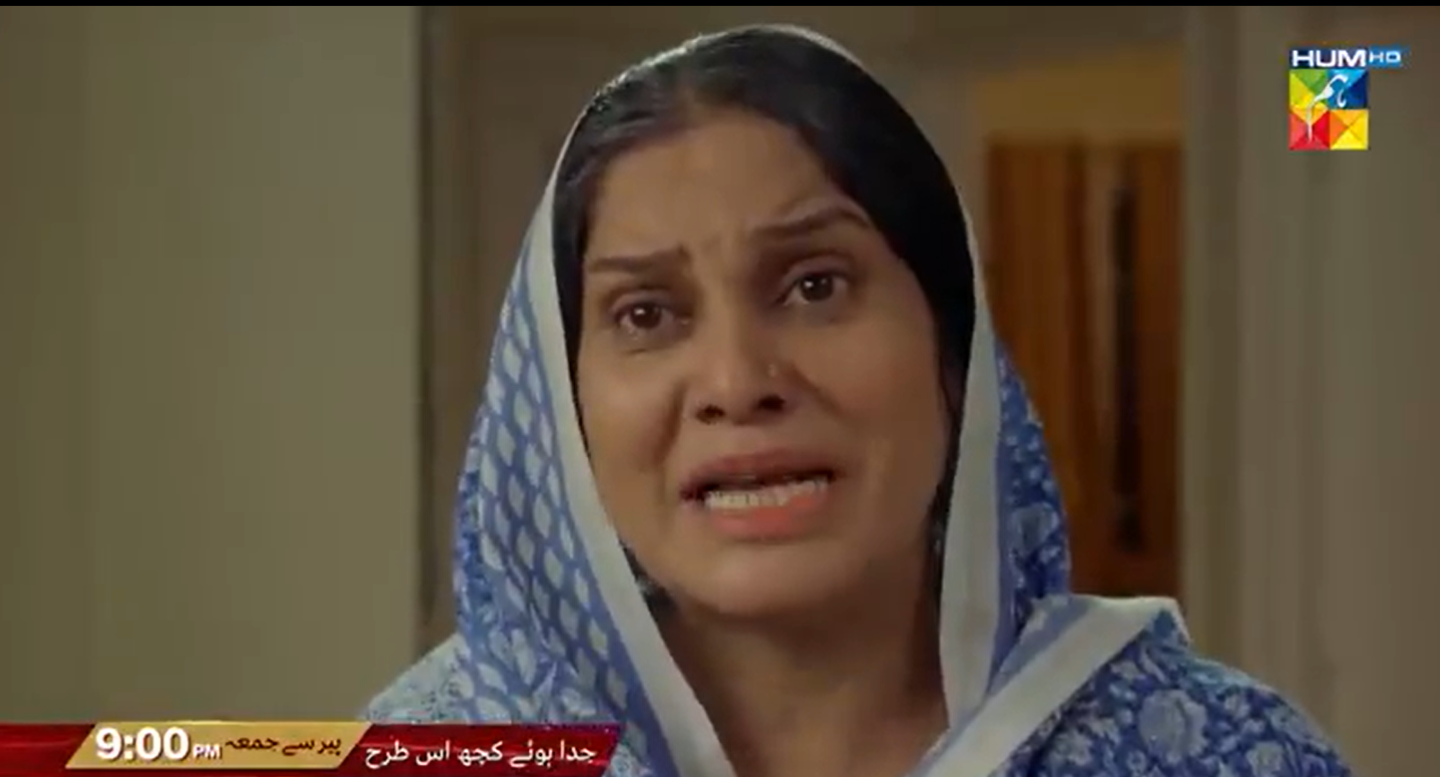 False harassment scene in Laapata.
Do takay ki aurat from Mere Pas Tum Ho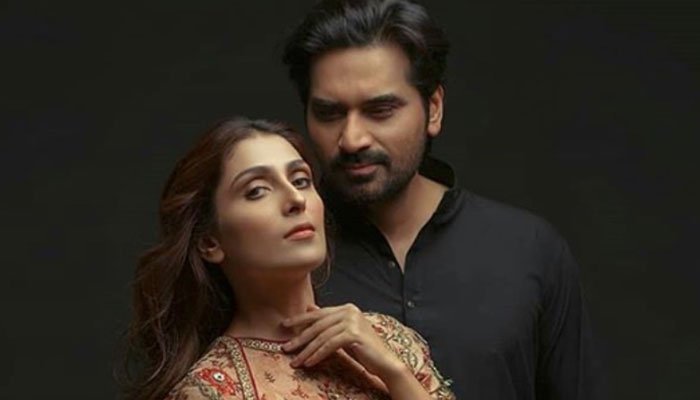 Assaulting Pregnant Wife in Deewangi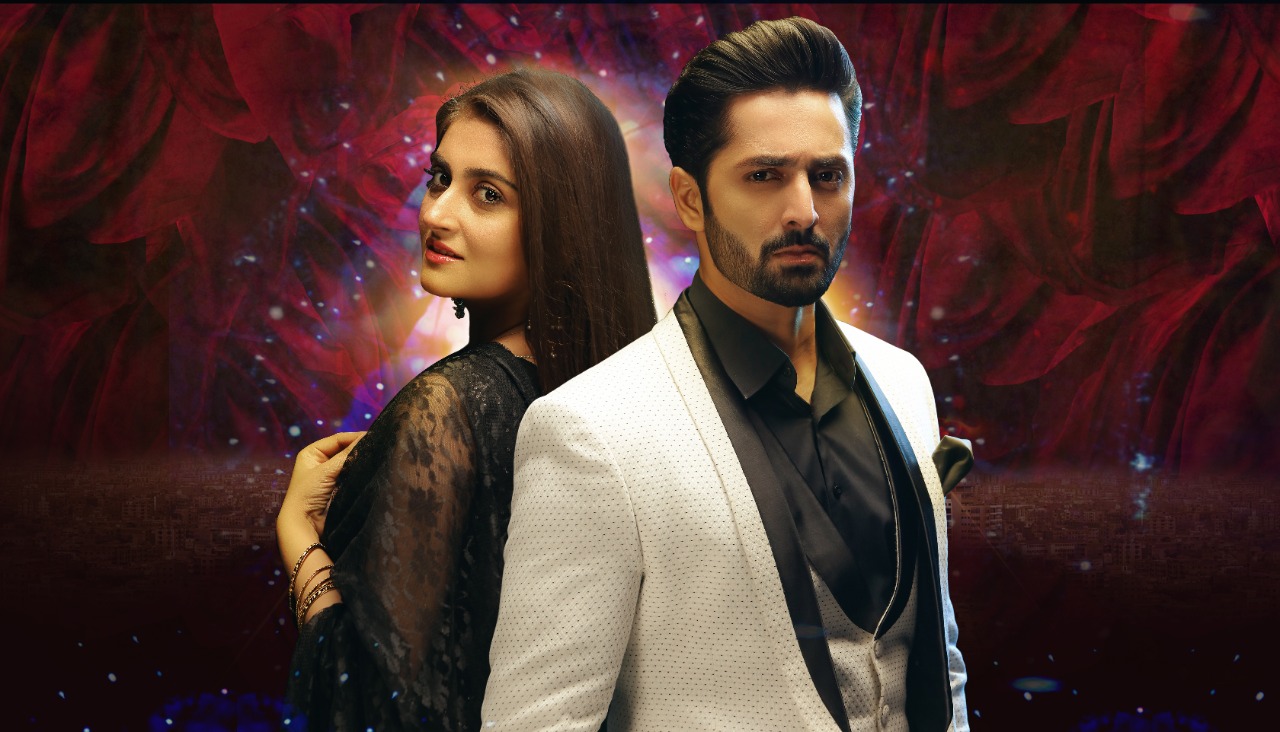 Rate These Cringey Pakistani Drama Scenarios To Reveal The Word That Truly Resonates With You
Optimistic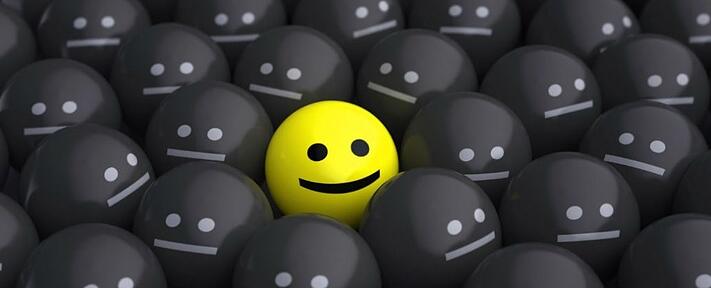 You are one of the most optimistic people out there.  It's nearly impossible to bring you down since you always see the positive side of things. Even things that appear to be failures in your life are seen as ways to grow as a person.
Narcissistic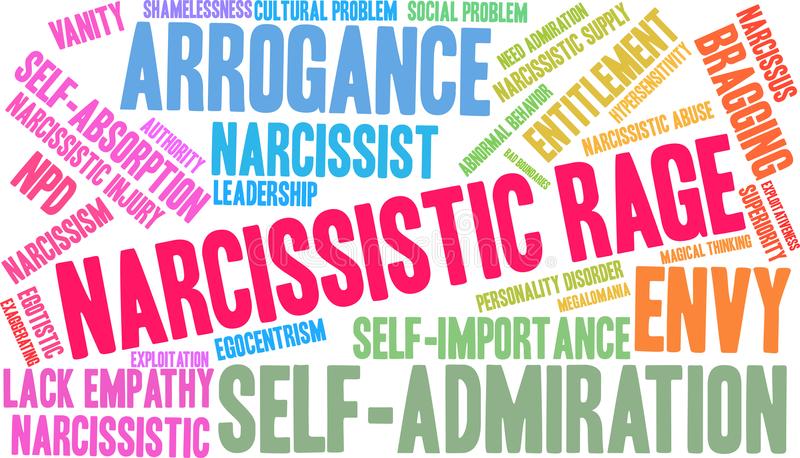 You despise sharing the spotlight with others, and nothing irritates you more than being overlooked. Your life goal is to have everyone else adore you as much as you love yourself.
Angry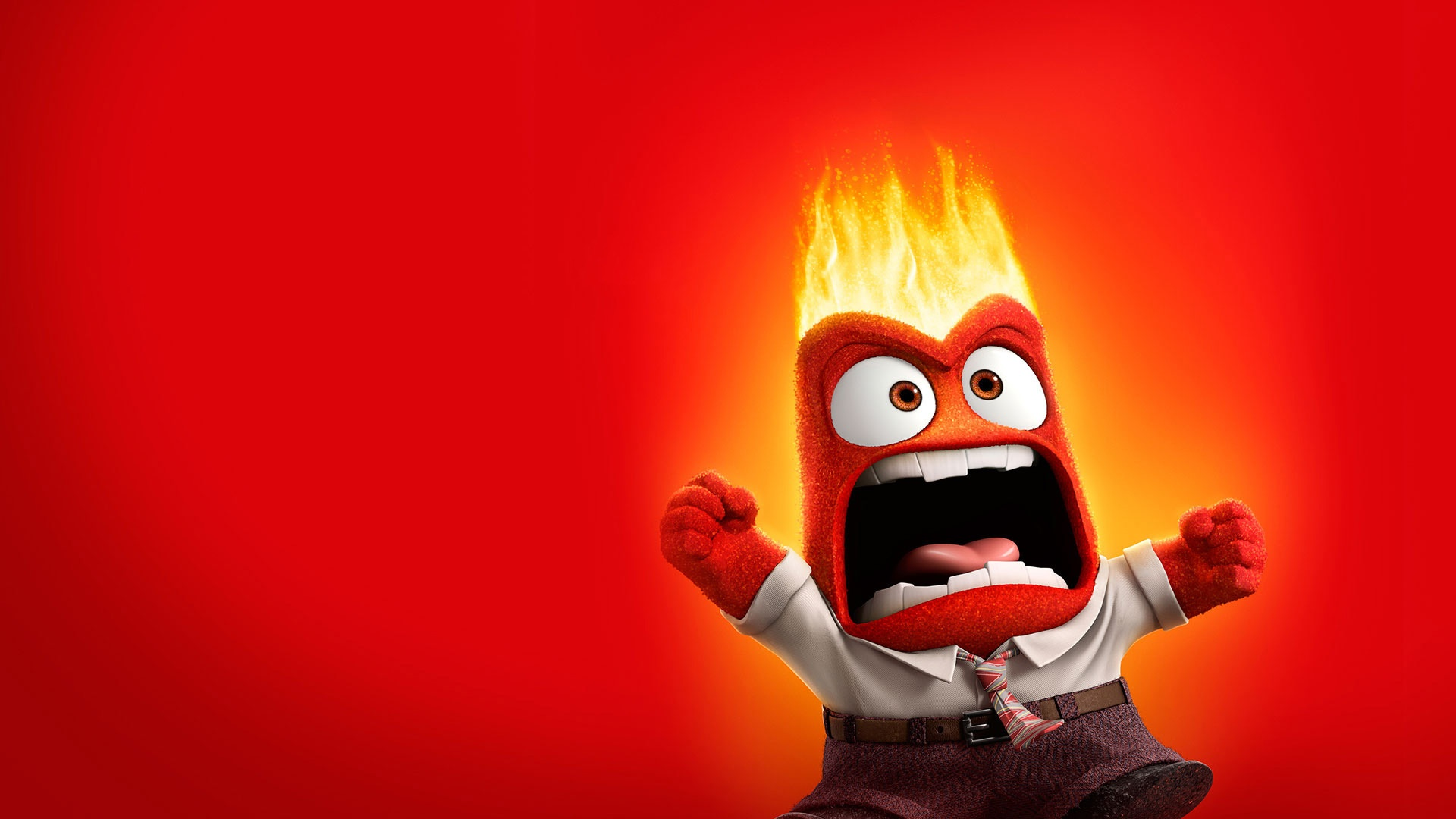 Nobody knows why you are so unhappy with what appears to be the world, but you are. You are an angry person, and your friends have advised you that you should seek treatment for your problems before you hurt someone.
Take Quiz: Rate These Characters From Chupke Chupke And We'll Give You A Mansion To Live In