This knowledgeable quiz will test your understanding of the COVID-19 pandemic. Try your best to get all the questions right to be COVID free.
What are the common symptoms of COVID-19?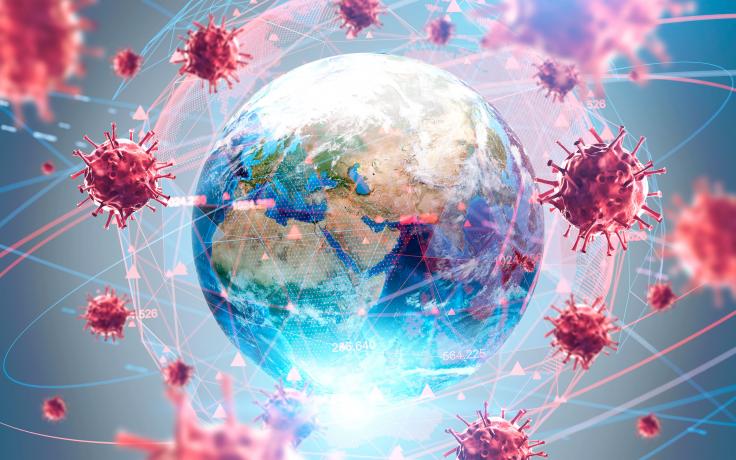 True or False: A vaccine stimulates your immune system to produce antibodies, like it would if you were exposed to the actual virus.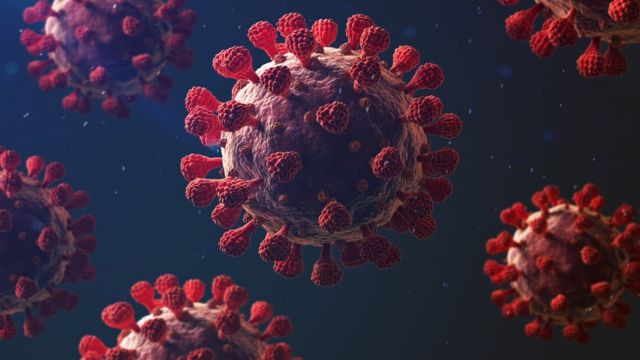 Touching your eyes, nose or mouth can not cause COVID-19?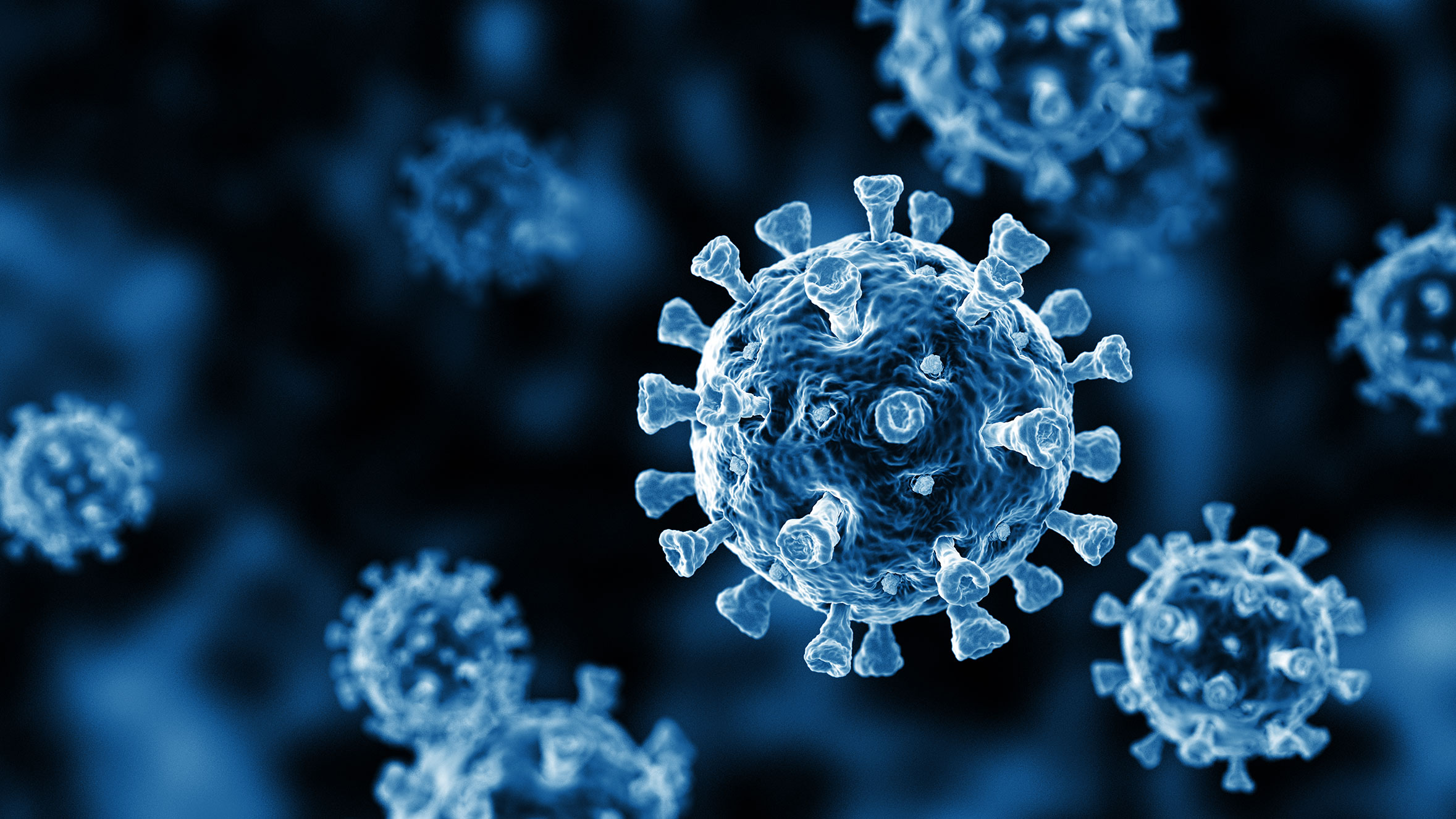 How is COVID-19 passed on?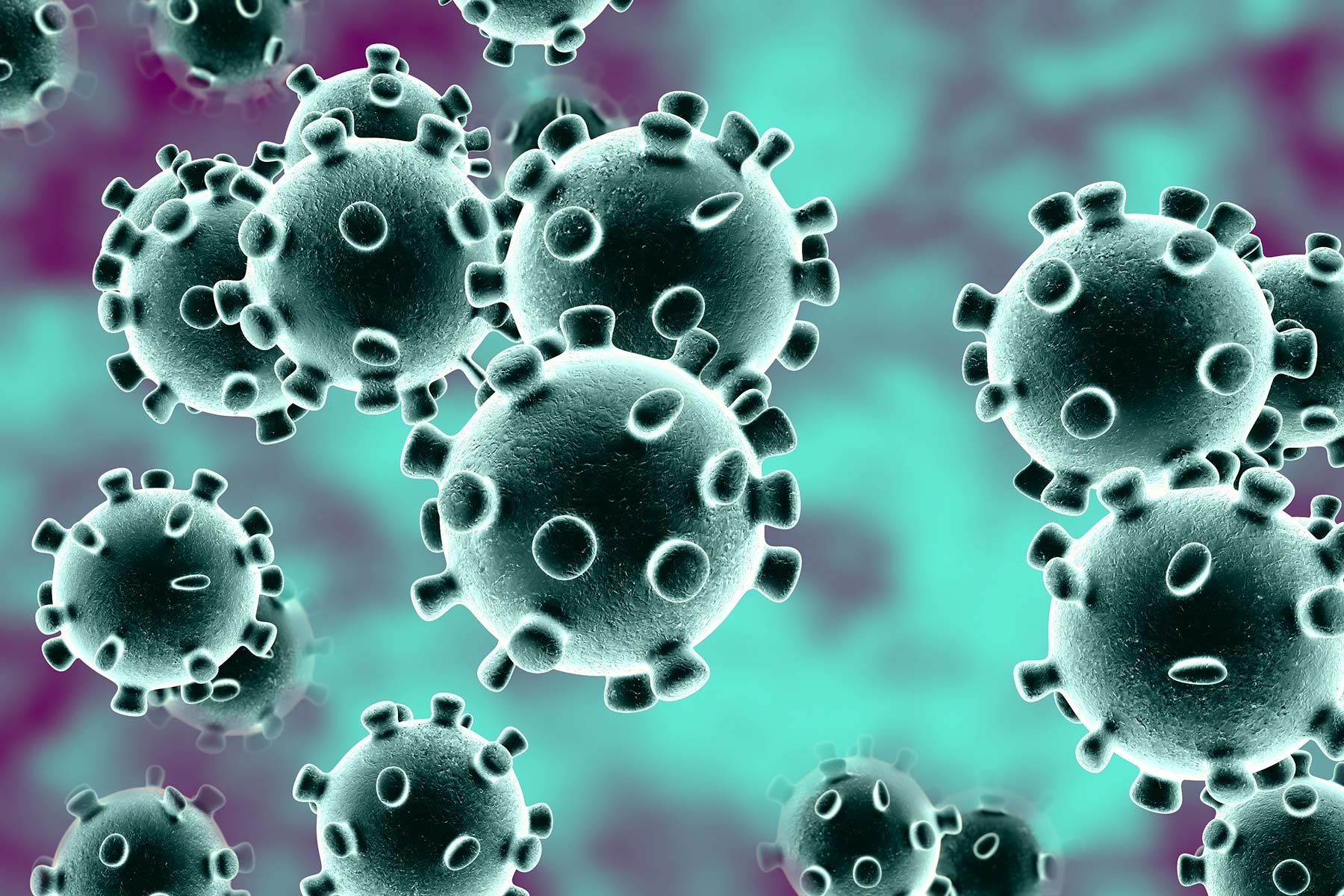 True or False: Are pregnant women more vulnerable to COVID 19?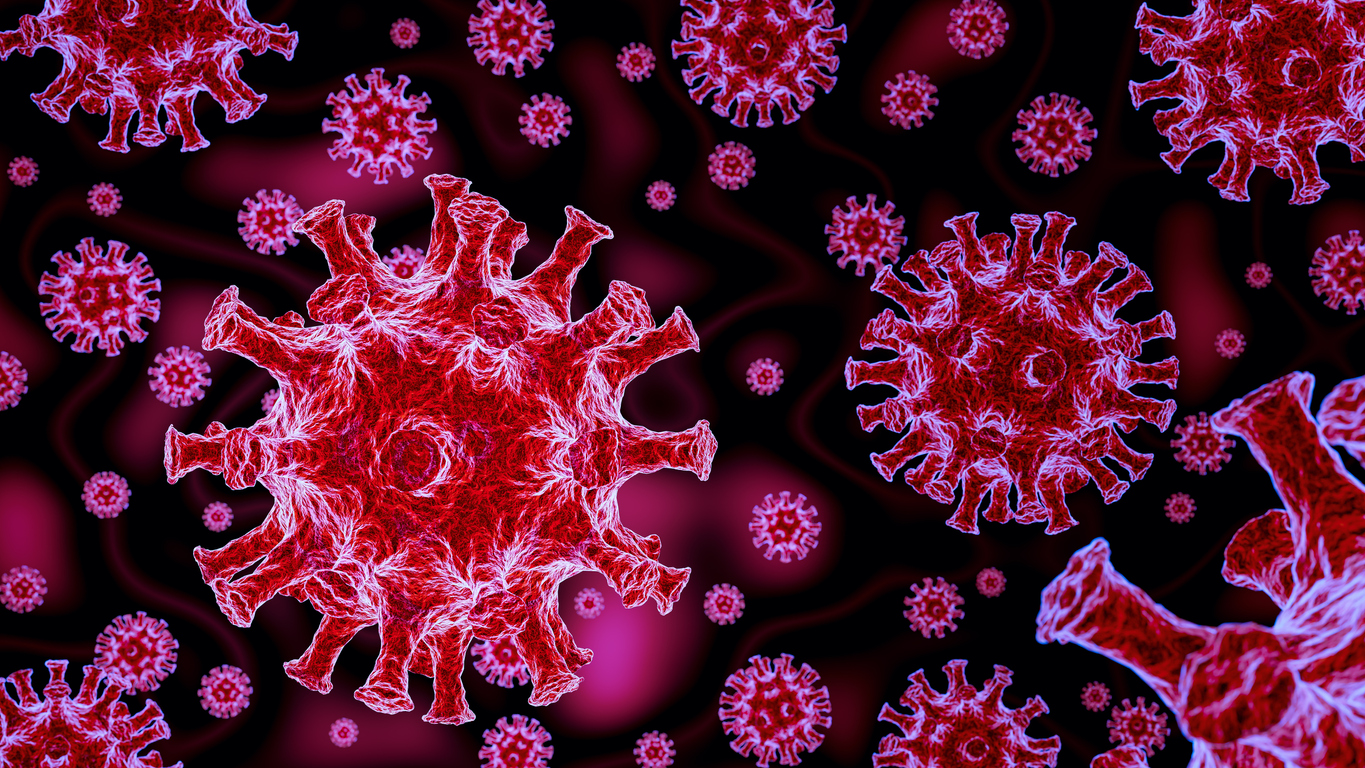 Can you always tell if someone has COVID-19?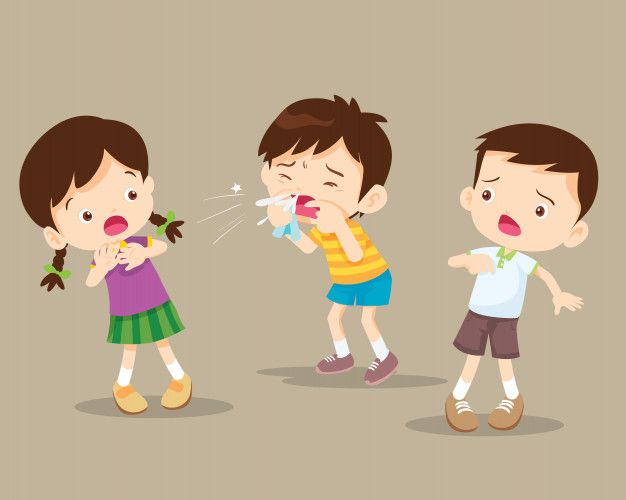 Can washing your hands protect you from COVID-19?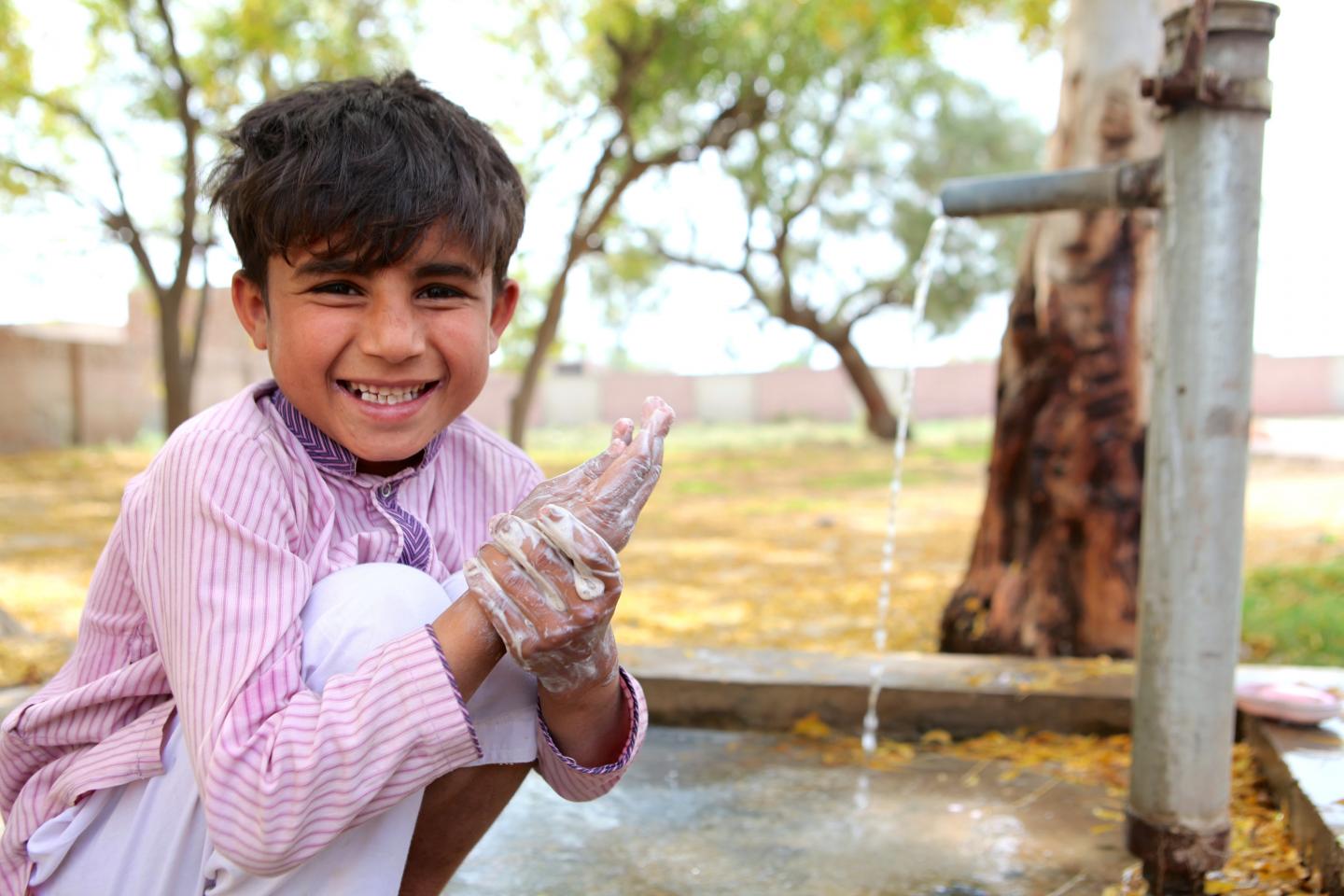 When should face masks be worn?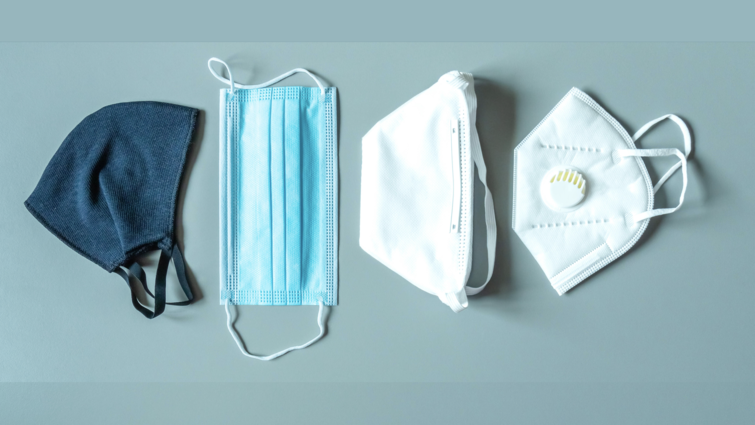 Does covering your mouth and nose when coughing or sneezing prevent COVID 19 from spreading?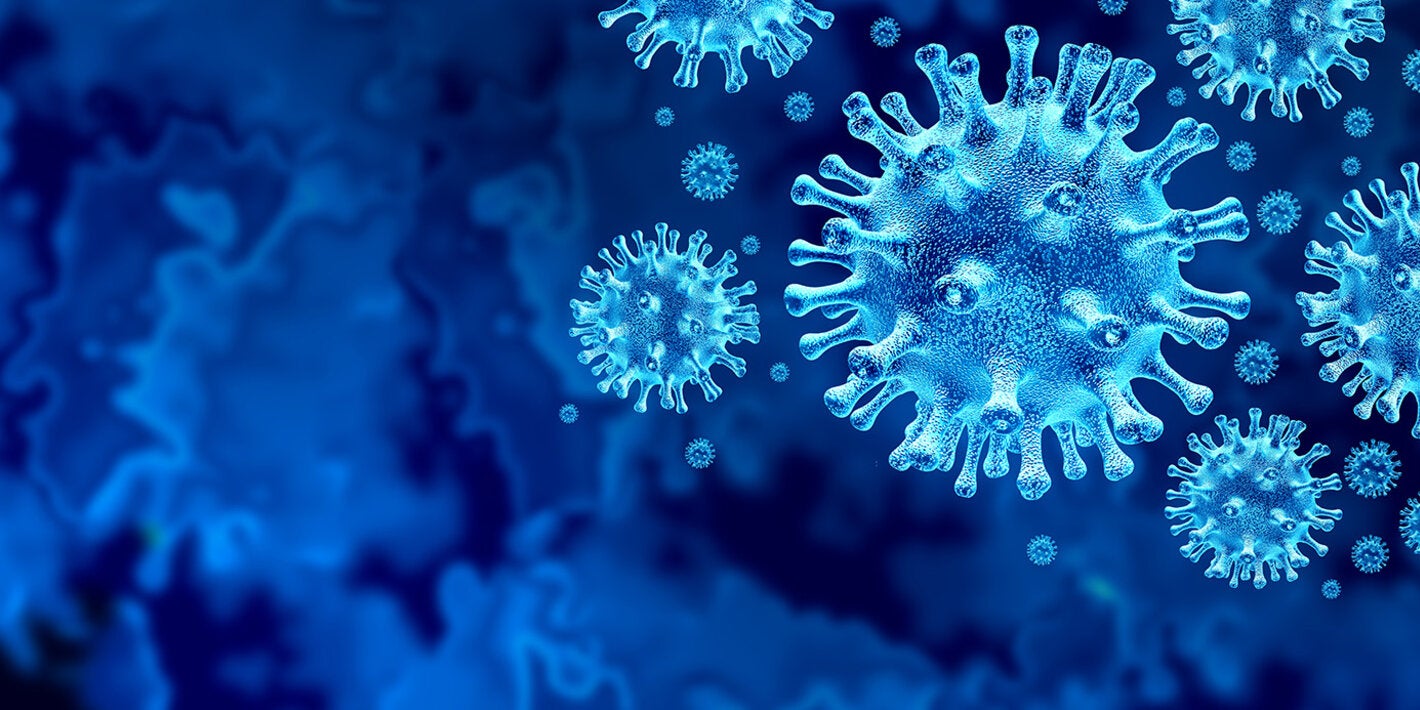 Which of the following is an example of social distancing?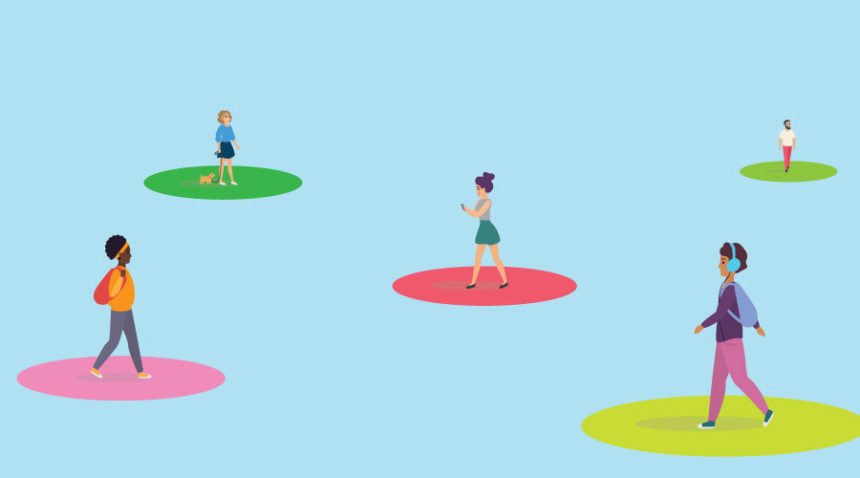 This COVID 19 Trivia Quiz Will Test Whether Your Result Is Positive Or Negative
You Failed!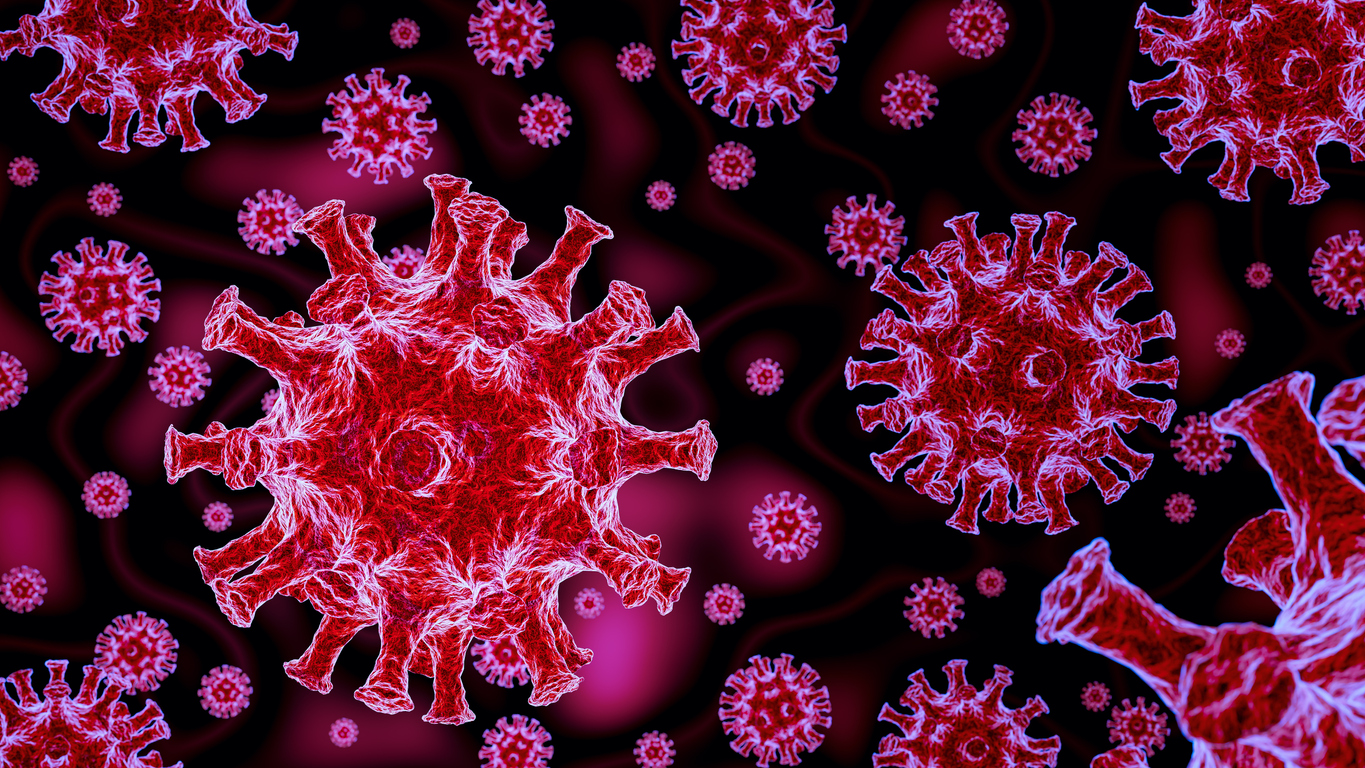 Oh noooo, you failed the quiz! You have to do your research on COVID-19 as quickly as possible and start following the SOPs. Unfortunately, your COVID result is positive.
Congratulations!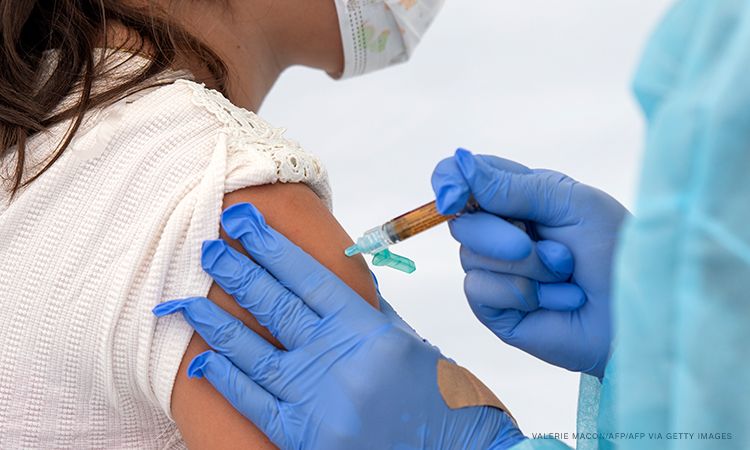 You totally aced this COVID-19 quiz. You are well-informed about this pandemic, and you try your best to follow the SOPs. Congratulations, your COVID result is negative.
Take Quiz: If You Can Guess These Classic Pakistani Movies, Your Parents Raised You Right
For more information on how to stay safe and healthy during the pandemic, follow International Rescue Committee's (IRC) COVID Free Pakistan campaign on Facebook, Twitter, Instagram, TikTok and YouTube.