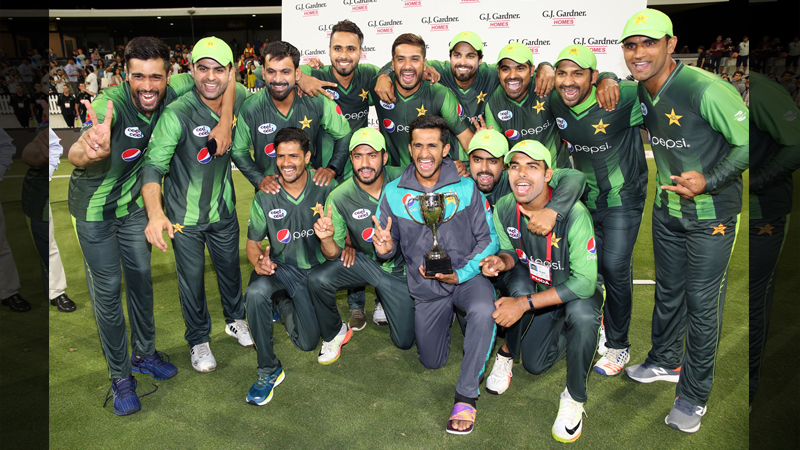 Pakistan's tour to New Zealand ended on a high note owing to Pakistan's T20 victory in NZ that also allowed the men in green to retain their top position in ICC T20 rankings. Still, in order to sustain the momentum here is a look at the things that PCB must do as it begins to finalize a plan for the ICC World Cup that is to be organized next year in England.
Also Read: 5 Cricketing Questions Answered In January 2018
5. Must Not Forget the ODI Disaster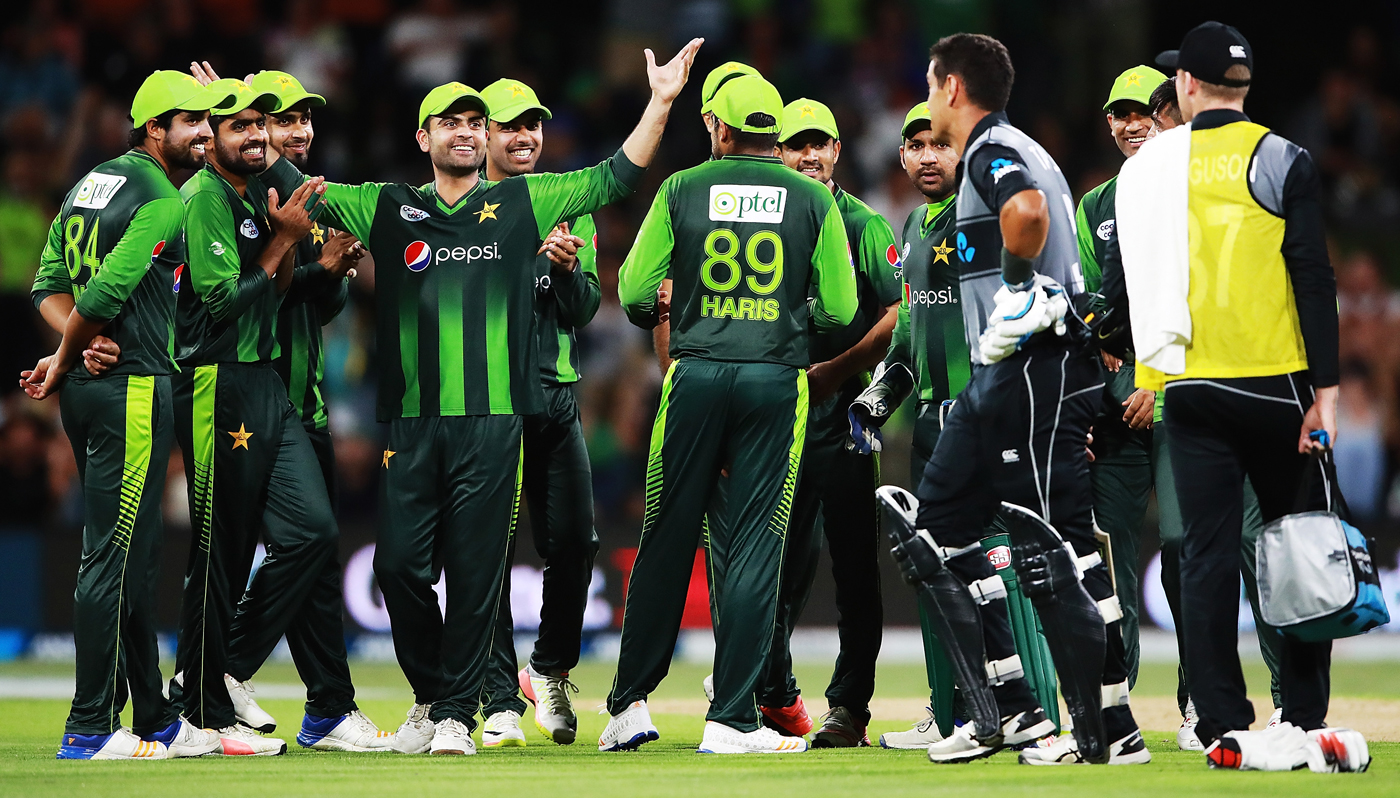 It is ok if Najam Sethi and company want to give a few interviews here and there to claim credit for the team's victory in T20 series so that the pressure that mounted following the One Day Internationals (ODIs) could be eased. However, one of the things that PCB must do is not to forget the ODI disaster that allowed New Zealand a clean sweep and devise a plan to avoid a similar scenario in future.
Also Read: Celebrations Erupt On Twitter As Pakistan Cricket Team Registers Its First Victory In New Zealand
4. Formalize and Implement Work Plan for Each Individual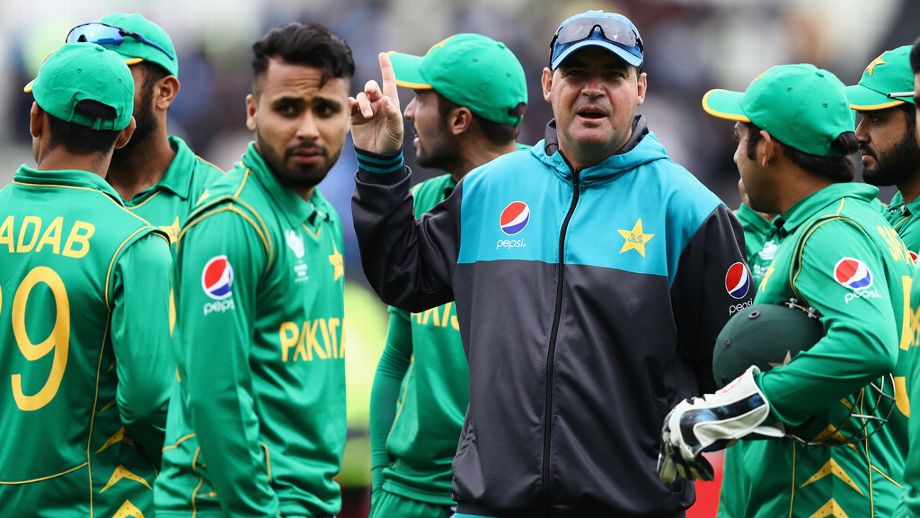 Pakistan's Head Coach, Mickey Arthur hasn't minced any words and has very clearly explained how players did not take their fitness seriously during the time they remained busy playing leagues and why the 5 weeks break resulted in Pakistan losing to New Zealand in the ODIs 5-0.
Also Read: A Week Filled With Embarrassing Moments For Top Asian Cricket Teams!
A lot has been said about formalizing a work plan for each individual. Hopefully, PCB will not give in and would be able to defy pressure from some of the boys who are bound to complain and who would be more than willing to resist any move that restricts their participation in cash rich T20 leagues.
3. Discard Useless Senior Players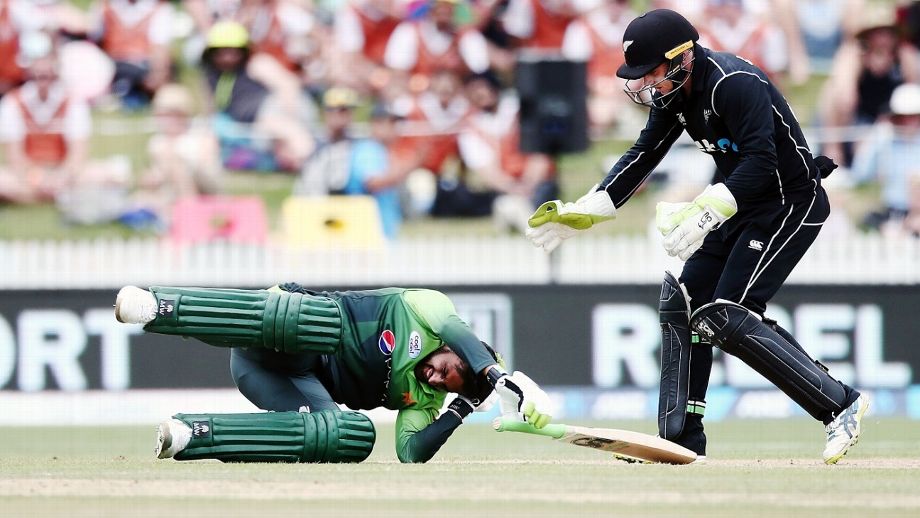 If Pakistan is to lose 5-0 in New Zealand with Azhar Ali, Muhammad Hafeez and Shoaib Malik playing for them, then I suppose they are better off losing while providing an opportunity and investing time in younger players.
Also Read: 3 Reasons Why Pakistan's Think Tank Should Not Wait for Shoaib Malik to Retire
All three of them were of no hope during the recently concluded tour and hence, discarding them immediately is one of the most important things that PCB must do to avoid such embarrassment in the future!
2. Have a Quiet Word with Sarfraz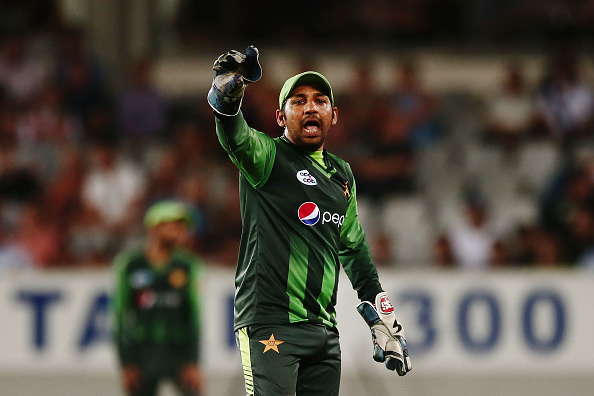 The unwanted incident between Hasan Ali and Sarfraz Ahmed sparked a controversy during the second T20 of the series. It is pretty obvious that Sarfraz's habit of poking his bowlers every second ball is annoying to say the least. Still, Hasan Ali's behavior with him and that too in the middle of an international game was simply unacceptable.
Also Read: 5 Reasons Why 2018-19 Can Turn Out To Be Sarfaraz's Worst Season As A Captain!
To avoid such an unwanted incident in future, PCB must have a quiet word with Sarfraz and politely tell him that he needs to calm down a little when in the middle.
1. Appoint an Understudy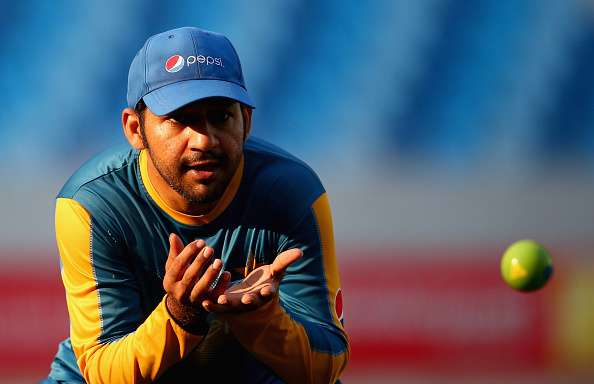 Pakistan neither has a vice captain for the ODIs nor a permanent replacement in the wicket keeping department if Sarfraz was to miss an important series today. PCB should therefore, consult the people concerned and finalize a couple of understudies for the skipper on immediate basis.
Also Read: This Is How Twitterati Celebrated As Pakistan Reclaimed The No. 1 Spot In ICC T20 Rankings