The holy month of Ramadan starts within the next few days. Hence, here is a list of things that every Muslim should avoid doing this Ramadan.
Read: 10 Pakistani Foods That Lower Blood Pressure
Avoiding Bursts of Anger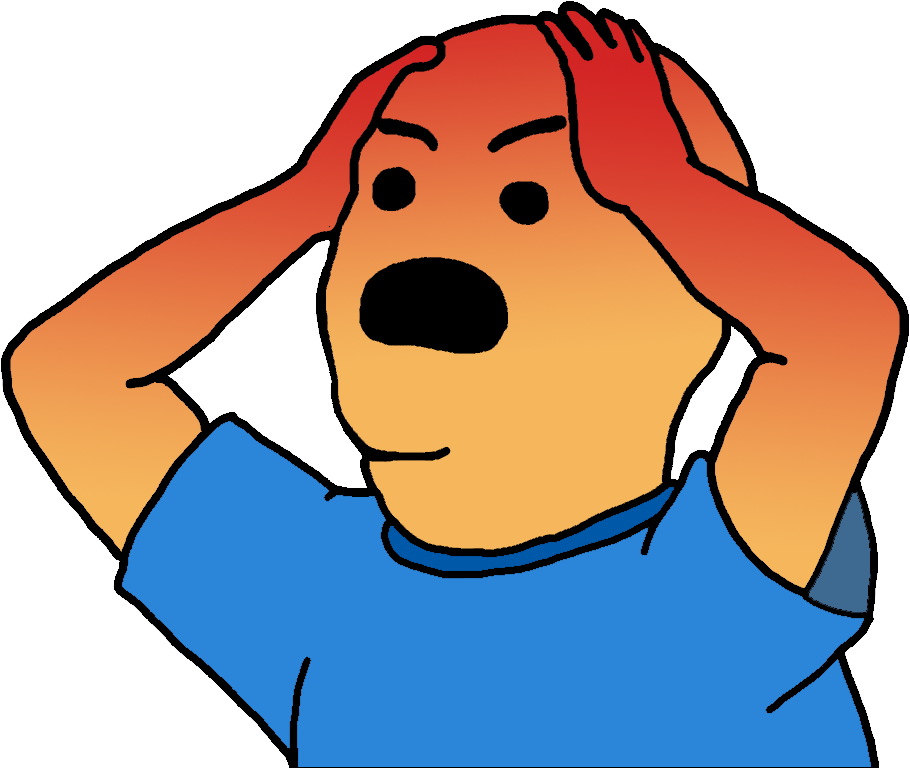 One of the biggest aims behind the blessed month is to install patience amongst the believing men and women. So, losing control is one of the biggest mistakes that we are all guilty of and it is something that actually kills the purpose of the entire exercise. So, let's make the best use of the holy month by learning to avoid bursts of anger. If we learn to control ourselves while fasting then there is no reason why we can't remain calm in other situations throughout the year.
Read: 3 Delicacies That Are Enjoyed The Most In Pakistan During Winter!
Teasing Those Who Aren't Fasting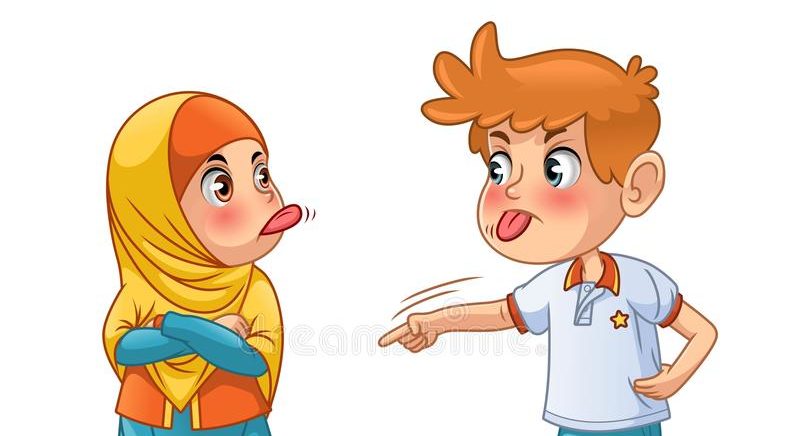 Fasting is supposed to be an act we are answerable for to The Almighty Allah. Hence, let's not spoil our fast and other peoples' day by asking them if they are fasting or not and by teasing them and making fun of them if they aren't.
Read: 10 Quaid-e-Azam Quotes That Are Most Relevant In Today's Pakistan
Reckless Driving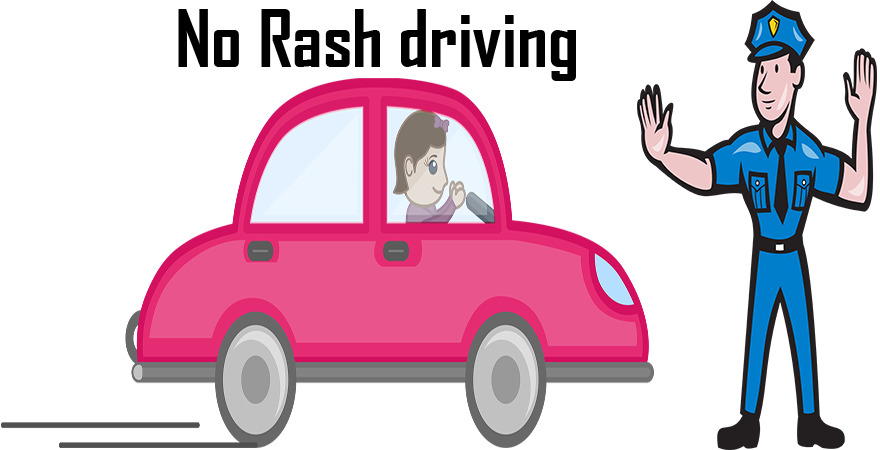 People seem to go crazy just before the break of a fast or Iftar and seem to indulge in rash driving to ensure that they reach home before the Maghrib prayers. Remember, this can actually lead to a major tragedy. One small mistake can leave you or someone else paralyzed or even dead in no time. Hence, to make the most of the blessed month let's just learn to value our lives as well as of others around us.