This spicy quiz will reveal the type of Achaar you really are, all you have to do is answer some random questions. Take the quiz to find out.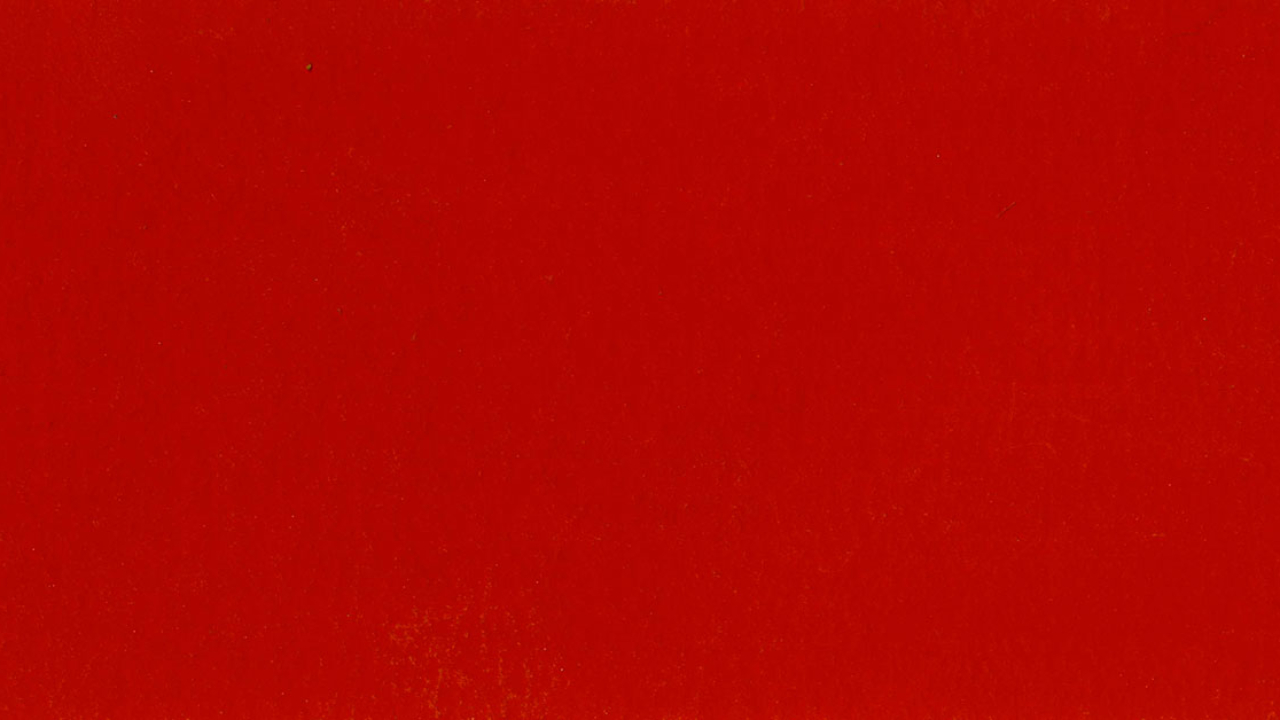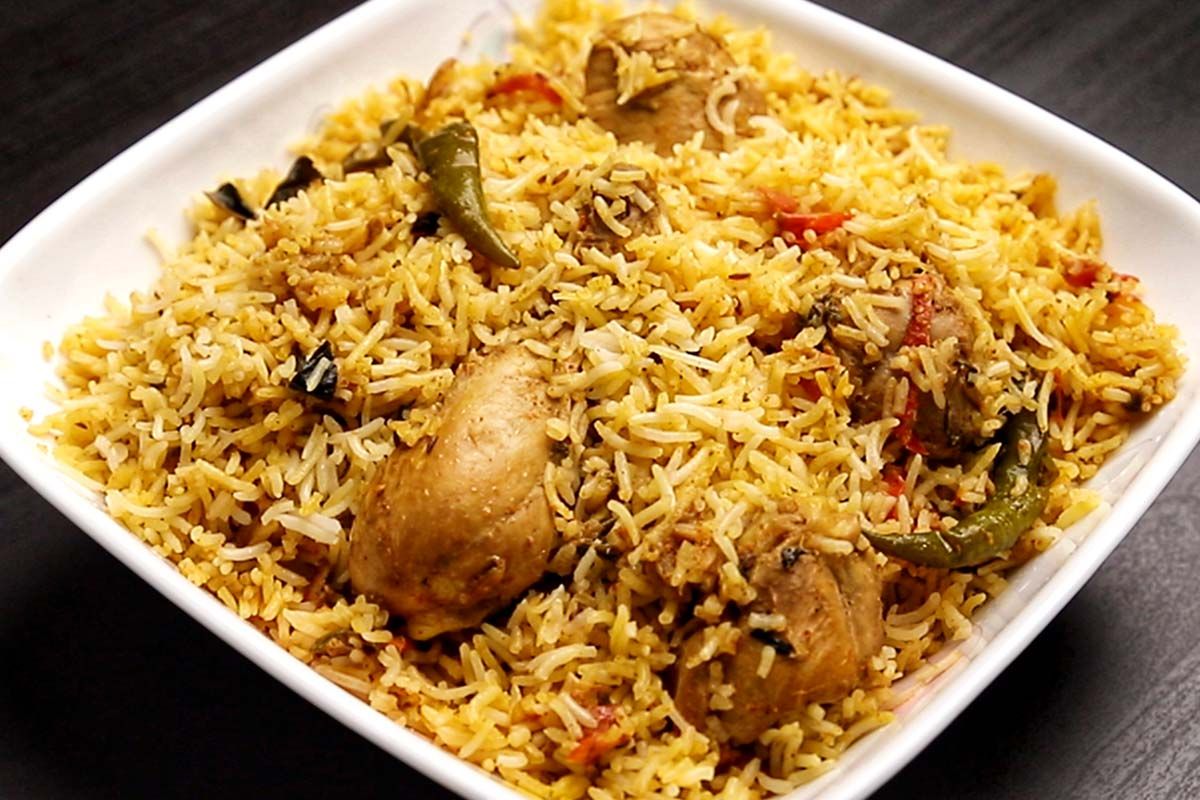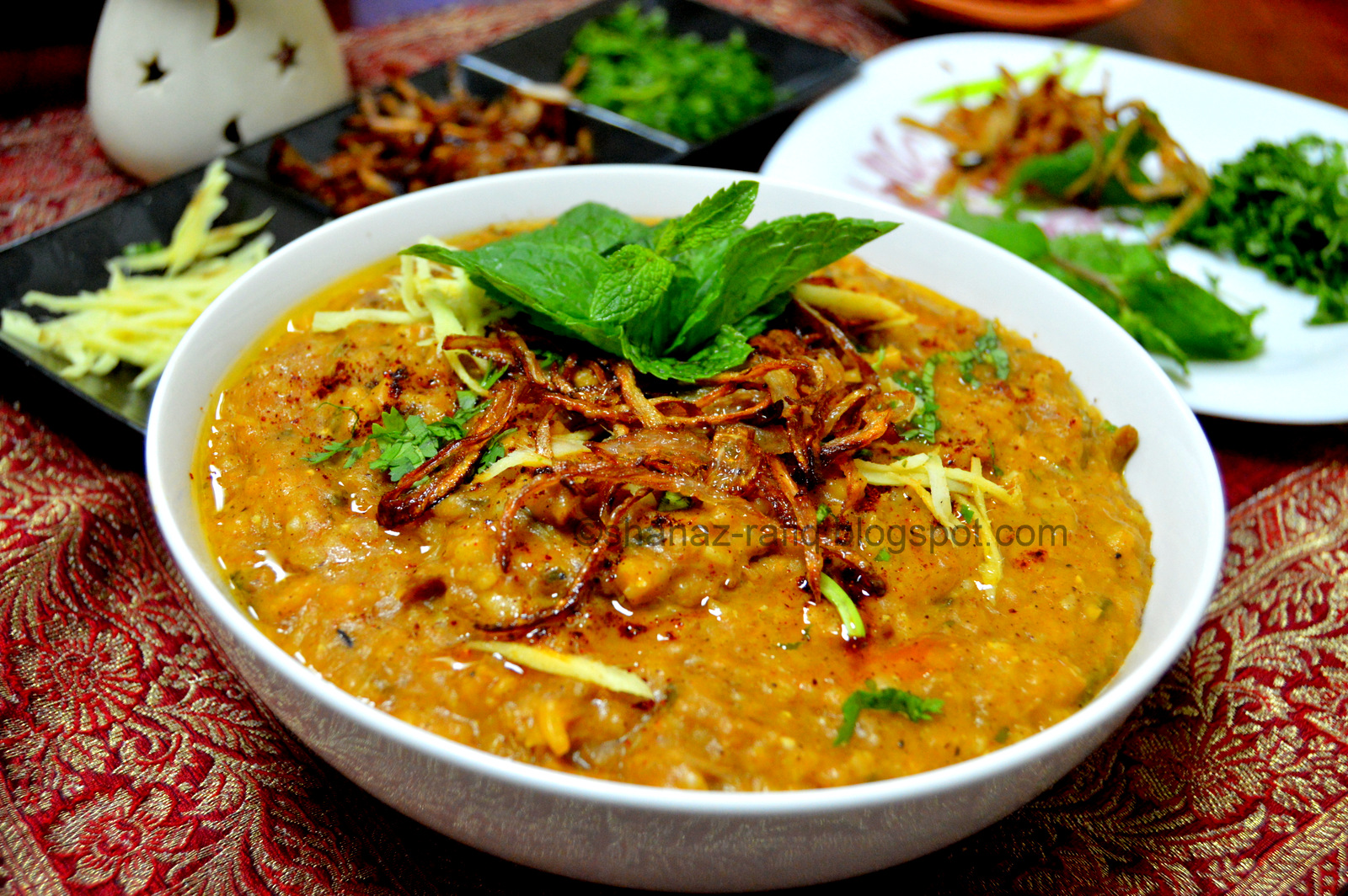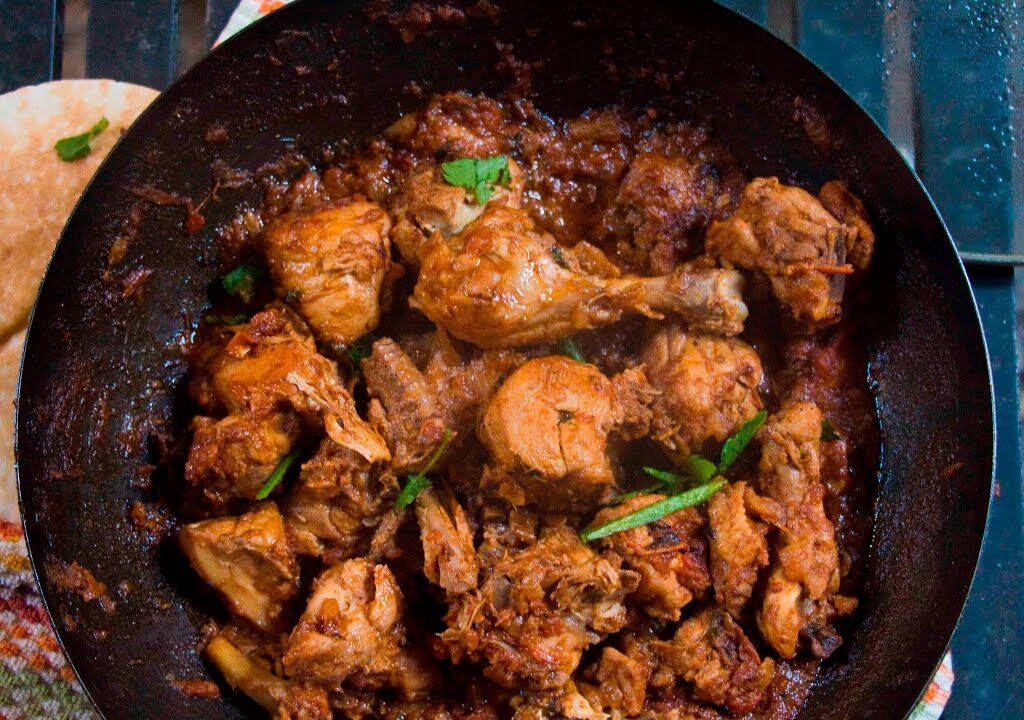 Pick a Pakistani dessert.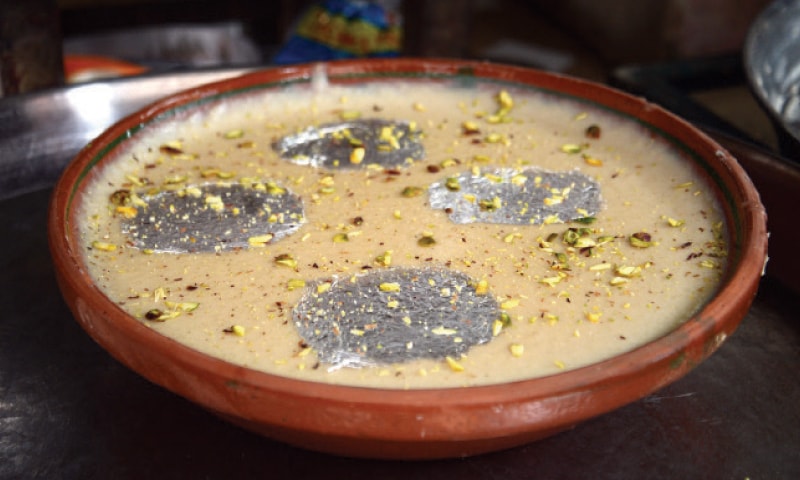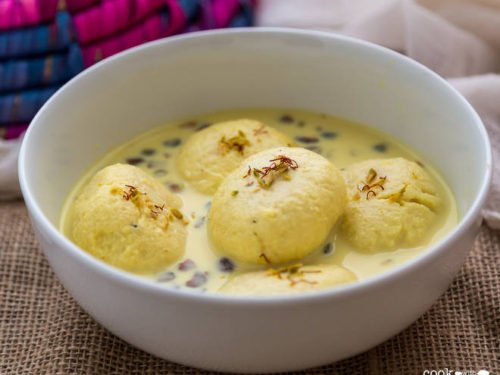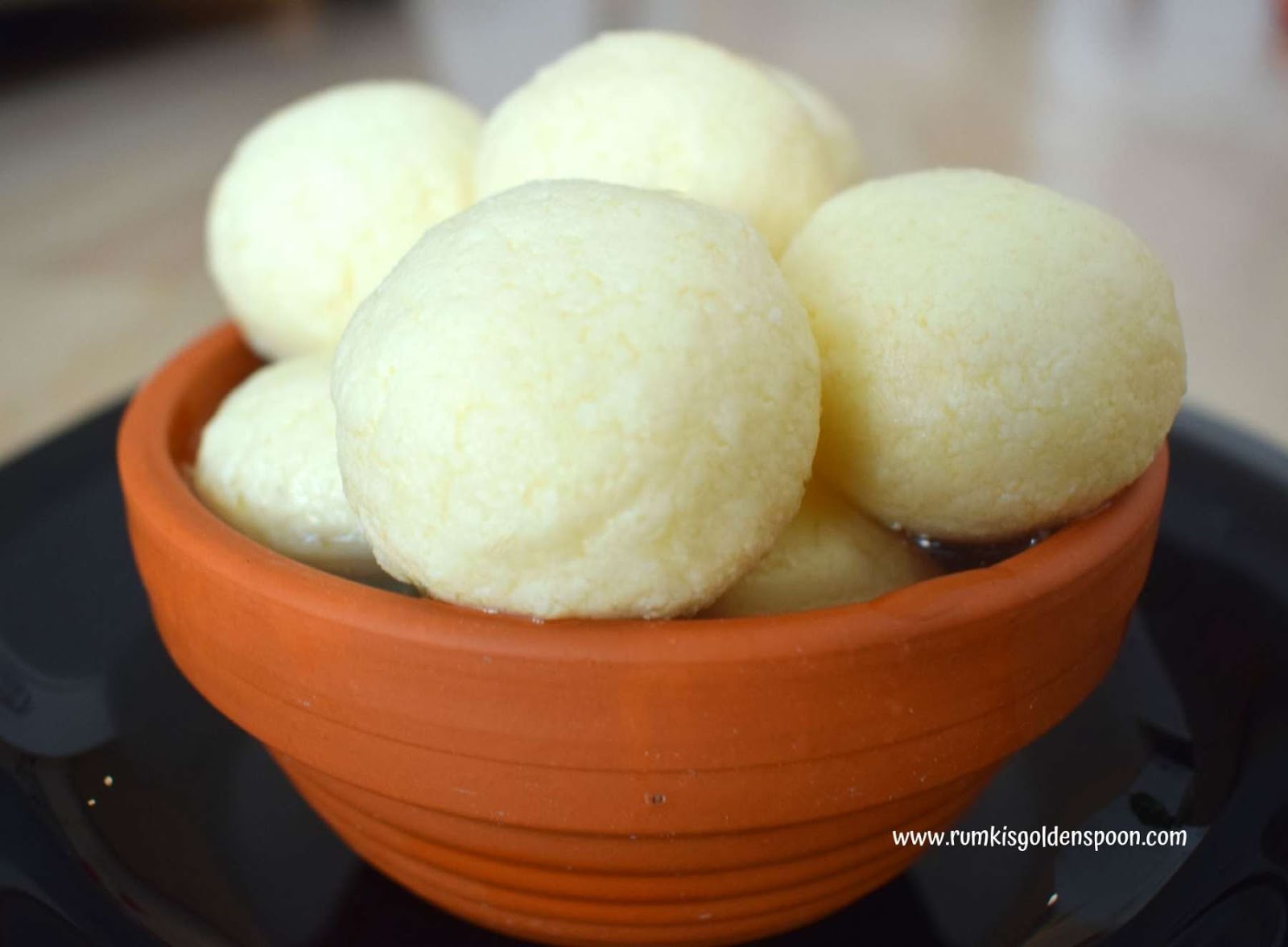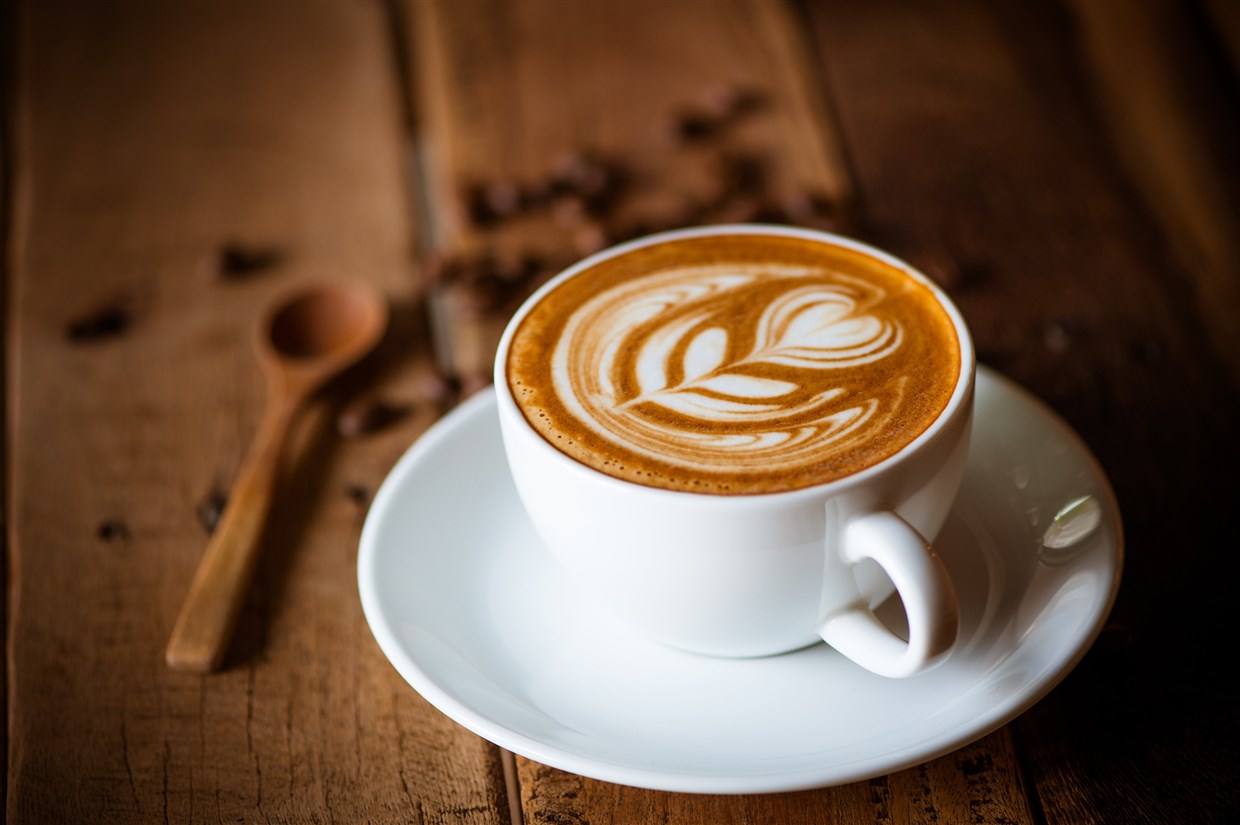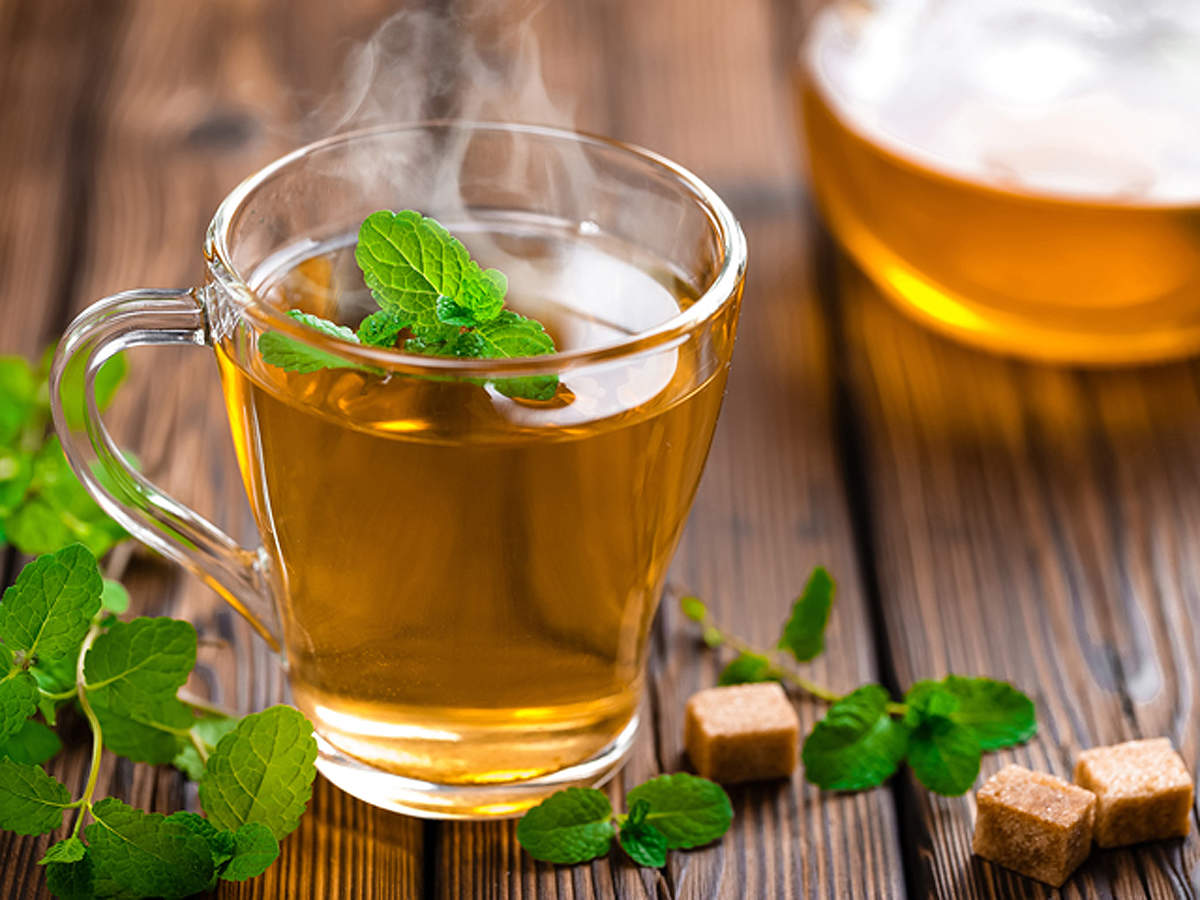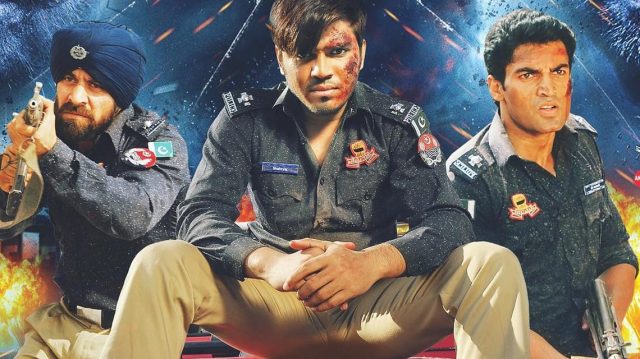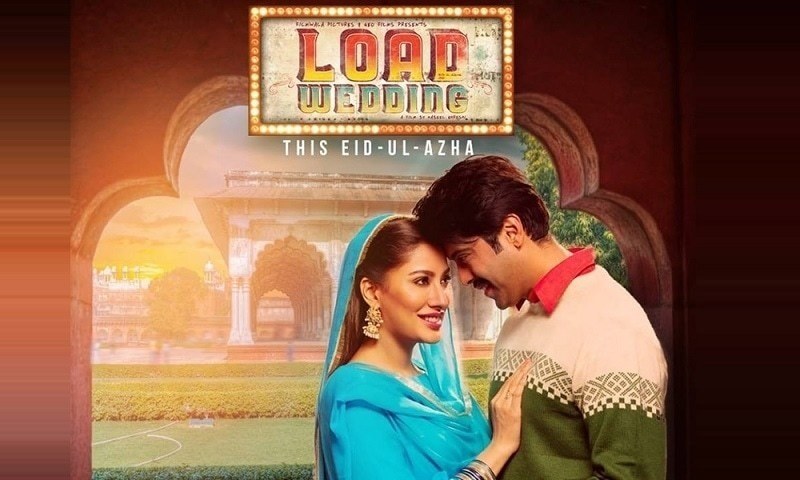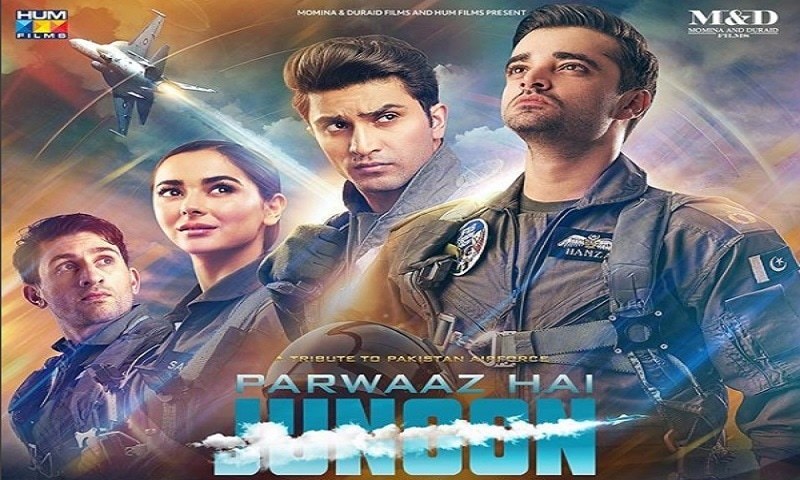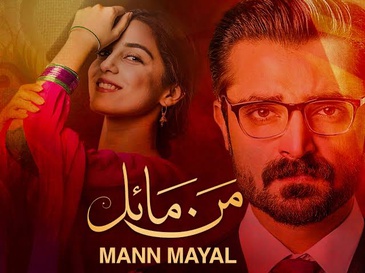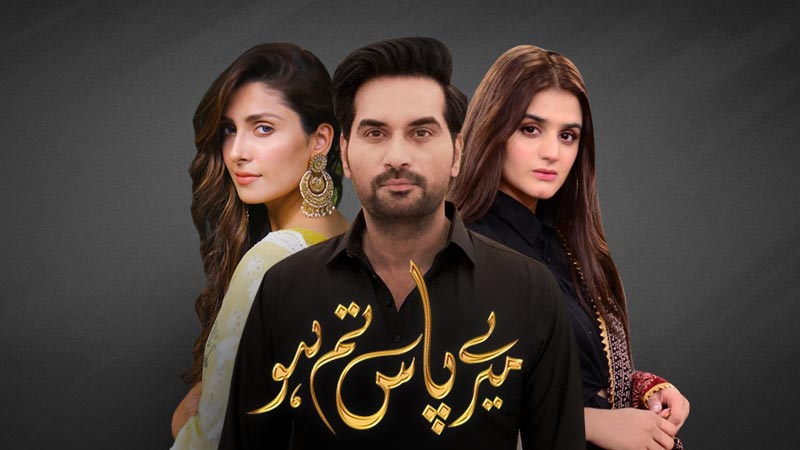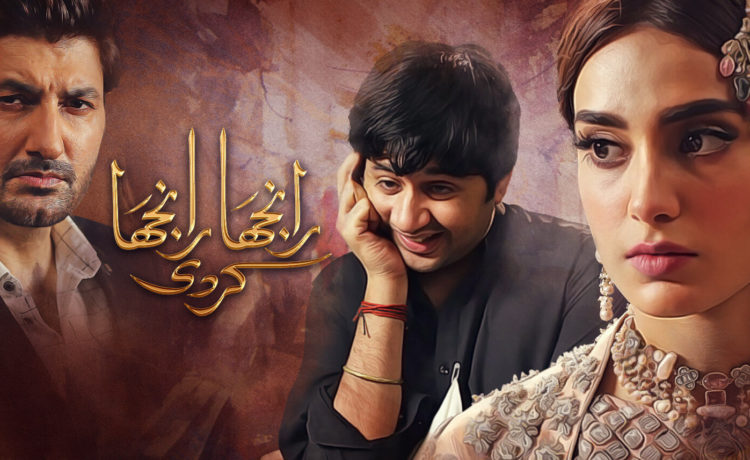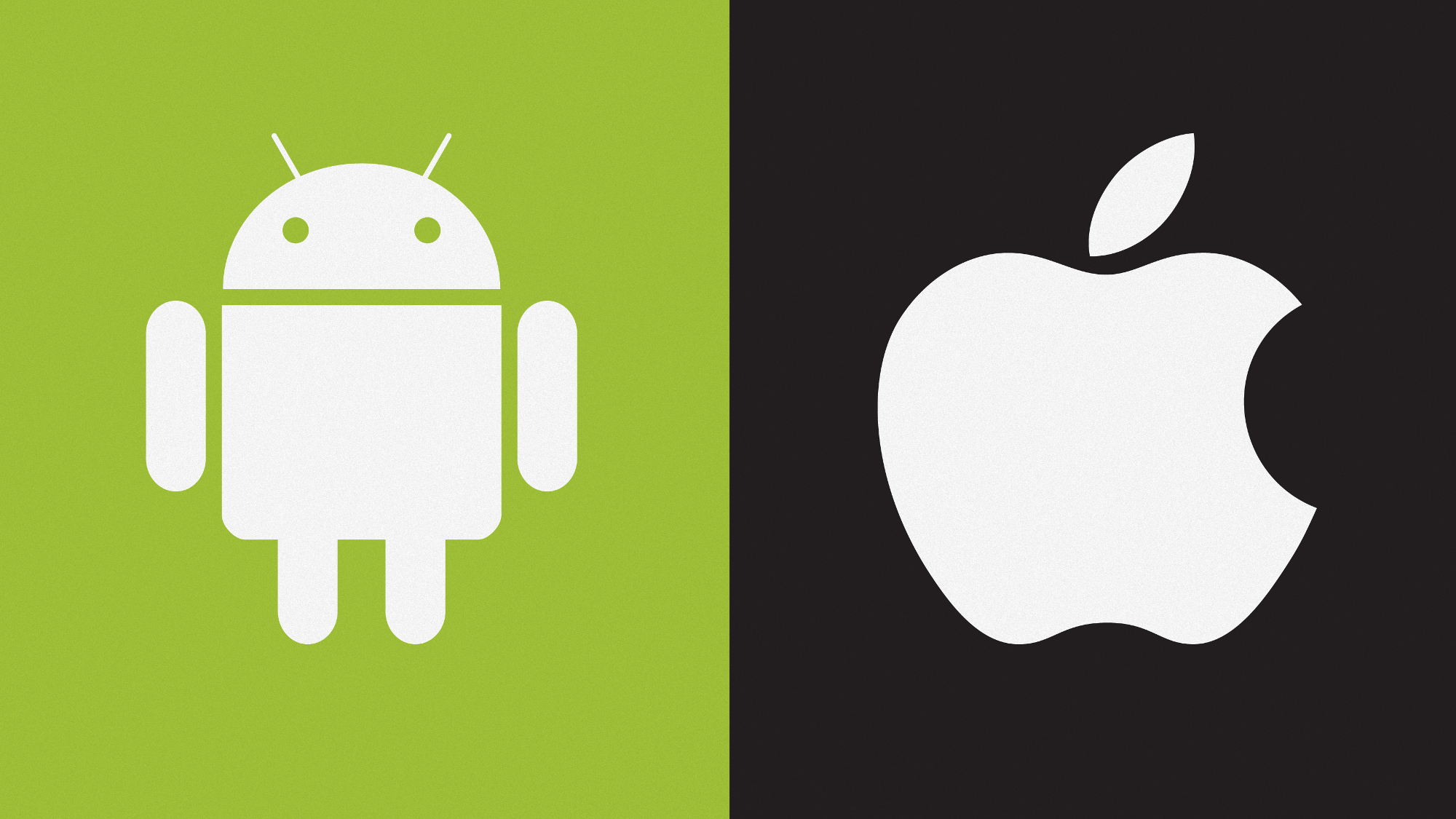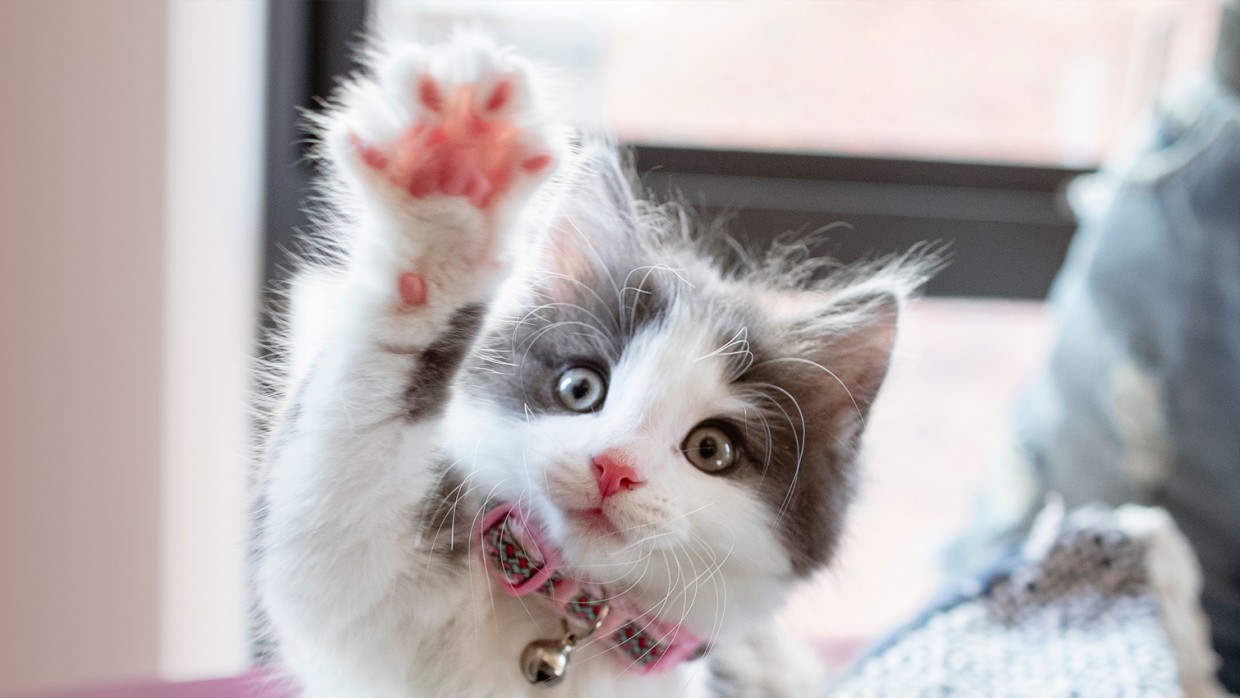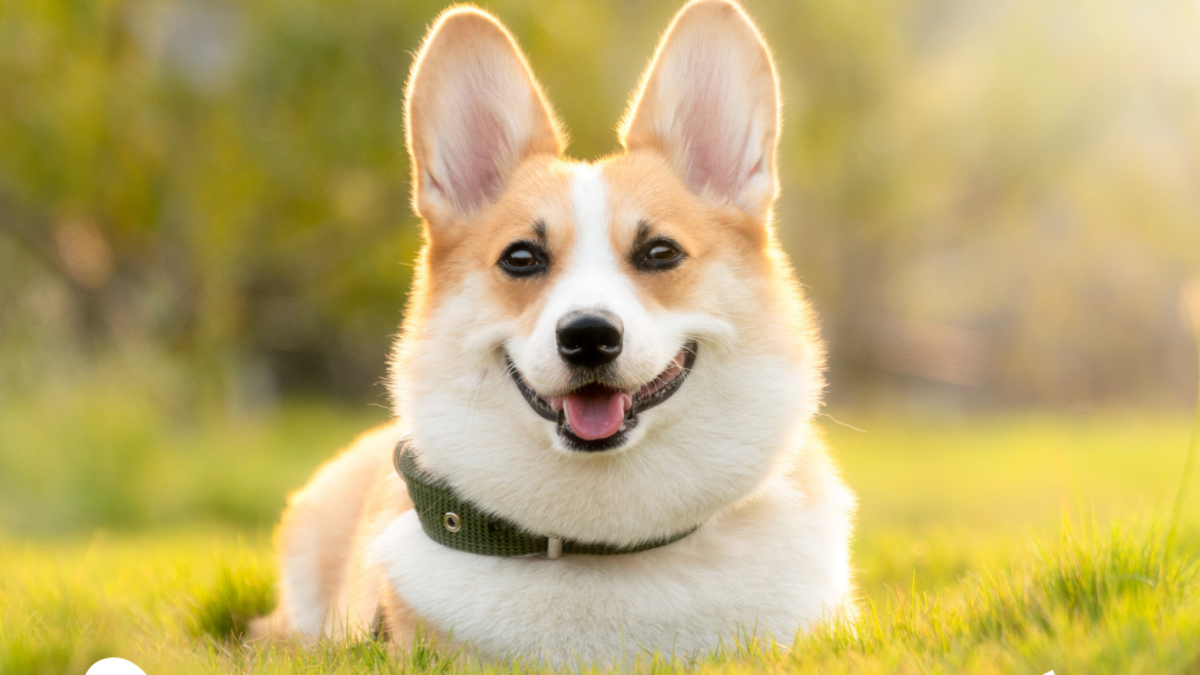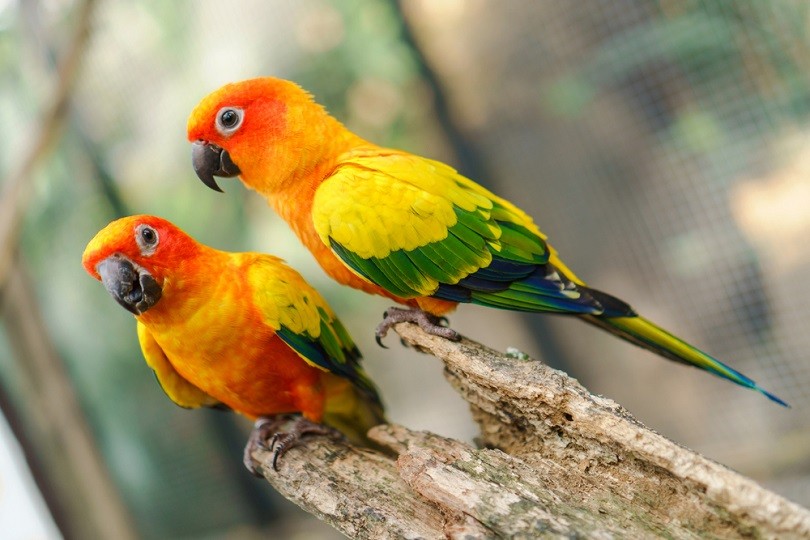 Pick a city you want to travel to.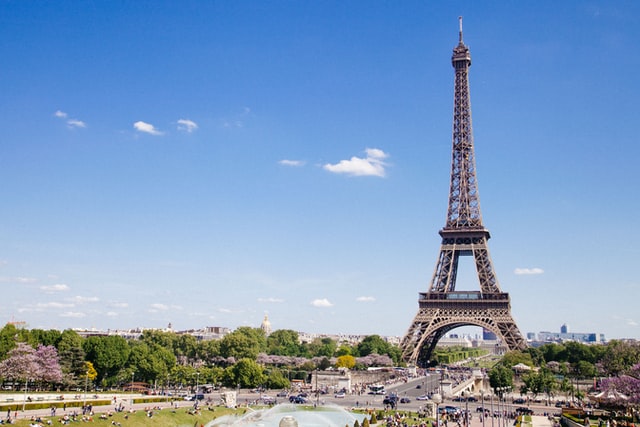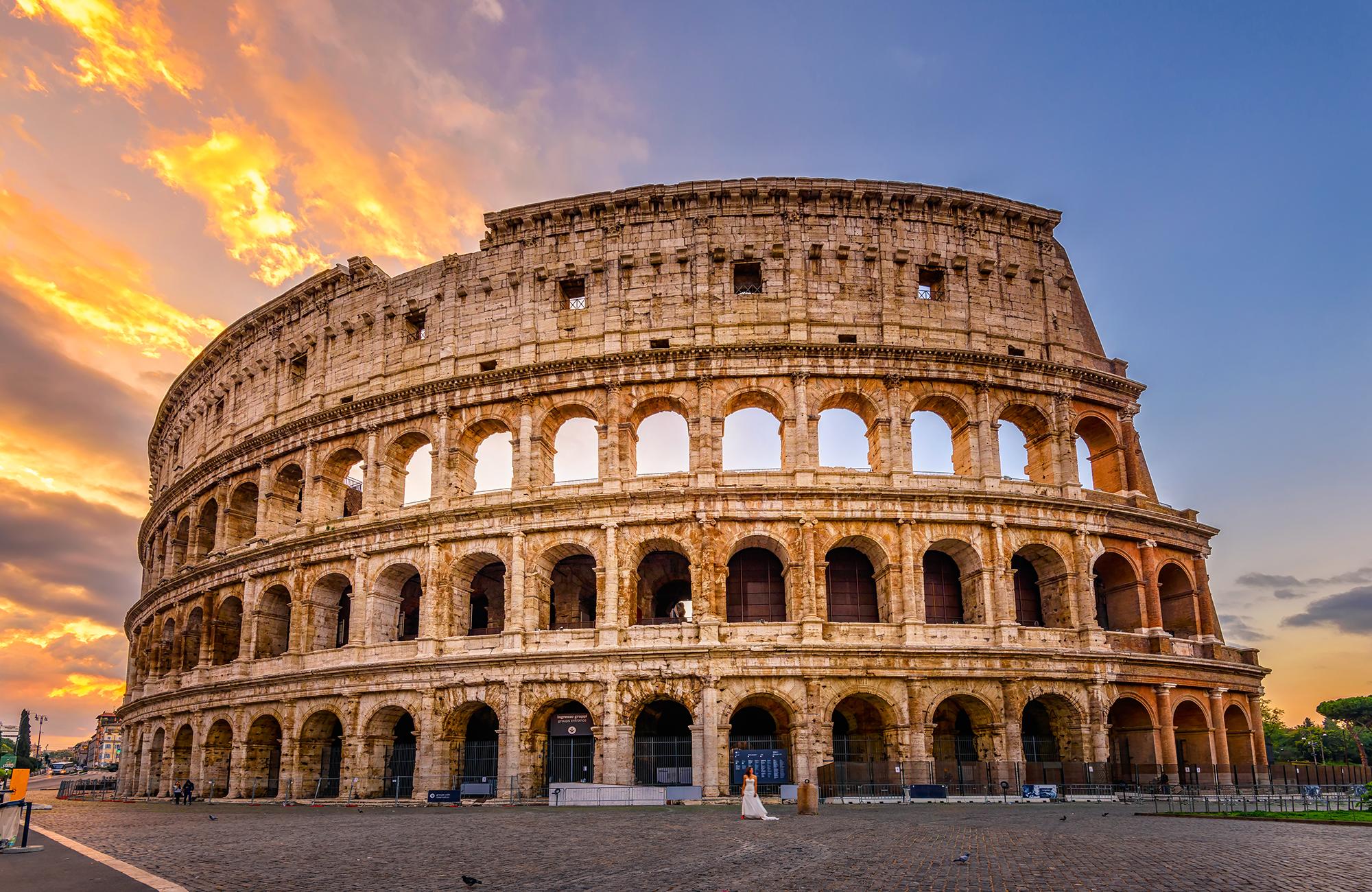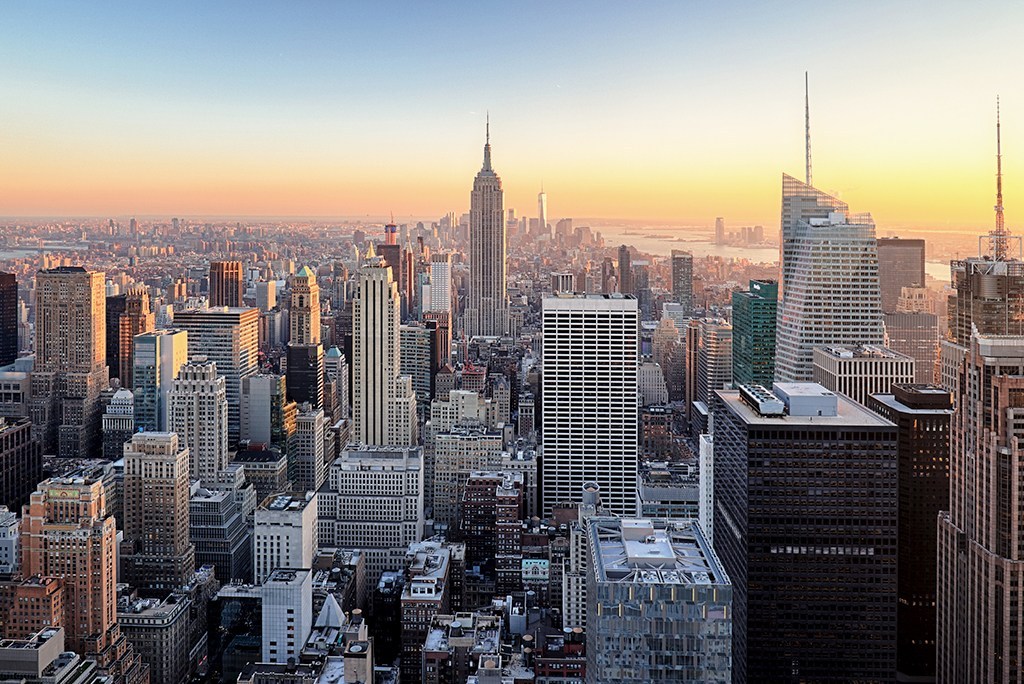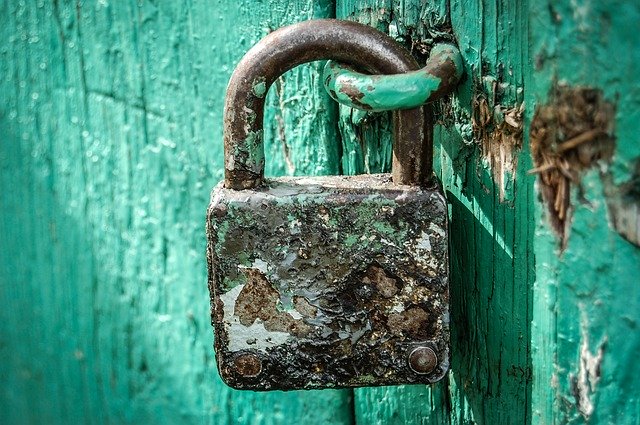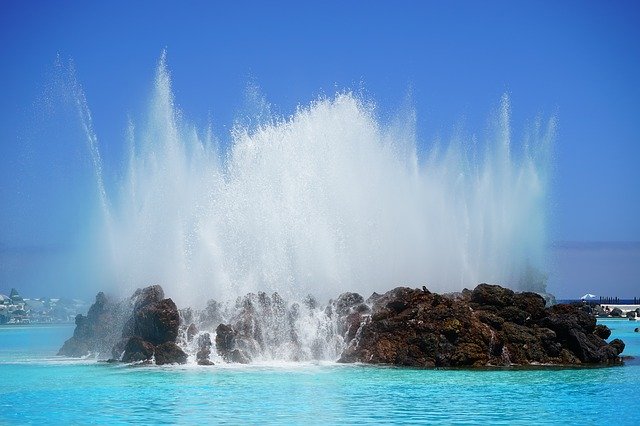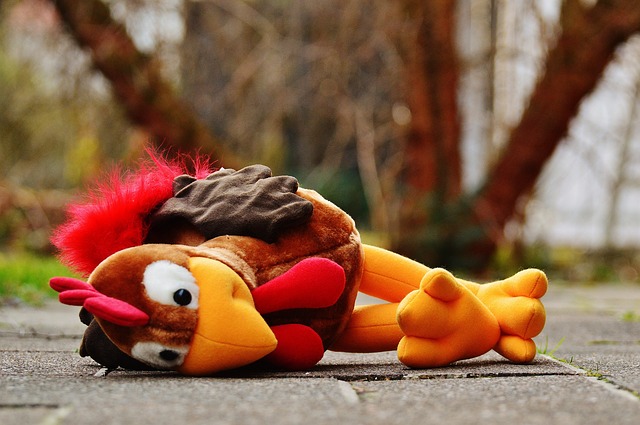 These Random Questions Will Reveal The Type Of Achaar You Really Are
Gajar Ka Achaar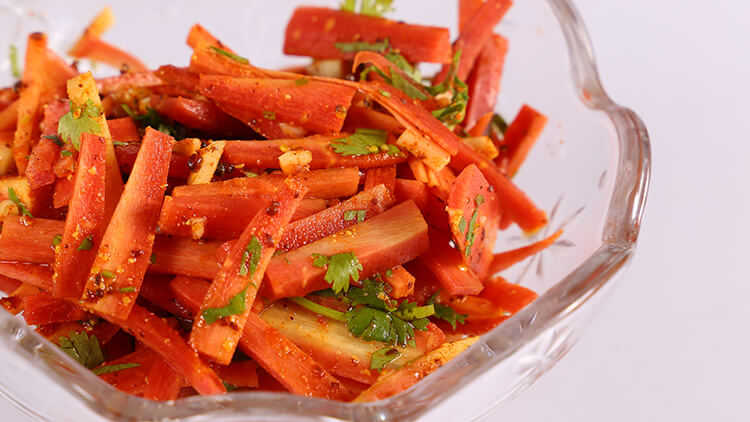 You have no enemies, and people like being around you. You're more reserved, yet those closest to you realize how charming and funny you really are.
Kachhe Aam Ka Achaar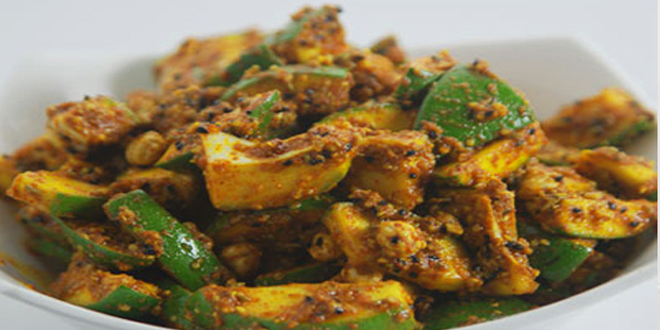 You're a caring person who values the little things in life. You don't need much to be happy, and you always have a smile on your face. Everyone admires your down-to-earth personality!
Mirch Ka Achaar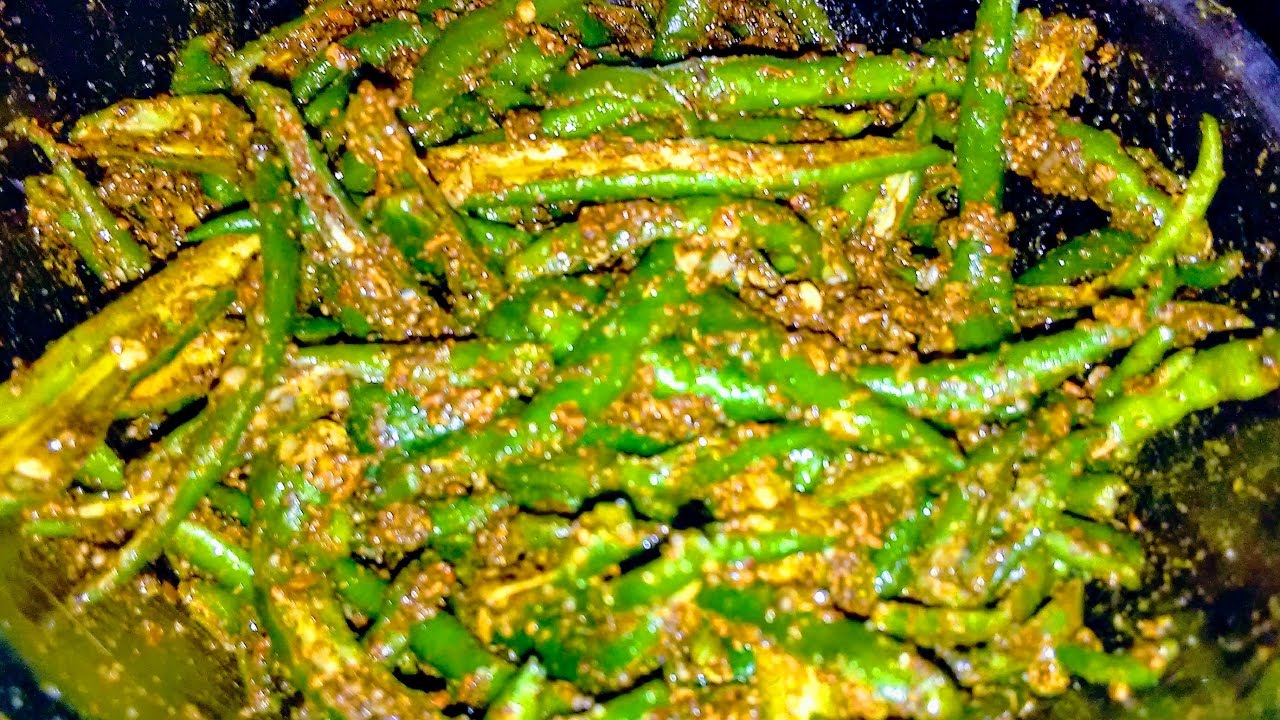 You're fun and comforting but a little bit spicy. You're good at acting casual, but you can bring a little bit of drama and be a little goofy.
Take Quiz: Pick Some Fun Sports To Find Out How Athletic You Really Are?