England have not lost a home series to the green shirts in nearly 22 years now. To keep that healthy record going however, the English boys will have to win the next Headingley Test.
Read: This Is Why Usman Salahuddin Deserves an Opportunity in Headingley
However, for this to happen at least 3 English cricketers will have to step-up in the final Test of the two match rubber that begins from Friday.
SCJ Broad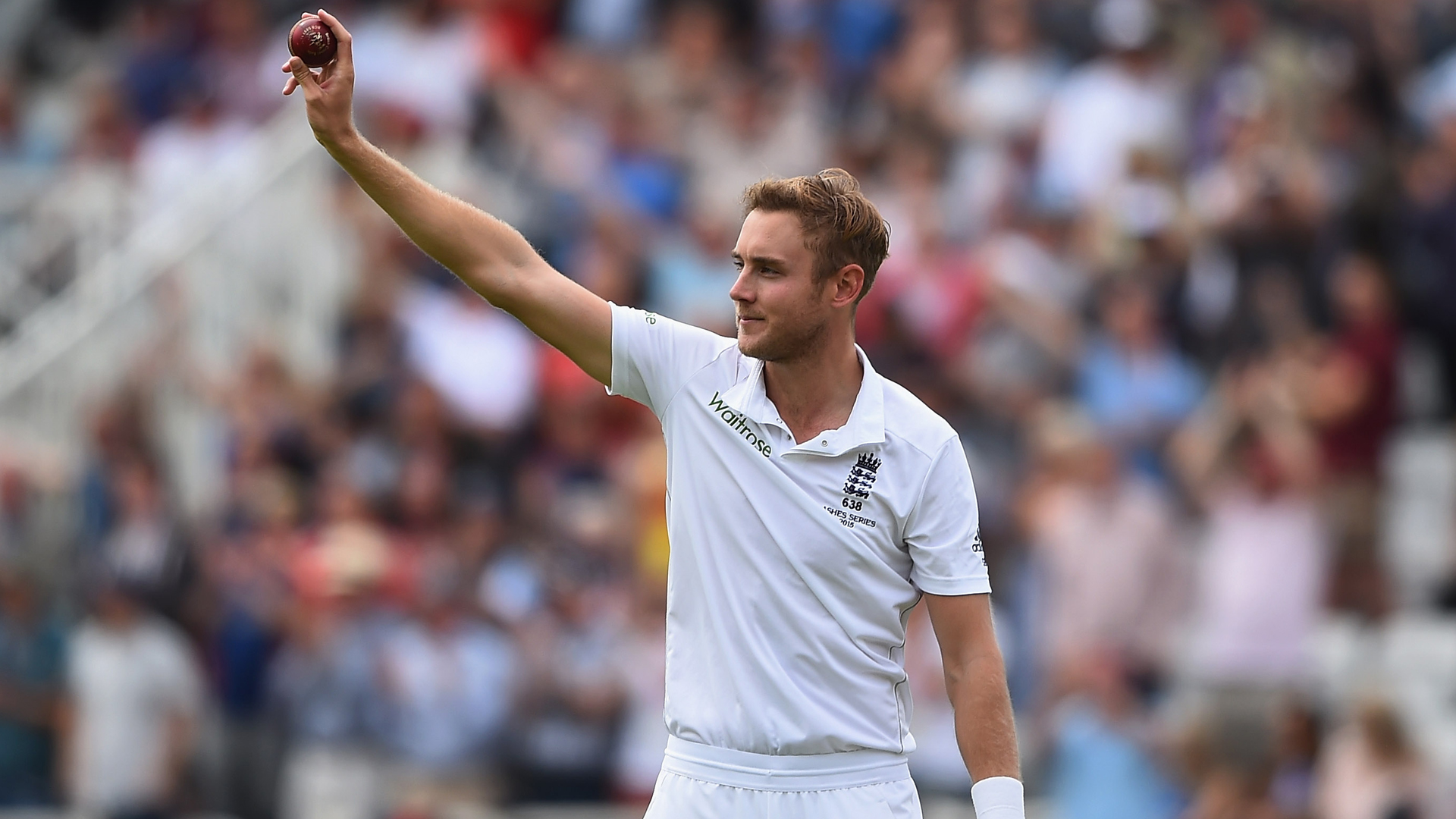 England's senior pacer, Stuart Broad was nowhere close to his best when the two sides played against each other at Lord's-something that allowed Pakistan to pile 300 plus runs in the first innings.
Read: 3 Things That Pakistan Did Right And England Didn't At Lord's
Broad now needs to contribute better with the ball not only to give England a chance to square the series but also to revive his career, which seems to be fast going into a crisis mode.
Alastair Cook
Neither consistent with the bat nor reliable as a slip fieldsman, Alastair Cook too seems to be approaching the final years of his career.
The gentleman certainly needs to pull up his socks and deliver better in the next Test or prepare himself for the possibility of being dropped for the next series.
Joe Root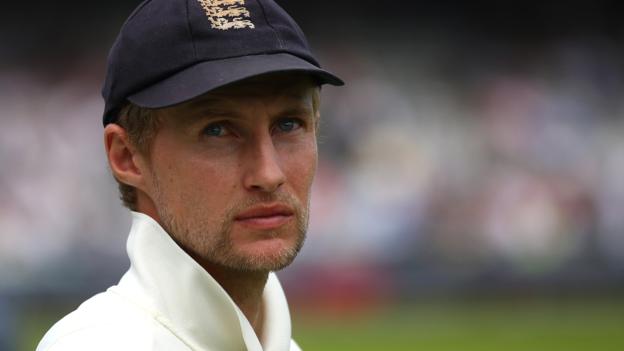 The English skipper needs to find a way to motivate his boys. His captaincy was found wanting on more than one occasion during the Lord's Test.
Read: 4 Common Things That English And Pakistani Cricket Teams Share!
The upper order batsmen must show improvement in the next game or else if England lose again, the English think tank will have little choice but to reconsider their decision to appoint Joe Root as the man to be leading their side.