As expected Pakistan's One Day International (ODI) series against Australia turned out to be a yet another disaster. Still, there have been quite a few things for a keen observer to note. Here is a quick list of mind boggling stuff that we have witnessed during the series.
3. Why Drop Junaid?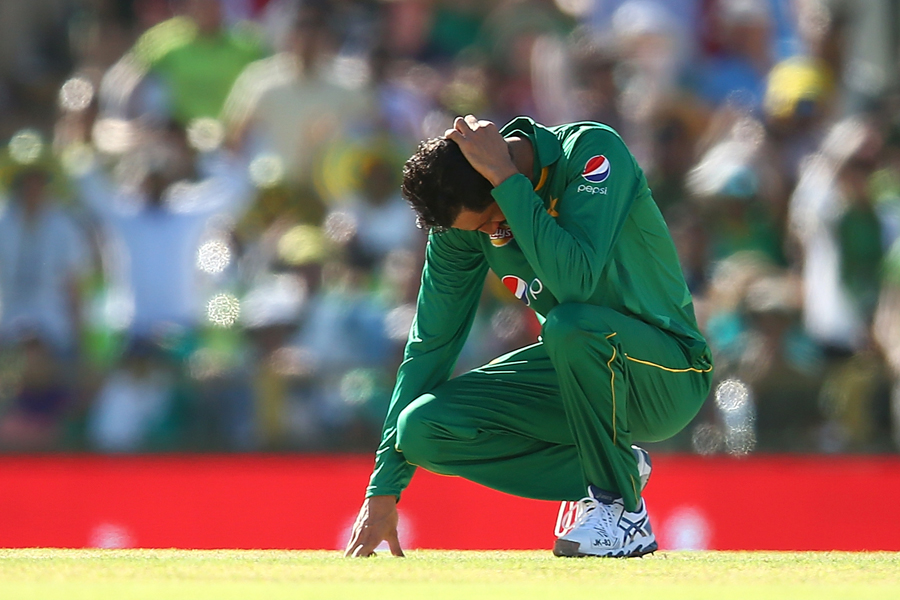 Junaid Khan was not considered good enough to be selected in the initial 15 member squad that was announced for the concerned tour and Rahat Ali was selected ahead of him. However, following the death of Muhammad Irfan's mother Junaid was flown in and then asked to play immediately as if he was an automatic choice.
I wonder how a bowler who wasn't even selected originally becomes an obvious choice overnight? I also wonder why Rahat was selected in the original ODI squad if he was not going to be considered even for a single game.
2. Why Rizwan has not been allowed to Keep Before?
Both Sarfraz Ahmed and Muhammad Rizwan have been playing regularly in the ODI playing eleven ever since the English tour last year. Rizwan throughout the period has featured solely as a middle order batsman whereas Sarfraz has been the first choice behind the stumps.
However, Rizwan was allowed to keep recently but only when Safraz had to go back home owing to a family emergency. Rizwan's performance with the gloves during the ongoing series left no doubt in mind that apparently, he is best choice for the position in the country.
There is no denying the fact that Sarfaraz is a better batsman than Rizwan and his performance with the bat in the ODIs is arguably the brightest spot during the last few months for Pakistan still, the country's vice-captain's performance behind the stumps certainly seems to have gone down. Moreover, since he is also likely to be Pakistan's next captain there seemed no harm in reducing his overall responsibility (as a wicket-keeper batsman).
So despite decades of experience and despite selecting both in the same unit why really the concerned selectors couldn't allow the best man to keep behind the wickets for so long is a question the answer for which we might never know.
1. Why Azhar Ali?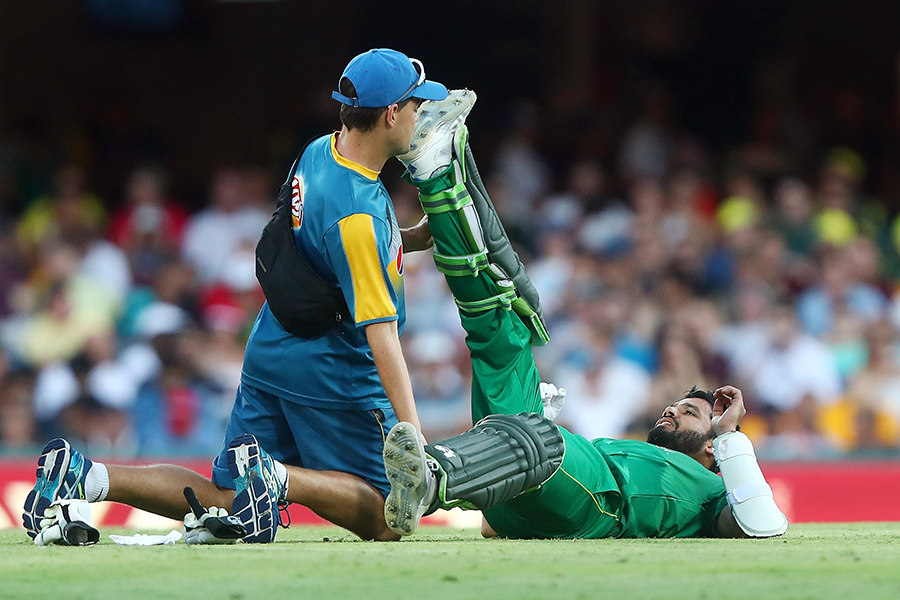 Oh boy! I have began feeling sorry for Azhar Ali by now. It was a relief to see someone else takeover when the regular captain couldn't carry-on playing owing to an injury. However, the entire episode also exposed the fact that Azhar is just not the person for the job. He definitely lacks the skill as a leader and seems to go blank in the middle. Furthermore,  as an ODI batsman he bats as if he is a fish asked to survive out of water. Still, from the word go did we all not know that he wasn't a natural for the limited over formats? So why really was he announced as the ODI captain in the first place and why has he not been replaced despite so many disastrous performances; that too when you already have a better replacement in Sarfraz?
Pakistan's ODI performance in particular, during the last year and a half has not been poor without a reason. What has happened has happened because of ridiculous decisions that defy logic and are mind boggling in nature!