One of the most anticipated movies for a very long time now, The Legend of Maula Jatt, is all set to be released this Eid-ul-Fitr.
Sarwer Bhatti, who produced the hit 1979 film starring Sultan Rahi and Mustafa Qureshi, has withdrawn all legal cases against the film.
Earlier he filed copyright case against Bilal Lashari's TLOMJ.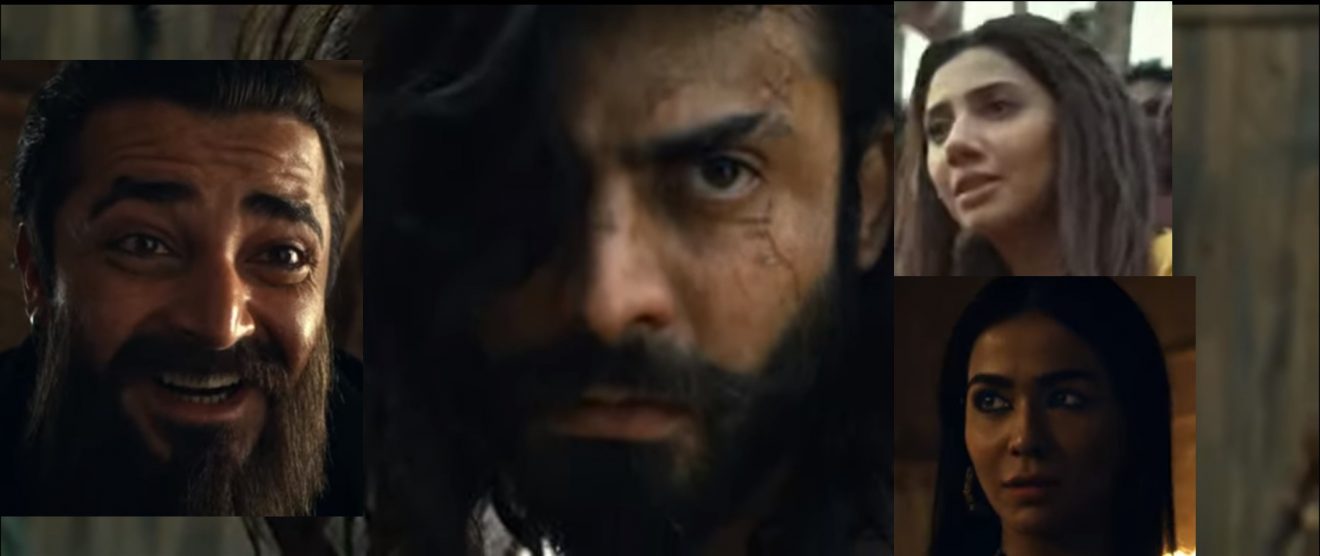 While talking to The Express Tribune, Sarwer Bhatti said that:
In my career I struggled a lot for the welfare of local cinema and film industry. If the film industry could be strengthened by withdrawing the case, then I will do so. Surely more volume of local releases across the country would  benefit the industry .
Read: Feroze Khan Deletes His Insta Account As He Starts His Spiritual Journey
According to the agreement between the two parties, Mr. Sarwer Bhatti is the exclusive copyright and trademark owner of the cinematographic work Maula Jatt (1979) who has out of the goodness of his heart and in consideration of the revival of Pakistani cinema, allowed the filmmakers behind the new movie to use the content from his original work and will subsequently withdraw all other court petitions related to its release.
Read: Have You Heard About The Legal Battle Between Bilal Lashari & Maula Jatt's Original Makers? We Have All The Deets!
After the news of the agreement surfaced there were rumors regarding some sort of financial settlement but Sarwer Bhatti has denied all such rumors.
The Legend of Maula Jatt is now expected to be released this Eid-ul-Fitr. Here's the trailer of the much awaited film.