It has been over 24 hours since the Panama verdict but reactions continue to pour in on social media. Meme-makers are still hard at work to create hilarious visuals while social media is abuzz with witty Facebook statuses and tweets.
We tried to search out the funniest reactions that are sure to tickle your funny bone.
So happy was this guy with Supreme Court's decision to oust the sitting Prime Minister that he grabbed opposition leader, Sheikh Rasheed and smooched him! This has to be the most outrageously hilarious reaction to come from the general public!
https://www.youtube.com/watch?v=NXL-M-EFNL8
Then there was this non-resident Pakistani who broke down into frenzy at hearing the verdict!
Heart touching emotional feelings.😢❤️👇
#AllahAlHaqHai#PanamaVerdict pic.twitter.com/yqLQ4q2SE7

— ♡Reh♡ (@AmShah656) July 28, 2017
Shafaat Ali did it again! His reaction is what "fun" in the word funny is made of!
Problem ye hai k tumharay Abba ko _____ se panga lene ka shoq hai… #PMDQ my take pic.twitter.com/W6wQ9BPf59

— Shafaat Ali (@iamshafaatali) July 28, 2017
Islamabad's famous eatery, Khoka Khola had this special offer for both proponents and opponents of PML-N after the much anticipated verdict came out.
How Pakistani Twitter is Reacting to Panama JIT Today
https://www.facebook.com/khokakholacafe/photos/rpp.1611813495734942/1888350884747867/?type=3&theater
Here's a fun reaction from Imran Khan –  except that it came out 25 years ago!
3 Most Popular Words in Pakistan
https://twitter.com/aAmi07/status/891276096012005376
So many memes have come out throughout this Panama fiasco that we've truly had a very hard time selecting our favourites. Here are just a few to make you chuckle!
The Most Iconic Photos from the Life and Journey of Asif Ali Zardari
There can certainly be no discussion on Panama Leaks in Pakistan without the Calibri reference!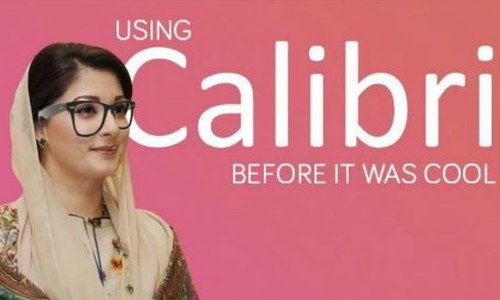 Having the face of MNA and PML-N leader, Khawaja Saad Rafiq on this meme is what makes it so entertaining.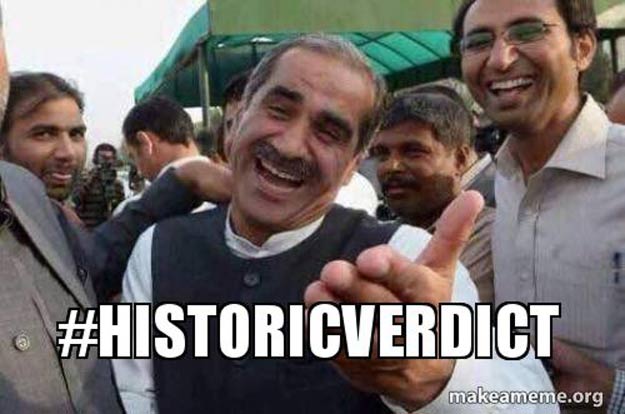 Ludo Star is fast becoming the favourite online game among Pakistanis. How was it then possible to keep it out of a Panama meme.
How the Panama Gate is Hurting Pakistan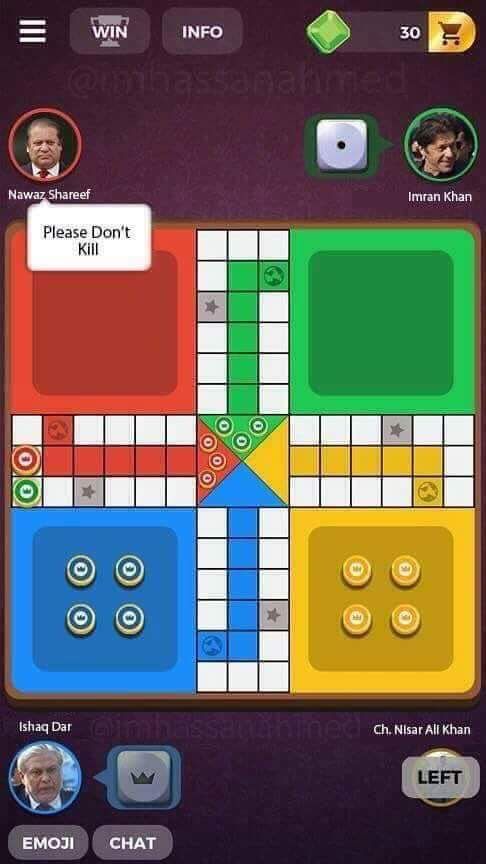 What was your favourite reaction? Let us know in the comments!