Pakistan's 15-year-old Amina Shigri is a toughie and she proved it when she became the first teenage mountaineer to scale the 6,400-meter Khosar Gang Peak in the Shigar district of Gilgit-Baltistan. Shigri also belongs to Shigar.
Shigri's father Sharafat Ali Khawaja, and her brother, Ahmed Ali teamed up with her to support her achieve the feat. The 15-year-old began the journey along with her father and brother on 27 August.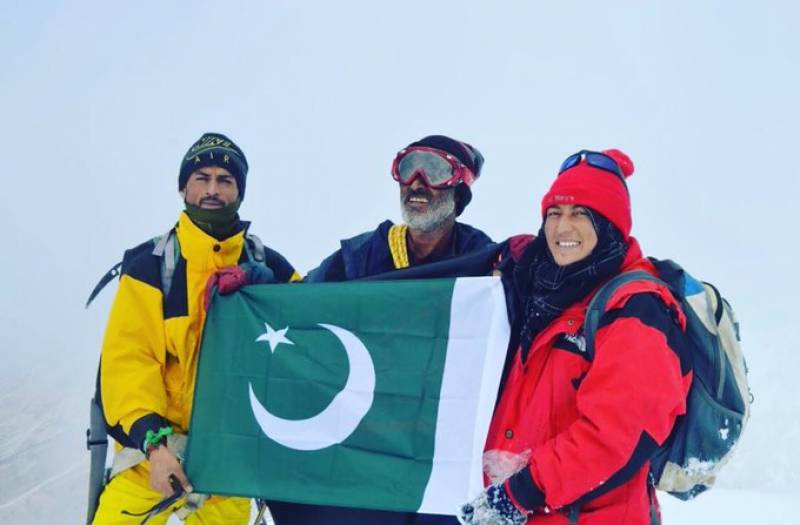 It took over one week for Amina Shigri and her family to scale the Khosar Gang peak located in Shigar valley. Pakistanis from all across the globe congratulated the family, especially Amina on successfully summitting the peak at such a young age.
Read: Pakistanis Make-Up Epic Scenarios As Someone On The Internet Found The Lookalike of Professor From Money Heist
Reportedly, the three of them claimed that they did not get any support from the government and managed to do it at their personal expense. All they wanted was to make their country proud by hoisting the flag at the peak.
Some reports also stated that this was Amina and her brother's first time climbing a peak, whereas their father is an experienced climber. He's the one who trained his kids.
Even Sajid Ali Sadpara took to Twitter to laud Amina on her successful ascent.
In Pakistan's huge Karakoram ranges, Khosar Gang is a 6000m peak. It is roughly a 45-kilometer ride from Skardu city, near the Shigar Valley's Sildi settlement. In 1899, an American couple led the first popular climb to the summit, which set a global altitude record for female mountaineers at the time.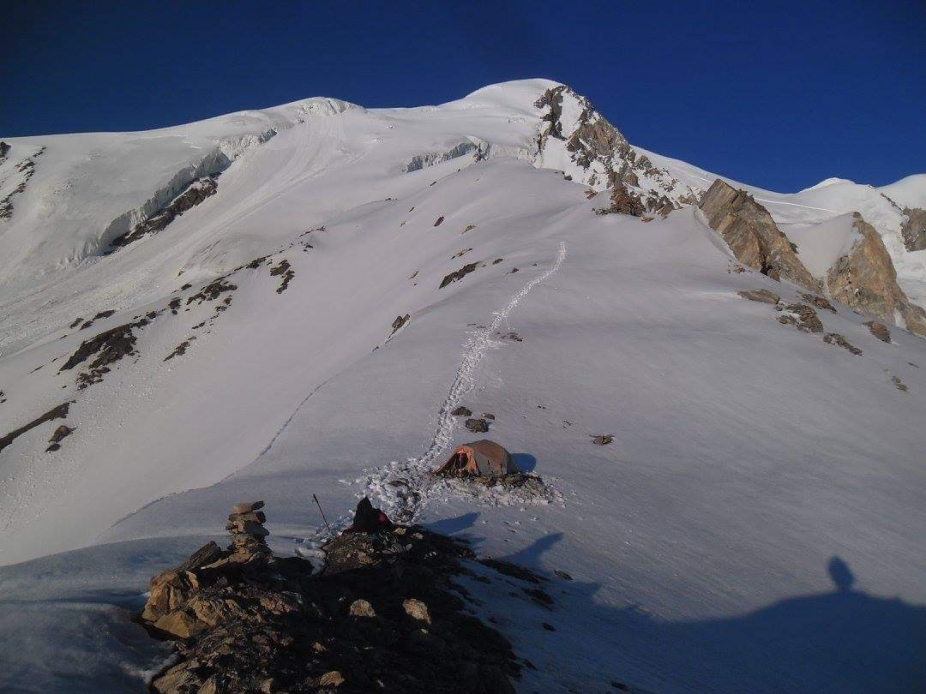 Have something else to add to this? Write in the comments.