Green Shirts toppled an unbeaten Kiwi side yesterday to register another victory in the ongoing ICC world cup. So, here is a look at takeaways from Pakistan's victory against New Zealand that for sure has boosted their chances of a semi-final birth.
Read: 3 Reasons Why Pakistanis Fell In Love With Last Night's Player Of The Match, Babar Azam
Shaheen, Babar And Haris Steal The Show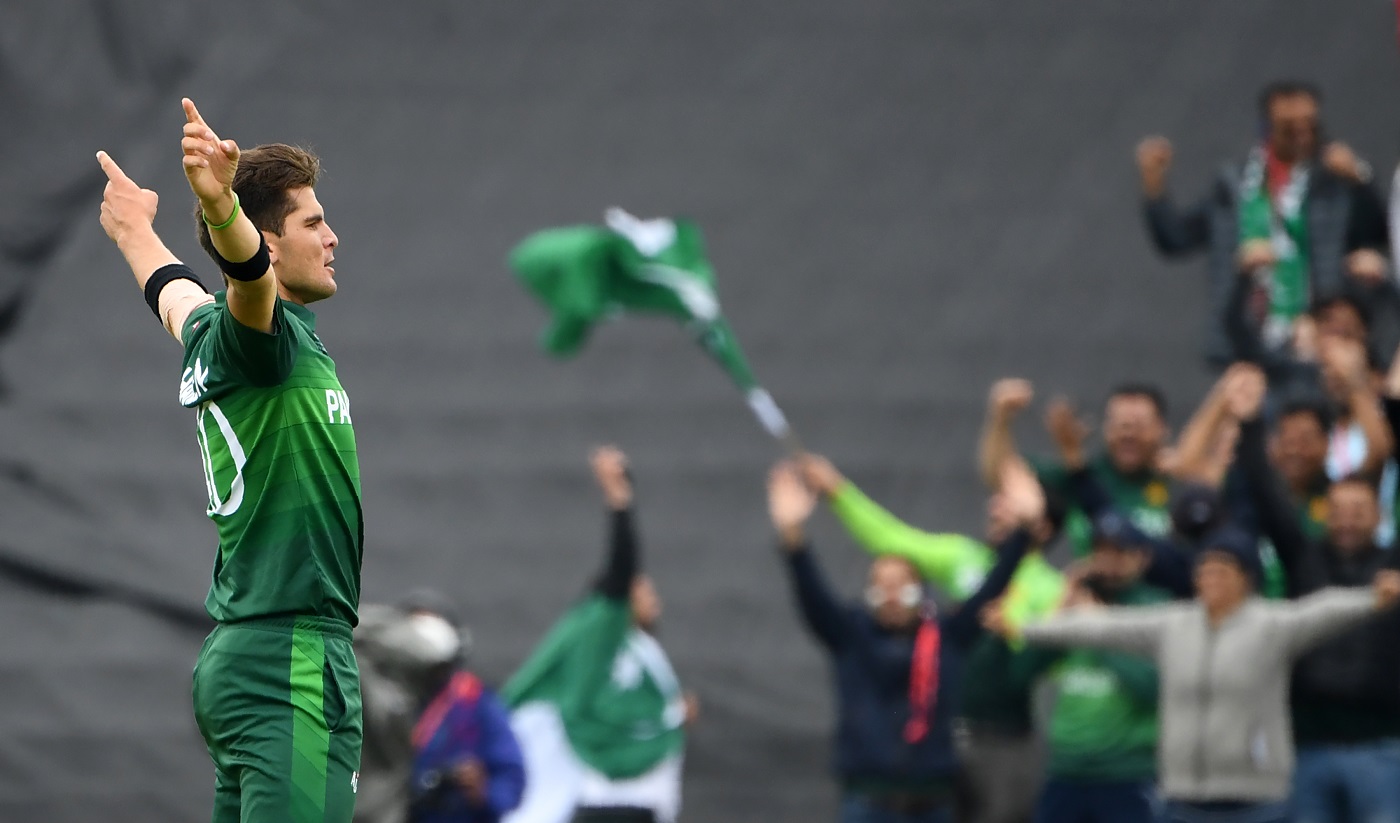 Shaheen Afridi bowled a breathtaking spell during which he was able to claim 3 wickets for 28 runs only in 10 overs. The left-arm fast medium then for the first time proved his world cup selection right and in the process allowed Pakistan to dominate after they were asked to field first by the New Zealand skipper, Kane Williamson.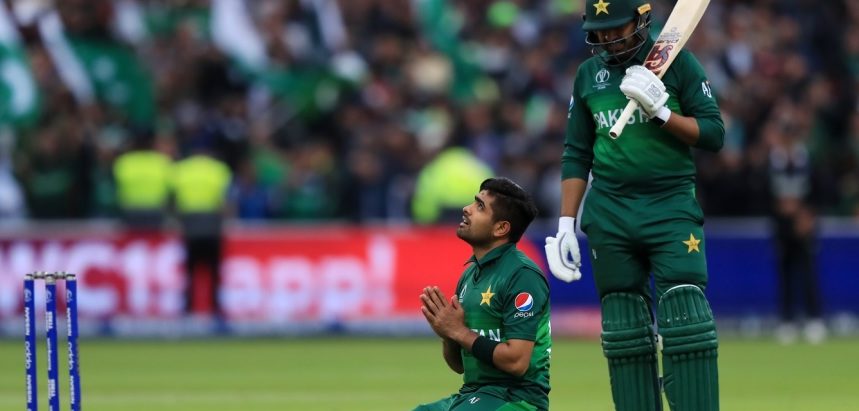 Next, in pursuit of 238 runs on a difficult track, Babar Azam scored a magnificent century and Haris Sohail produced a wonderful innings of 68 runs. Hence, it is just fair to say that all three of them stole the show yesterday. Pakistan's think-tank then, must be hoping for them to continue with their good form for a little longer.
Read: CWC 2019: Pakistanis Are All Praise For Babar Azam After Pakistan Beats NZ
A Repeat Of 1992 Yet Again!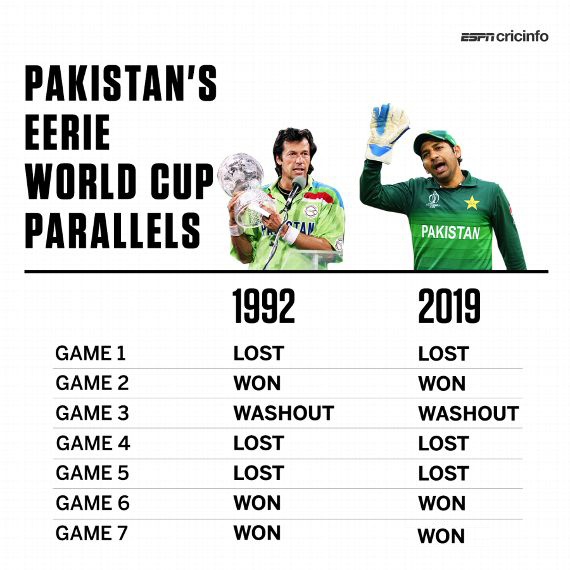 New Zealand were unbeaten during the 1992 world cup and it was Pakistan who brought their winning streak in the tournament to an end. It has been the same 27 years later. Moreover, Pakistan's results in the mega event too have been the same so far; something that has left the fans and experts in a bit of a shock.
Read: Talking Points Before The Pakistan New Zealand World Cup Game
A Good Day In The Field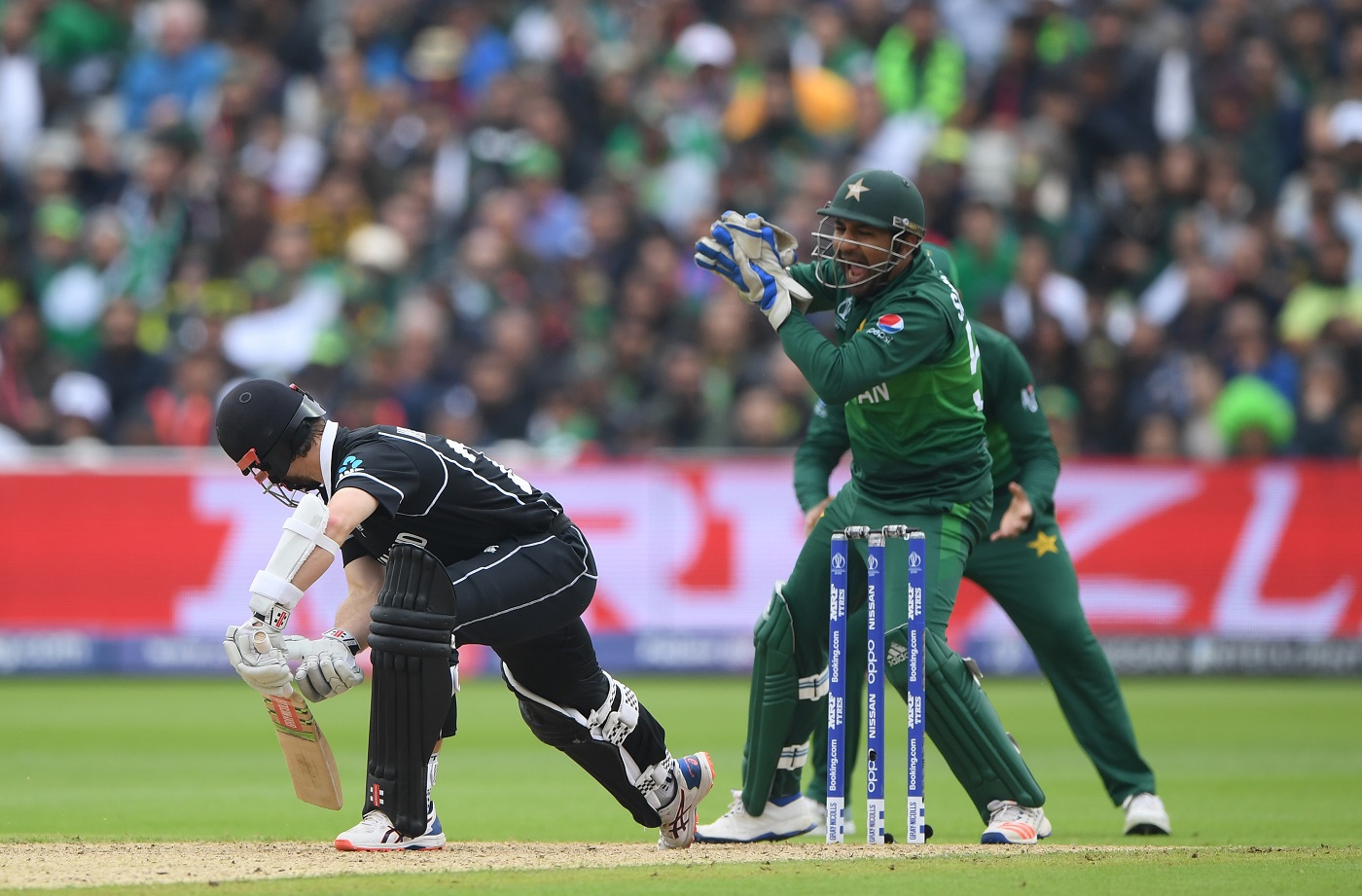 Pakistan finally, produced a decent day in the field. Their fielding for a change was up to the required standard and thus, we only hope that the green caps don't go back to their old ways during the next couple games as well as during the knock out stage of the tournament if they get that far.
Read: Talking Points After The Pakistan South Africa World Cup Game
Sarfraz and Williamson Commit Mistakes

Skippers from both sides i.e. Sarfraz Ahmed and Kane Williamson committed mistakes at crucial junctures of the game. The most note-worthy blunder from captains came after the 30 overs of both innings. There was a definite need to bring on front-line bowlers and make an effort to wrap things up before the 50th over. However, both skippers opted for part-timers and therefore, were unable to seize the advantage completely that they had secured early in the innings.
Read: Possible Scenarios That Will Help Pakistan To Qualify For The Semi-Final Stage
A Long Way To Go Still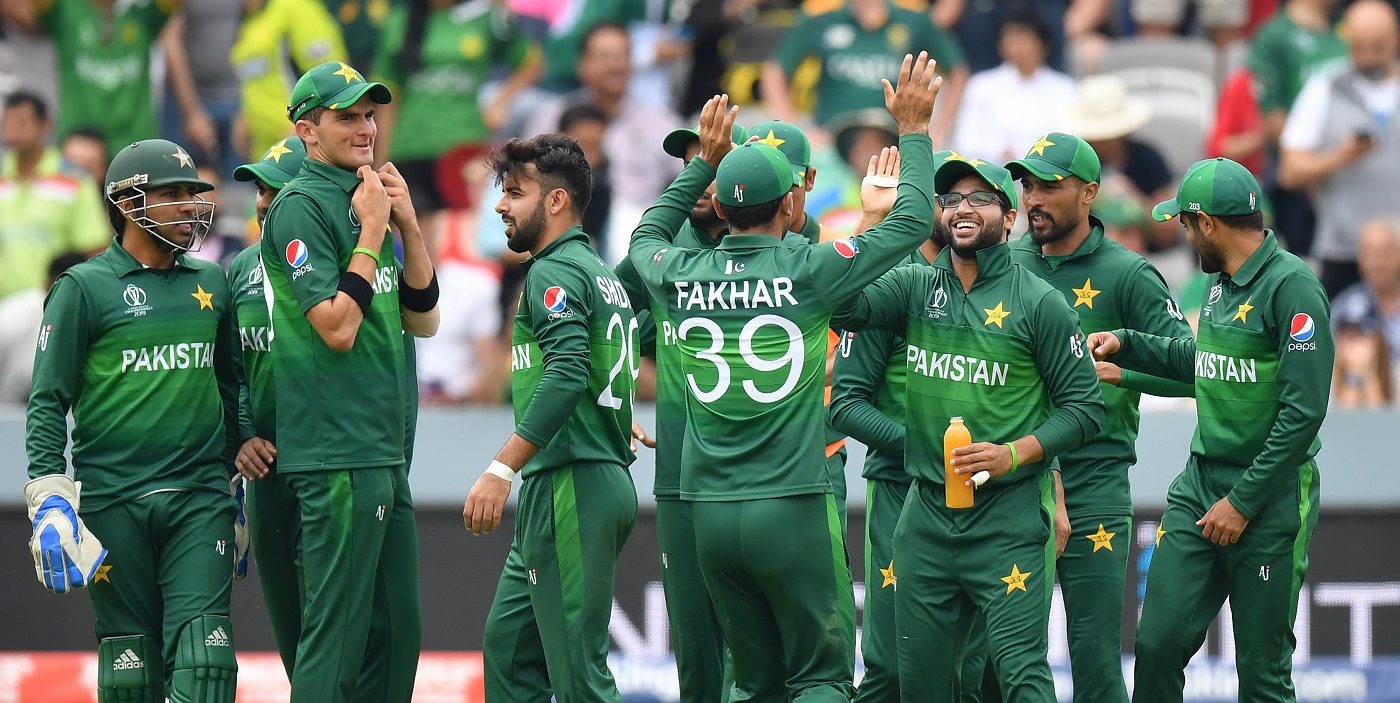 Pakistan's think-tank as of now would be really grateful to the Almighty for a change in fortune. However, there is a long way to go still. The green shirts need to win their next two games that are scheduled against Afghanistan and Bangladesh i.e. sides that can't really be taken lightly. Moreover, besides hoping for Sri Lanka and England to at least lose one more game, the green caps also need to keep praying for rain to stay away from their schedule matches.