Here is a look at takeaways from Misbah-ul-Haq's press conference in Australia that took place following the arrival of men in green in the country where they are due to play 3 T20is and 2 Test matches.
Read: Why Pakistan's T20s In Australia Promise To Be Exciting And Why They Don't
Identifies Steven Smith As A Challenge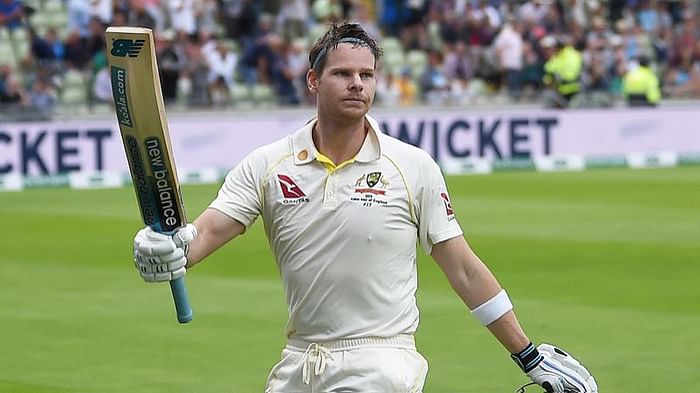 During Misbah-ul-Haq's press conference in Australia; the 45 year old quite clearly and understandably identified Steven Smith as a challenge. The former Australian captain bats with an average of 64.56 after playing 68 Test matches and in terms of average is second only to Don Bradman.       
Read: Has Misbah-ul-Haq Hit The Panic Button Ahead Of The Australian Tour 
The Need For Discipline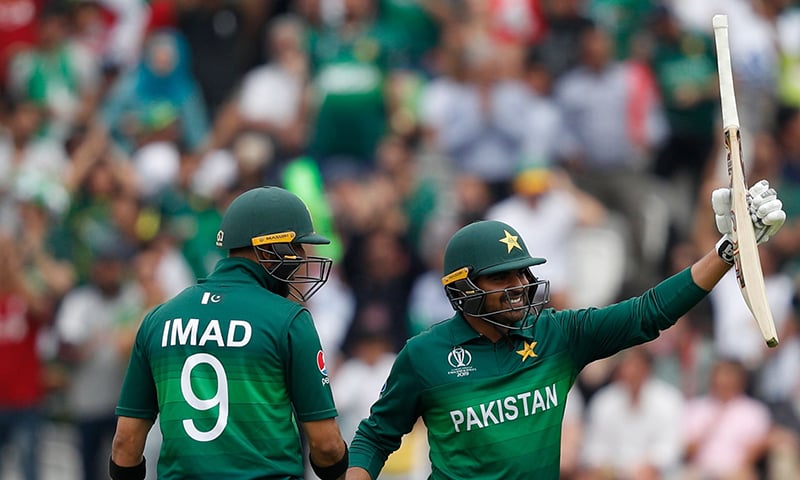 Misbah during the press conference also emphasized the need for discipline. He explained that the green shirts have the talent and good results should come if they play in an organized manner.
Read: A Look At Pakistan's Australia Bound Test and T20 Squads
Explains The Australian Challenge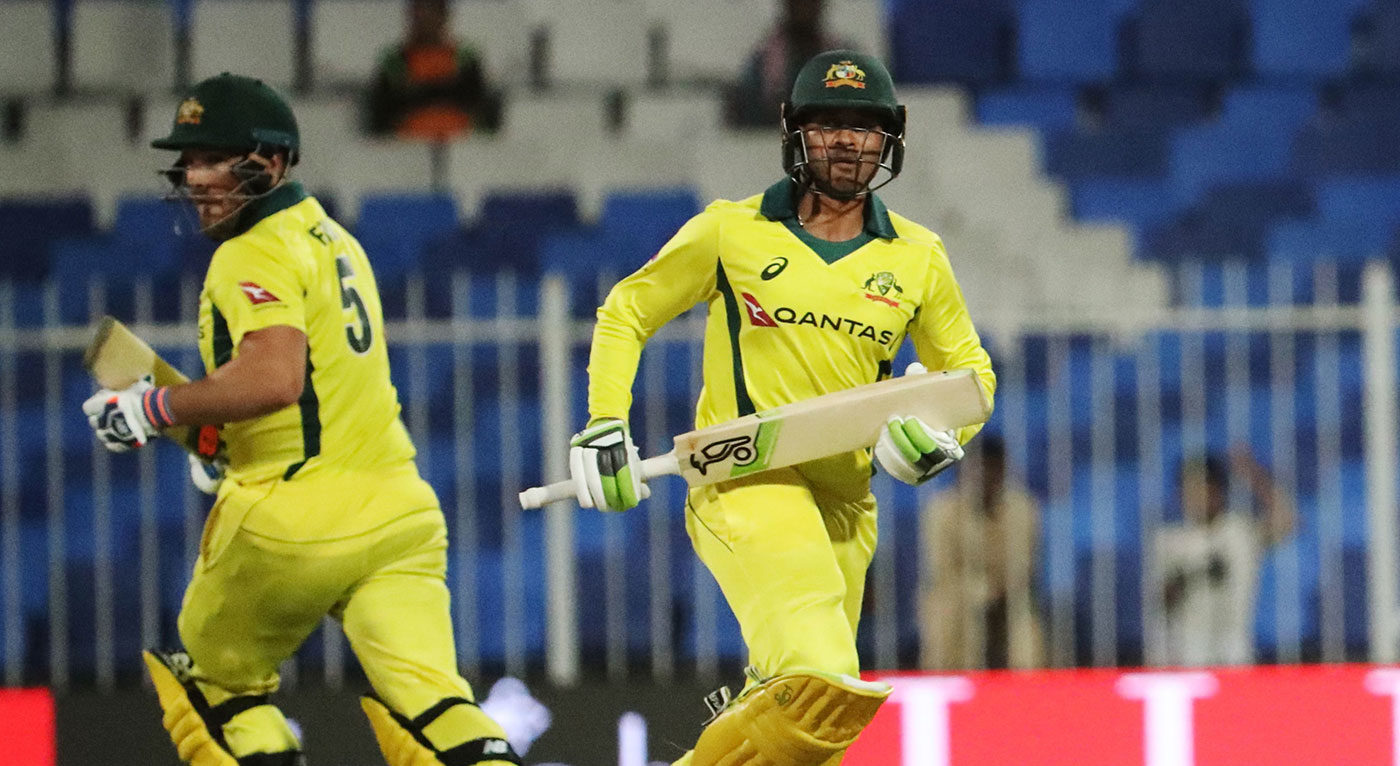 Pakistan's chief selector cum head coach also explained how Australia is a different place for teams coming from the sub-continent and why it is bit of challenge for them to get acclimatized in the continent.  
Read: Misbah-ul-Haq Might Surprise Everyone By Bringing Back These Players
The "Unpredictable" Tag

Misbah also hoped that the "unpredictable" tag will work in Pakistan's favor rather than against the green caps.
Read: Misbah-ul-Haq Is Not Happy With The Attitude Of These Cricketers
Why Nasim Shah and Usman Qadir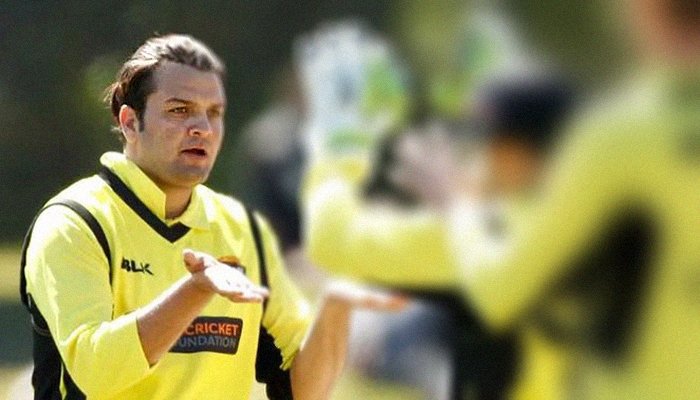 During the press briefing Misbah also explained that teenage fast bowling sensation, Nasim Shah has shown good pace with control and thus, is part of the squad. Talking about Usman Qadir the former skipper said that he was a backup on the tour for Shadab Khan.