Syeda Ooje Fatima Rizvi is a woman from Lahore who has been providing free of cost food to COVID-19 patients since June last year, and she deserves all the recognition and praise for it.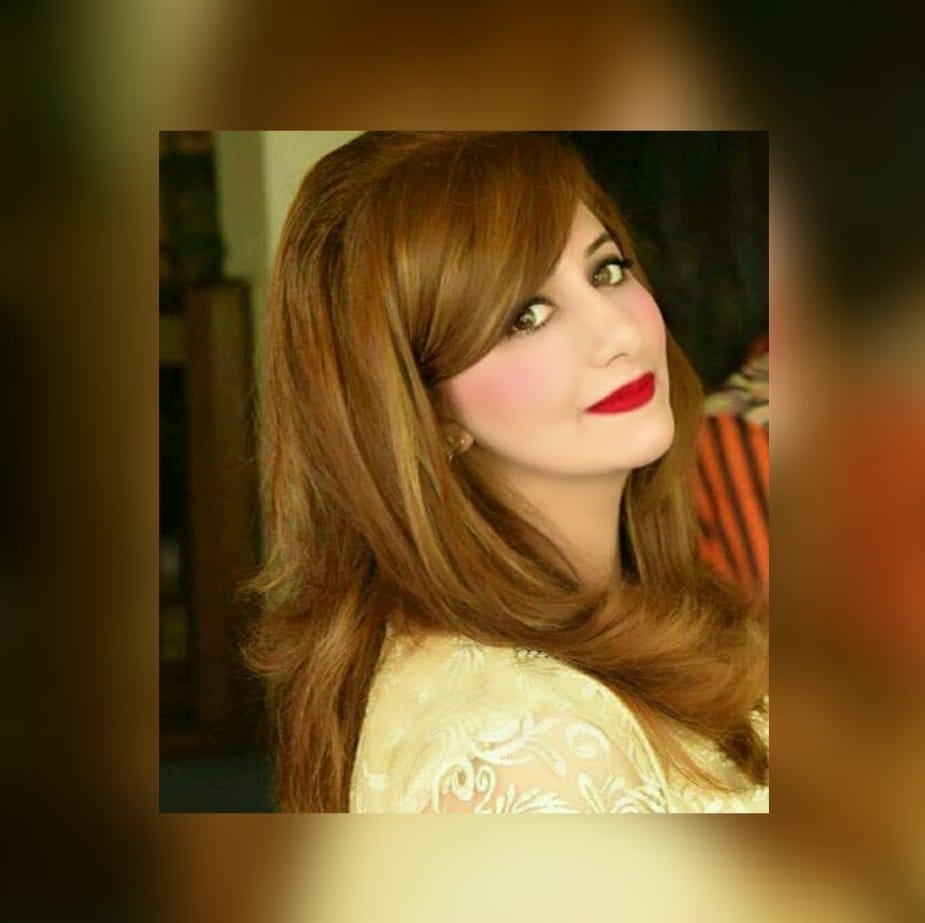 Read: Maulana Tariq Jameel Working Out In The Gym Is All The Inspiration You Need To Get Your Body Summer-ready
The pandemic has been hard for many families. With lockdowns being imposed in the country, to people losing their jobs due to mass lay-offs in companies, people have had a hard time fending for themselves and their families.
In these distressing times, Fatima took a brave step to help those in need. She put out a message on her Facebook profile to reach out to families infected with the virus.
Read: In A New Bizarre, An Indian Bride Calls Off Marriage After Groom Fails To Recite "2 Ka Table"
This lady from Lahore communicated to the natives of her city that if they're down with the virus, or are feeling weak due to the ailment, she's there to provide homemade food to their doorsteps. Every day, there will be a different meal, she added.
Initially, Ooje Fatima was distributing free food to a limited number of families because she was doing it all alone. Now, with donations from different quarters, the number of meals has increased.
She also makes sure that no one is left behind from being served. Be it a Muslim, a non-Muslim, someone from a different sect, she doesn't differentiate.
Ooje not only provides food to families affected by coronavirus but also to those who are unable to earn a living in these unprecedented times.
She delivers food to orphans, old-aged citizens, transgenders, and handicapped people as well.
Have something else to add to this? Write in the comments.