Sourav Ganguly while talking to India today played down the hype around the #PakvsInd matches that are scheduled to take place during the #AsiaCup2022 that begins later in the month. It is worth mentioning here that Ganguly is one of the most successful of captains that India has ever had and that as of now he also heads the Board of Control for Cricket in India (BCCI).
Read: Ricky Ponting Backs India Ahead Of The #PakvsInd Clash
Sourav Ganguly Says #PakvsInd Is "Just Another Match"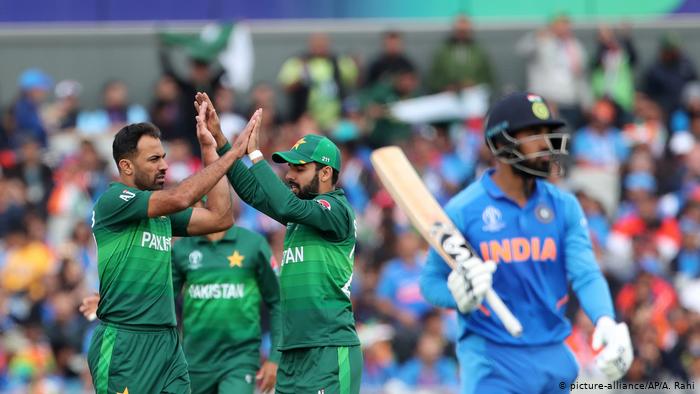 While expressing his views around the much talked about contest of the year Sourav said, "I am seeing it as the Asia Cup. I do not see any tournament like India vs Pakistan. For me during my playing days, India vs Pakistan was just another match. I always looked to win the tournament.
Read: Babar Azam Opens Up On The Exclusion Of Shoaib Malik & Imad Wasim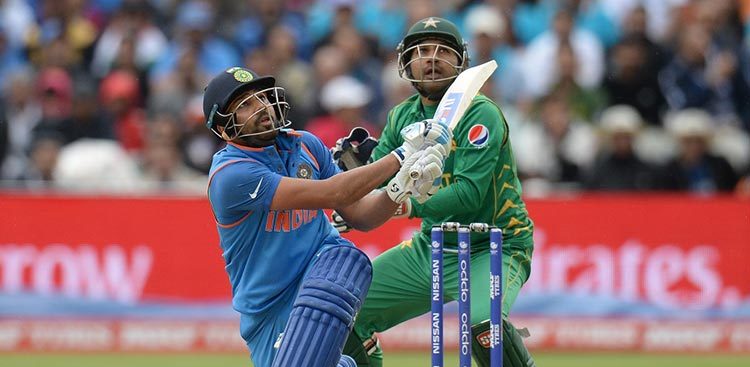 "India are a good team, and they have done very well in recent times. Hopefully their (Pakistan's) team will give a good performance in the Asia Cup as well."
It is worth mentioning here that India has won seven out of the fourteen editions of Asia Cup while Pakistan had beaten India by 10-wickets during last year's ICC T20 World Cup in Dubai.