#NaseemShah was pretty decent during his white ball debut yesterday. He picked up 3 wickets for 51 runs however, his figures don't quite explain the sort of impact he had on the game. Hence, we'll here list down 5 takeaways from the teenager's impressive performance.  
Read: Sourav Ganguly Plays Down The Hype Around #PakvsInd Matches
More At Home Than In Test Cricket?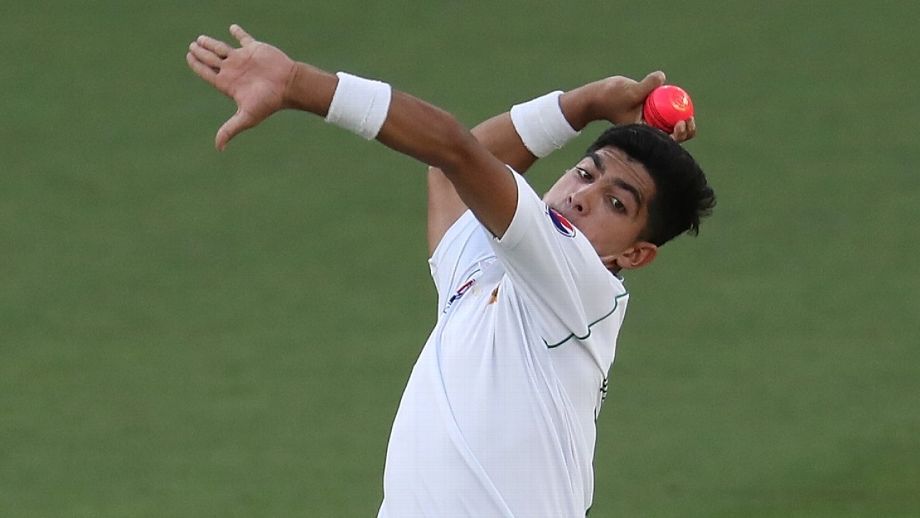 Naseem's been playing Test cricket for a while however, he certainly seemed more effective in shorter version of the game which makes us wonder if Test cricket is really the best format for him? He is only 19 and so, we can never be sure if the pressure of Test cricket on his body is worth the risk particularly, when there are other fast bowling options available for the longer format.  
Read: Ricky Ponting Backs India Ahead Of The #PakvsInd Clash
Fitness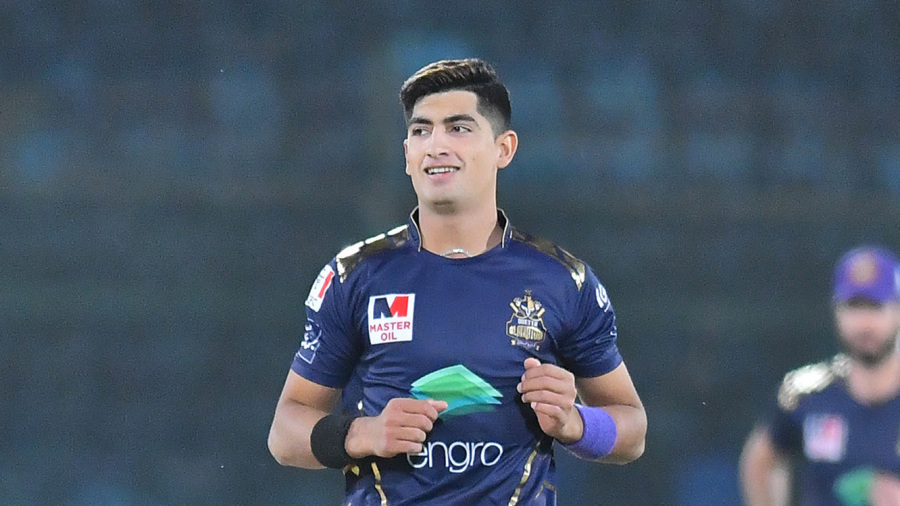 Naseem must take a leaf out of Shaheen Afridi's book and ensure he remains fit for as long as possible. The selector's too must help the youngster with his work-load so that he is able to represent the country for a significant period of time.
Read: Babar Azam Opens Up On The Exclusion Of Shoaib Malik & Imad Wasim
#NaseemShah Is An Imposer In The Making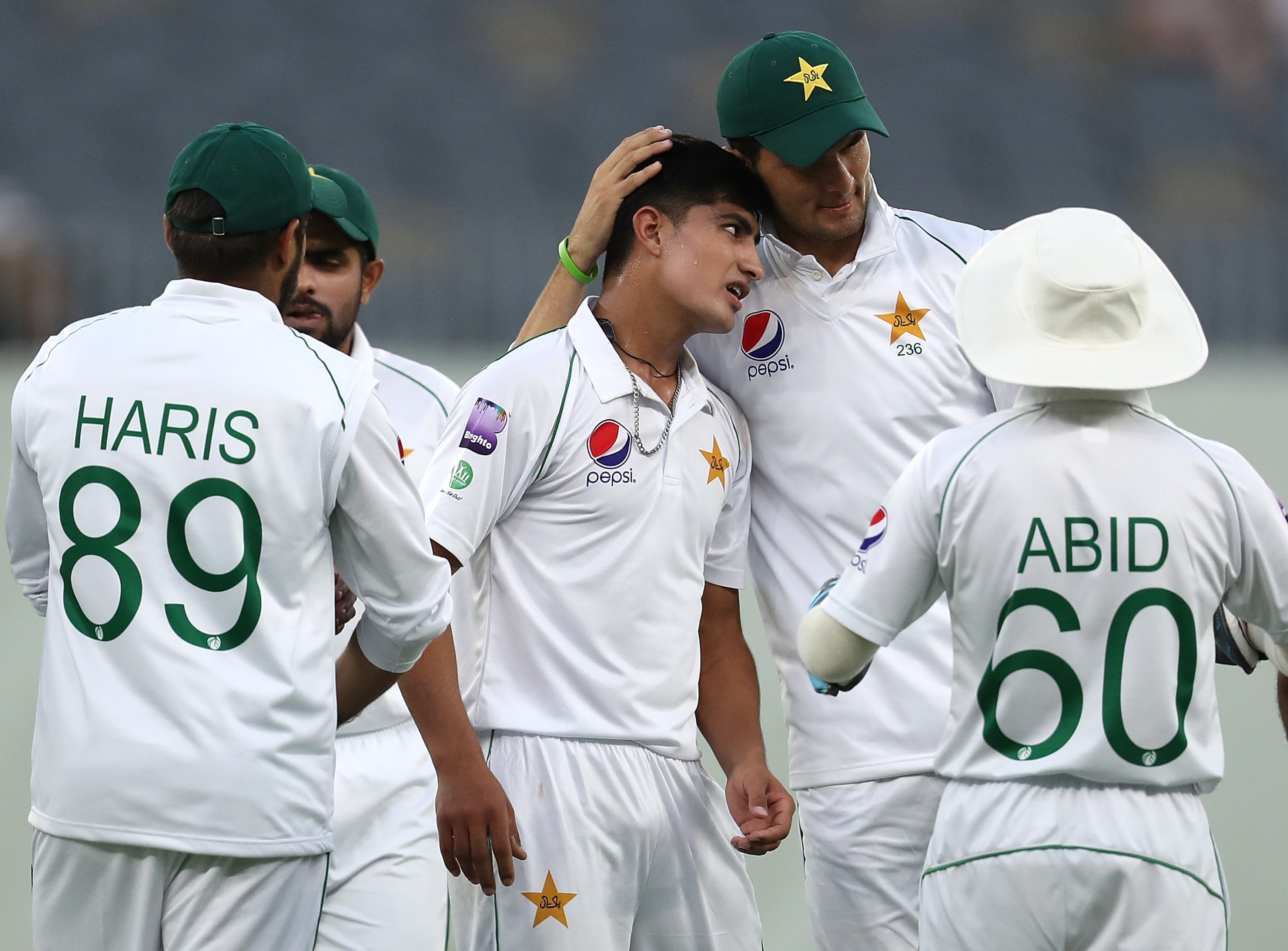 Like Shaheen Afridi, Naseem can swing the new ball big, has pace and can back it up with a perfect yorker. He an imposer in the making and one that Pakistan must handle with care.  
Read: Jayawardena Backs Babar Azam To Become The Number Test Batter
Needs To Reduce Extras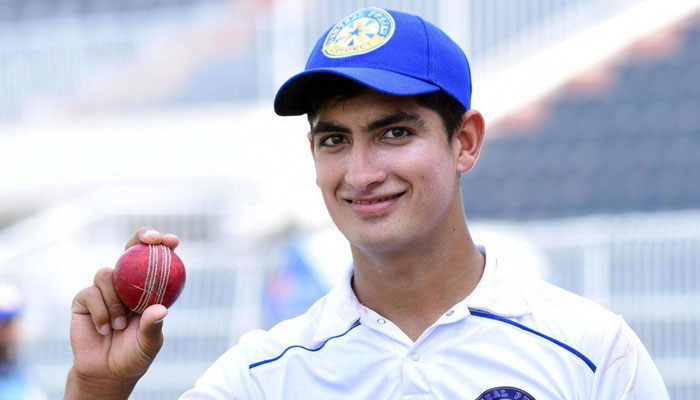 Naseem Shah yesterday bowled as many as eight extra deliveries. That's a lot of extras particularly in shorter formats of the game and so, that's one areas where he certainly needs to improve.
Read: Shadab Khan Ready To Bat Any Number For Pakistan
Must Repeat Similar Performances Against The Big Boys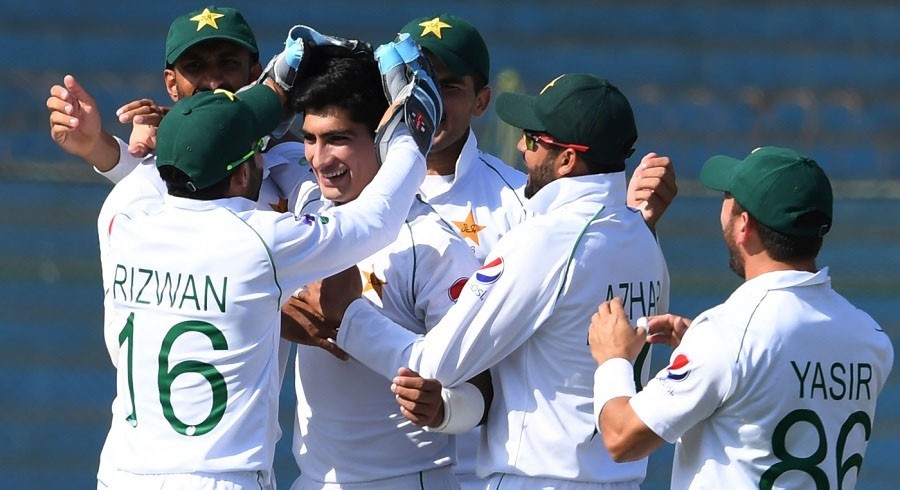 Naseem will truly arrive in international cricket once and if he is able to produce more yesterday like performances against the big boys of the game including Australia, New Zealand, England and India. Moreover, it is ICC events where he must aim to excel in order to become the next big thing in Pakistan cricket.
By the way during the Asia Cup, he can definitely upset the Indian skipper, Rohit Sharma if he can produce the sort of yorkers we all know him for!